Cocktail Bar »
Crossroads
Closed Loop Cocktails
on August 23, 2020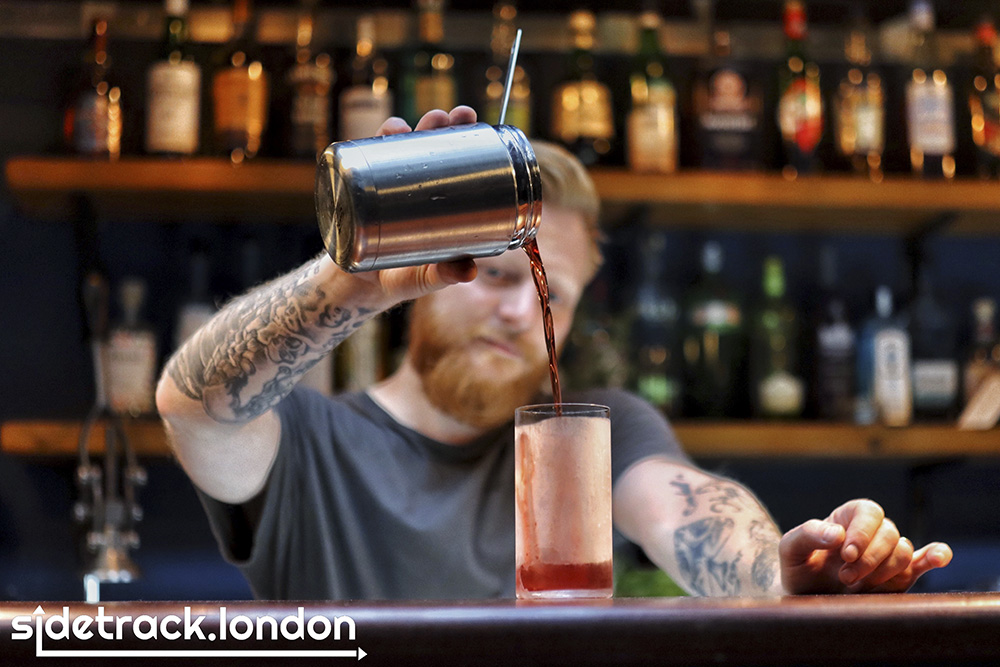 Hidden beneath the streets of Camden Road in a former Victorian public toilets, Crossroads is a new bar offering inspired cocktails mixed with local ingredients.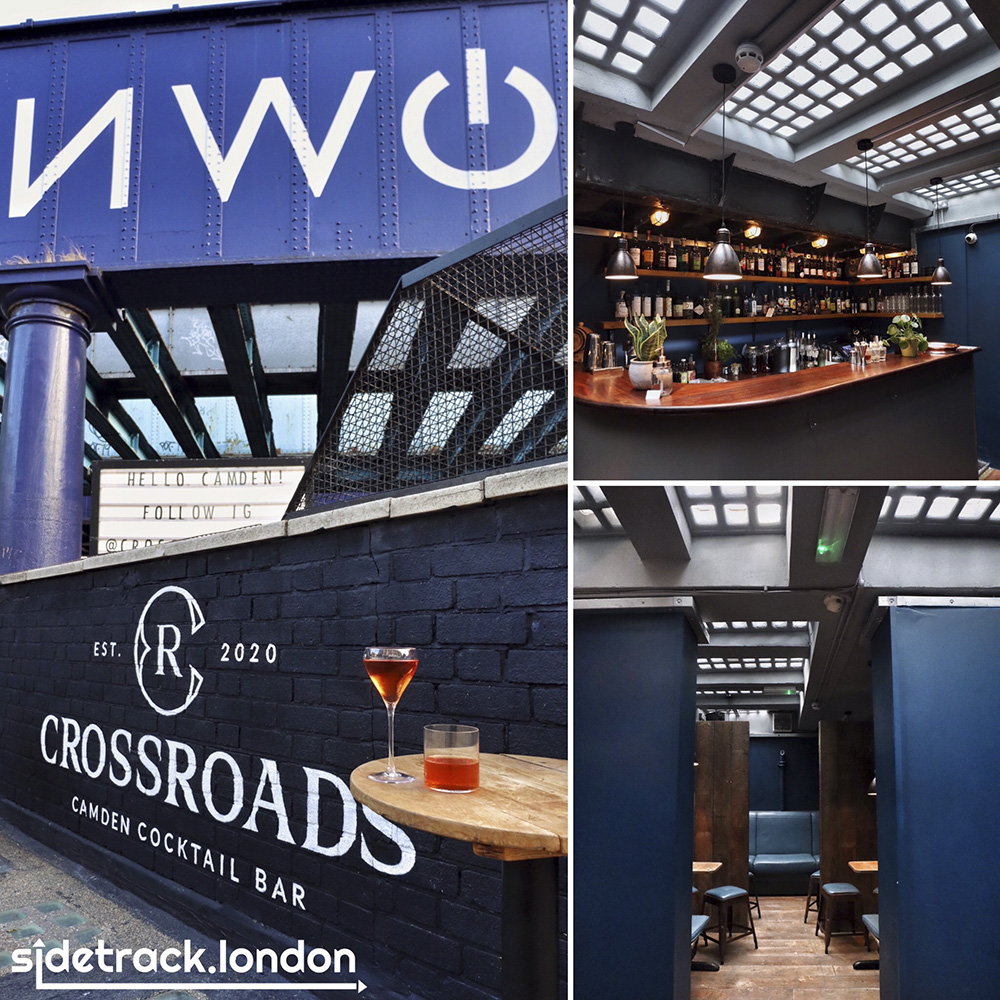 After being furloughed during the Coronavirus pandemic, Bart & Monica Miedeksza decided to turn their dream of opening a bar into a reality, transforming the former WC into a stylish and intimate bar with dark blue walls, wooden tables and cosy candlelit booths.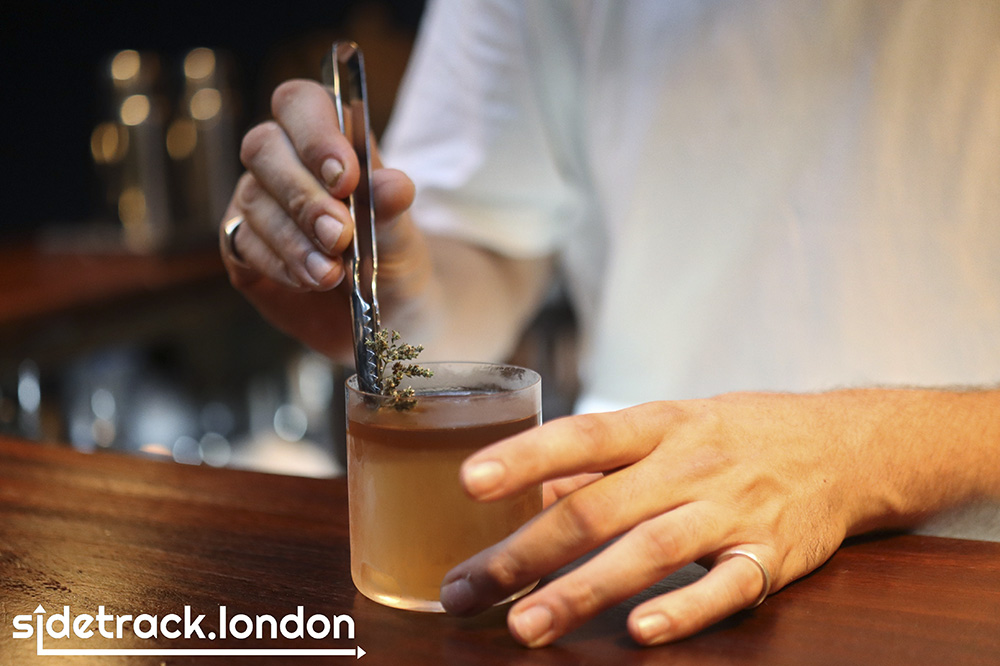 Inspired by fine dining, the expert mixologists use a technique called closed loop cocktail making, with a focus on locally sourced ingredients with homemade garnishes, syrups and bar snacks.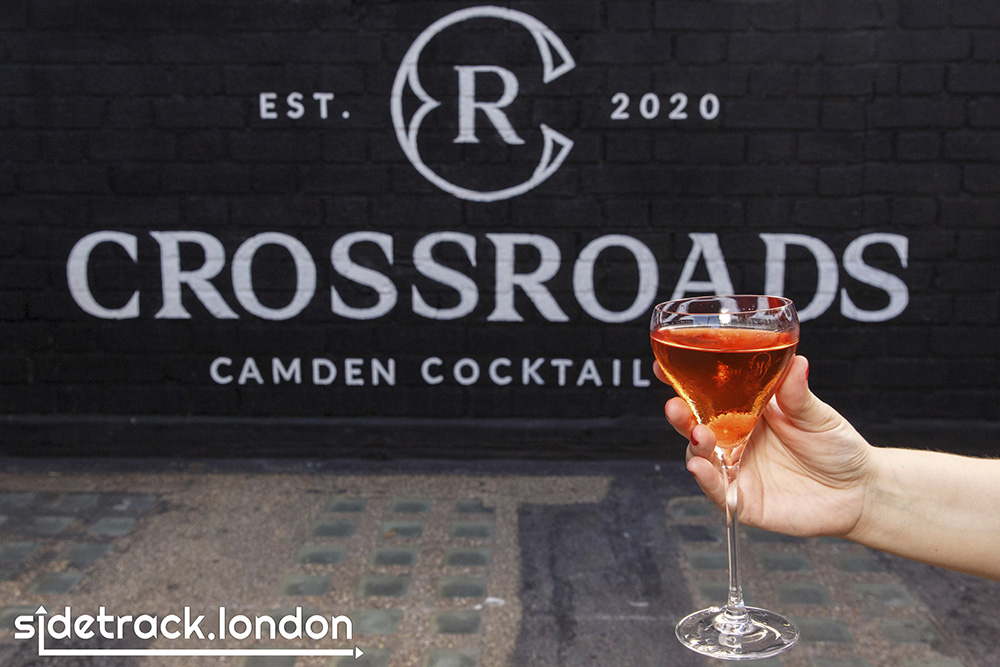 Keeping local means no citrus, so the team have had to get creative with their recipes and the menu offers a range of inventive drinks. Mixed with rye, black pepper and thyme from their garden, Pepper brings an approachable take to the old fashioned with a lower alcohol content and subtle sweet taste, while Remember The Name is a delicious highball with cherry Scotch, Chinato wine and cherry soda.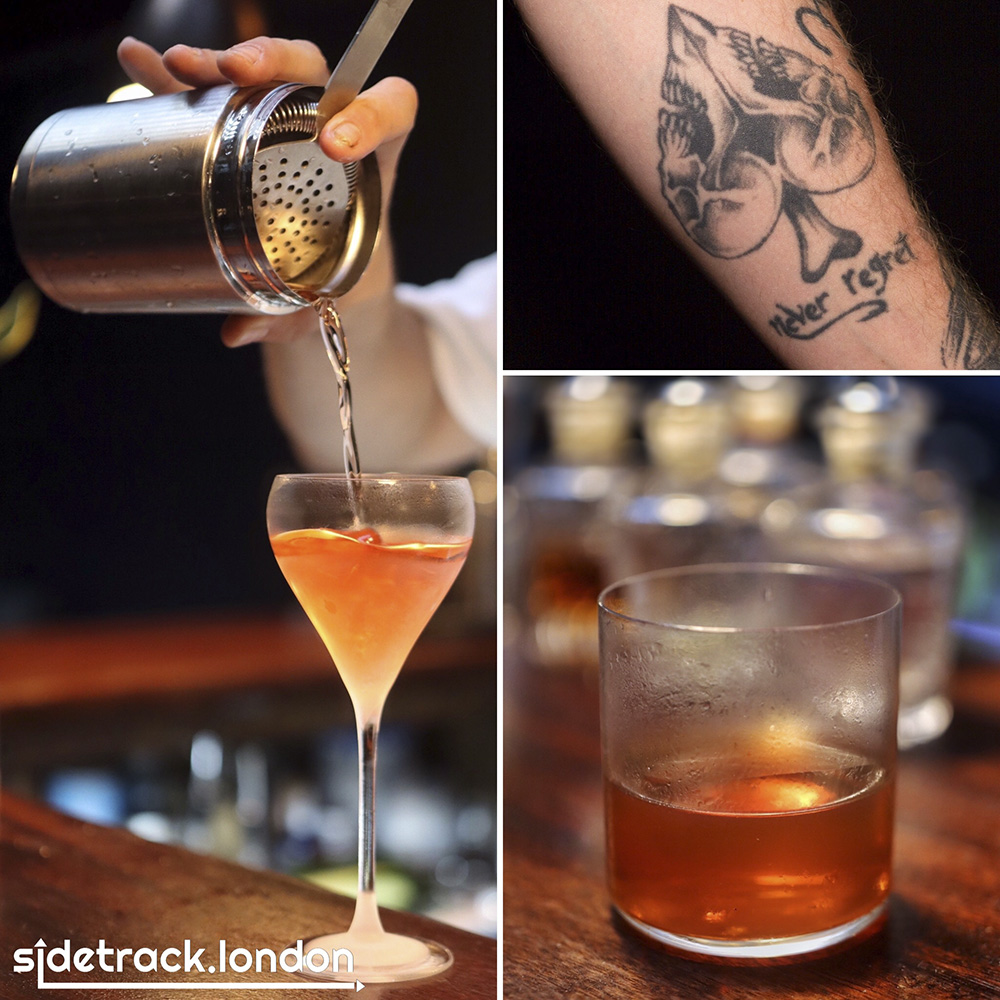 Each drink has a story to tell, such as the peaty Ace of Spades made with Bourbon and Rooibos inspired by the tattoo on Bart's arm and the Fish House Punch, a reworked version of George Washington's favourite cocktail which left him with three blank days in his diary after drinking it.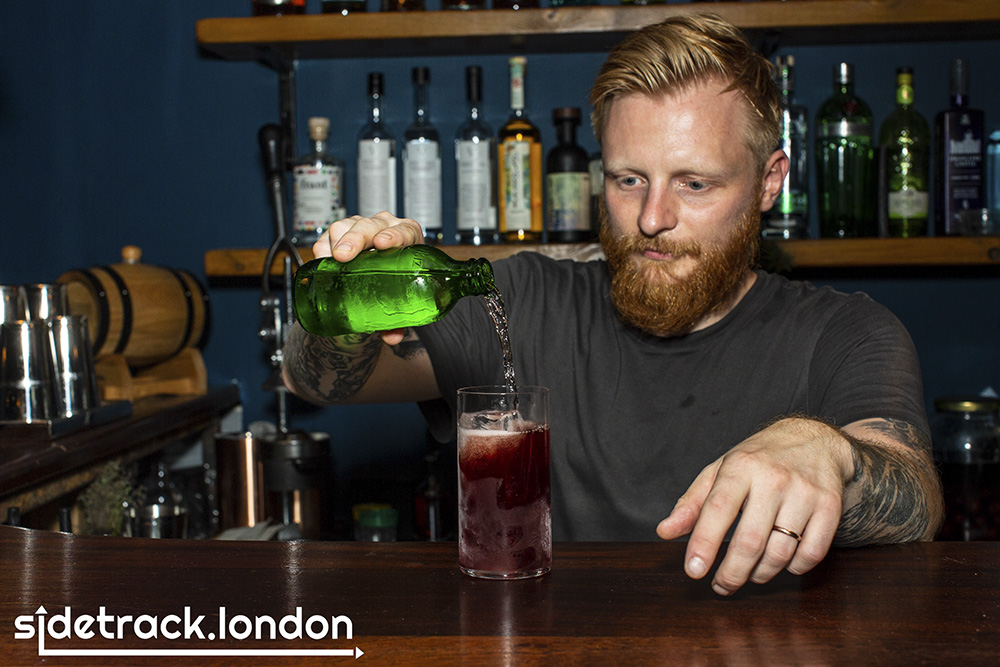 With a dream to become carbon neutral, sourcing ingredients from the gardens of Camden locals and crediting them on the menu, Crossroads really is a local bar in every sense of the word and we can't wait to see it grow.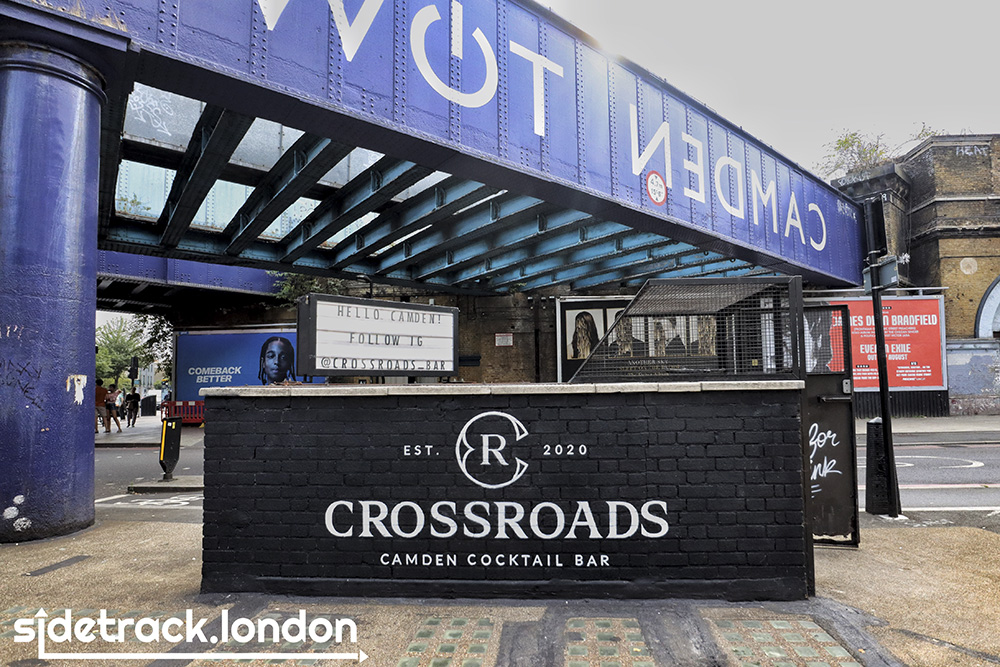 Open from 5pm Wednesday to Sunday, you can find Crossroads in the former WC at the junction of Royal College Street and Camden Road. You can book a table via their website or call 07563 211405.