Art »
Van Gogh: The Immersive Experience - London
Van Gogh VIP Viewing
on September 05, 2021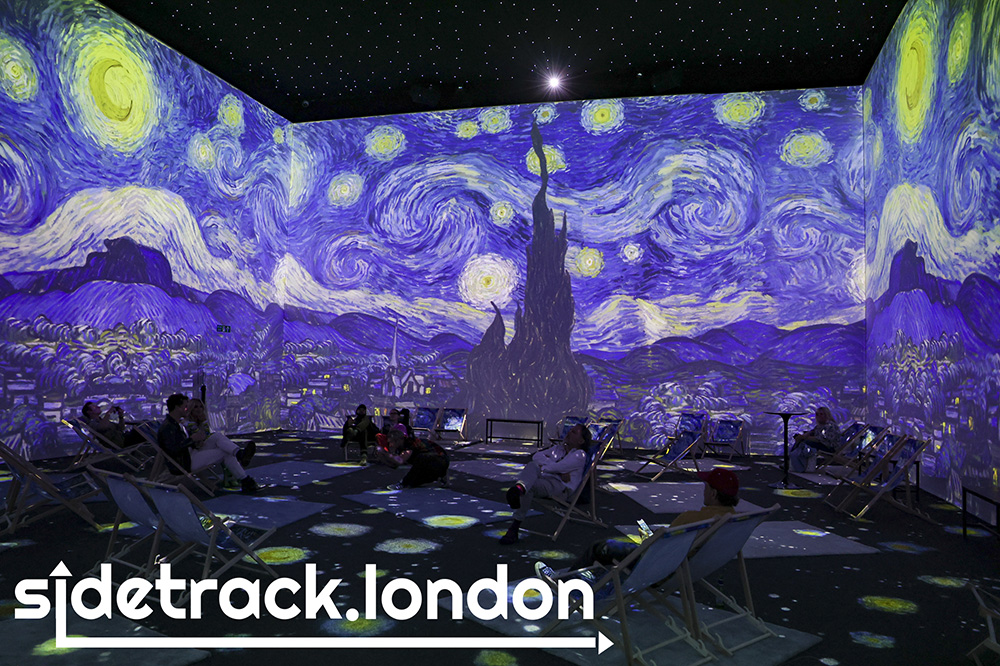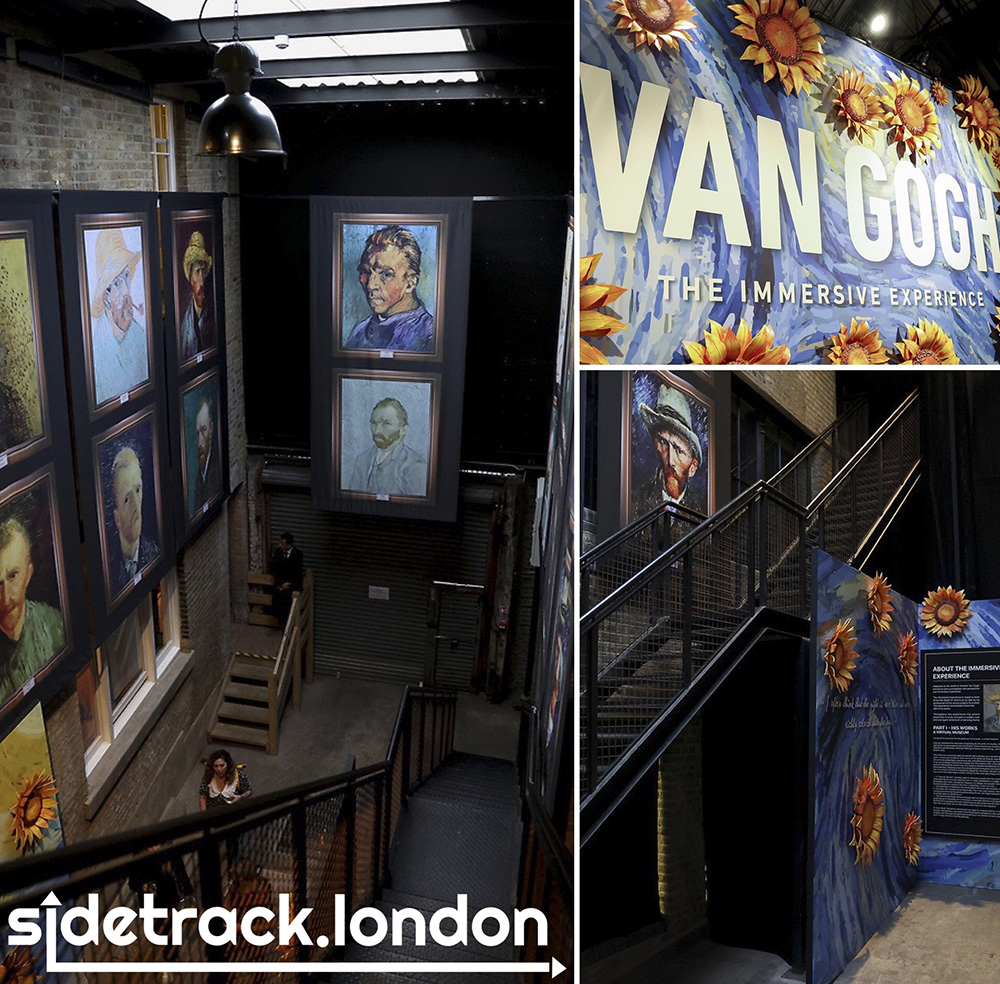 Having travelled across various cities, the experience has come to London, located in a two-story East End warehouse with over 20,000 square foot to explore.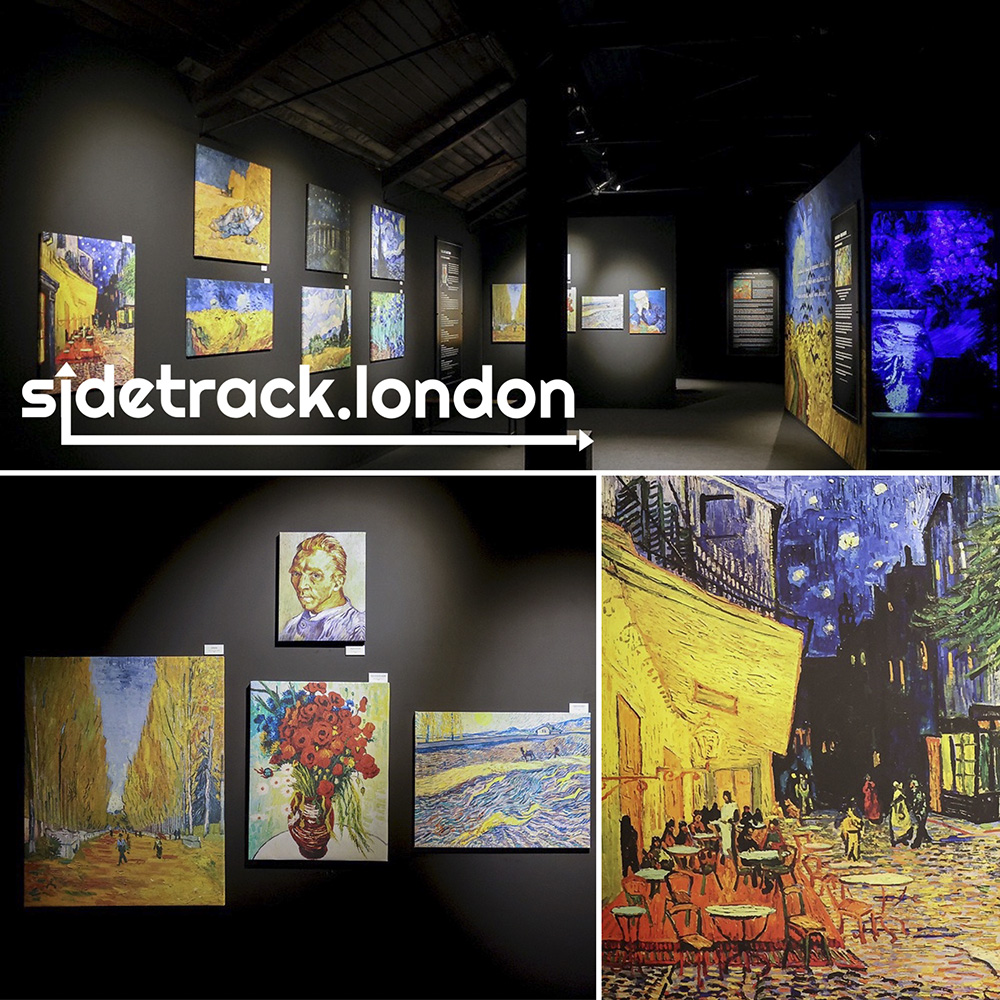 Like stepping into a painting, this is no ordinary art gallery as you find new ways to discover enjoy the works of this legendary artist.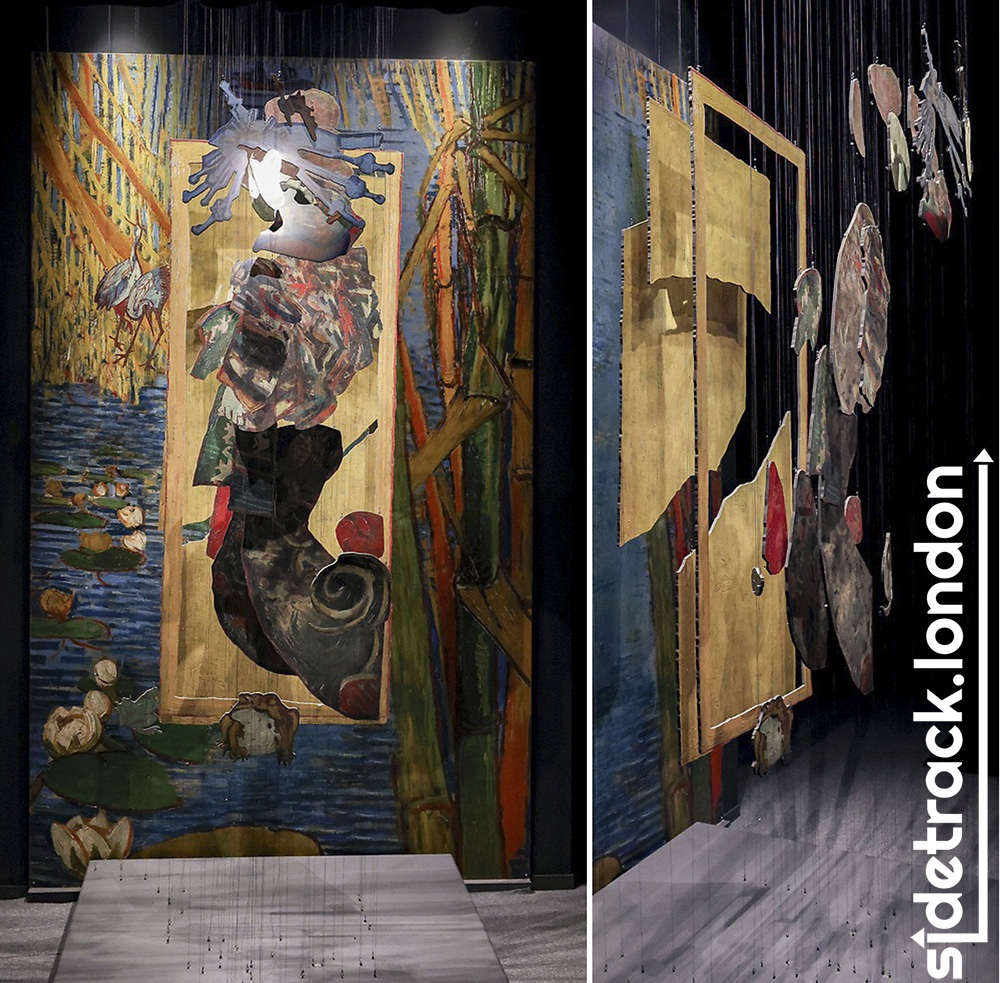 Reimagine his classic works in the gallery with larger than life re-creations, sculptures and engaging interactives.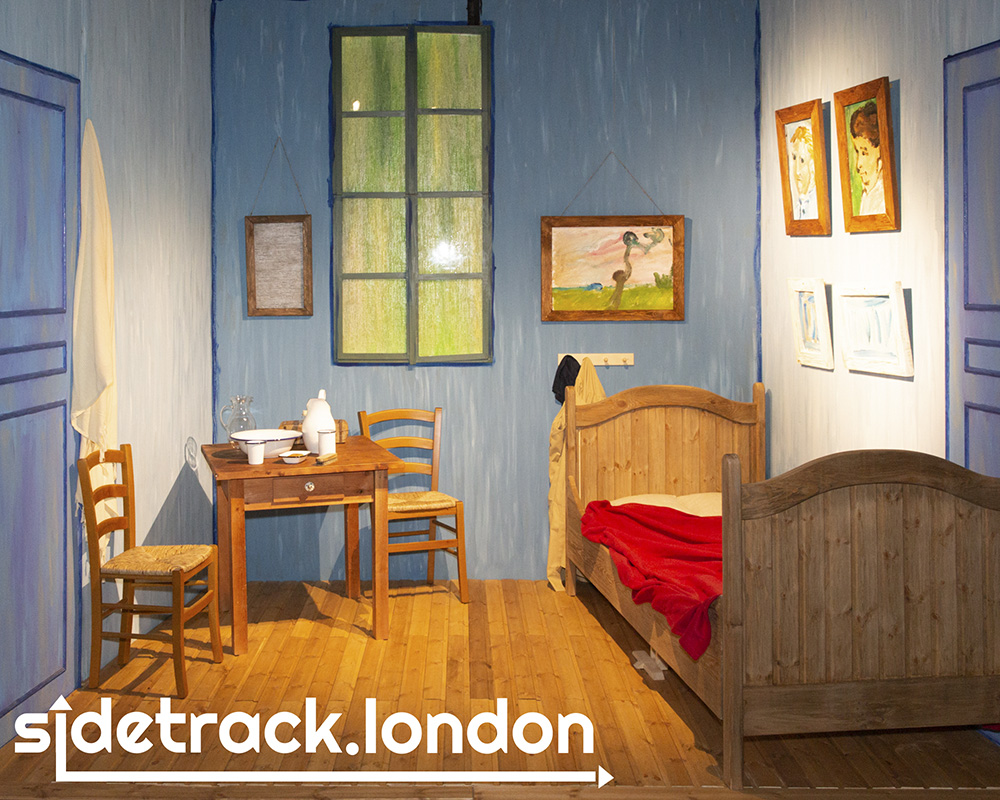 See how the artist lived with a recreation of his bedroom at Arles.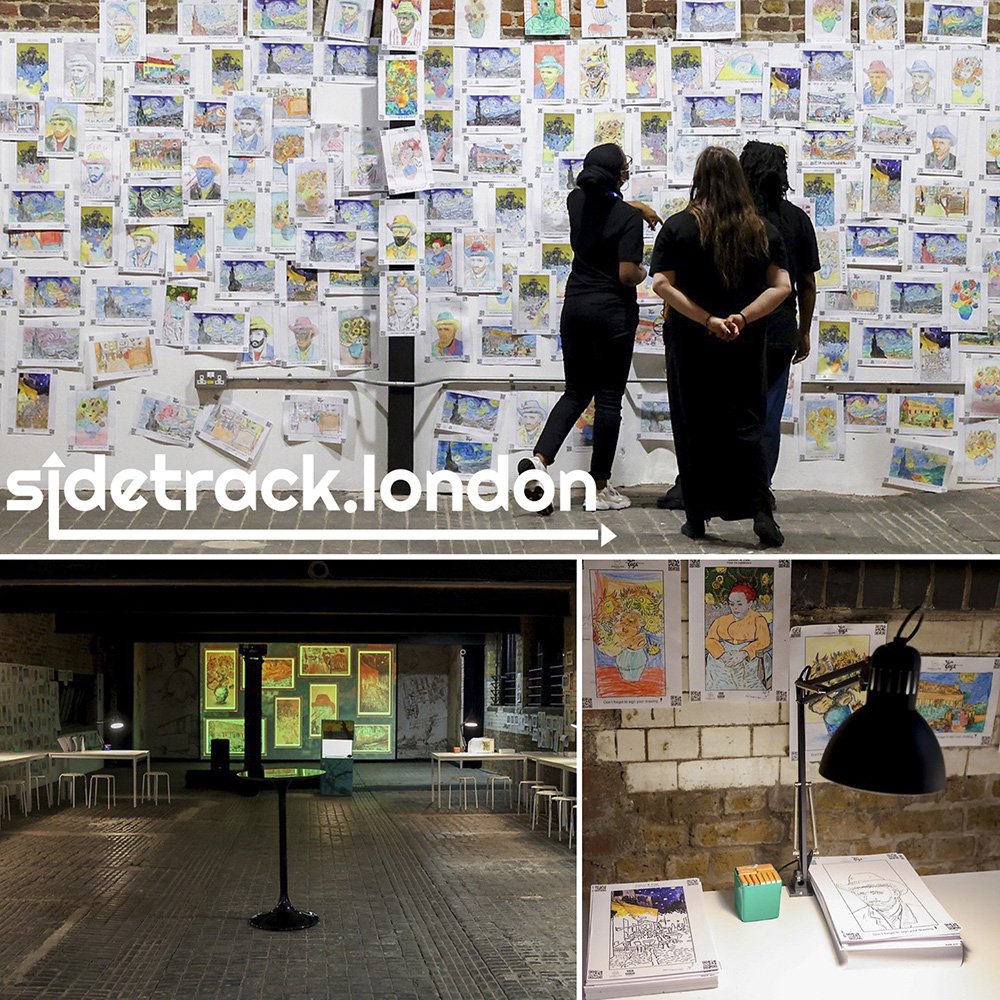 Tap into your own creativity and create a masterpiece in the sketch room.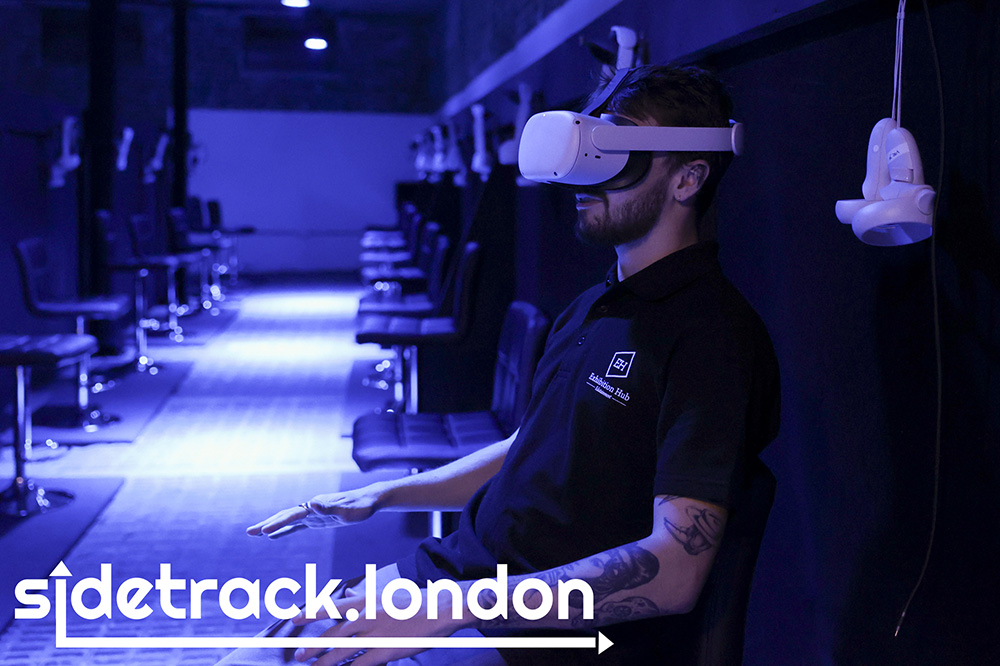 In the VR Room, you can travel through eight different works and discover the source of their inspiration.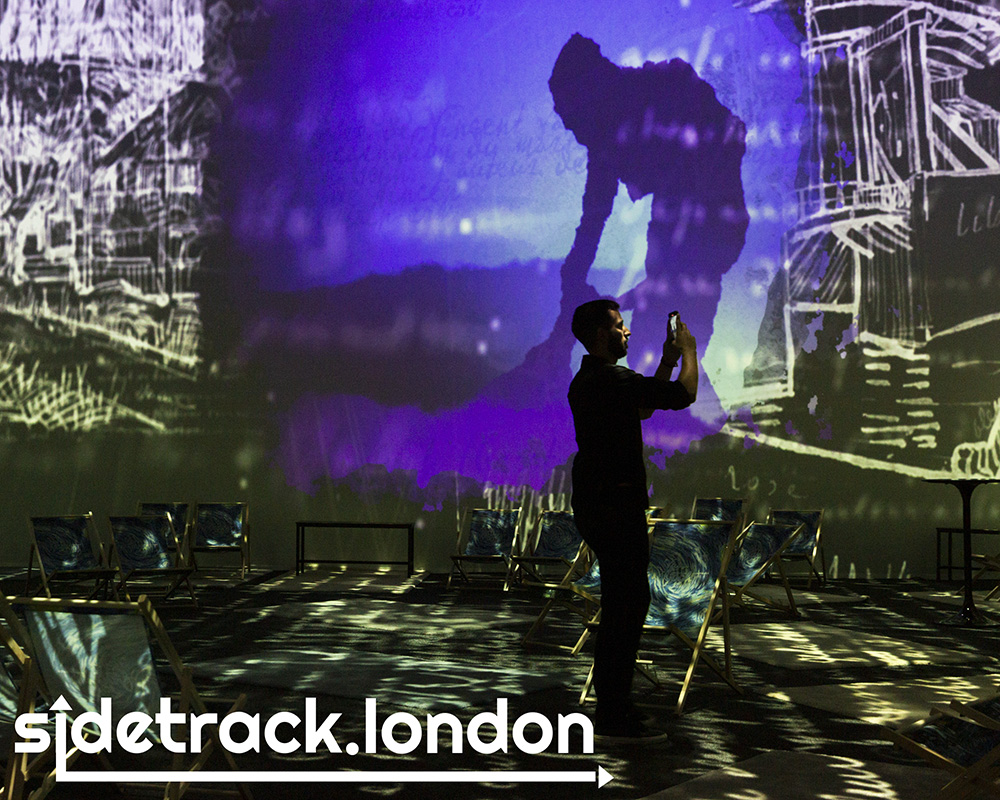 The two-story Immersive Room is spectacular with 360 degree projections of Van Gogh's work, allowing you to walk around the paintings and find little details you never noticed.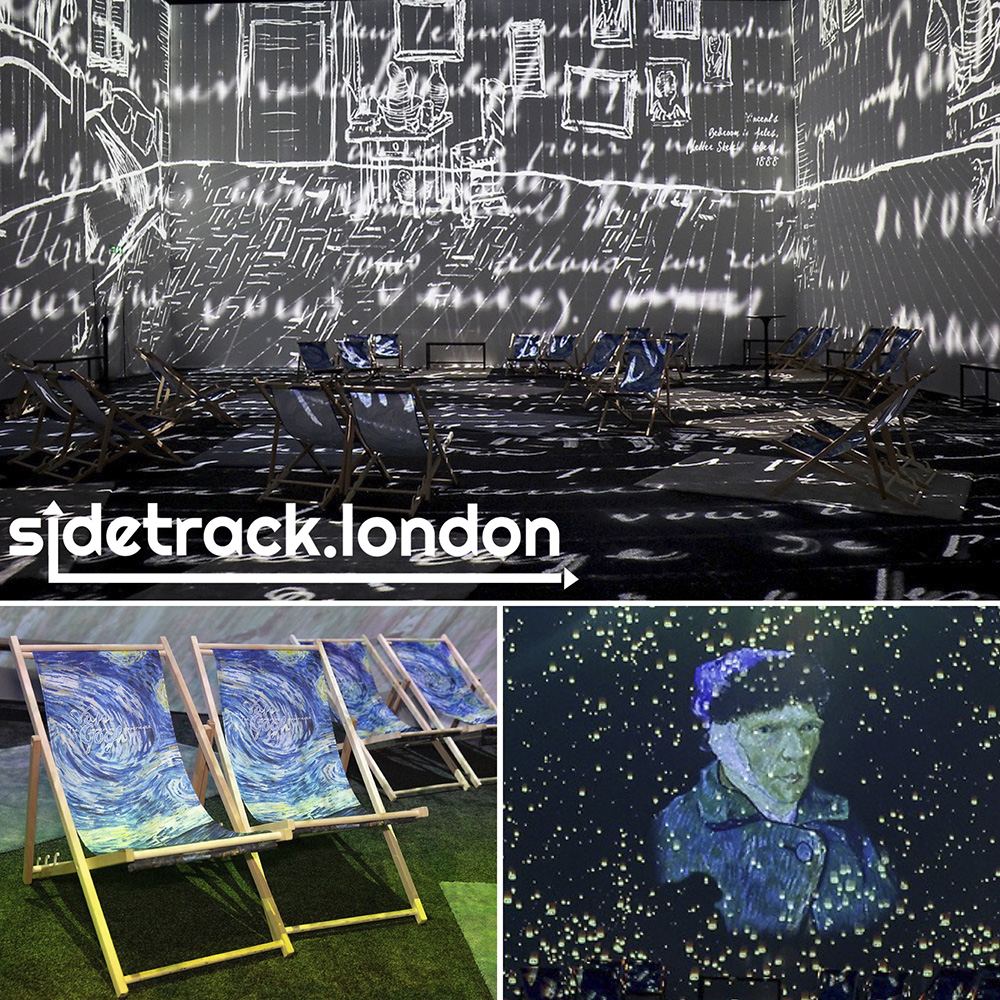 Enhanced with light and sound, relax in a deck chair and stare up at The Starry Night while learning about the work in the most immersive way possible.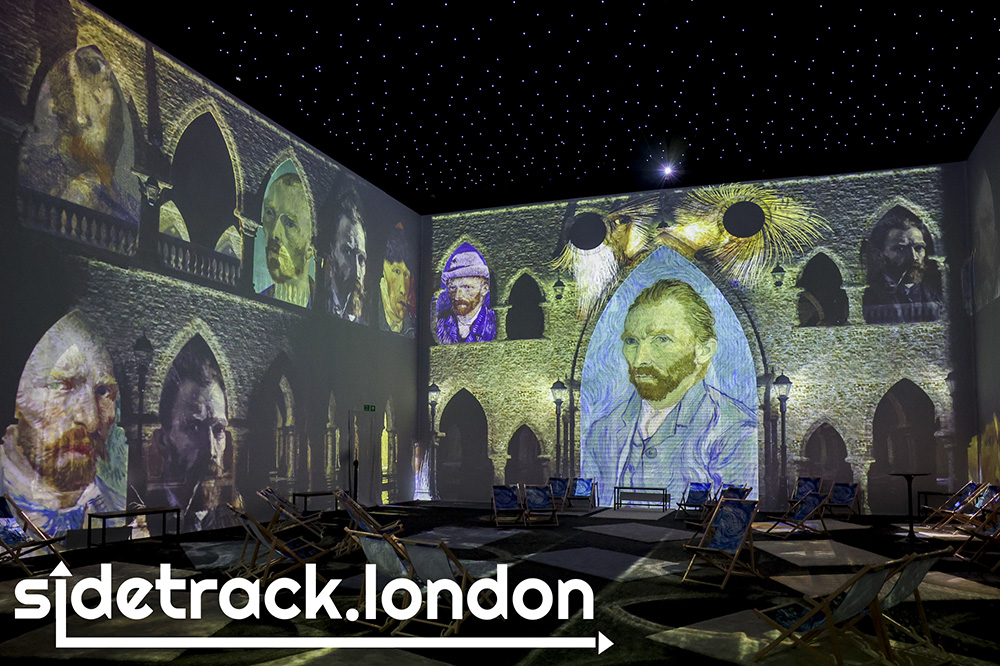 Located at 106 Commercial Street in Shoreditch, the experience is open from 10am-8pm daily and you can book your viewing via the Van Gogh Expo website now.