Theatre »
Vaudeville Theatre
Constellations Press Performance
on August 11, 2021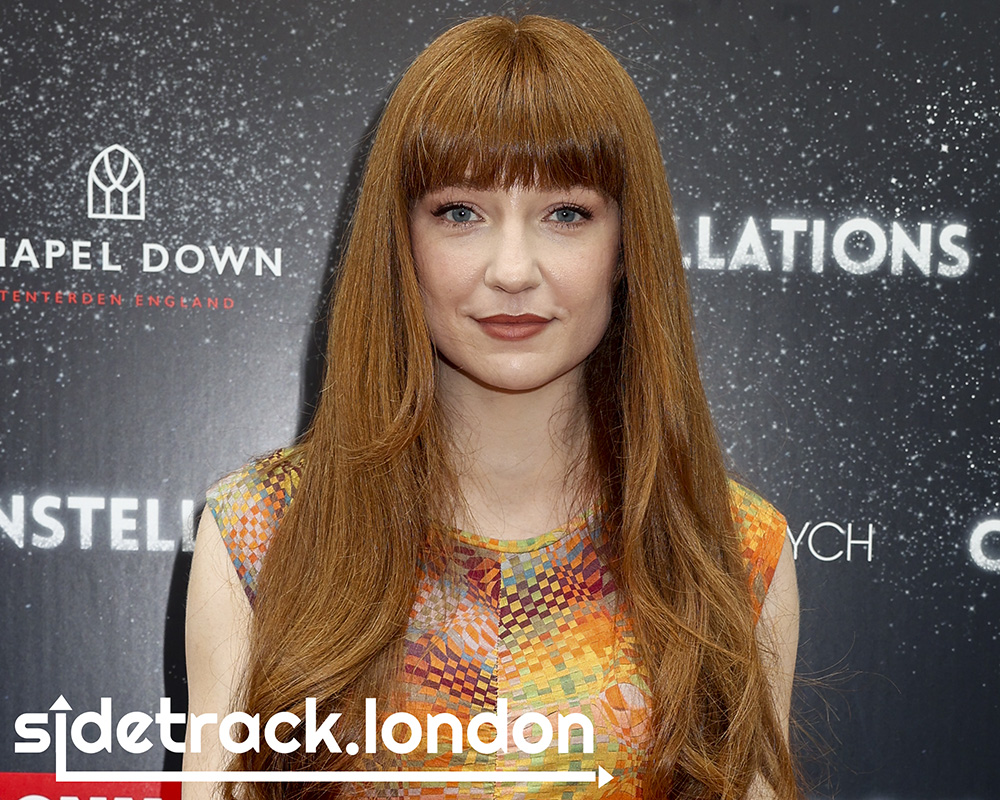 Constellations is back at the Vaudeville Theatre for it's second Press Day with a brand two new casts, starting with Omari Douglas and Russell Tovey for the afternoon performance.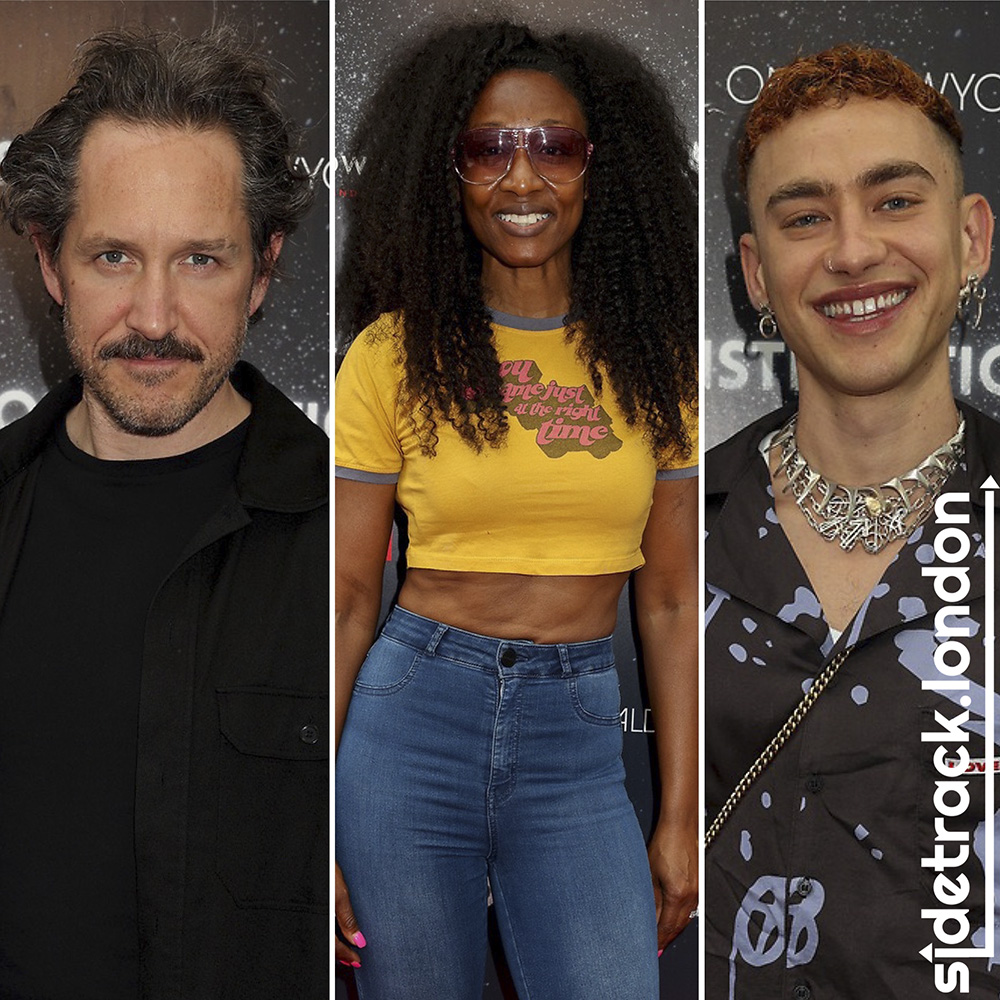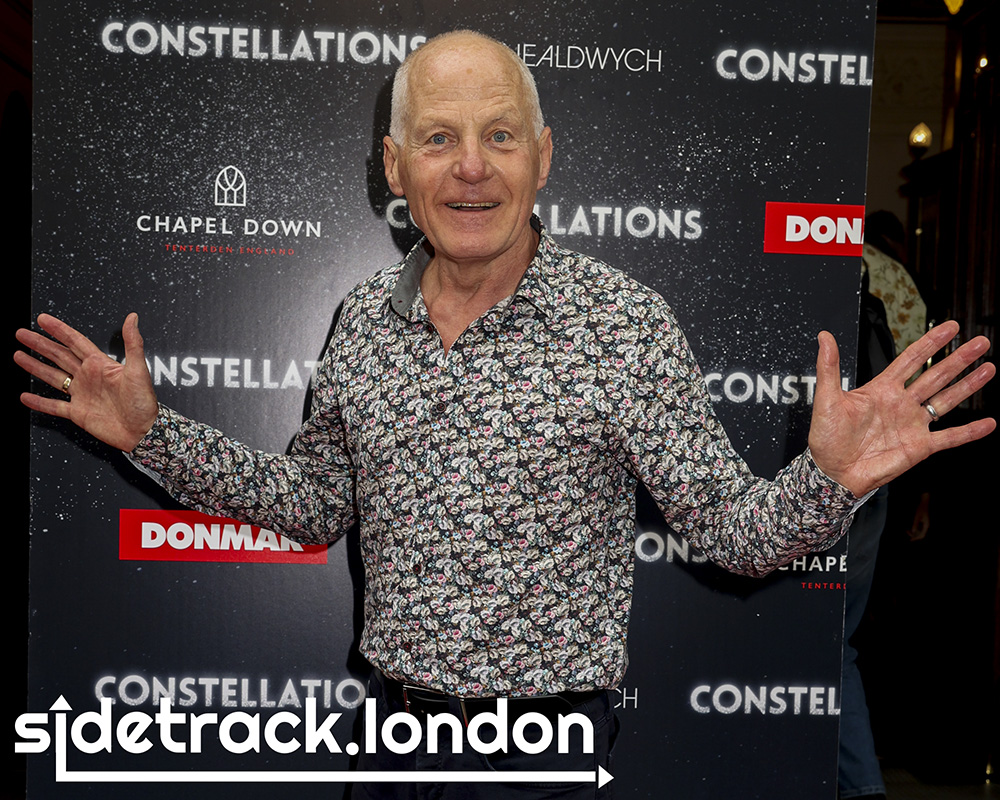 "Wonderful performances, stunning production and the script sings to your soul and your heart!" - Michael Cashman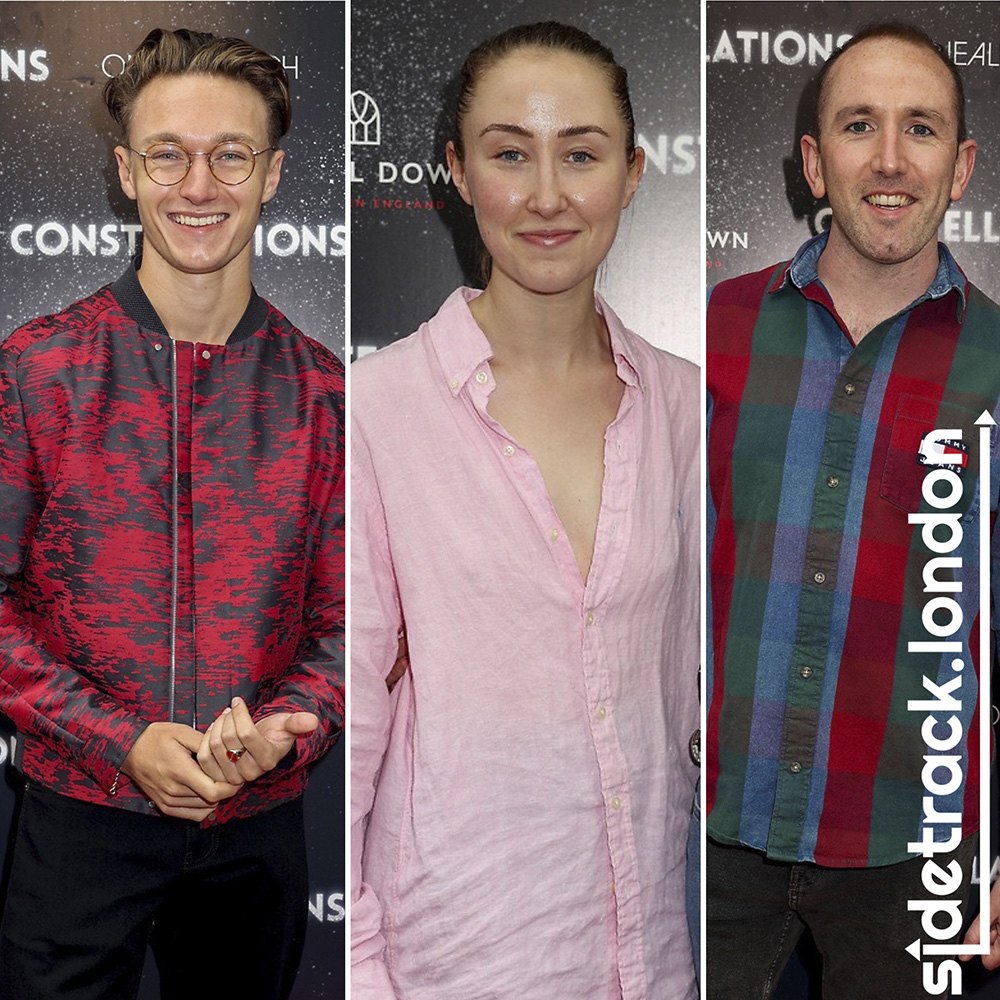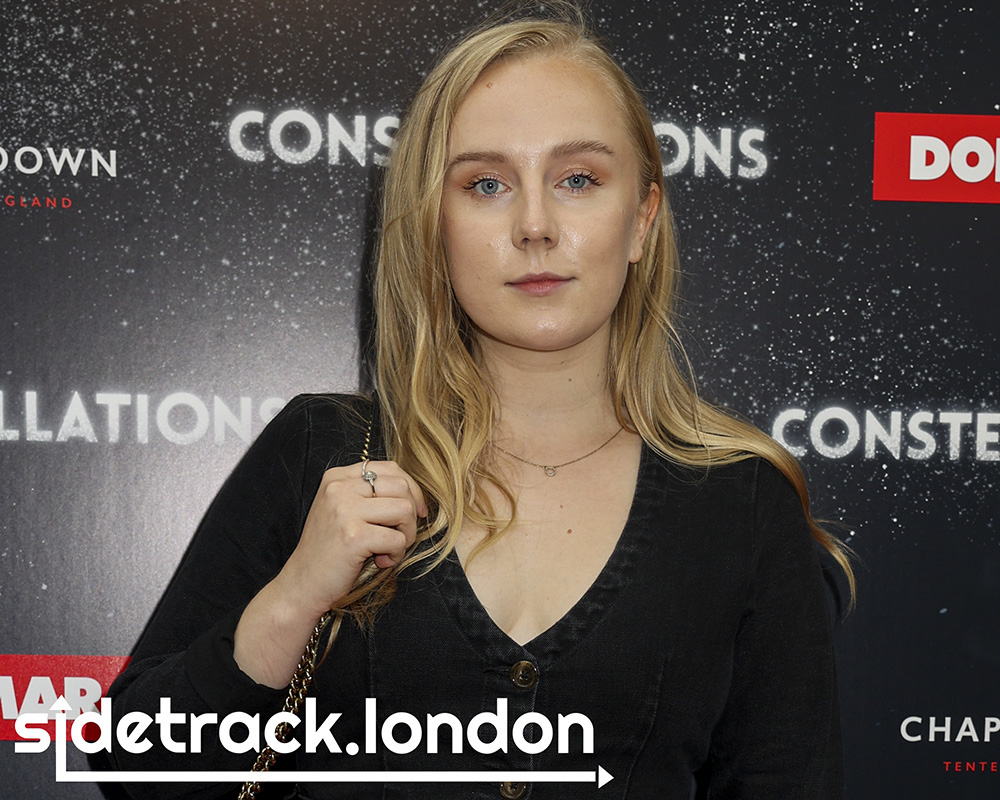 "I loved the show. Omari and Russel were fantastic. They did a wonderful job!" - Alexa Davies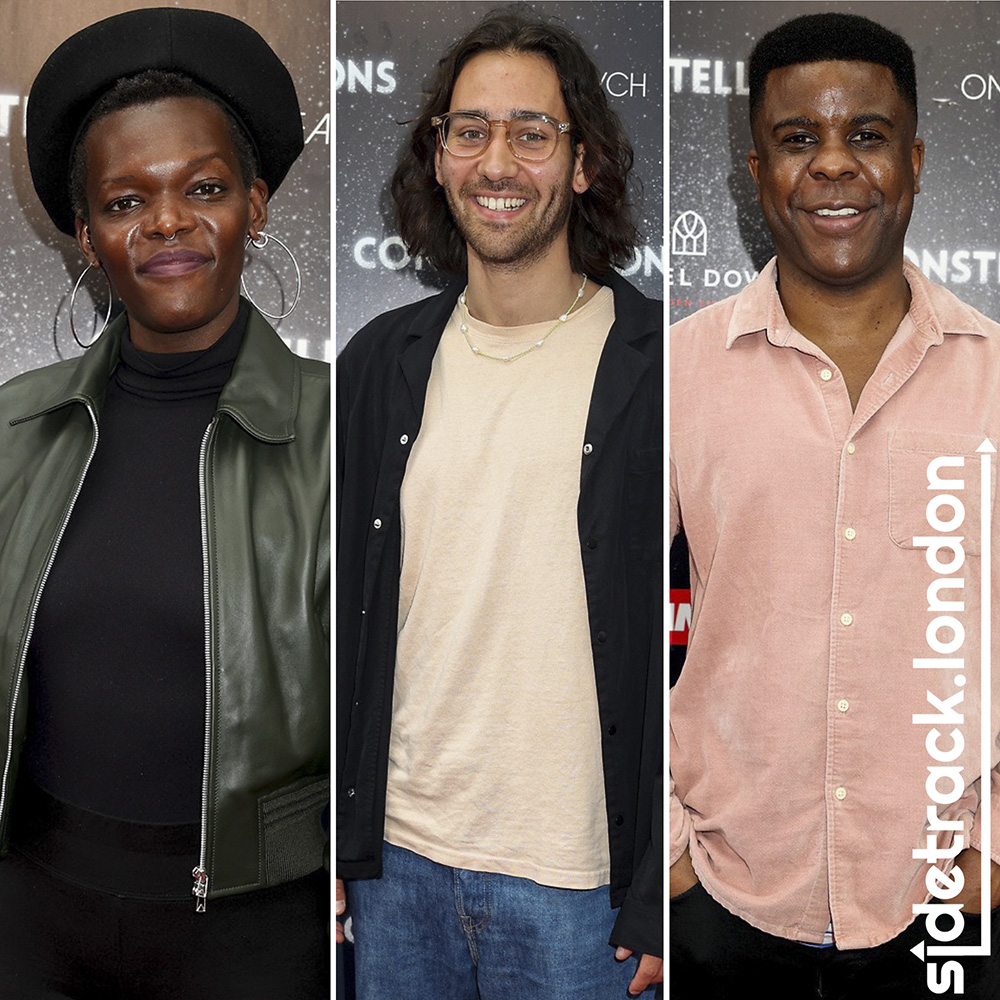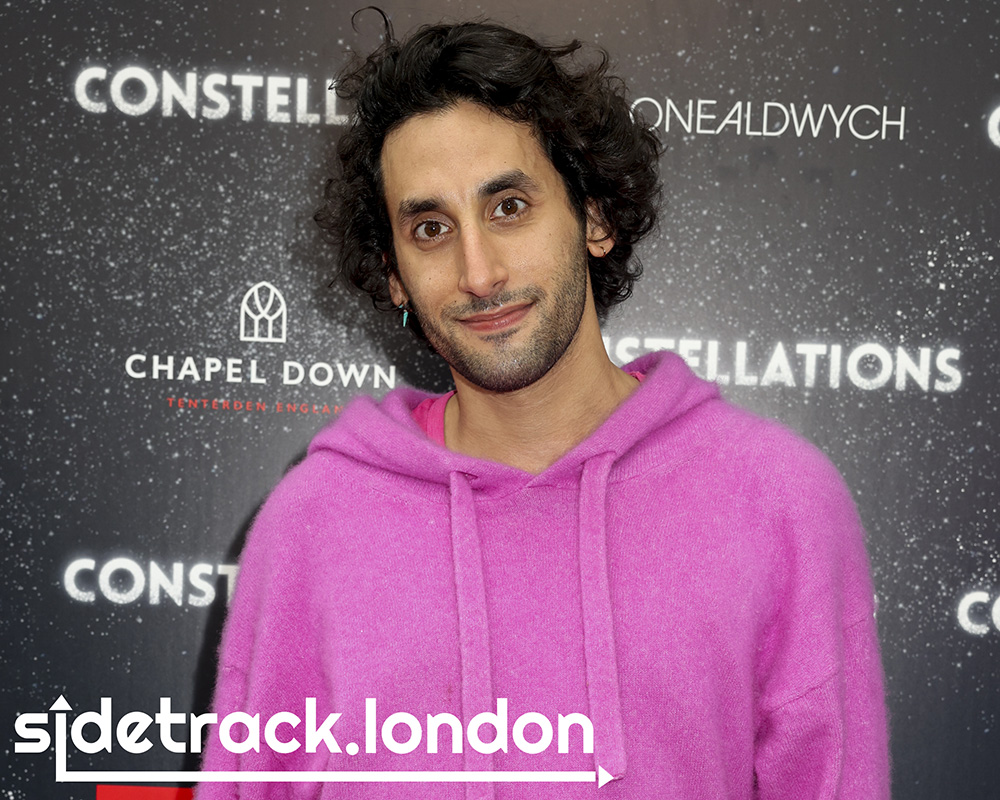 "Omari and Russell were both utterly captivating to watch throughout - tender and hilarious performances in the same breath. Constellations is a little piece of magic!" - Amrou Al-Kadhi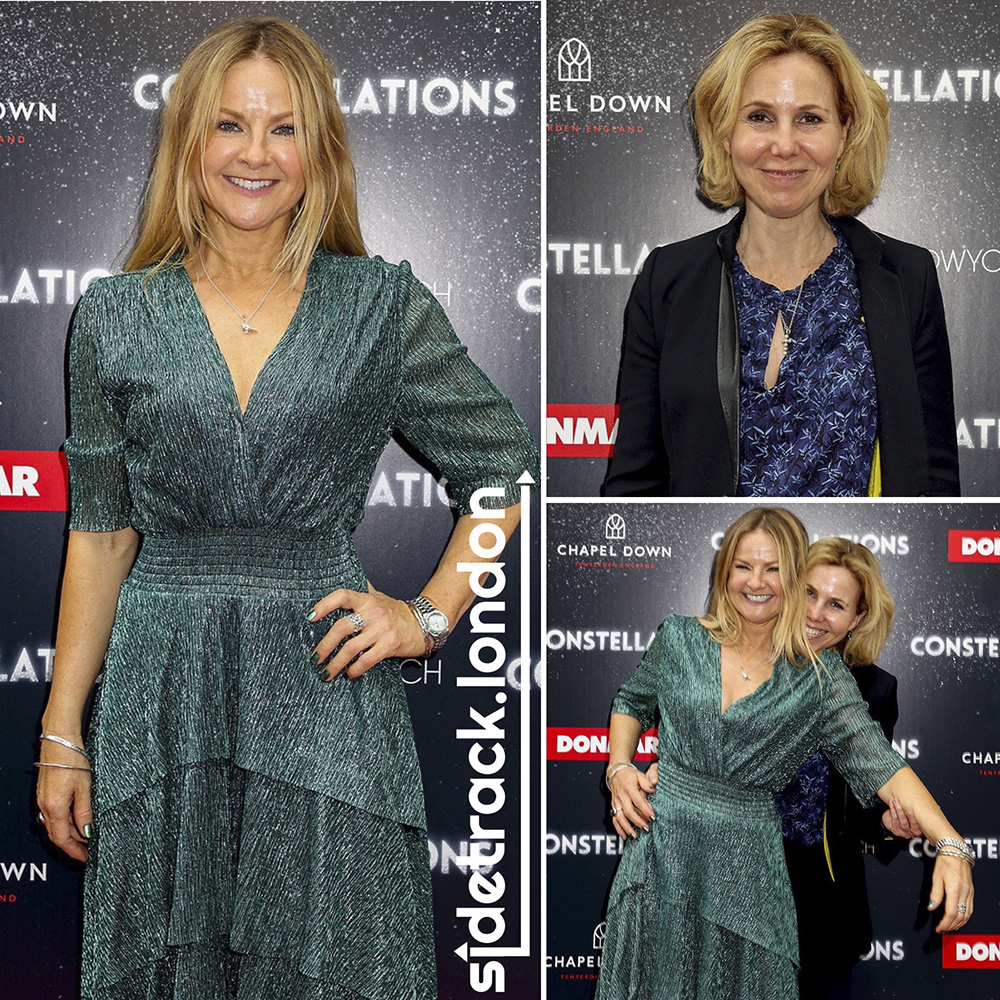 Actresses, Sarah Hadland and Sally Phillips giggled and played on the red carpet, confessing they weren't expecting to be on a red carpet today.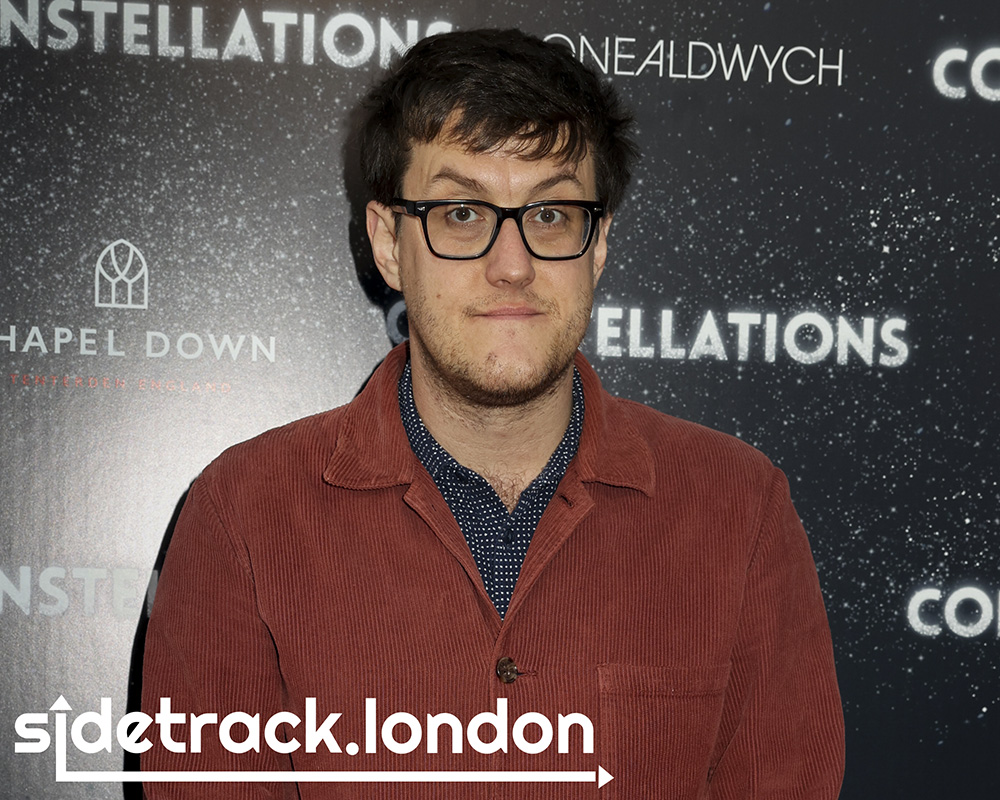 For the evening performance, the cast changed to Anna Maxwell Martin and Chris O'Dowd as Constellations writer Nick Payne walked the red carpet.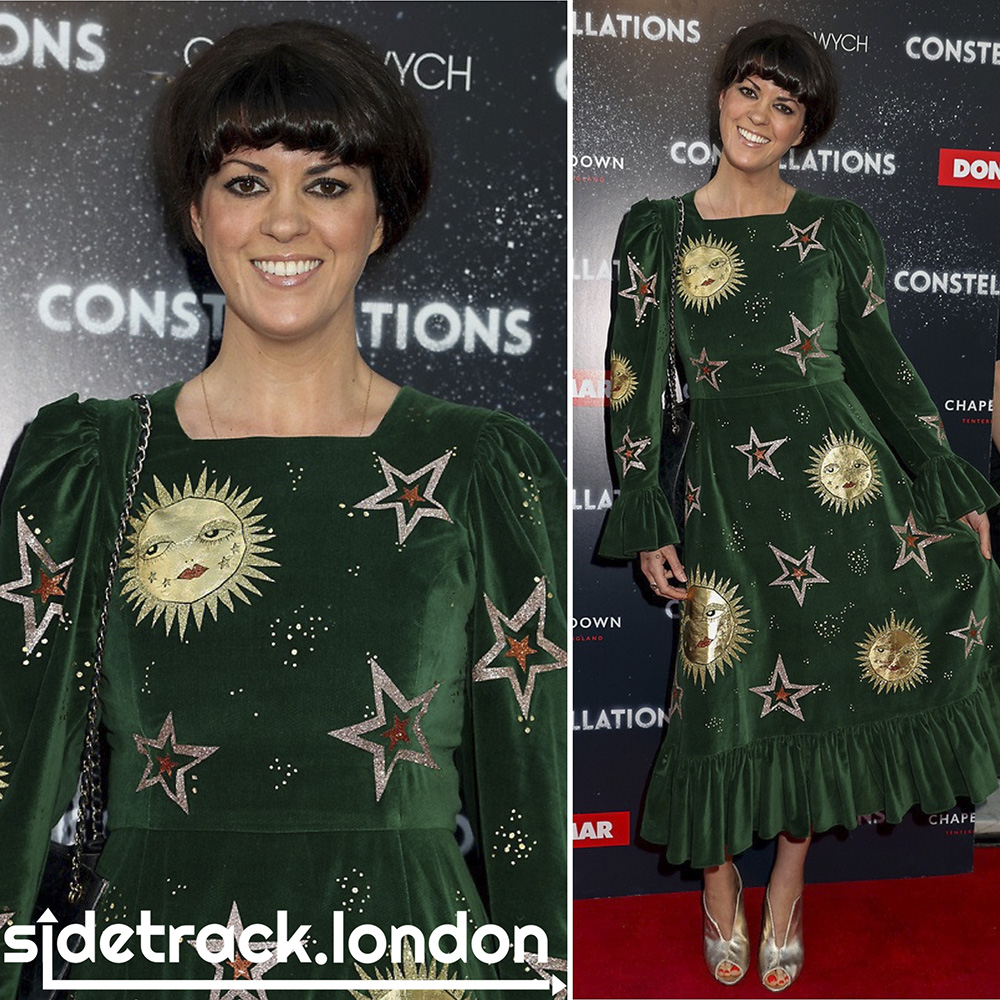 Wearing a gorgeous star print Mary Benson dress, writer and presenter Dawn O'Porter attended to support husband, Chris O'Dowd as he made his West End debut.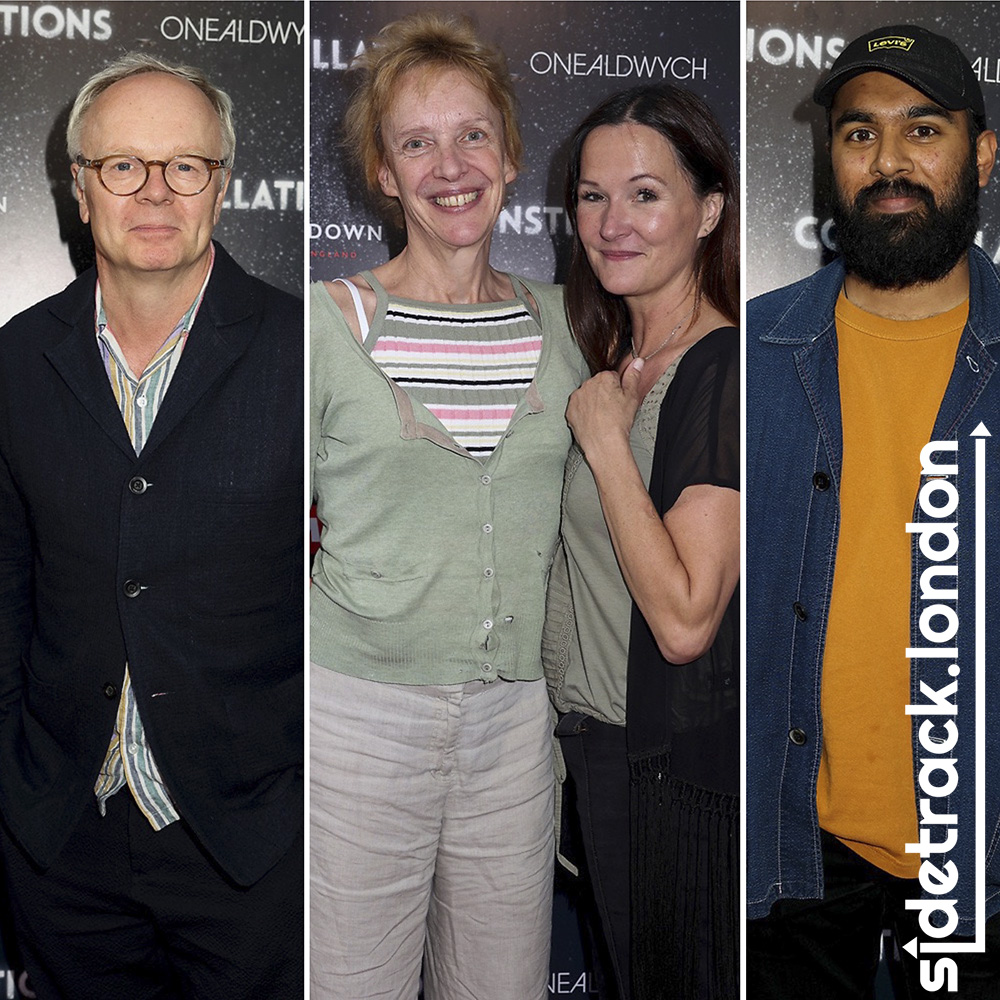 Actor Jason Watkins, theatre director Lucy Bailey and actor Himesh Patel who starred in Yesterday were also in the audience.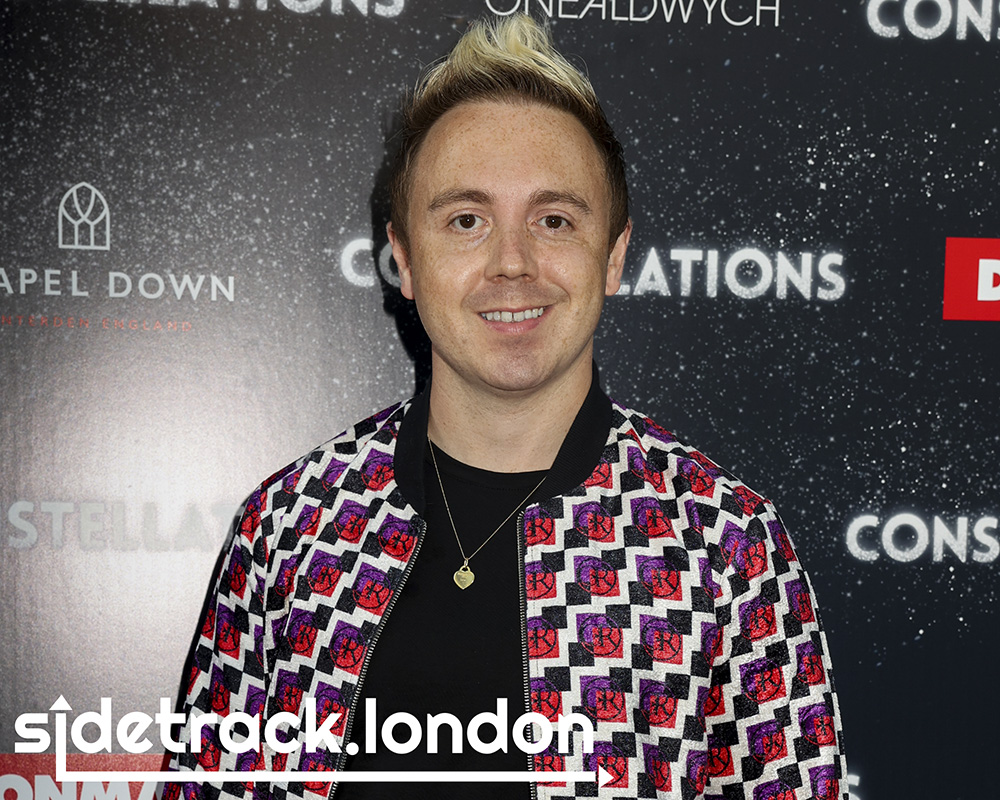 "Fantastic production I really loved it. The idea of what could have been and parallel universes is fascinating!" - John Galea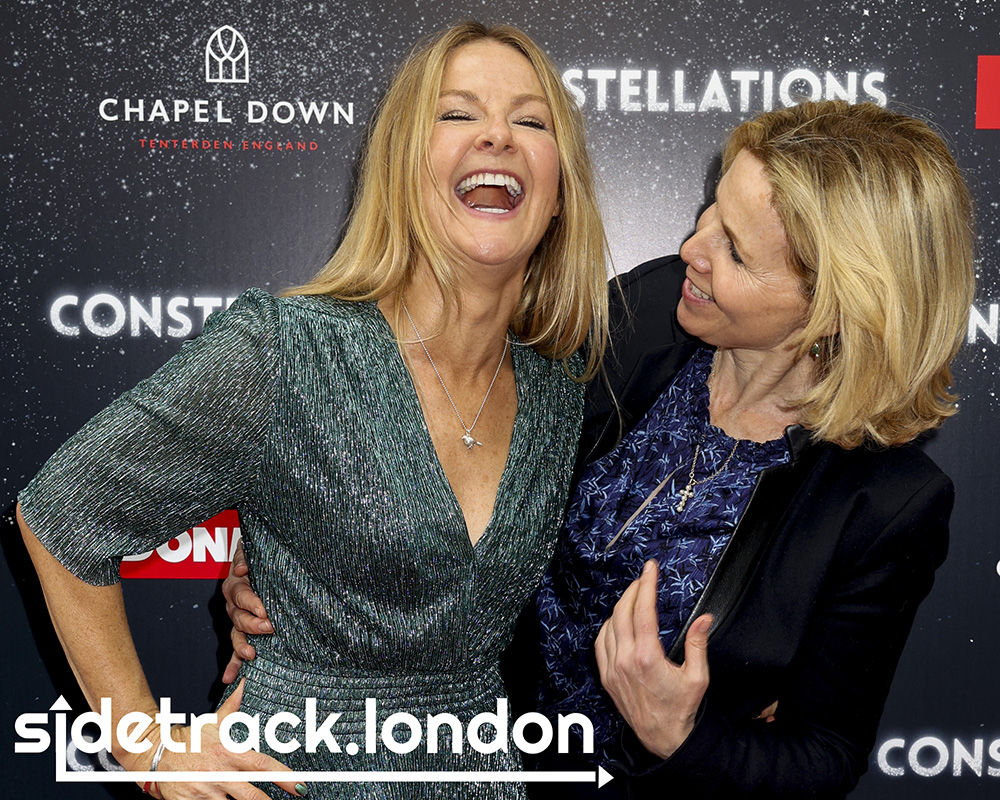 Tickets start from £20 and you can book now via the Nimax Theatres website.