Cinema »
Kensington Palace
Luna Cinema: Top Gun Summer Gala Screening
on August 14, 2021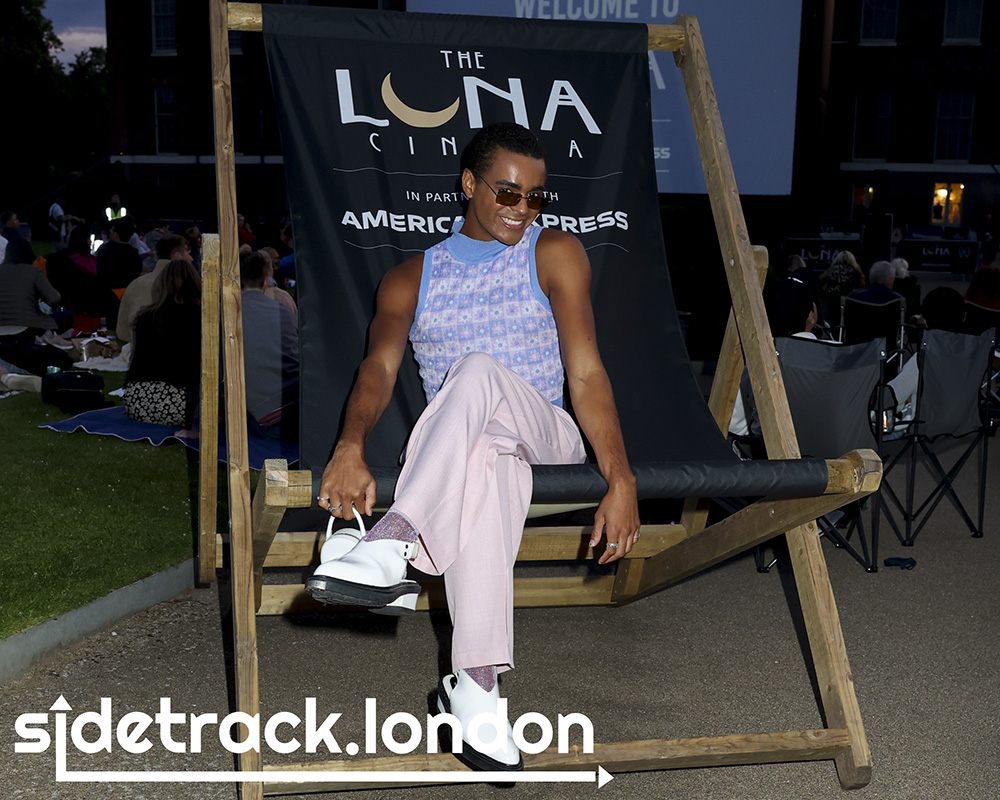 The Luna Cinema is back for the summer, kicking off with a very special screening of Top Gun at Kensington Palace.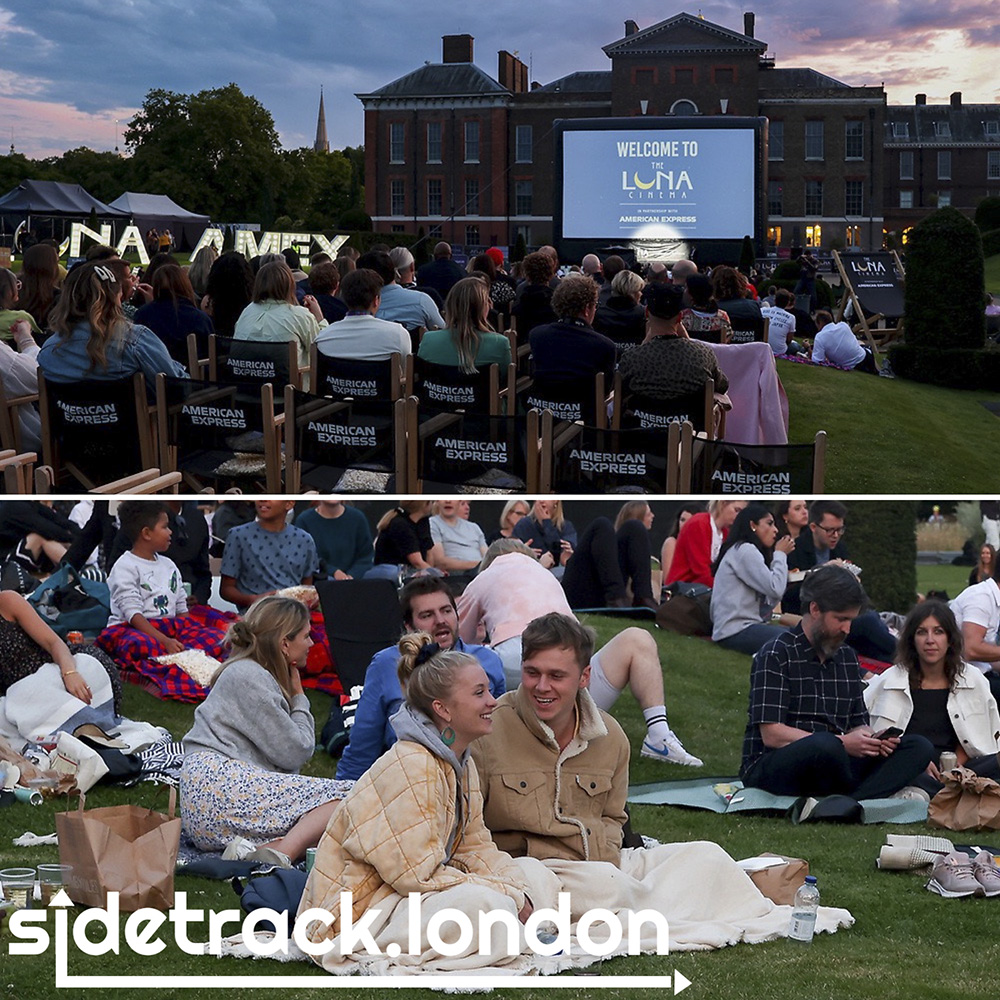 The UK's #1 open air cinema where you can sit under the stars in the luxurious surroundings of the Royal palace while enjoying your favourite movies with a picnic, street food and cocktails from the onsite vendors.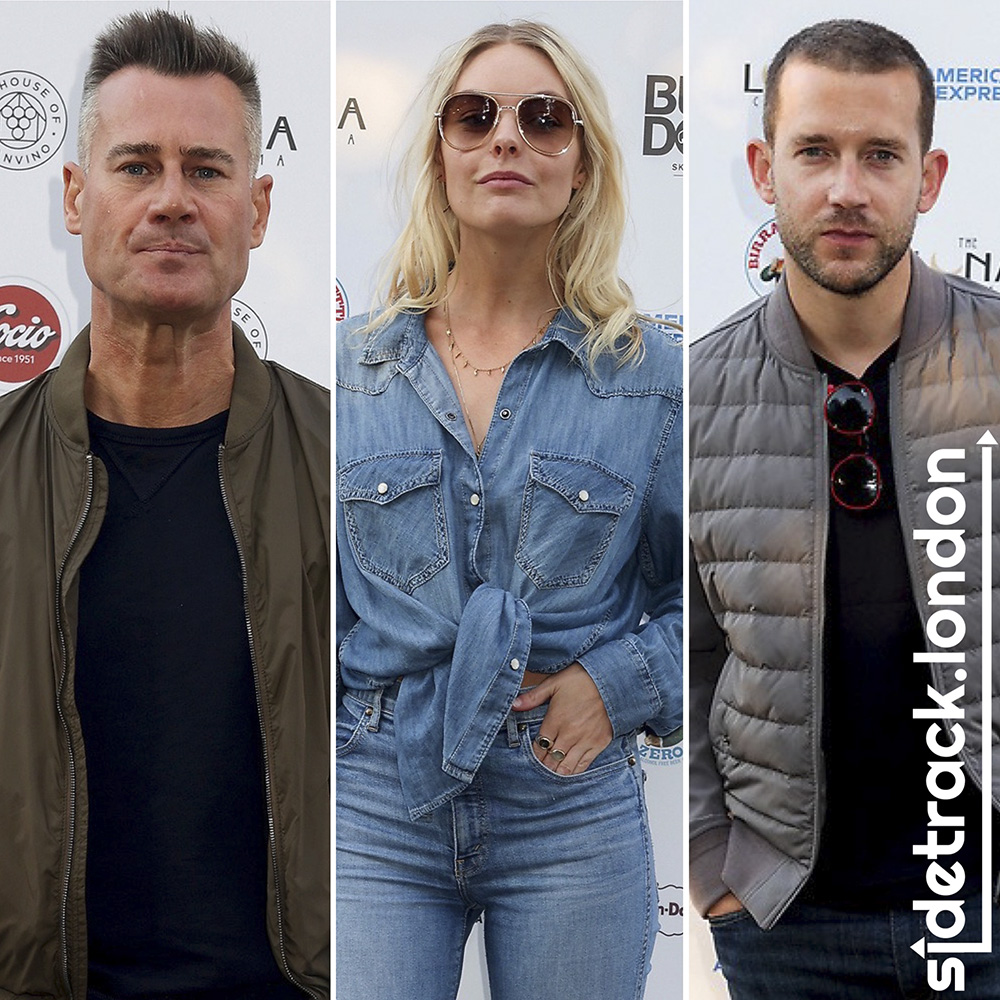 VIP guests attending the Summer Gala Screening included actor and ex Blue Peter presenter Tim Vincent, Outlander and Victoria actress Nell Hudson and Midsomer Murders star Nick Hendrix.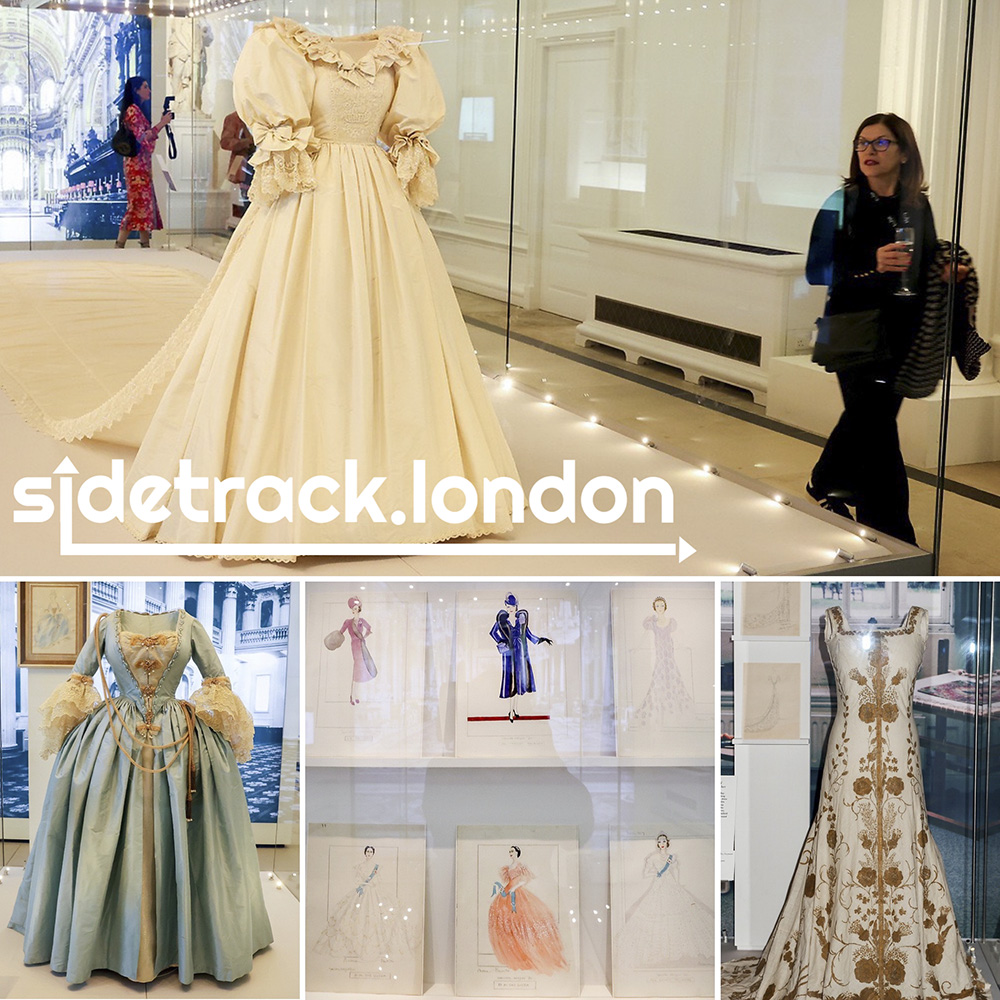 VIP guests were given a chance to see the Royal Fashion In The Making exhibition before the film, featuring the wedding dress of Lady Diana.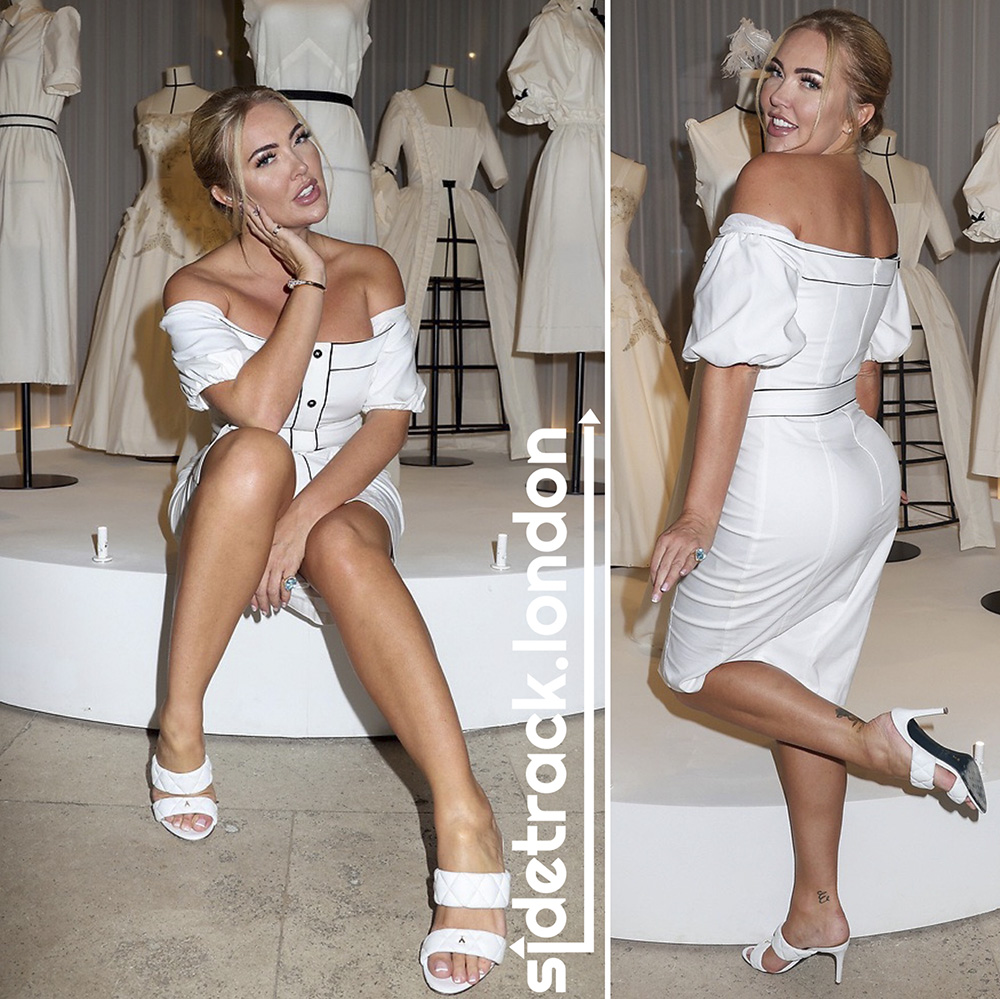 "I thought the whole event was absolutely breathtaking. To be able to watch a classic film in the grounds of Diana's residence was just out of this world!" - Aisleyne Horgan-Wallace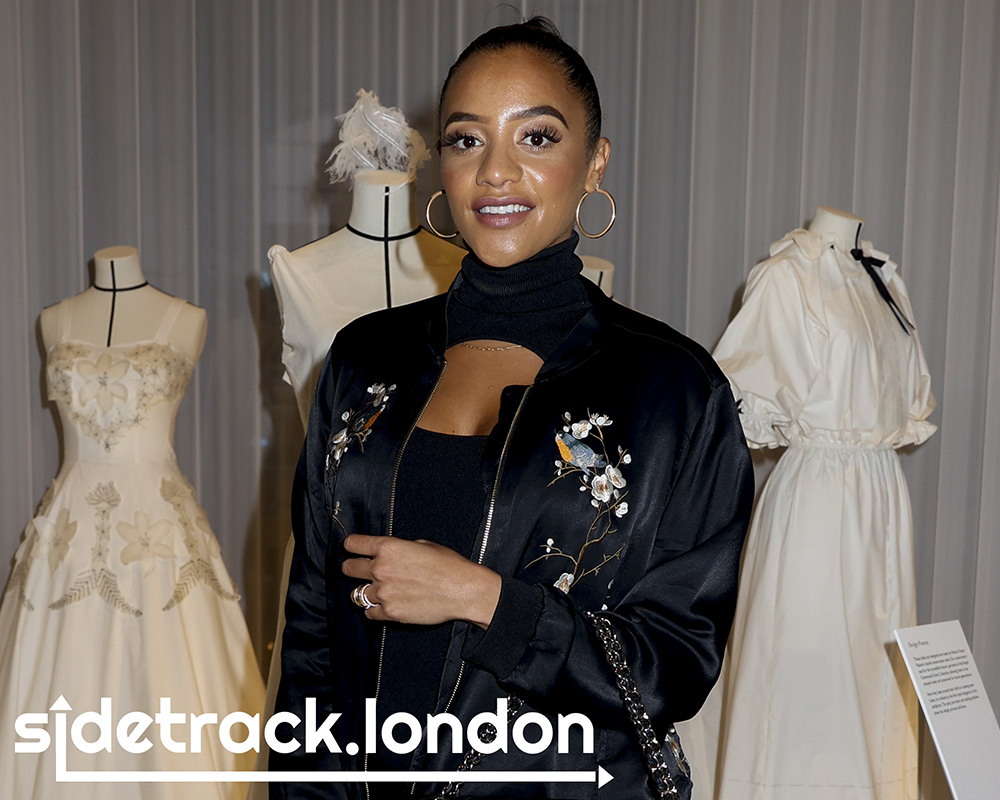 Fashionista Amal Fashanu looked stunning among the classic dresses wearing a hand embroidered jacket from her own brand paired with a Balenciagas turtle neck, Louis Vuitton Boots and classic Chanel bag.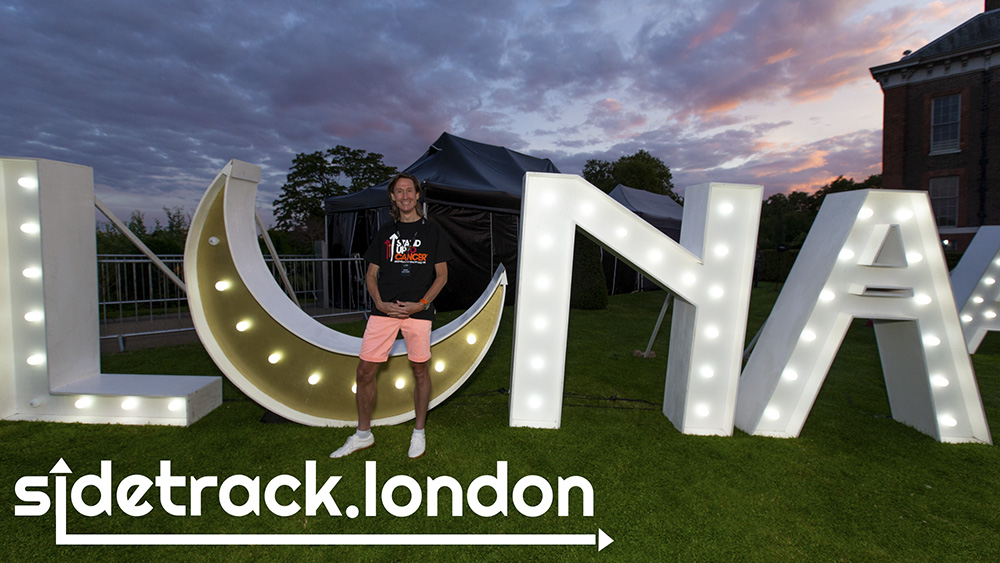 In association with Stand Up To Cancer campaign, all profits from ticket sales went to Cancer Research.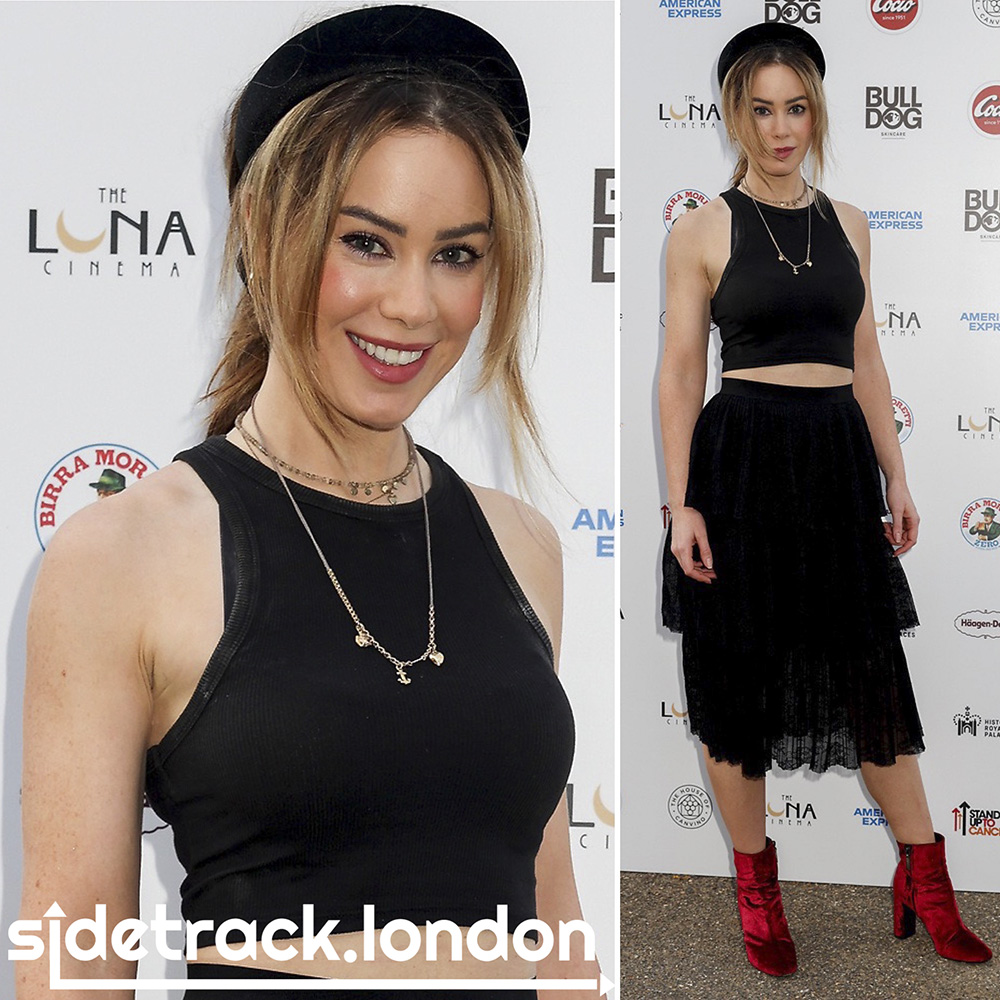 Wearing a skirt by Pinko with YSL boots and jewellery by Anina Vogel and Zara, Hollyoaks star Roxanne Mckee told us, "I loved it, sitting under the stars looking at Tom Cruise is not a bad night out!"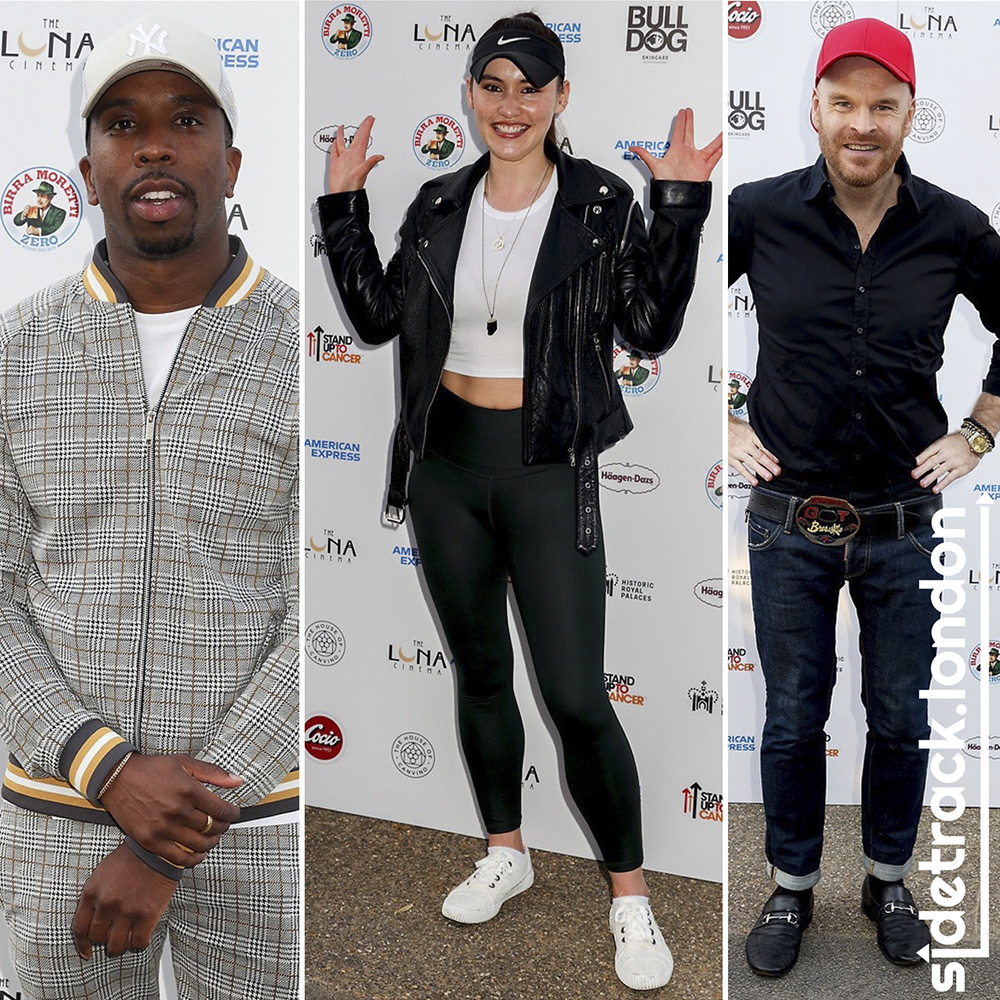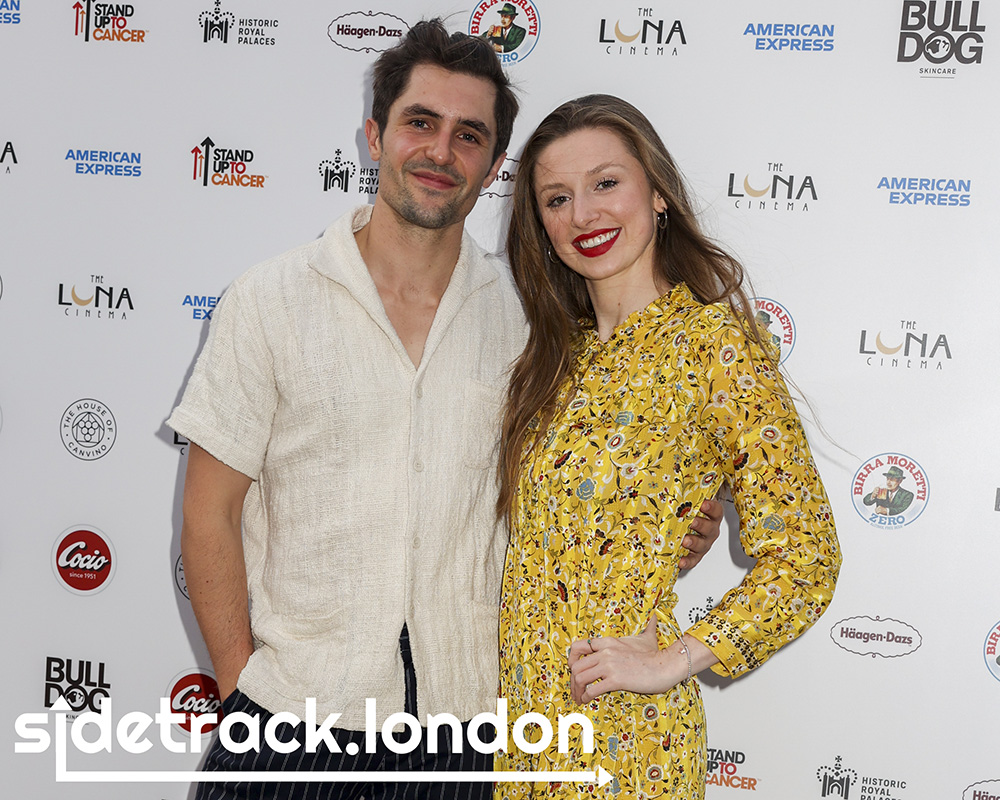 Find out which movies are playing and book tickets via The Luna Cinema website now.