Theatre »
Prince of Wales Theatre
The Windsors: Endgame Press Night
on August 10, 2021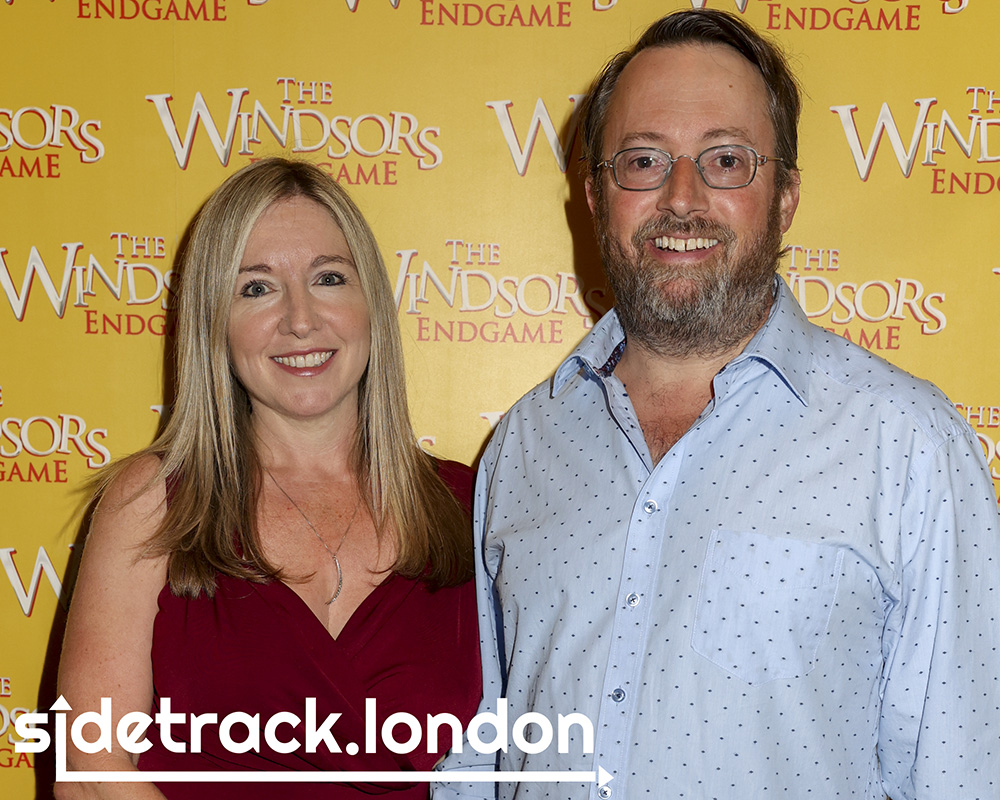 Roasting the Royal family, The Windsors: Endgame has opened at the Prince Of Wales Theatre and we were at the press night to find out what the celebrities thought of the show.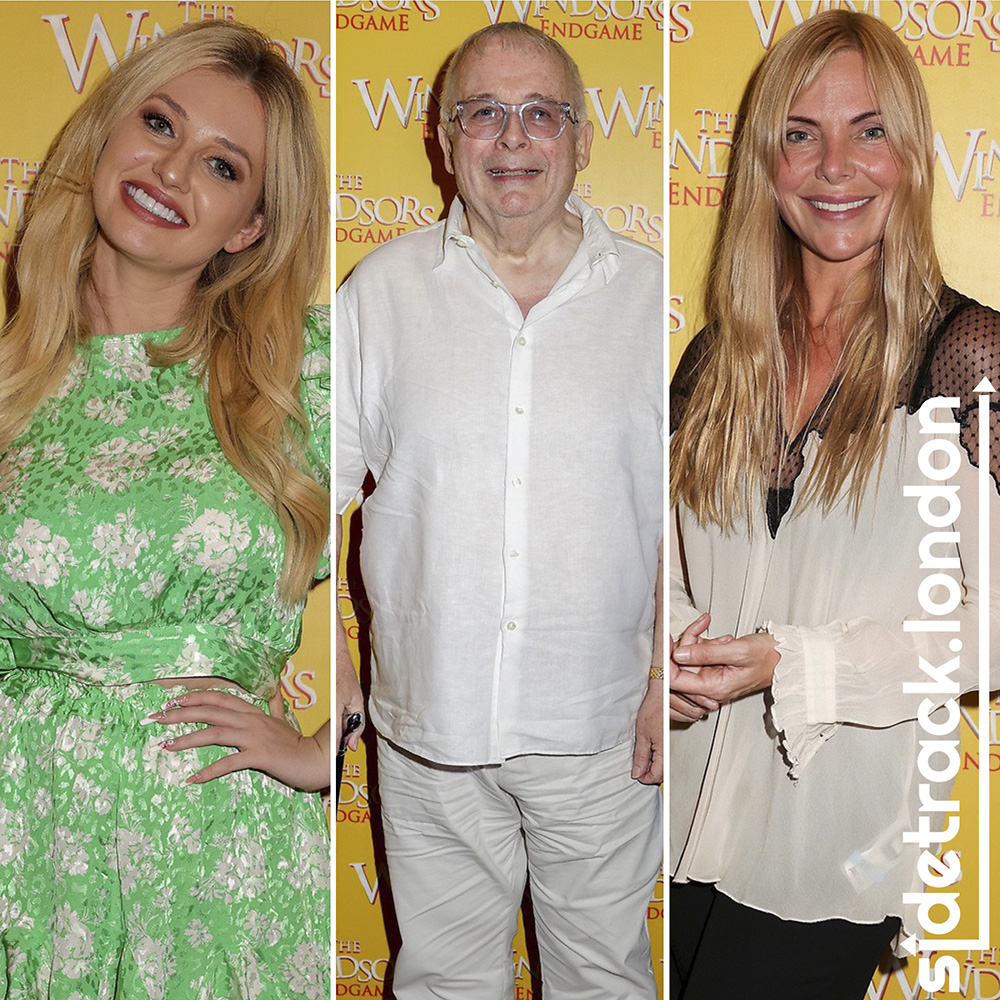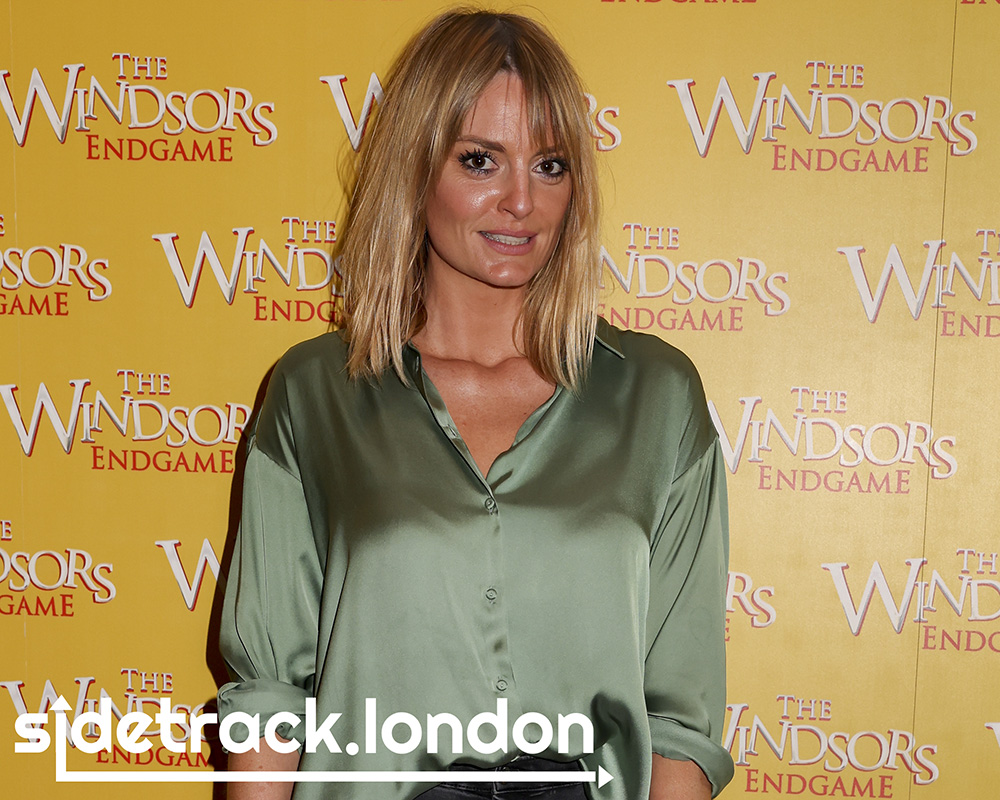 "I'd love to hate it, given that Pippa and her fantastic arse are not in it. But unfortunately it's bloody brilliant. I cried with laughter from start to finish." - Morgana Robinson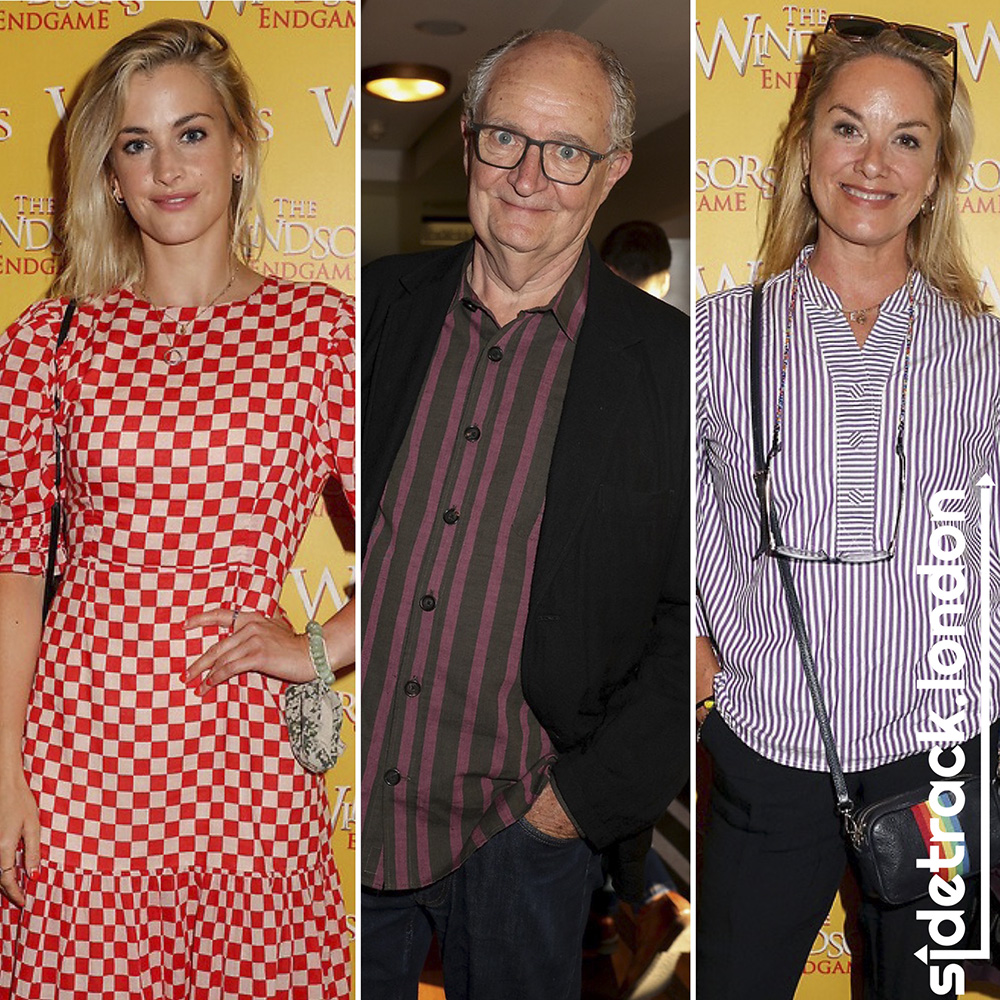 Guests included EastEnders actress Tamzin Outhwaite, Academy Award and Golden Globe winning actor Jim Broadbent, Mine Conkbayir with comedian Paul Whitehouse and Prime Suspect star Stefanie Martini.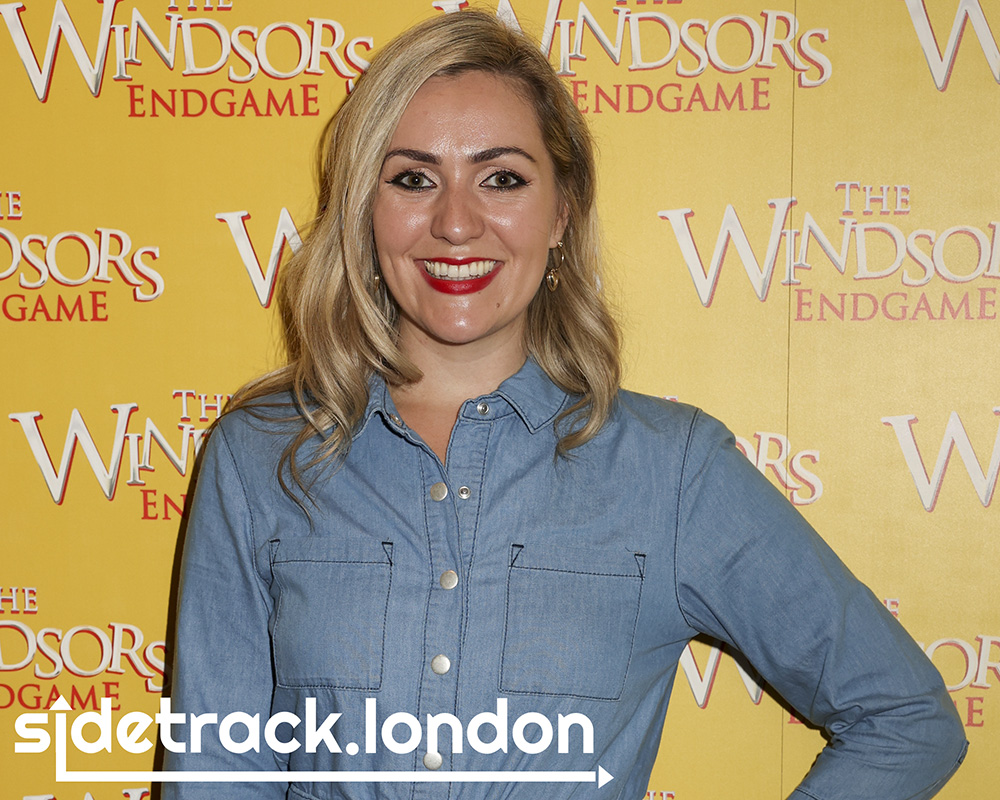 "The Windsor's End Game was brilliant tonight. If you like a laugh and a little bit of escapism then this is for you! It's a Royal spoof which will have you double taking throughout the night" - Larissa Eddie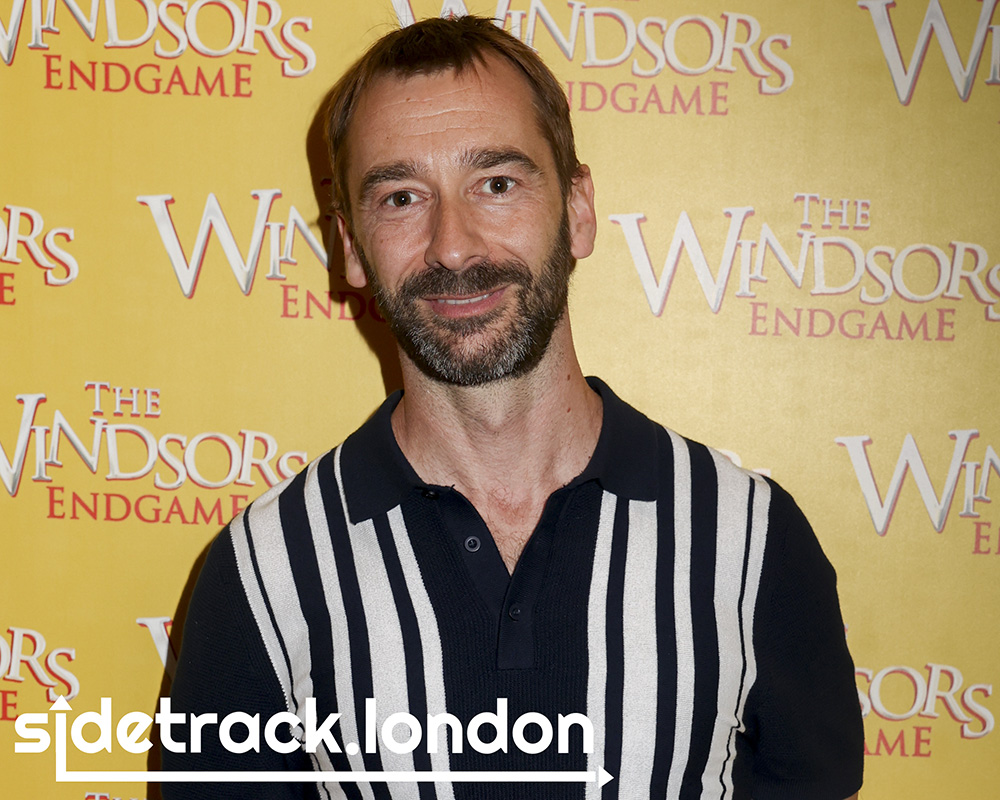 "It was a joy to be back at the theatre and I can't think of a better show to start with than The Windsors. A great cast, and such a fun evening, it was the perfect tonic. Go see it!" - Charlie Condou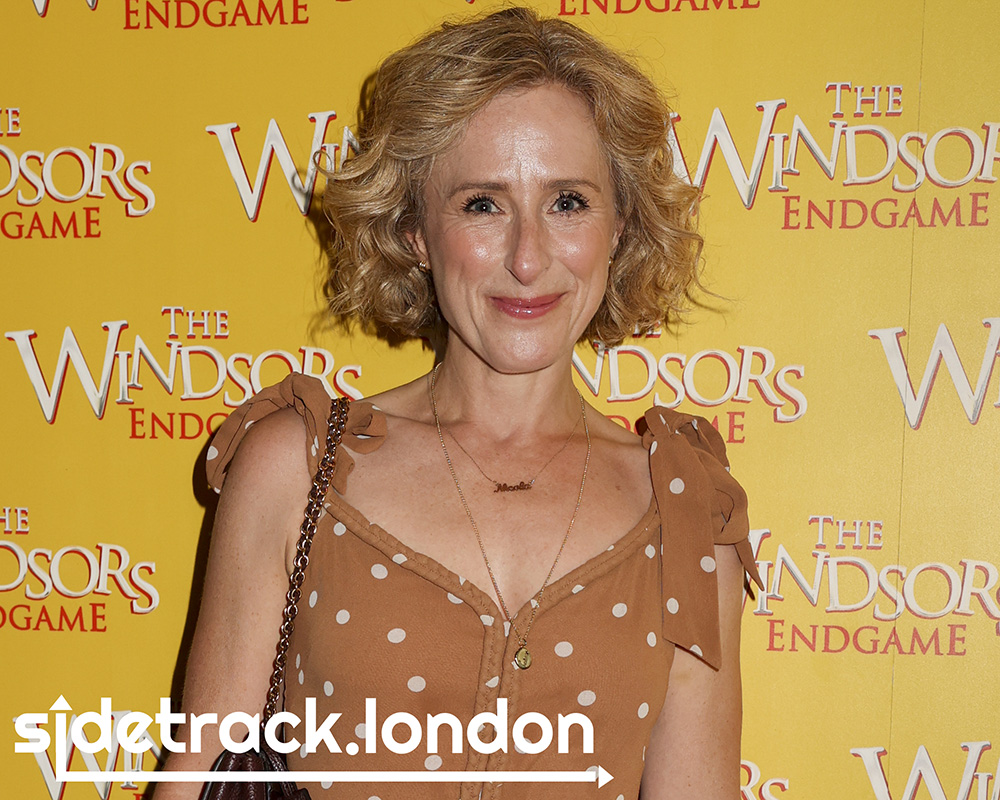 "Windsors Endgame is a hilarious night out. It's silly and fun and Tracey Ann Oberman's comic timing is to die for! It's just what we all need right now - A good old belly laugh" - Nicola Stephenson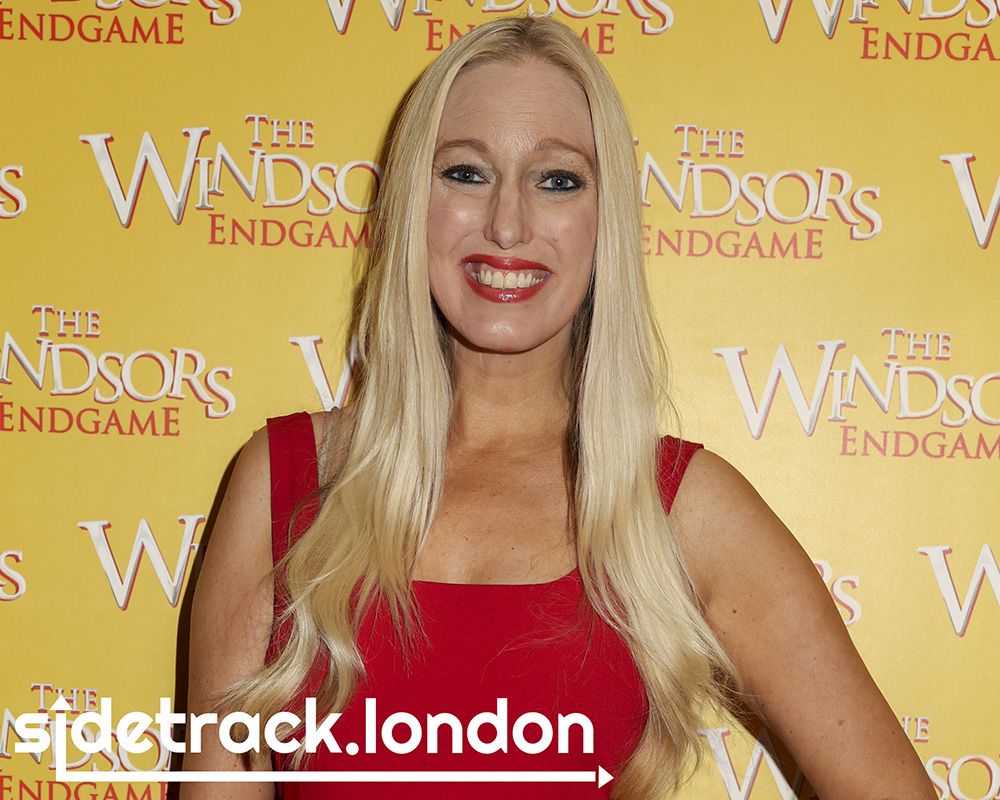 "It's so lovely to be back at the Theatre again. I've watched the TV Show, and this didn't disappoint!" - Hayley Palmer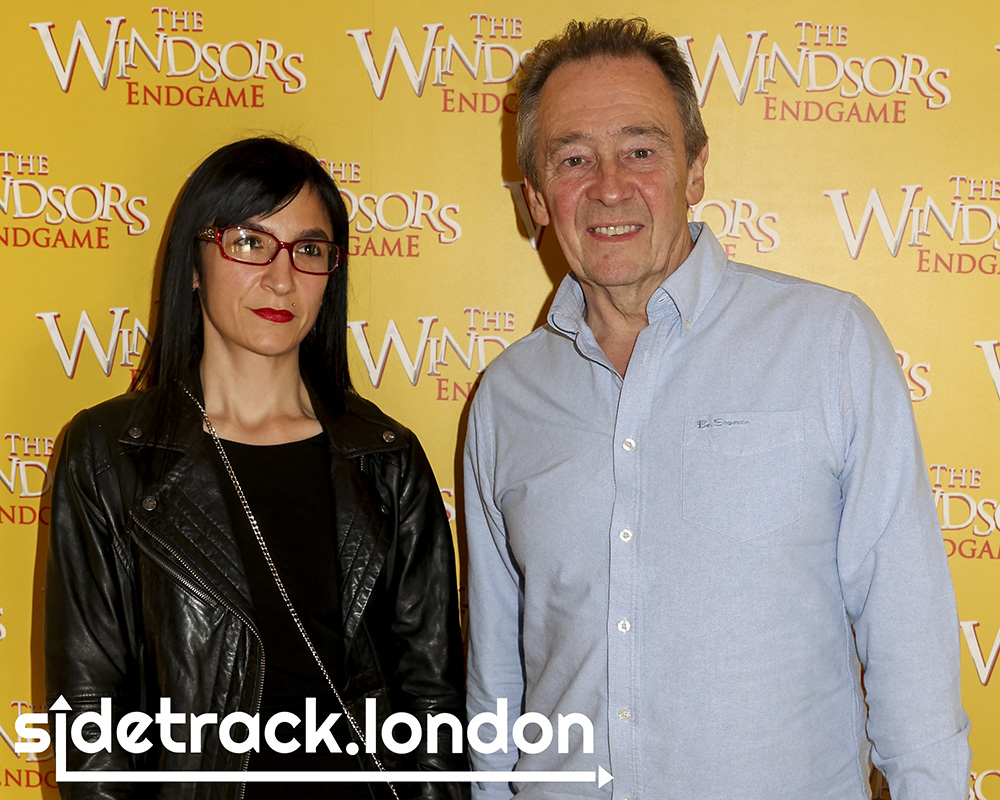 Running until October 9th, you can book your tickets via the Delfont Mackintosh website now.