Party »
15 Bateman Street
Daniel Cordas x 1800 Pop-Up Shop
on August 15, 2021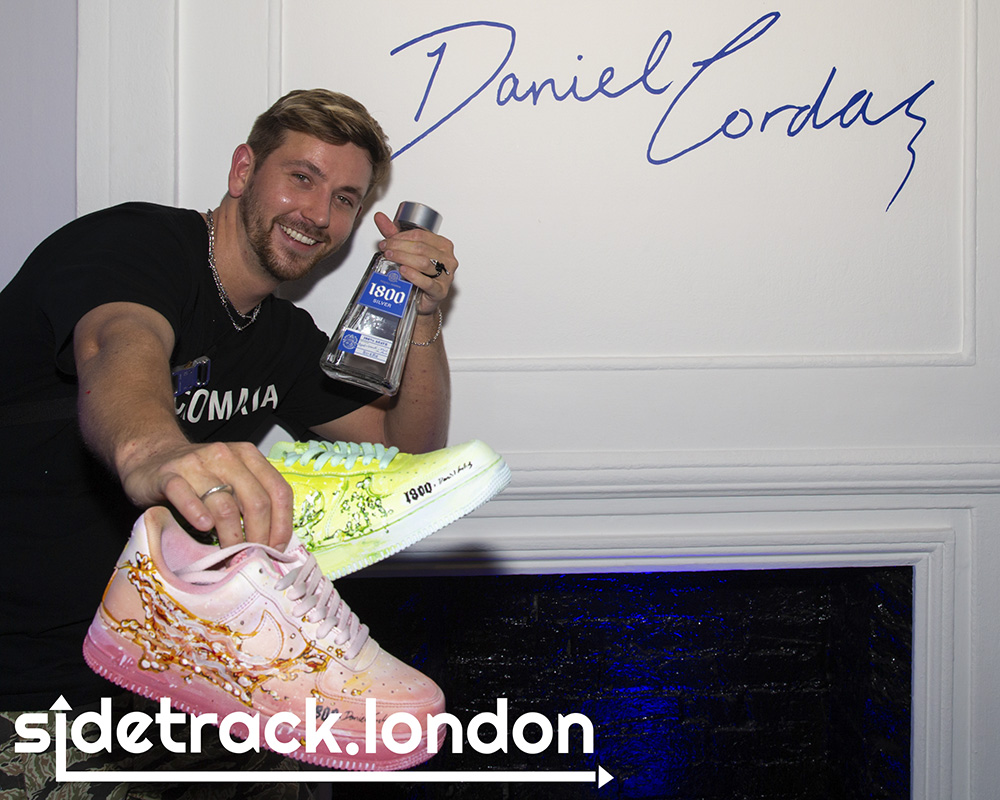 Tequila met art for the perfect mix of creativity and cocktail at the 1800 Tequila x Daniel Cordas Pop-Up Shop in Soho.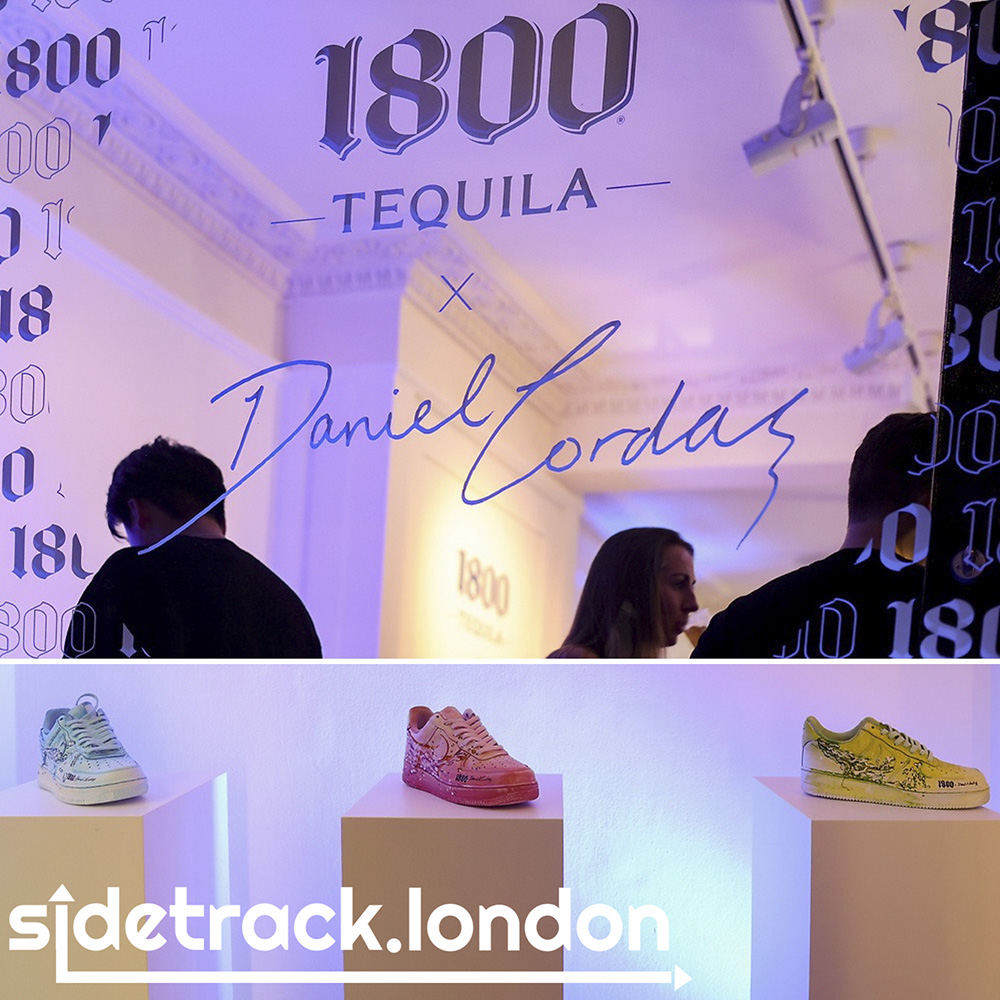 Located at 15 Bateman Street in Soho, the two-day pop-up celebrated the collaboration between 1800 Tequila and streetwear artist Daniel Cordas.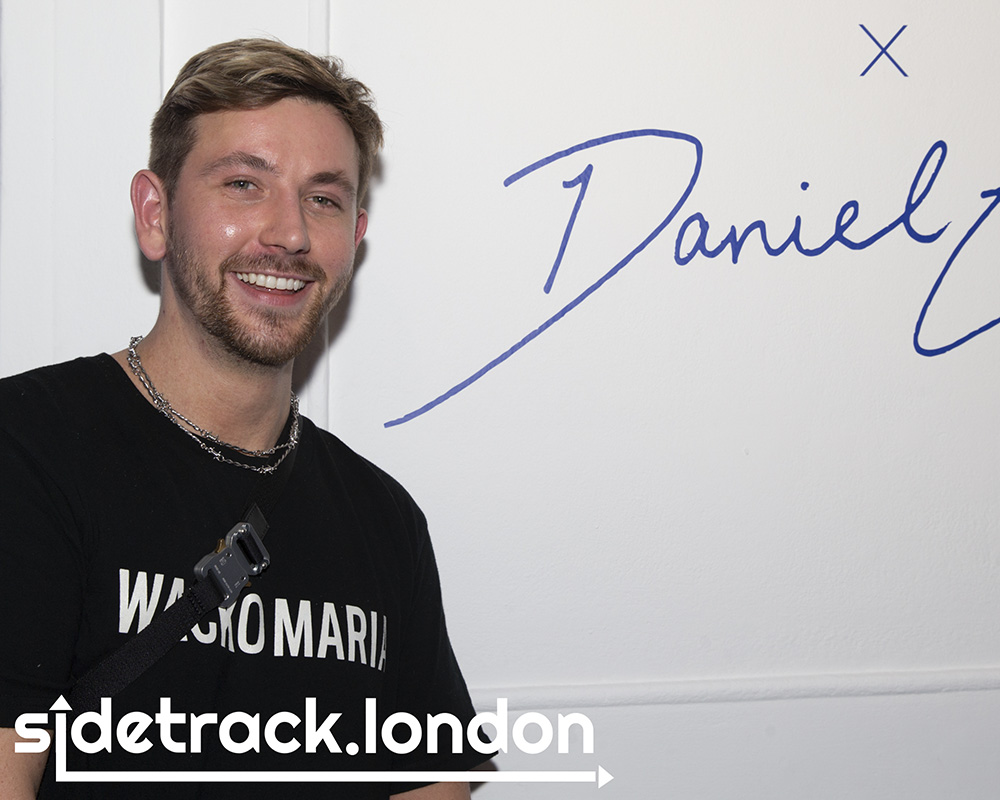 Bespoke trainer artist, Daniel Cordas aims to create wearable, durable pieces of artwork with his trademark 'Art Not Customs'.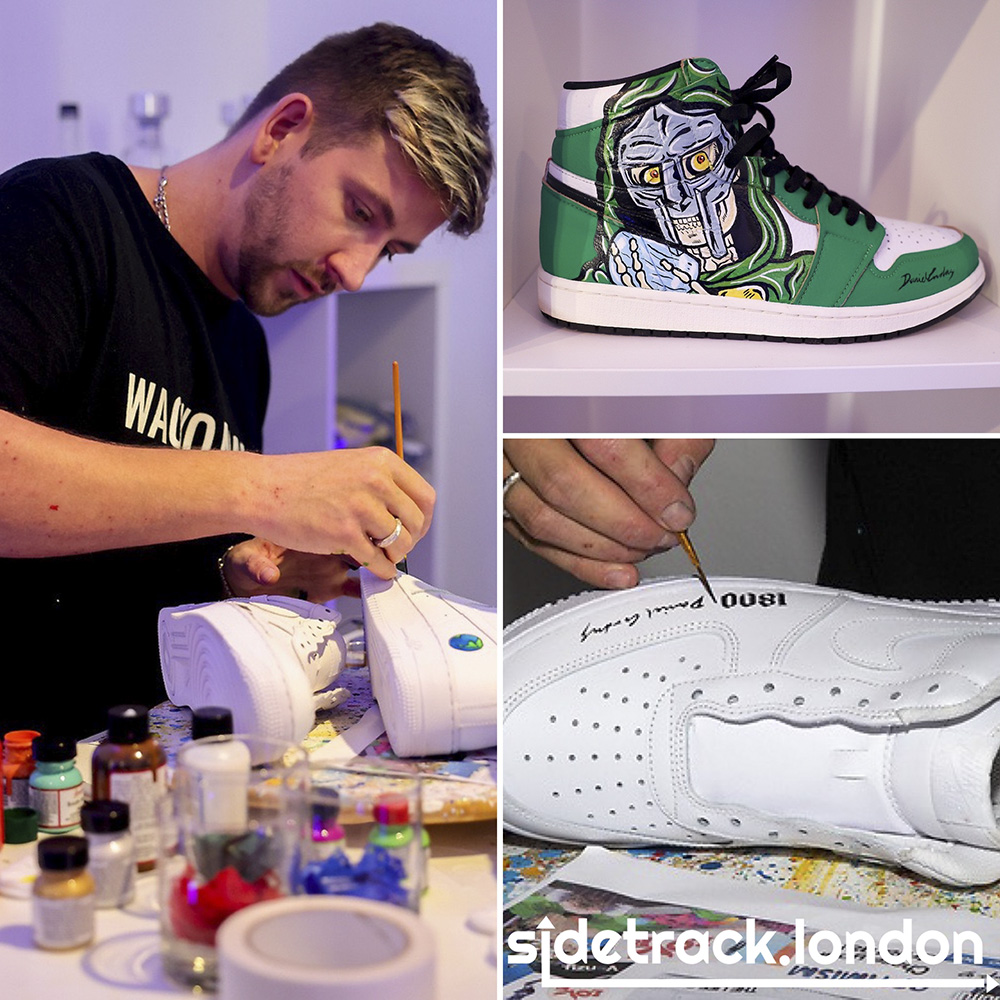 Guests had the chance to get their trainers customised by Daniel on site from a curated menu of designs.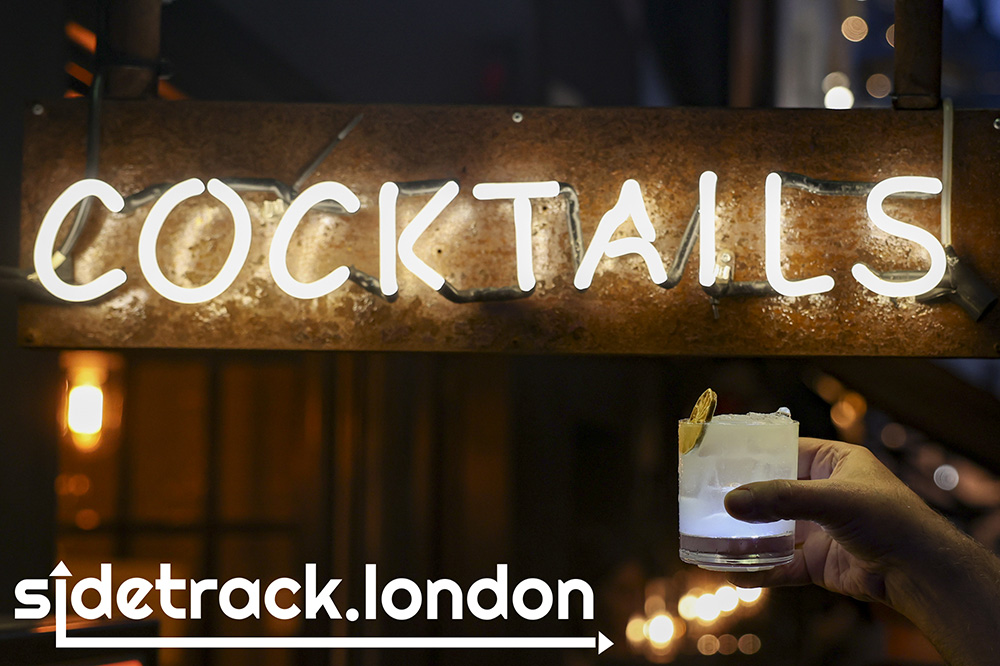 And while waiting for the paint on their new kicks to dry, the 1800 Tequila Bar was the perfect place to wait with cocktails to sip and a tequila masterclass from 1800's Oliver Pergl.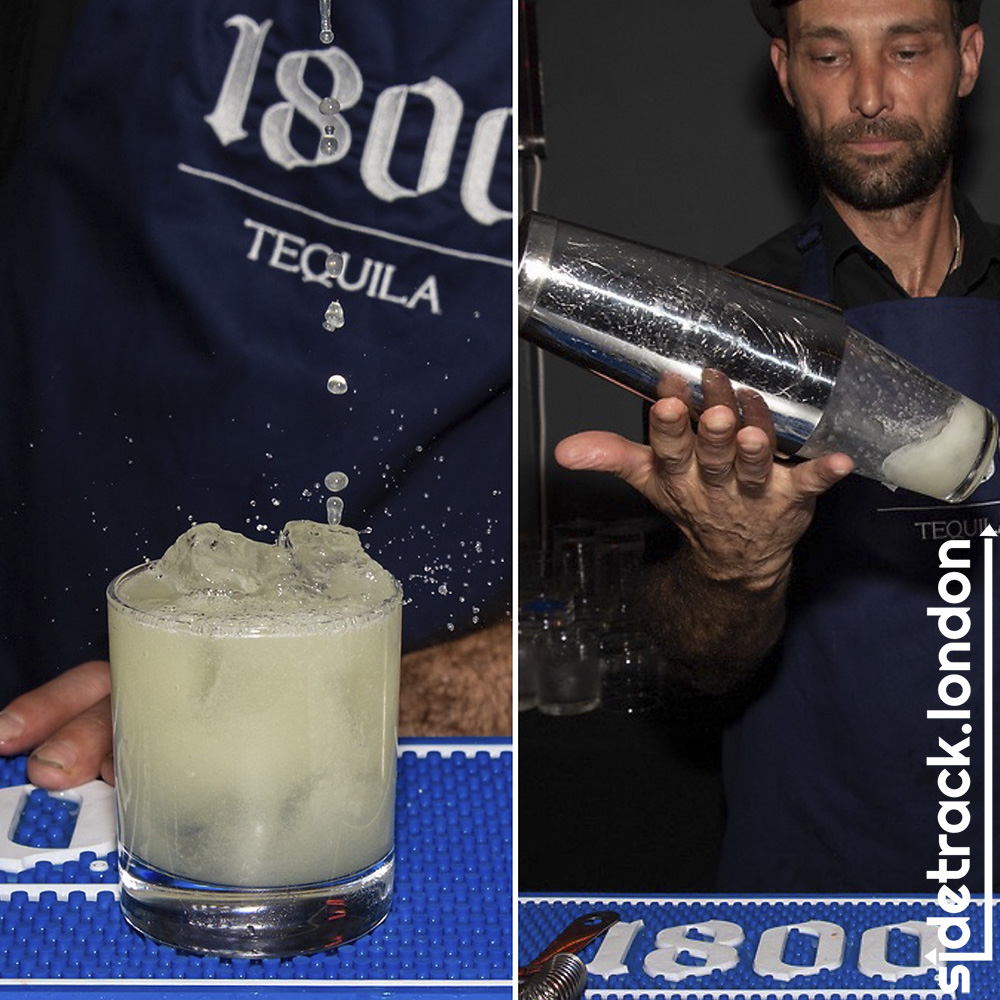 1800 Tequila was created by the world's most awarded tequila family with over 200 years of quality and tradition.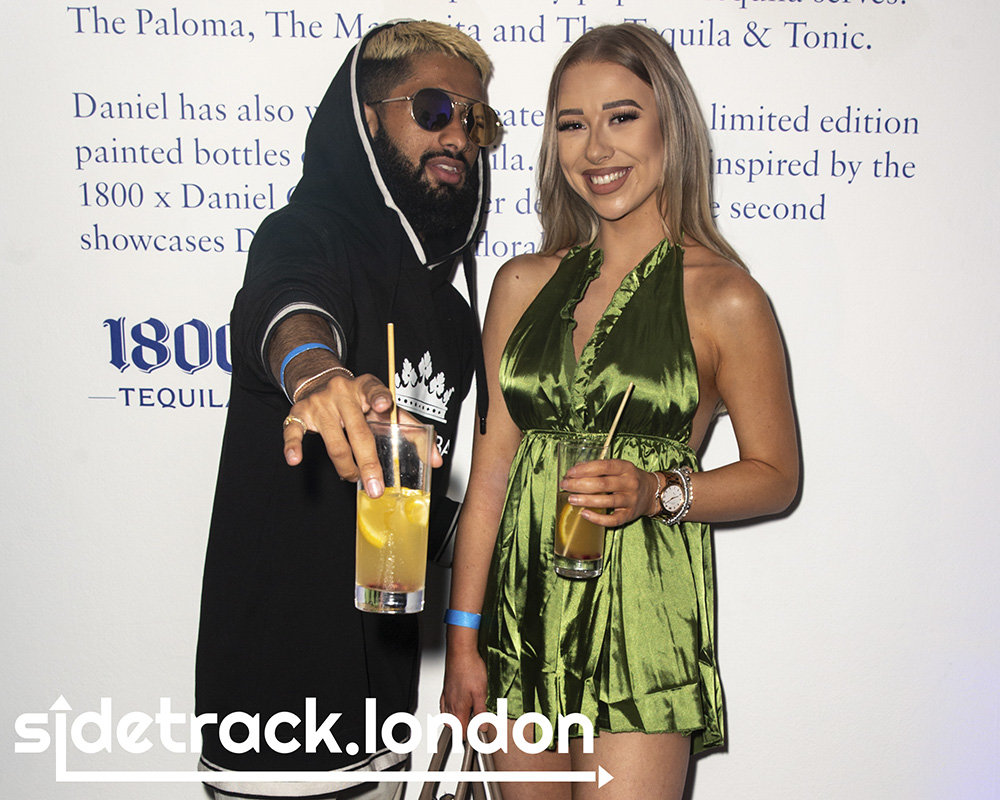 "The shoes are astounding and, though I only really drink 1942 when it comes to tequila, I was amazed and loved the 1800 Tequila!" - Mohs Mayfair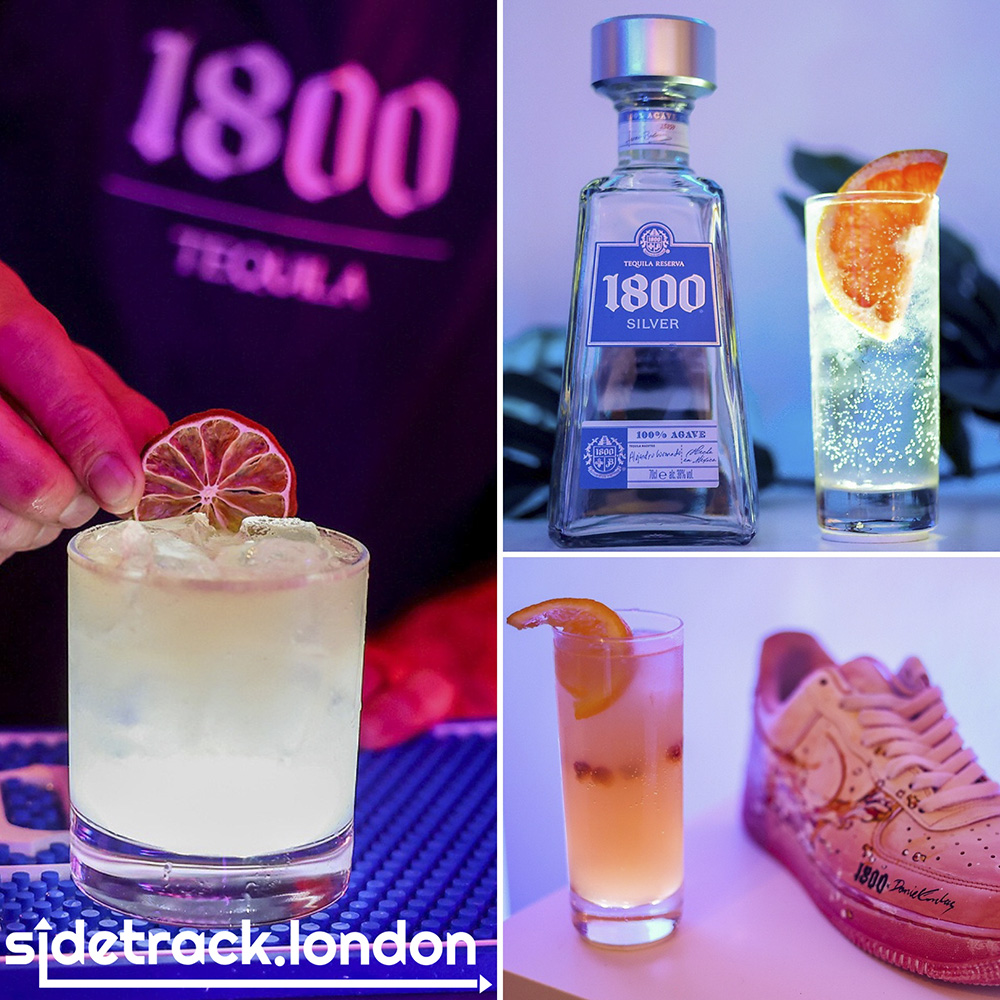 Sip on a 1800 T 'N T with 1800 Silver tequila and London Essence tonic, the 1800 Paloma with red grapefruit juice, lime, agave and soda, 1800 Tommy's Margarita with 1800 Cristalino tequila. Our favourite cocktail was The Daniel Cordas, named after the artist himself with tequila, pineapple, lime, agave nectar and hibiscus.
As part of the collaboration, Cordas has created an exclusive line of trainers pulling inspiration from notable tequila cocktails.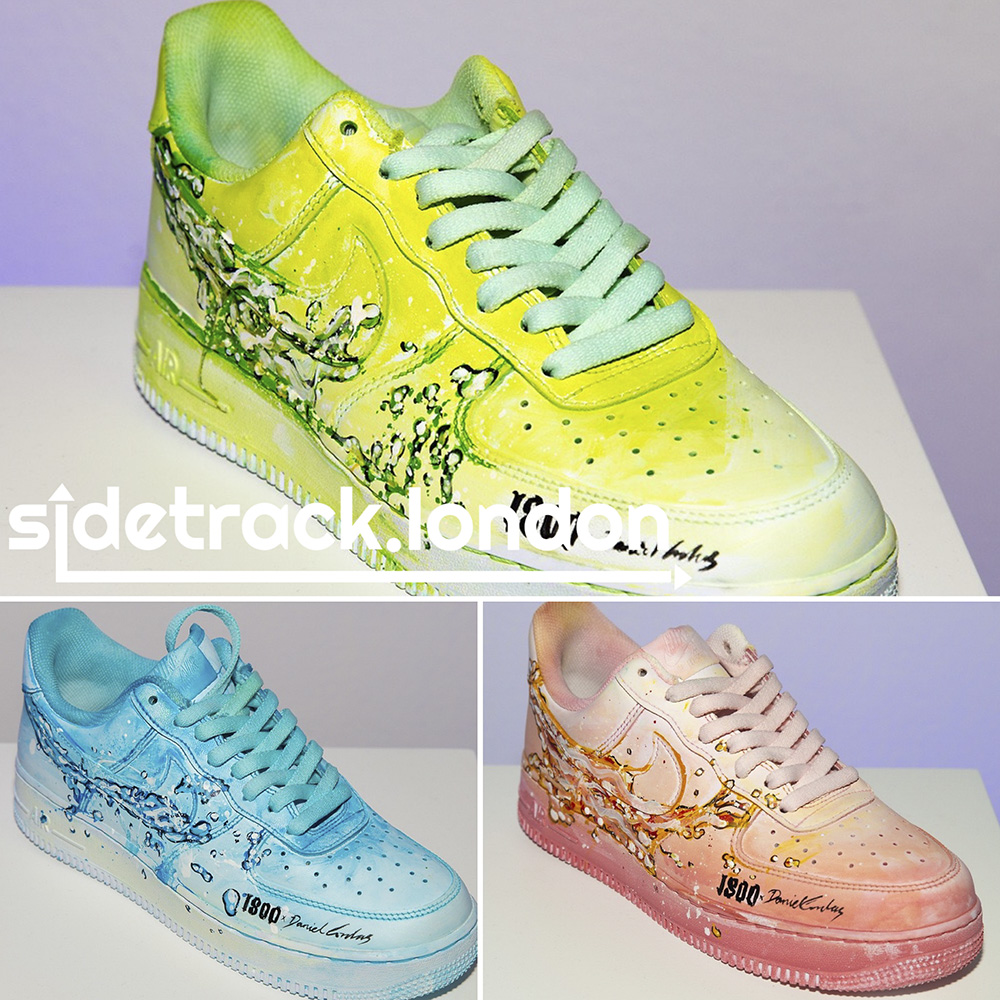 Featuring dip-dye colours infused with real splashes of 1800 Tequila, the one of a kind trainers were on display at the event before being awarded to three lucky winners.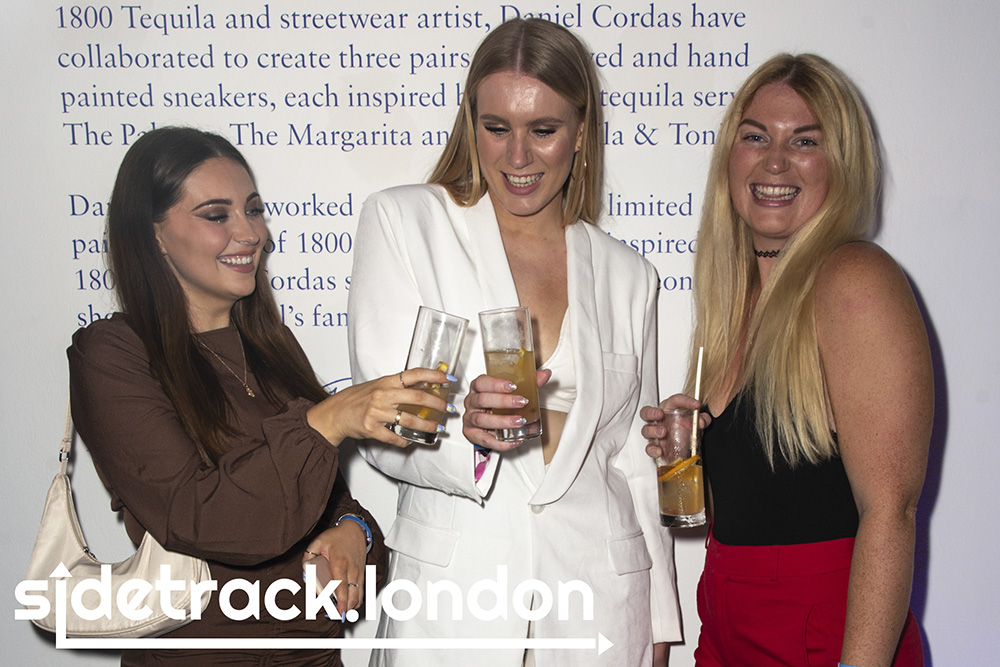 "I thought 15 Bateman Street in Soho was a great backdrop for the party, it was cool and edgy - matched with the trainers and the tequila. Daniels designs for the cocktail trainers were amazing - bright, fresh and colourful and I really enjoyed sampling the matching cocktail menu!" - Abigail Francesca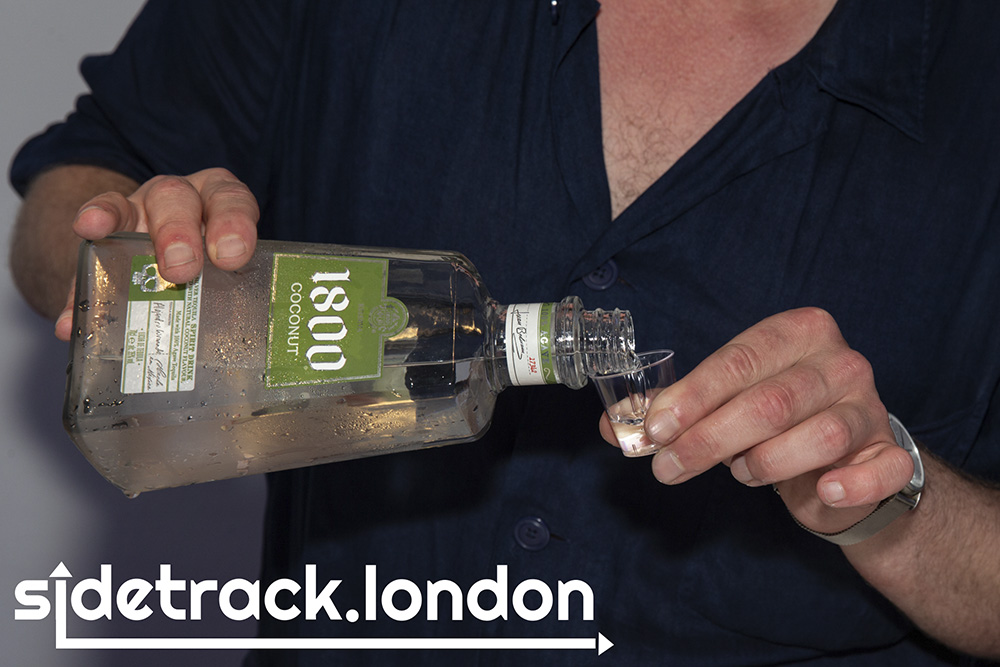 Though the pop-up was for one weekend only, you can find out more about 1800 Tequila at their website and follow Daniel Cordas on Instagram for the latest updates!