Party »
Fiorucci
Fiorucci Summer Series
on August 19, 2021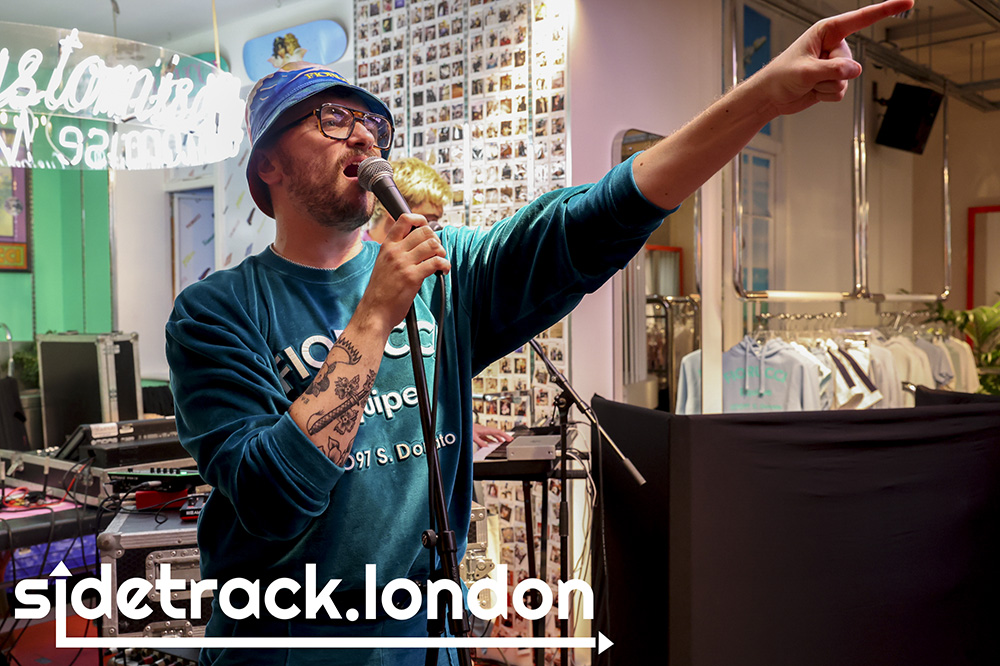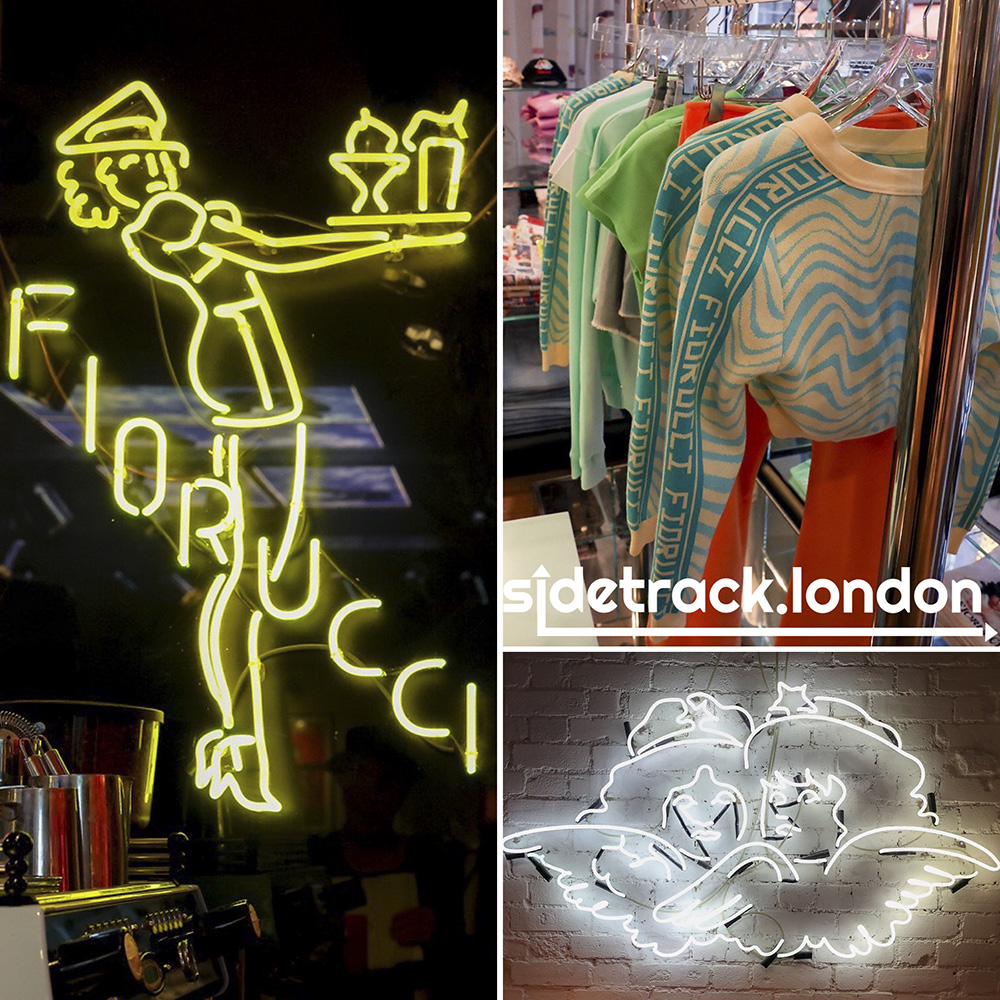 Located on Brewer Street, the neon-lit three-storey London store of Italian designer Elio Fiorucci features the full clothing range, collabs, exclusive products and a cute Italian cafe serving coffee and milkshakes.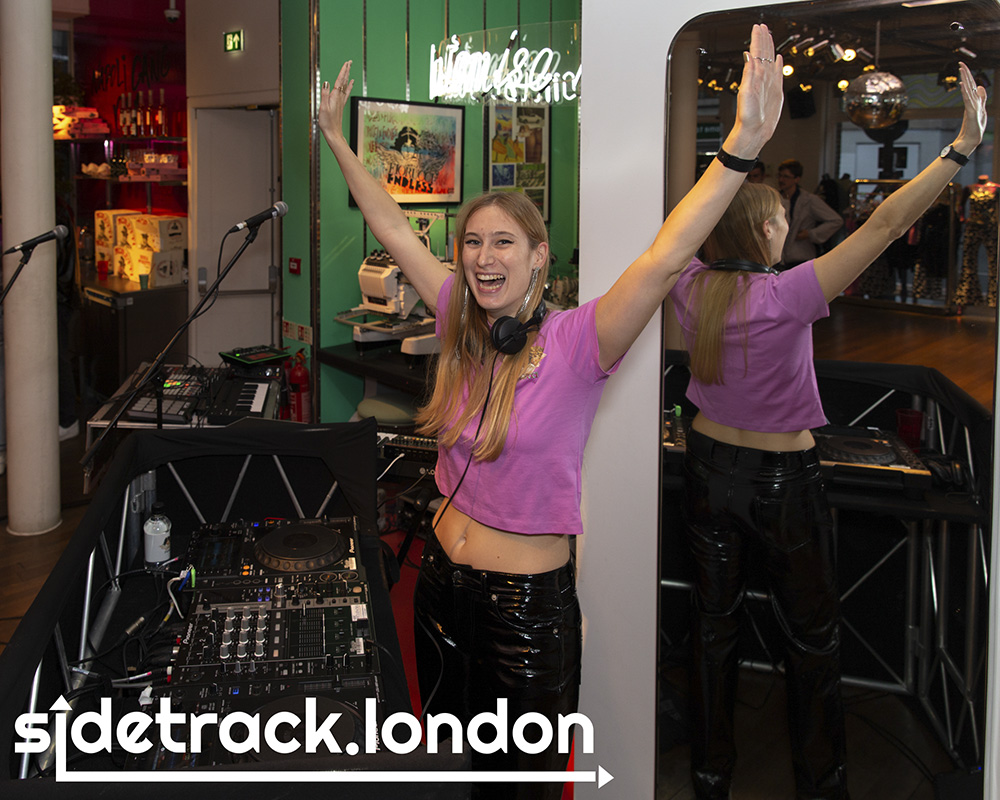 The brand celebrated with a party at the store on Thursday. Now, you're invited to come explore a range of creators with an immersive shopping experience in-store over the next eight weeks.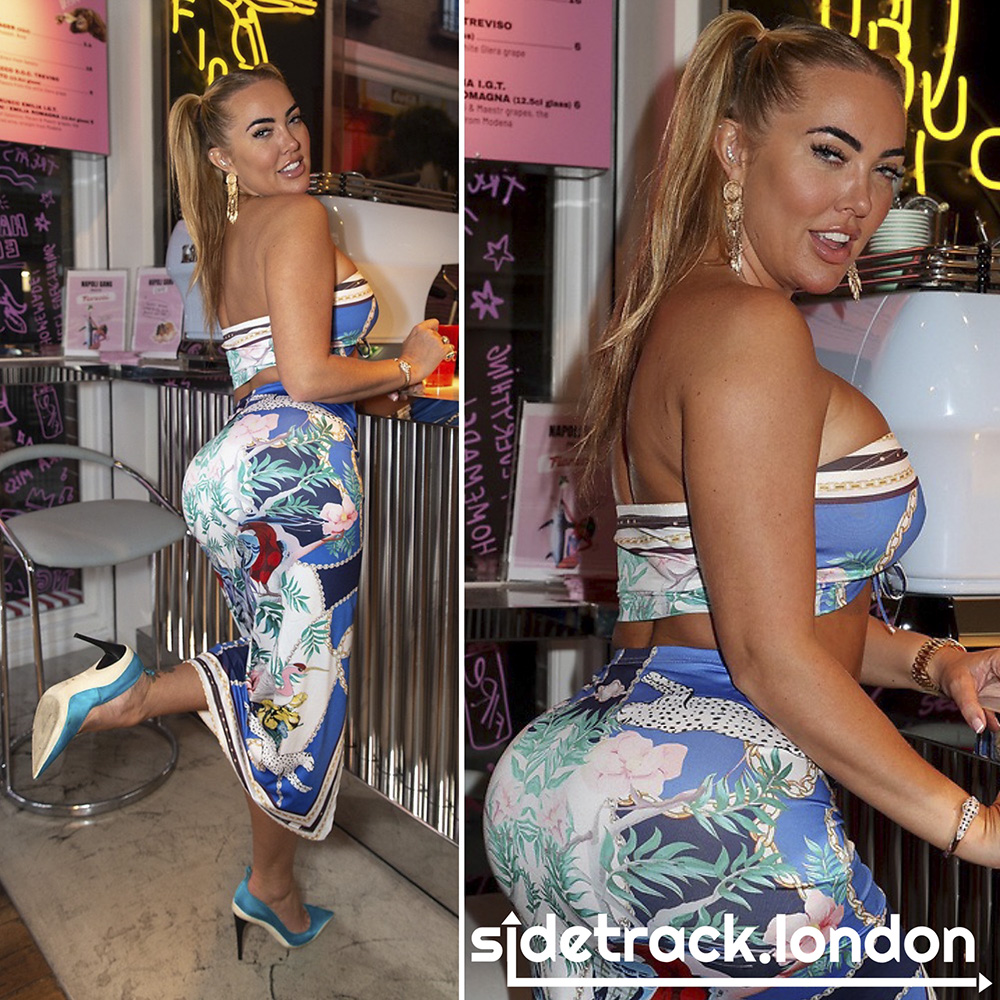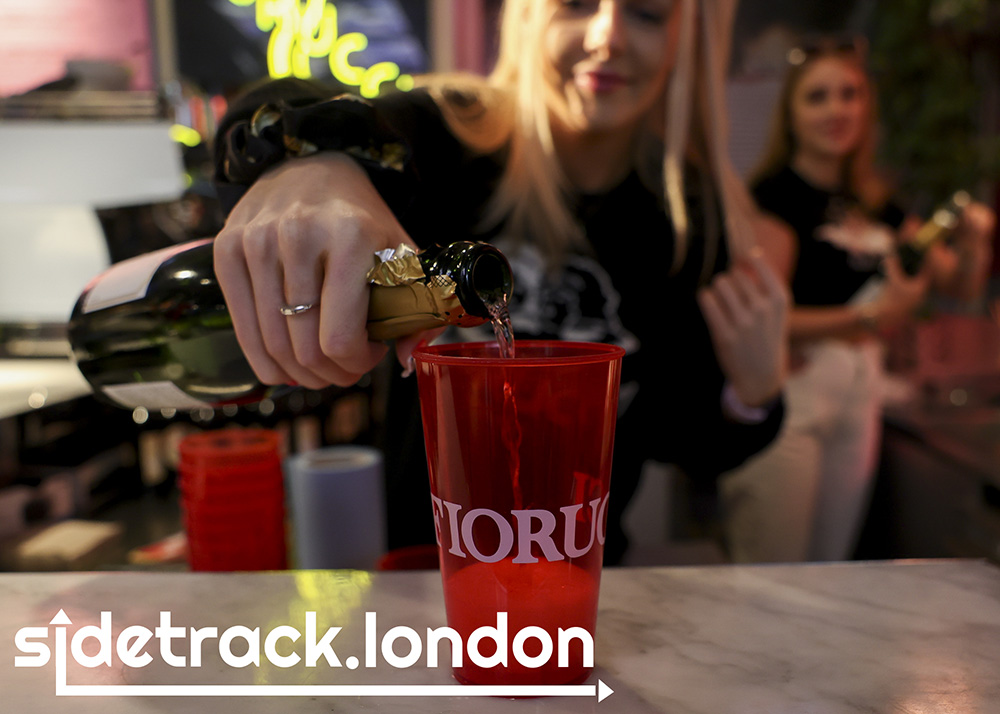 DJs played while bubbles and beer were served at the Italian bar.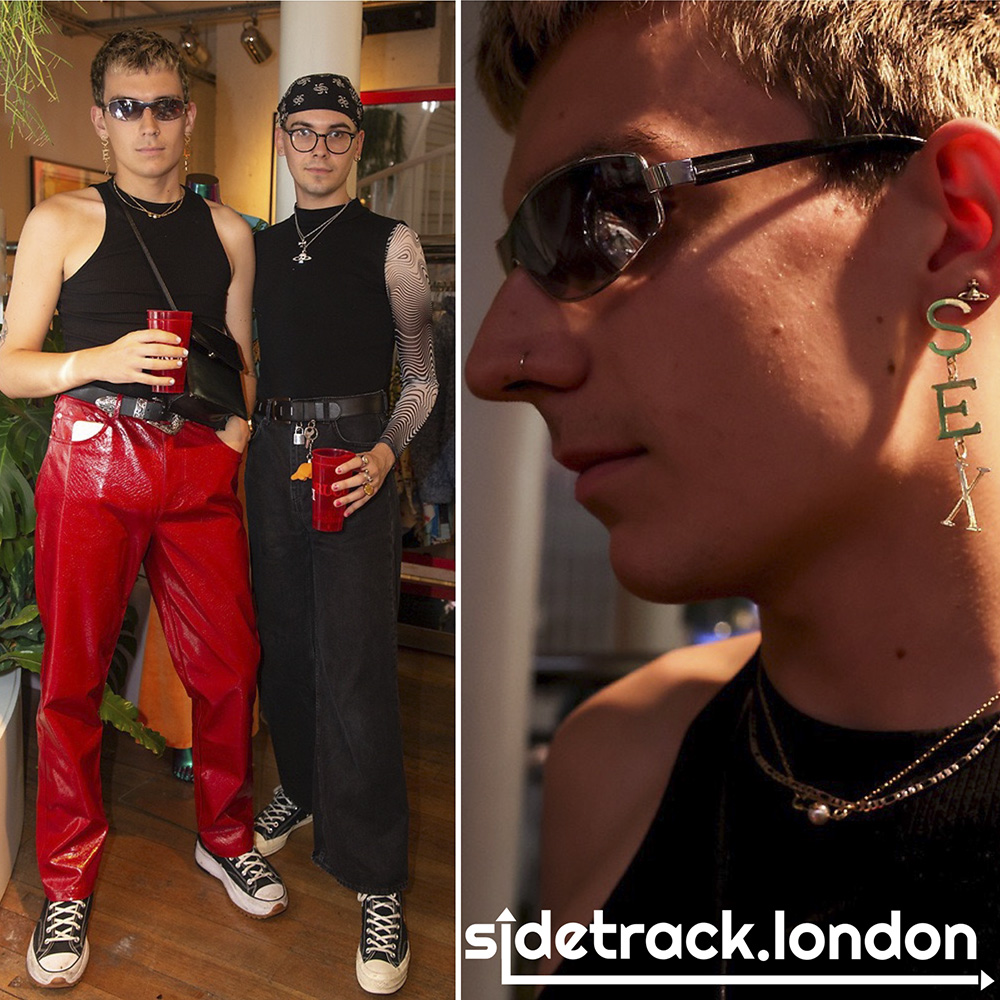 "The launch was fab, everybody looked gorge, the performances were perfect for the evening. It felt so refreshing to be back partying in Soho, a high heeled step back to normality in London" - Cameron Hancock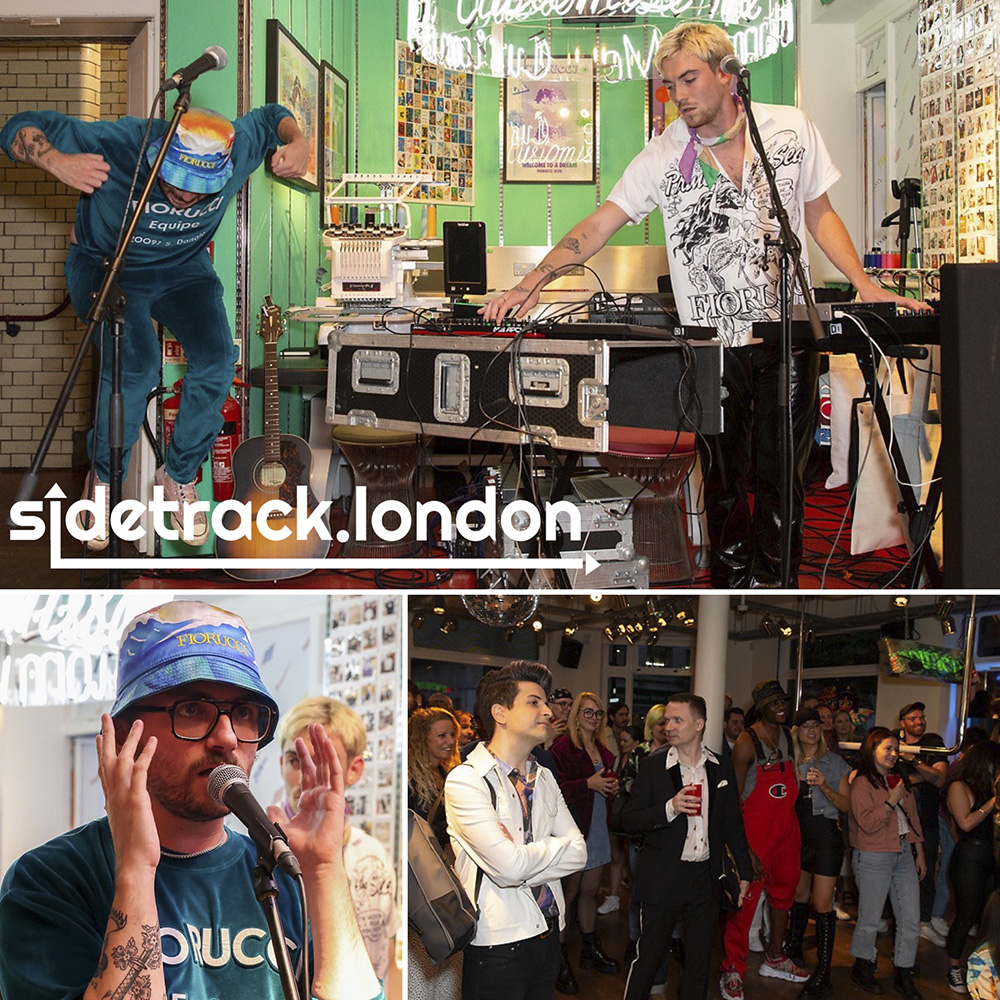 Glaswegian duo HYYTS performed for their electropop hits for the crowd dressed head to toe in Fiorucci.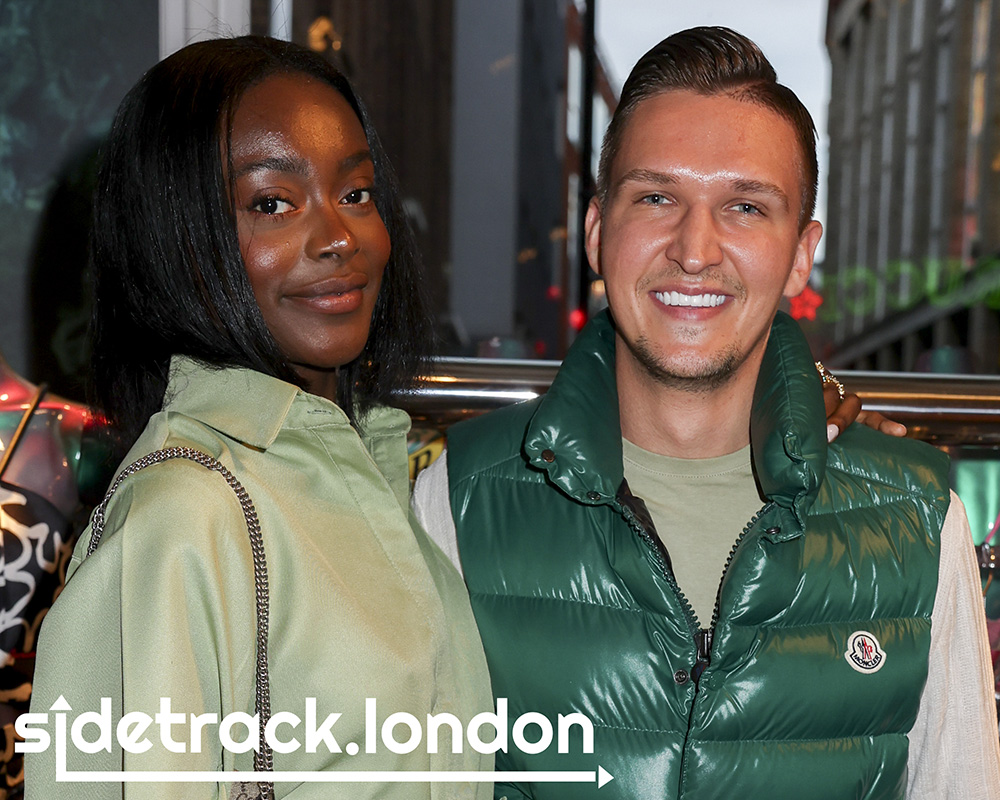 "I thoroughly enjoyed the event, the music choice was amazing and I loved the new collection" - Latifa Amiraa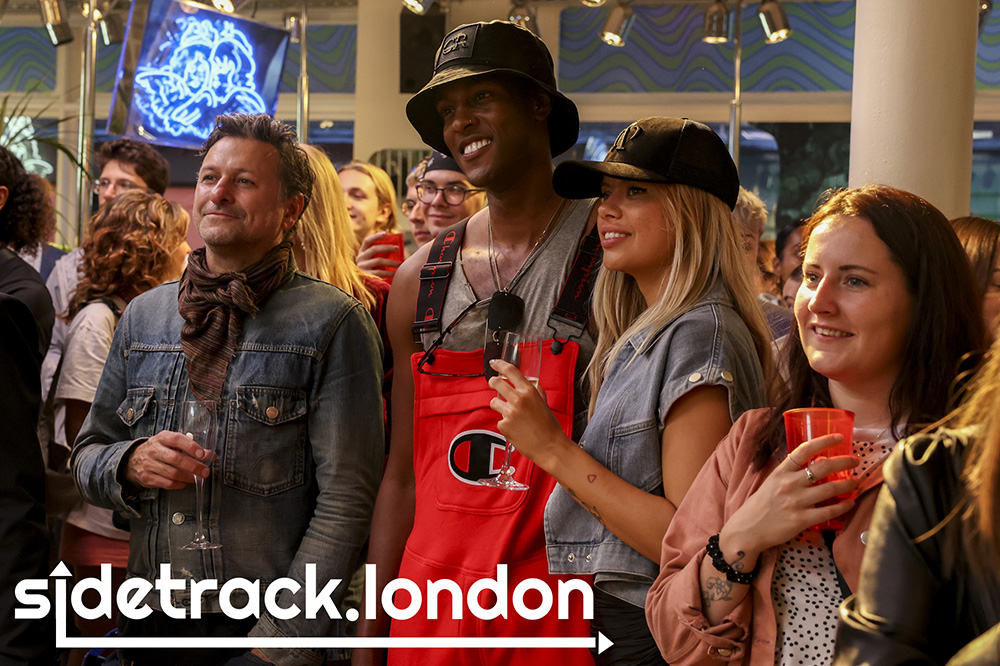 The new collection is bright and bold, featuring brands with a focus on support, inclusion and community stating: "Nothing is sacred at Fiorucci and everyone is invited!"