Restaurant »
Ritu London
Ritu Seasons of India Restaurant Launch Party
on August 20, 2021
Inspired by the six seasons of India, Ritu London has opened in St John's Wood and celebrated with a VIP launch party.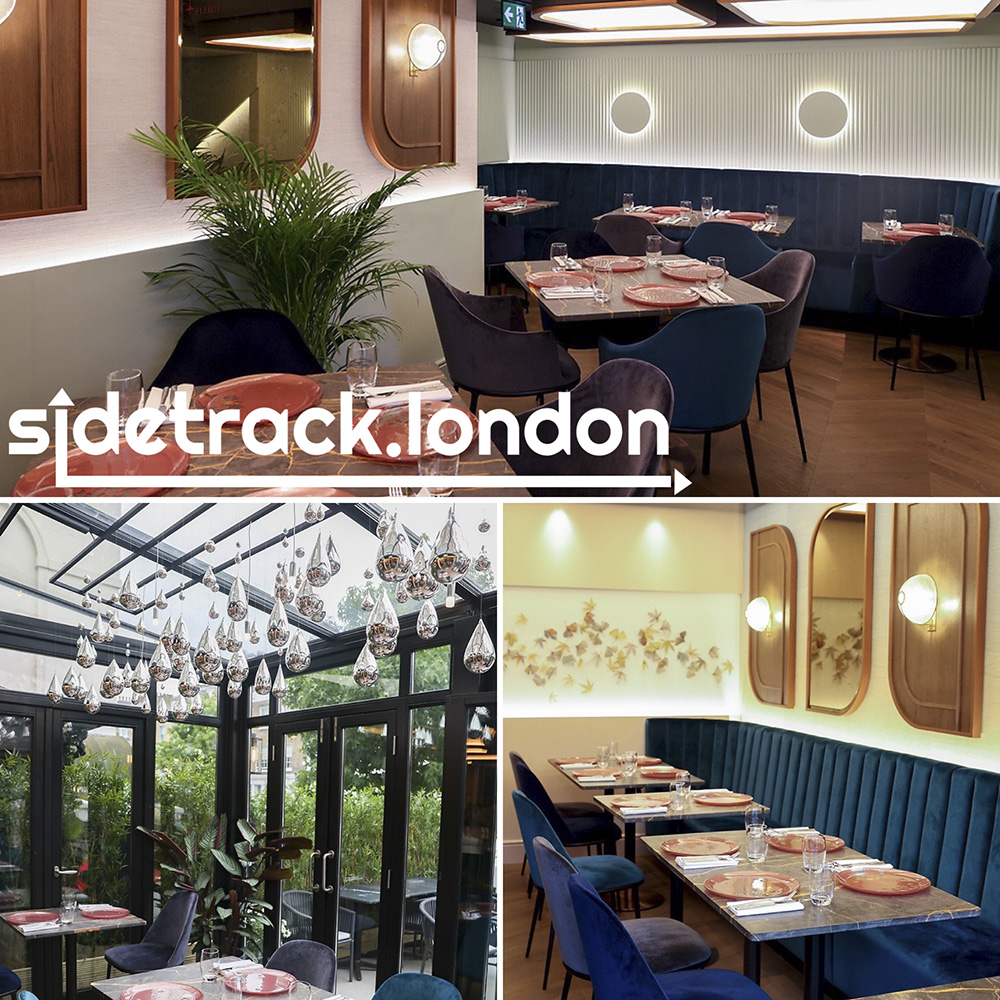 Based just off the iconic Abbey Road, the restaurant has gorgeous pink, teal & gold decor and a spacious outdoor terrace.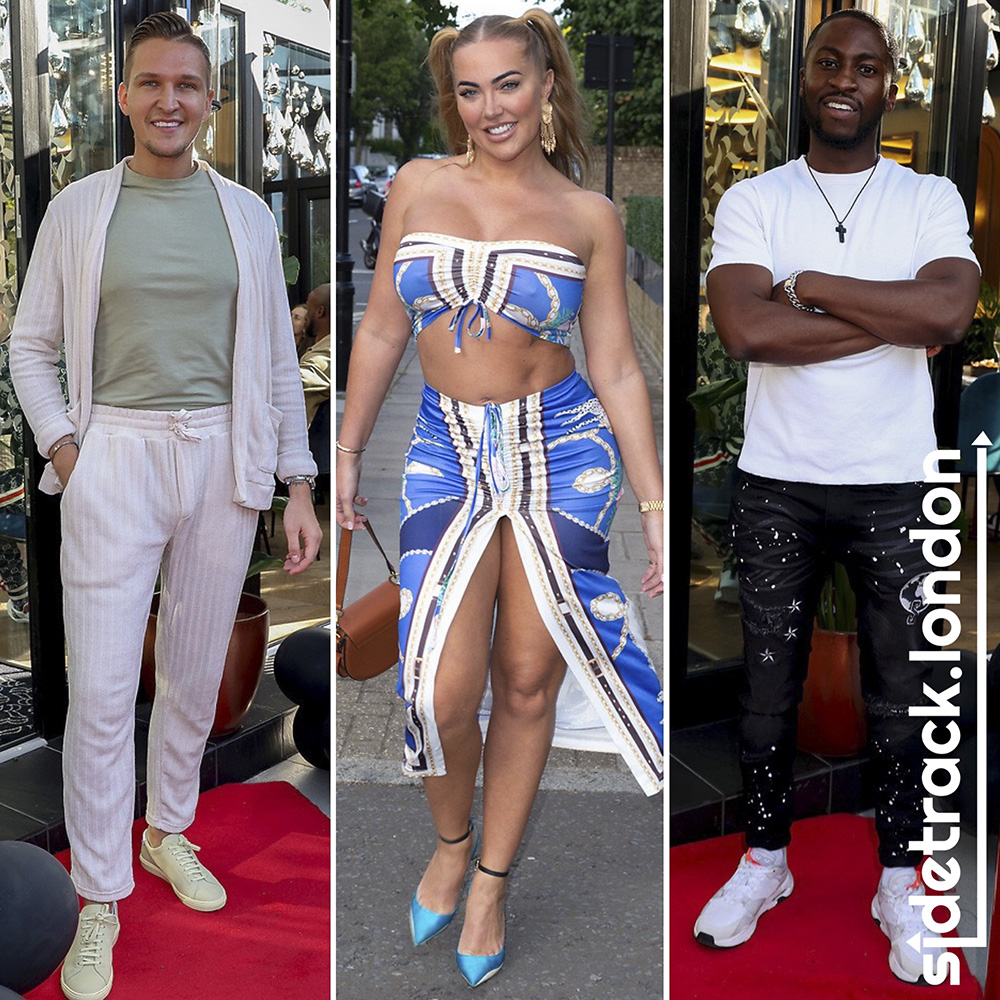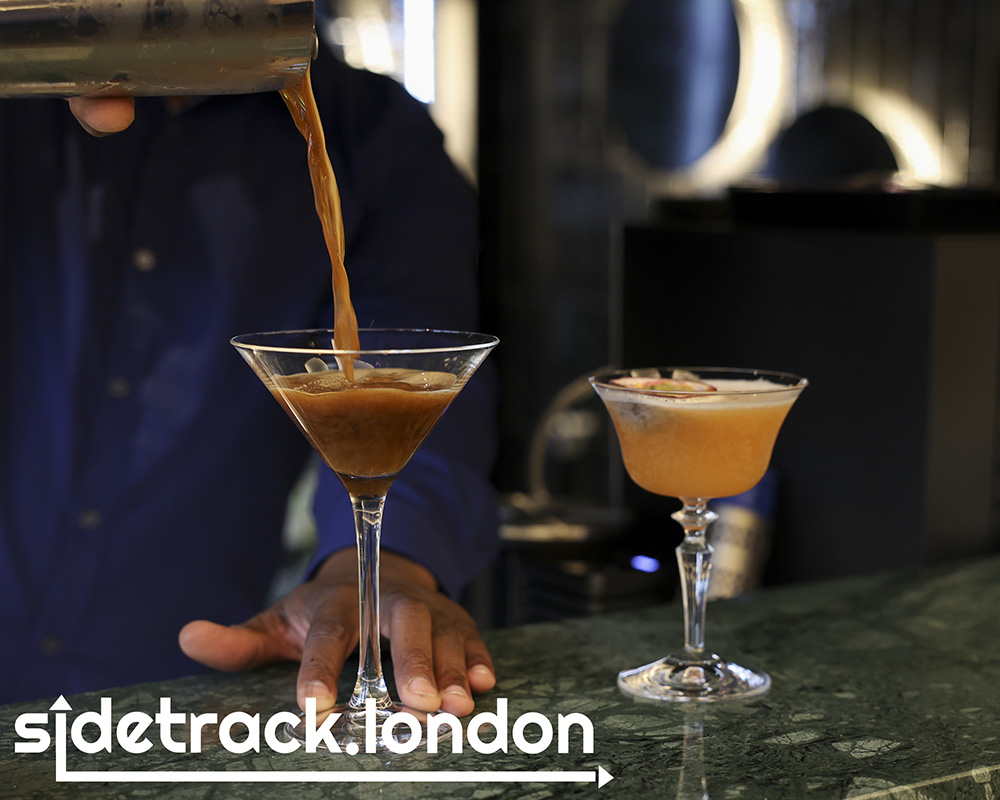 The evening started with cocktails, the perfect pick-me up to kick off the party.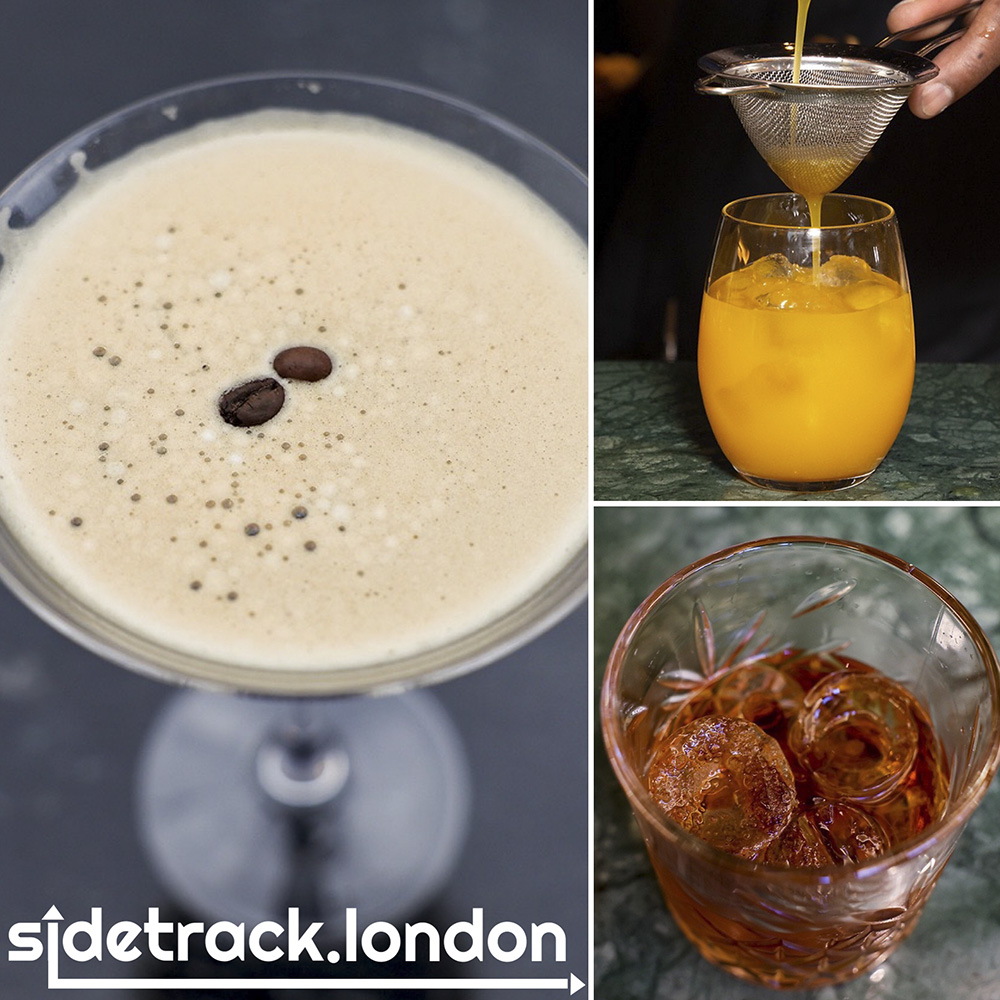 Wake up with an Espresso Martini, sip on a New Fashioned with Ron Zacapa rum, brown sugar & angostura bitters or enjoy the spicy kick of the Mirchi Mango Masti with white rum, mango puree, fresh lime & chilli.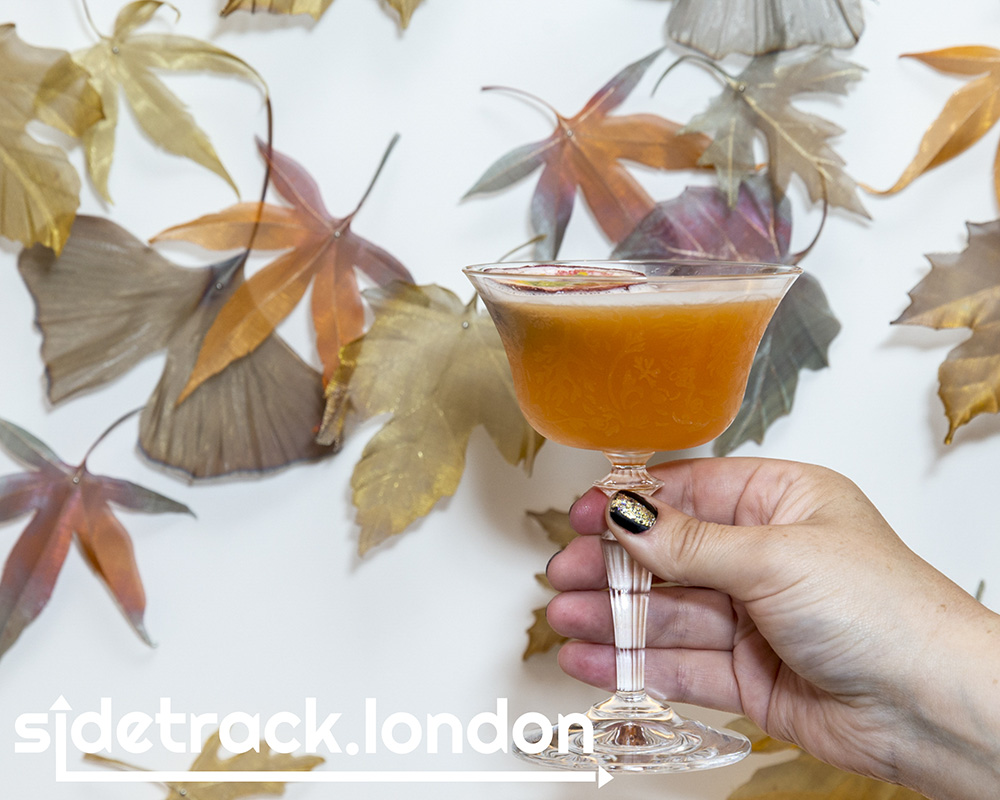 The star of the show was the Love Potion No.9 with vanilla vodka, passion liqueur and passion fruit puree. But for something even more special, you can upgrade to the £25 version, topped with gold leaf which melts away to reveal a Ritu branded ice cube.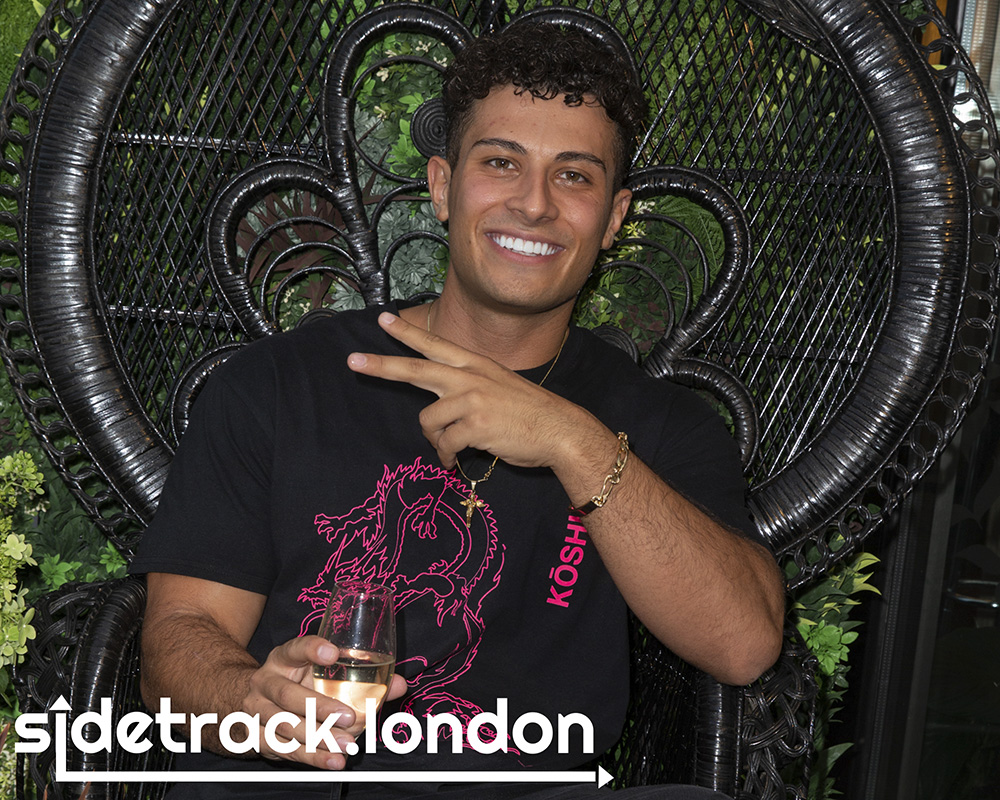 Love Island heartthrob Alexi Eraclides told us, "I liked the vibes and layout of the place! The nibbles I tried were good".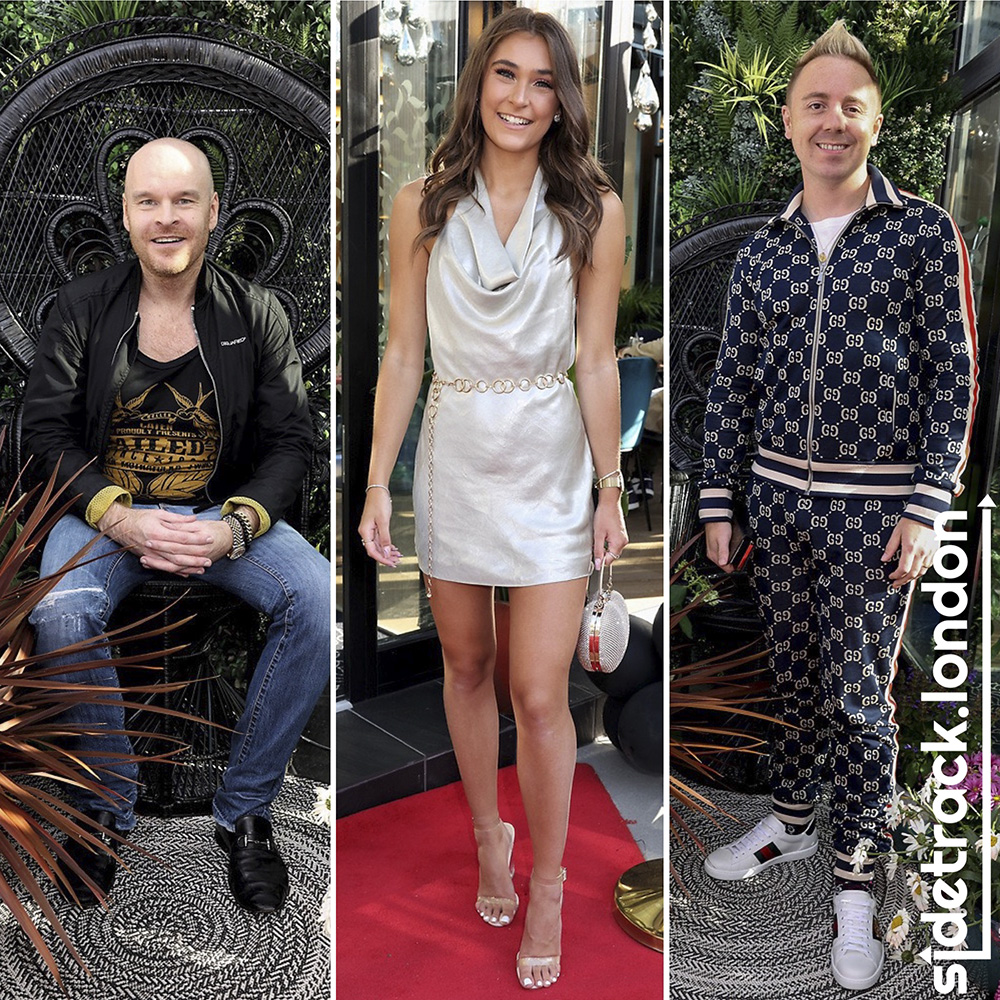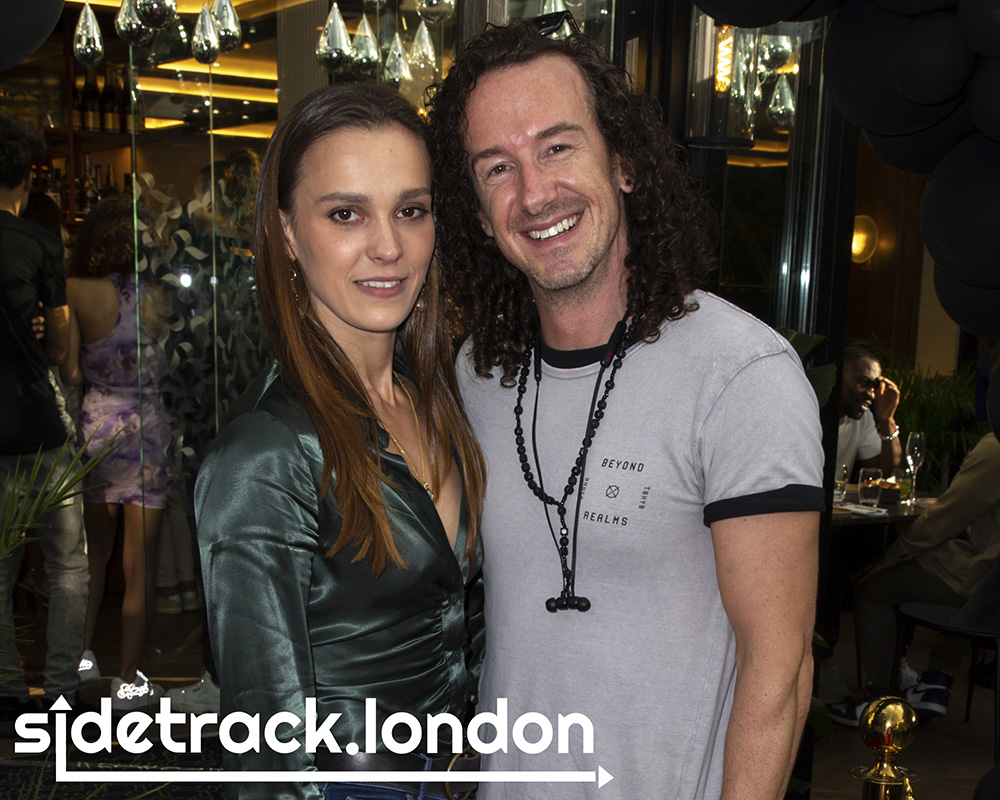 "The food is incredible! Plus Ritu is a beautiful restaurant with such welcoming staff. Looking forward to going back soon!" - Brendon Hansford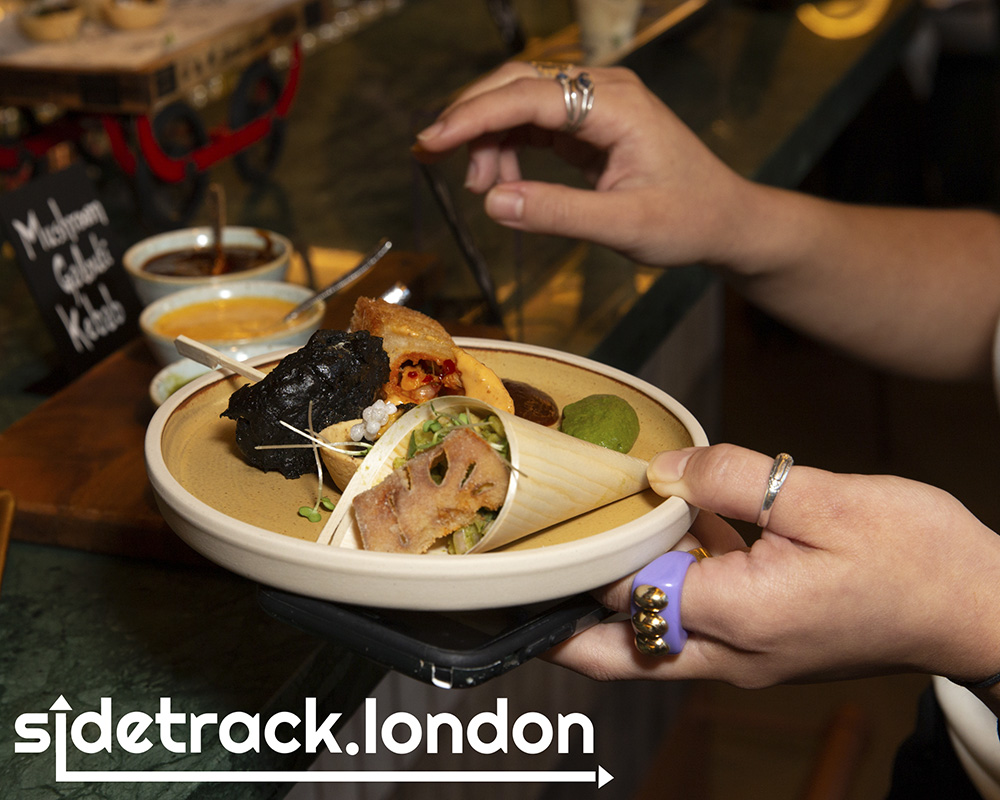 Owner Anubhav Srivastava has brought on former Benares chef Navin Prasad to create a menu of beautiful presented dishes designed to transport your tastebuds to the Indian continent.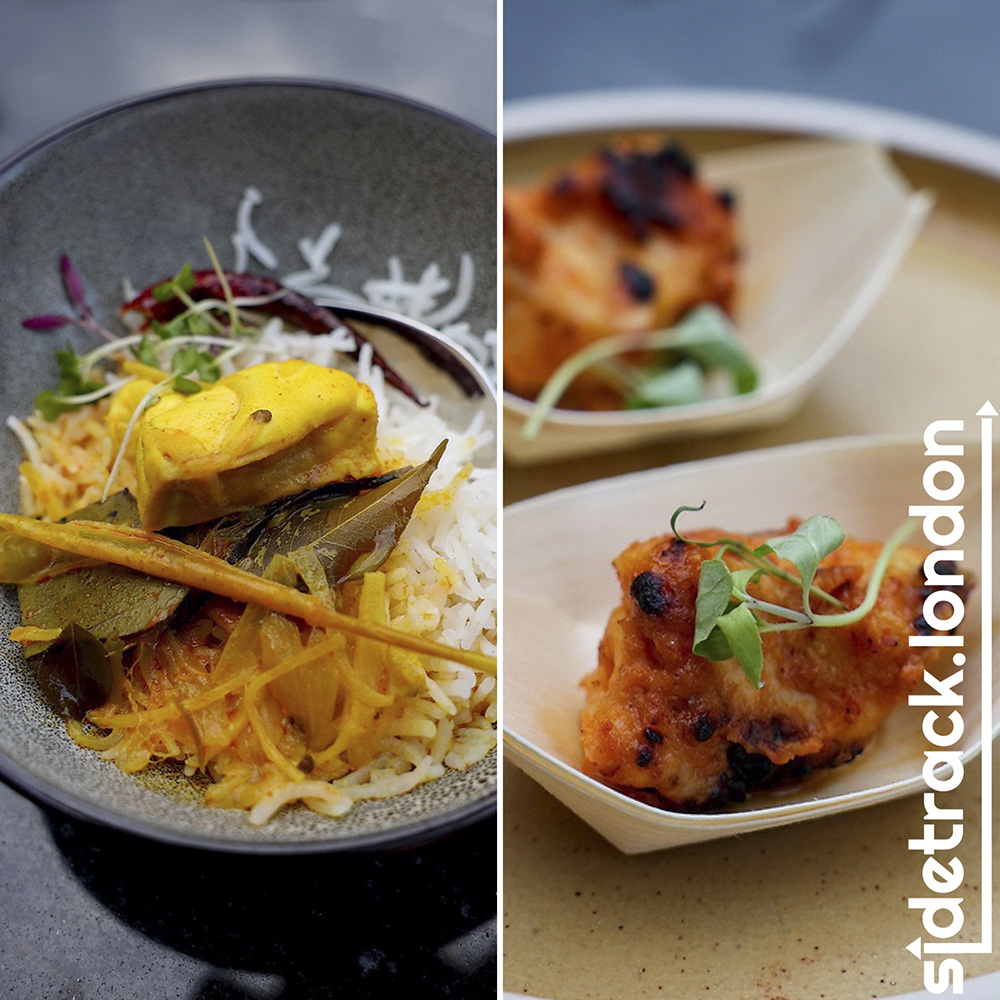 We loved the Murgh Saltanpuri and Chutney Masala Monkfish with sun dried tomato chutney monk tails.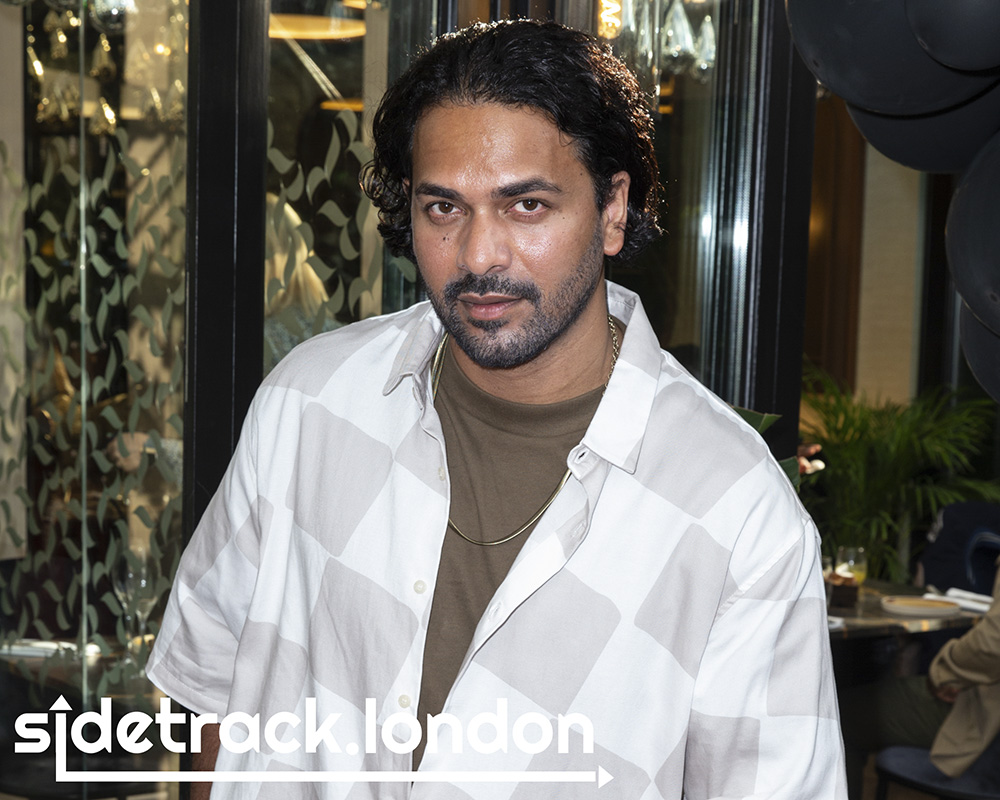 "Elegant presentation, authentic Indian cookery which not only satisfies taste buds but takes me back to to my childhood memories of India. Can't stress enough the phrase 'true Indian Flavours'!" - Shri Om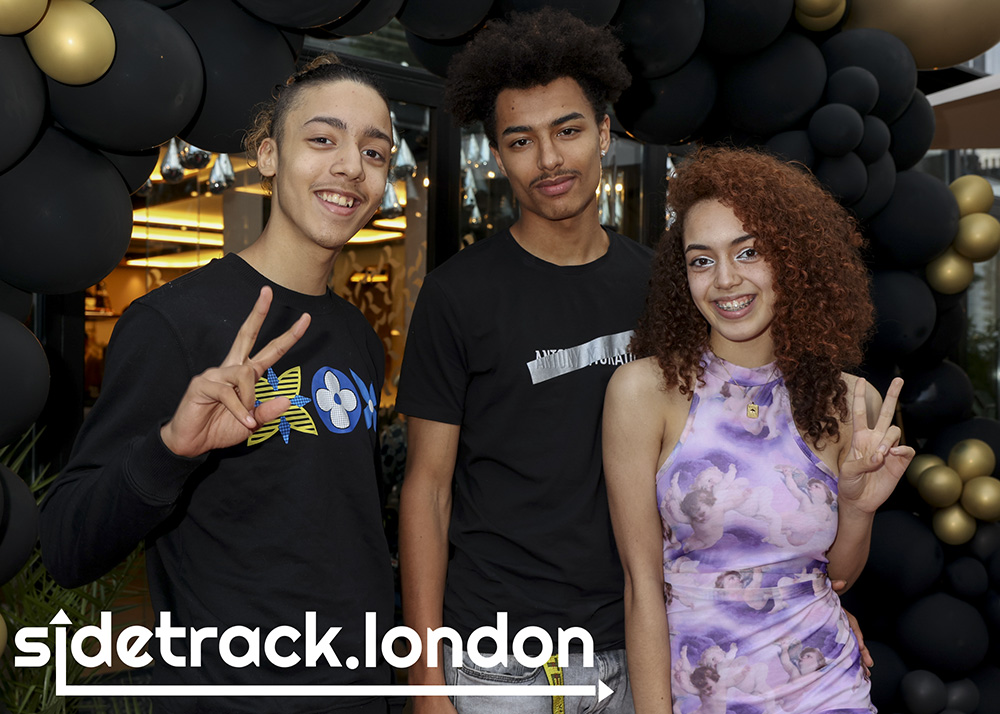 Experience the flavours for yourself and book your table via the Ritu London website now.