Restaurant »
Temakinho London Soho
Carnaval Brunch Launch Party
on September 12, 2021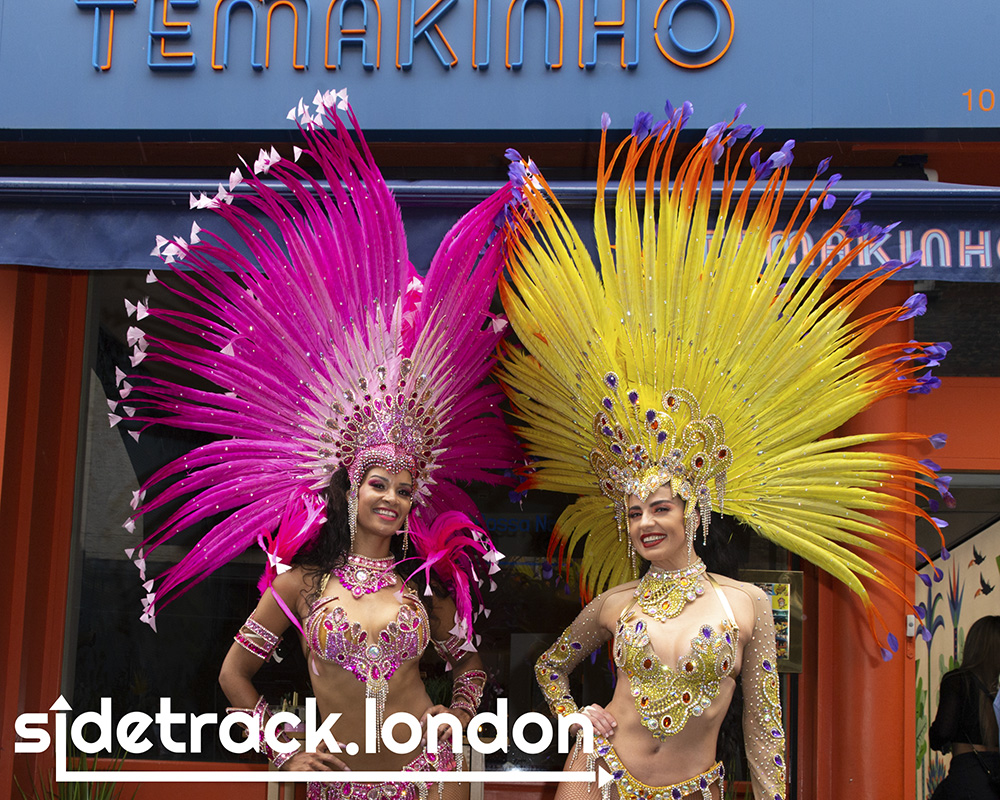 We're celebrating the launch of the Carnaval Bruch at Temakinho with a star studded party, salsa dancers, bottomless cocktails and fusion sushi.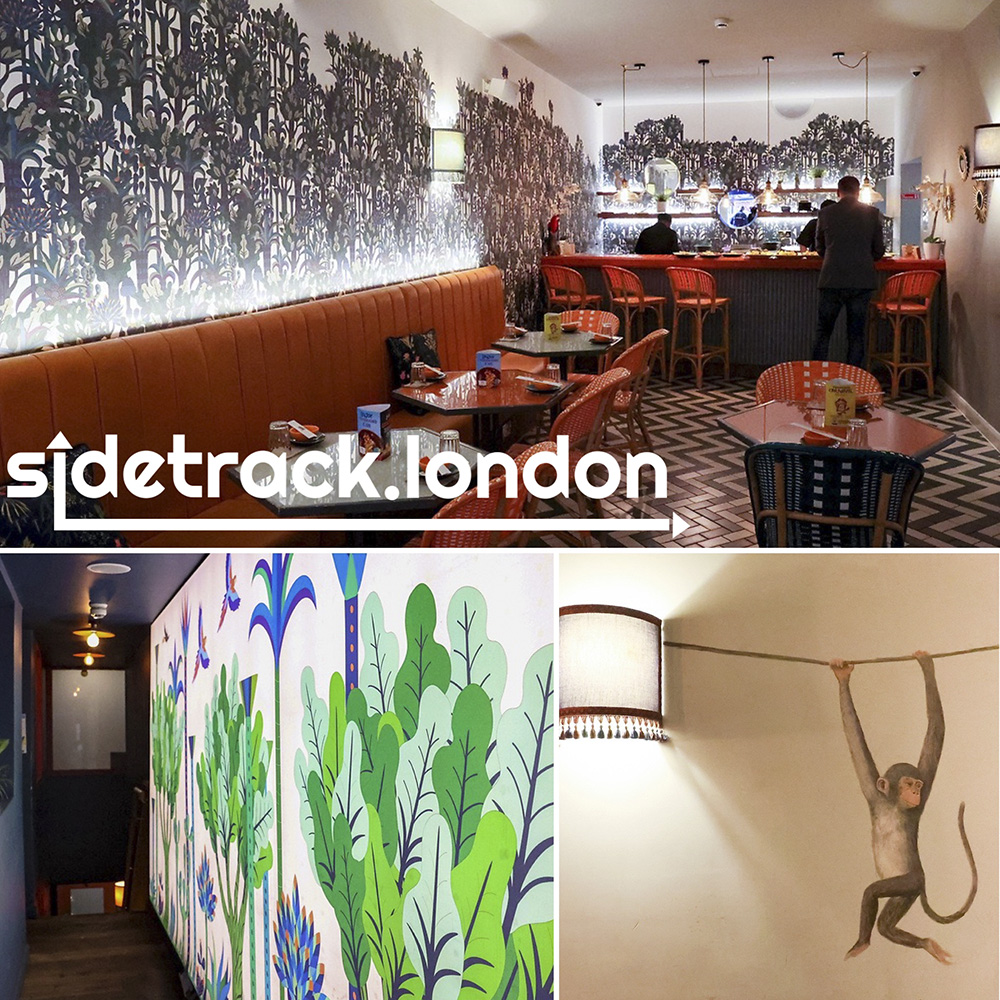 Located on Old Compton Street in Soho, Temakinho is a fusion between Japanese and Brazilian cuisines.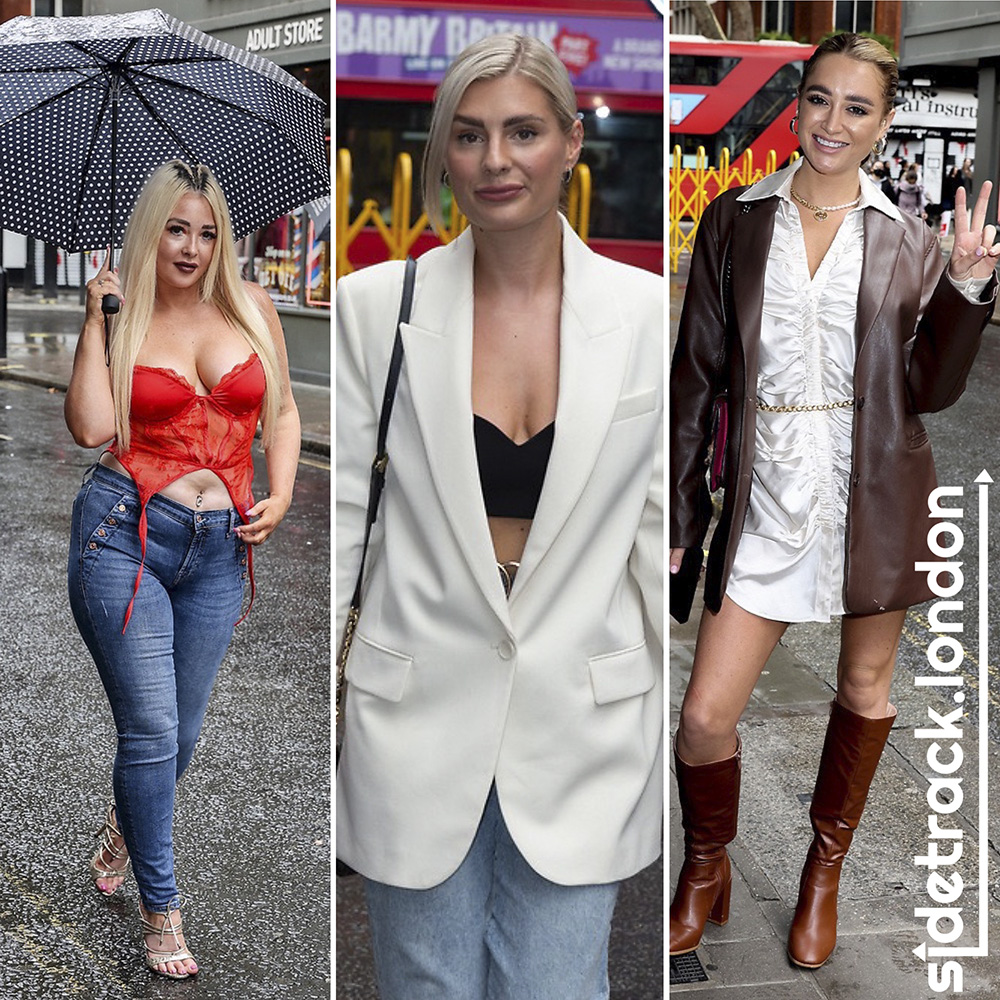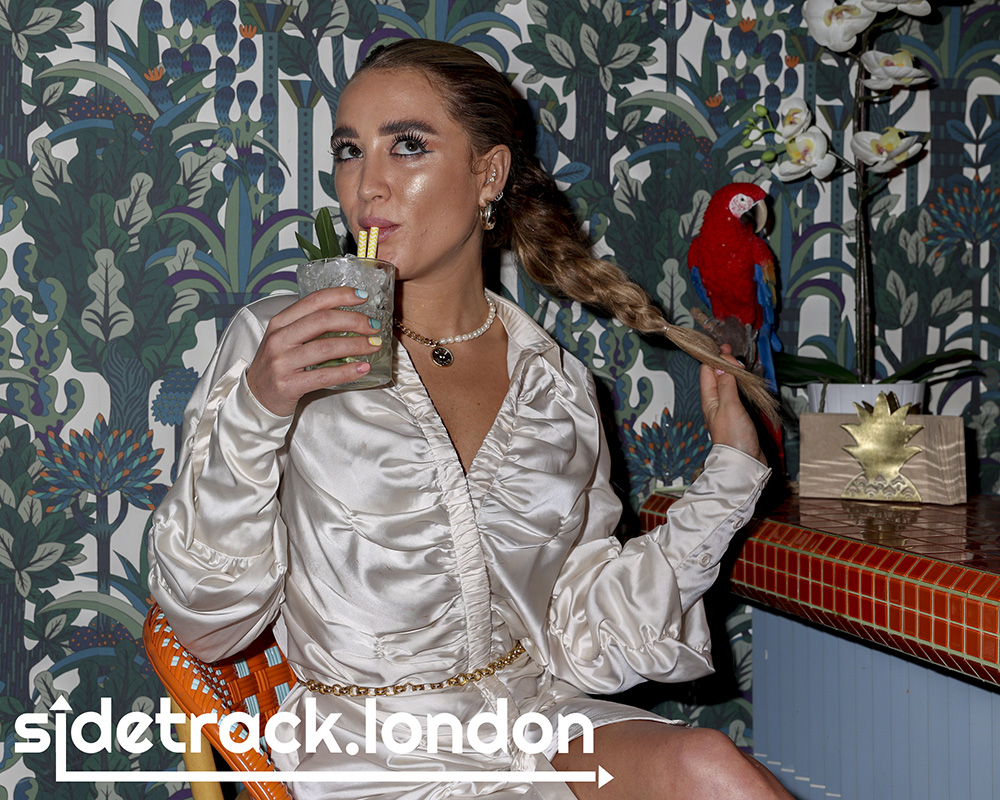 It may have been a rainy outside but we were feeling the Brazilian vibes inside with tropical decor, parrots and exotic cocktails.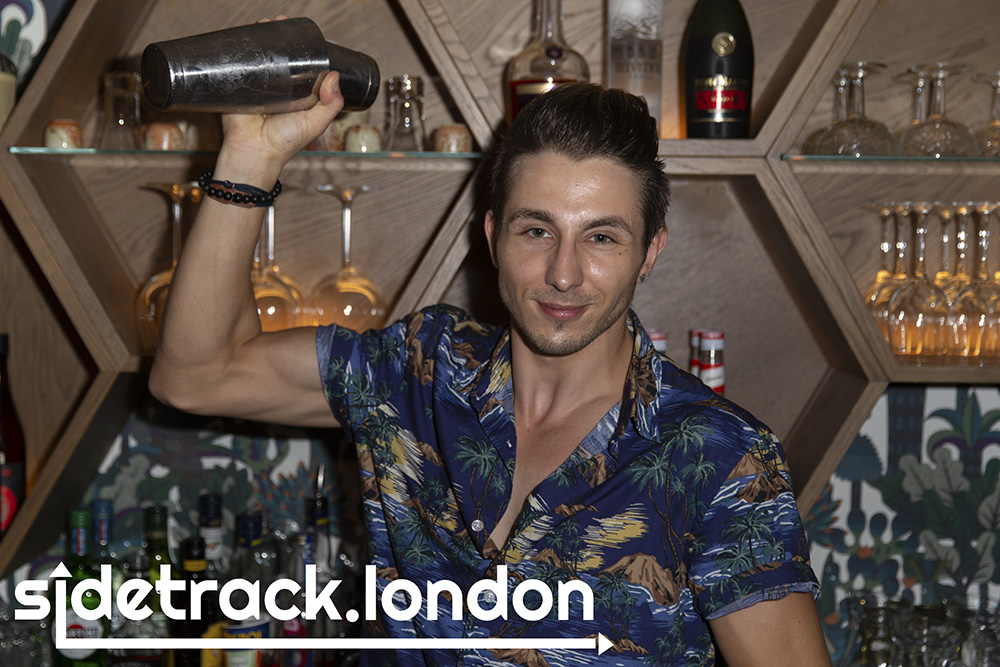 In true Brazilian style, bottomless Caipirinhas were served with even more exotic offerings being shaken up behind the bar.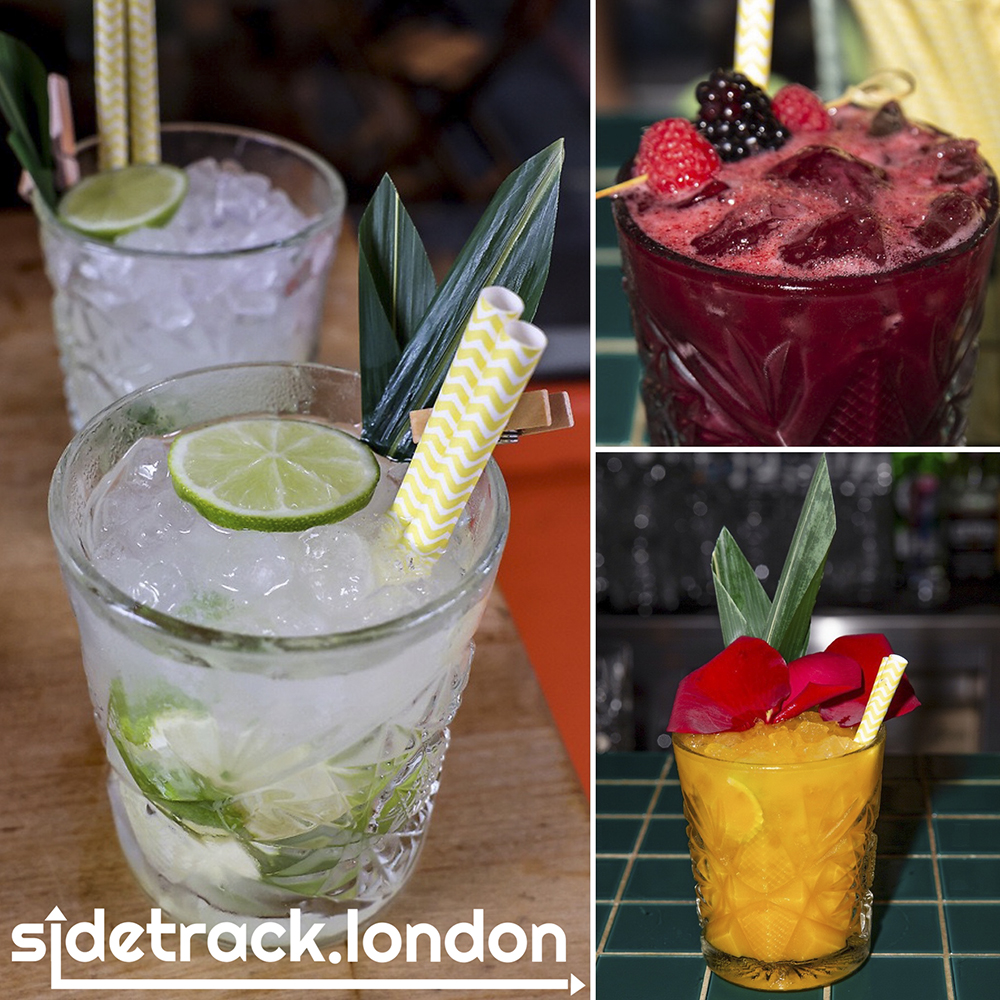 Sip on a Mango & Pineapple Caipirinha, Old Fashioned or Fruity Whisper - there's a cocktail for every taste.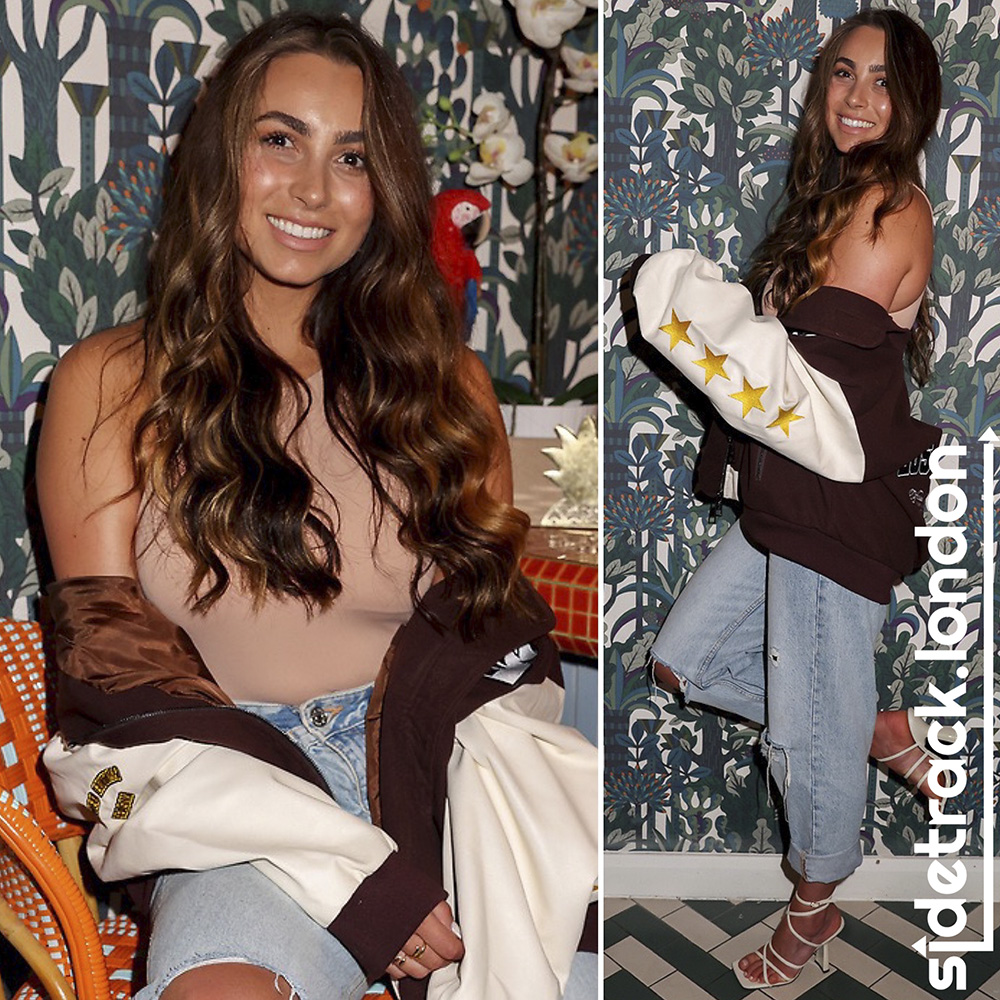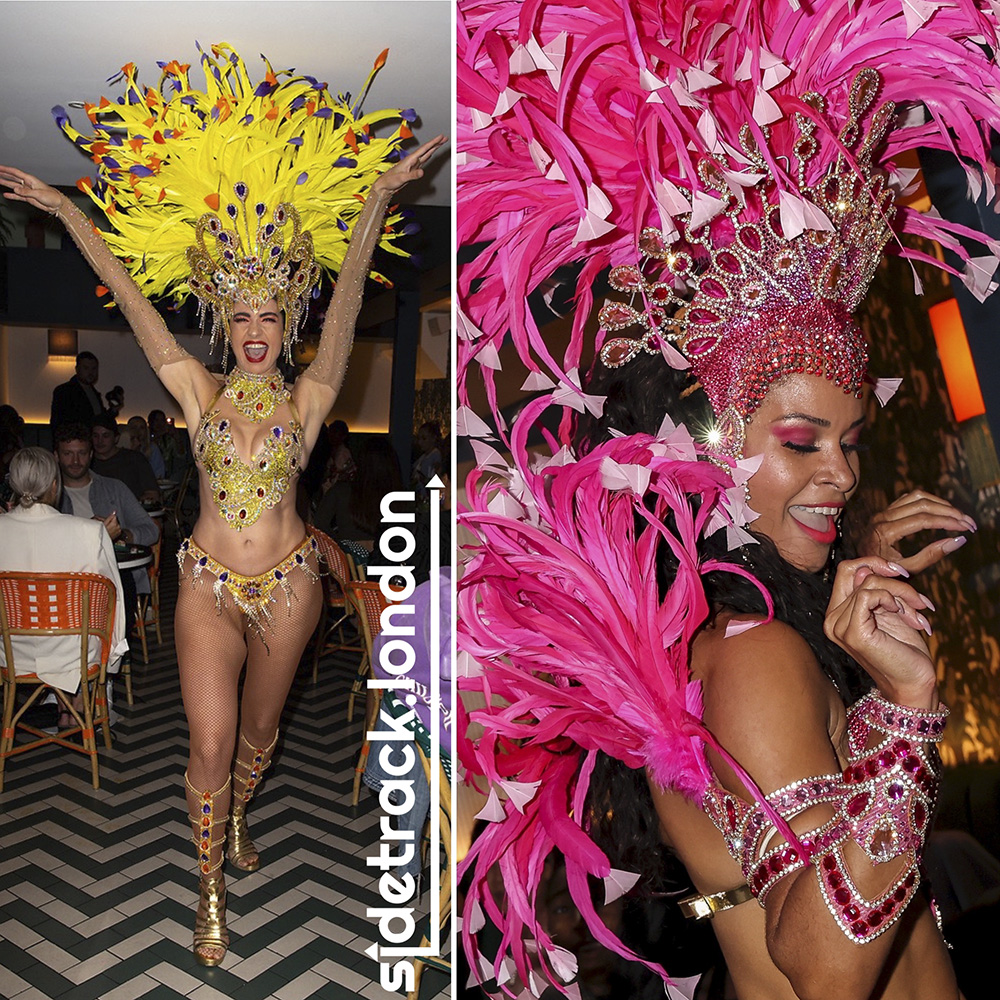 Entertainment was provided throughout with samba performances by the gorgeous SASS Productions dancers.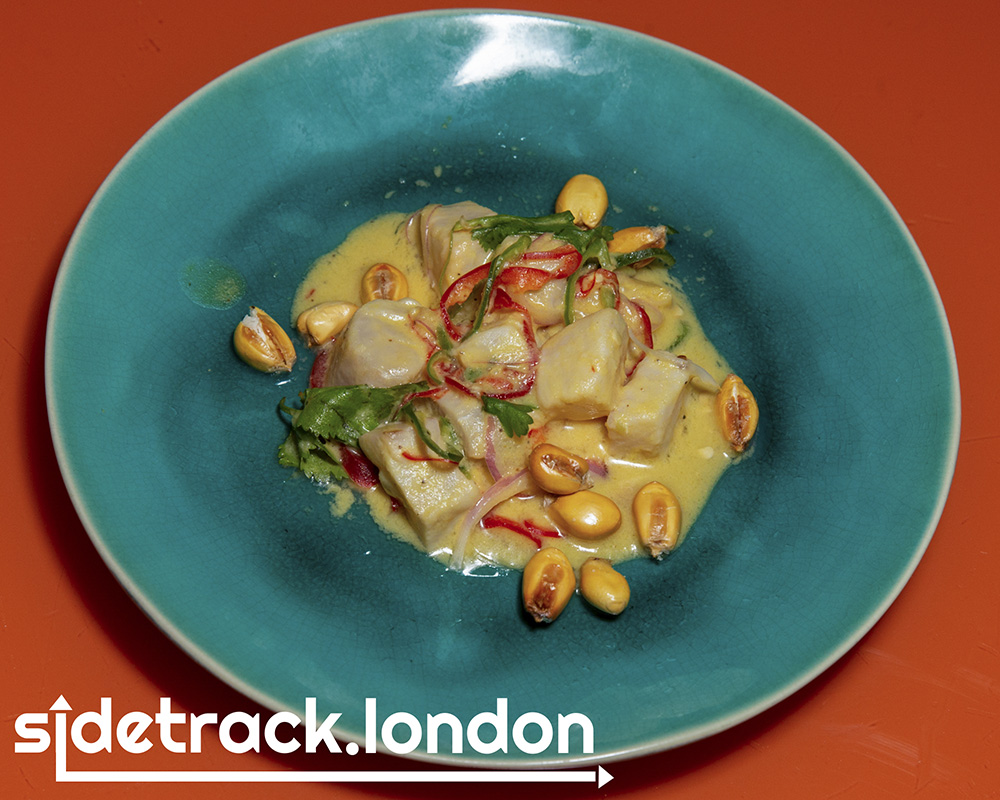 Brunch began with Ceviche with redfish marinated in tiger milk topped with cancha toasted corn, chilli, ginger and coriander.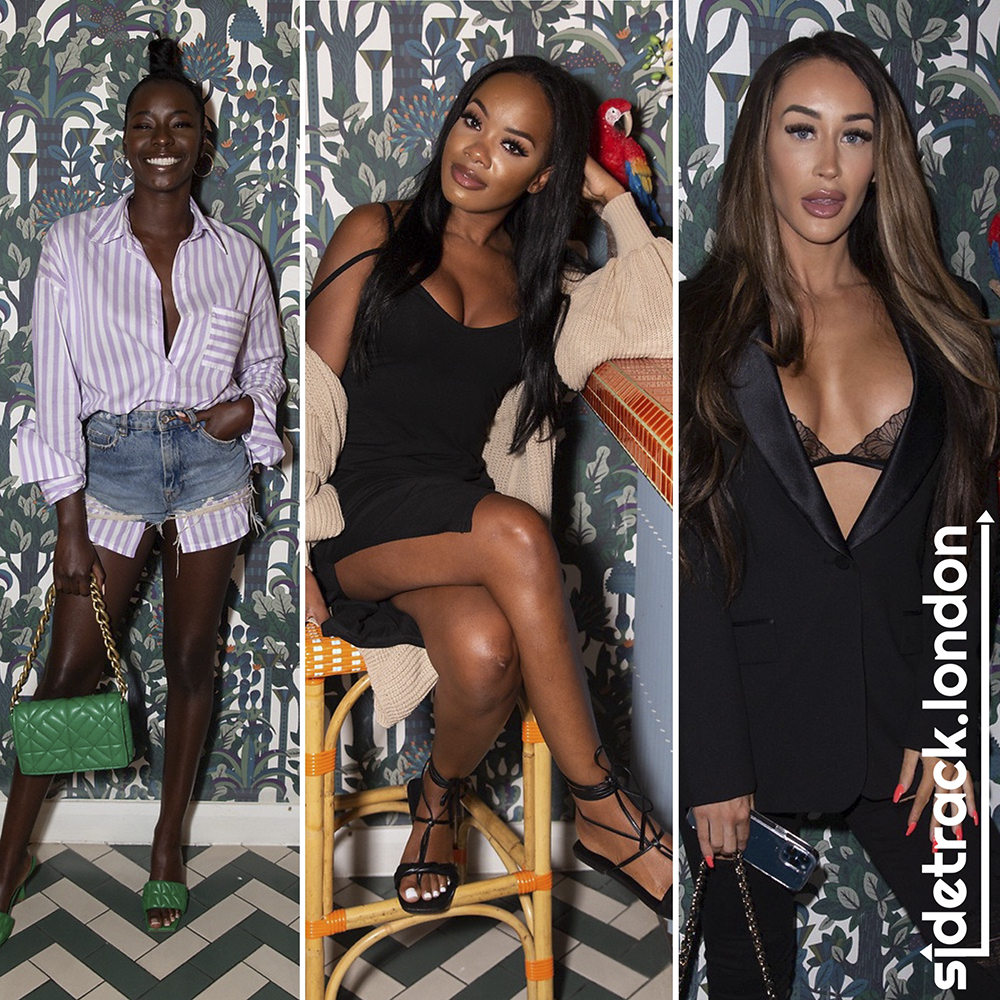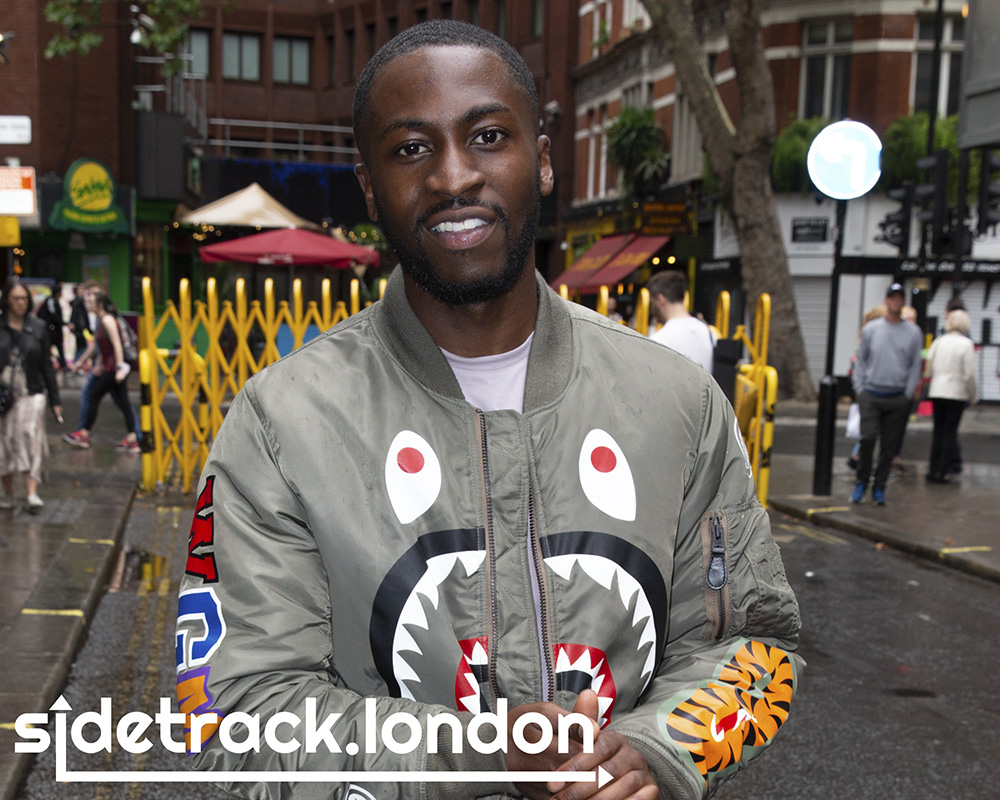 "Temakinho provided the perfect afternoon vibe! Good food, good drinks and top class entertainment" - Ransom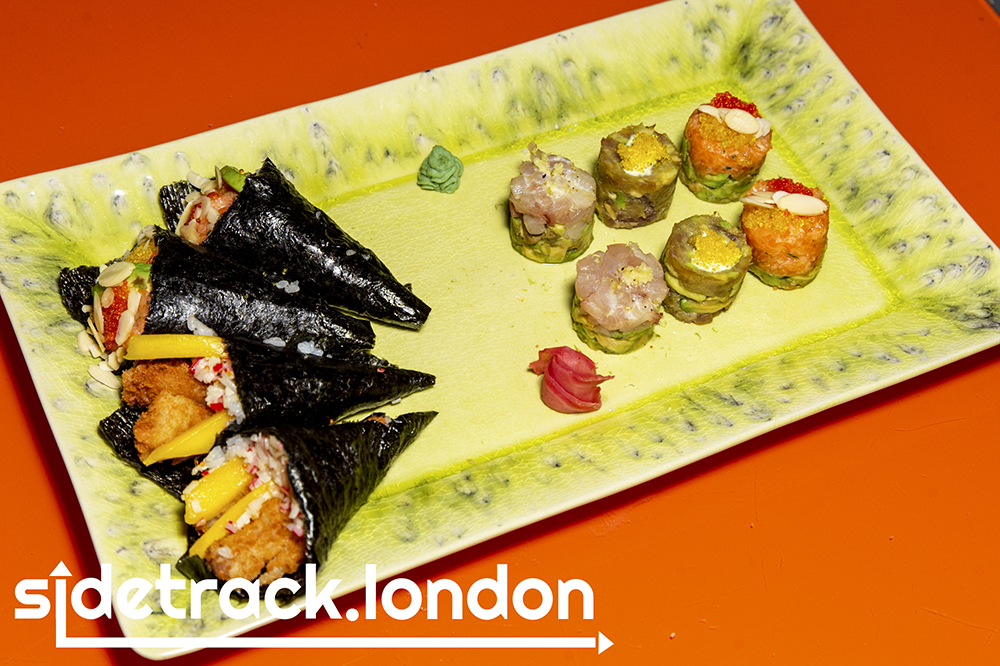 It was then time to tuck into Mini Temakis and Mini Tartares with yellowtail amberjack, avocado, lime, ginger and olive oil; tuna, avocado, yuzu mayo and tobiko or salmon, Philadelphia, avocado, fish roe and almond flakes.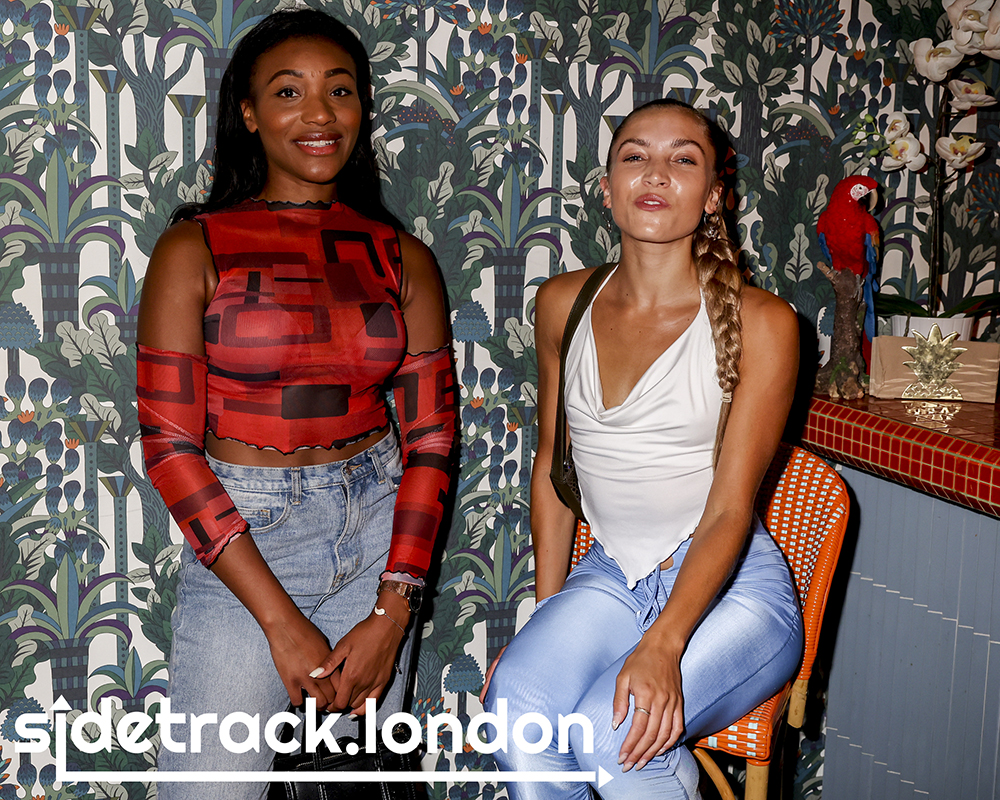 The guestlist was the perfect mix of celebrities and food blogging superstars with a vegan menu also available featuring Veggie Tempura, Tofu Steak a beautiful Violeta Sushi Roll and Passionfruit Cheesecake.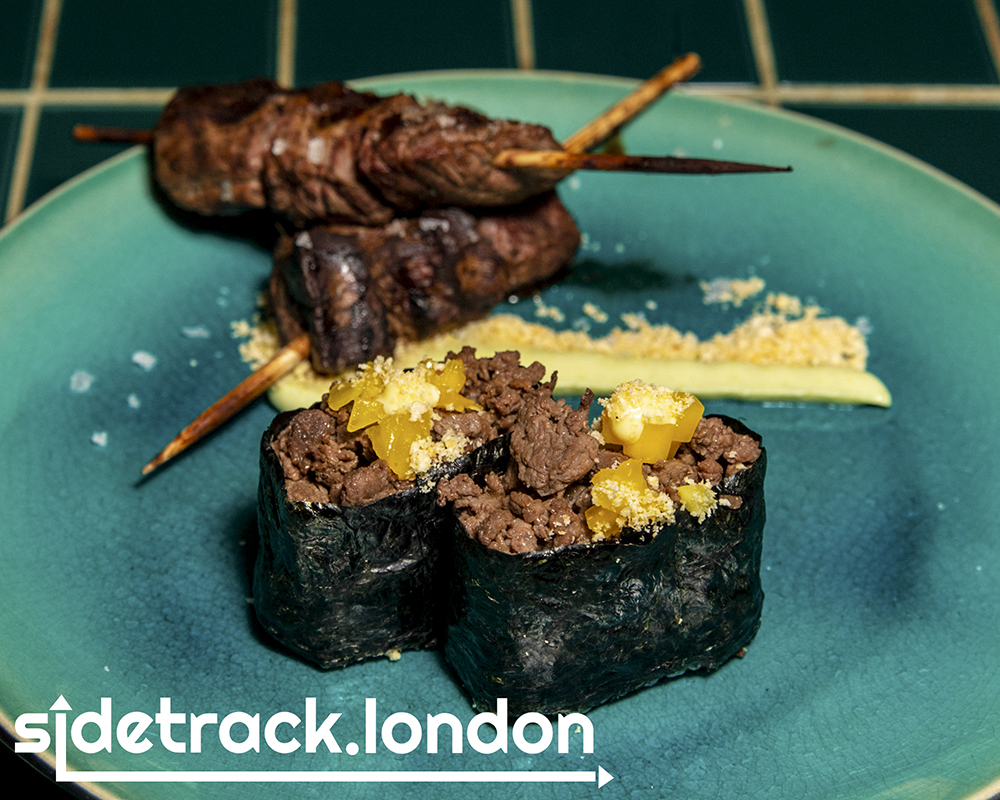 Brazilian Beef was on the menu with Picanha Skewers served with a chilli tomato vinaigrette & toasted cassava farofa and Gunkan with beef bulgogi, mango & sushi rice wrapped in nori.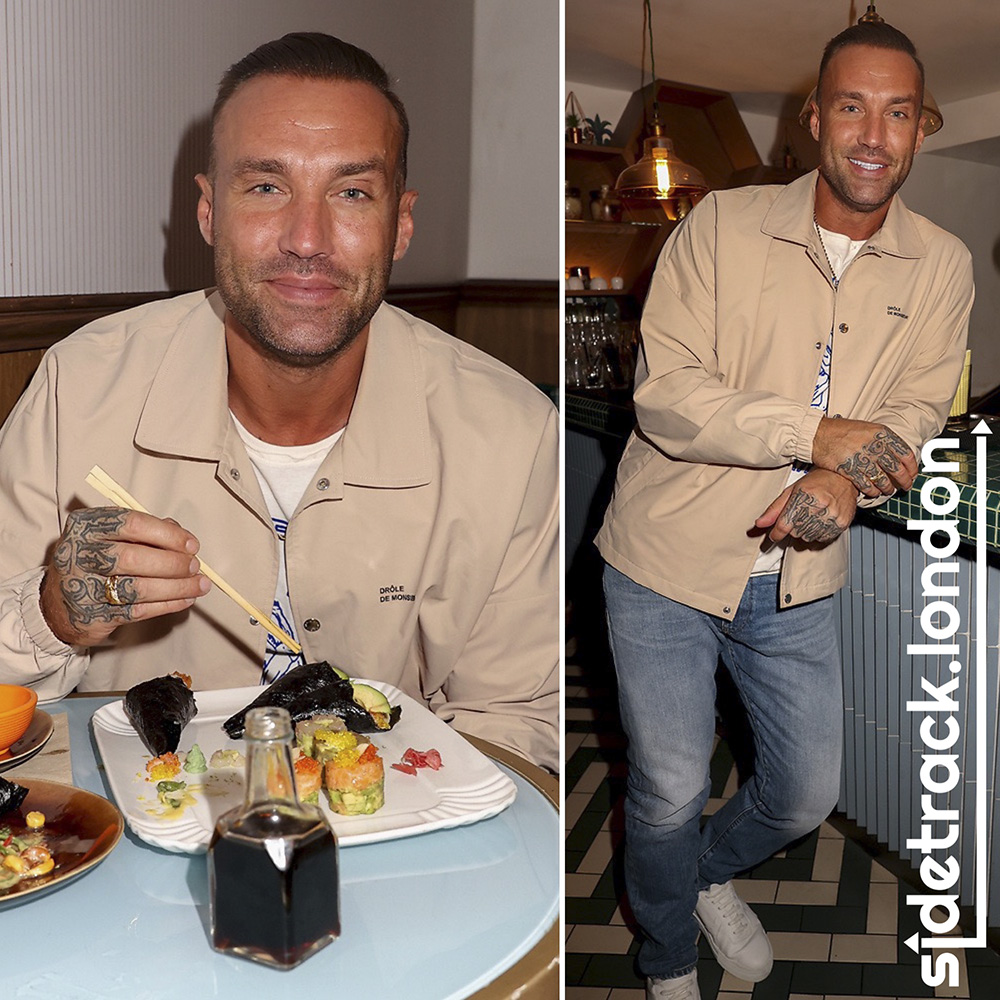 It was then time for the Mini Sushi Rolls which we spotted a very happy Calum Best tucking into with expert chopstick skills.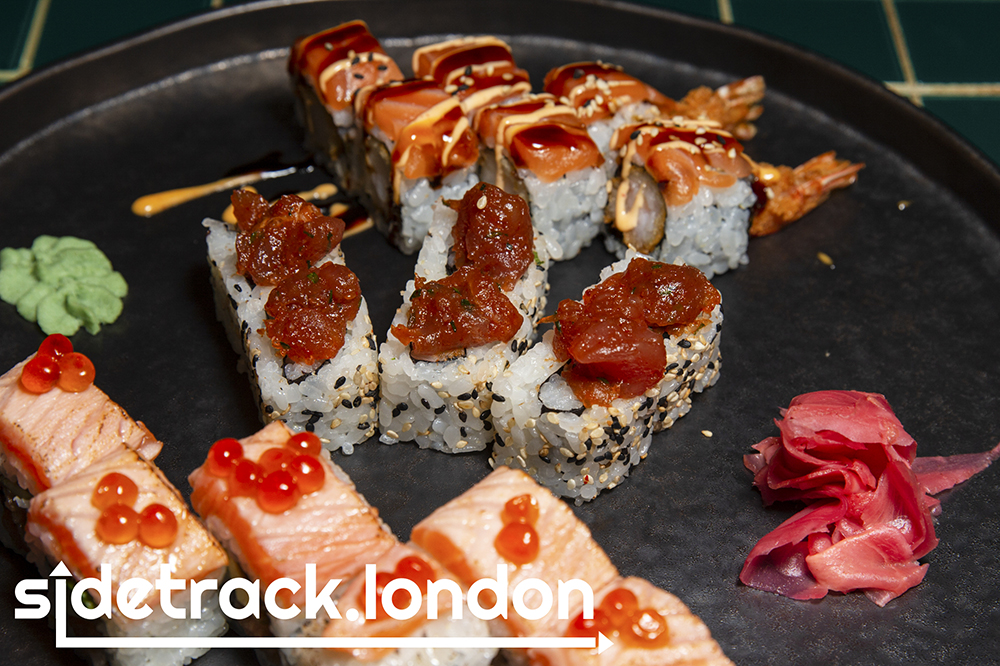 The mini sushi roll platter included the Pioneiro with salmon tartare, avocado, seared salmon and caviar, the Spicy Tuna with tuna tartare, fish roe and sriracha and, our favourite, the Teriyaki Prawn & Salmao with crispy prawn, salmon, spicy mayo, teriyaki and sesame.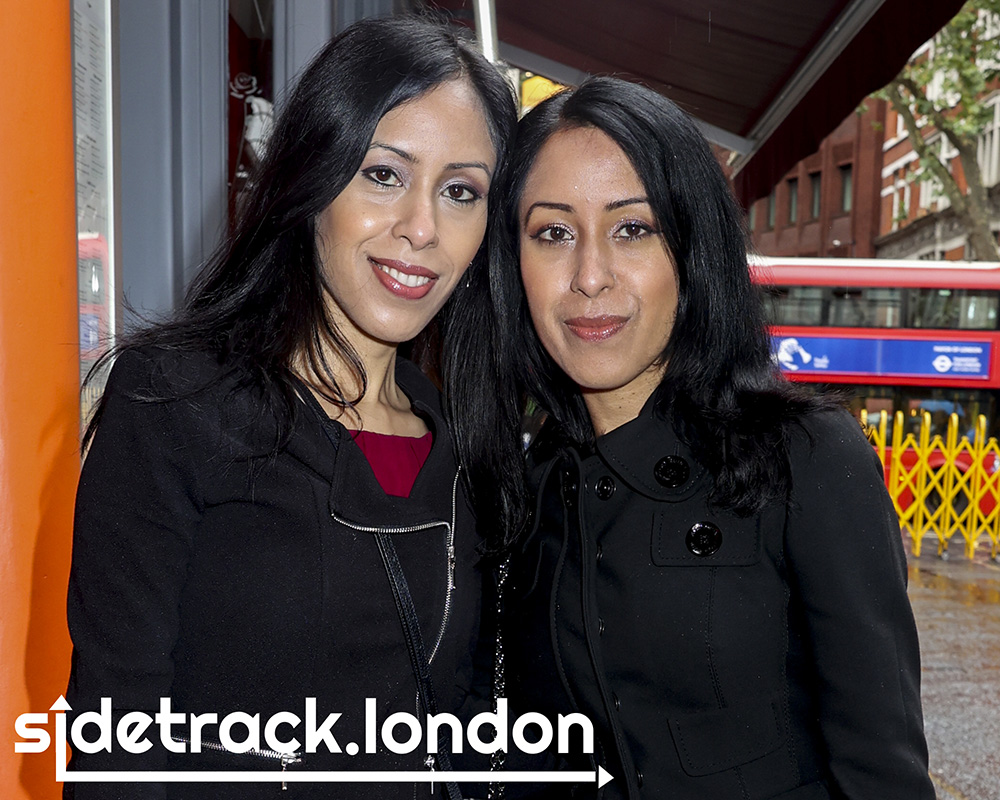 "London's first Nipo-Brazilian brunch that will have you on your feet! Beautifully presented sushi rolls, decadent temaki, refreshing ceviche & much more! We loved the flavour combinations, great portion sizes too and of course the carnival party atmosphere..so much fun!" - Pretty Little Foodies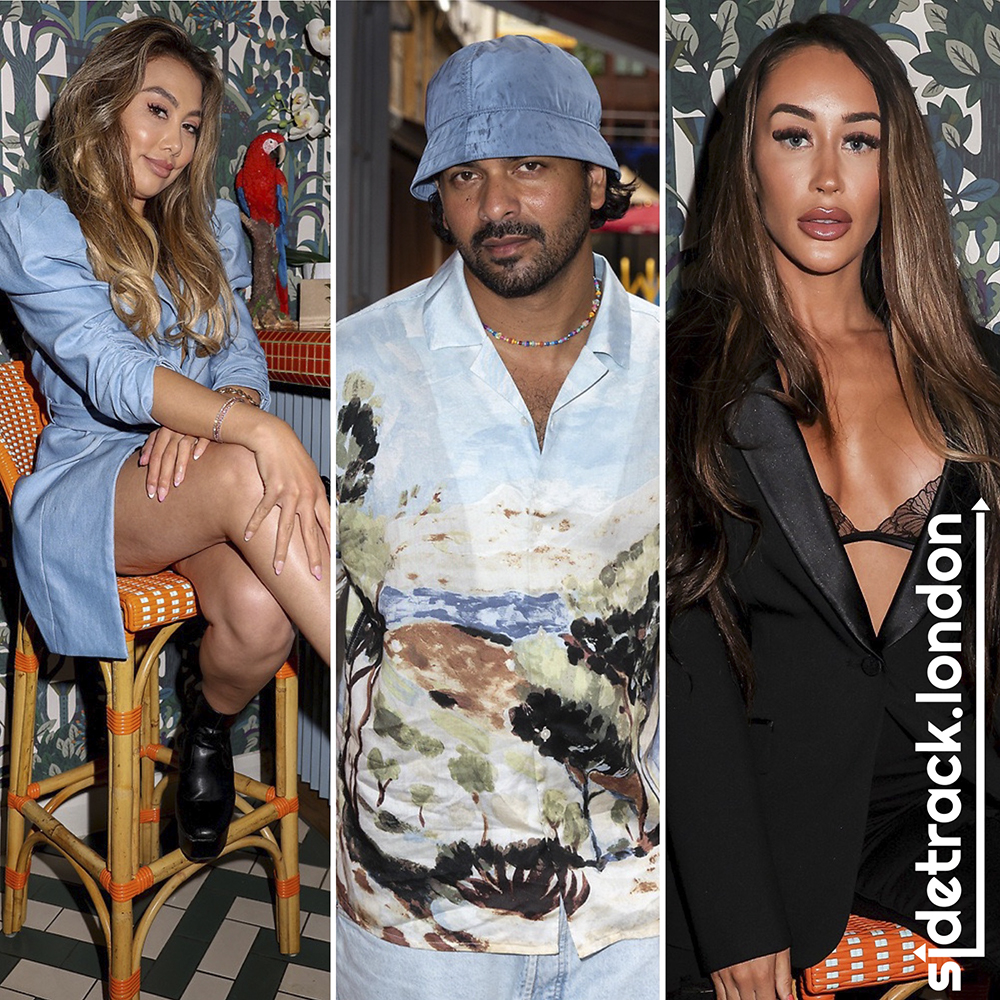 Bolo De Prestigio was served for dessert which was a chocolate sponge cake filled with coconut cream.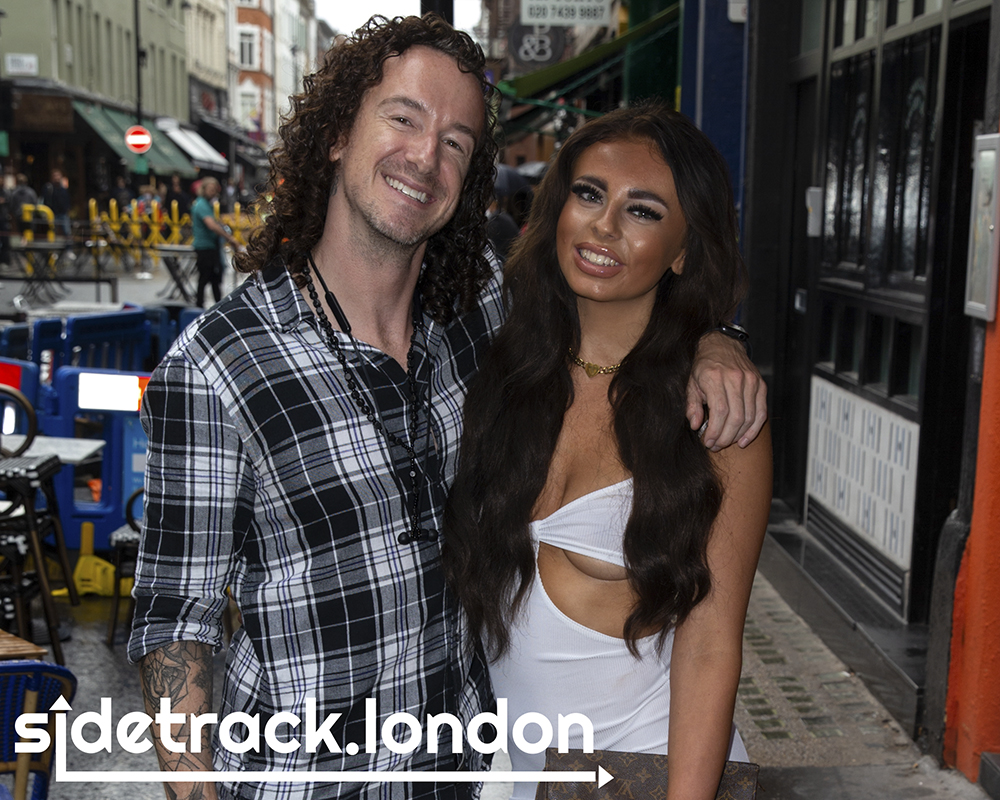 "The food was absolutely amaze! I really enjoyed it, I had the best day at the event meeting so many amazing people and loved the dancers! We had such a laugh and the staff made us all feel so welcome and their service was on point. I'll definitely be back soon." - Alicia Storey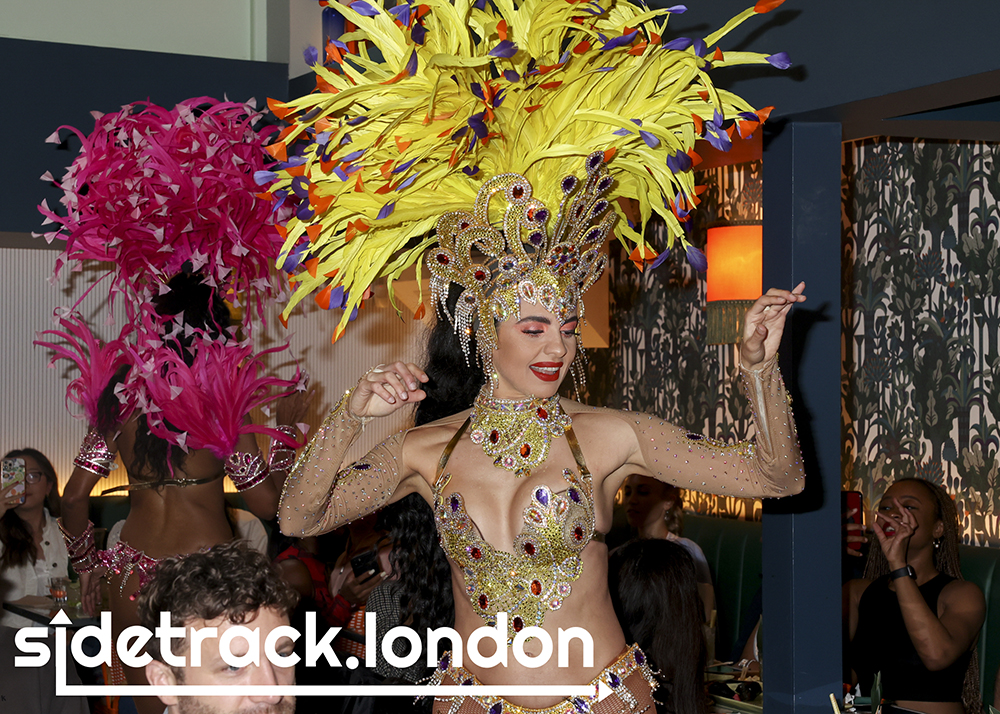 You can book your brunch experience and see the full menu at the Temakinho website now.