Theatre »
Savoy Theatre
Pretty Woman: The Musical Media Night
on September 05, 2021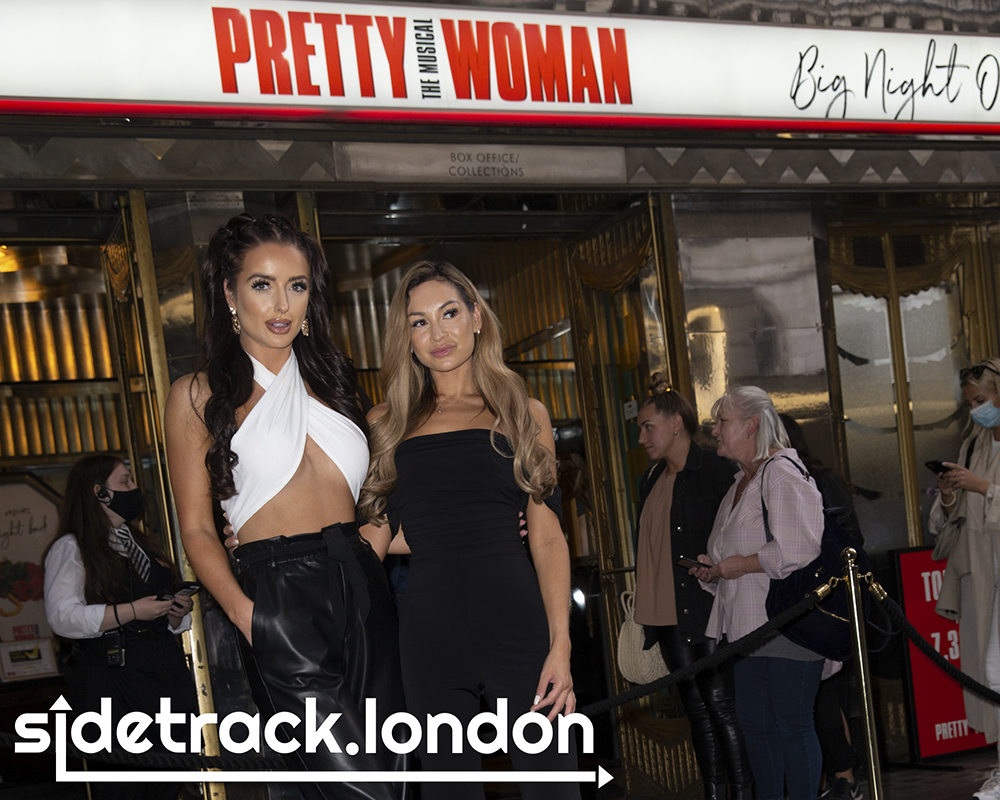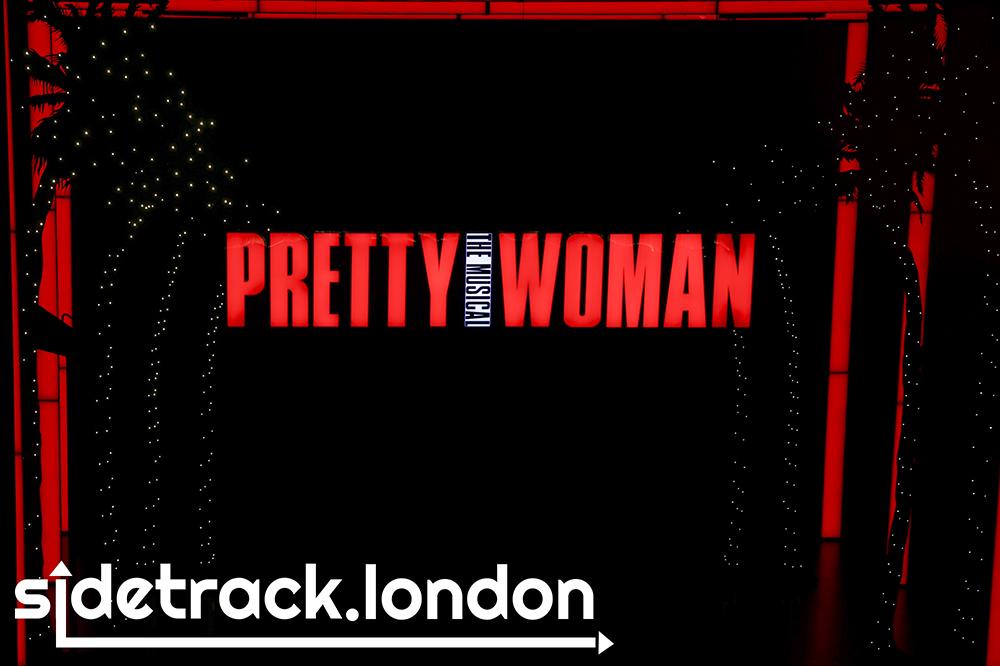 Directed by Tony Award winner Jerry Mitchell and starring Aimie Atkinson and Danny Mac, the musial is a gorgeous adaptation of the 90's film, bringing everyone's favourite scenes to life with stunning live performances, incredible vocals and fantastic acting. It's so sweet throughout, hilarious and romantic with the opera scene so beautiful that it brought a tear to our eyes.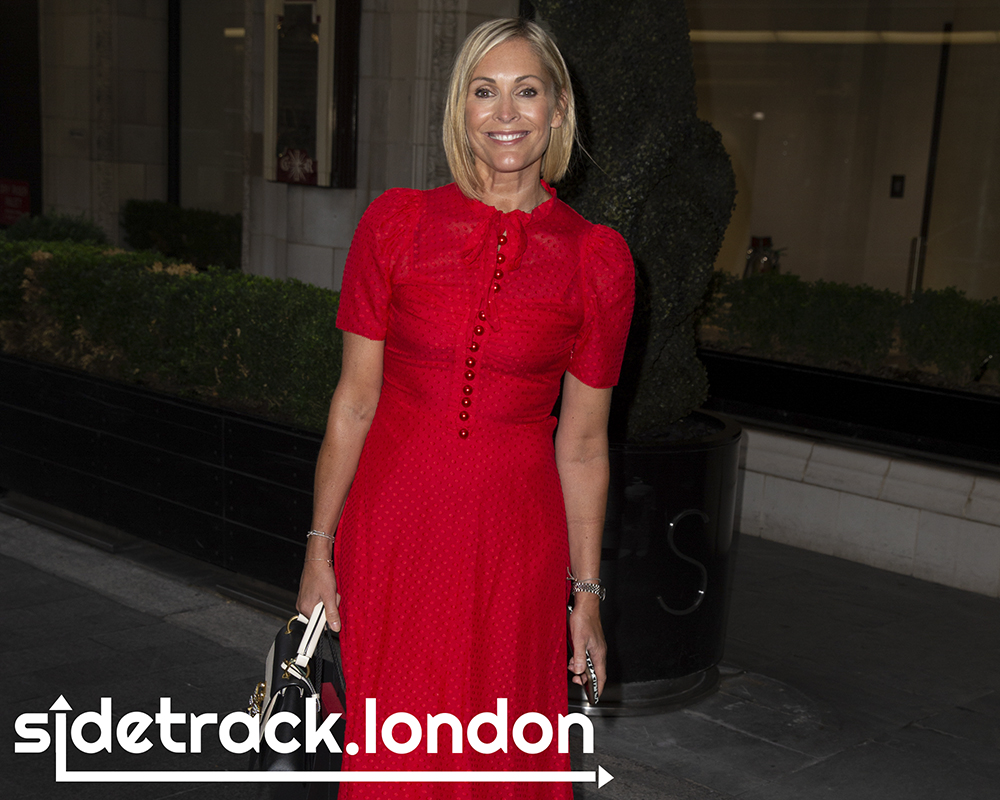 Radio & TV presenter Jenni Falconer looked fabulous in a red LK Bennett dress and told us:
"I thought it was brilliant. So true to the film yet also lots of fresh twists on the original. There are some truly wonderful performances that make you smile and laugh out loud. The show is just fabulous, great cast, wonderful music and a great upbeat, feel good vibe."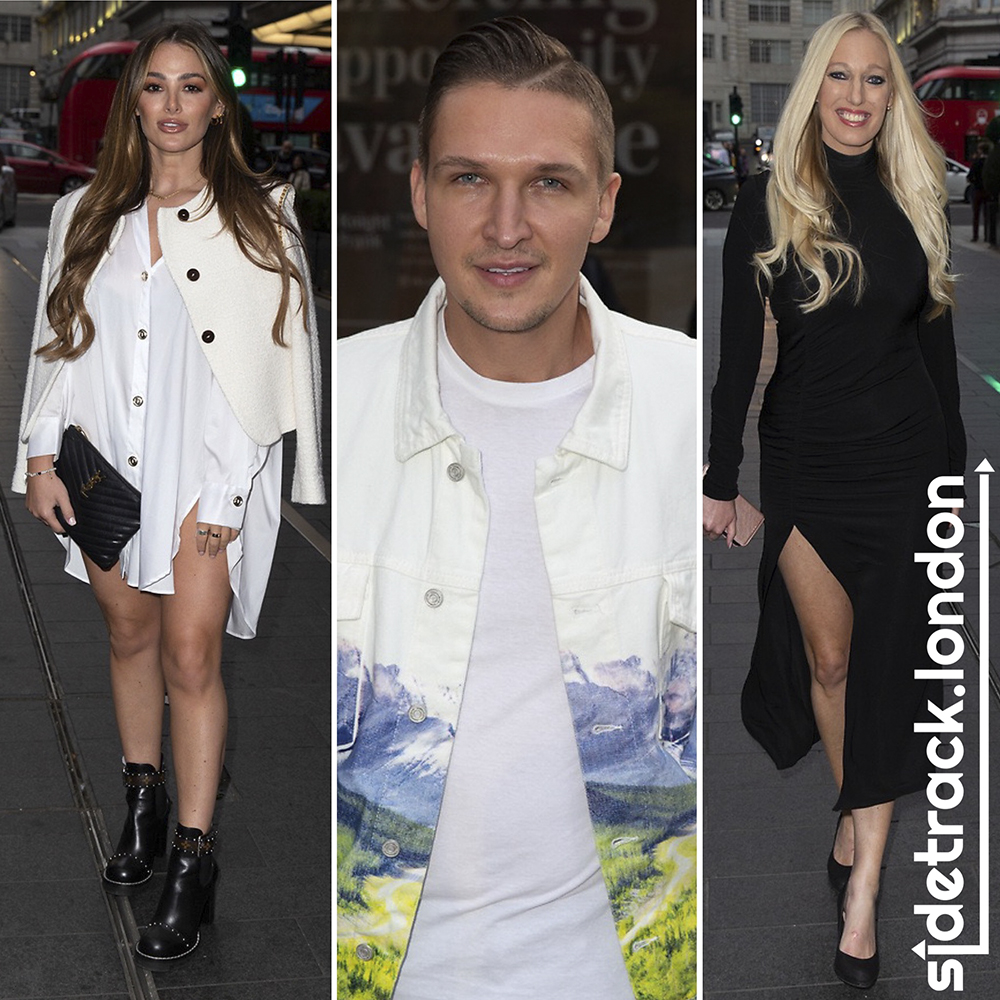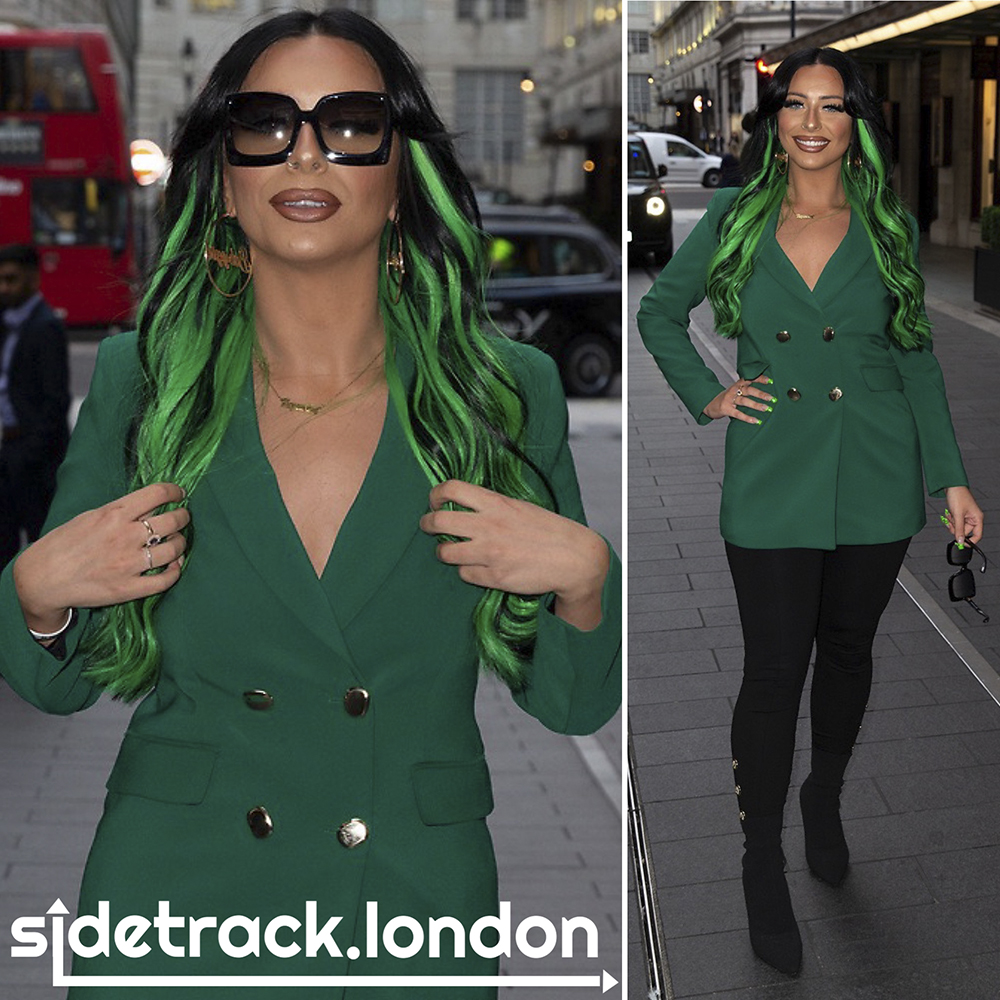 Wearing a ZARA blazer, paired with River Island leggings, Kurt Geiger shoes and Tom Ford sunglasses, TikTok Eden Harvey shared, "It was so lovely to be back at the theatre. Nothing beats the buzz. The show was incredible, I found myself welling up multiple times. The acting, the vocals, the story, the audience - everything was perfect!"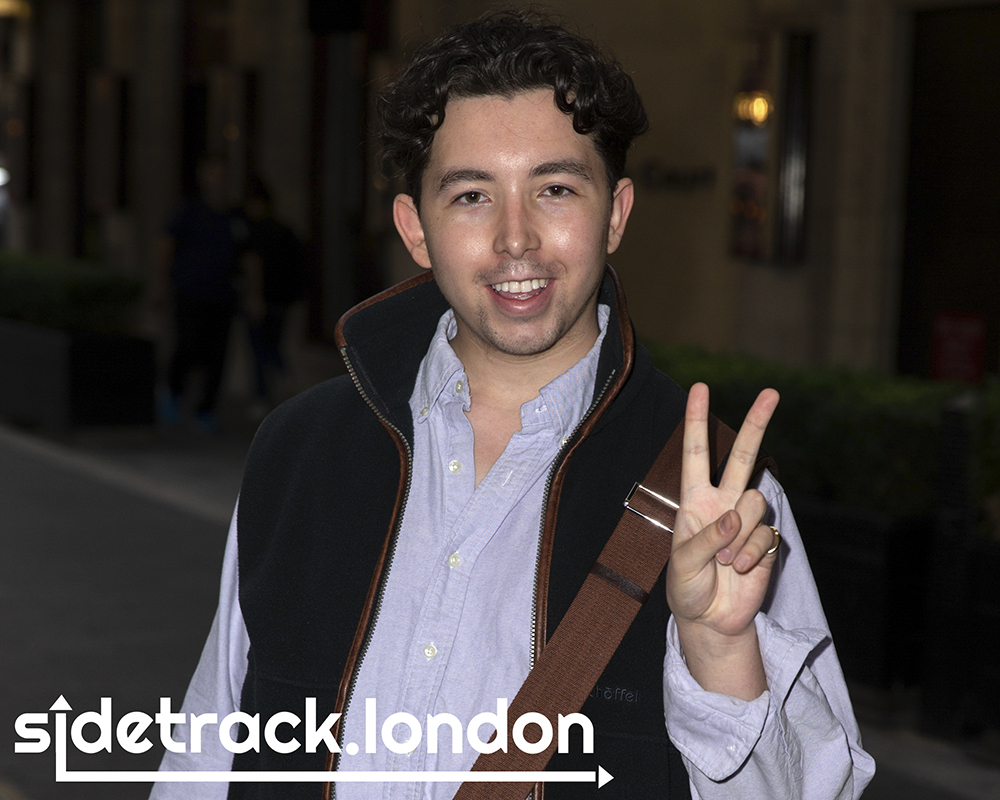 "Pretty Woman was superb. I've never seen the film, so I wasn't sure what to expect. I'm now in love! I'm rushing to watch the film and will return to the Savoy Theatre to re-watch the show. 5-stars!" - Ryan-Mark Parsons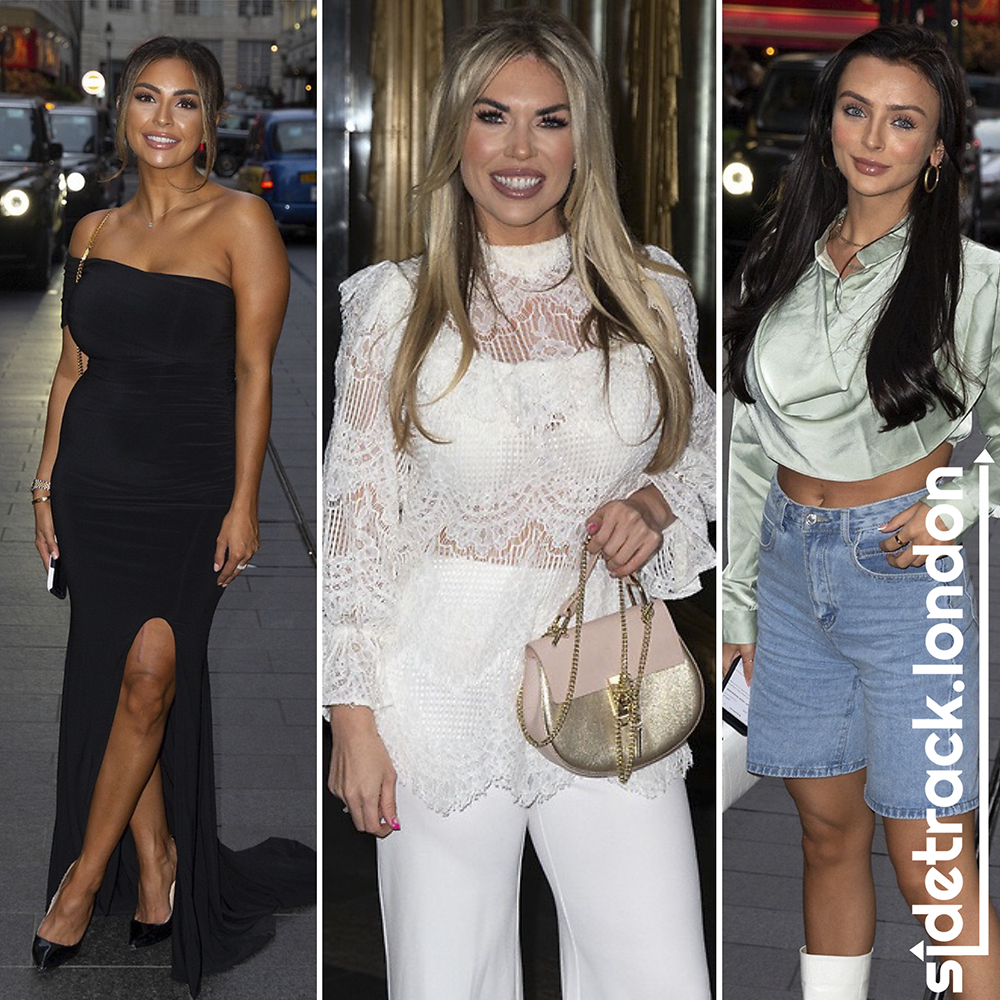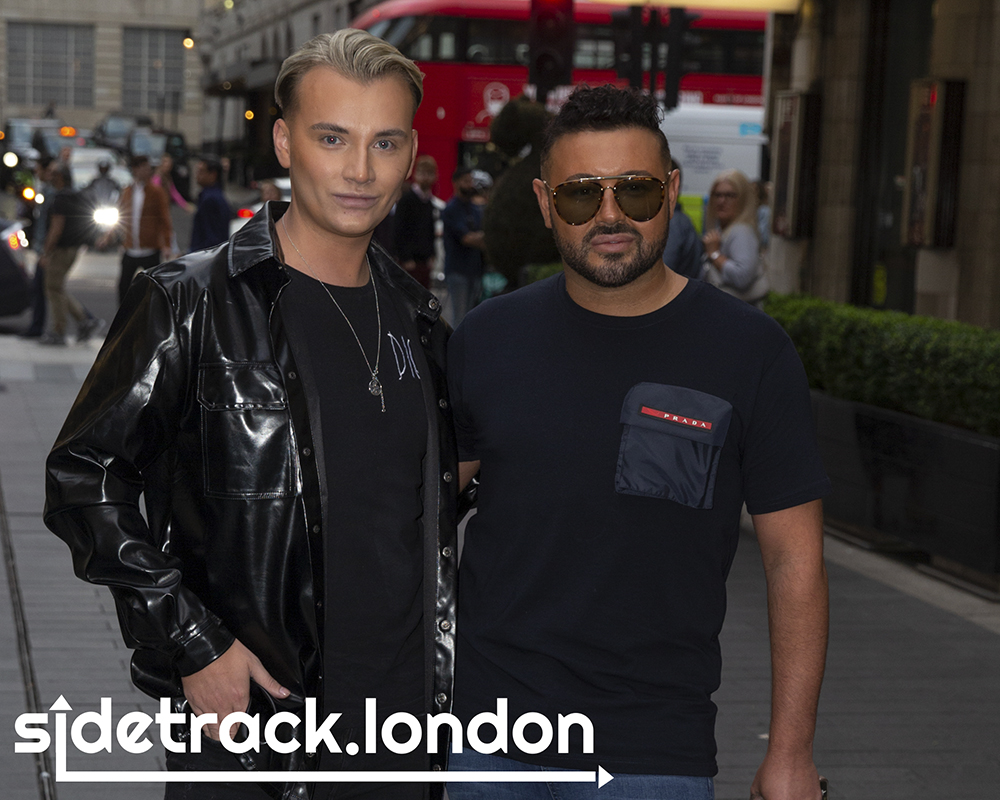 TOWIE star Harry Derbidge arrived with fiancé Dean Rowland and told us that he "Loved the show, my favourite part was the classic shopping scene."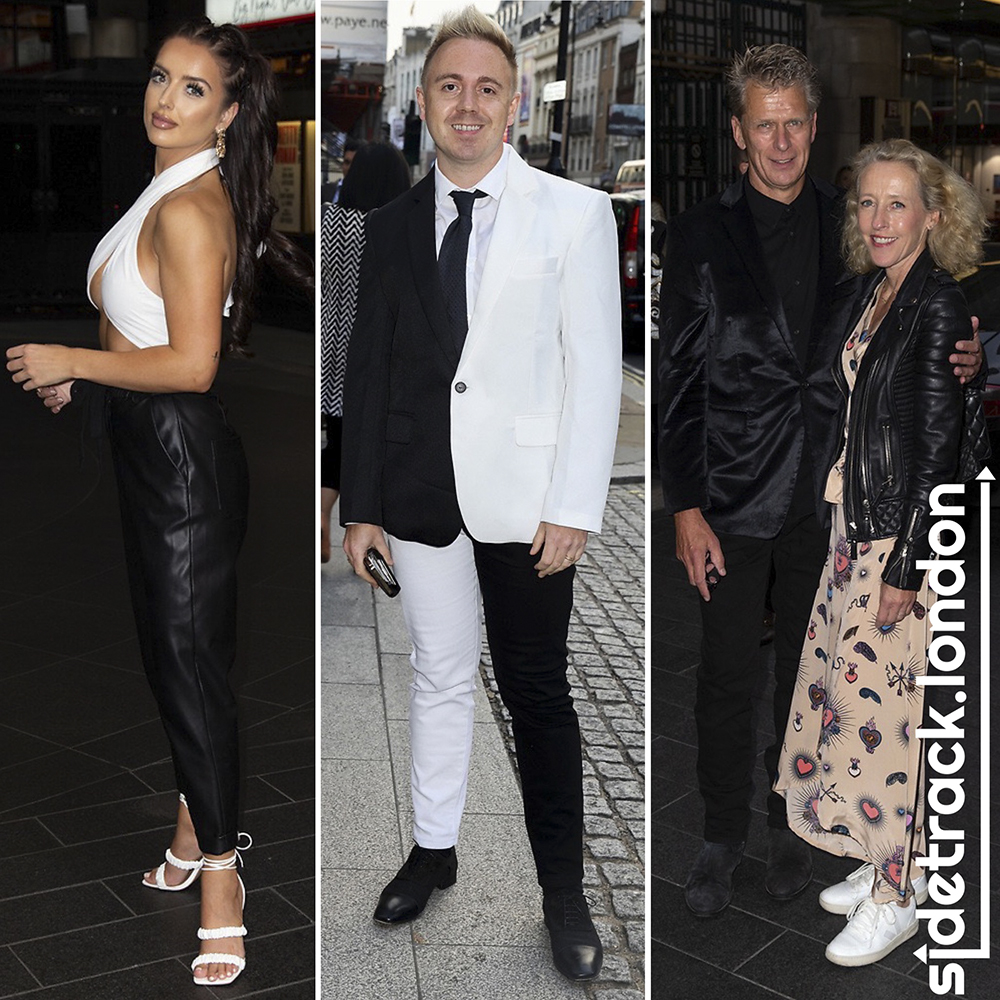 Love Island star Amy Day, John Galea and tennis player Andrew Castle with wife Sophia were also in the audience.