Exhibition »
BASTIAN Gallery
Atelier Picasso
on September 01, 2020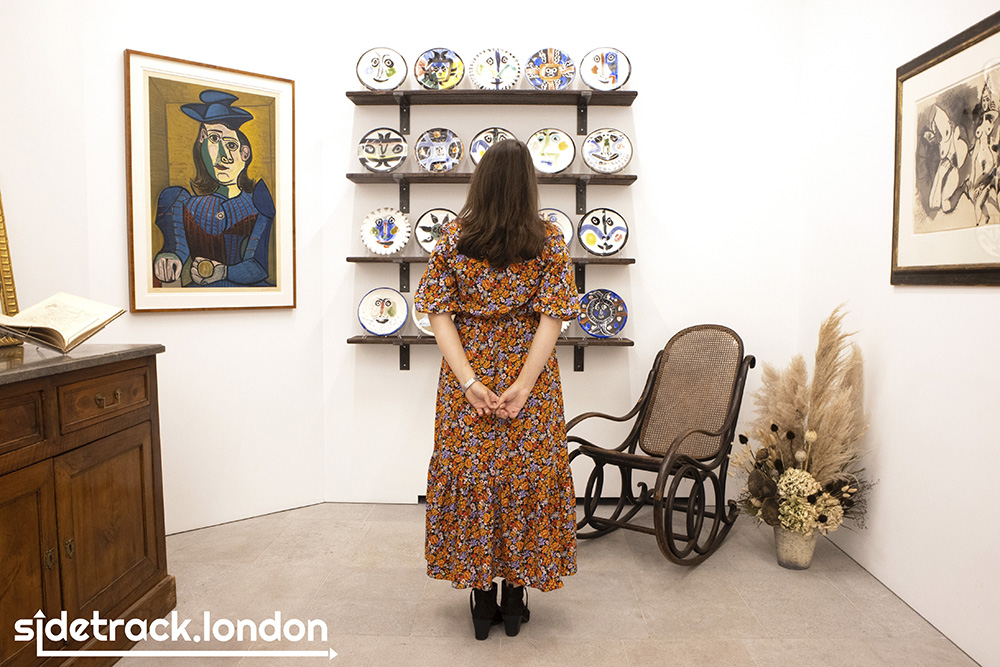 A reimagining of Pablo Picasso's Cannes studio, Atelier Picasso at the BASTIAN invites you in to get a more intimate view of the artist.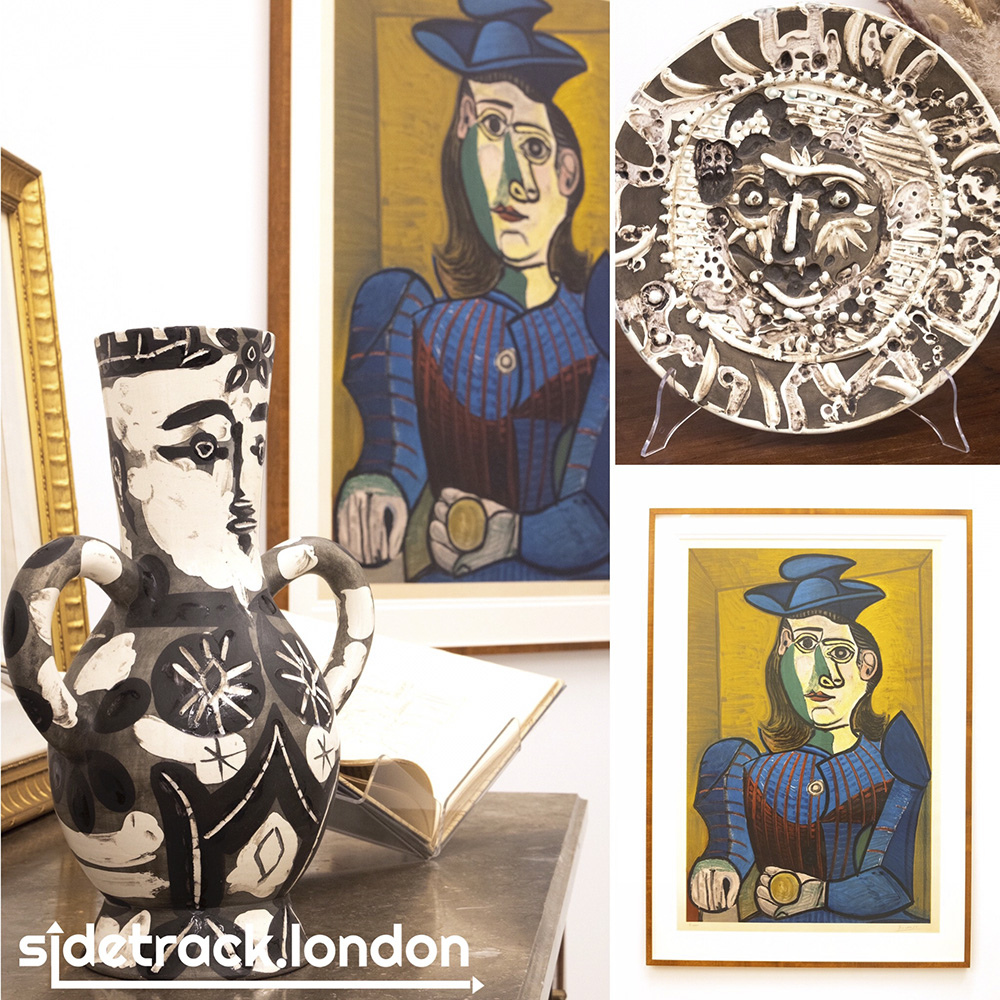 Filled with furniture, sculptures and paintings from the artist, the BASTIAN aims to offer an immersive experience within the gallery.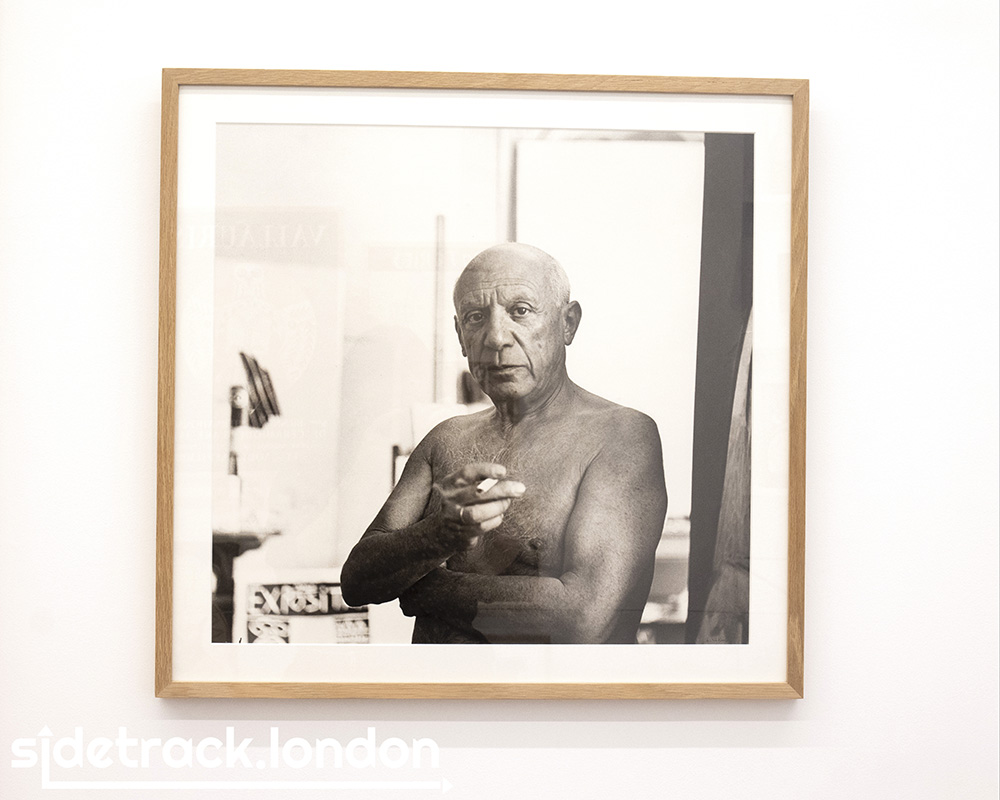 Known for being a hoarder, Picasso moved to Cannes in 1946 after WW2 and filled the surfaces and floors of his studio with work and source materials which can be seen in the exhibition.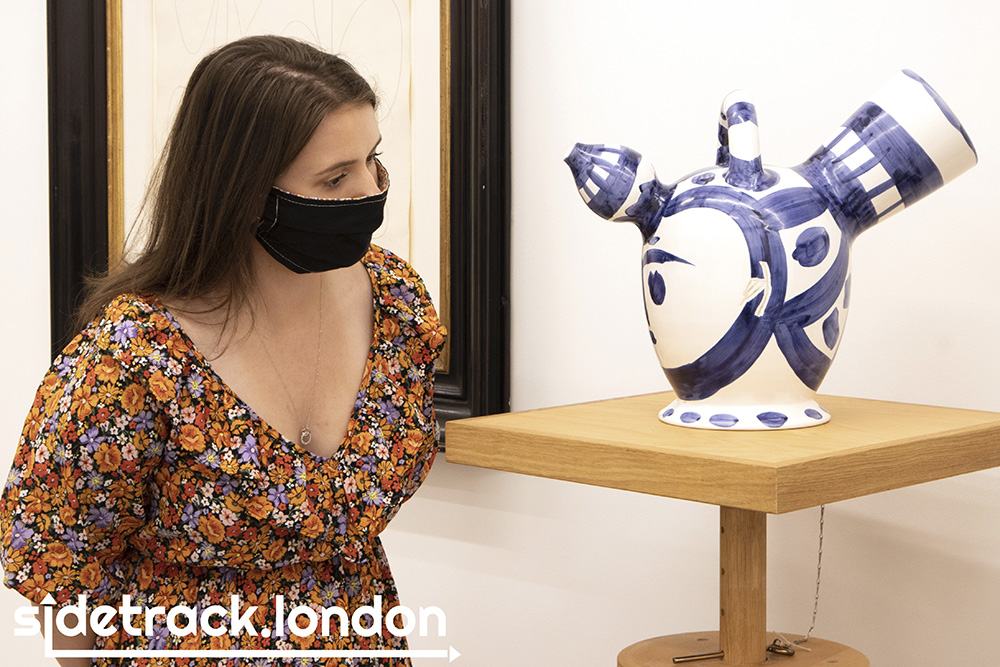 During his time in the South of France, Picasso worked a lot with clay, producing a huge array of ceramics featuring birds and zoomorphic shapes.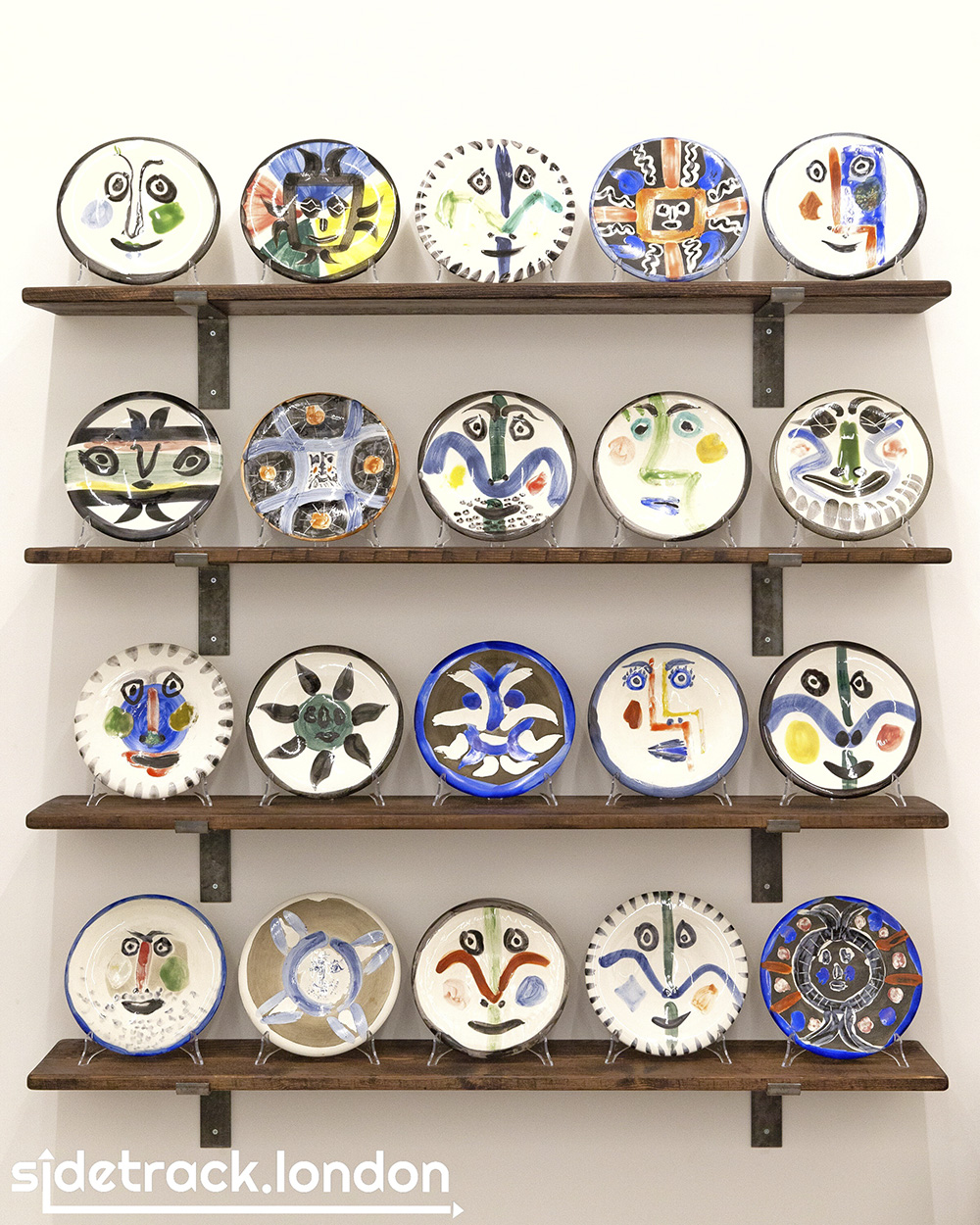 The most striking exhibit is the collection of 20 painted ceramic plates from 1963.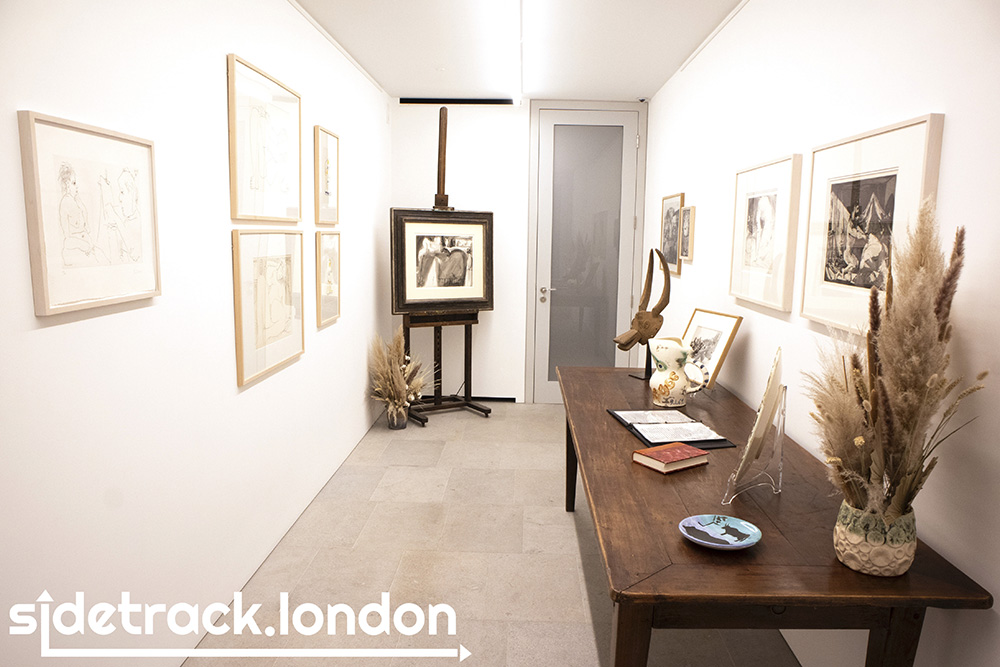 There is no need to make an appointment to visit the exhibition which runs from 3rd September to 31st October 2020 at the BASTIAN Gallery in Mayfair.