Fashion »
Hoxton Arches
Vision Art London Presents: APOS
on September 05, 2020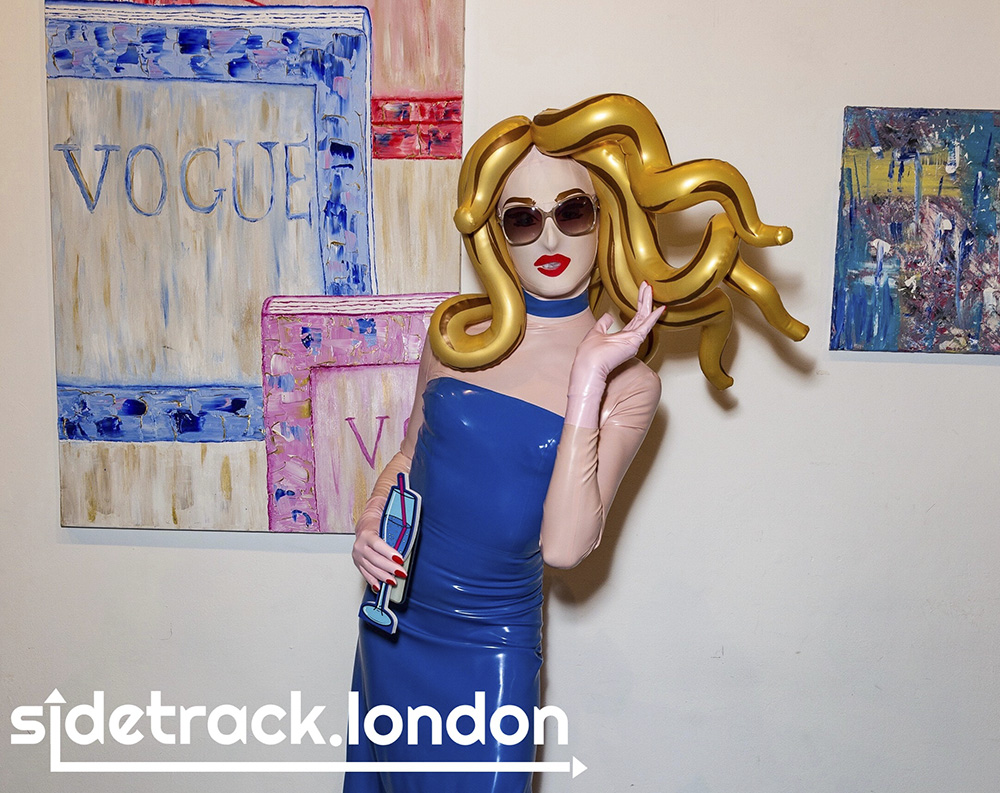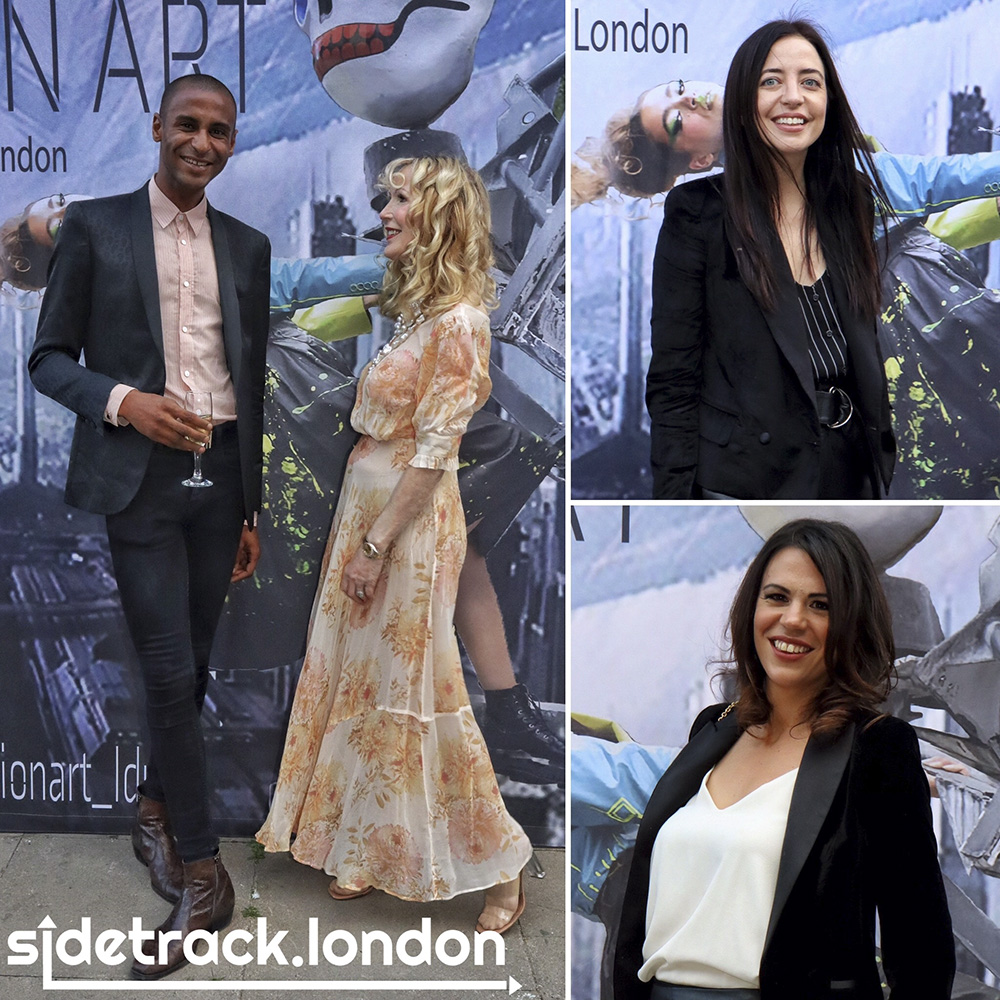 The VIP Private View took place on Monday August 31st and the guestlist included Pandemonia, Basia Briggs, artist Issa Salliander and journalist Zoe Griffin.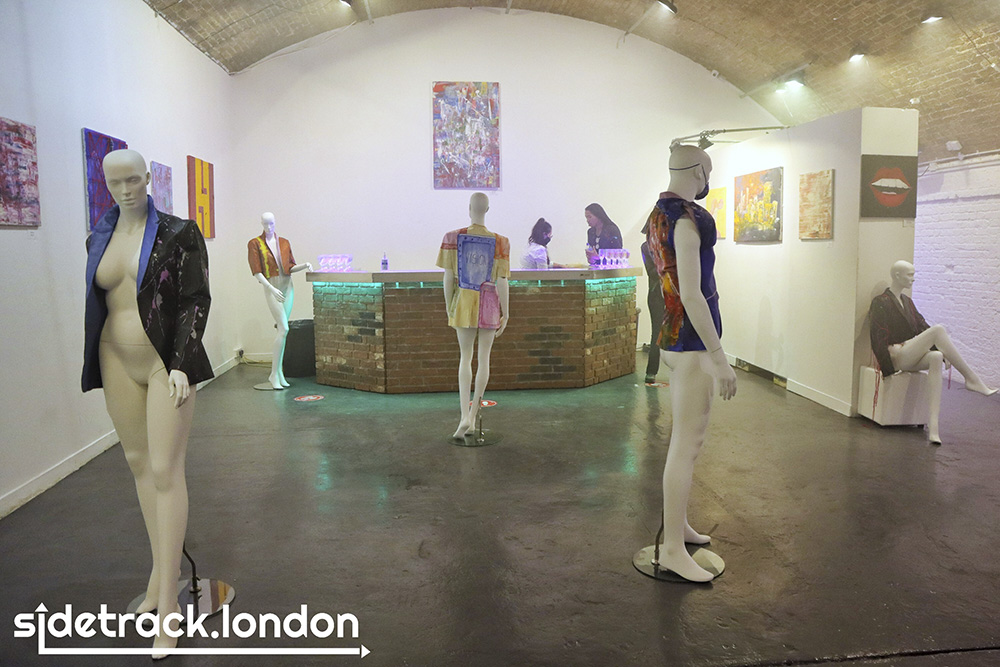 The exhibition was located at Hoxton Arches with two rooms titled 'Humanity' and 'Perdition', with live DJs, flowing bubbles and a gin cocktail bar in the garden.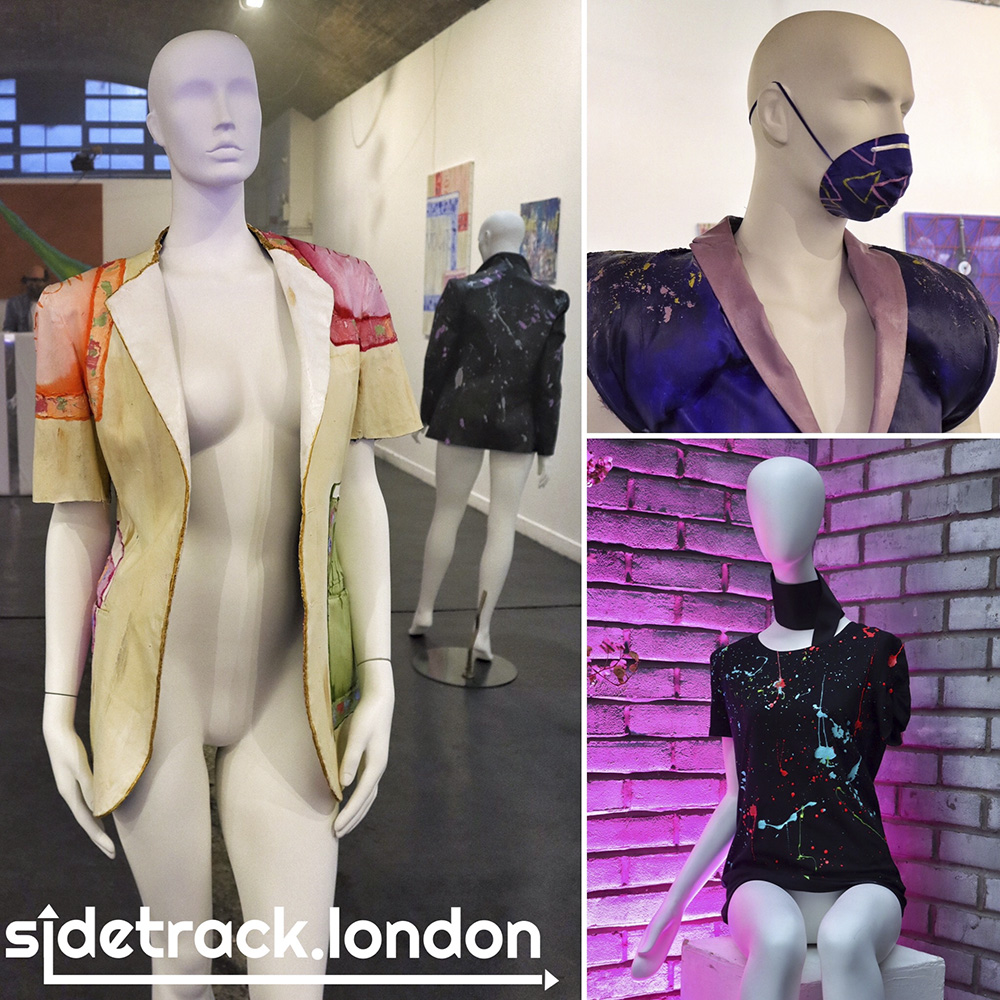 The collection includes unique painted jackets, splattered t-shirts and masks. Inspired by artists such as Alexander McQueen and Philipe Starck, Hichem praises that "these idols made me want to create since my childhood, but today it is with you that I want to share my vision."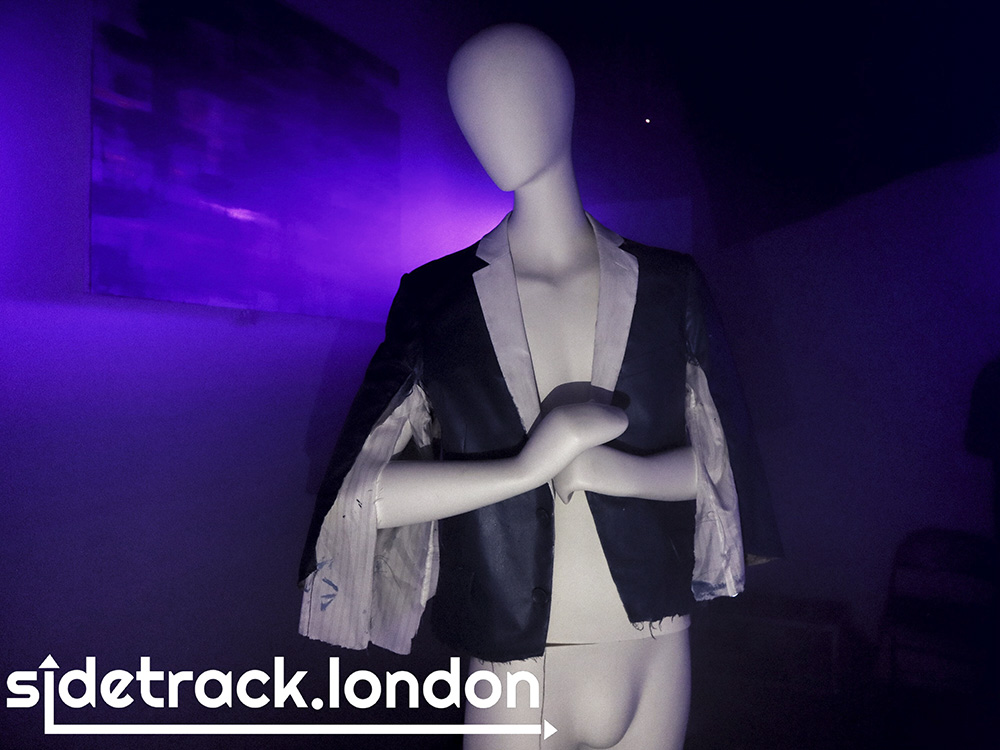 However, it's not until you step into the dark 'Perdition' room that the creations come to life, glowing under UV lights.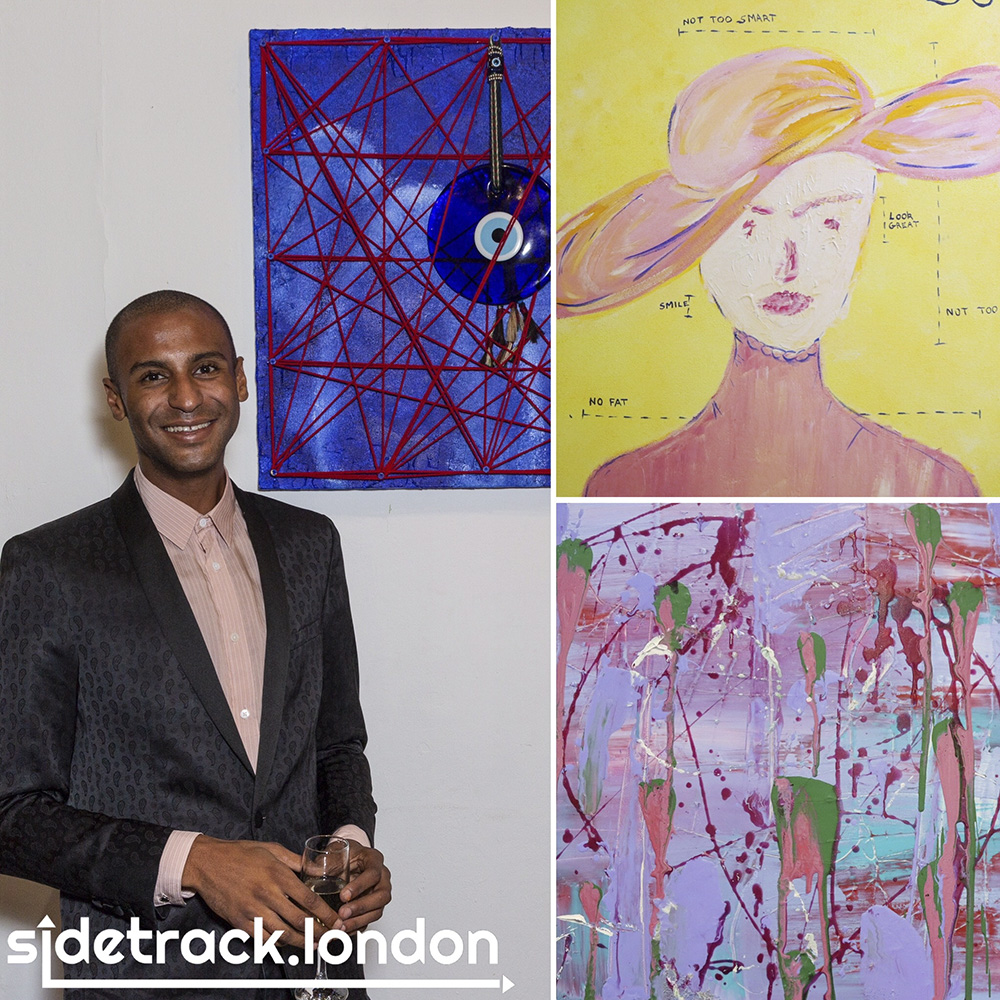 The exhibition also features a selection of Hichem's paintings and sculptures.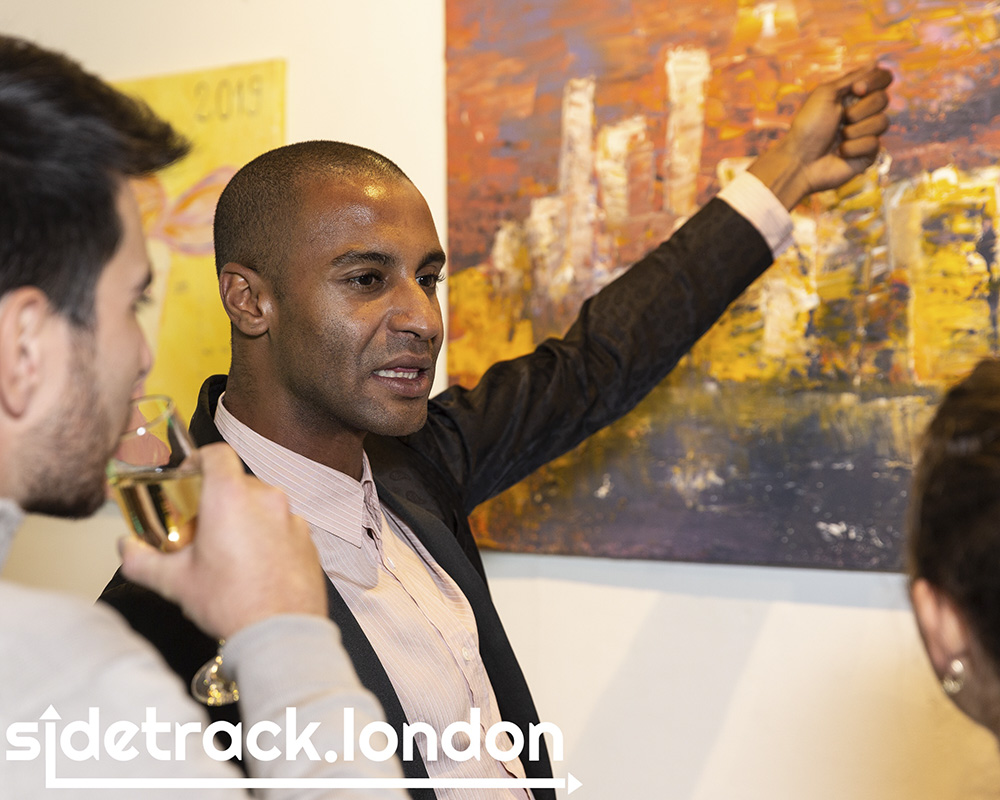 "Each piece that I create comes from my perception of our world, and from the projection that I have of a future dramatic see post-apocalyptic, if the Man does not wake up or if not, when and how will it have changed?" states the artist.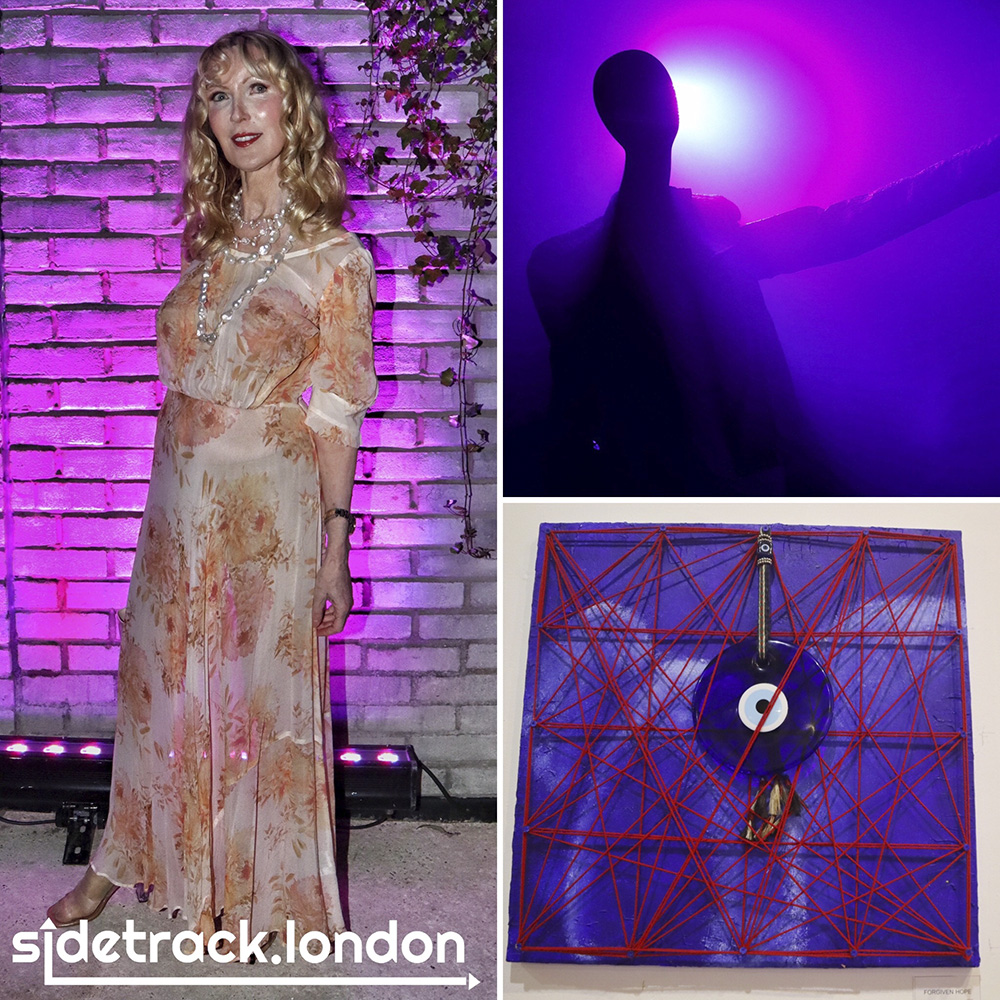 Basia Briggs commented "I felt enveloped and cheerfully mesmerised being part of this wonderfully different and exciting exhibition. A brilliant way to renew our cultural expeditions after lockdown. Life itself is renewing and I commend this gallery for being brave and giving us a party at last!"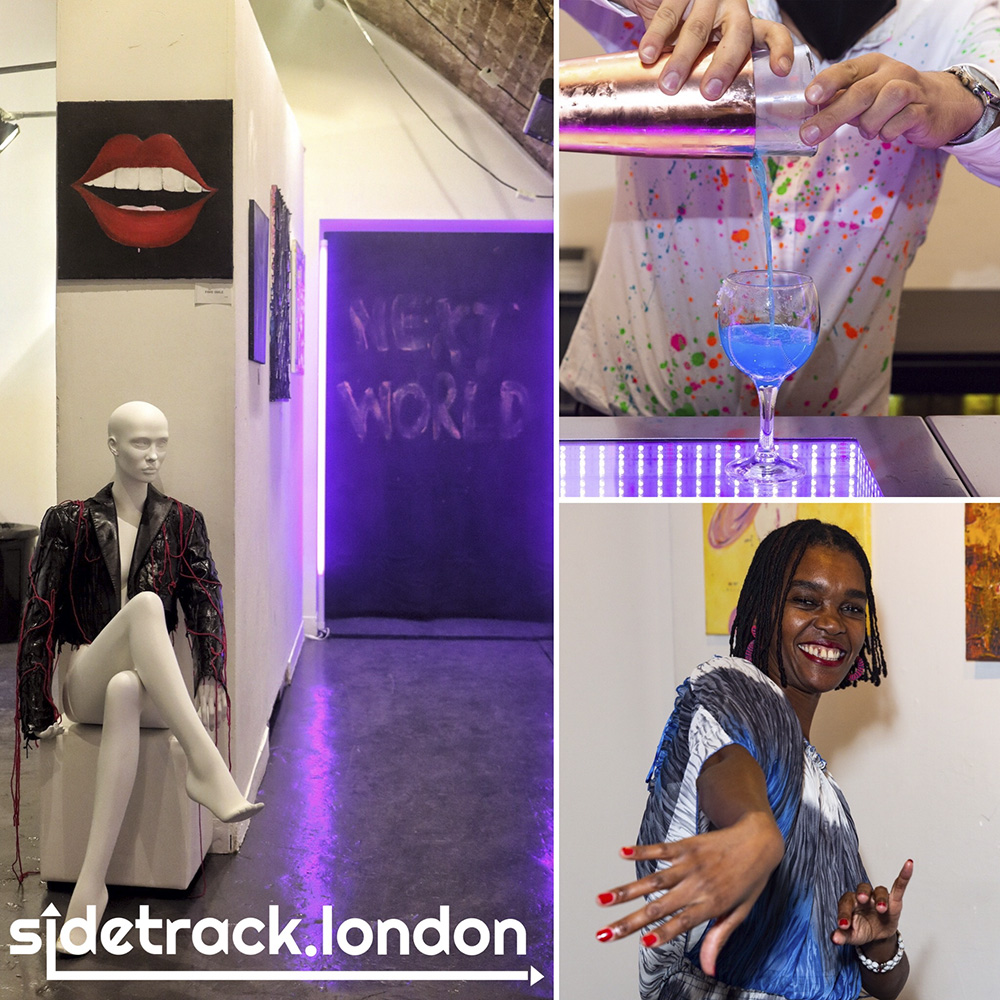 You can see Vision Art Presents APOS at the Hoxton Arches between August 29th and September 1st 2020.