Restaurant »
Issho-Ni
Japanese Food & Cocktails
on October 03, 2020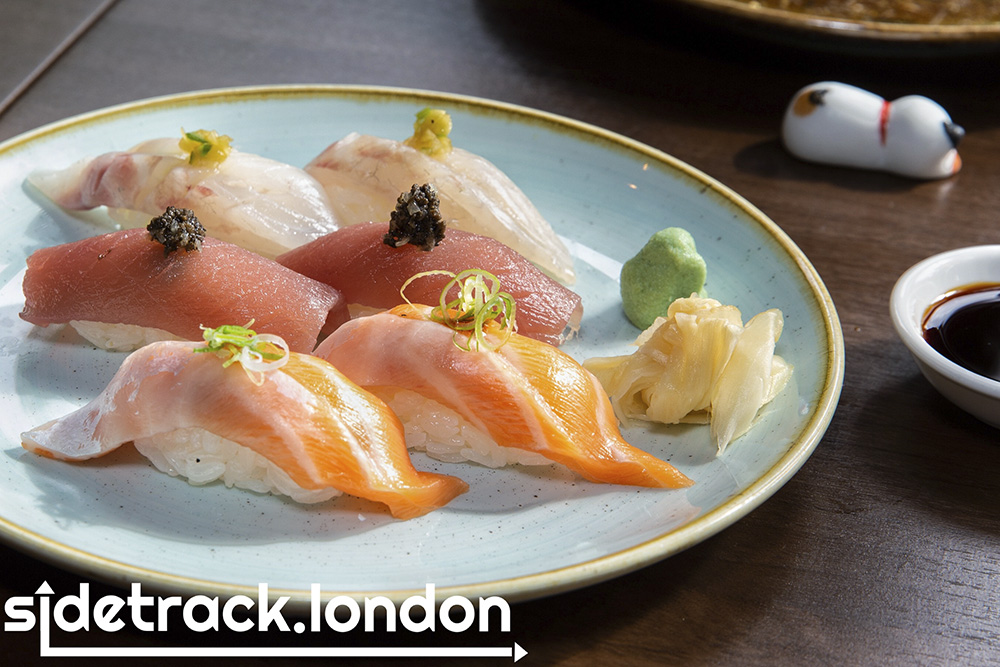 Taking it's name from the Japanese word for "together with", Issho-Ni in Shoreditch is a chic Japanese restaurant, serving sharing plates paired with delicious cocktails, ideal for enjoying among good company.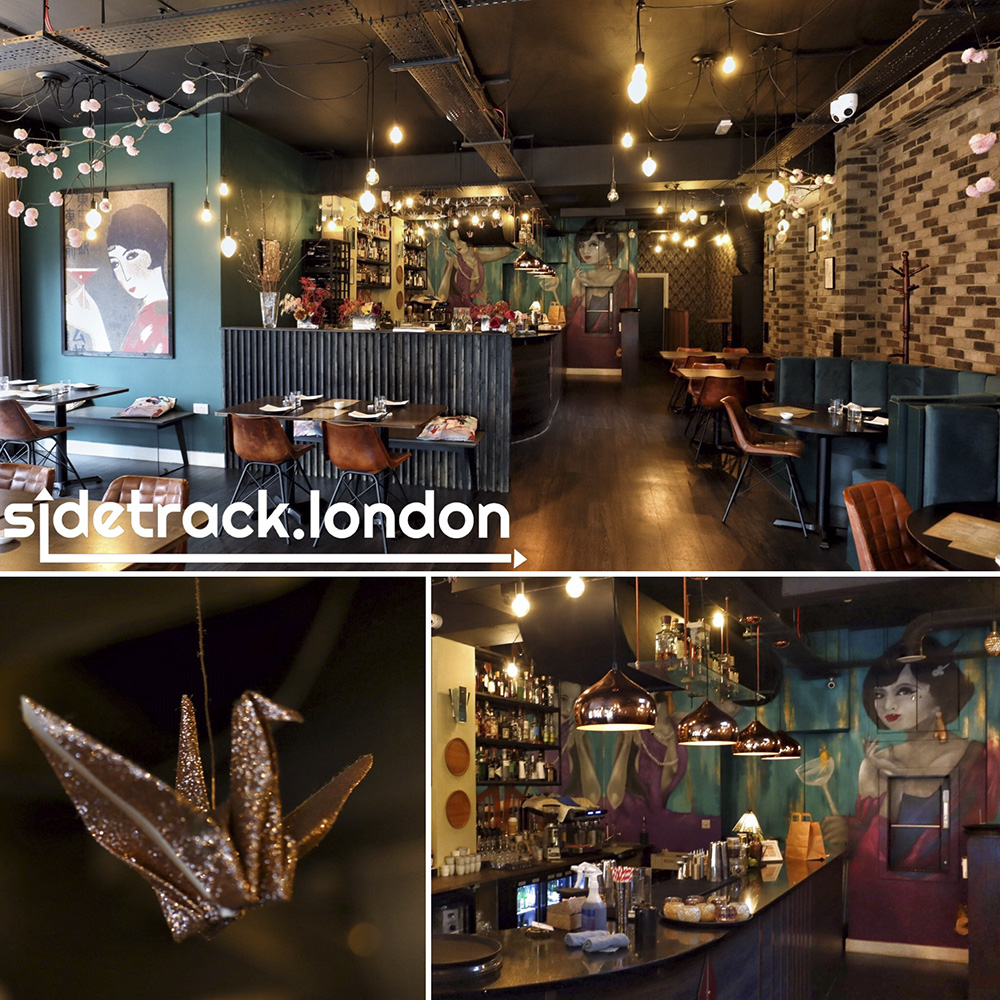 Located on Bethnal Green Road, the restaurant is stylish and relaxed with a 1920s inspired art-deco interior, embellished with painted lady murals, cherry blossoms and origami paper cranes.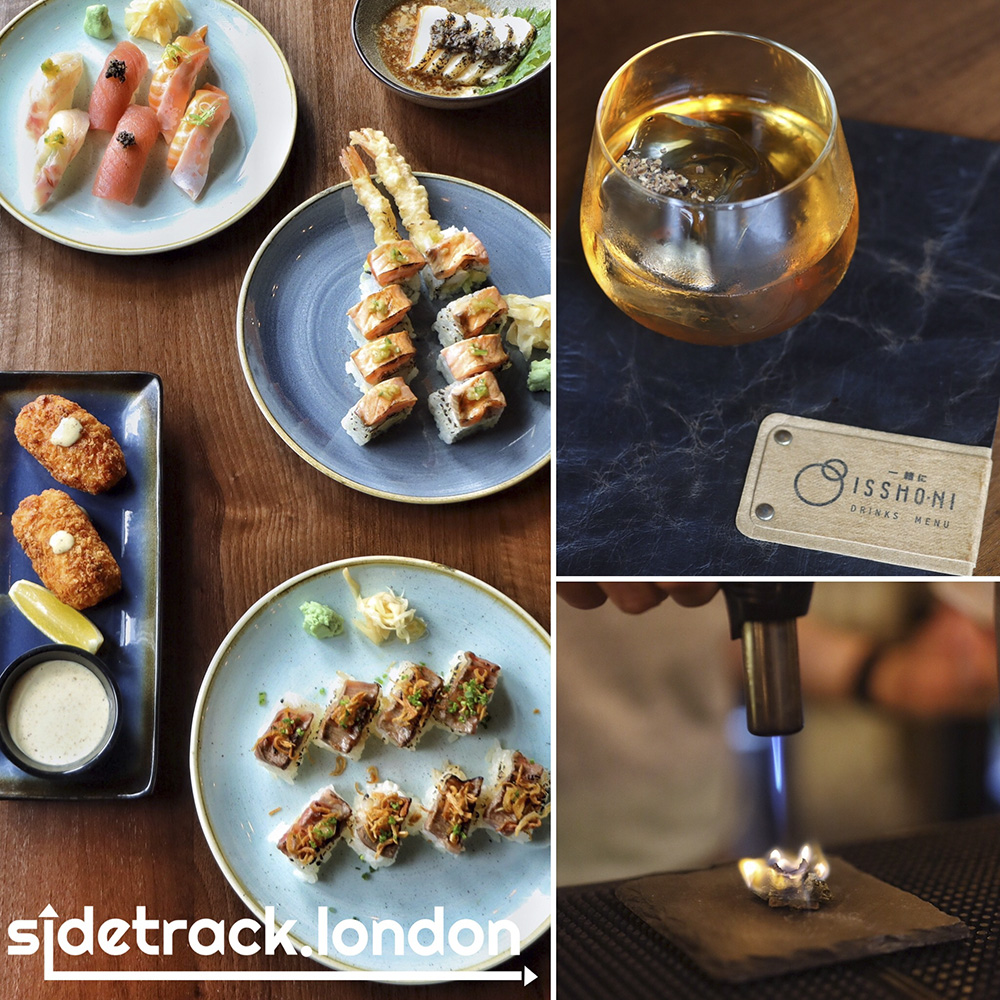 Inspired by the Izakaya style, the menu features bento boxes along with plates designed to be shared, so you can try lots of different dishes.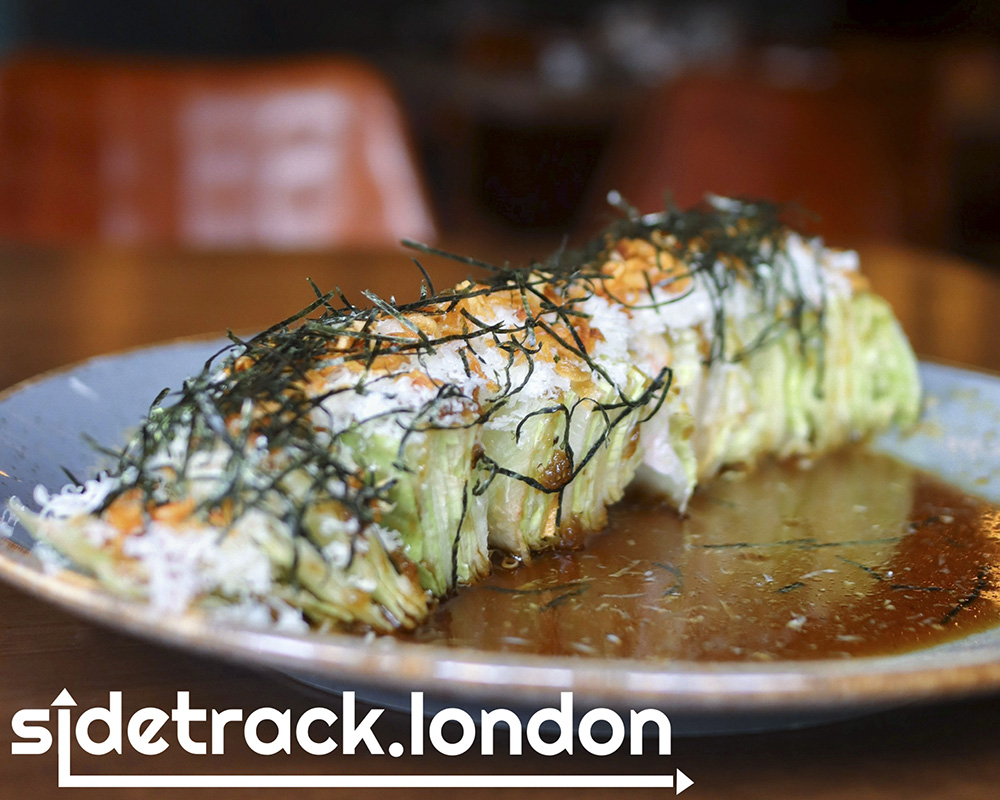 We were blown away by the Truffle Caesar Salad, a reinvention of the classic salad with wafu truffle dressing, parmesan and shallots.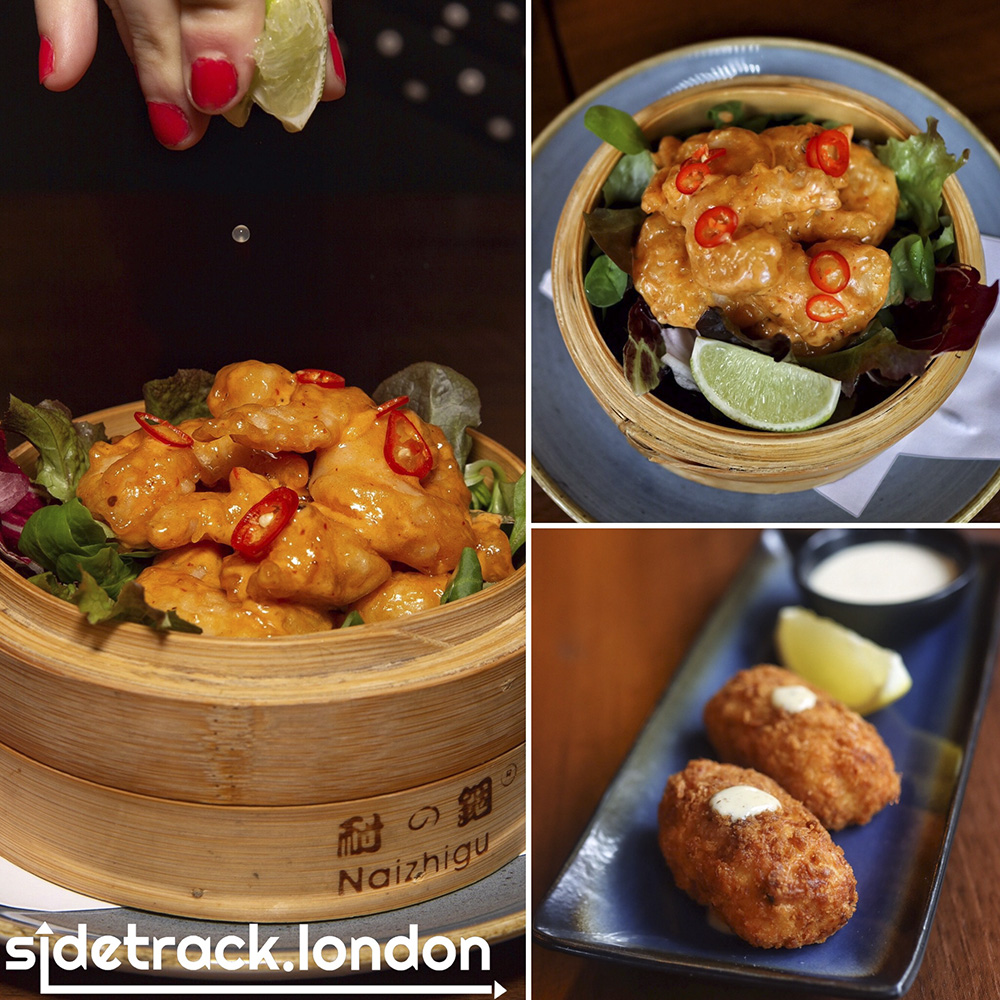 Dip the Crab Croquette into truffle mayo or go spicy with smoked jalapeño mayo and the Fiery Shrimp Tempura.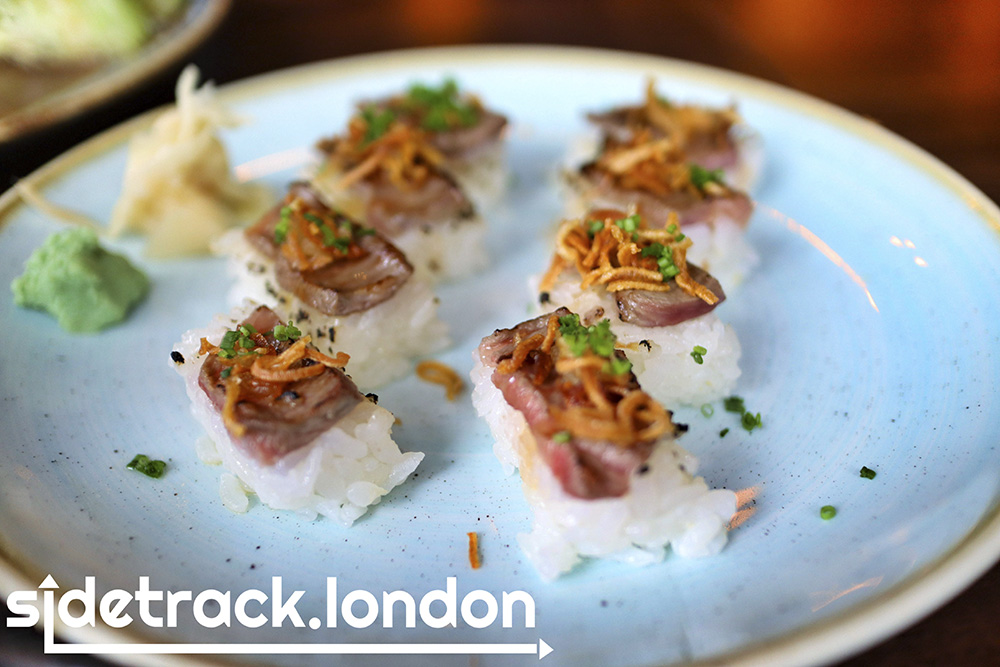 Sushi with a twist, the Wagyu Oshizushi combines pressed sushi with seared wagyu, ponzu oroshi and chives.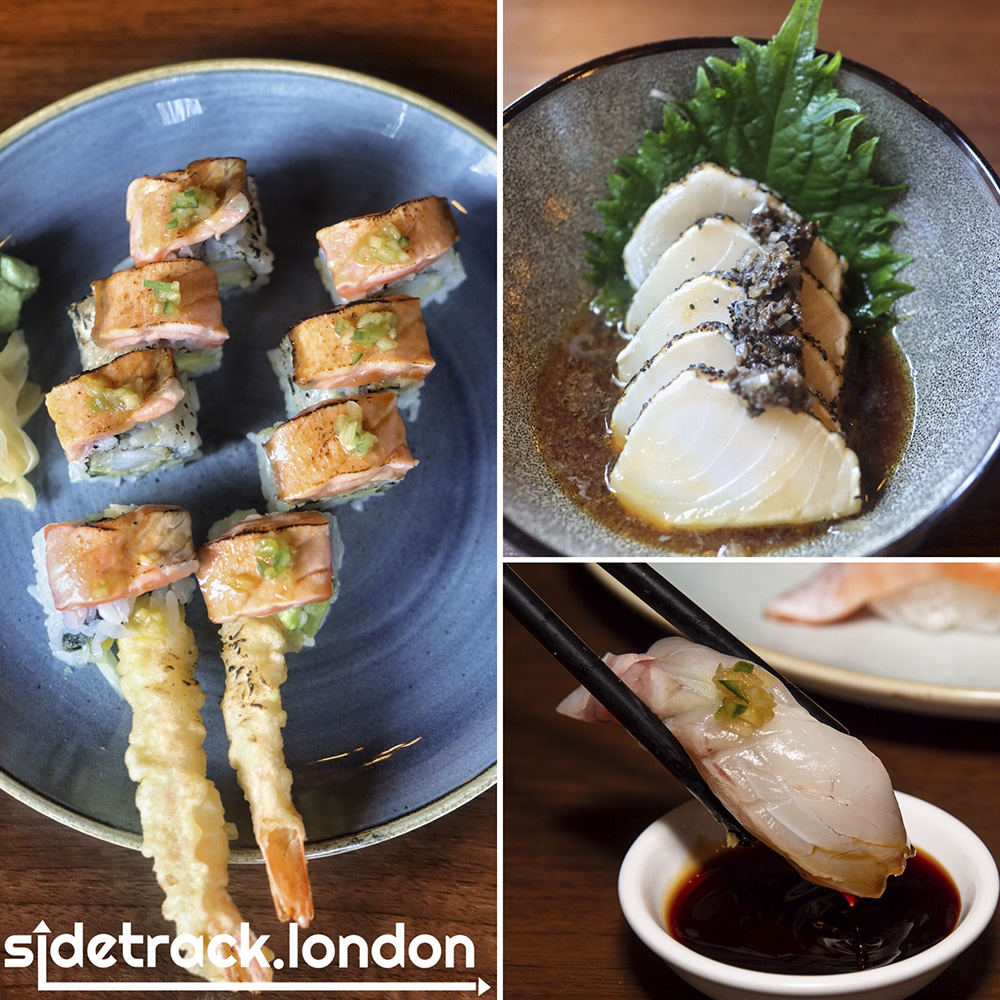 Seared Butterfish Sashimi is cut from white tuna and served with truffle, ponzu and chive oil, while the Prawn Tempura Sushi Roll is topped with seared salmon.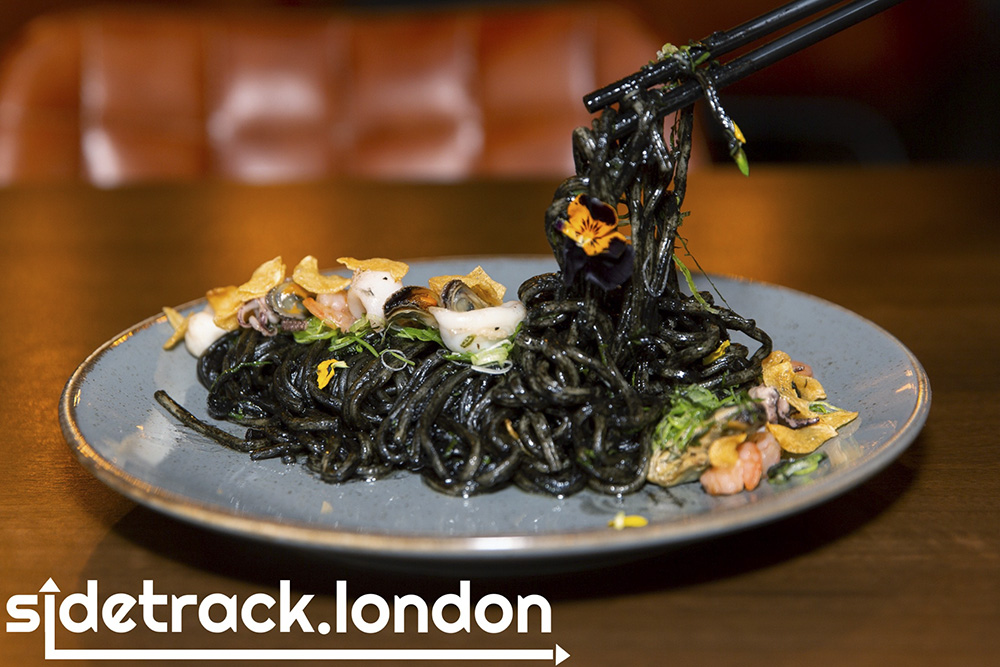 One of the most stunning dishes on the menu is the Squid Ink Yakisoba with colourful seafood and flowers on a bed of black noodles.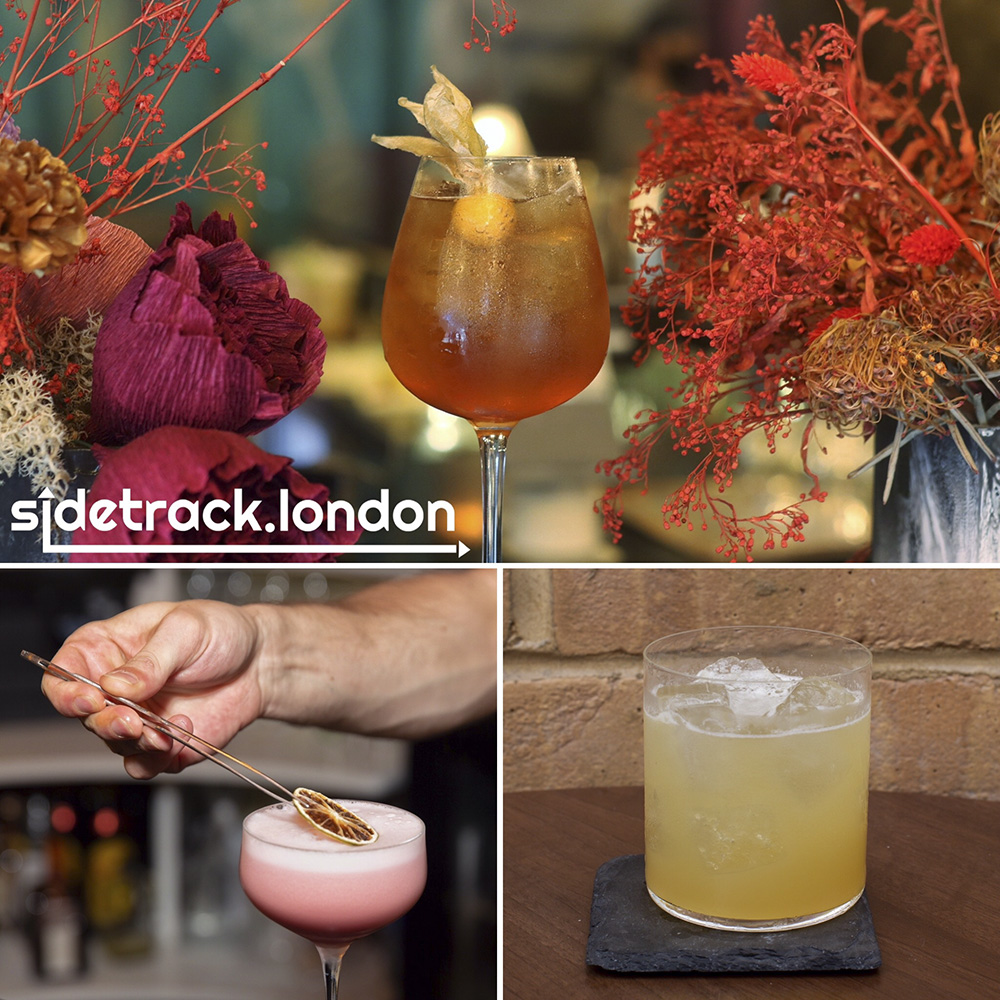 The cocktails are just as inventive as the dishes with a menu designed to compliment the food. The Mountain Guardian combines sake, cherry herring, plum wine and peychaud bitters with prosecco, while the Kamikaze has to be the most delicious old fashioned in the city, with buckwheat tea infused bourbon, vanilla bitters and tonka bean.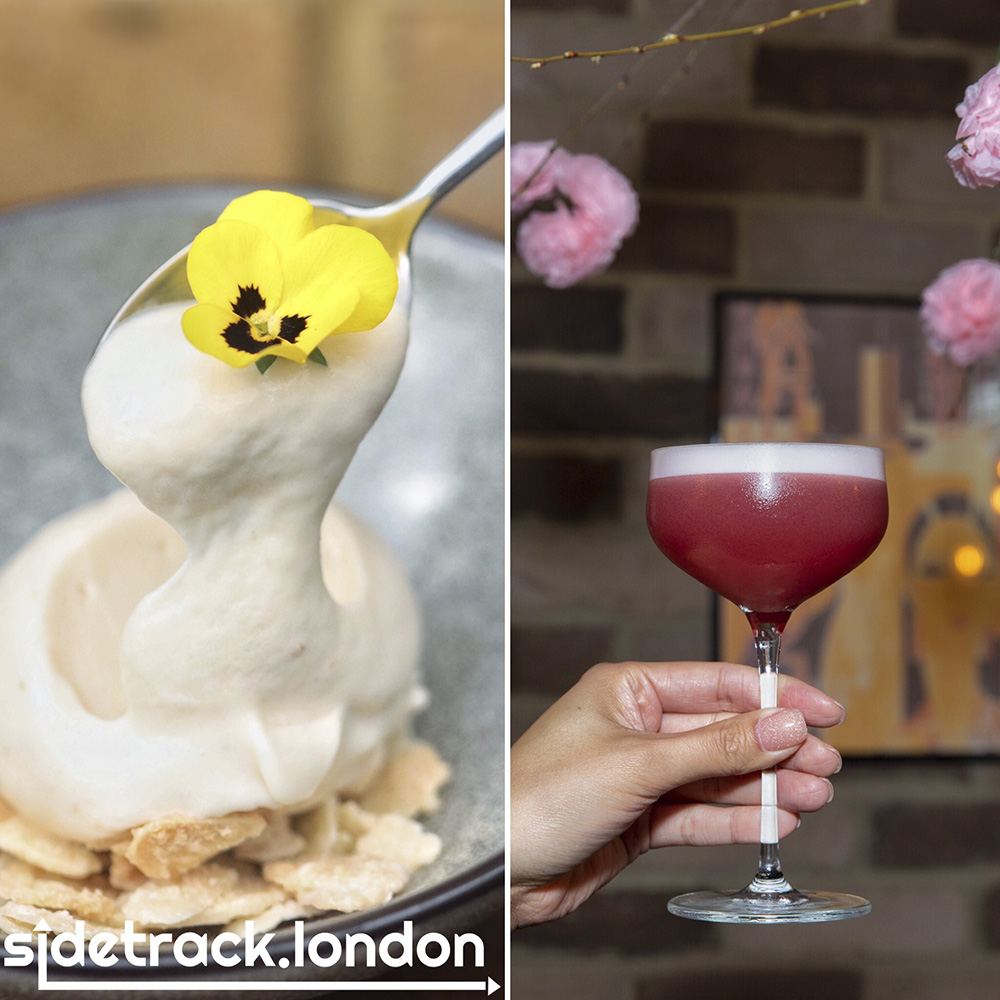 For dessert, sip on a beautiful Cherry Blossom cocktail or try the delicious Sake Ice Cream topped with candied almonds.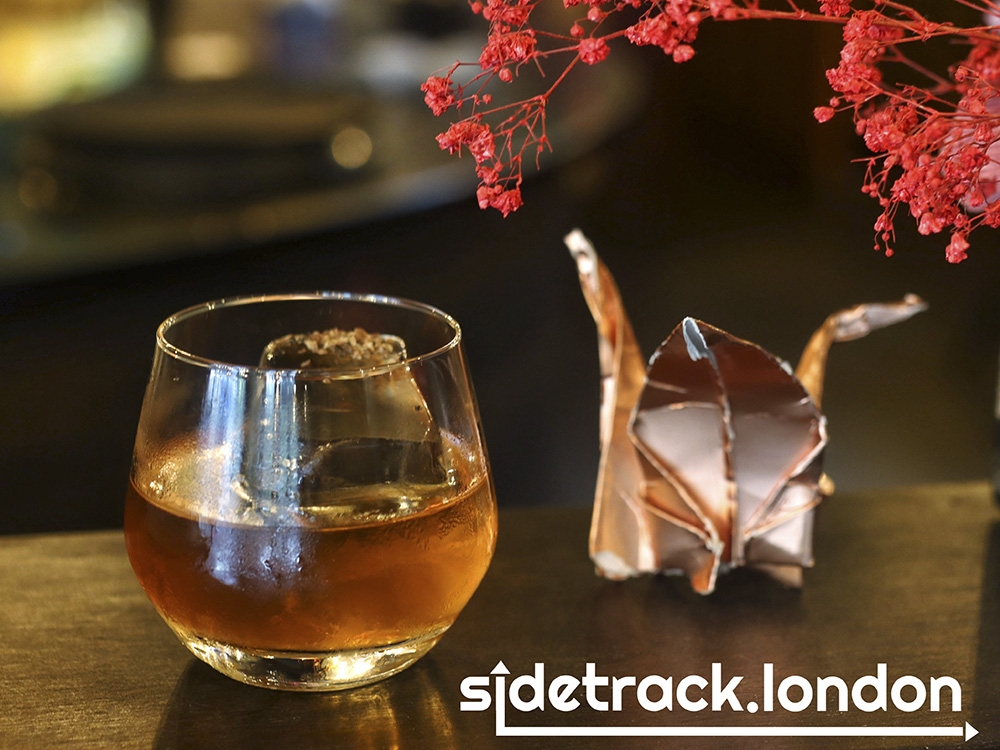 Issho-Ni is open Wednesday - Saturday and is located at 185 Bethnal Green Road. Book a table via the website or call 020 7366 0314.