Restaurant »
1910
Mezcal, Tequila & Mexican Food
on September 12, 2020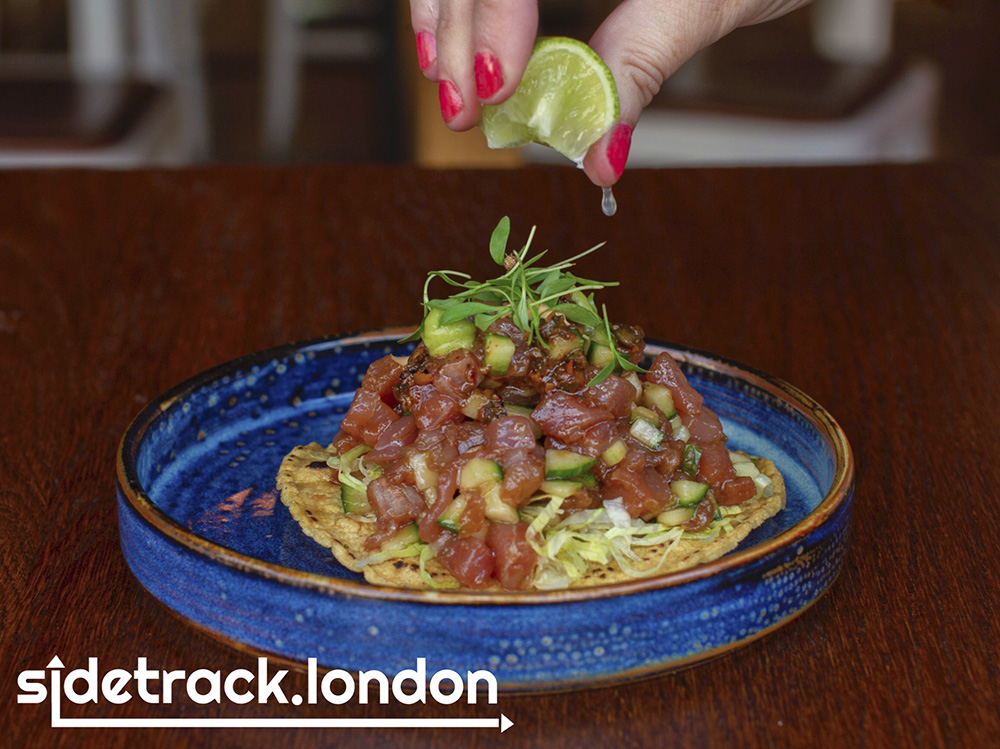 Named after the year that sparked the Mexican Revolution, 1910 is bringing the rebellion to Balham with traditional Mexican flavours washed down with mezcal and tequila.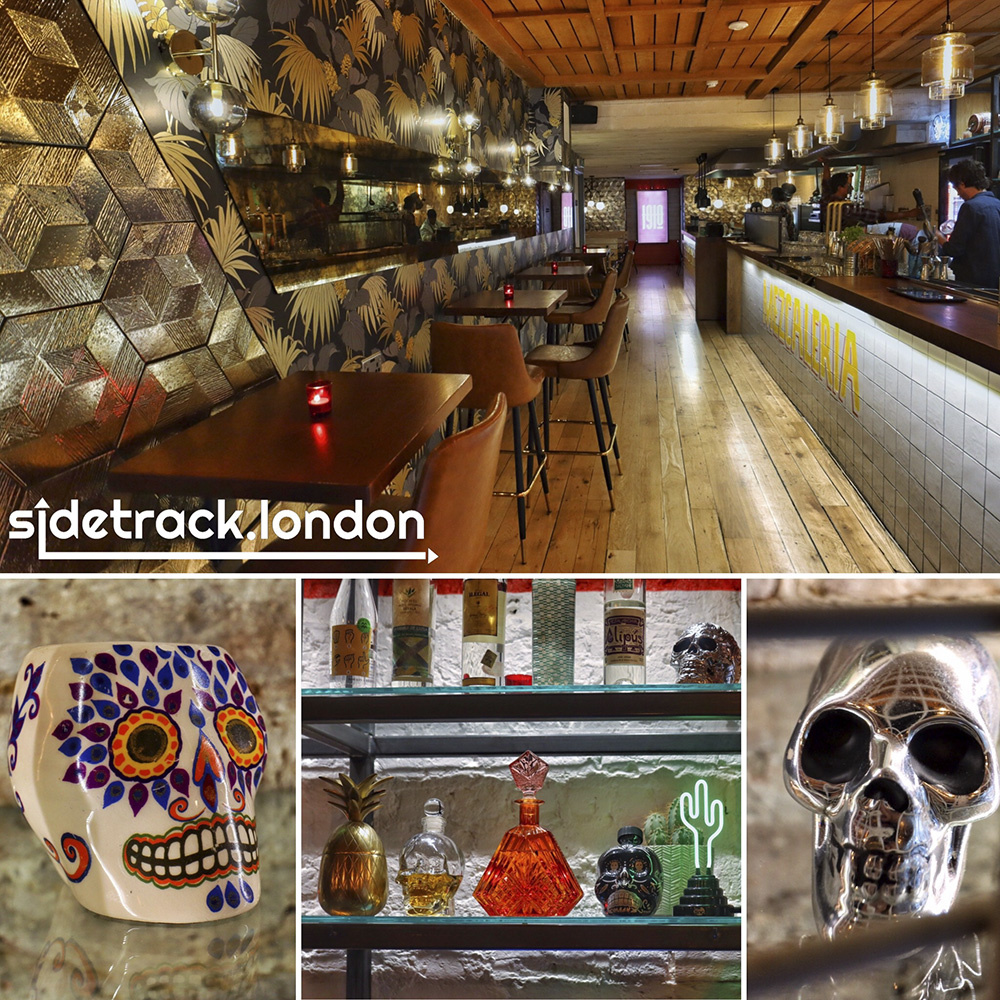 Located just off the bustling Balham High Road, 1910 offers you a chance to escape the city in their stylish, modern cantina embellished with cactus, candles and sugar skulls.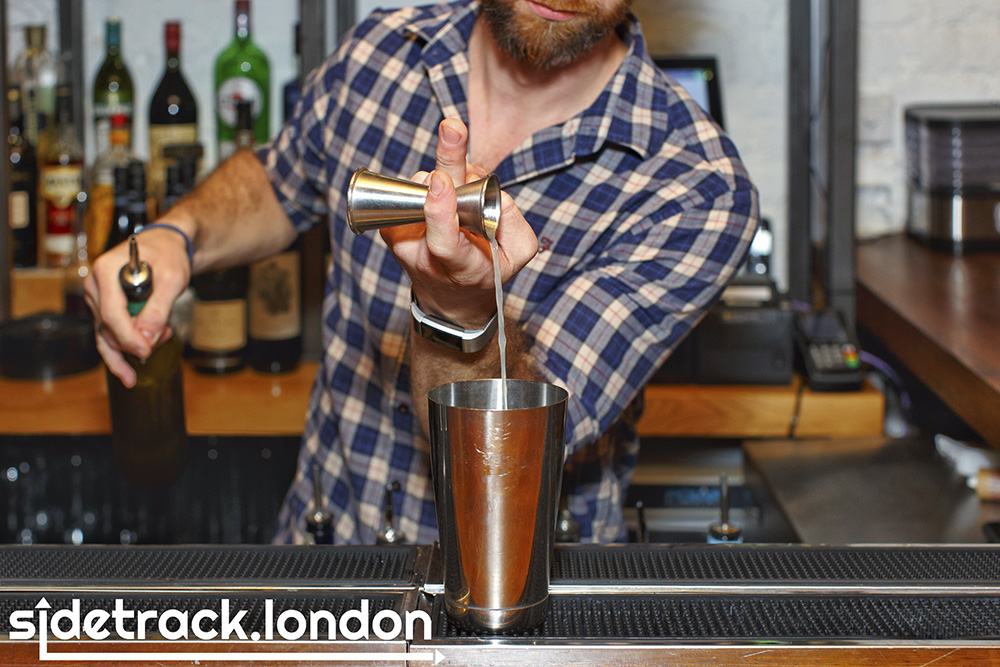 Born and raised in Mexico, the restaurant was created by tequila & mezcal expert Jose and chef Mauricio, aiming to honour their "ancestors and families with authentic recipes, delicious drinks, and friendly service".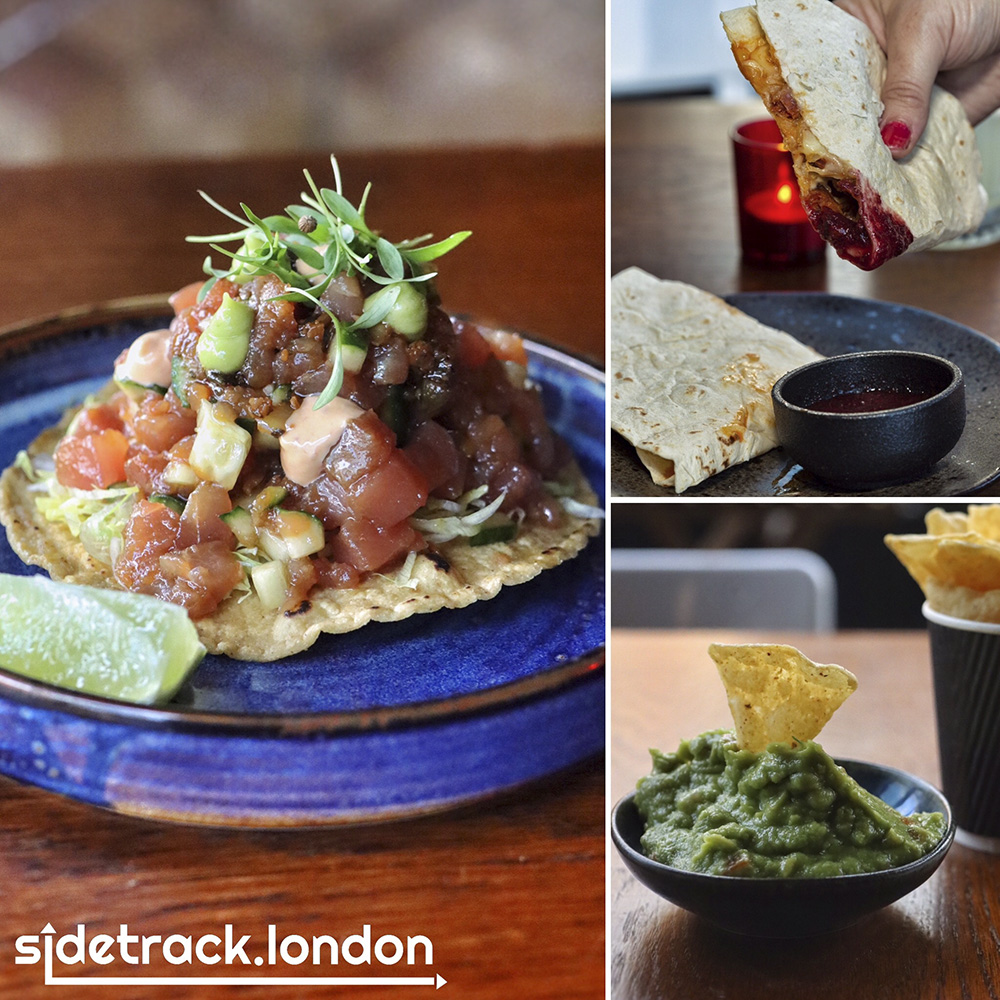 Chips and dips are essential to start off any Mexican meal and luckily the salsa at 1910 come in a range of heats to suit every palette. Made with roasted tomatillo, green chilli, onion, garlic and lime, the Verde Salsa had a perfect subtle heat while the Guacamole was full of zesty flavour.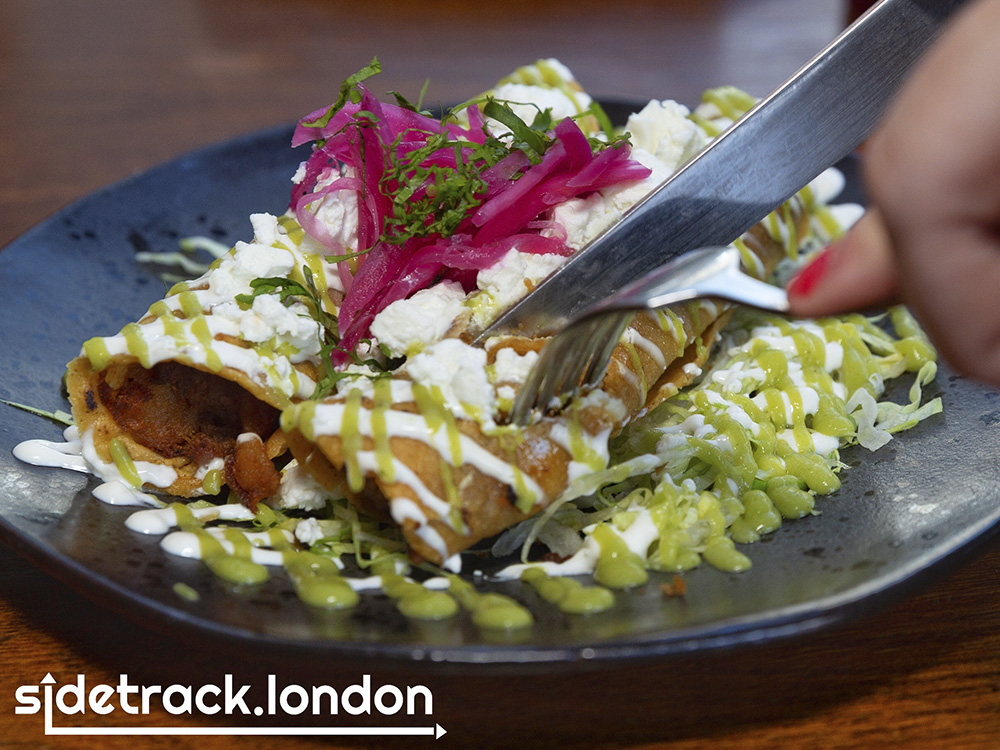 Offering a range of crispy tostadas, soft tacos and quesadillas, the dishes are perfect for sharing, so you can try a selection of the menu. The Chorizo Quesadilla is perfect for meat lovers, while vegetarians can tuck into the Hongos Quesadilla, stuffed with garlic & wine mushrooms, onions and vegan cheese. However it was the Atun Tostada that was our favourite dish, piled high with tuna tartare and cucumber, dressed in tamari dressing, chipotle mayo, avocado sauce and fresh lime.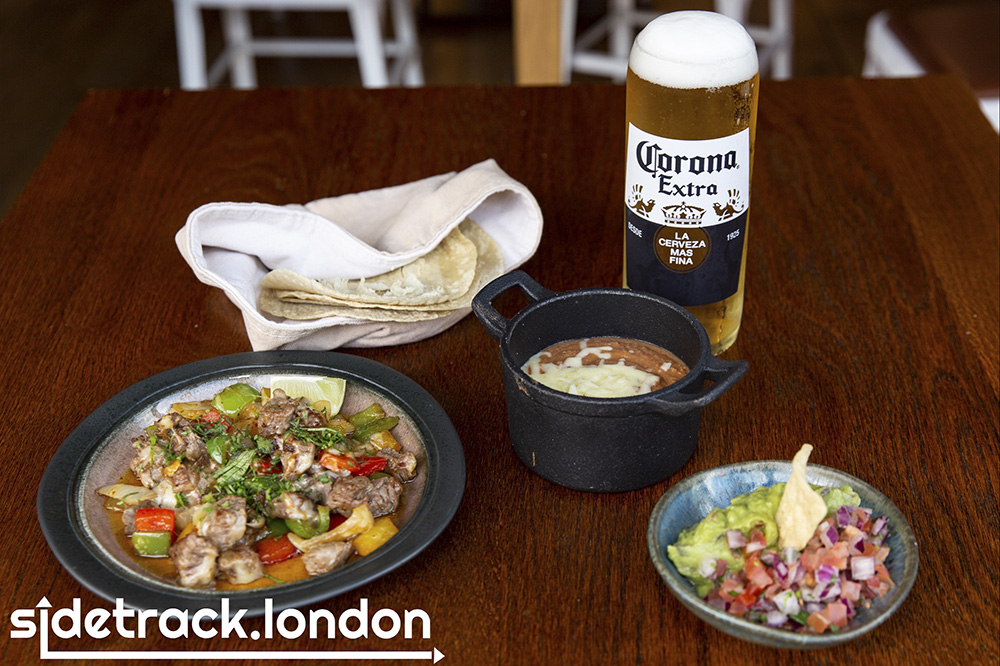 If you're super hungry, tuck into one of the main dishes like Carne Alambre, a diced fillet steak served with tortillas, pico de gallo salsa, guacamole and frijoles, or the Flautas, two fried blue corn tortillas filled with potatoes and topped with cheese, lettuce, salsa verde, sour cream and pickled red onion.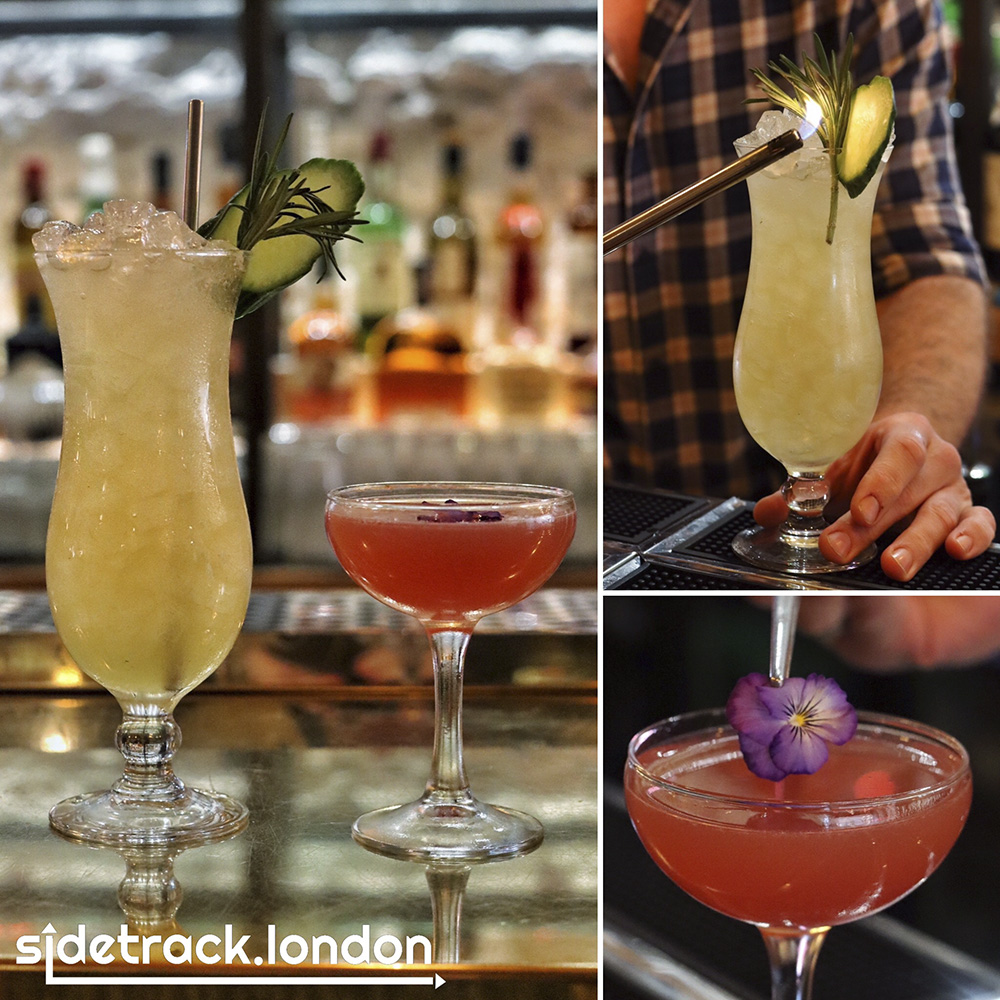 Complete your meal with a trip to the Mezcaleria and sip on an El Classico, it's similar to a mojito made with gin, elderflower, apple juice, basil and lemon or the spicy Mucho Gusto mixed with mezcal, gin, ancho reyes, mandarin soda, burnt rosemary and jalapeños for extra kick. If you prefer something sweet, try the signature 1910 cocktail, a sweet and floral drink made with tequila blanco, triple sec, pomegranate and hibiscus or Tommy's Margarita made with guava syrup to make it extra sweet.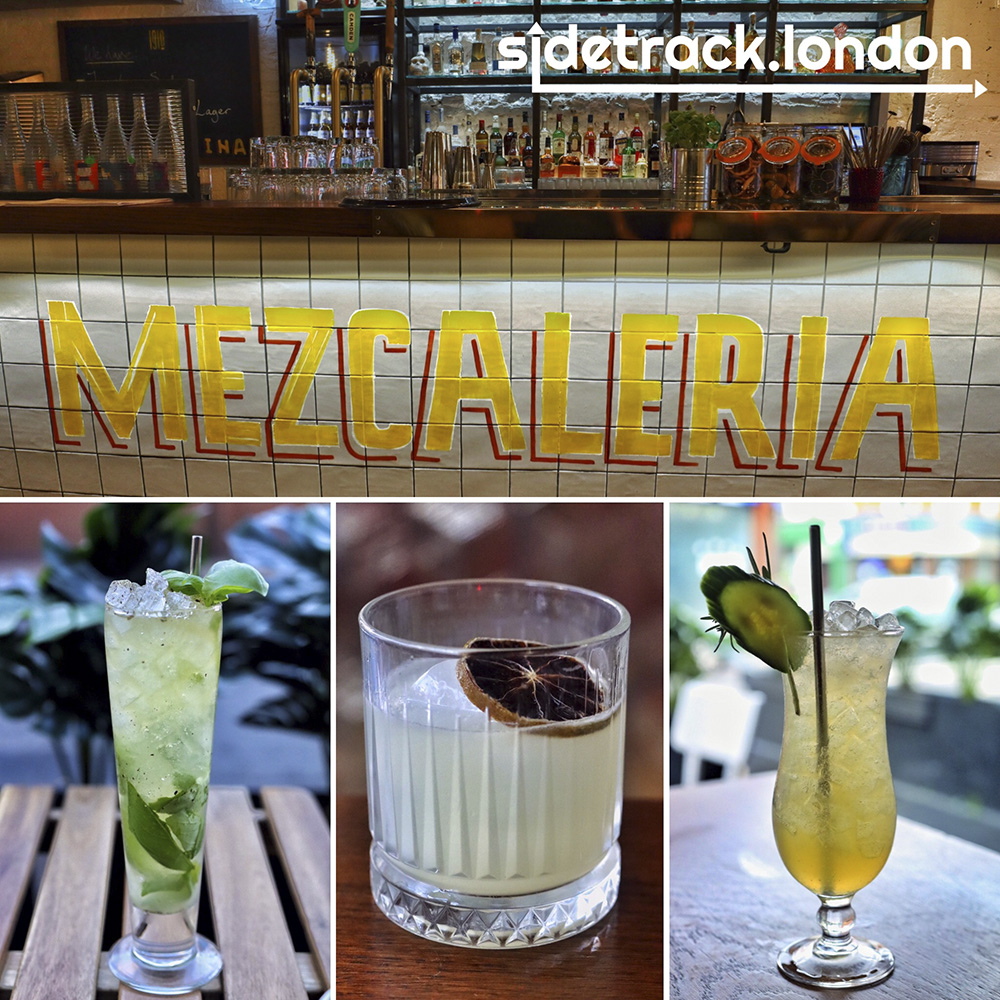 1910 is located at 3 Ramsden Road in Balham and open Tuesday to Sunday. Book a table at the website or call 020 8675 6286.