Shop »
RS No. 9 Carnaby
The Rolling Stones Flagship Store
on September 07, 2020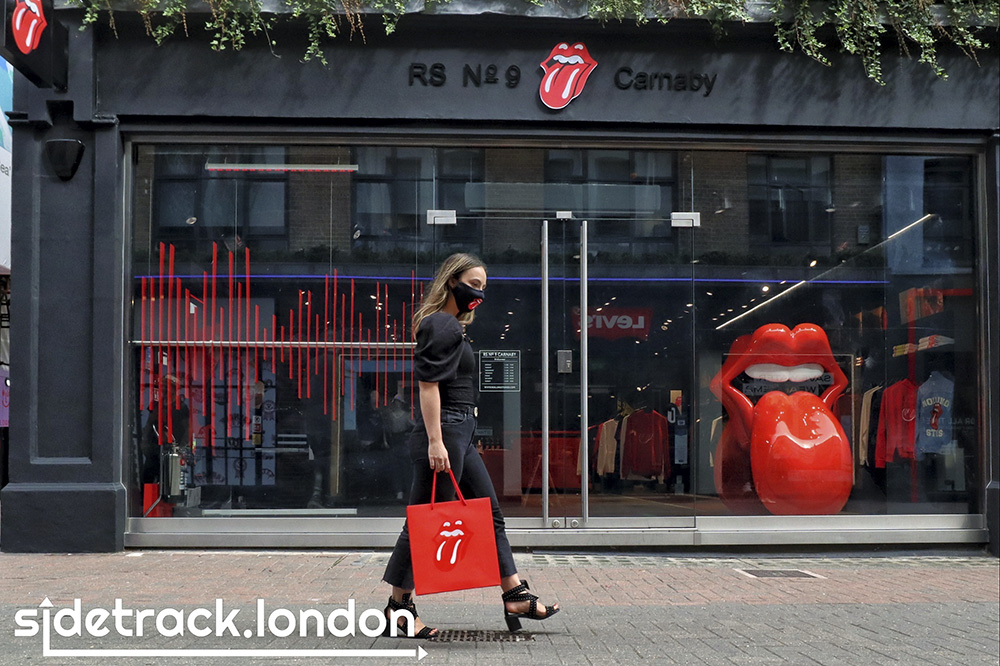 Music meets fashion at RS No.9 as The Rolling Stones open their first brick and mortar store.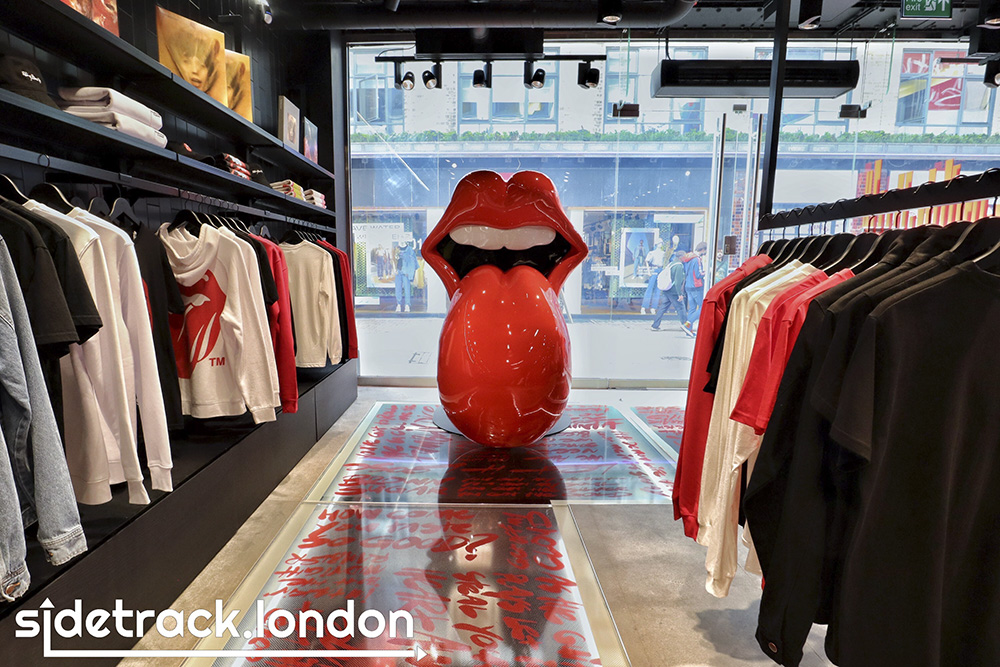 In the heart of the West End, Carnaby Street became famous for music and fashion in the 60s, making it a fitting location for the flagship store.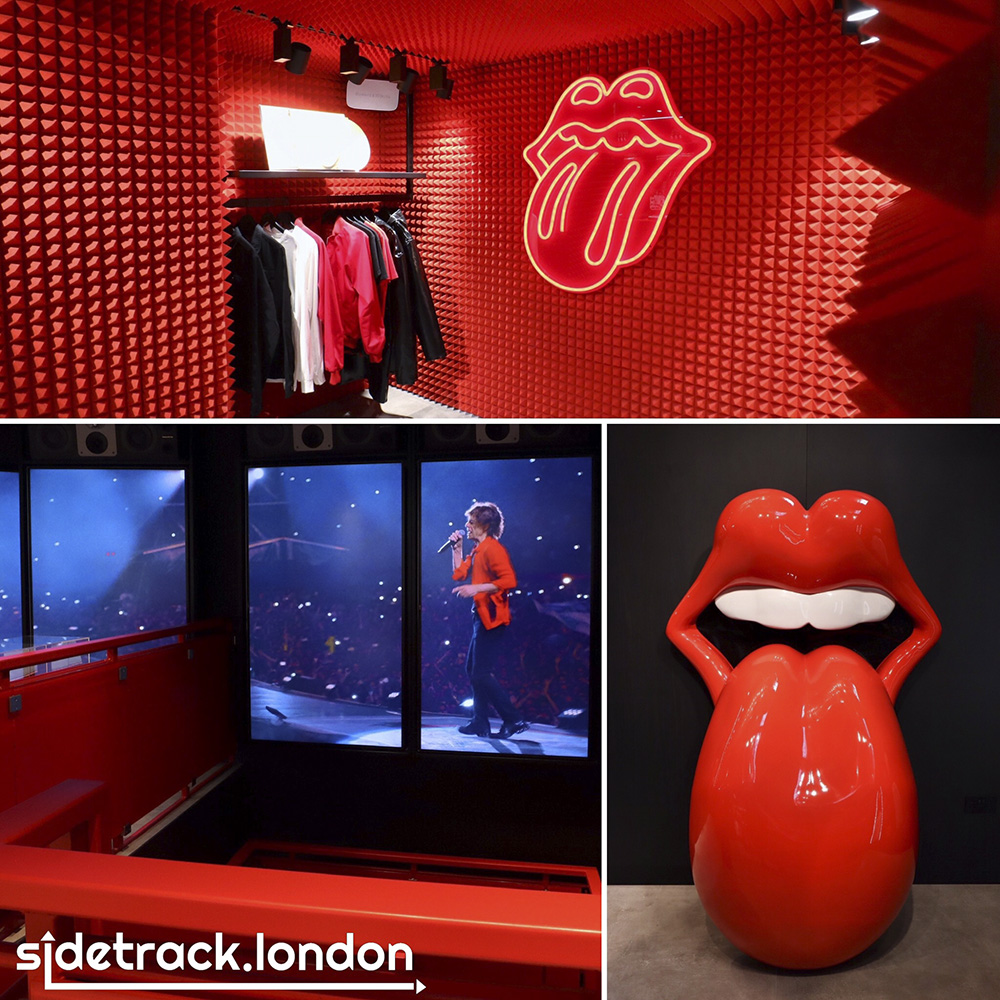 Decorated with giant tongue & lips, mirrors covered in lyrics, video walls and studio sound proofing, the shop aims to offer an immersive experience, making it a must-go destination for fans of all ages.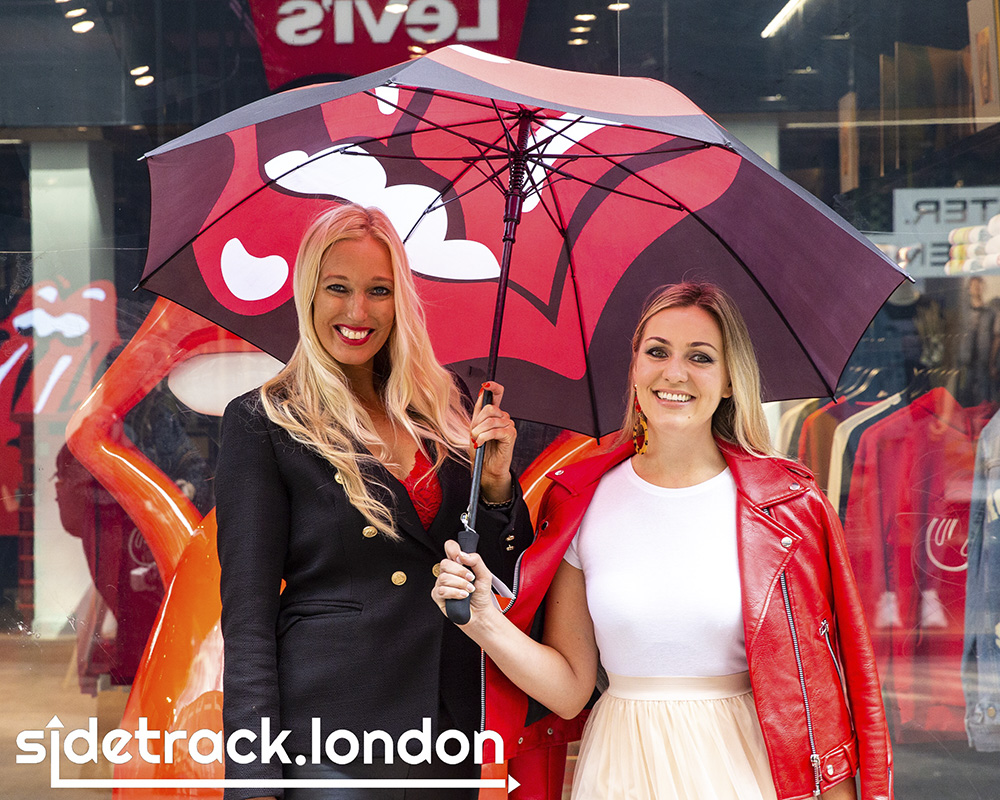 The store stocks all the music memorabilia you'd hope to find along with fashion, homeware and the band's extensive music catalogue.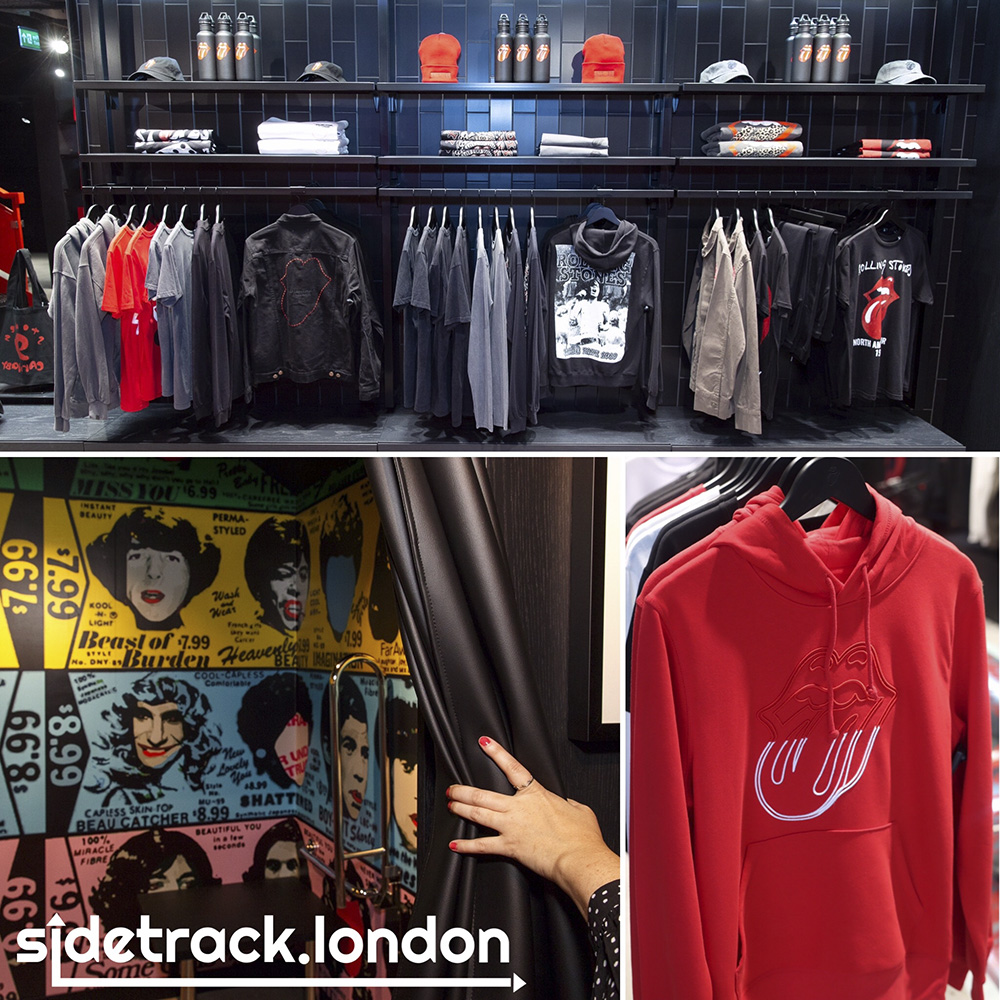 With a focus on fashion, the collection reimagines old favourites for a modern audience with vintage tour t-shirts, hoodies and accessories.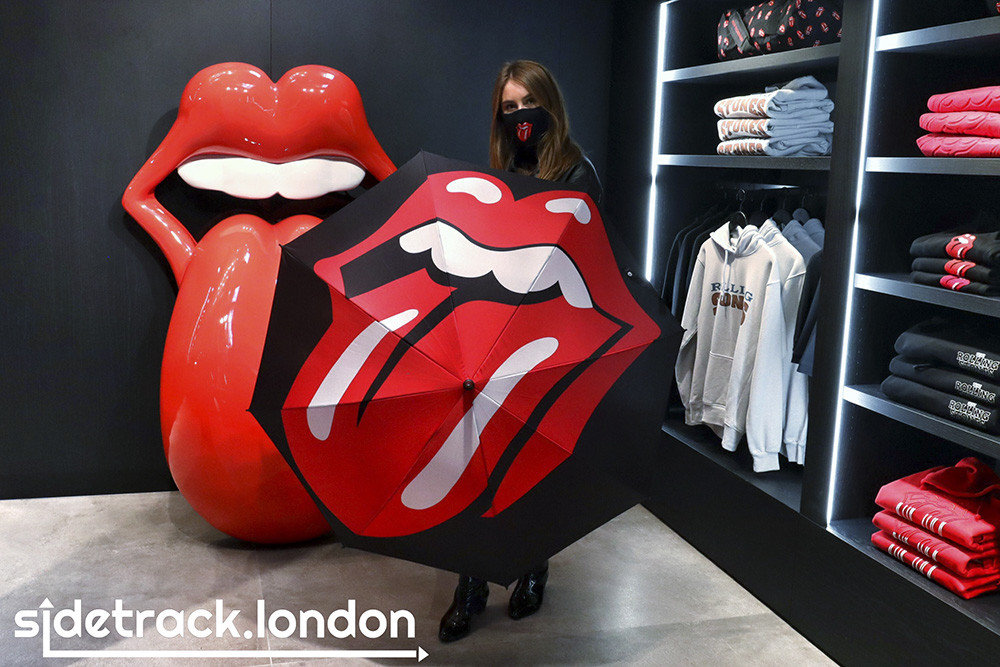 Essential for rainy London days, one of the most eye catching offerings is an umbrella embossed with the famous Rolling Stones tongue and lips.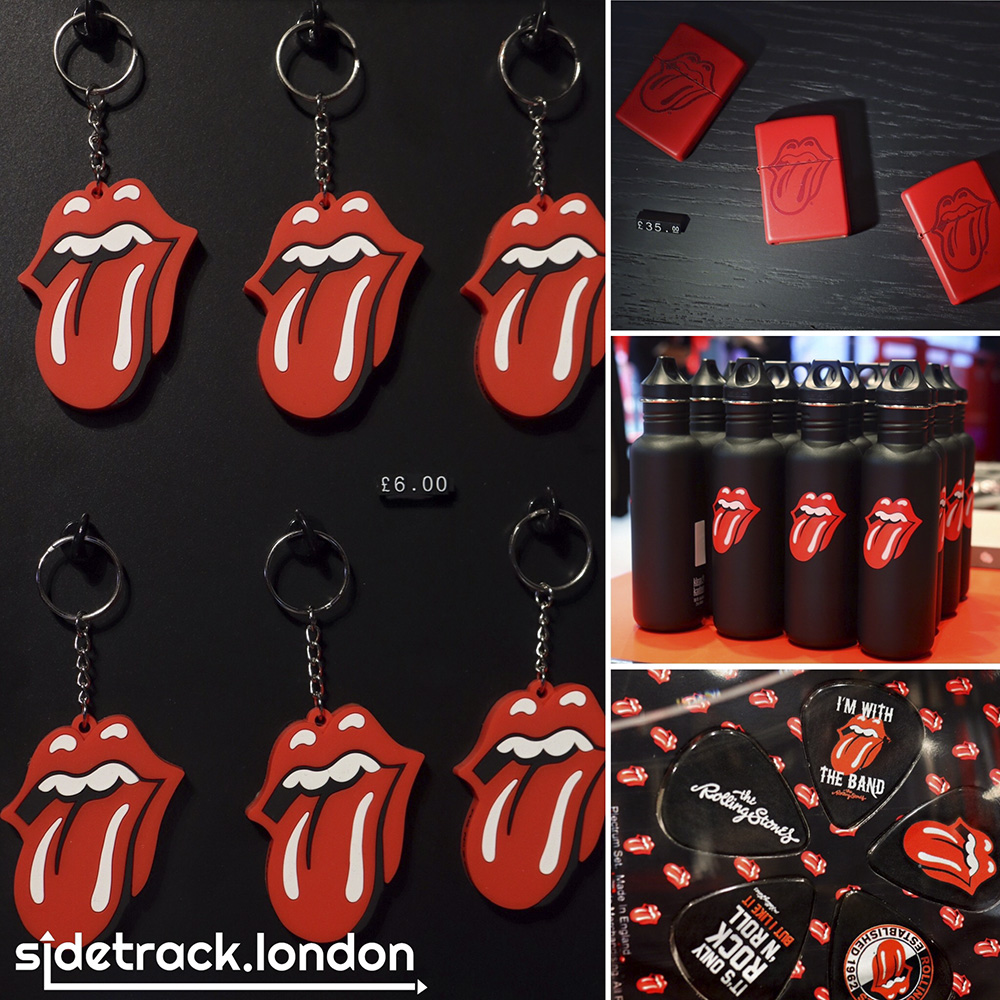 Ideal souvenirs include guitar picks, keyrings and water bottles though the branded face masks were a particular favourite.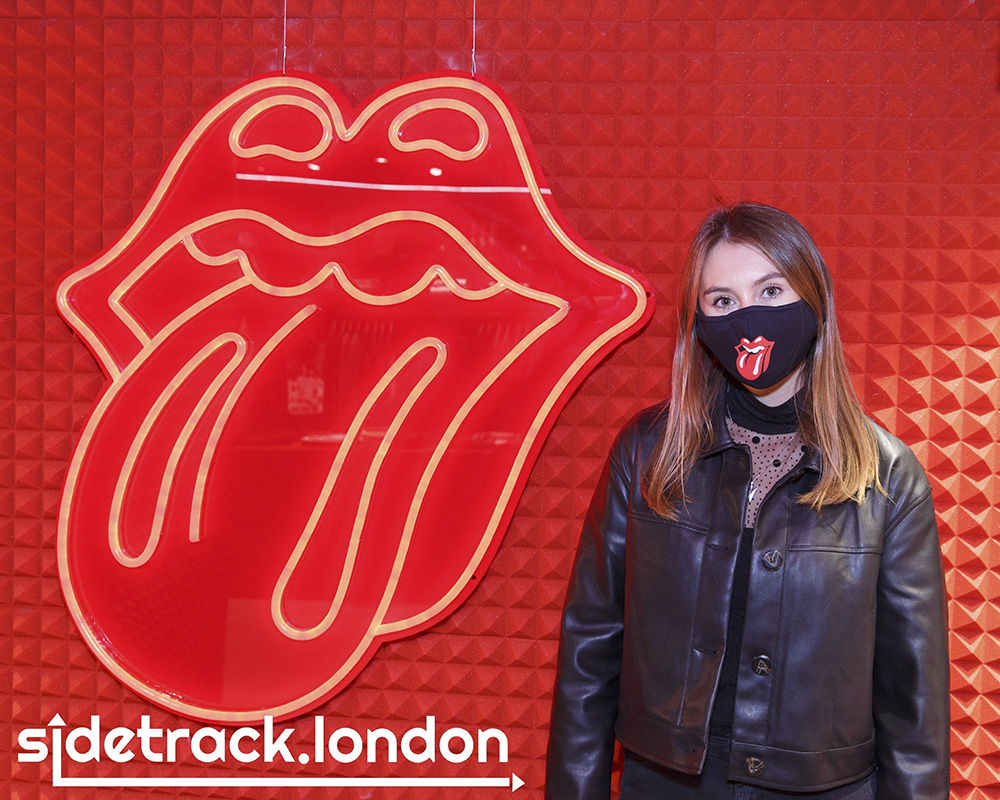 RS No.9 opens it's doors on Carnaby Street on September 9th 2020 and you can see the collection online.