Takeaway »
The Athenian
Greek Street Food
on September 15, 2020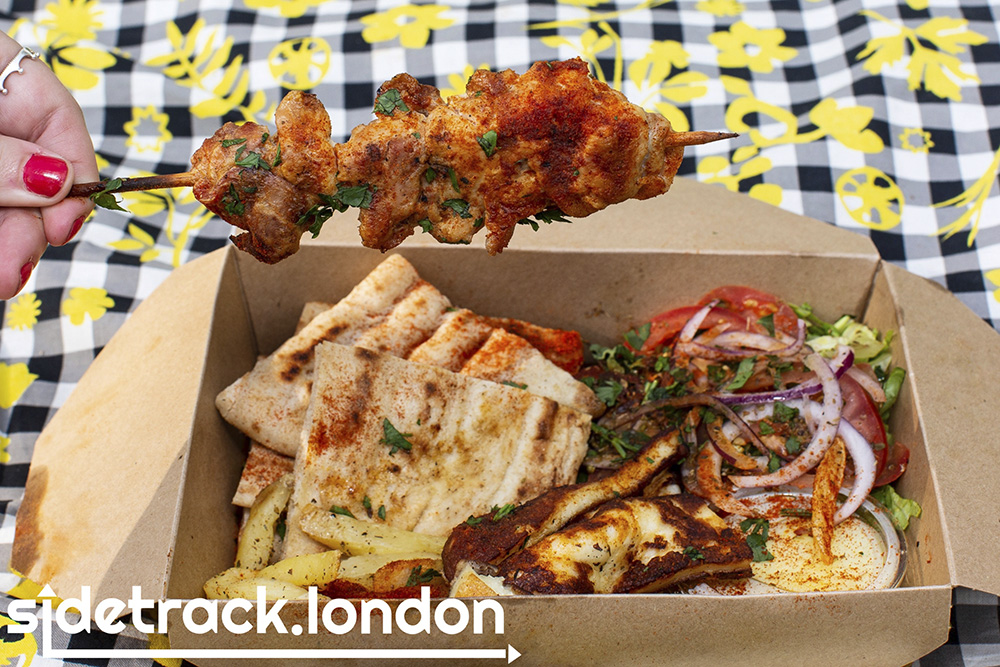 Founded as a street food stall by Athenian & Cypriot, Efthymios and Neofytos in 2014, The Athenian brings fresh Greek flavours to London with souvlaki and gyros for both meat-eaters and vegans.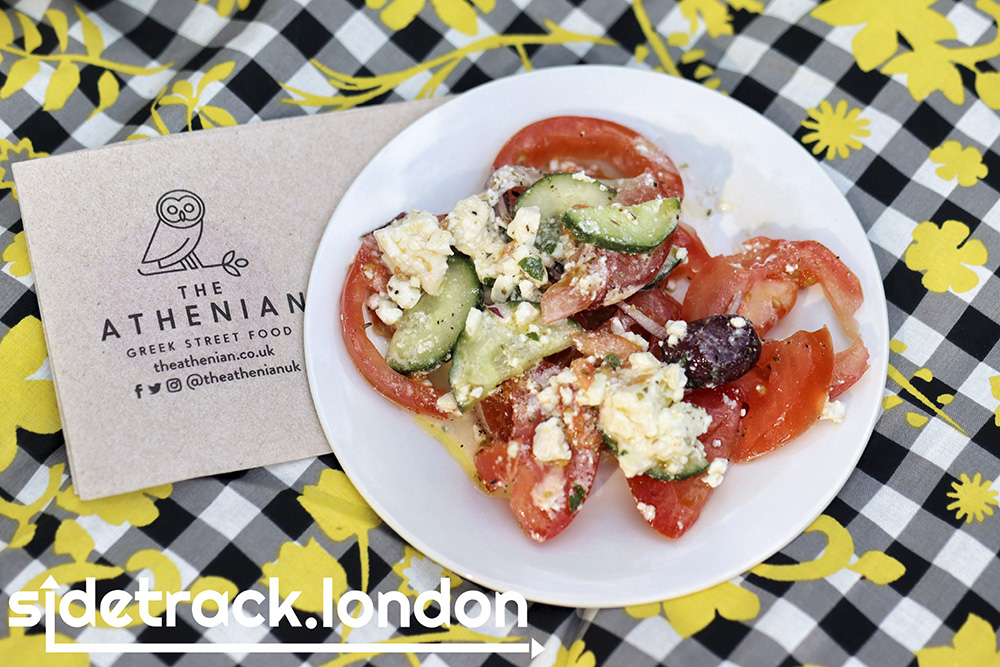 A super colourful Greek Salad is the perfect way to start with juicy tomatoes, red onions, and Kalamata olives, drizzled in Cretan extra virgin olive oil and topped with oregano and crumbled feta cheese.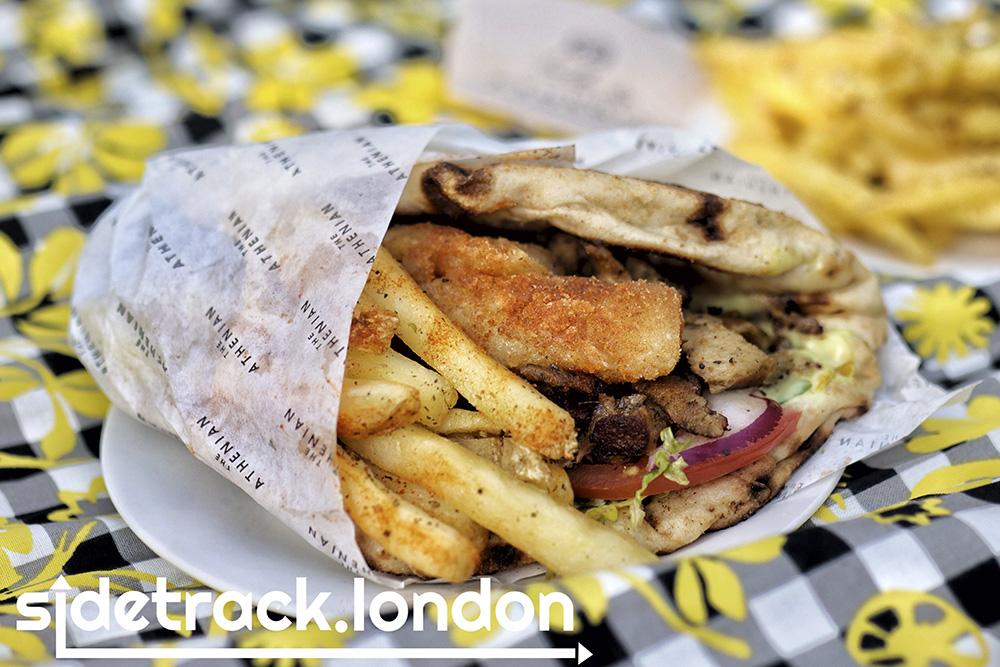 Animal lovers can get their meat feast without the guilt as they tuck into The Beast Vegan Gyros Wrap, a handmade pita stuffed with salad, seitan, halloumi fries, oregano fries.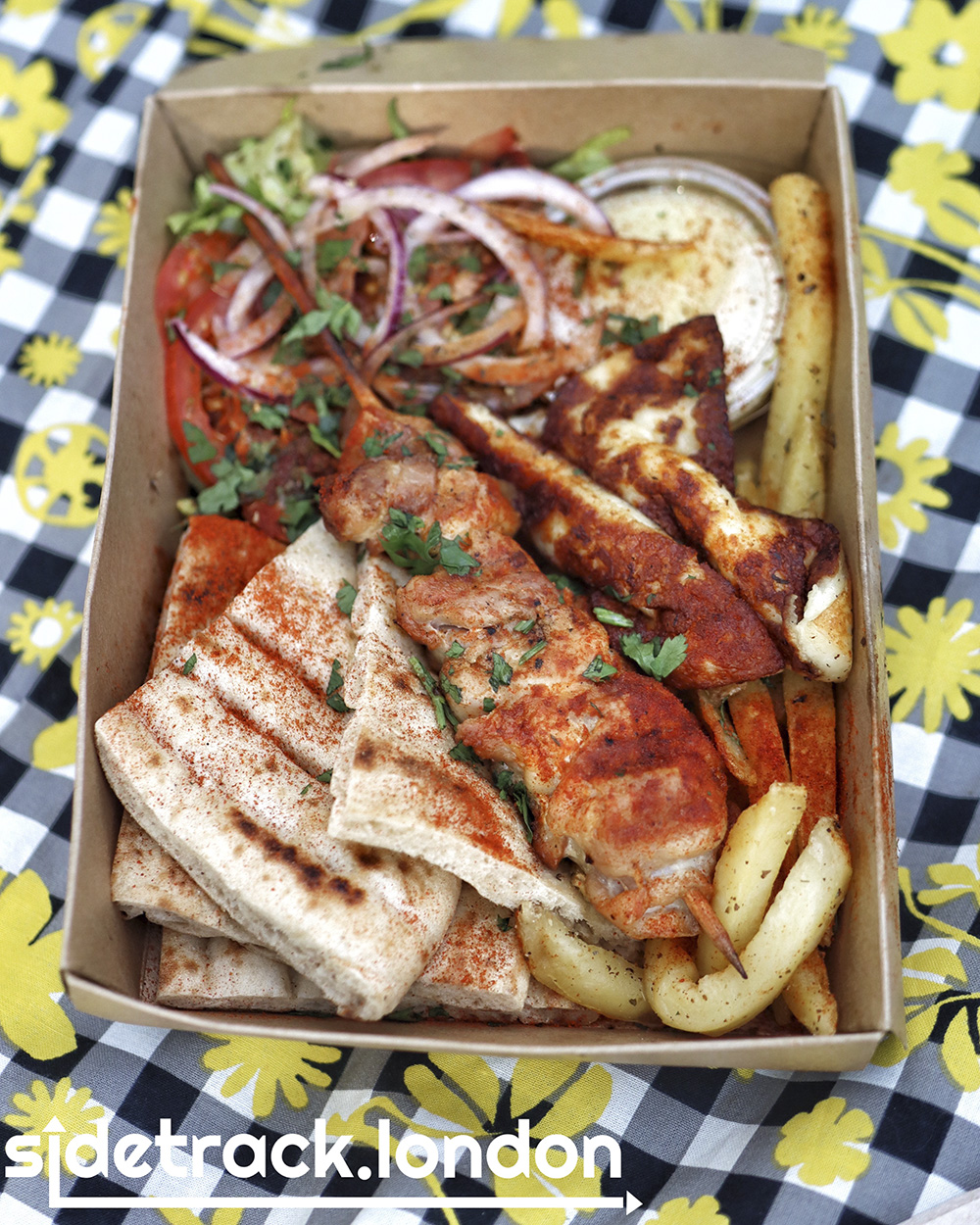 If you're feeling super hungry, feast on the Chicken Super Souvlaki Box with a skewer of grilled chicken & halloumi, pita, salad and fries.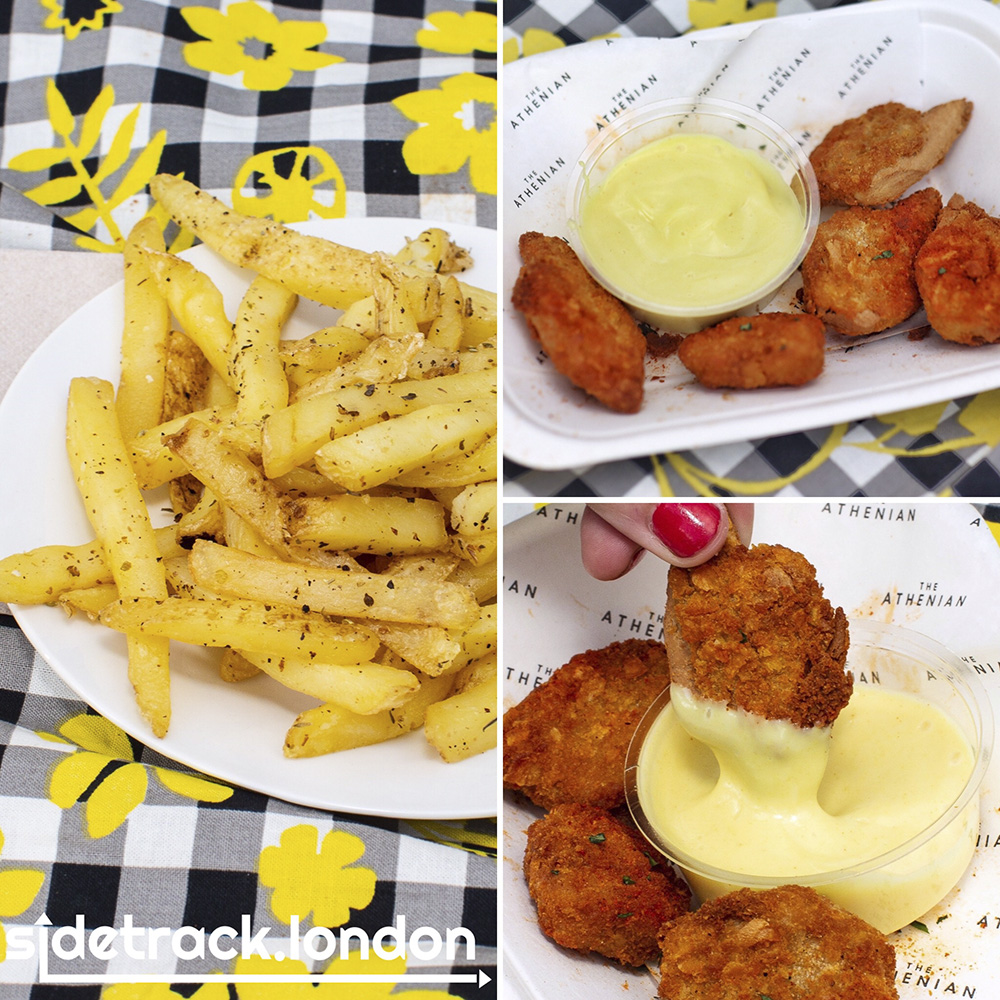 If you're still feeling peckish, throw in a couple of sides such as Oregano Fries (which can be upgraded to sweet potato) or the This Isn't Chicken Goujons. However it's the sauces at The Athenian which really make the meal and you can choose from tzatziki, tyrokafteri, smoked aubergine or (our favourite) the signature secret Athenian Sauce made with vegan mayo.