Experience »
Alcotraz Shoreditch: Cell Block Two One Two
Immersive Prison Cocktail Bar
on September 14, 2020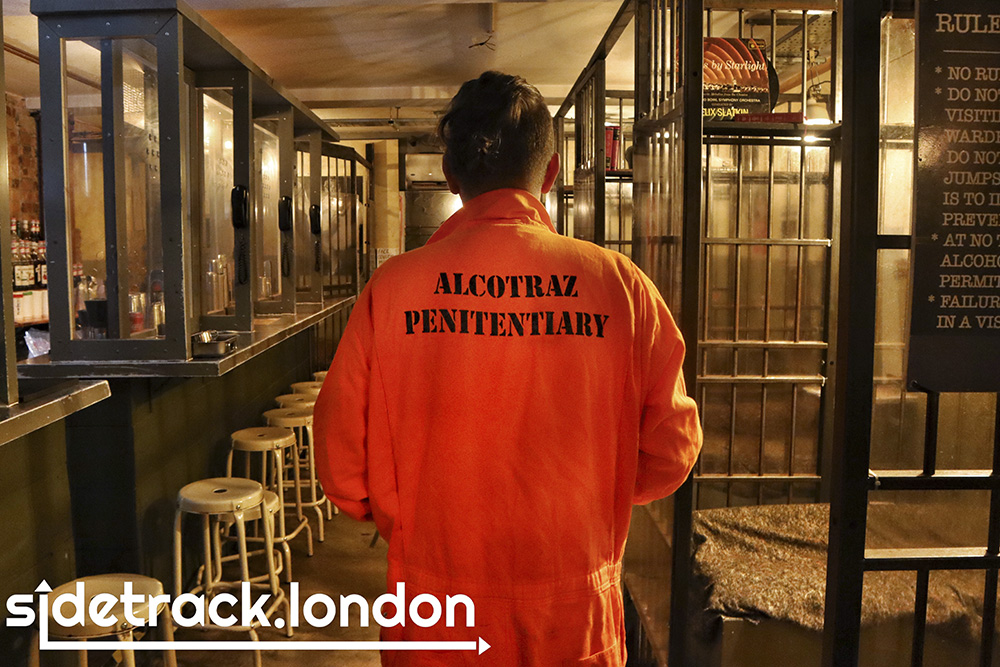 An evening in a jail cell might not sound like an ideal night out but Alcotraz is one prison you won't want to escape from.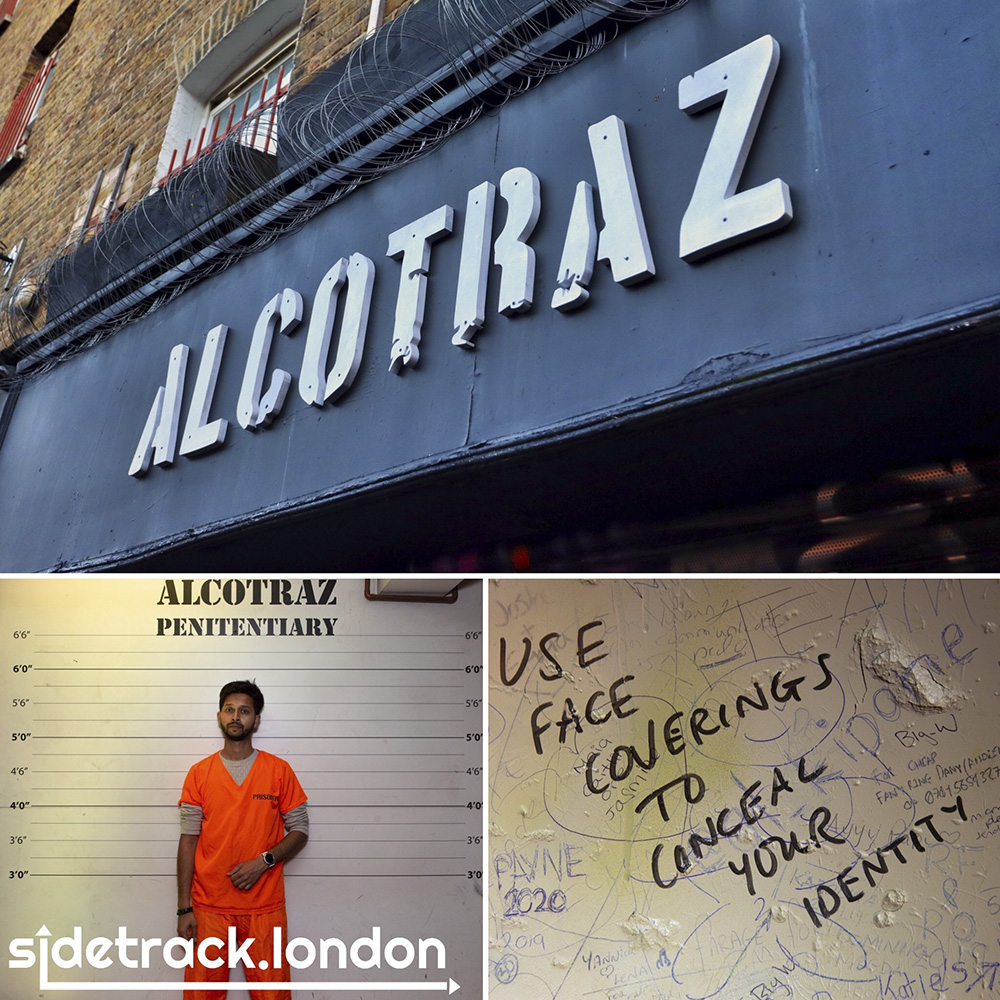 Behind a barbed wire shutter on London's Brick Lane hides Alcotraz: Cell Block Two One Two, a speakeasy with a difference, where you'll be processed, dressed in an orange jumpsuit and become an inmate for the evening.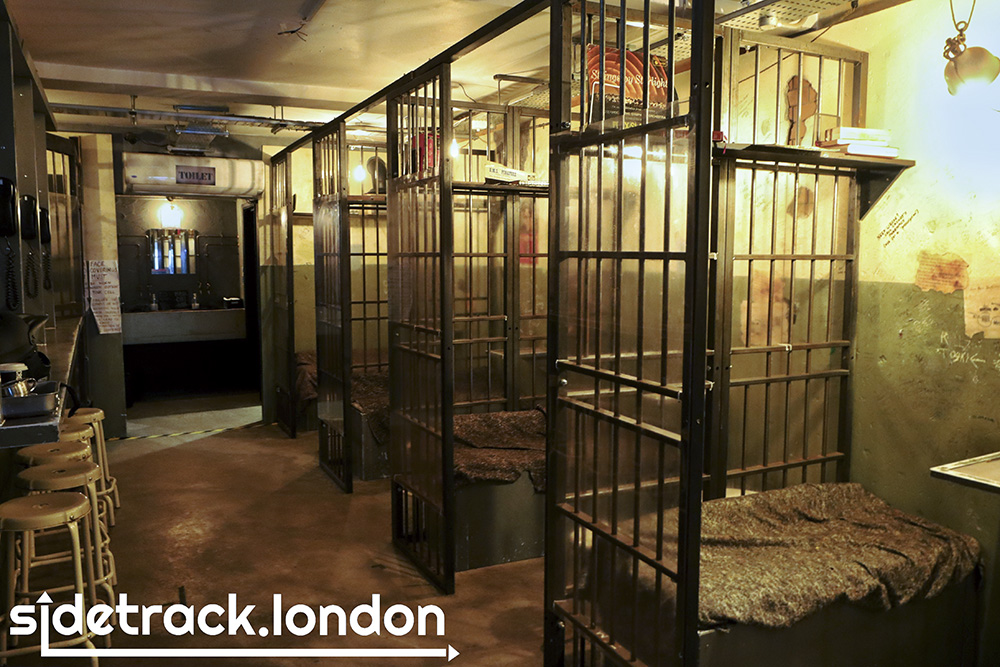 Once inside, you're shown to your own private jail cell which is strangely cosy - complete with a bunk, toilet and walls covered in graffiti from previous inmates.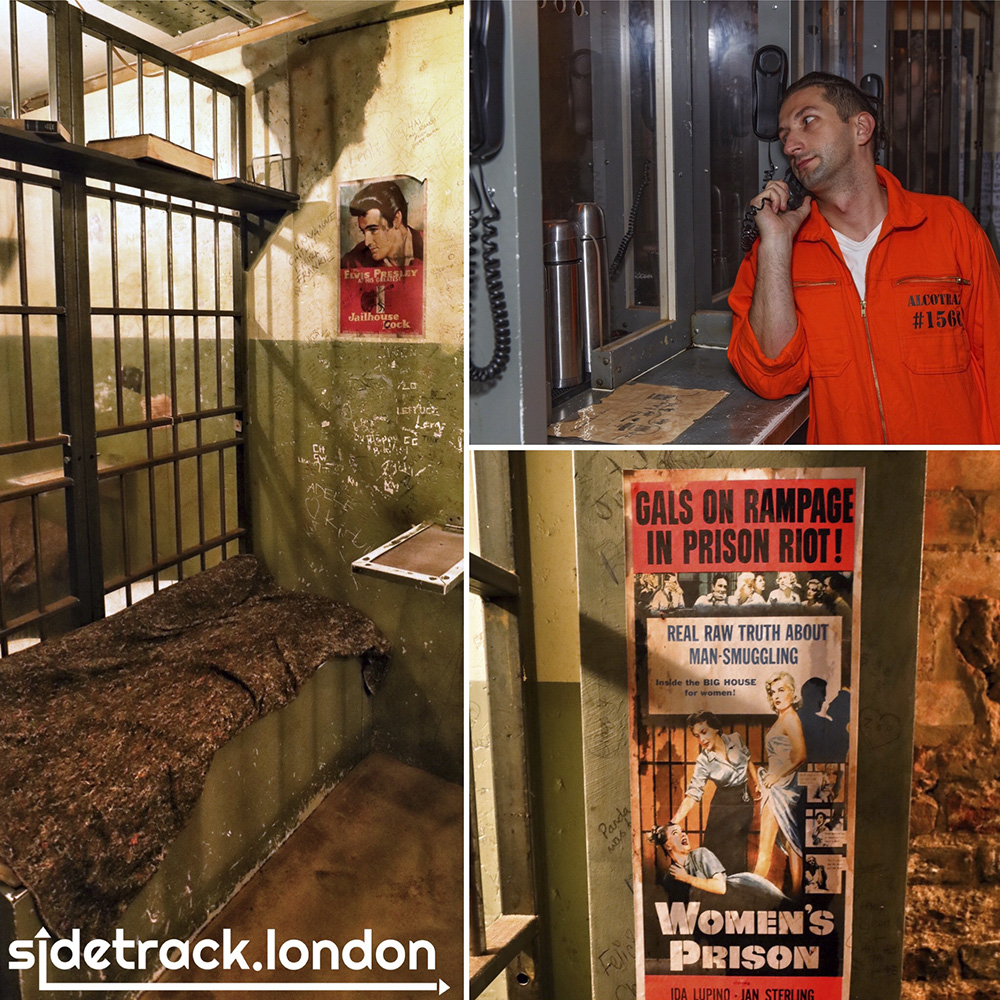 But don't get too comfortable... first you need to smuggle a bottle of your favourite liquor past The Warden so the mixologists can mix up four rounds of bootleg cocktails.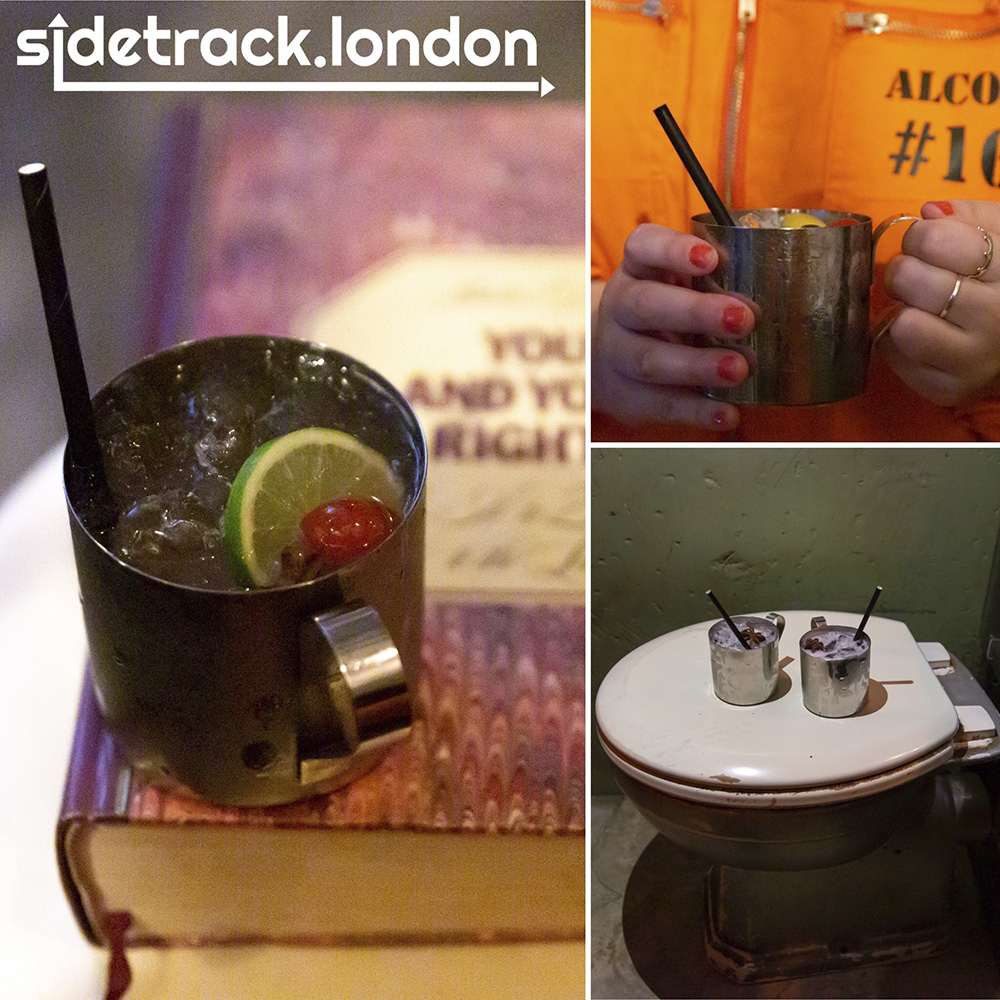 There's no cocktail menu because the drinks are tailored to taste but we sipped on an Aviation, Blackberry Bramble, Raspberry Daiquiri and Apple Sour during our sentence.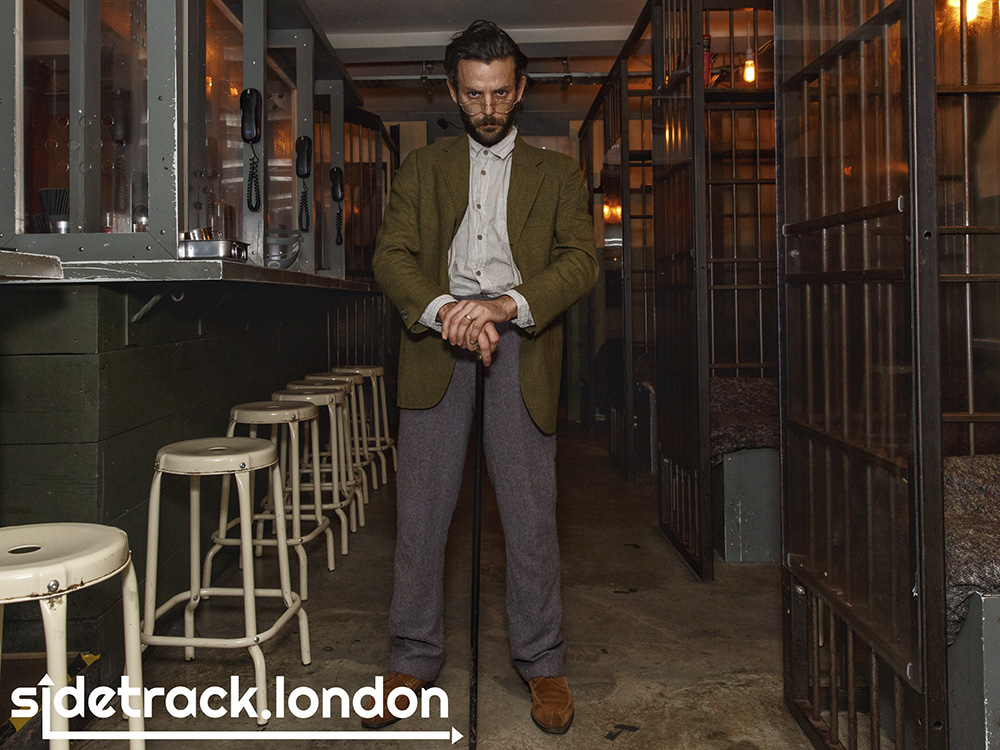 Part cocktail bar, part theatre and completely immersive, you're sure to have an amazing time as you meet a host of strange characters, face interrogation and serve out your sentence.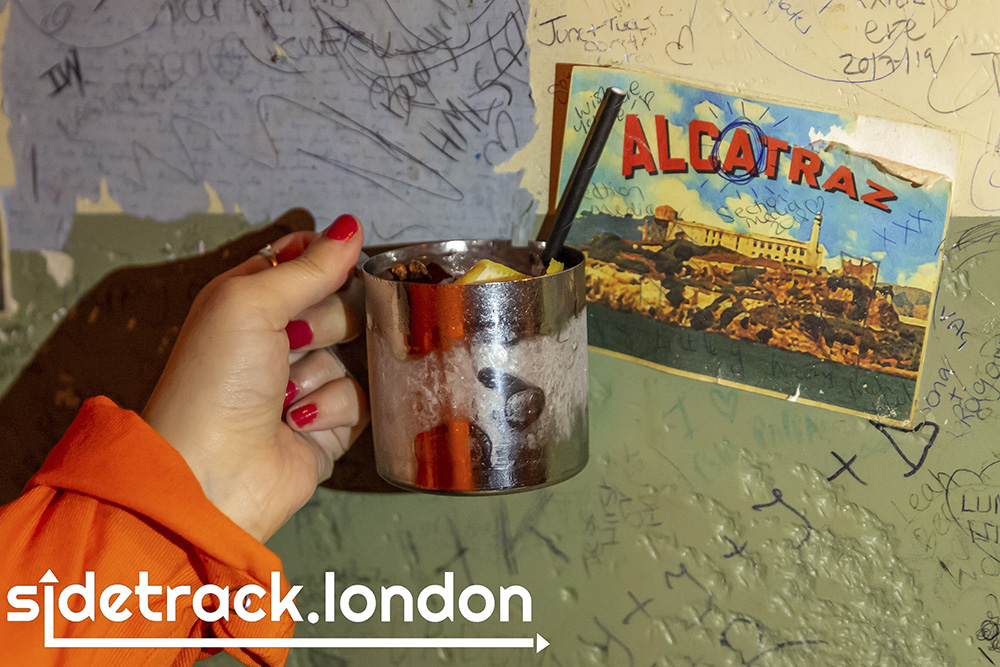 Alcotraz have prisons in London and Brighton and you can book your experience via the website.