London Fashion Week »
FOLIE
London Fashion Week: Dark Pink Launch Party
on September 26, 2020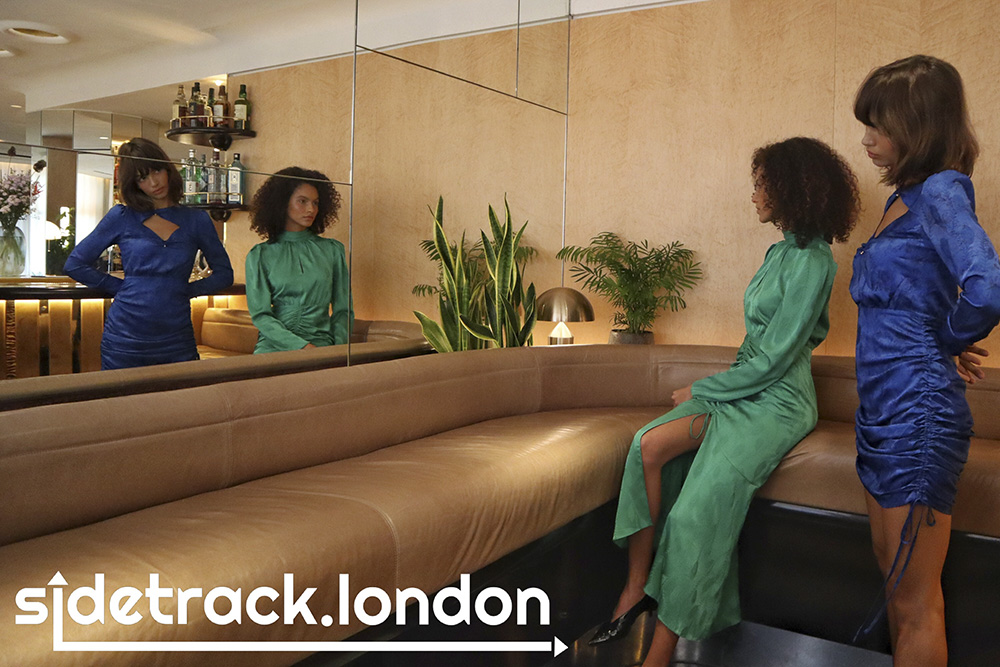 As the final hours of London Fashion Week SS21 approached, something new was springing to life in the city, as Dark Pink unveiled their new collection.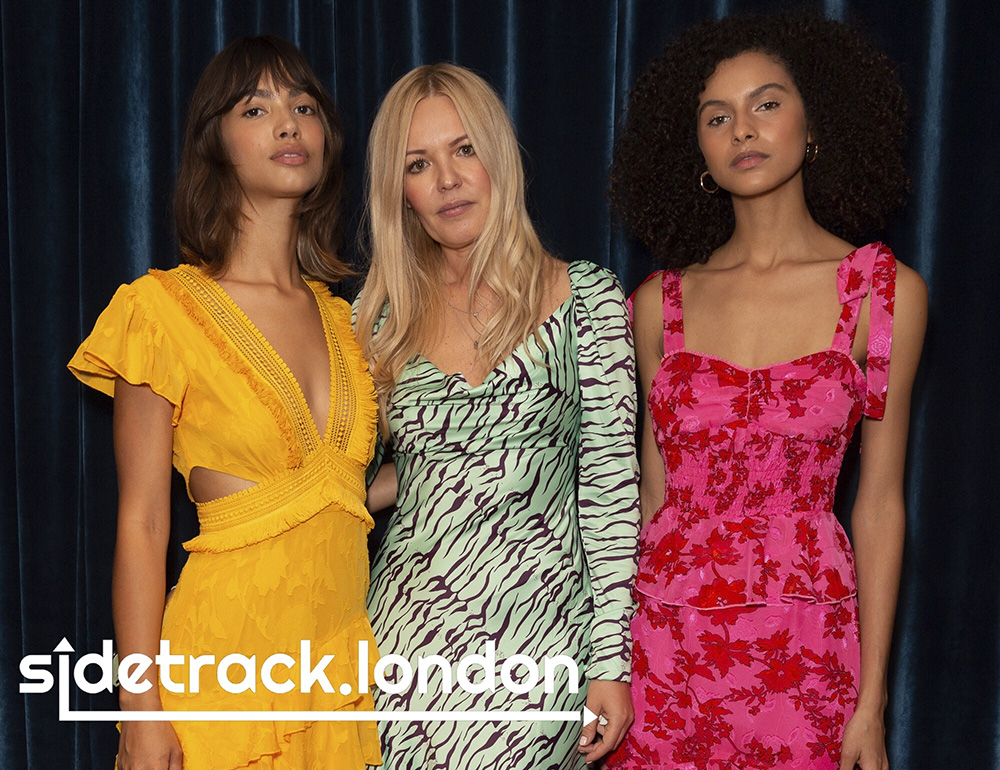 Designer Magda Sobczyk wanted to create a brand that "encompasses the full spectrum of femininity" with affordable, romantic dresses that make Dark Pink a label for every woman.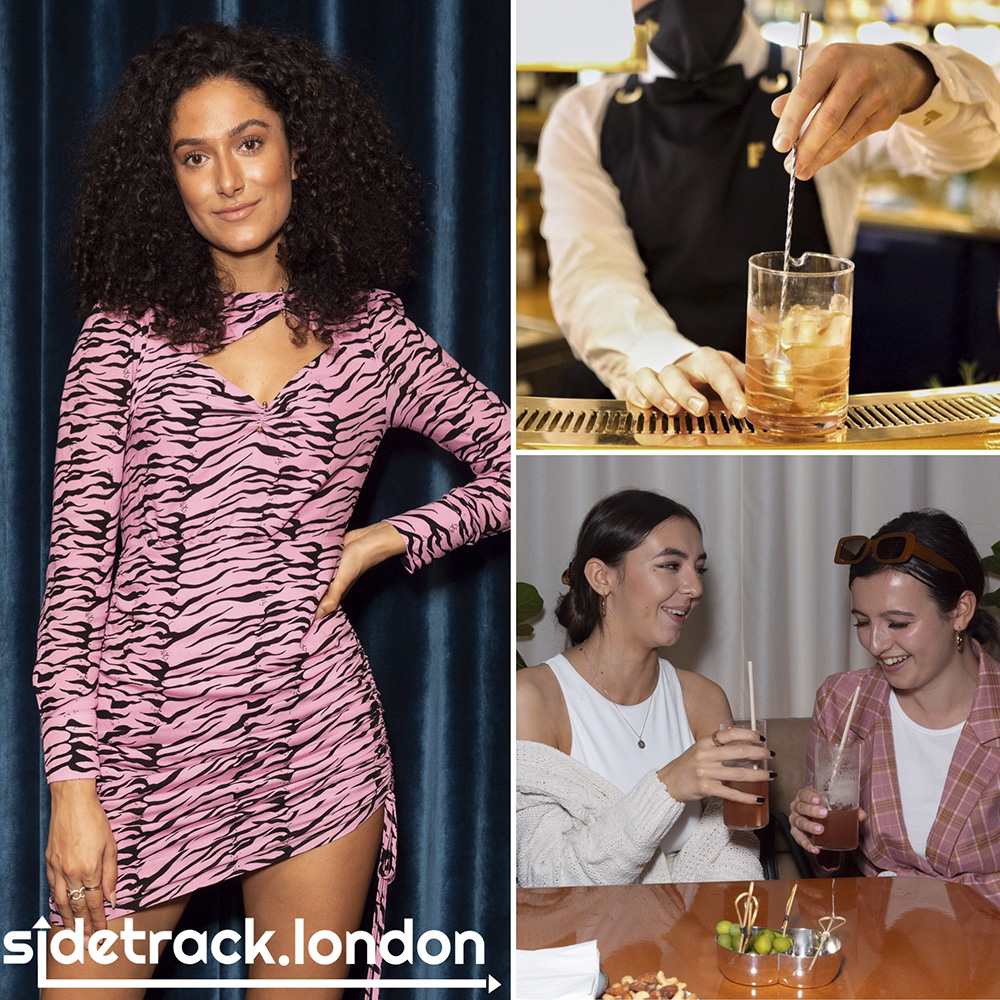 Hosted at the gorgeous art deco FOLIE in Golden Square, guests could sip on a Dark Pink Old Fashioned or B.B.'s Baby Pink Bellini, inspired by Brigitte Bardot, while nibbling on canapés and pink & black macarons.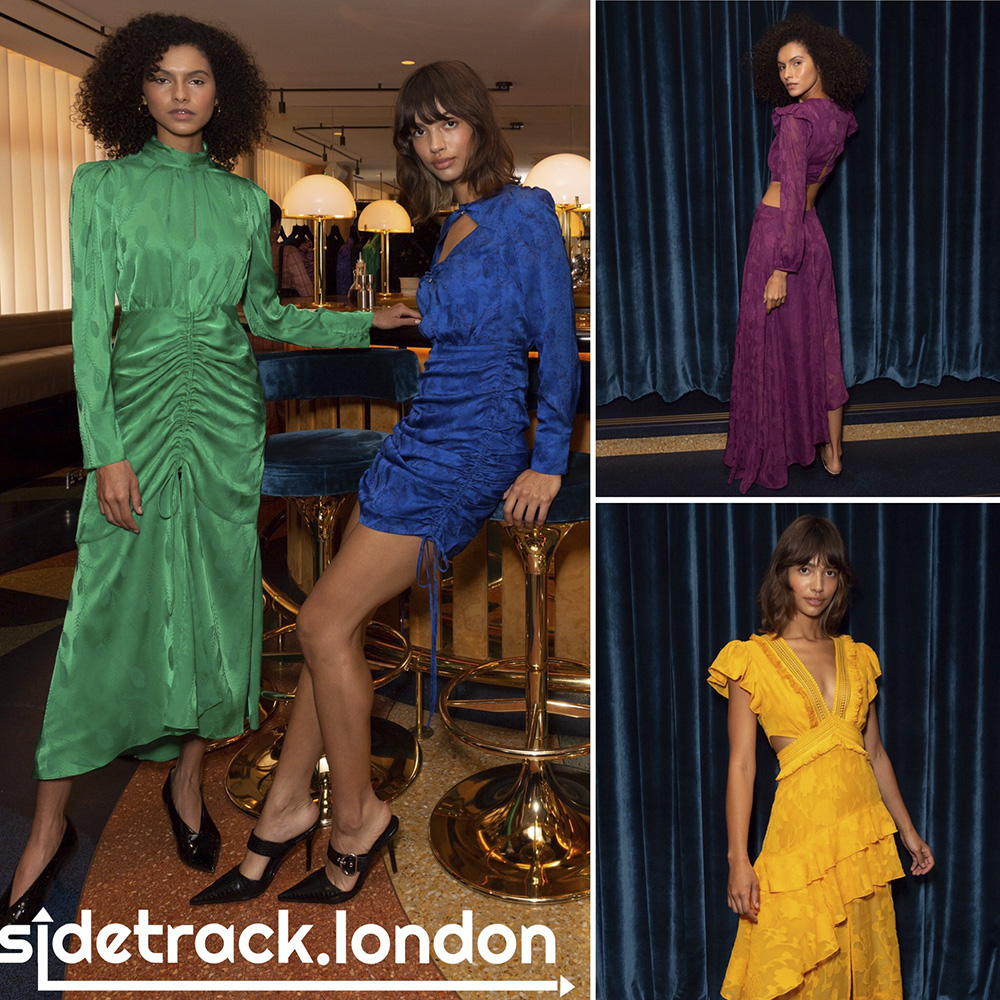 The collection features maxi and midi dresses with sweetheart necklines in abstract florals, rich jewel tones and soft animal prints.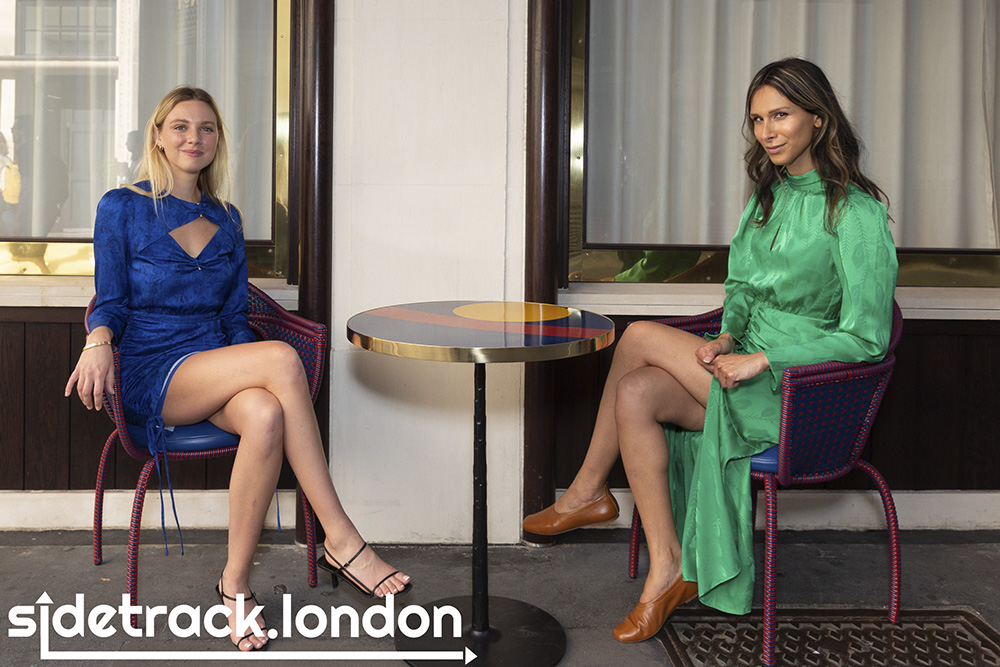 "I love that the collection has this sensibility of 'effortless, comfortable occasion wear' and there's a style for everyone" thought model and writer Isabella Charlotta Poppius while Isabel Froemming commented "London kept a spirit of youth and refined flamboyance with the addition of dark pink to the adapted London Fashion Week agenda".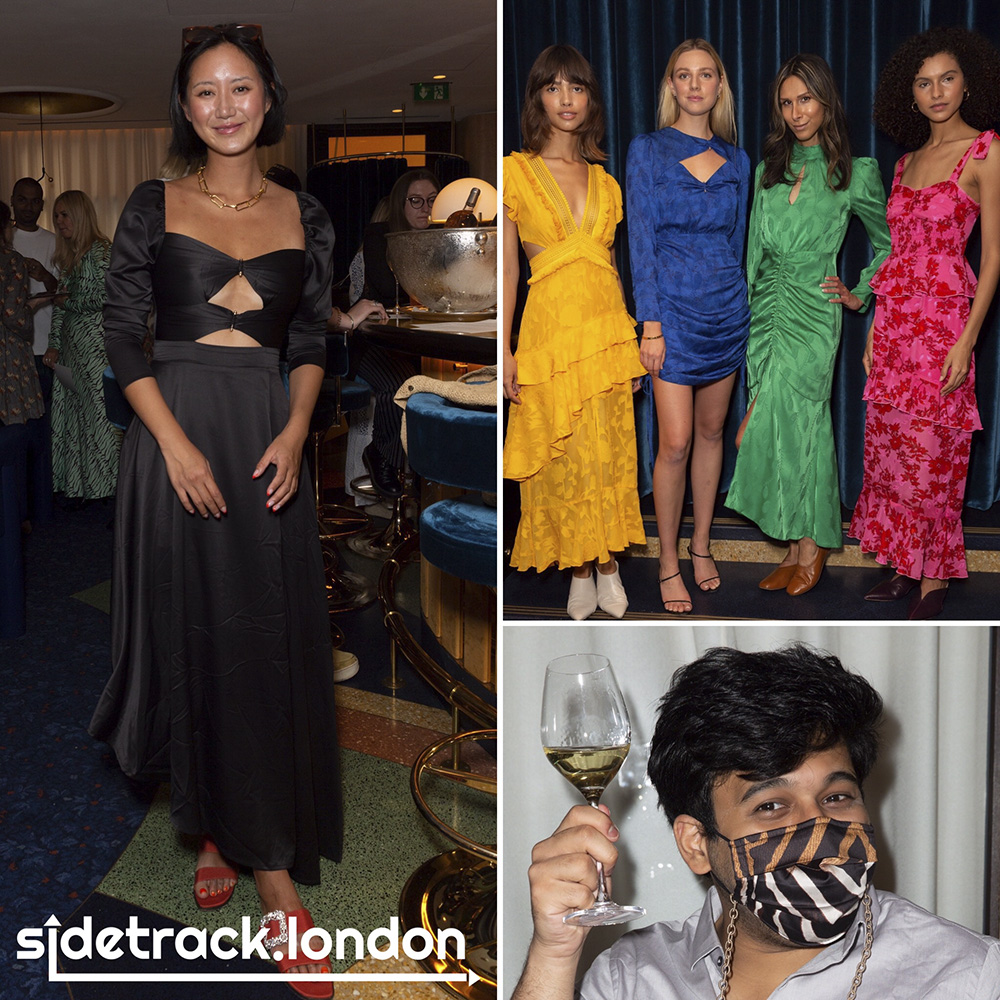 Model Betty Bachz looked stunning in the Tourmaline Maxi Dress, while the gifted Dark Pink Face Mask was worn by stylist Raghav Tibrewal who thought "the collection is elegant and youthful, high quality fashion for affordable prices, fabulous colours and prints, inclusive and accessible."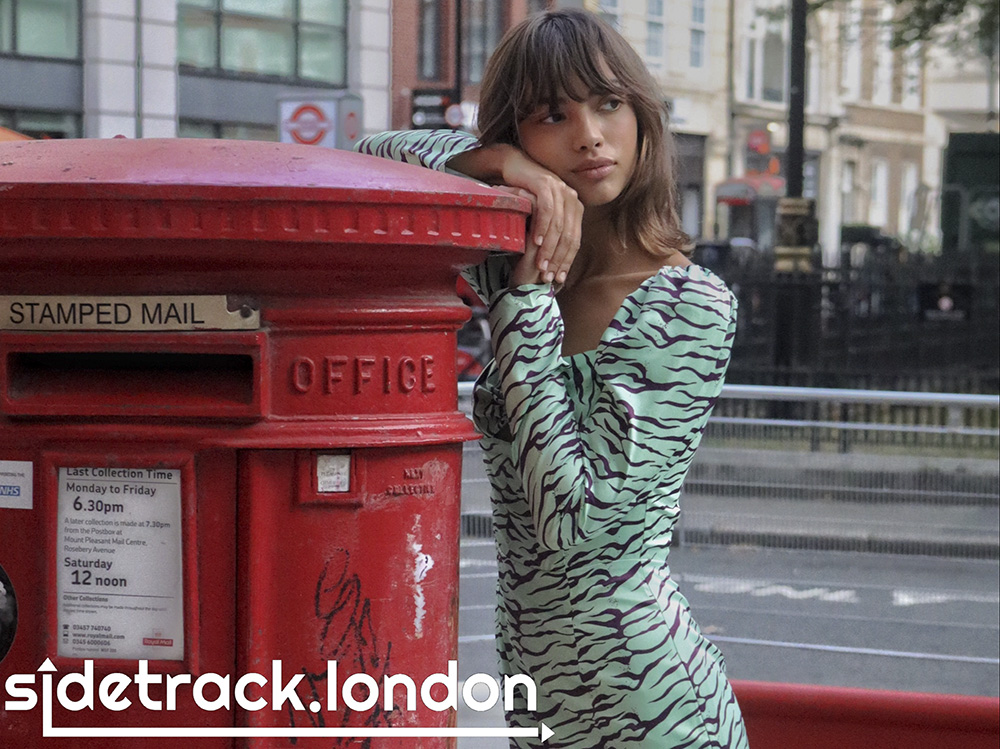 "I love the versatility of the new rebranded collection from Dark Pink, with pieces that you can dress up or down. With some stunning prints, flattering styles and at an affordable price point, there really is something for everyone!" added Sennen Prickett from FROW Magazine.