Experience »
Whistle Punks Urban Axe Throwing
Urban Axe Throwing
on October 11, 2020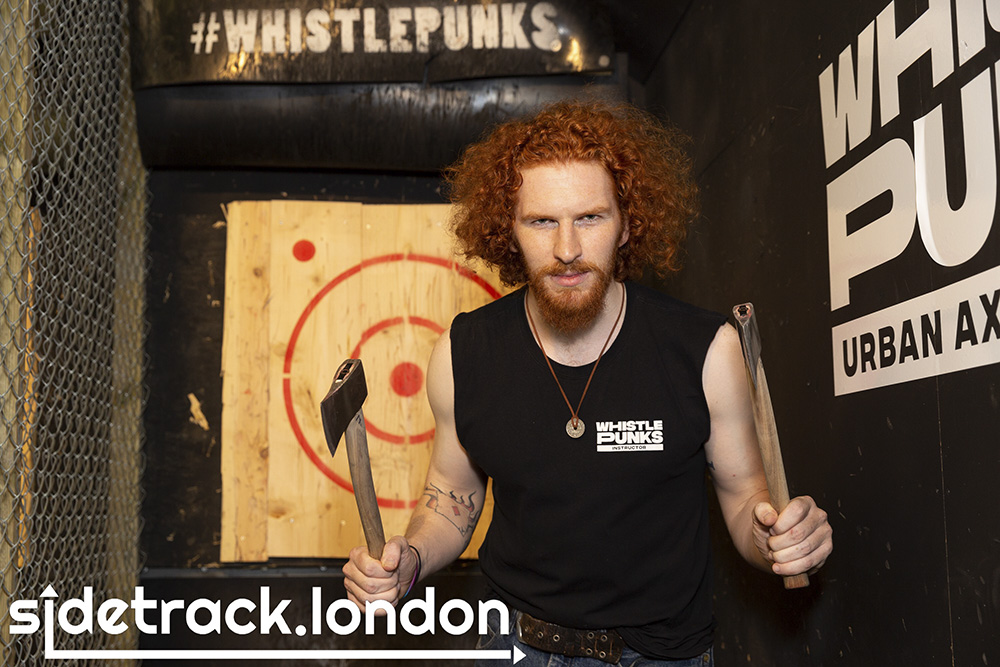 Lumber up for a night out with a difference and try your hand at urban axe throwing with Whistle Punks.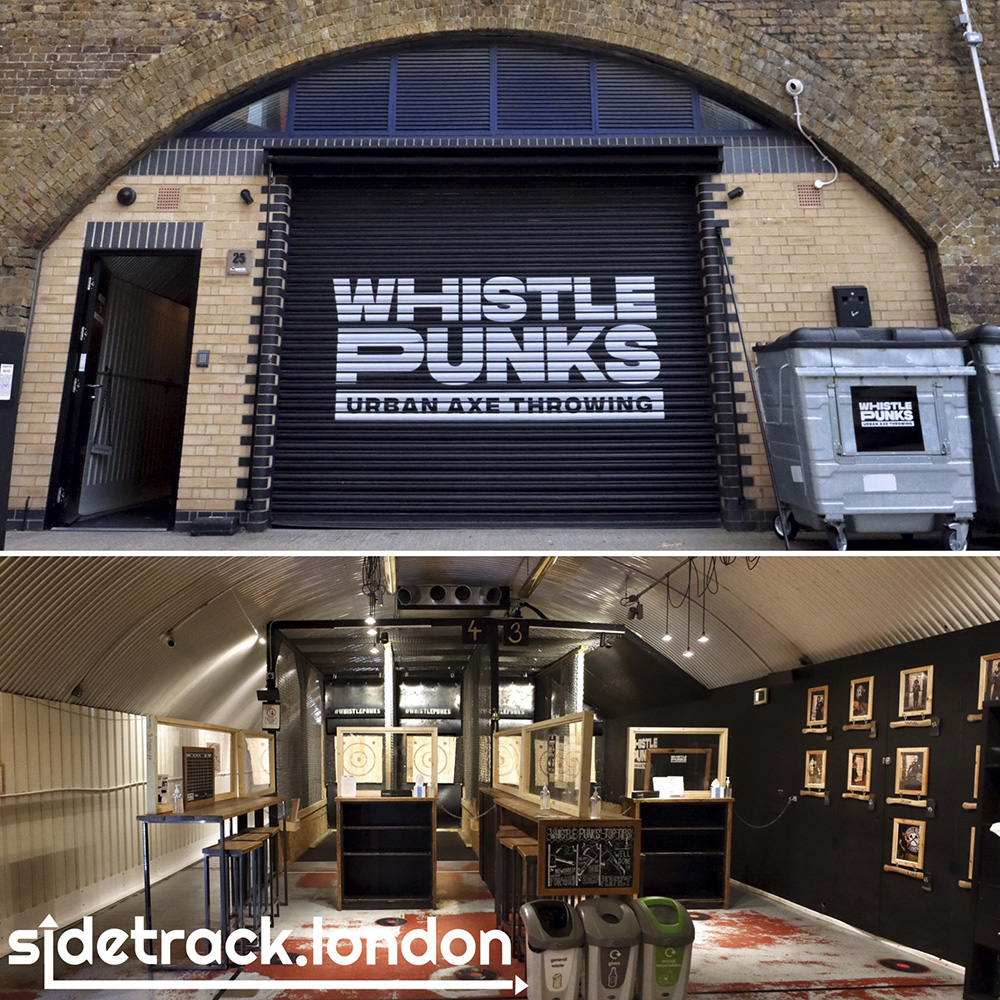 Hidden away in a railway tunnel at Vauxhall, the space has a cool industrial vibe, with individual axe throwing lanes, rock soundtrack and stocked beer fridge.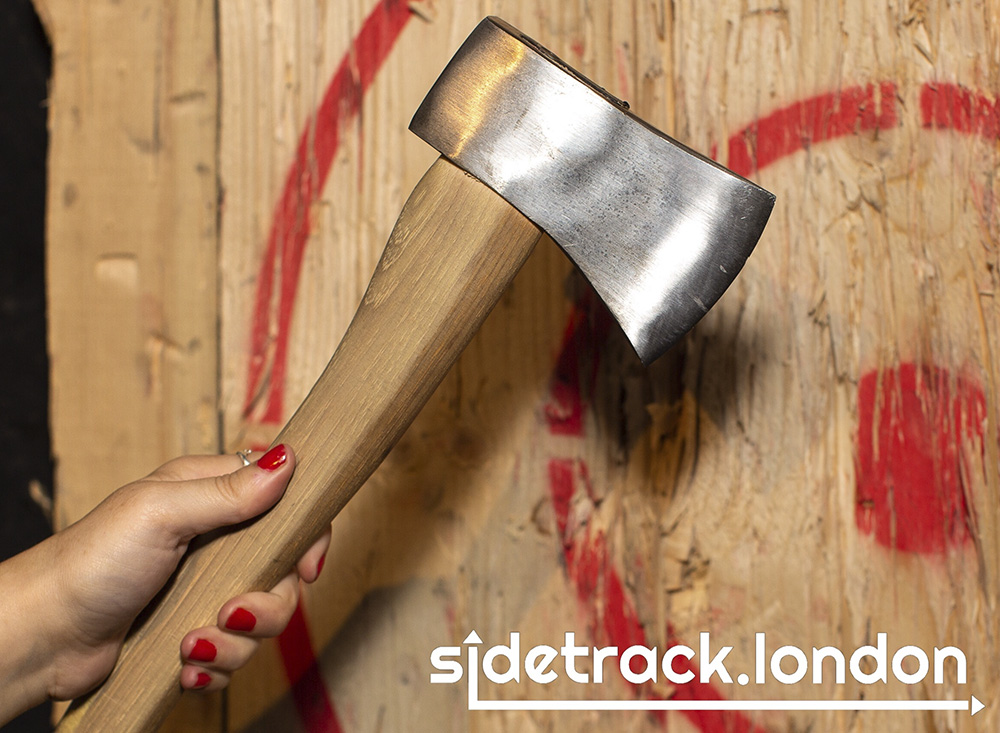 Every session is designed for absolute beginners, so don't be afraid to give it a shot, and with a team of skilled trainers, you'll soon pick up all the techniques you need.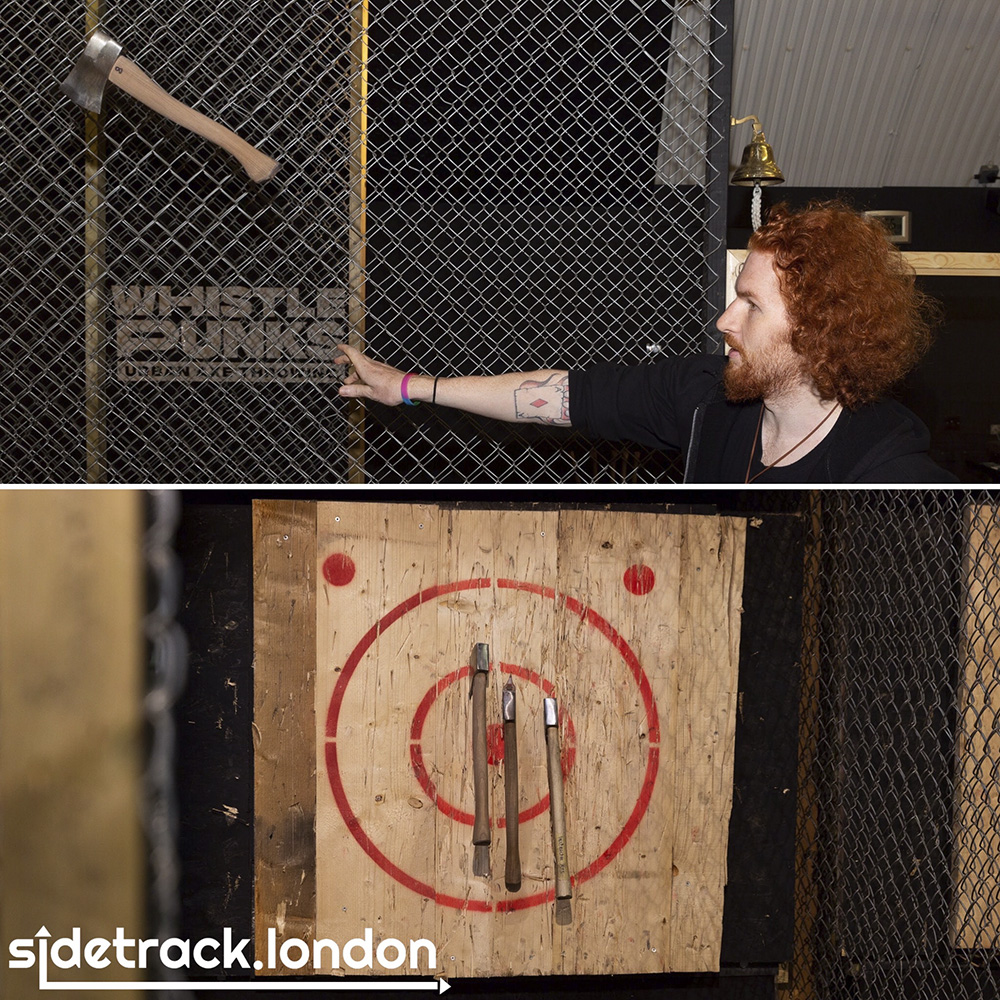 A visit begins with a quick safety briefing and then you're taught the basic techniques for throwing an axe, including single and double handed throws, along with how to stand and improve your aim.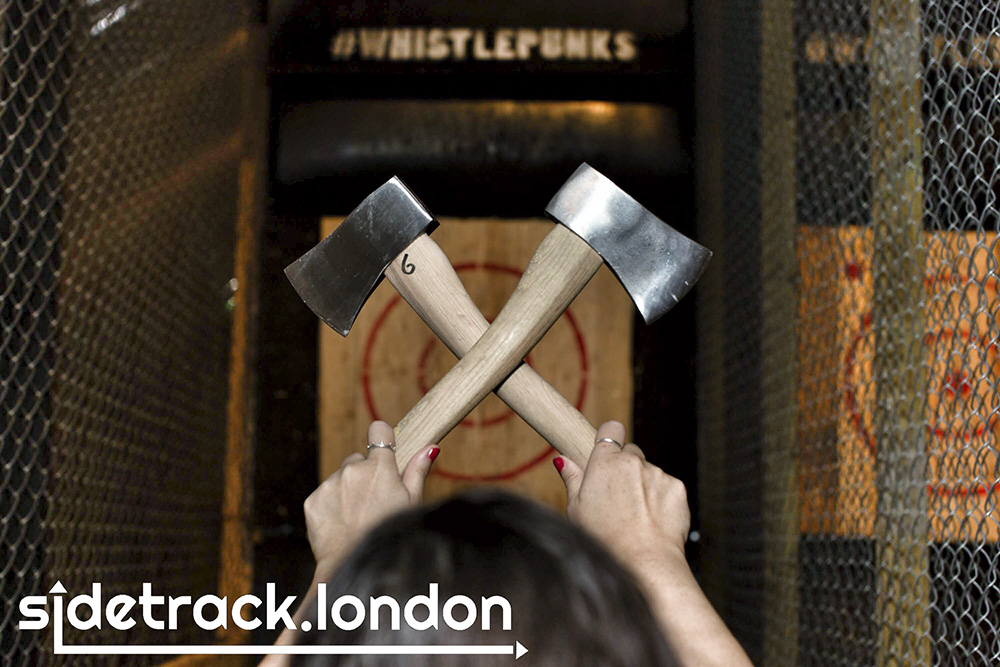 We were surprised by how quick it was to pick up - a bit like bowling but with sharp blades and splintering wood.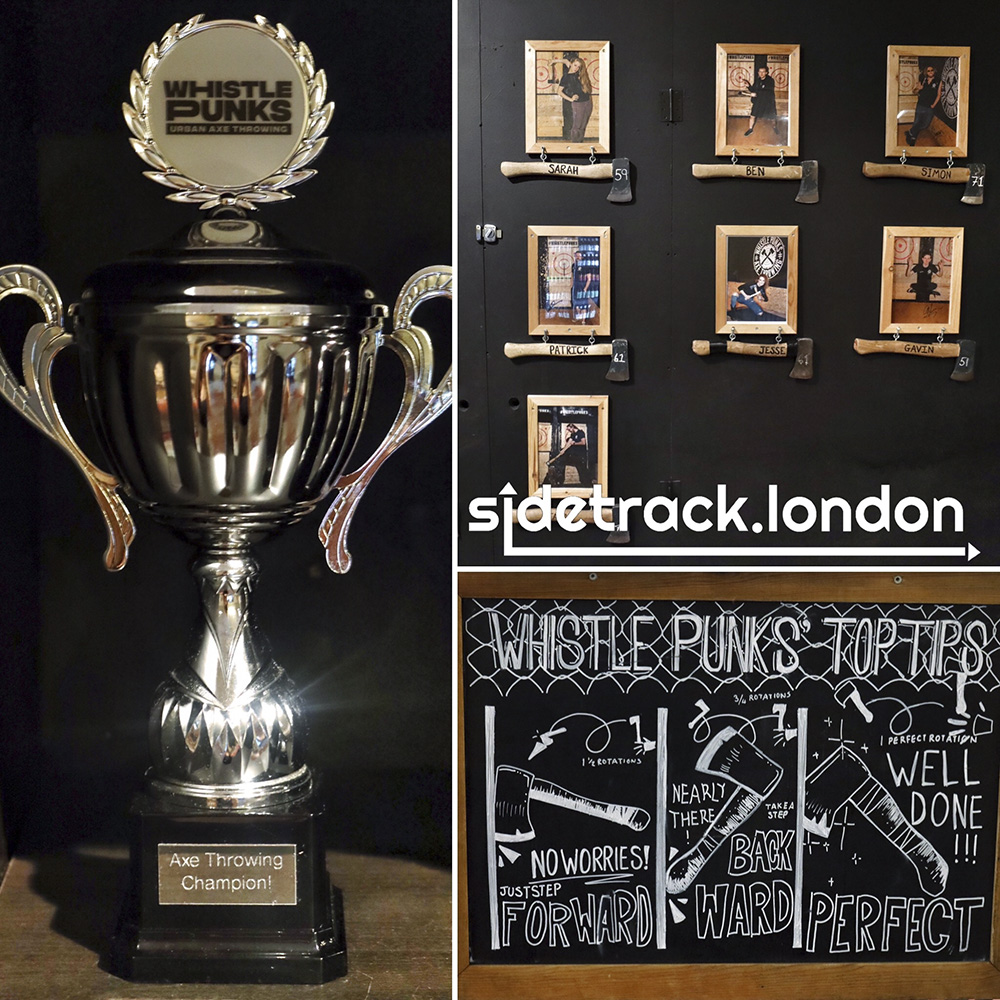 Once you've got the hang of throwing, the tournament begins and it's time to challenge your friends with points boards and a trophy for the champion.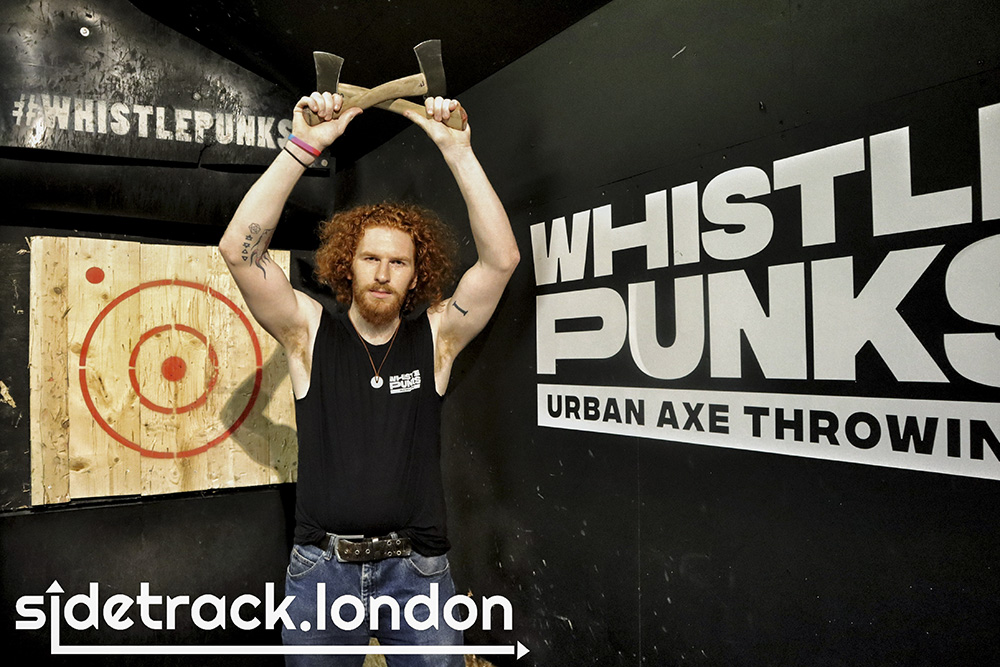 *Located in Arch 25 at the Handel Business Centre in Vauxhall, you can book your urban axe throwing experience via the Whistle Punks website. *