Experience »
The Bletchley
Code Breaking & WW2 Cocktail Bar
on November 12, 2020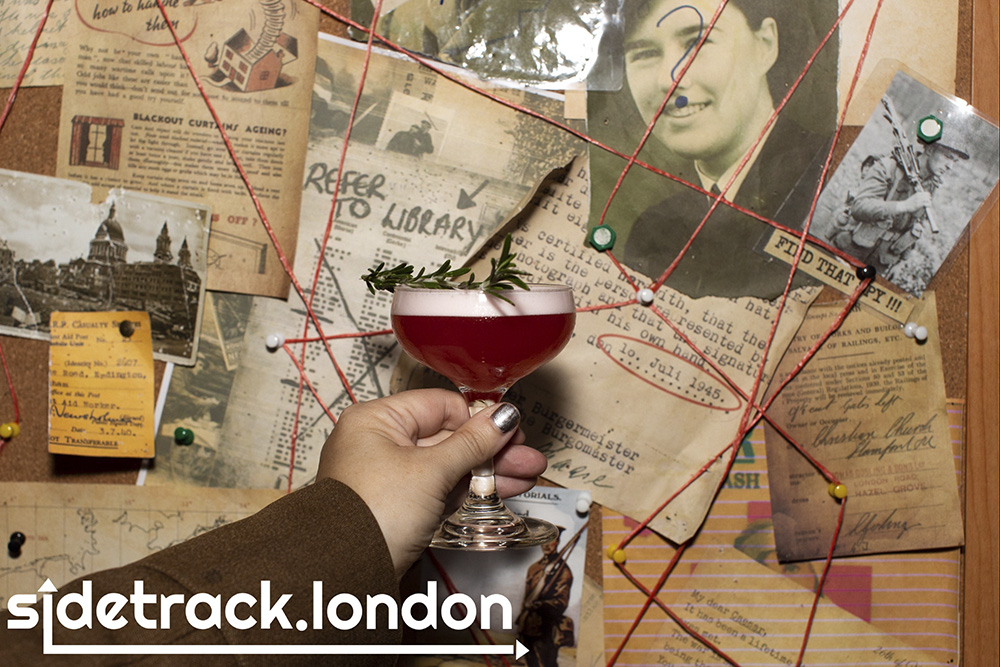 Get immersed in the ultimate WW2 experience with codebreaking and cocktails at The Bletchley in Chelsea.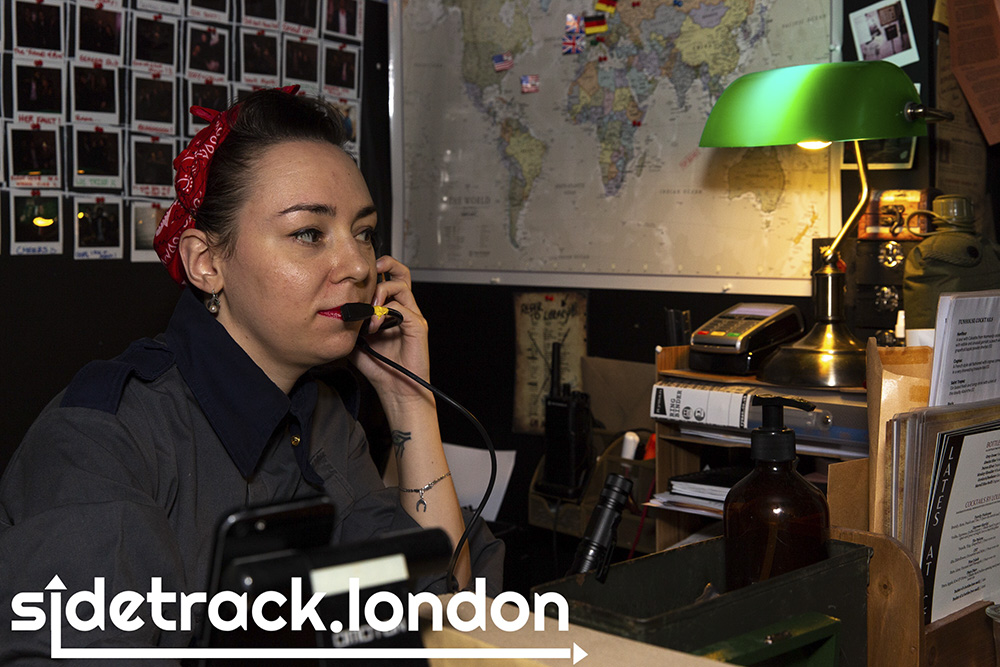 Become an agent for a night and put your brain to the test while sipping expertly mixed drinks with your most trusted allis.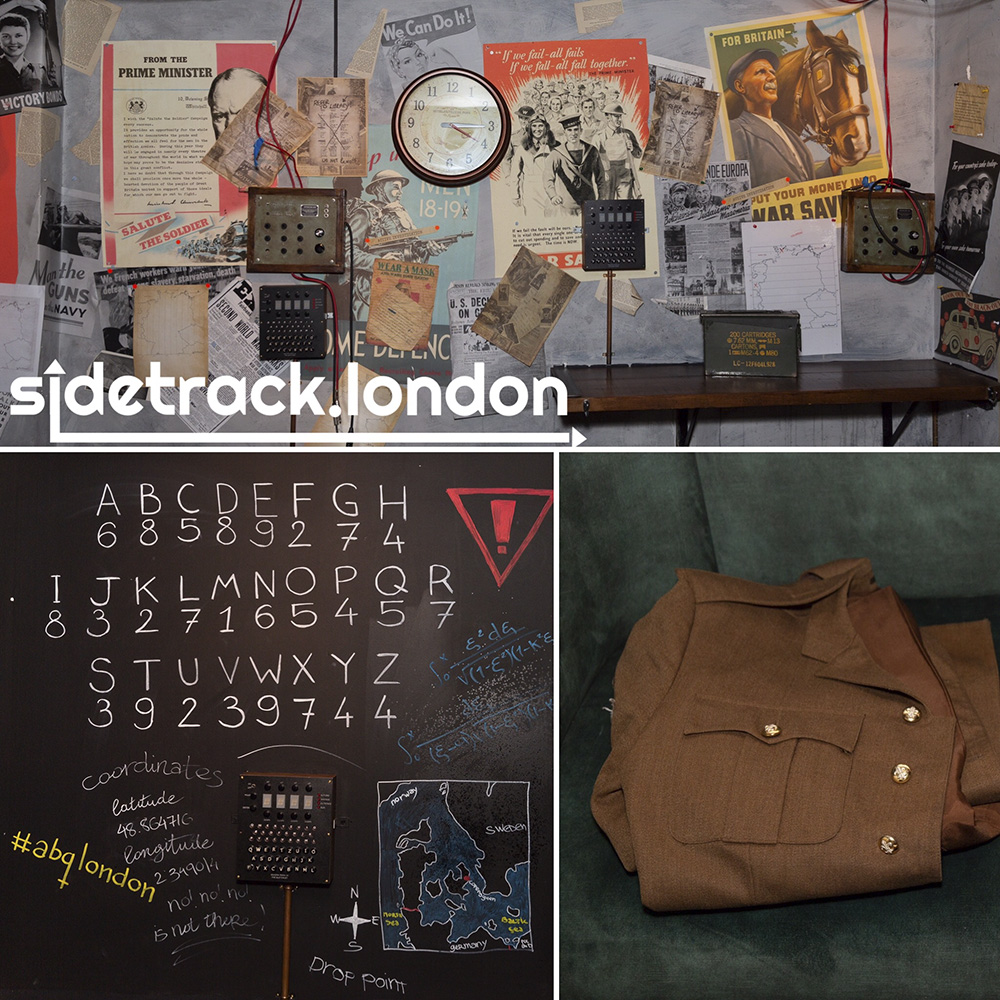 Located under the Chelsea Funhouse in the World's End, The Bletchley is a secret bunker filled with clues to crack, enigma machines and wartime propaganda.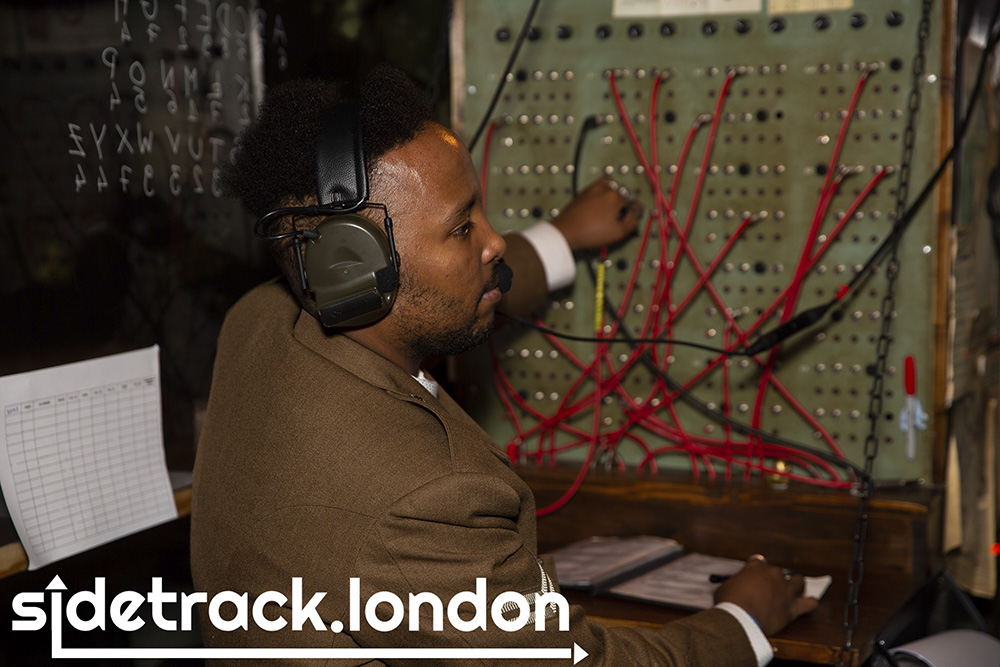 Firstly you've been briefed before being issued your military jacket and codenames, then it's time to choose your mission with three levels of difficulty.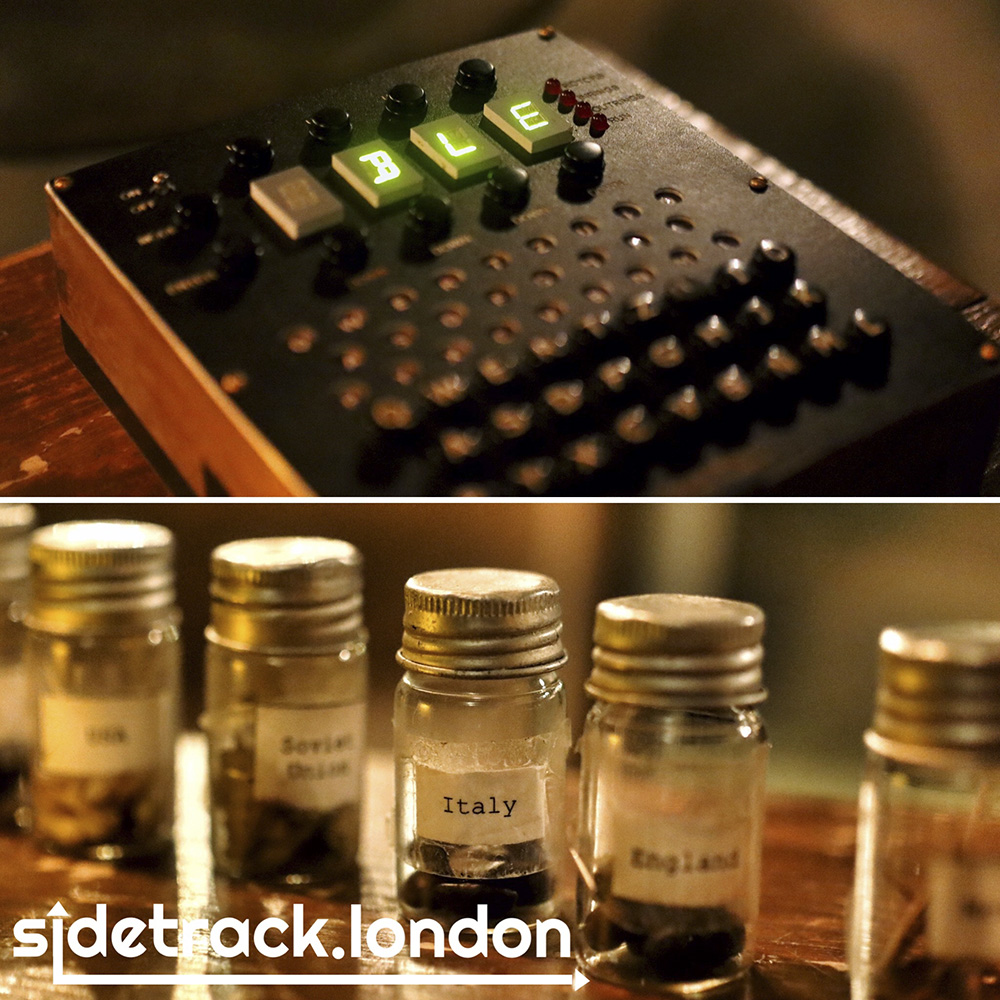 Then it's time to use your personal enigma machine and puzzles around the room to crack the first code.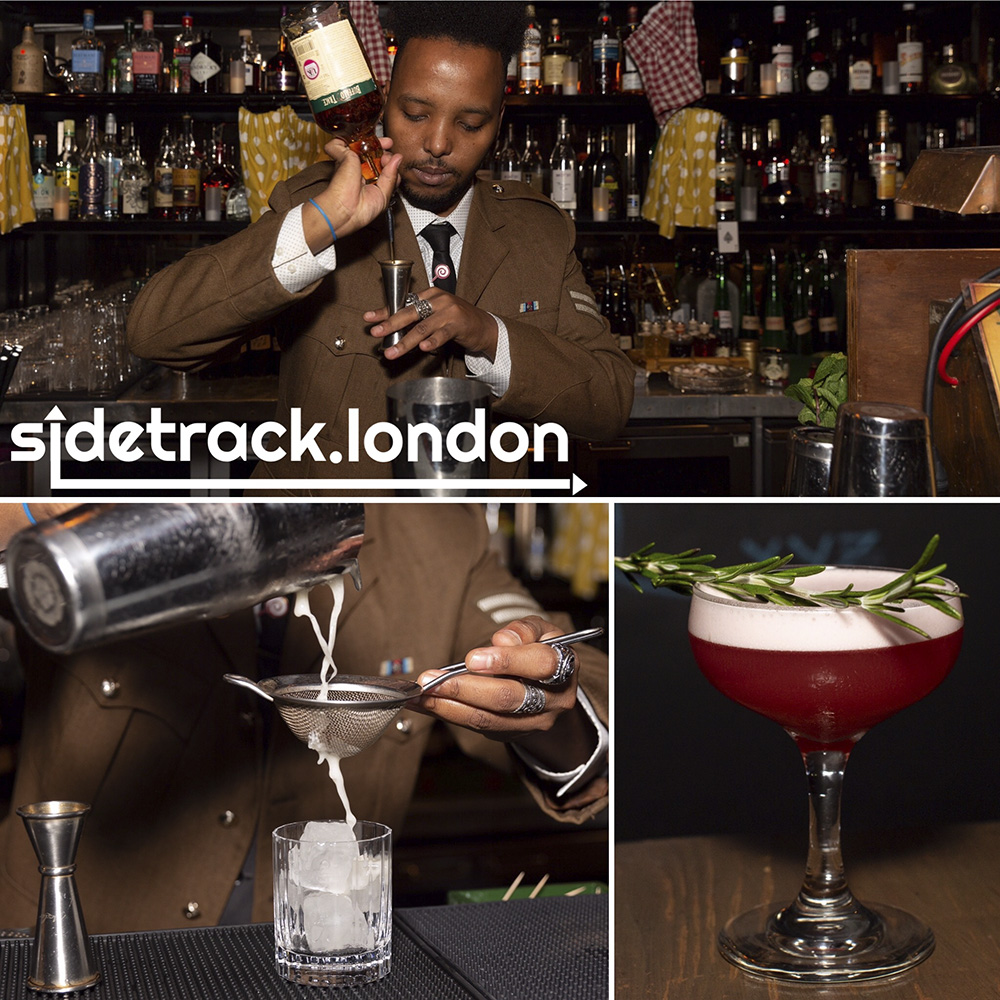 Once you've mastered the telephone exchange, dial into the bar with the deciphered code and be rewarded with delicious cocktails.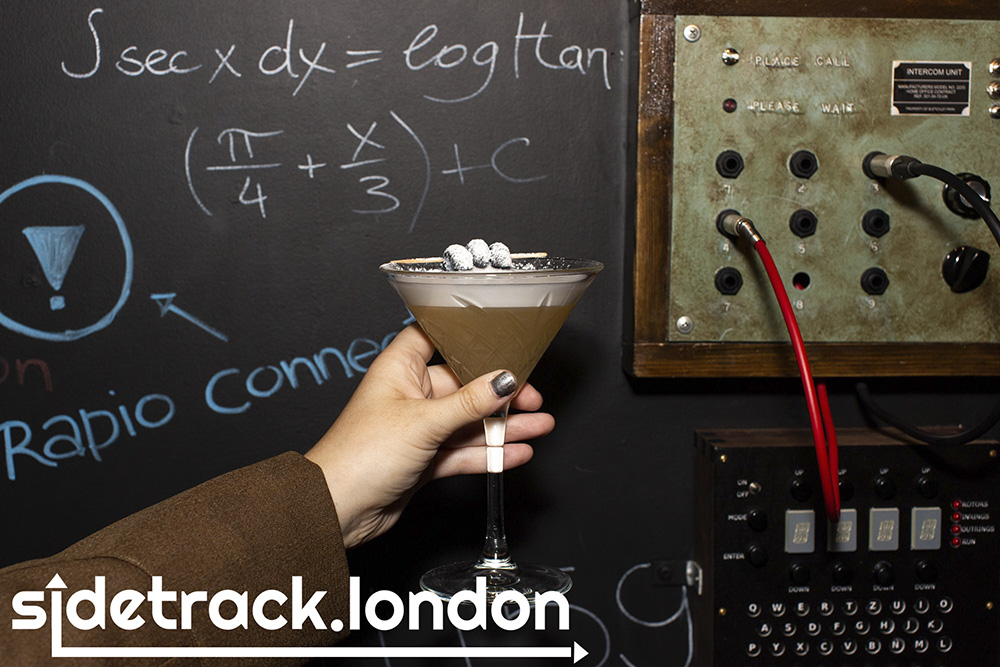 No two cocktails are the same at The Bletchley, as they're tailor made to your tastes using answers you give in the puzzles you solve. The recipes may be top secret but they're sure to be delicious.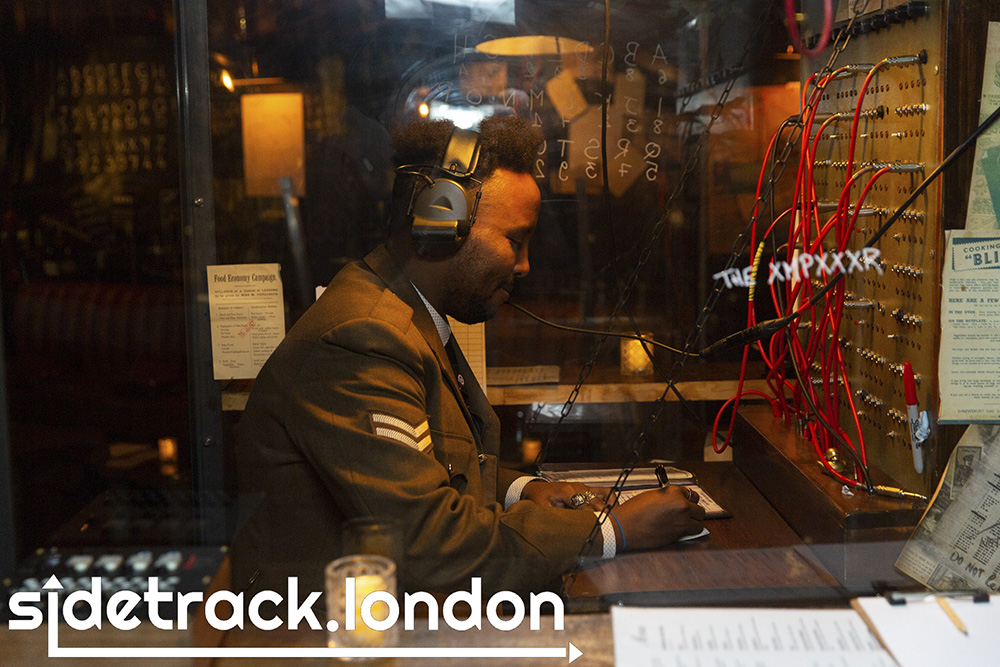 Drink in hand, it's time to continue your mission which gets trickier and trickier after a few drinks.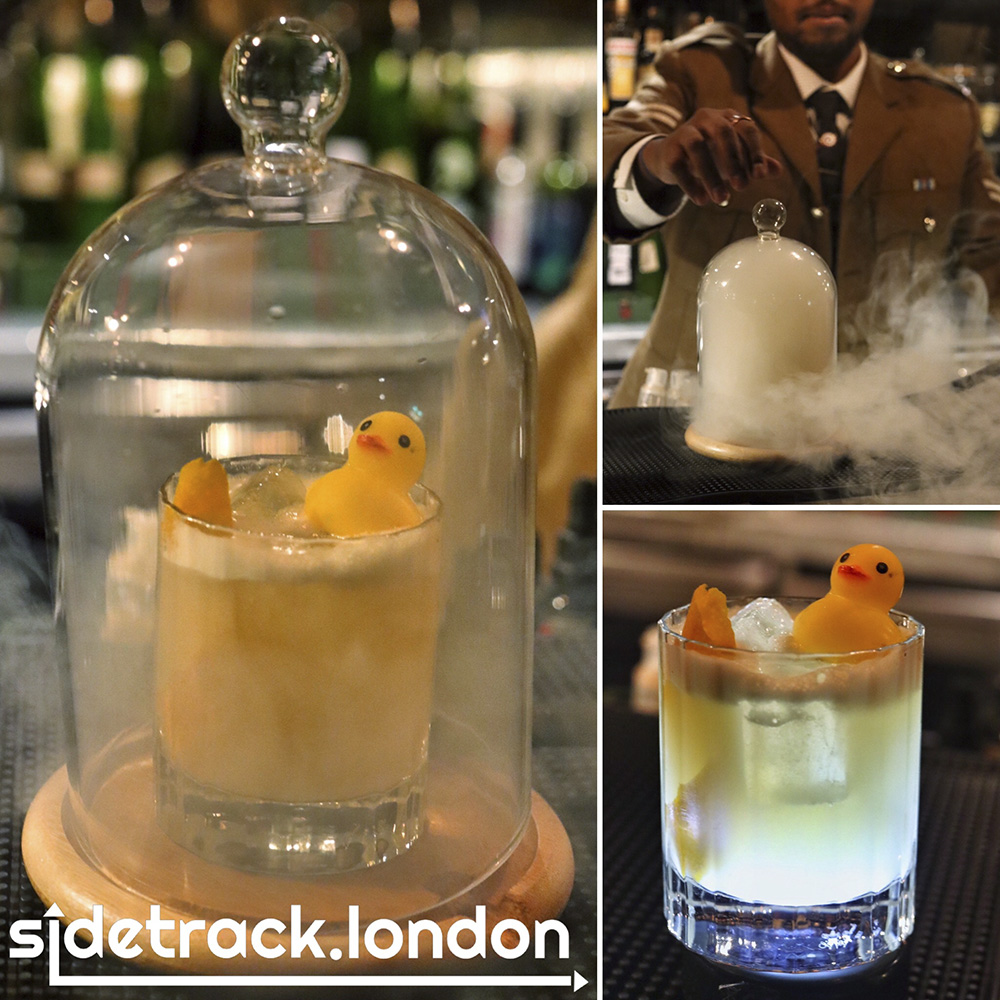 The experience last an hour and a half and includes a welcome drink along with two rounds of cocktails, though walk-in's are also welcome if you just want to pop in for a drink.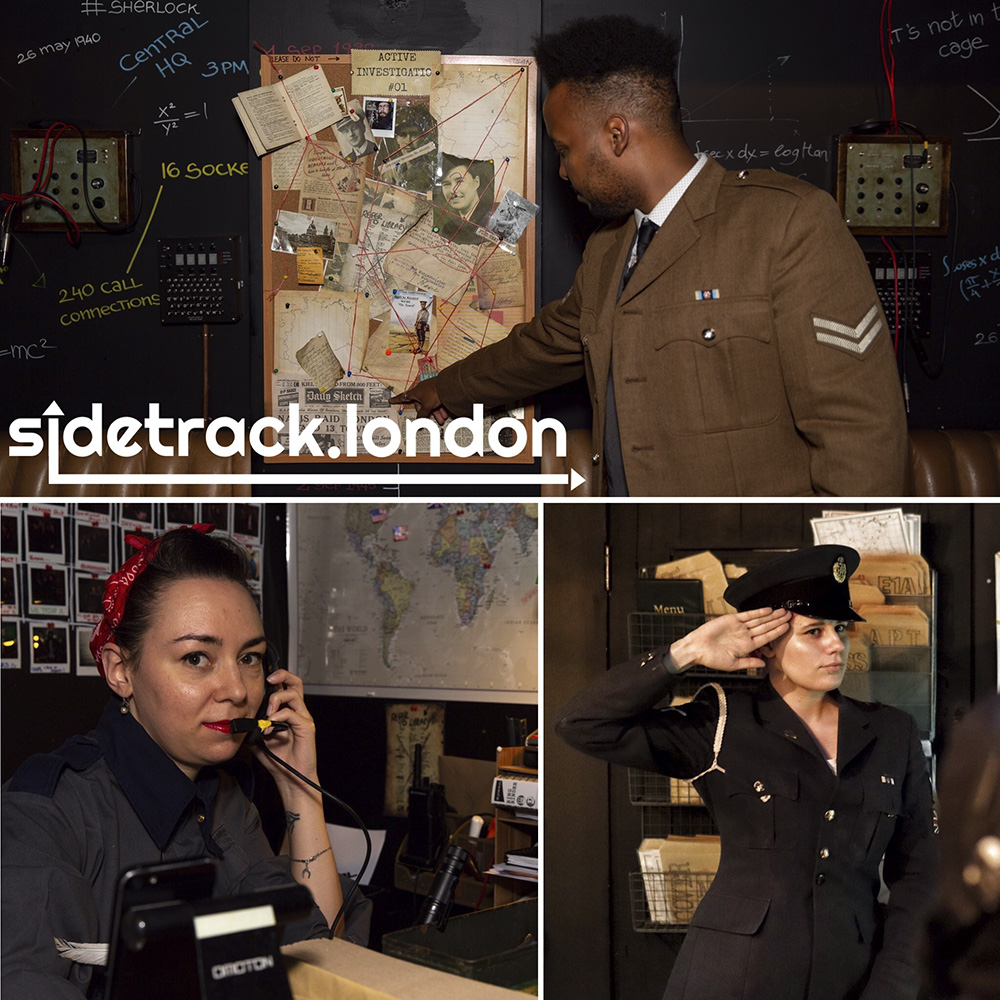 Your country needs you, so join the resistance and enlist for an evening of puzzle solving, cryptic cocktails and wartime fun.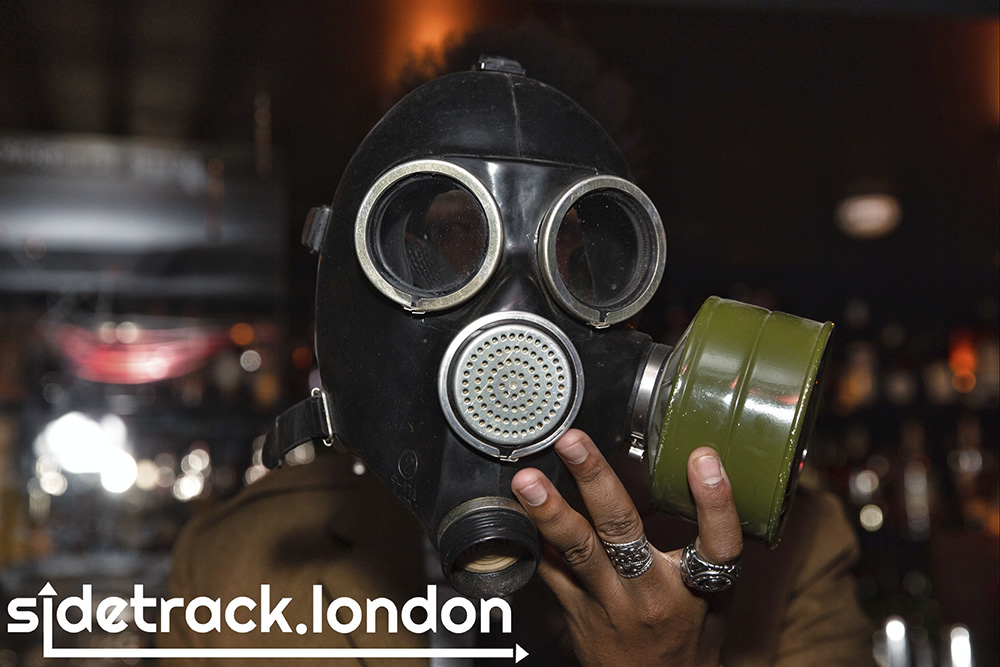 Open Wednesday to Sunday, book your experience starting December via The Bletchley website.