Cocktail Bar »
Chelsea Black
Pizza And Cocktails
on July 16, 2020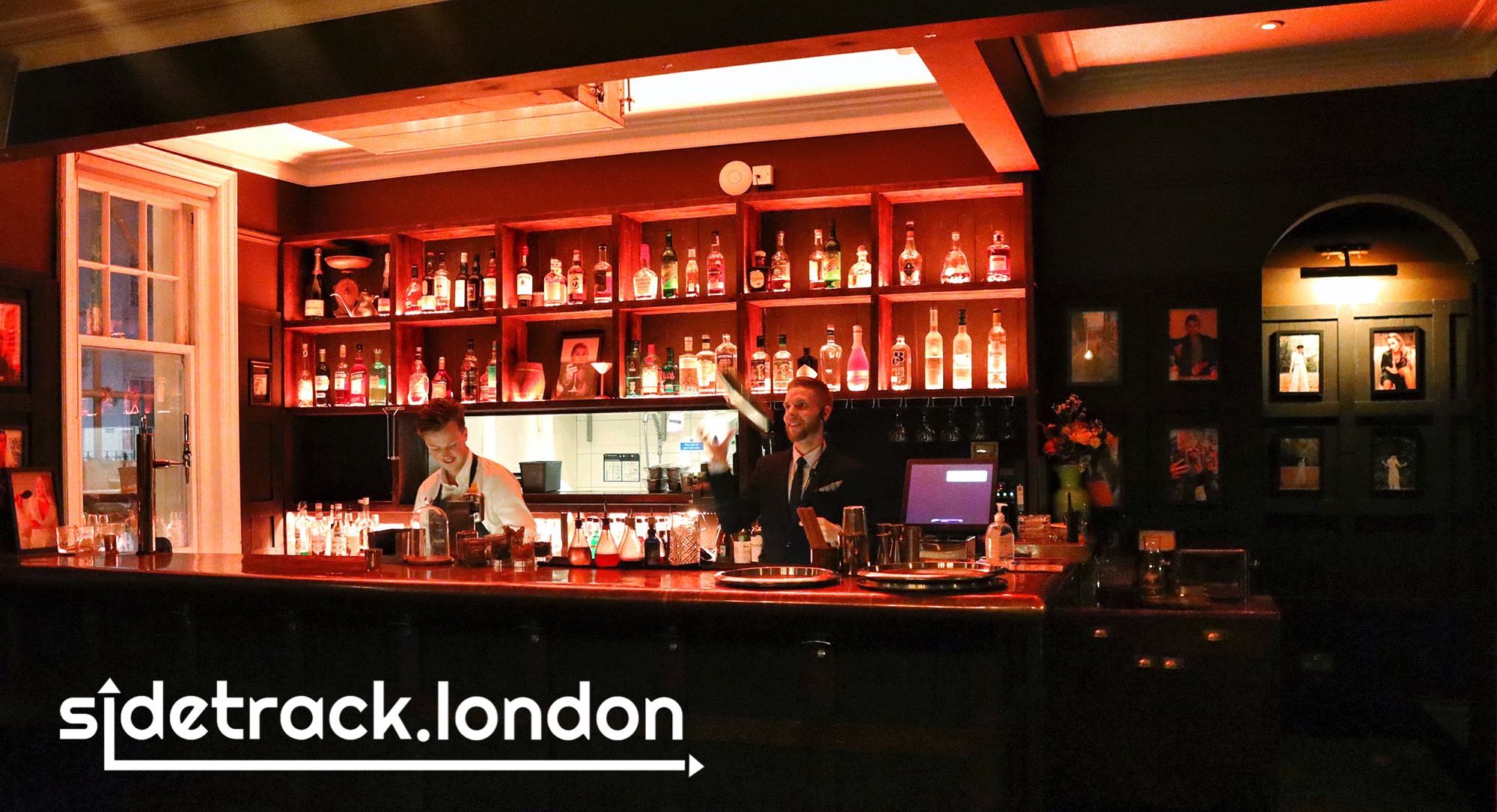 Putting a twist on the Espresso Martini, Chelsea Black is set to perk up your evening with an experimental take on the popular cocktail.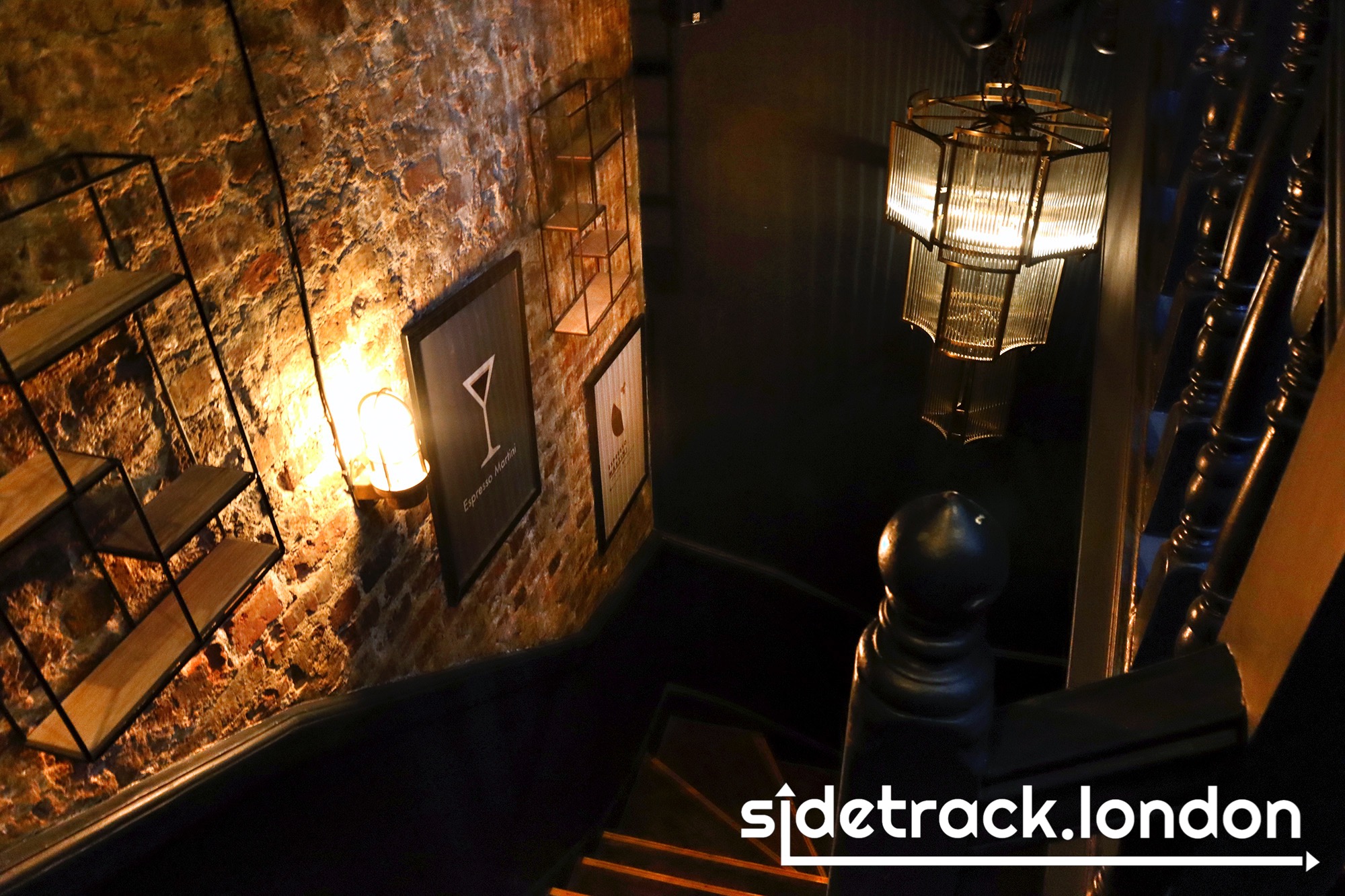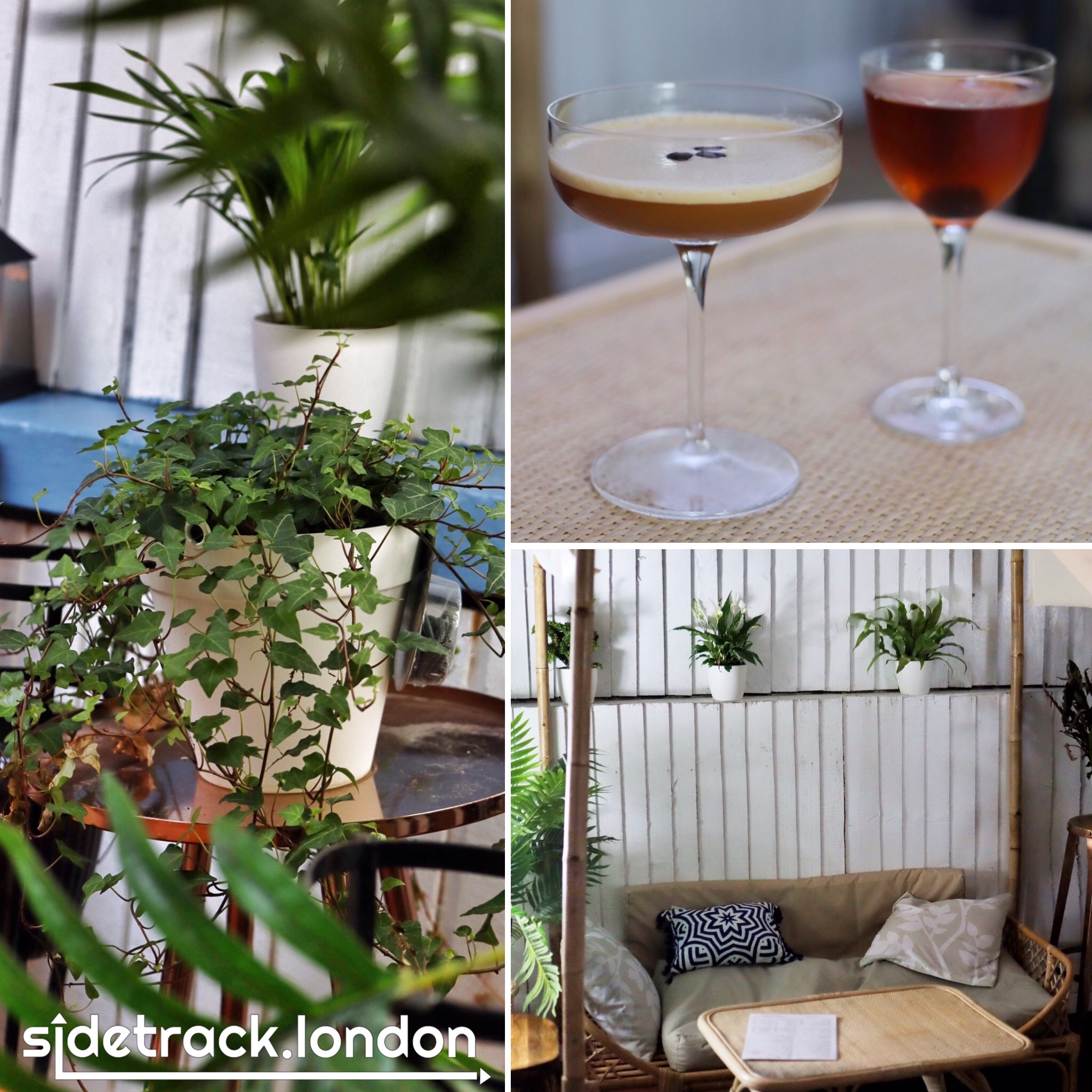 While unicorns puke champagne and code-breakers work to solve puzzles downstairs, Chelsea Black has a relaxed atmosphere with a sleek candlelit lounge and cosy roof terrace.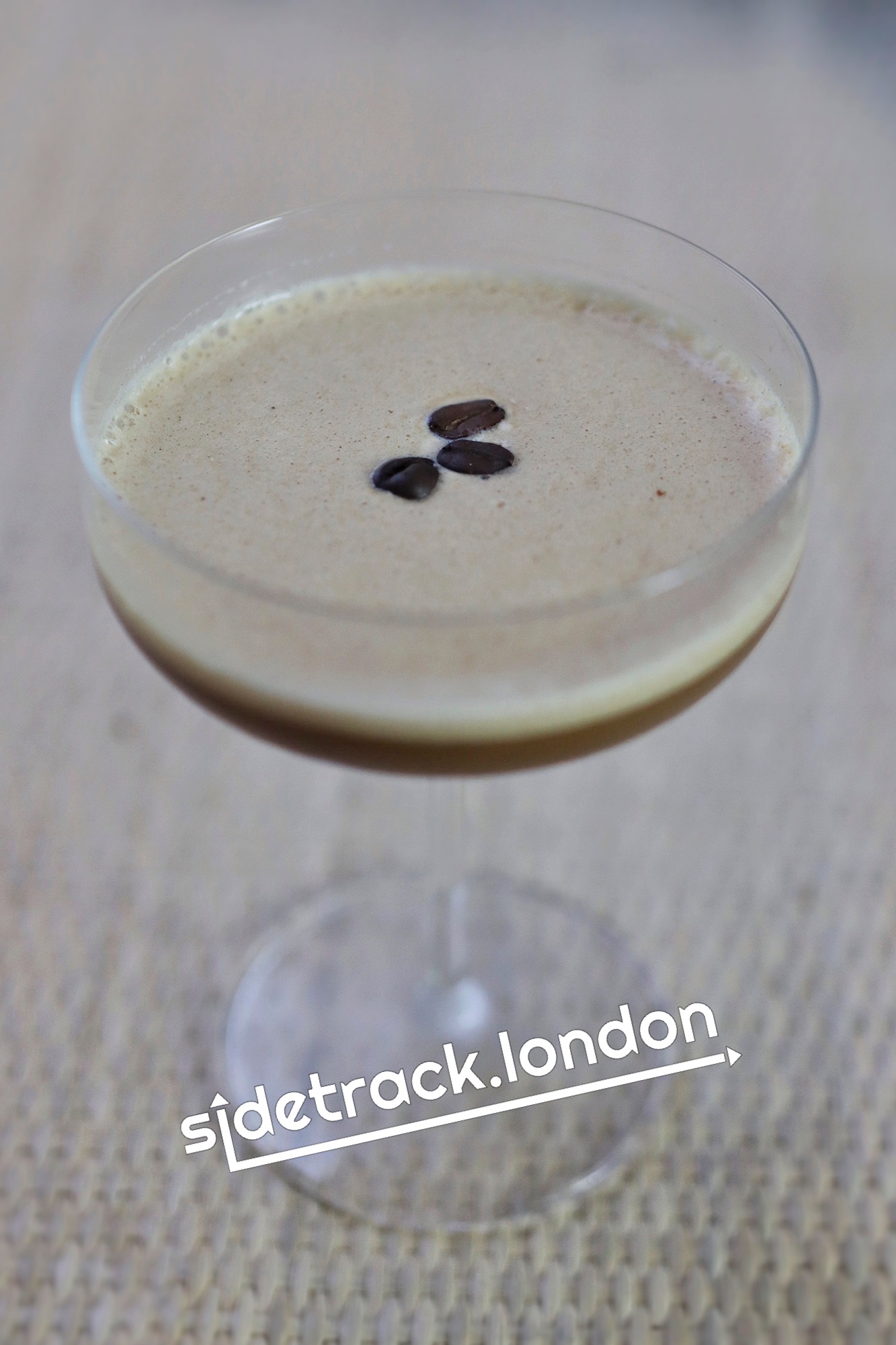 As well as the classic version, the Espresso Martini menu features everything from the Mezcal and smoked ash infused Coffee & Cigs to an Upside Down Pina Cofada, giving the classic Pina Colada a caffeine kick with Espresso foam on top. There are also vegan and dairy-free versions including a Salted Caramel Affogato and the Flat White Bro made from vodka, espresso, almond milk and vegan Bailey's.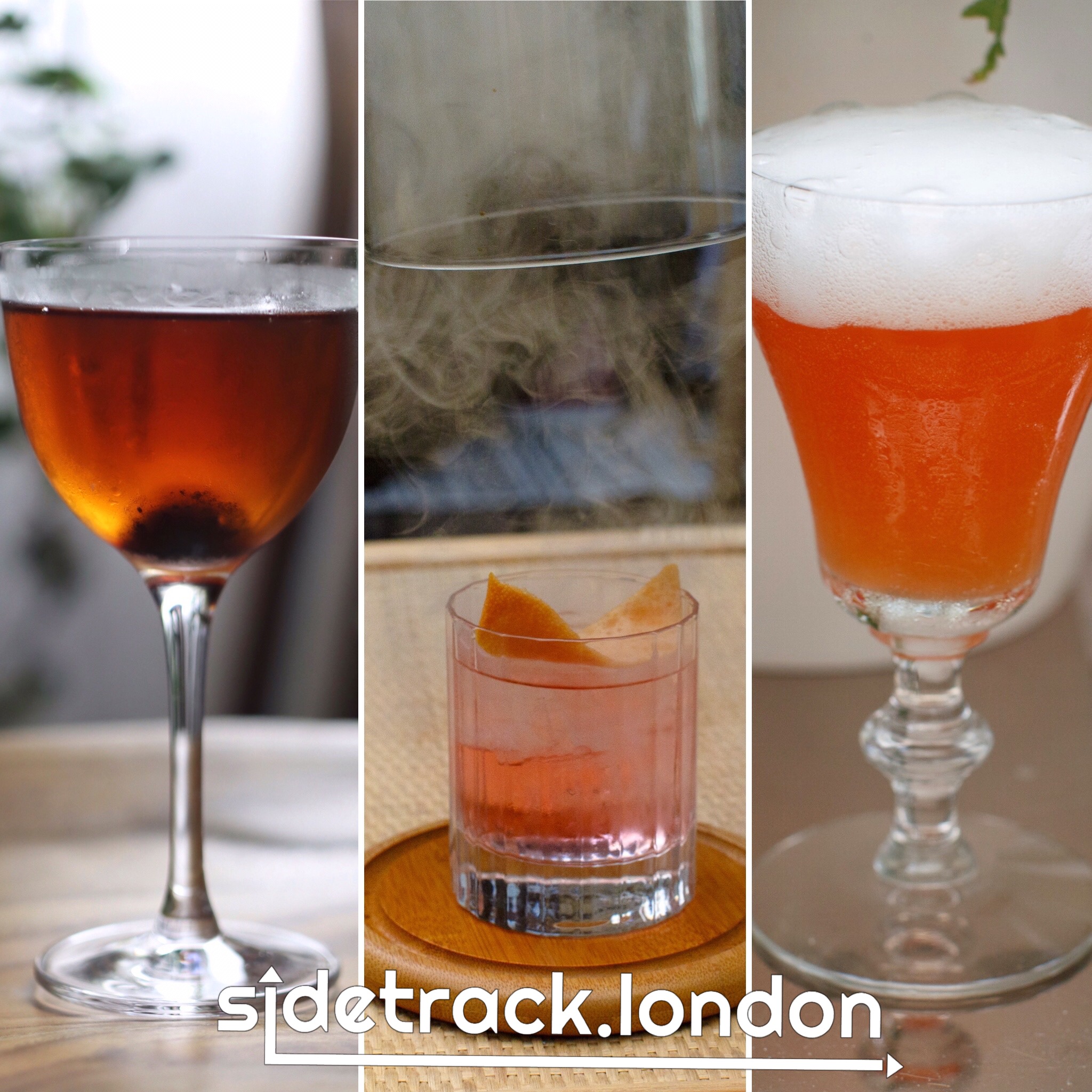 The rest of the cocktail menu is equally as inventive with concoctions including the Rubber Ducky with pink gin, blood orange liqueur and root beer foam, and the Worlds End, a Tequila laced Old Fashioned served in a smoke filled bell jar. There are also low percentage and non-alcoholic drinks.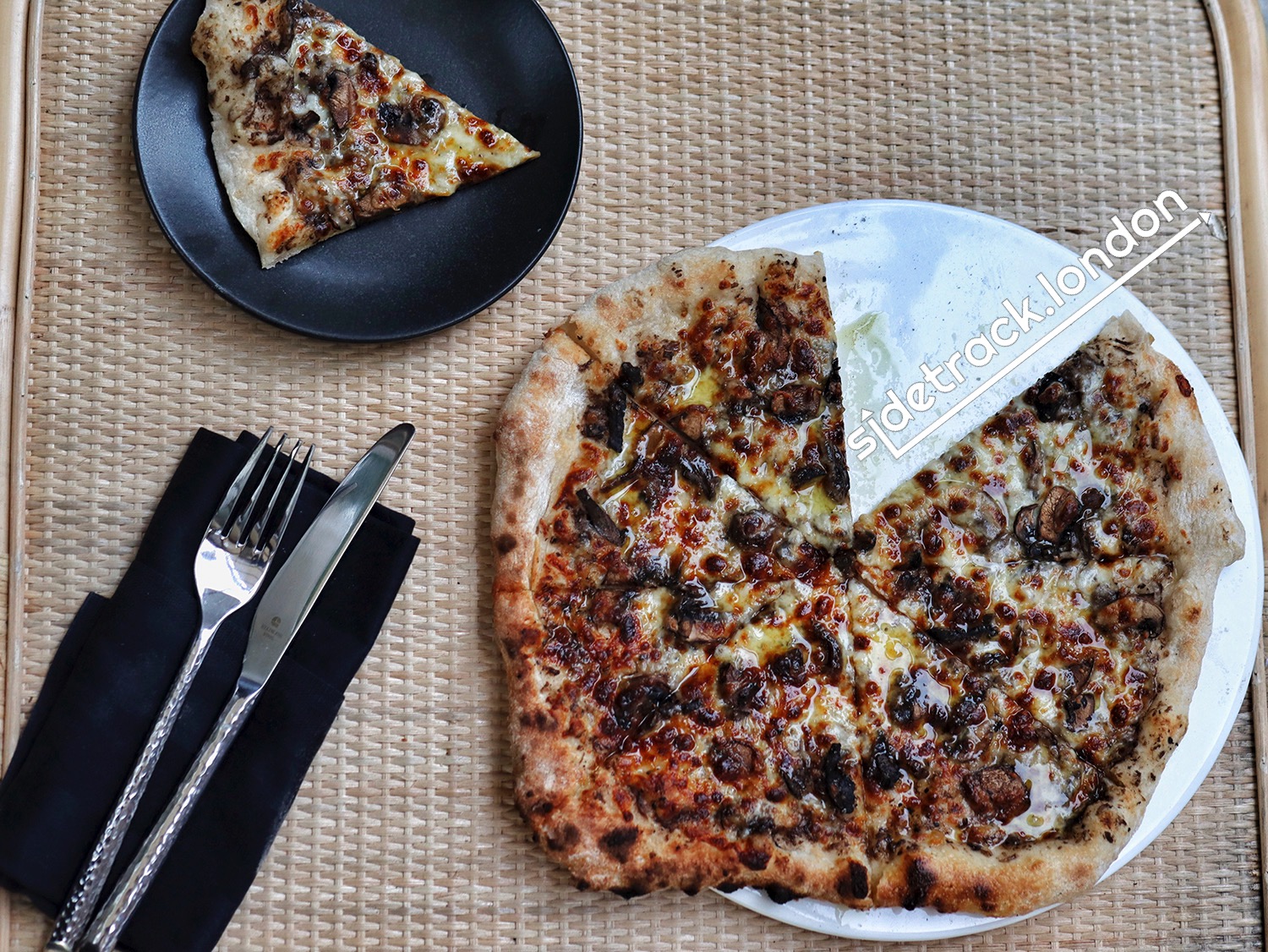 And finally, when you get hungry, there's a huge menu of sourdough pizzas from Saint with plenty of vegan options, salads and even sweet pizzas for dessert.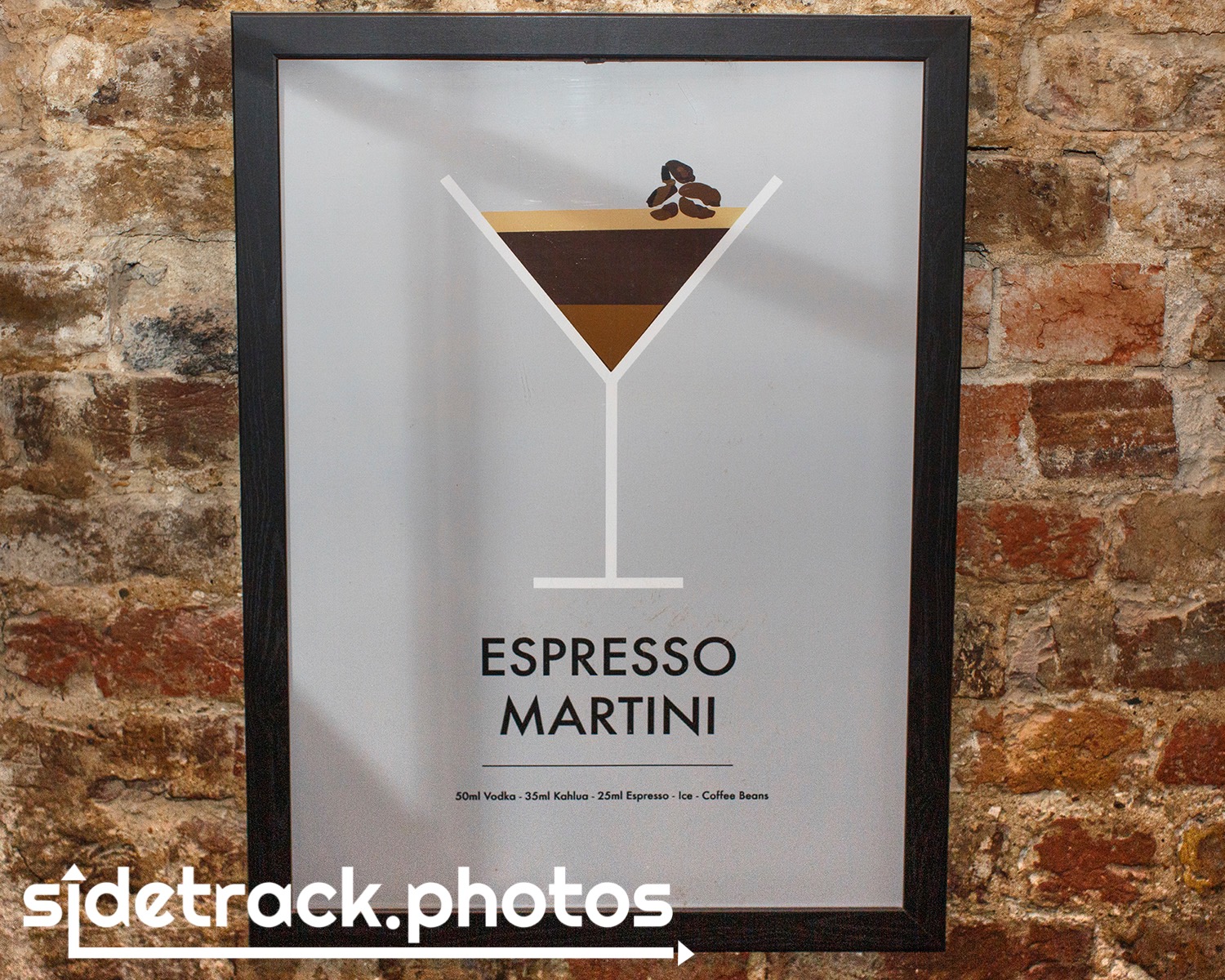 Open Wednesday to Sunday, Chelsea Black is located at 459 King's Road and you can book a table via their website or call 0203 4881 678.