Experience »
COLAB Tavern
Crooks 1926
on October 04, 2020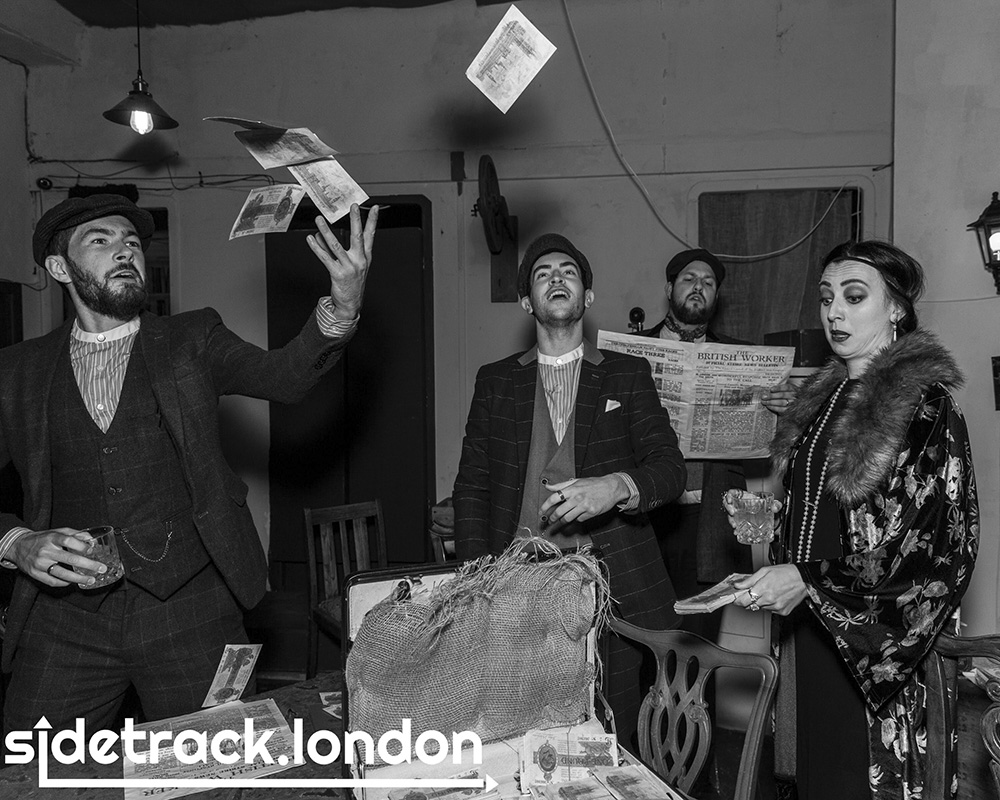 Discover London's criminal underworld at Crooks 1926 for an immersive evening of drinking, gambling and plotting like a cockney gangster.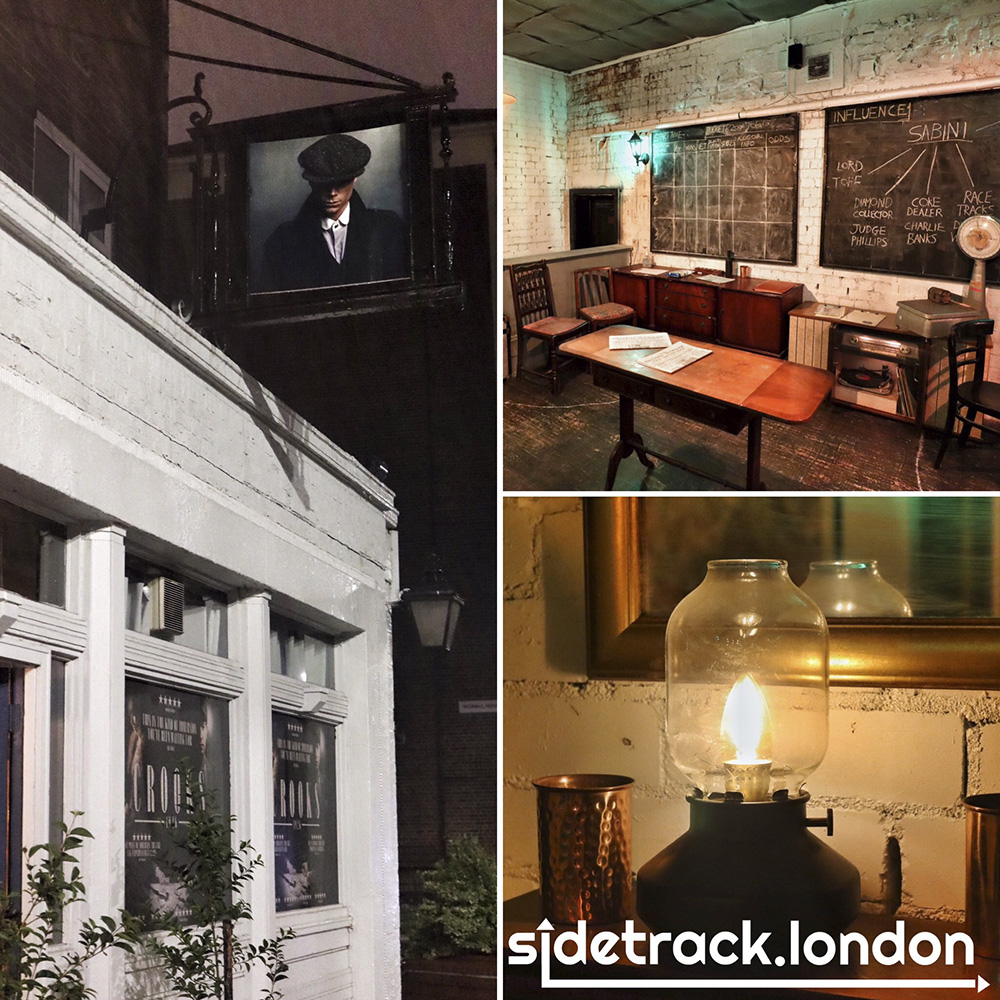 Step back in time as you enter the COLAB Tavern in Elephant & Castle, an abandoned pub that has been transformed into a gangster hangout.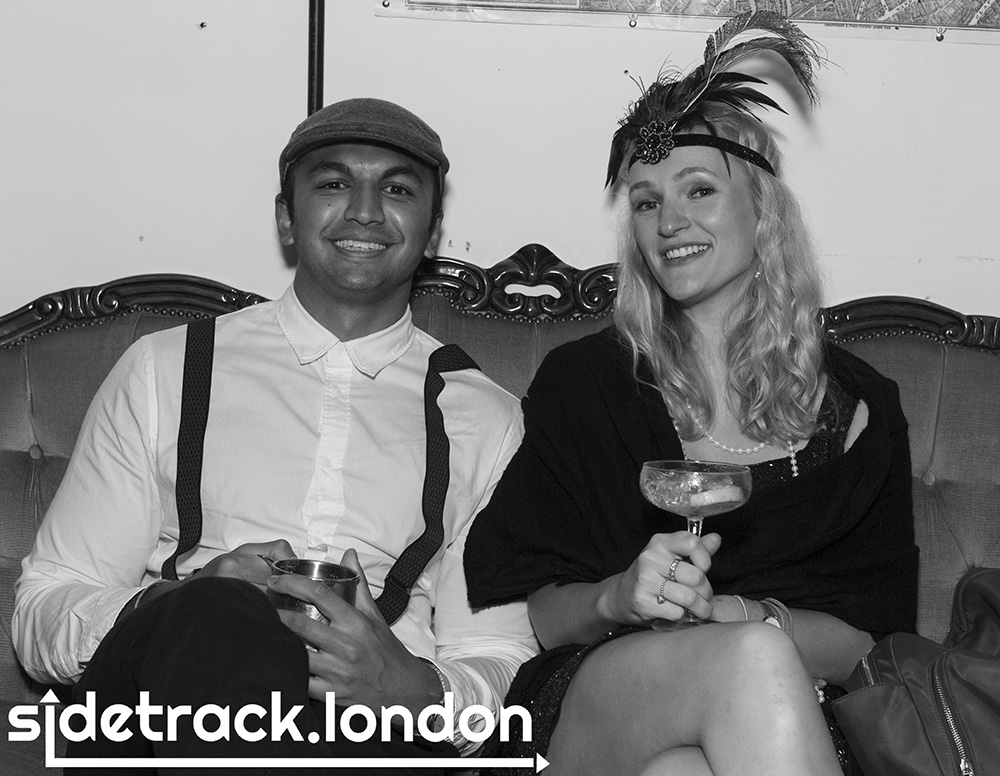 Perfect for fans of the Peaky Blinders, you are encouraged to dress for the decade with peaked hats and 1920's finery.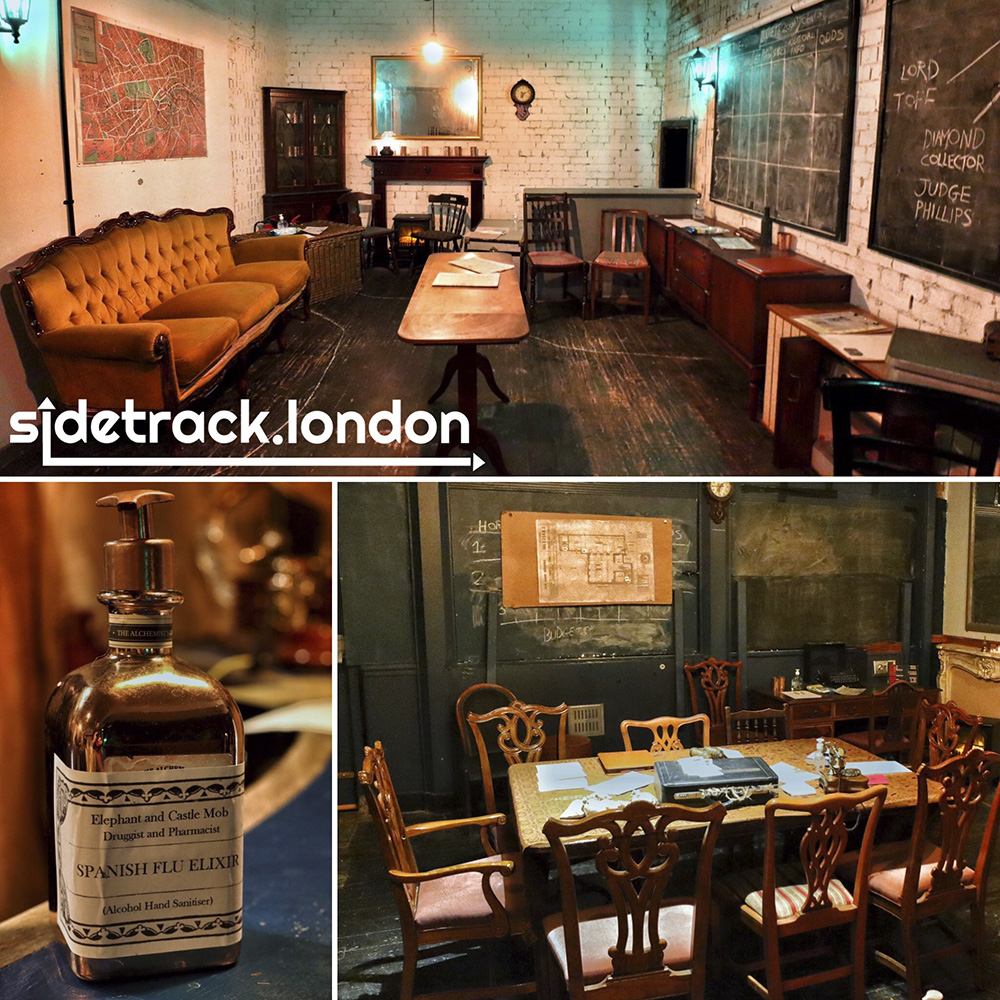 Once inside, you'll be shown to your private table where there's no need to worry about the current "Spanish Flu" pandemic as the experience has been adapted for social distancing.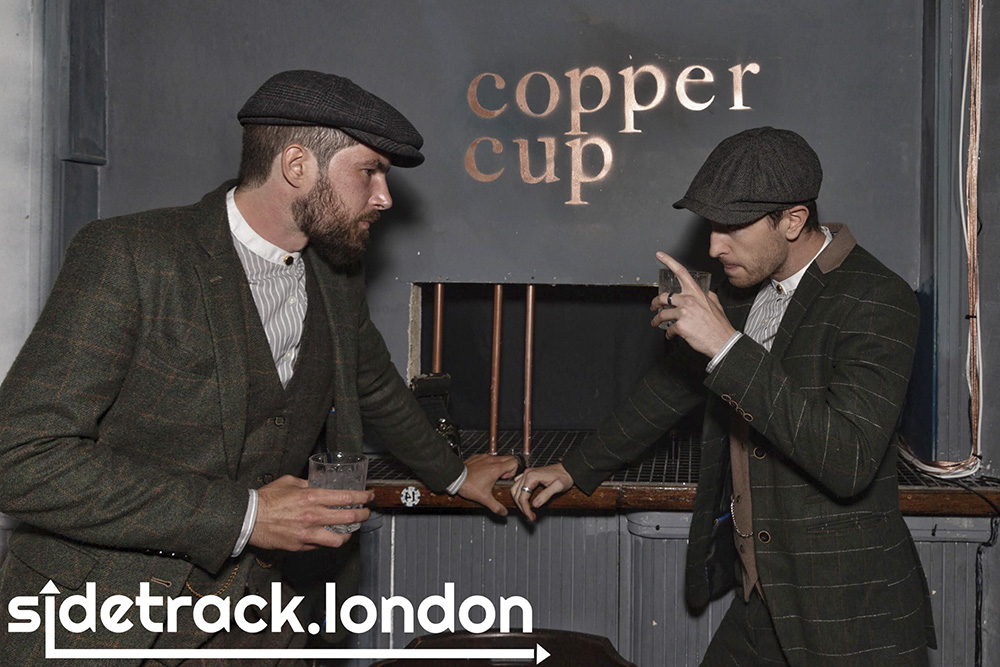 Grab yourself an Old Fashioned or Gin Rickey from the Copper Cup and get ready to takeover London as you become a part of the family.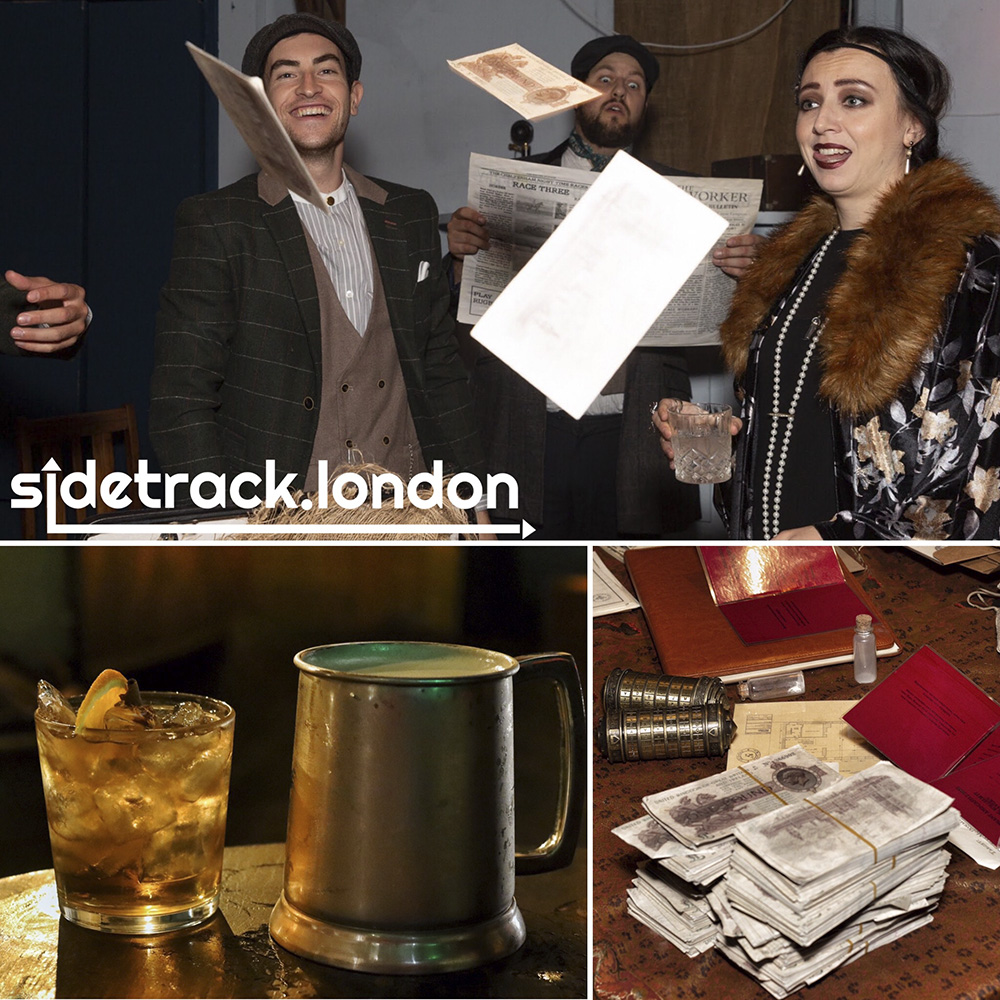 COLAB Theatre's most ambitious immersive production yet, be prepared to get stuck in as you join the Elephant & Castle gang as you solve puzzles, complete tasks and fix a horse race.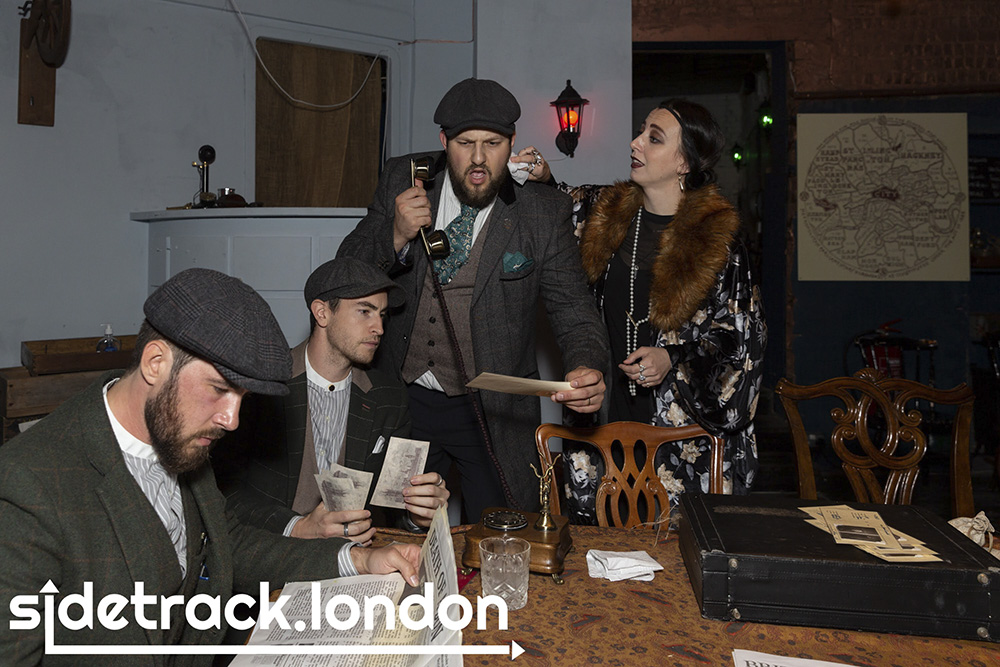 Featuring a talented cast, you'll meet The West End Boys Wag & Wal McDonald (played by Angus Woodward & Simon Pothecary), jewel thief Alice Diamond (Holli Dillon) and rival gang leader, the terrifying Charles Sabini (Josh Harvey).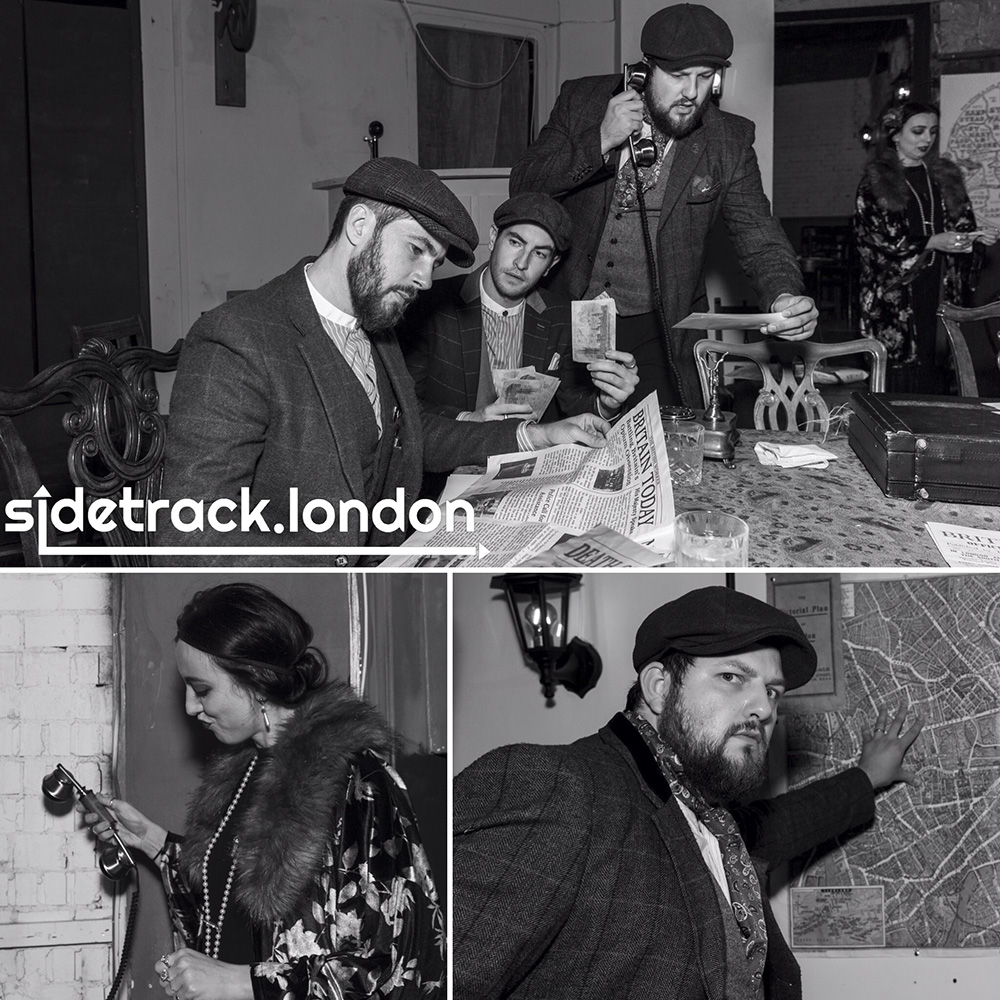 Highly entertaining, engaging and very funny, no night at Crooks Tavern is the same, as your decisions change the story and fate of the gang.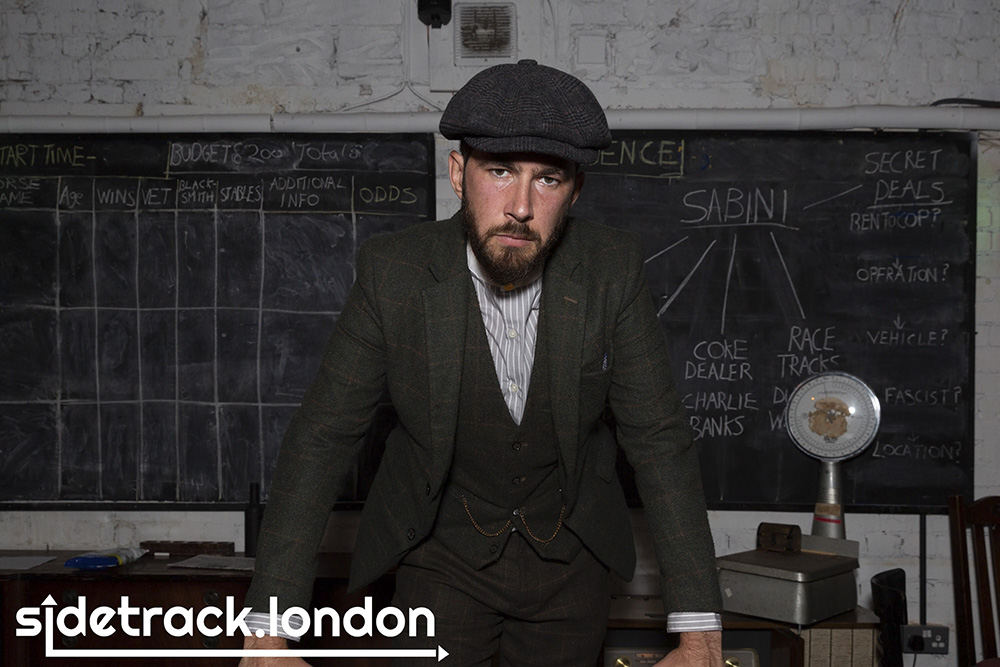 Tickets cost between £49.00 - £119.00 and you can book your Crooks 1926 experience via the COLAB Theatre website.