Restaurant »
Sushi Fabrique
Sushi In A Boat
on August 12, 2020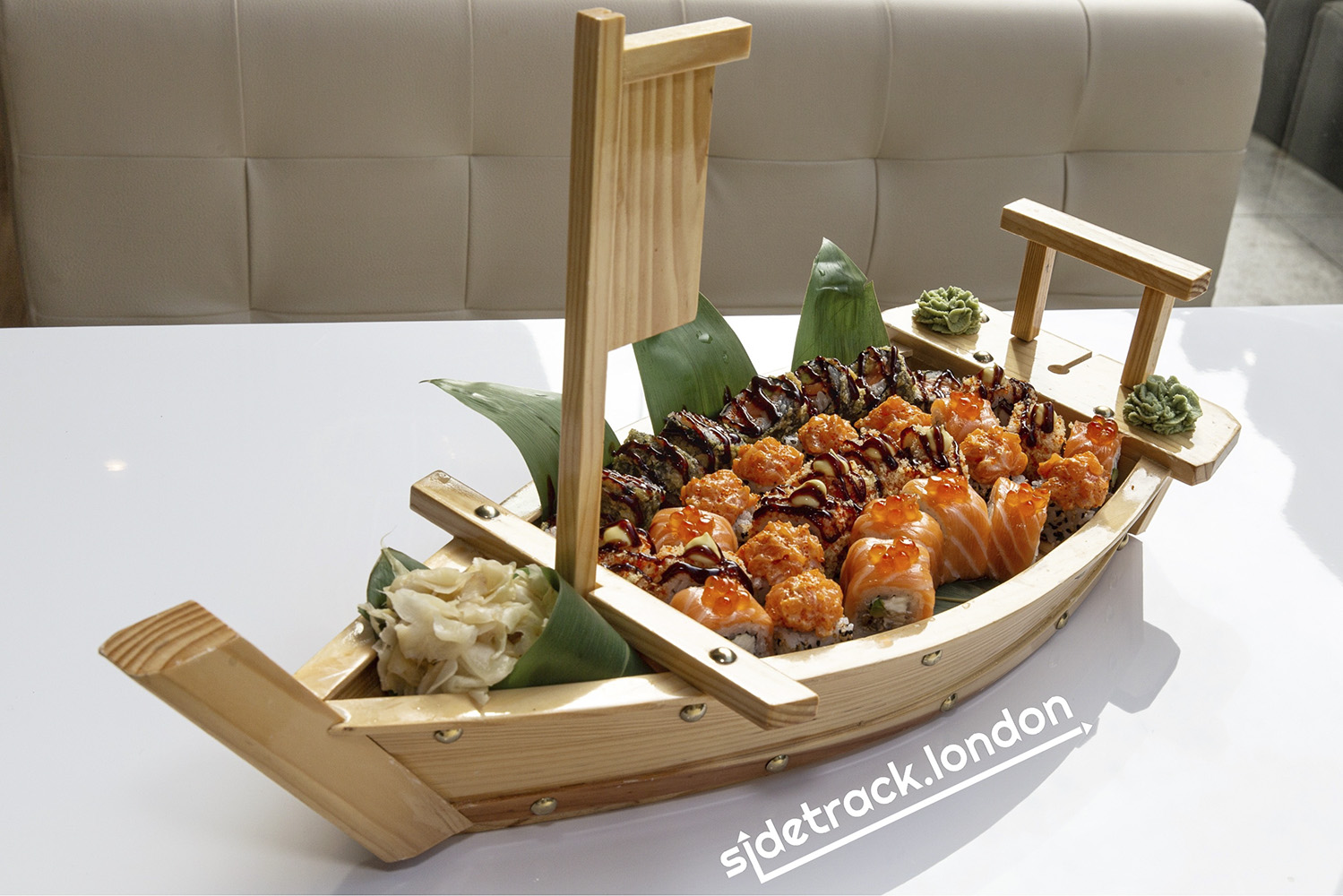 Inspired by one of the healthiest cuisines in the world, Sushi Fabrique are on a mission to bring traditional Japanese recipes to the tastebuds of the UK with sushi so good that you're going to need a bigger boat!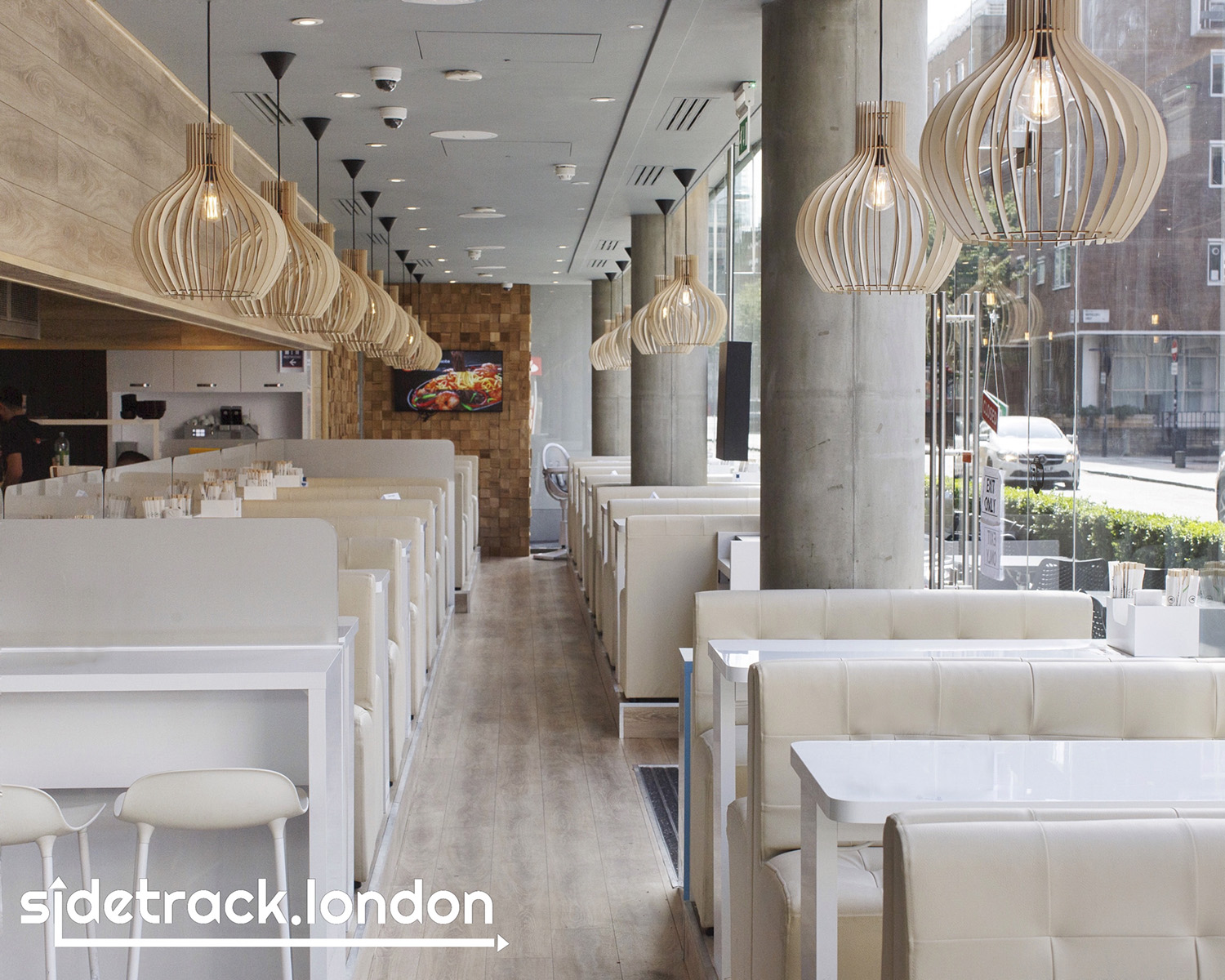 Located on Tottenham Court Road, the restaurant provides a haven from the busy shopping streets of the West End with sleek decor and cosy atmosphere.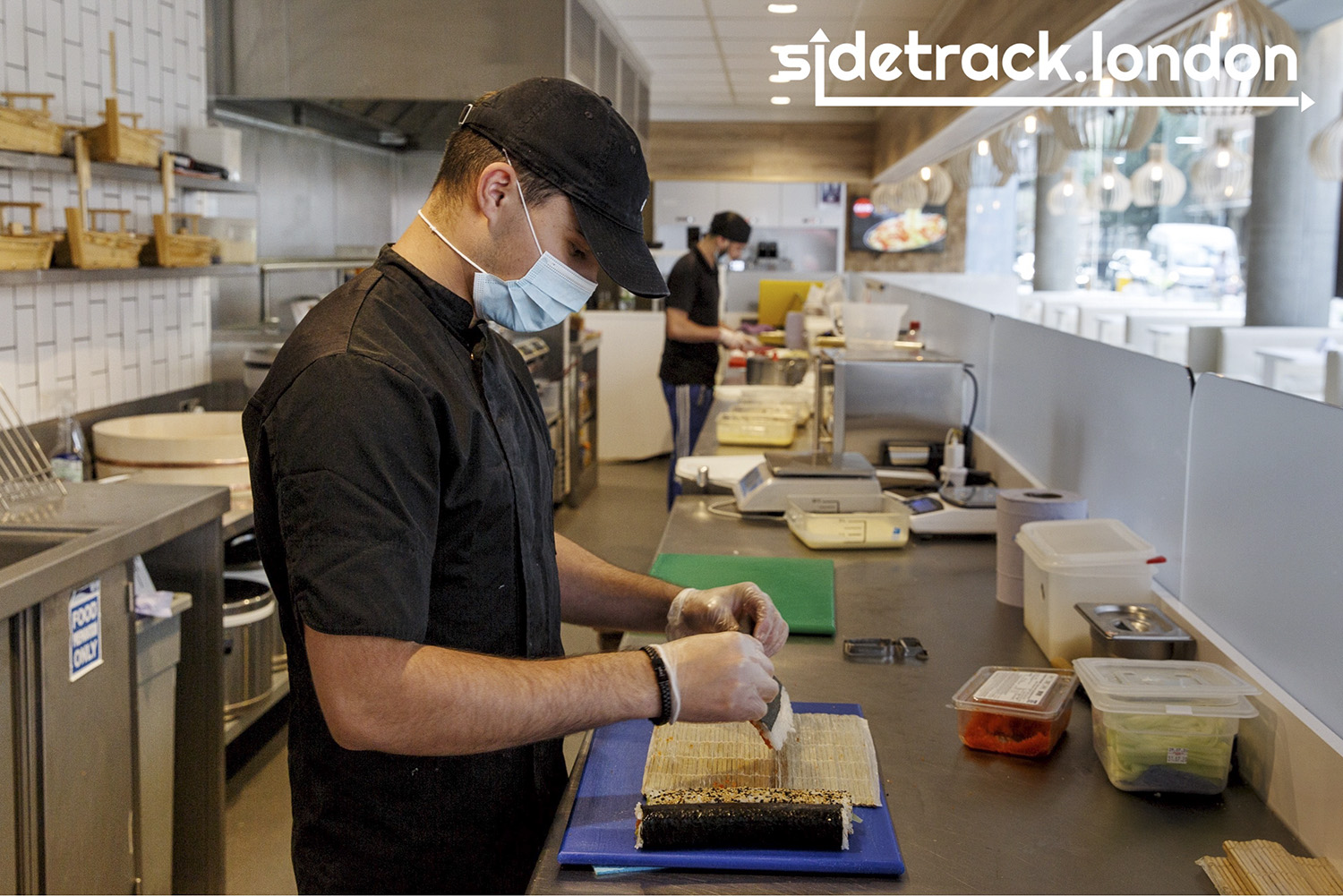 With a focus on quality and freshness, the chefs use sushi grade fish, aiming to achieve the perfect balance of ingredients while creating unique flavours with their dishes.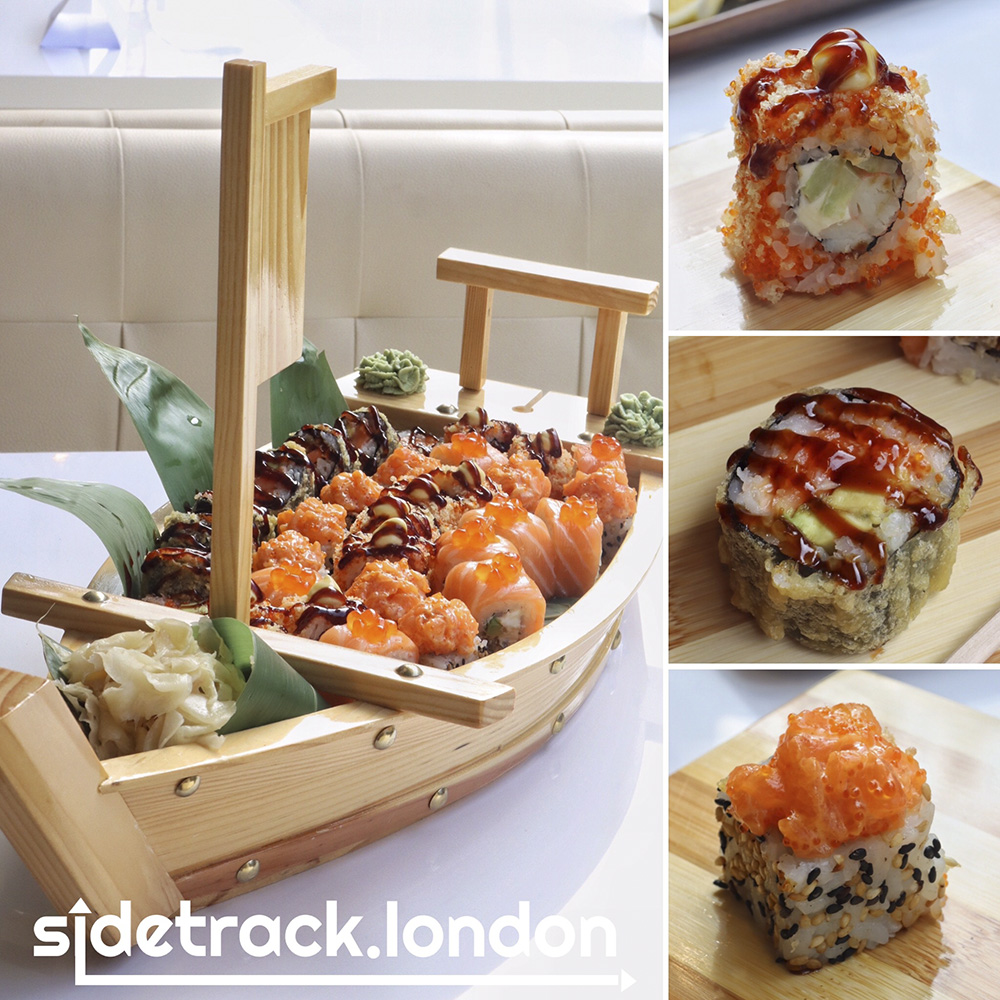 Camera at the ready - the sushi sets are the perfect way to try a selection and come served in adorable wooden boats. Our favourites were the Crunchy Crab Roll with cream cheese, tobiko and tempura flakes, and the spicy Vulcan Salmon Roll with salmon and avocado.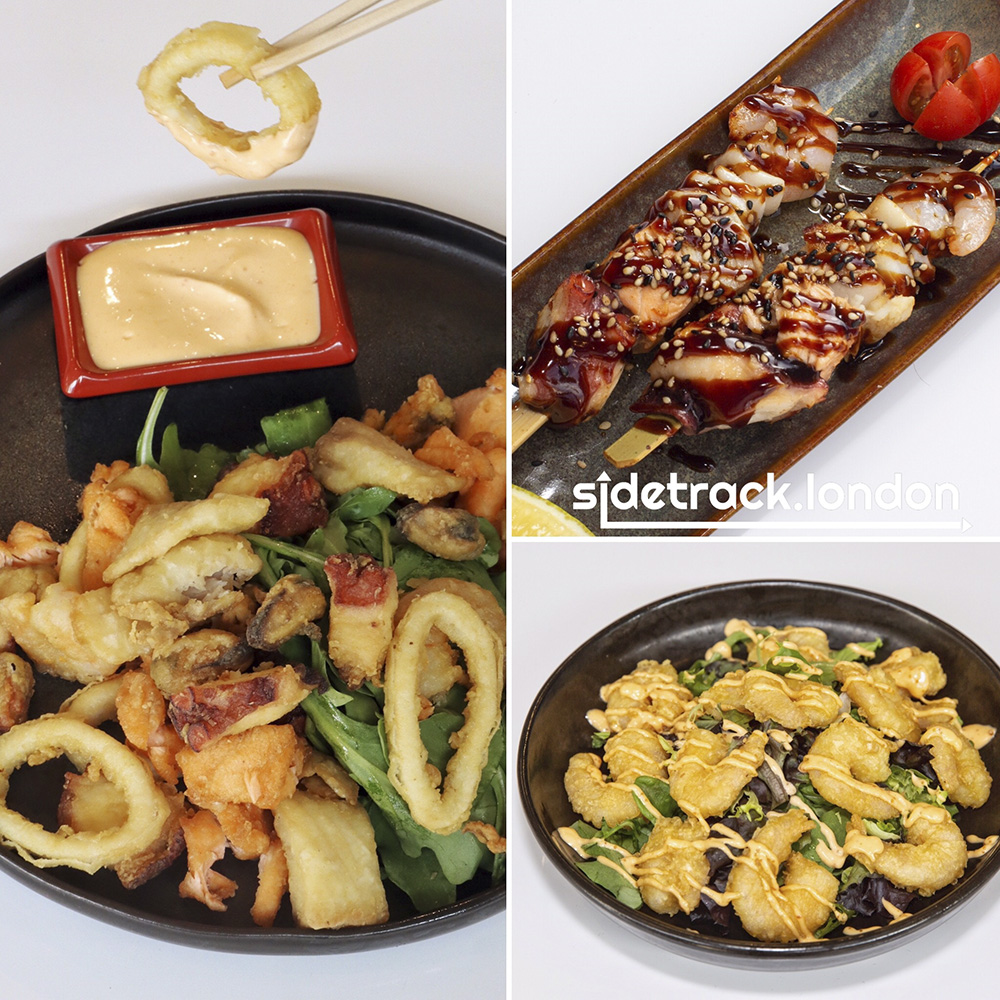 Offering a lot more than just sushi, the menu includes everything from tempura and BBQ to noodle dishes and Japanese curries. We tucked into the delicious Popcorn Prawns, Seafood BBQ skewers and Seafood Tempura with shrimp, octopus, salmon, squid, seabass and mussels.