Theatre »
COLAB Tavern
Flicker
on October 28, 2020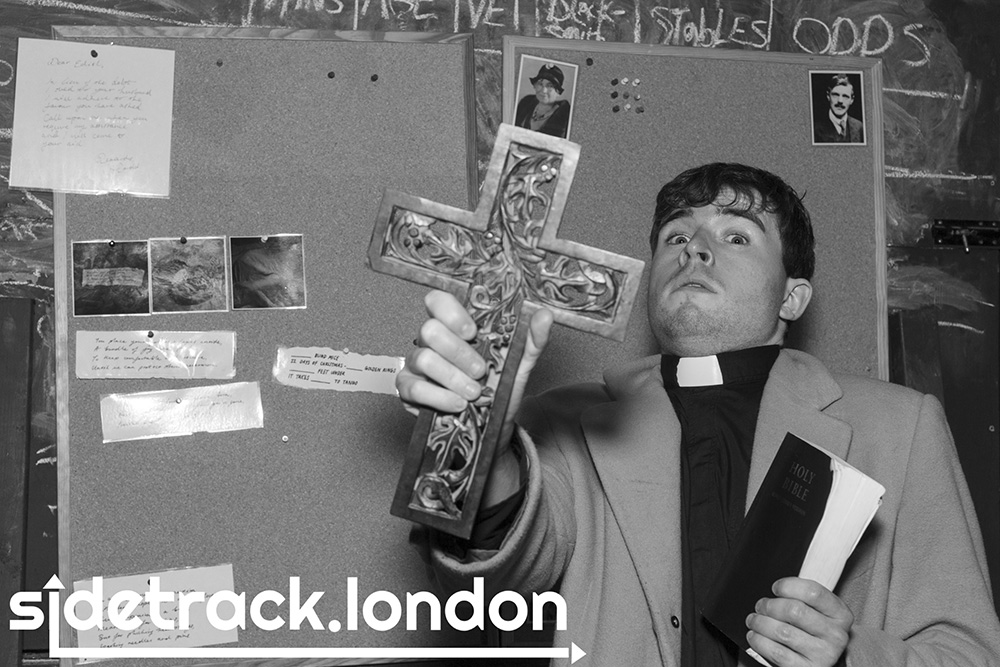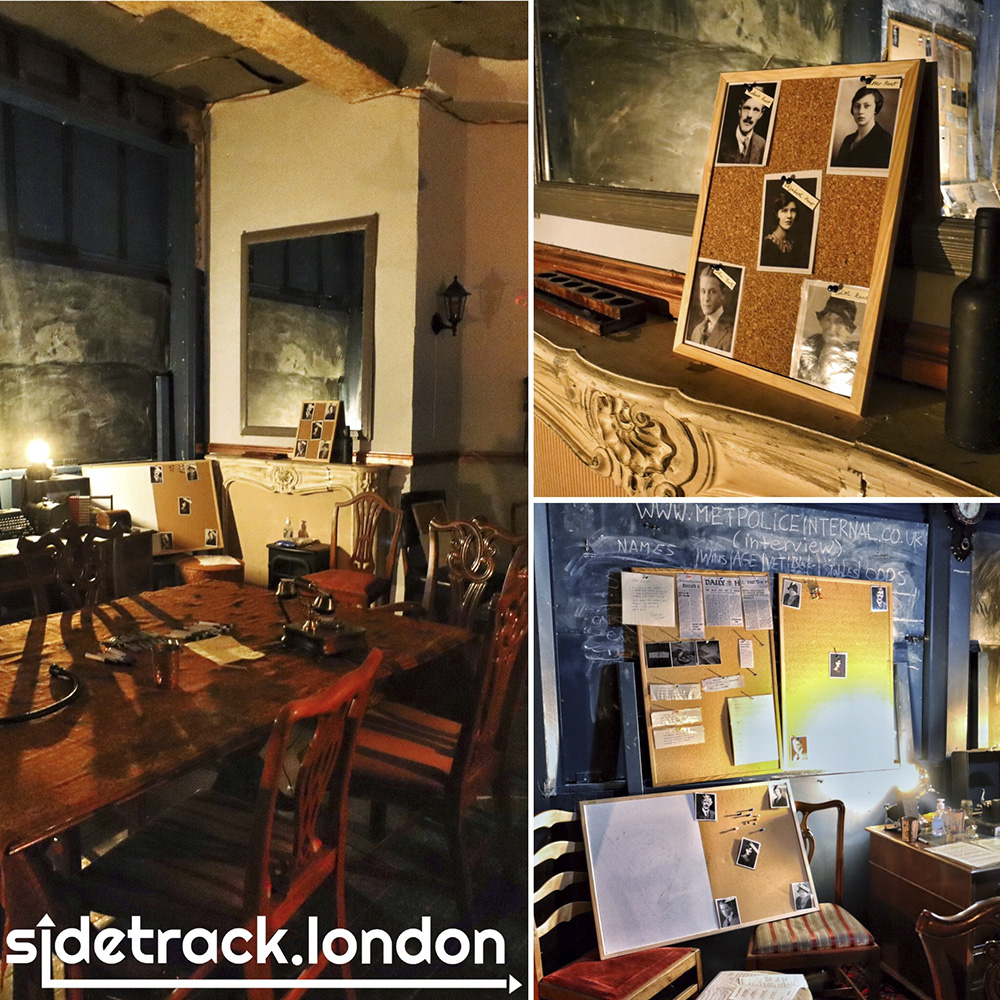 Set in the haunted King William IV Inn in Elephant & Castle, the abandoned pub is filled with atmospheric spaces to explore.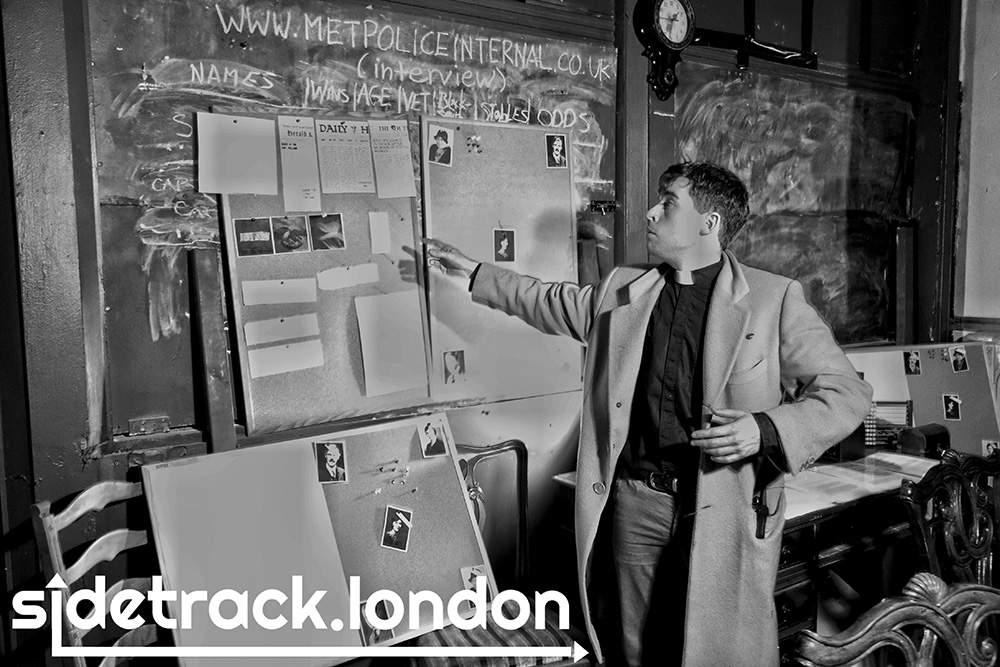 Rev. Parks needs your help to join in a seance and take part in an exorcism as you solve the mystery of a spirit haunting the pub.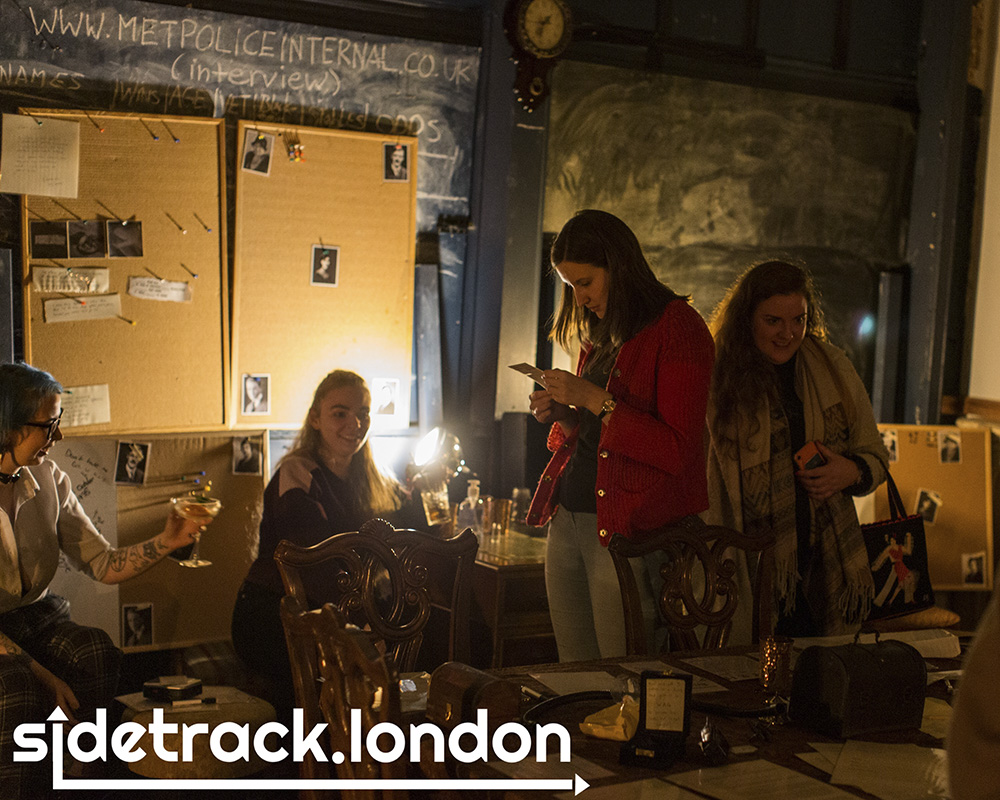 Part murder mystery and part treasure hunt, accompanied by thrillingly terrifying theatre, use your detective skills to hunt out clues, decipher riddles and search for evidence in a pitch black subterranean basement.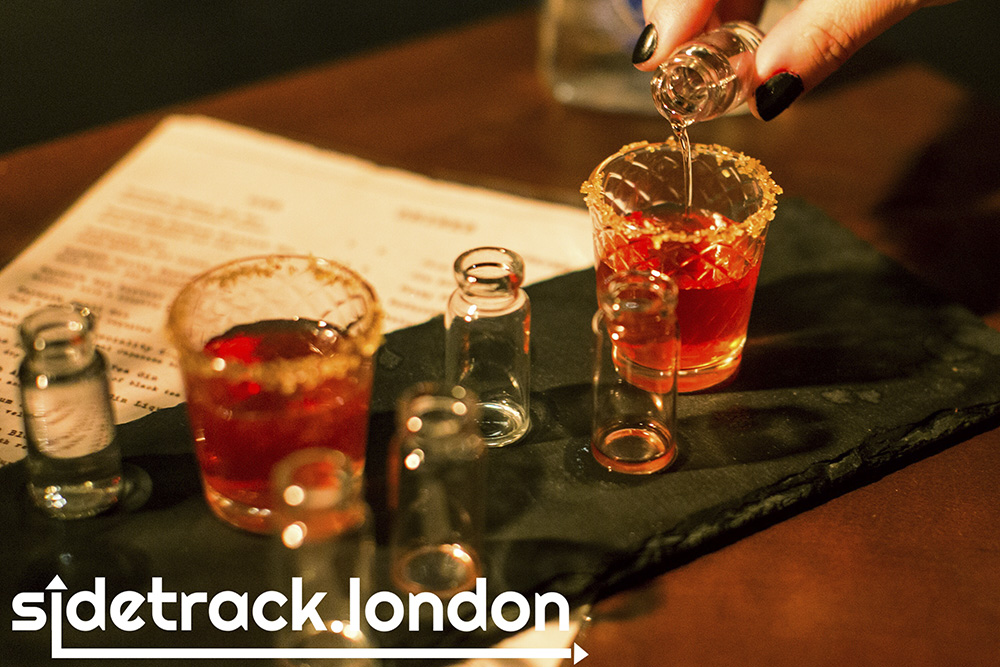 Though the evil spirit attacks in the dark, you'll be safe after you do the protection ritual and drink a delicious elixir.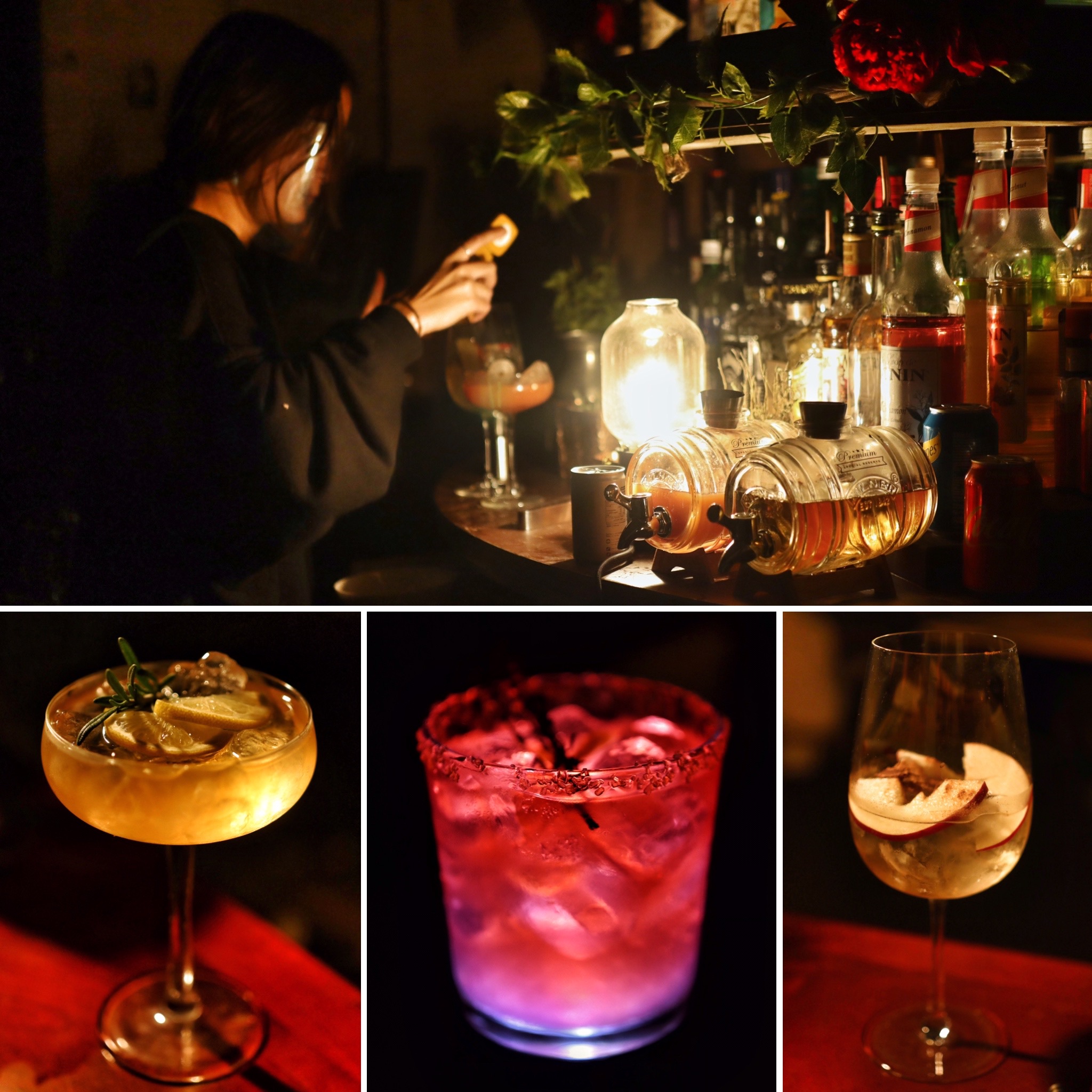 The vicar's niece Florence is behind the bar expertly mixing House Haunters so you can sip on delicious drinks including a Beelzebub, The Pallid Mare, Eden's Temptation and The Burning Bush to steady your nerves.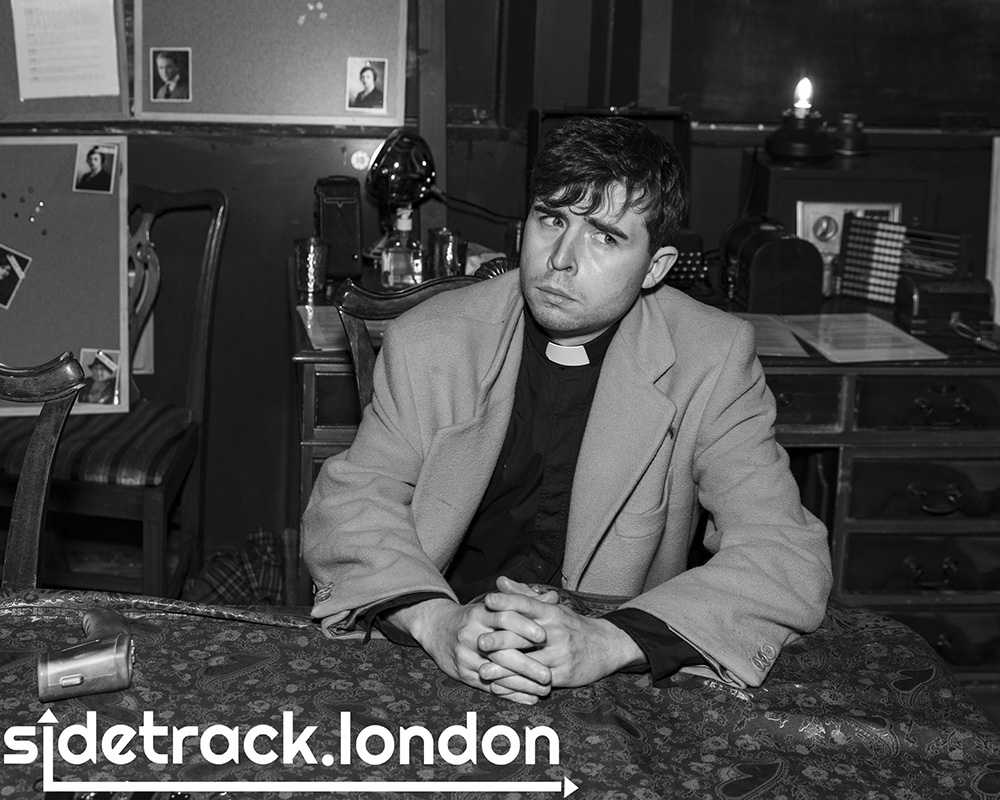 Fully covid-secure you'll be sat in your own socially-distanced base with everything you need to crack the case.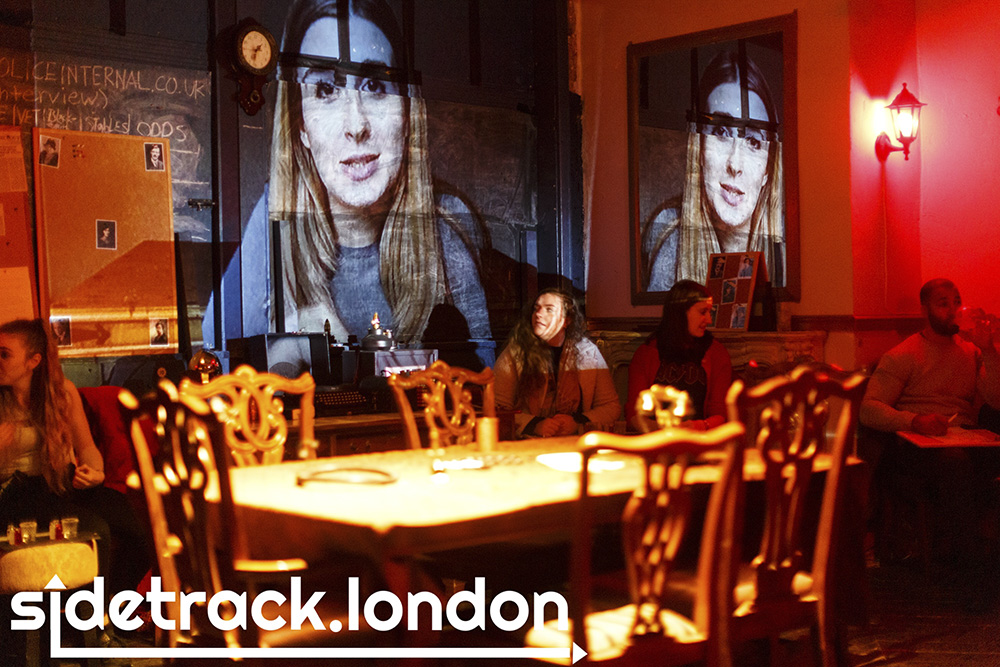 Filled with murder, betrayal and jealousy, Flicker is sure to be the most creative and unique experience you can have in London this Halloween.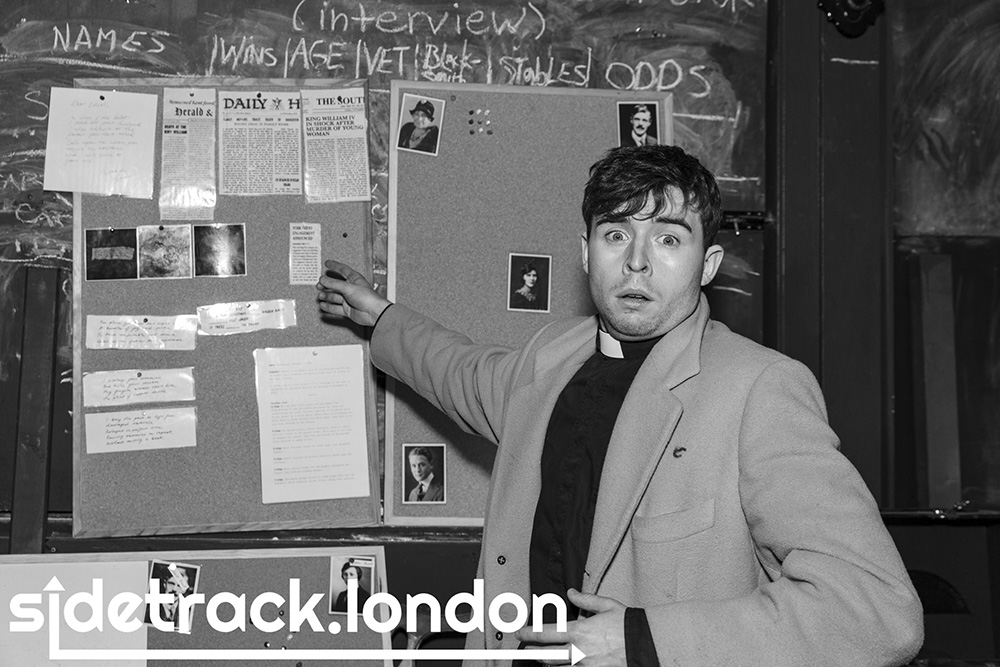 Sold out for October, Flicker continues with more dates in November 2020 and you can book your tickets from COLAB Theatre now.