Escape Room »
Horror Escape
Cabin Fever Escape Room
on November 15, 2020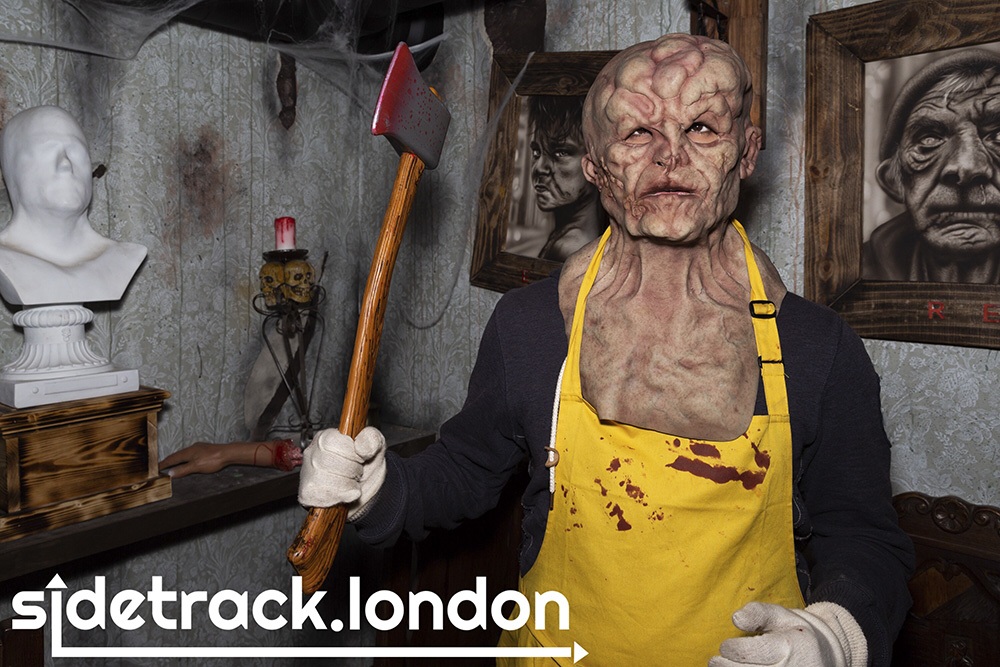 Challenge your mind with the UK's Premier Horror Escape and see if you can survive Cabin Fever.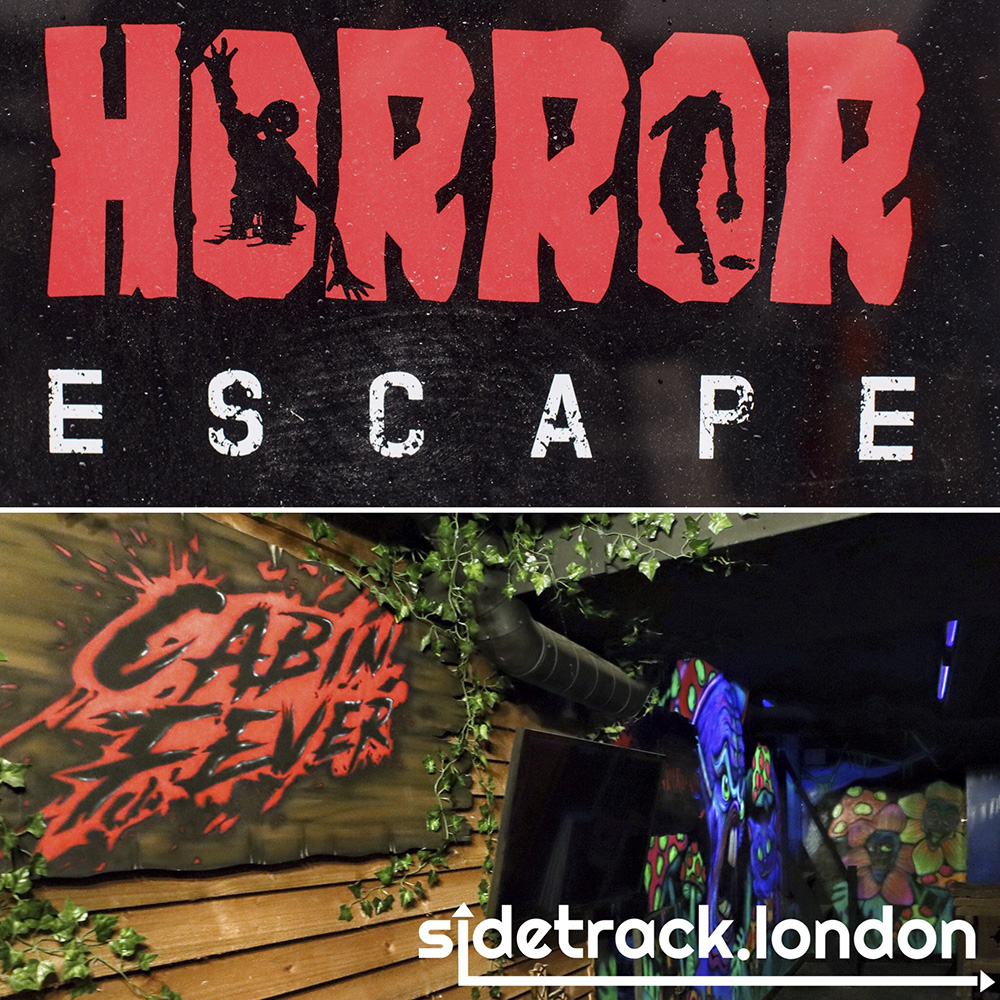 Located down in Peckham, Horror Escape offers several scenarios with Cabin Fever, Escape From Wonderland to try now, and Murder Mansion, Primal Fear and Lost In Space coming in March.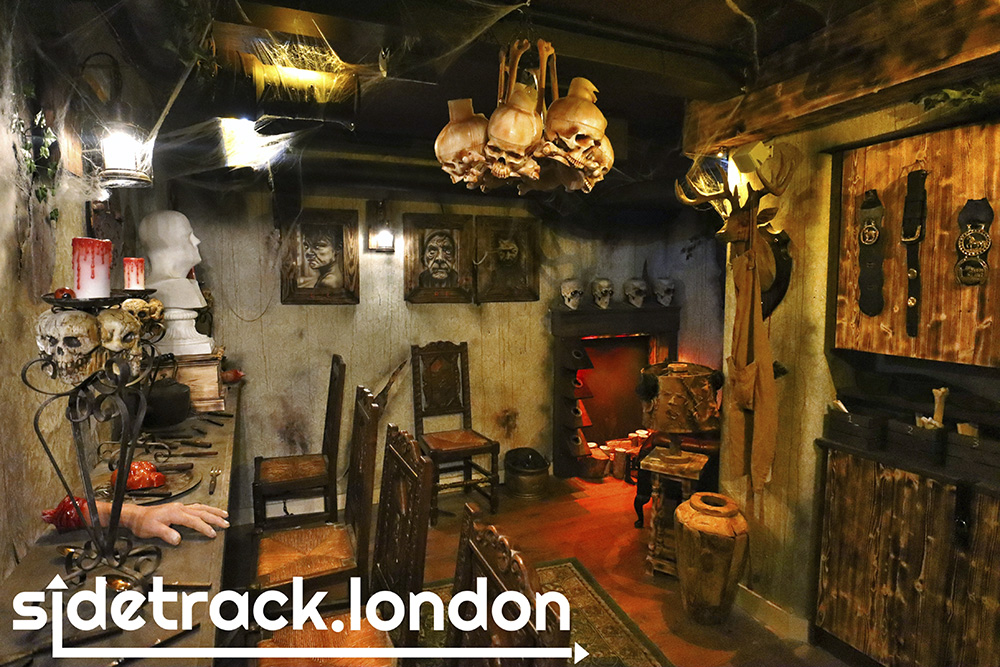 Perfect for horror fans, Cabin Fever starts with being blindfolded and handcuffed to a chair in a creepy wooden lodge.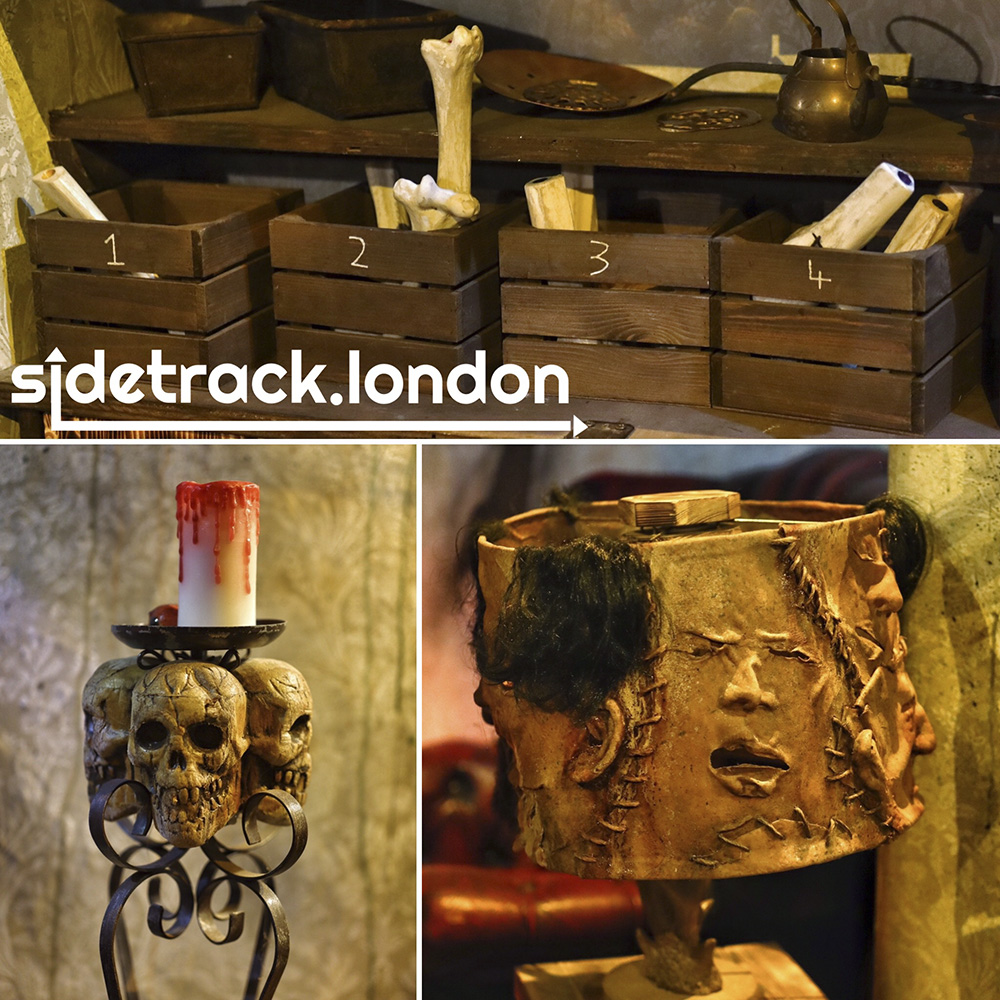 Time is ticking as you play detective, using furniture and items around the room to solve puzzles as you try to escape.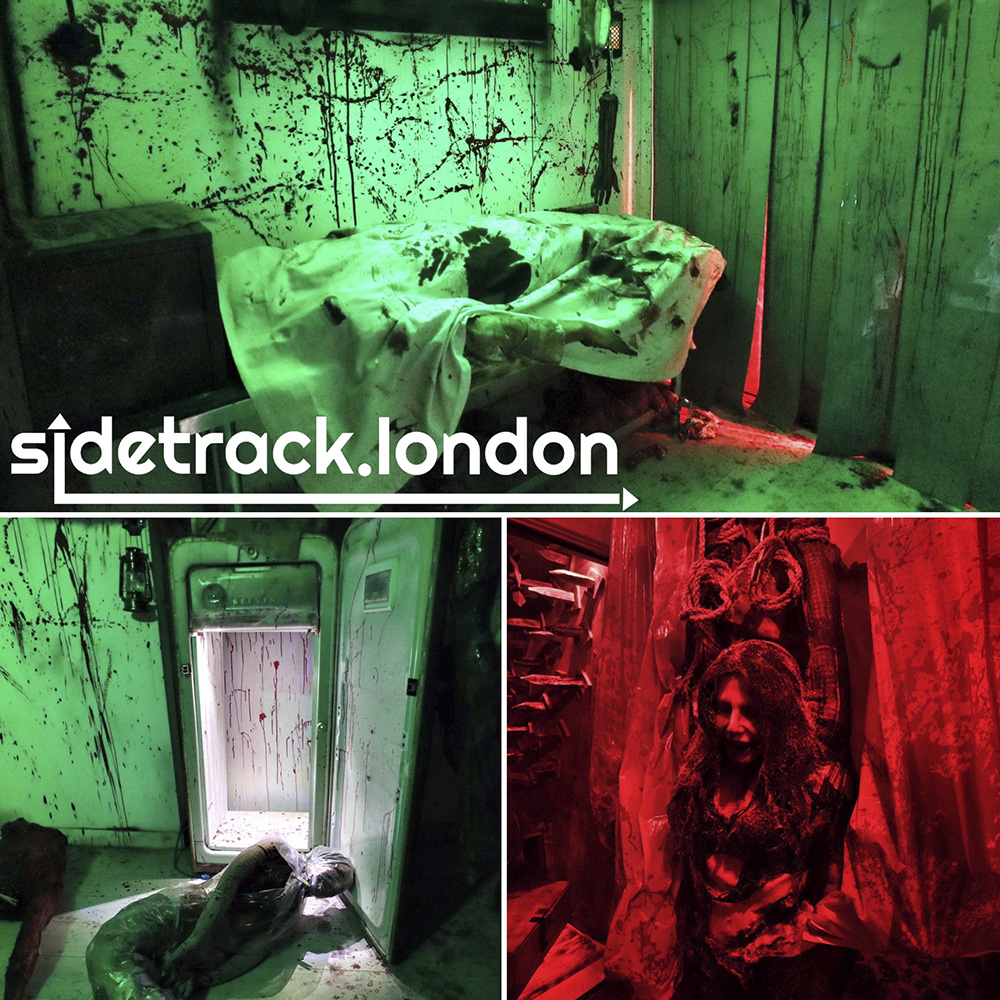 Inspired by horror flicks like Cabin In The Woods and Texas Chain Saw Massacre, things only get scarier as the challenge progresses with blood curdling scenes to escape.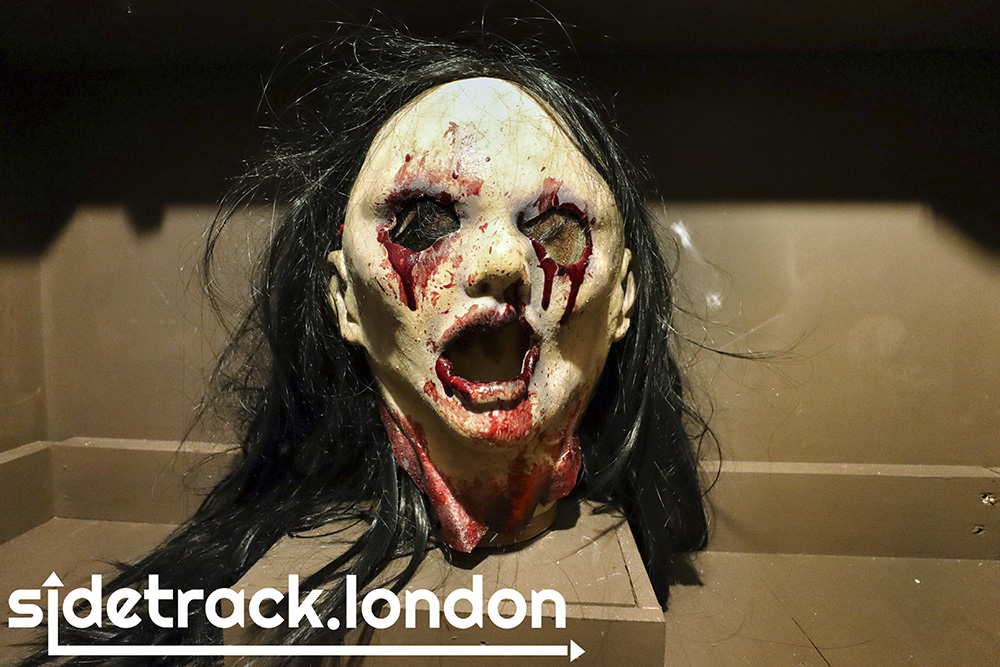 With 60 minutes to complete your escape, the game is designed for 2-6 played, though is a lot tougher with less people.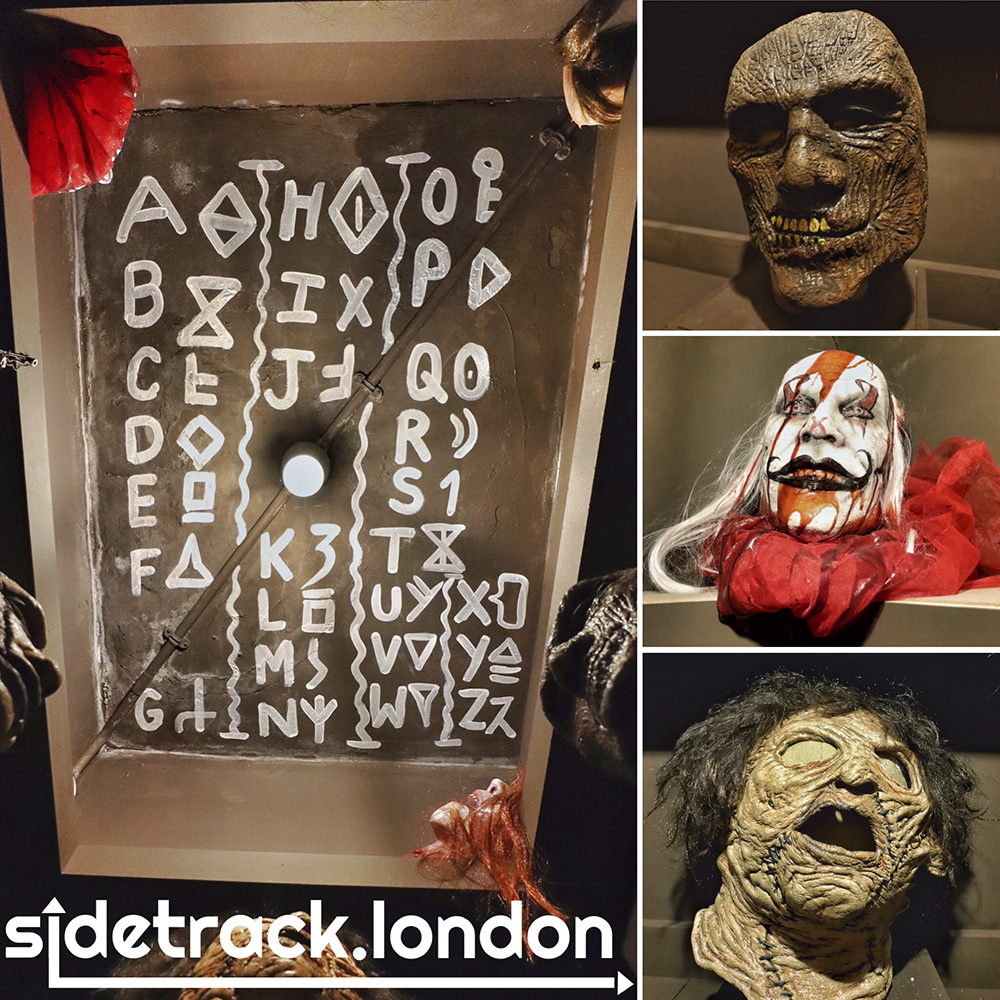 Don't worry if you get too stuck, a voice from a disembodied head is on hand to give you tips and tricks throughout.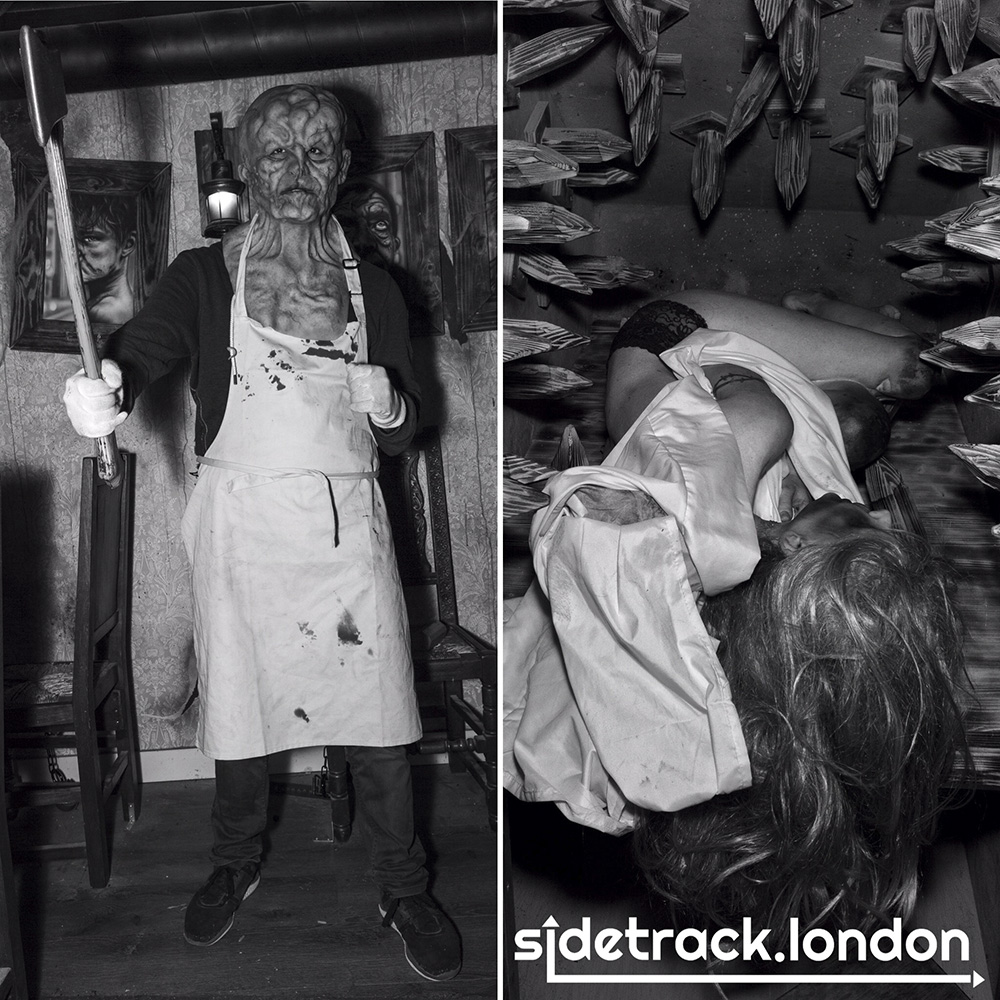 But if the clock runs out... you might end up being eaten alive for dinner when the family on cannibals come home.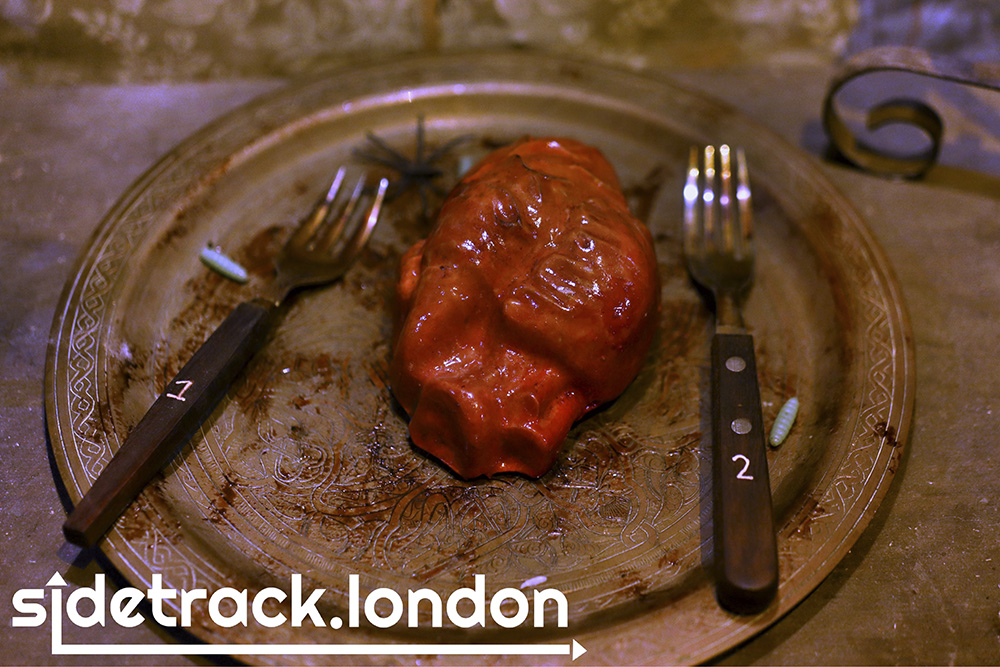 You can book your Cabin Fever visit and check out the other scenarios via the Horror Escape website.