Cinema »
Bussey Building
Forbidden Forest
on October 29, 2020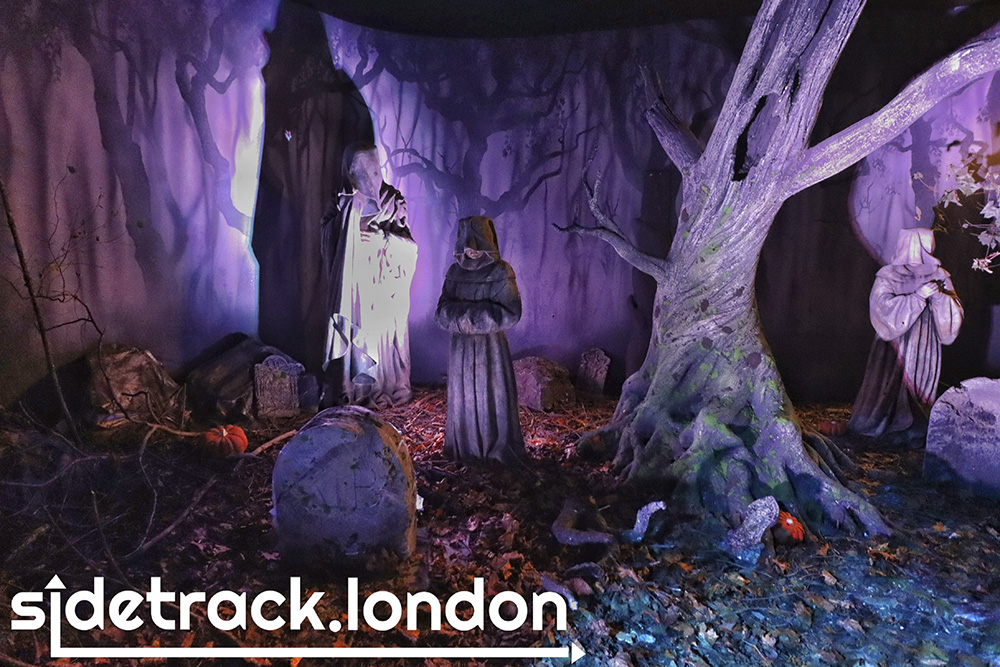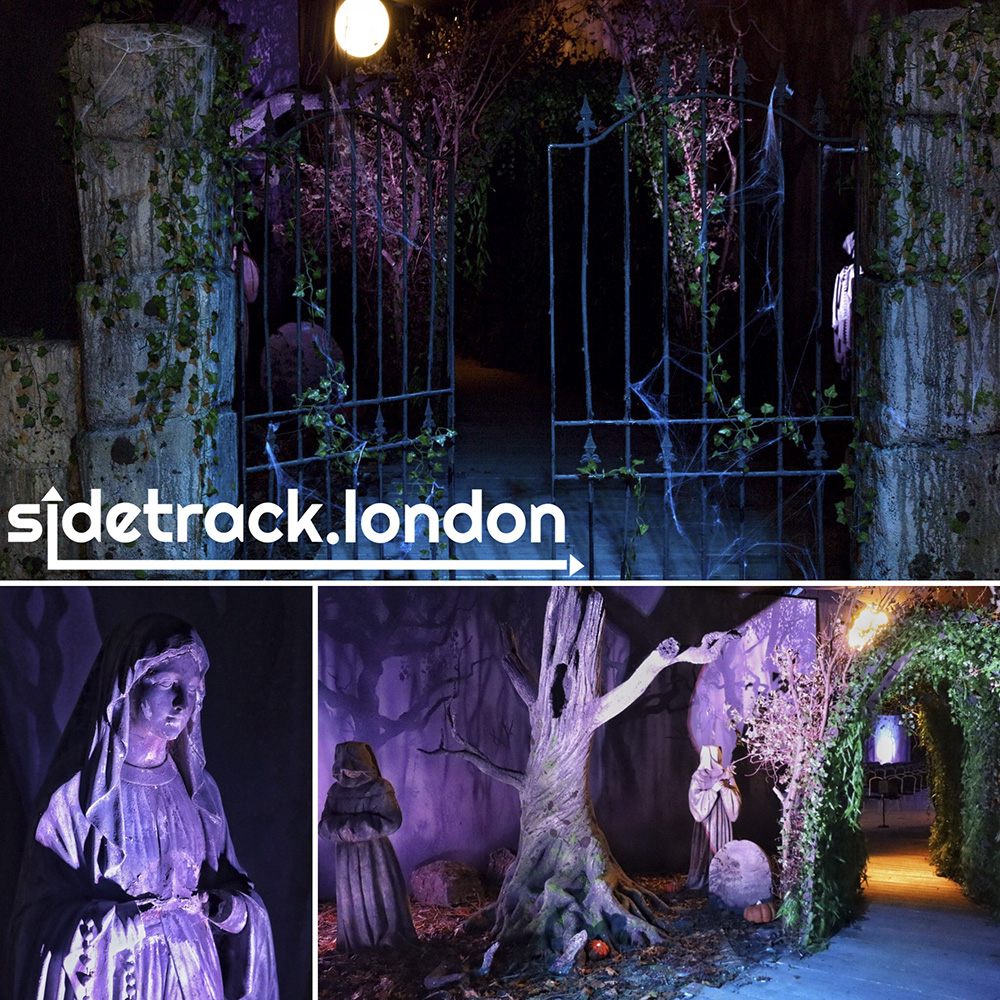 Located down in Peckham at the Copeland Park & Bussey Building, a warehouse has been transformed into a pop-up immersive cinema, perfect for cold Autumn nights.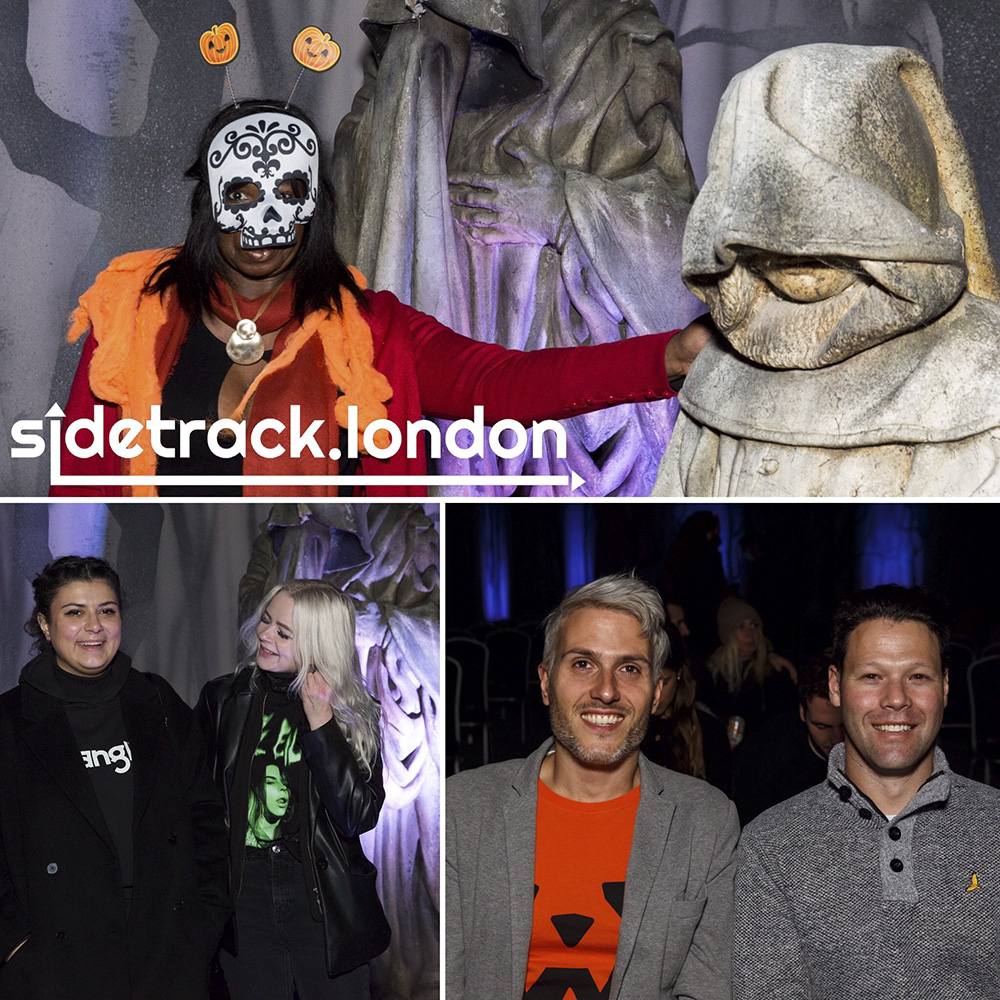 Push open cemetery gates into a creepy forest where you can pose for selfies with with creepy statues and gravestones, before making your way through the the undergrowth into the cinema.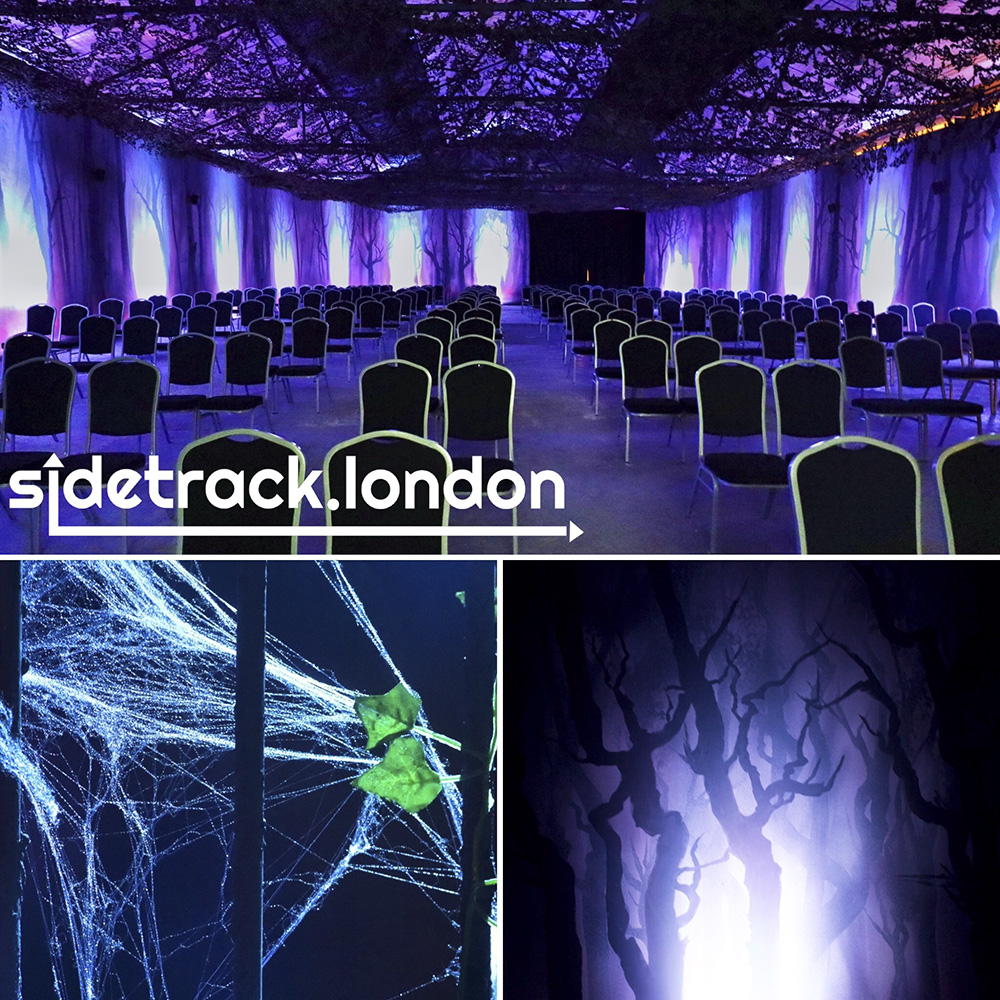 Running from October 23 until November 8th 2020, the movie line up includes chilling horror classics, recent blockbusters, Halloween favourites and family friendly flicks so there's something for everyone.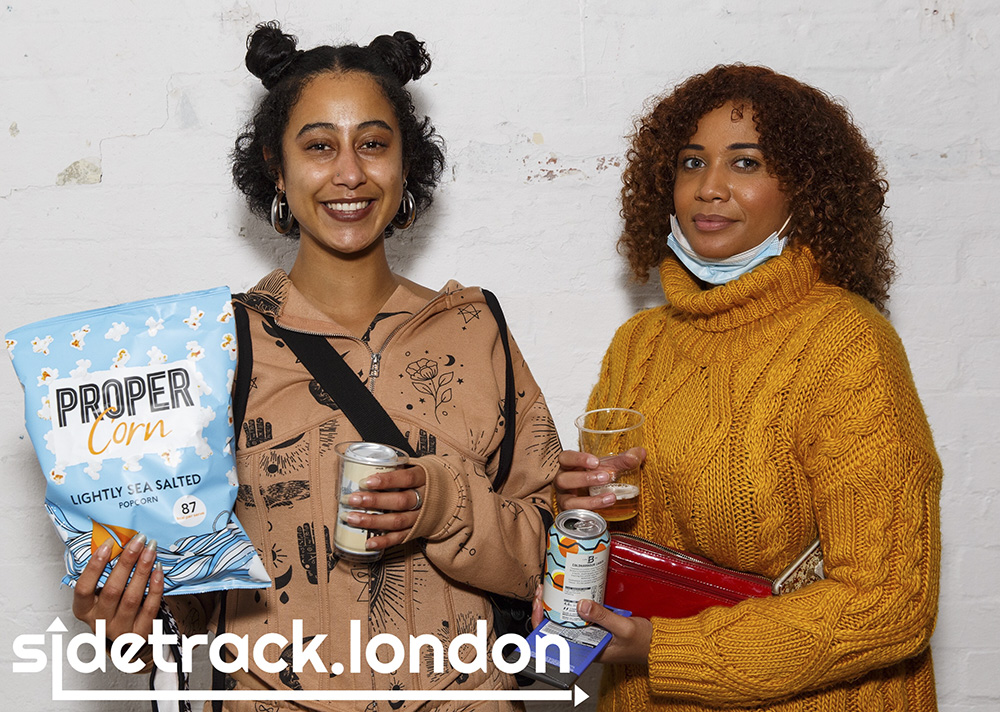 With a full bar, popcorn and snacks available, sit back and enjoy films including The Shining,Joker, The Craft, Beetlejuice and Hocus Pocus in a safe socially distanced environment.