Restaurant »
Japes
London's First Deep Dish Pizza
on November 06, 2020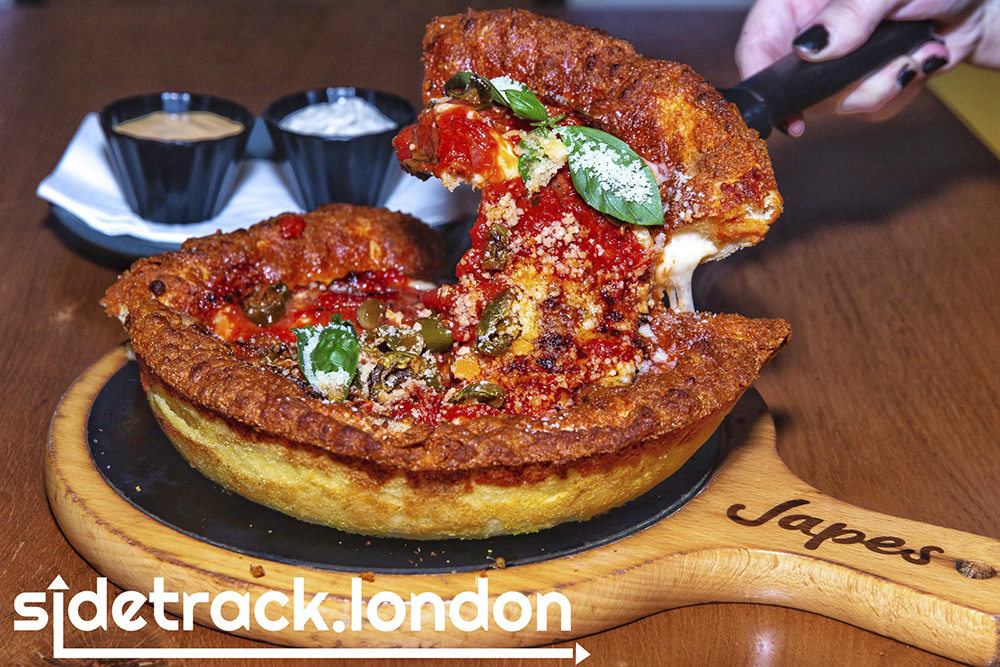 In the heart of Soho, Japes are bringing Chicago's famous deep dish pizza to the streets of London.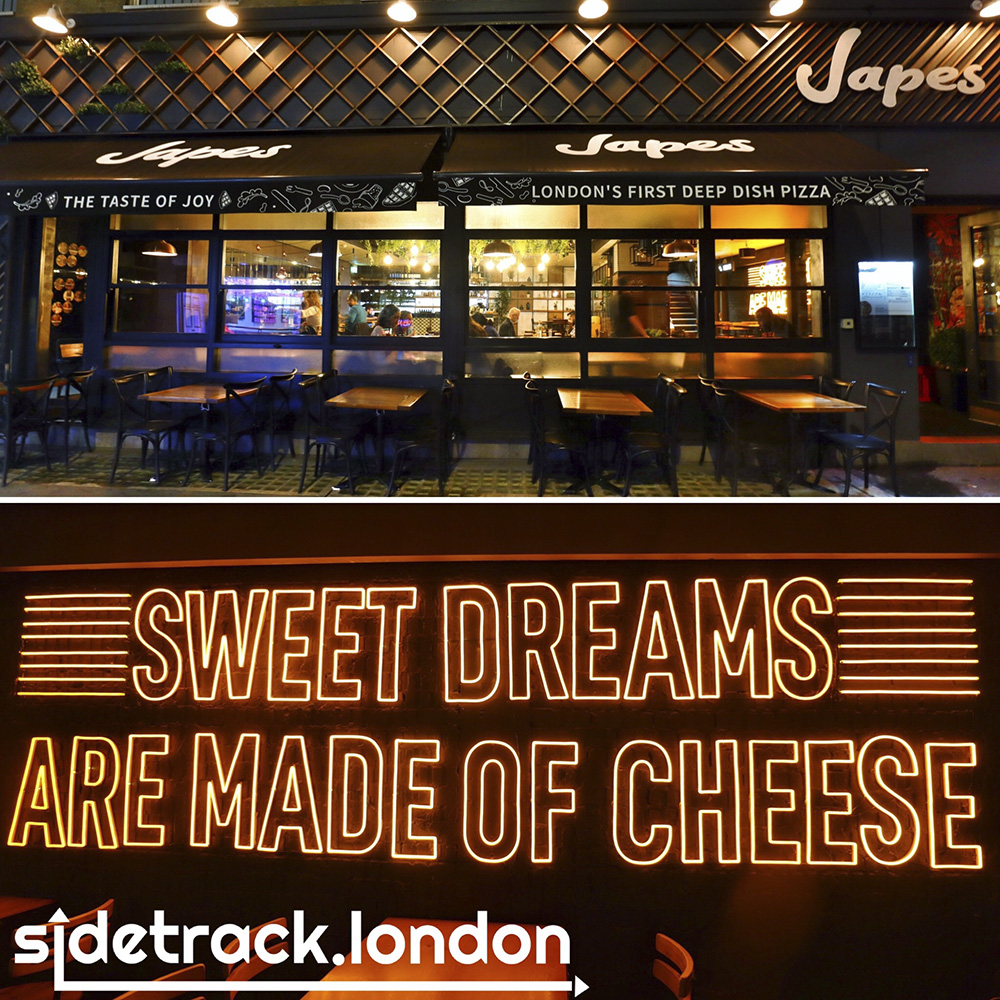 Located on Dean Street, the pizzeria is lively and perfect for a late night feast with lots of indoor and outdoor space.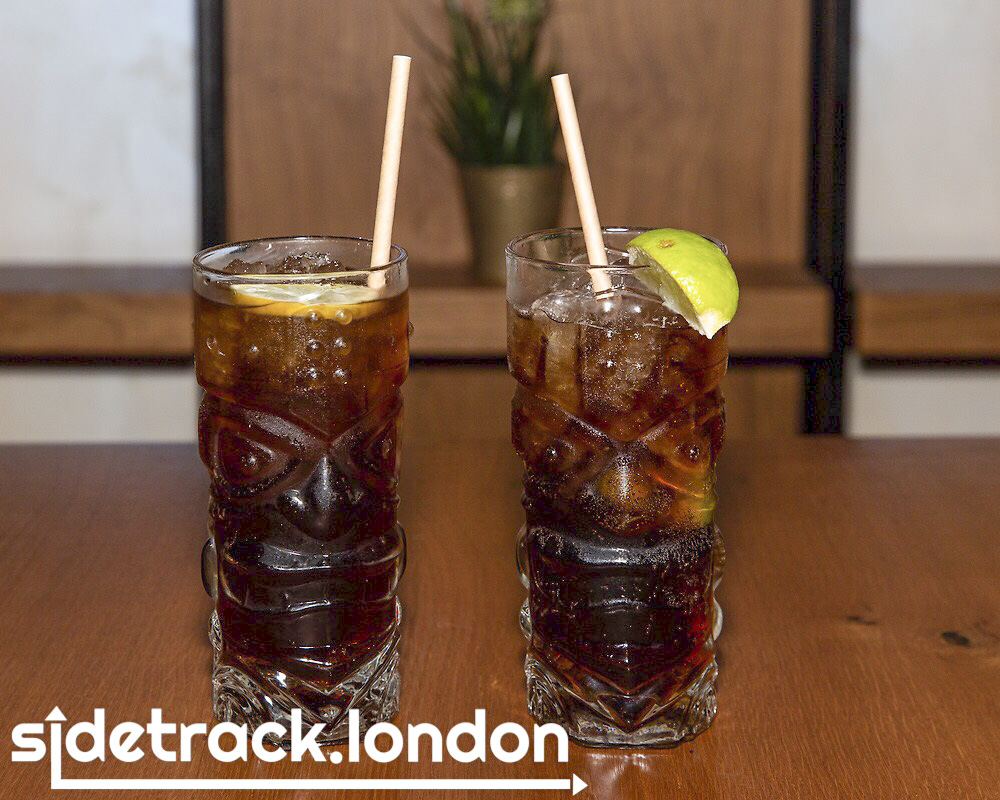 Start your meal with a cocktail and sip on a Long Island Ice Tea or a Cuba Libre.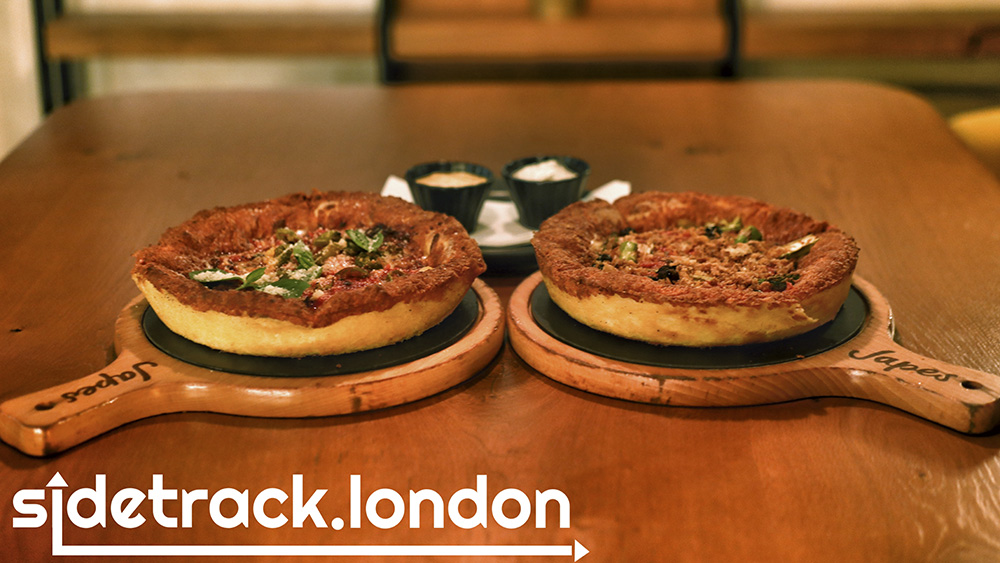 The pizzas are thick and filling, just like the Chicago classic with stringy mozzarella that melts as you pull out a slice. You can add parmesan for a golden crunchy crust and with delicious dips like Truffle Mayonnaise and Special Ranch Dip, you won't want to waste a crumb.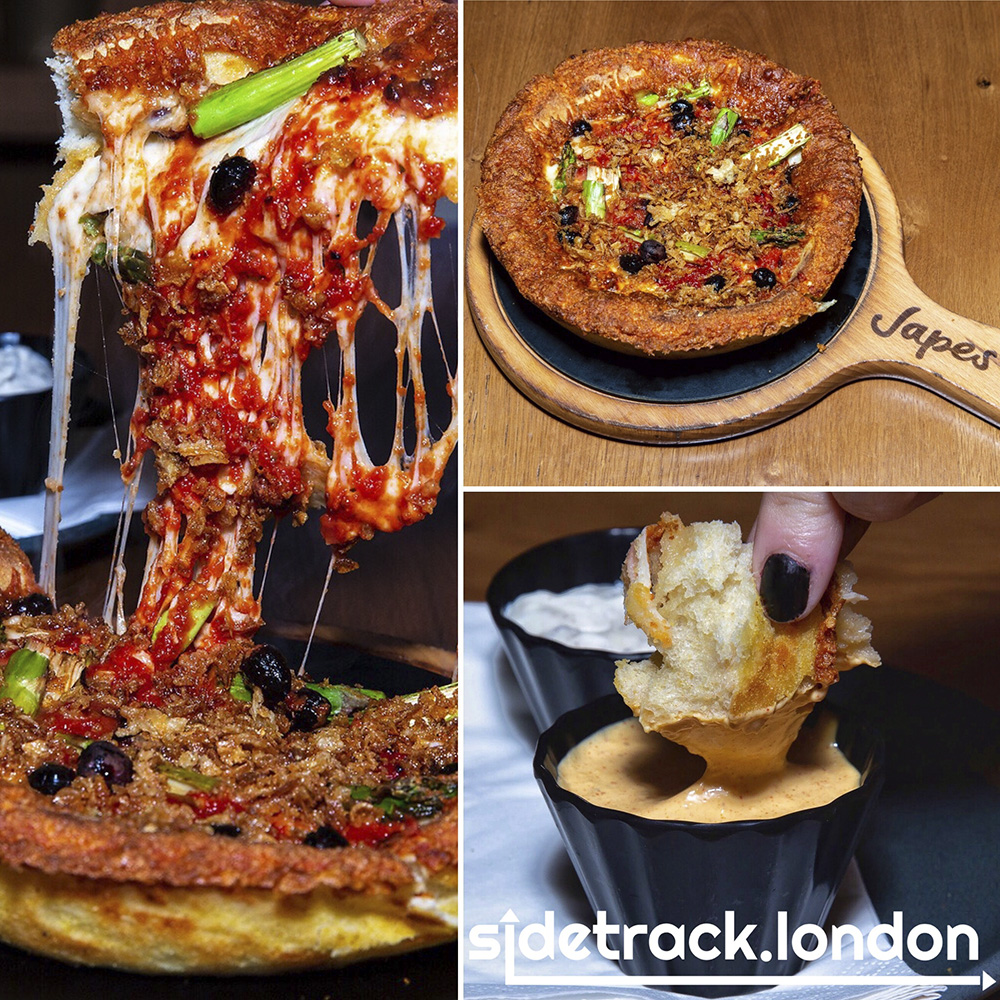 The Chicago Pizza is a must, based on the classic with pepperoni, parmesan, tomato and basil, and though the vegan mozzarella may not have the same spectacular effect, the Vegan Delight is absolutely delicious with roasted hazelnuts, onion crisps and asparagus.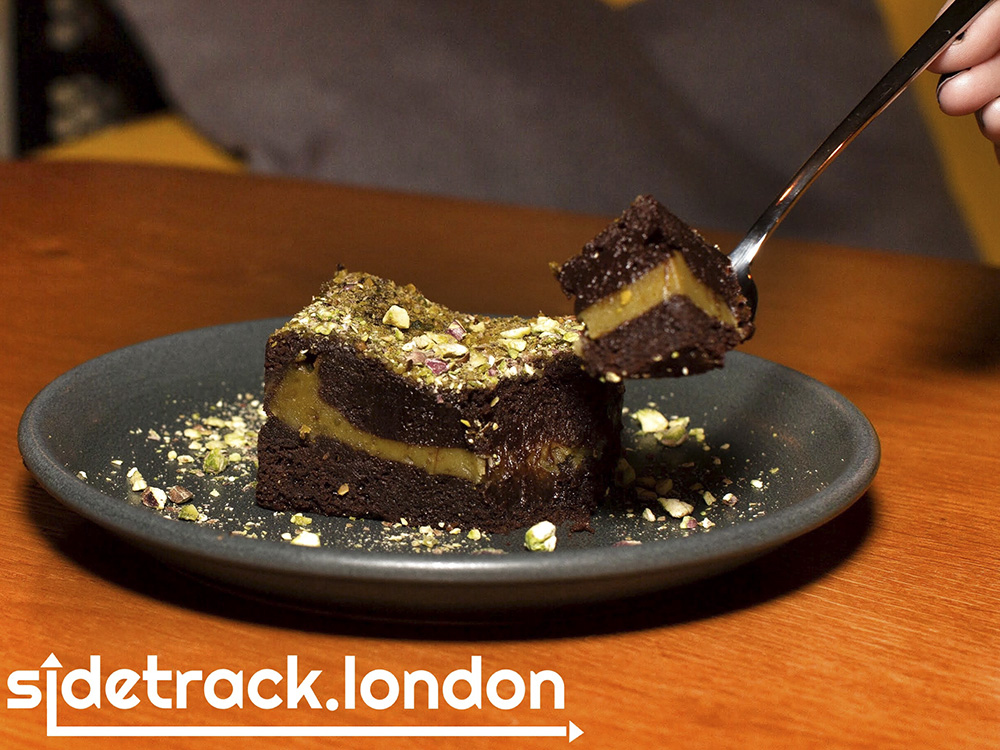 Make sure to save space for dessert as Japes serve the most indulgent, gooey, homemade brownies.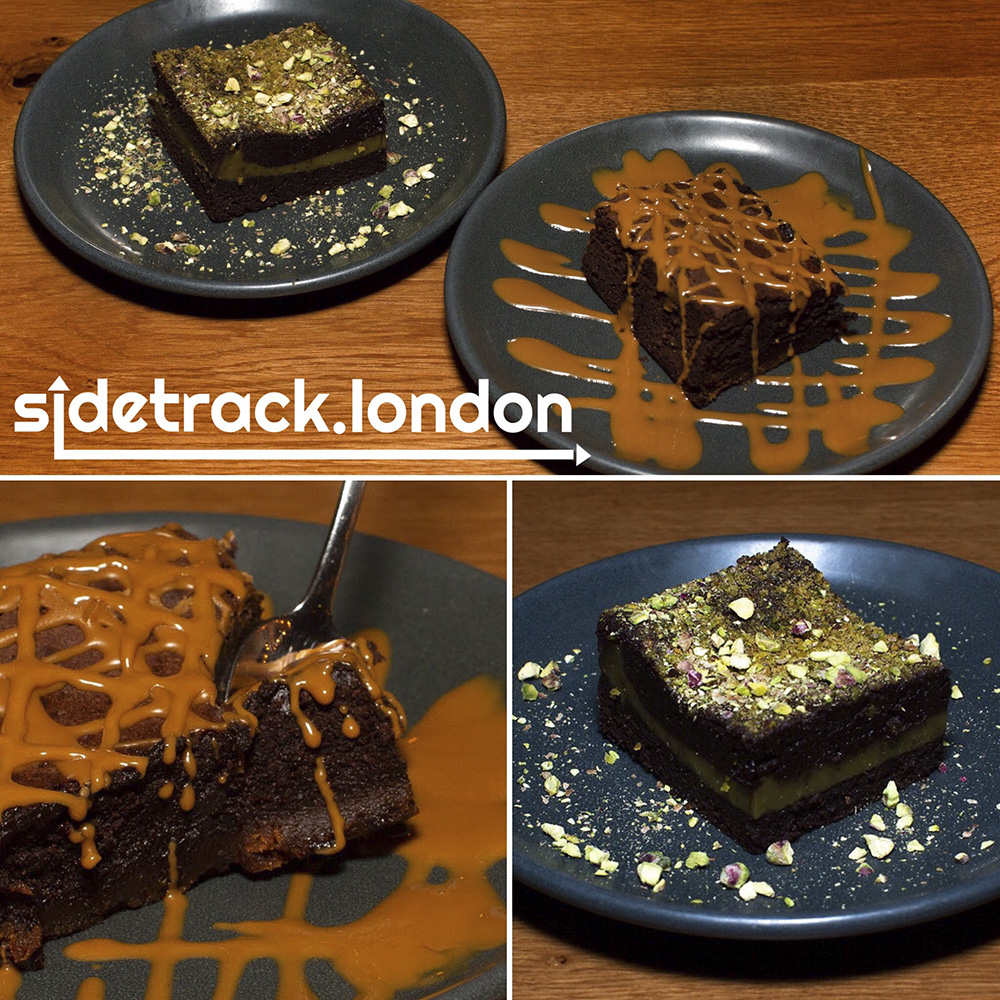 Cookie monsters will love the Biscoff Brownie with layers of crushed biscuits and topped with chocolate brownie batter, while the Pistachio Brownie is stuffed with pistachio cream and topped with crushed pistachio nuts.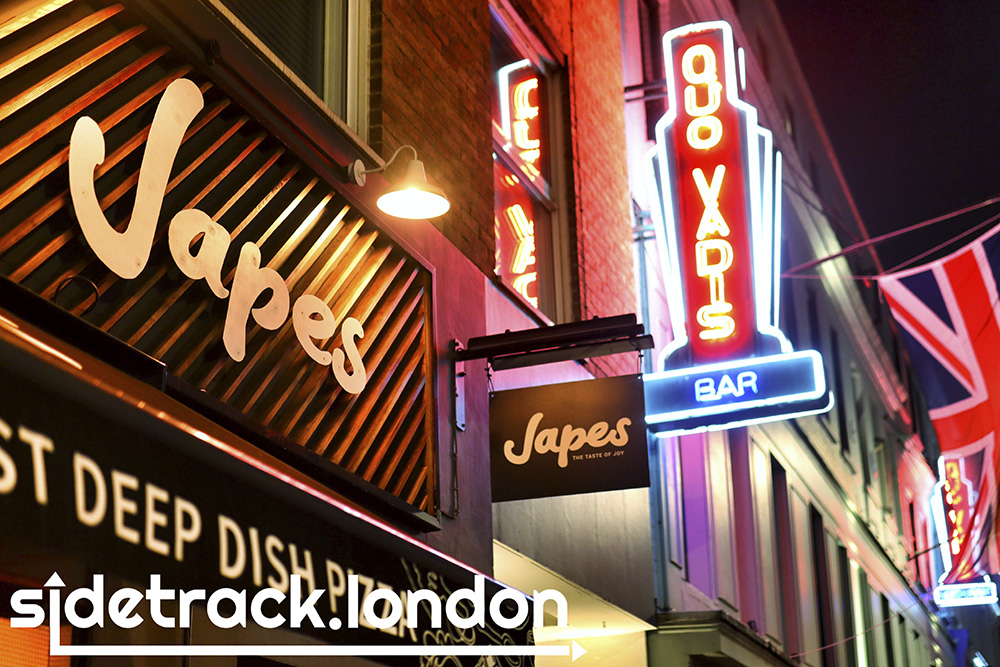 Located at 22 Dean Street in Soho, Japes is open daily from 12-10 and you can book a table at the website or order Click & Collect