Immersive »
Moonshine Saloon
Wild West Cocktail Bar
on November 05, 2020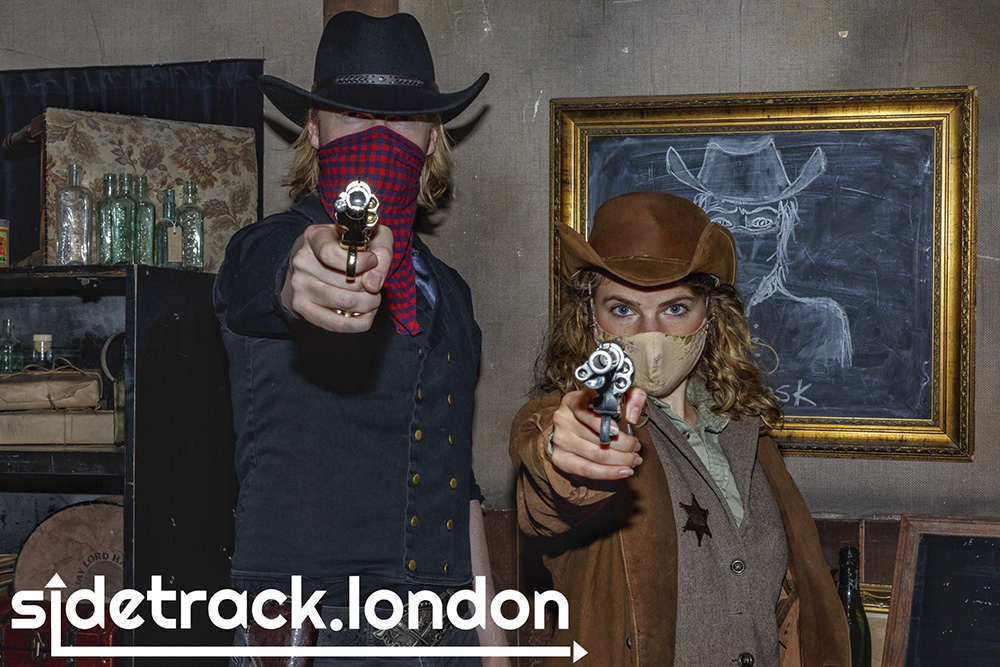 Dust off your cowboy boots and mosey on down to Moonshine Saloon for a Western immersive experience.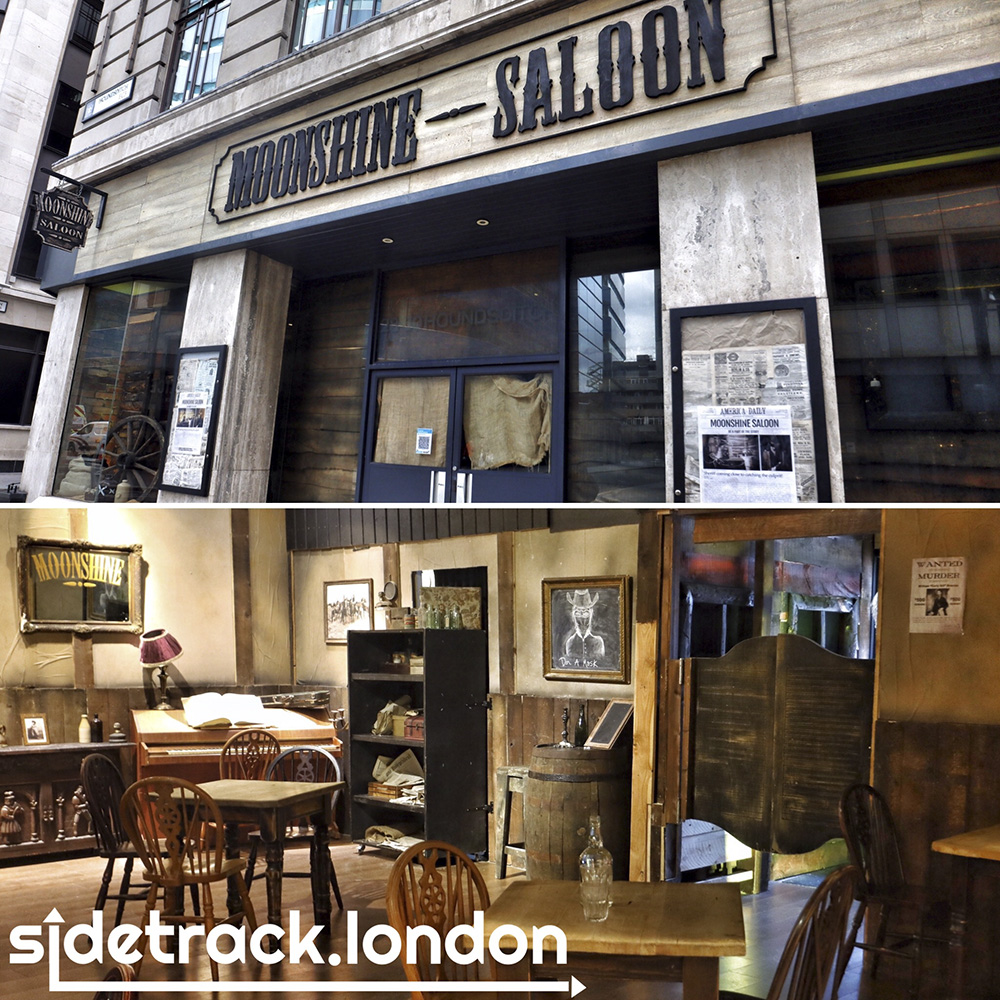 Located among the skyscrapers of Houndsditch, the bar looks intriguingly out of place with dusty bottles, wagon wheels and wanted posters in the window.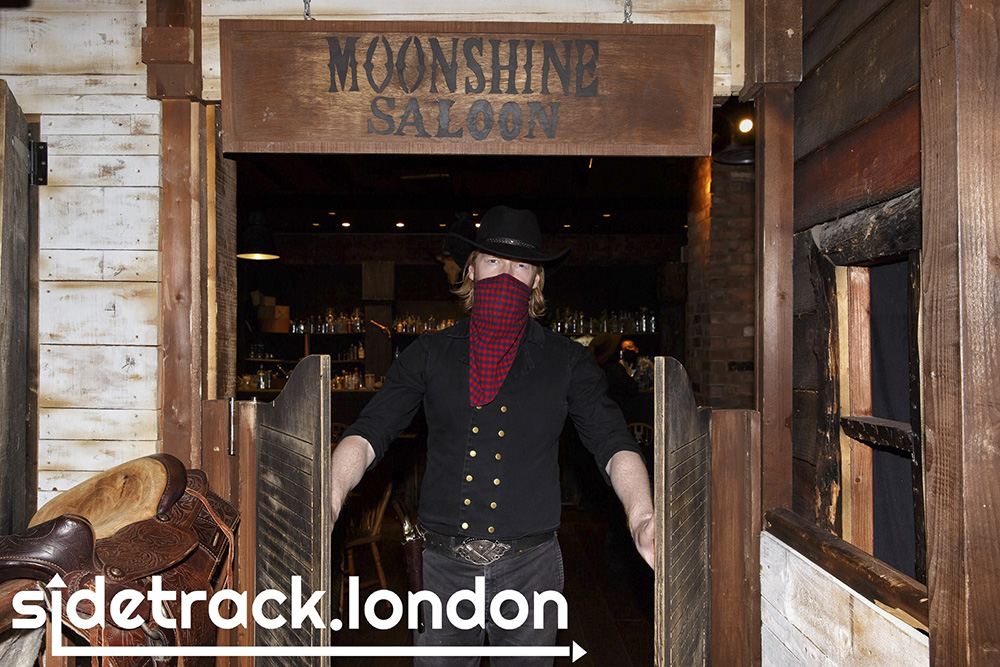 Don a cowboy hat and swing through the saloon doors, travelling back in time to small town Cold Water circa 1904.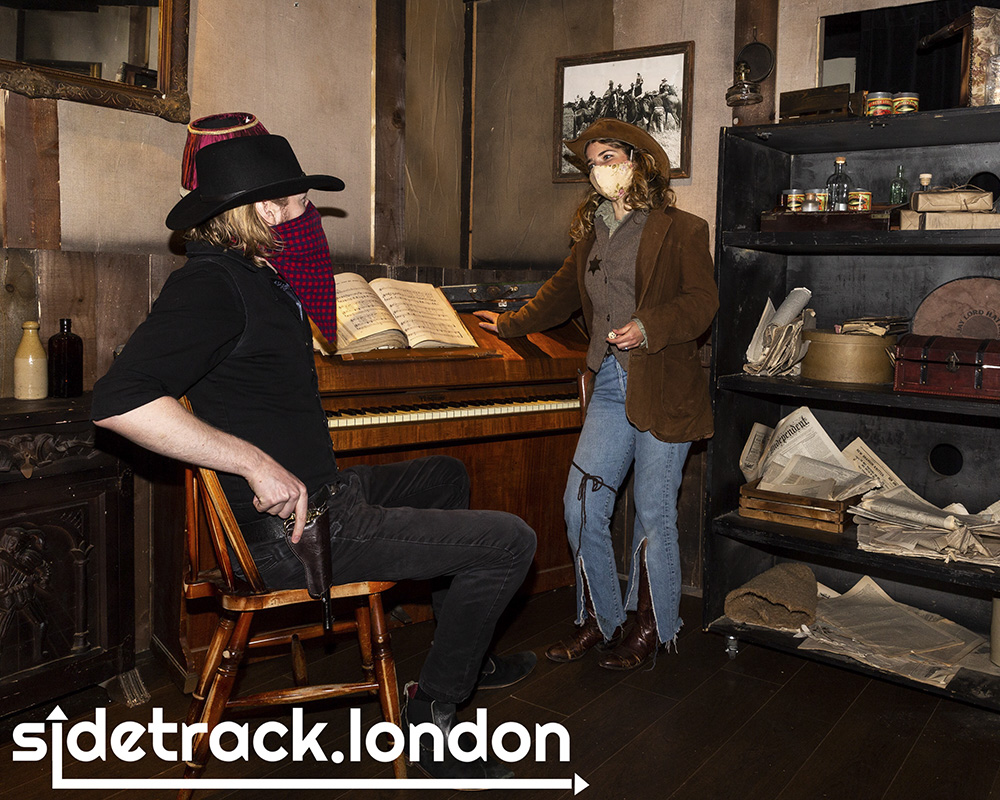 Inside, the bar has a cosy and welcoming feel with rustic decor, sepia photographs and old piano in the corner.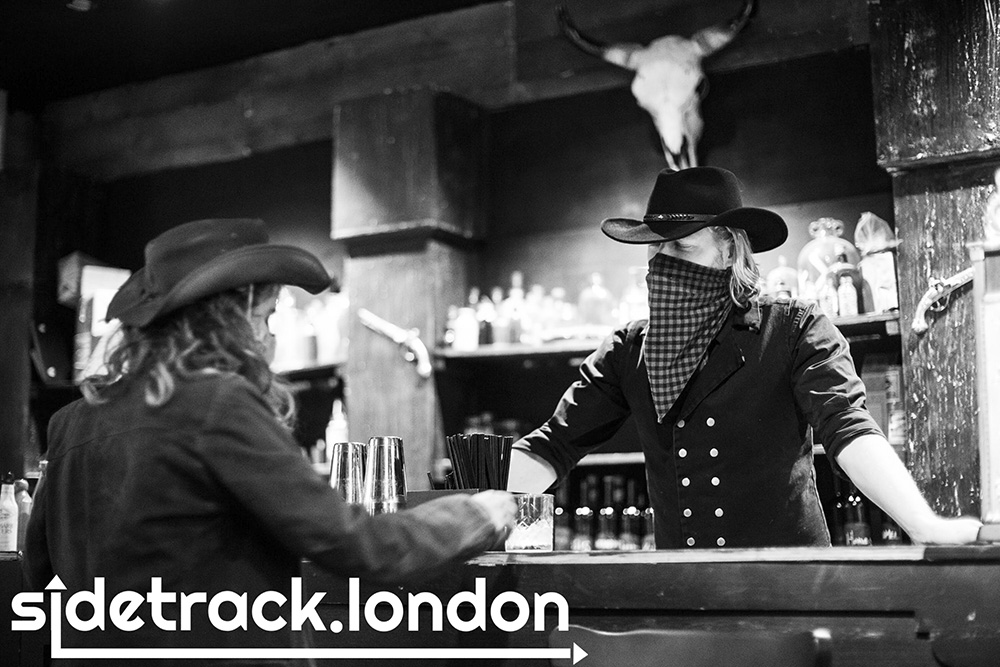 Before the fun can begin, you need to smuggle a bottle of your favourite liquor to the barkeep without getting caught by the local Sheriff.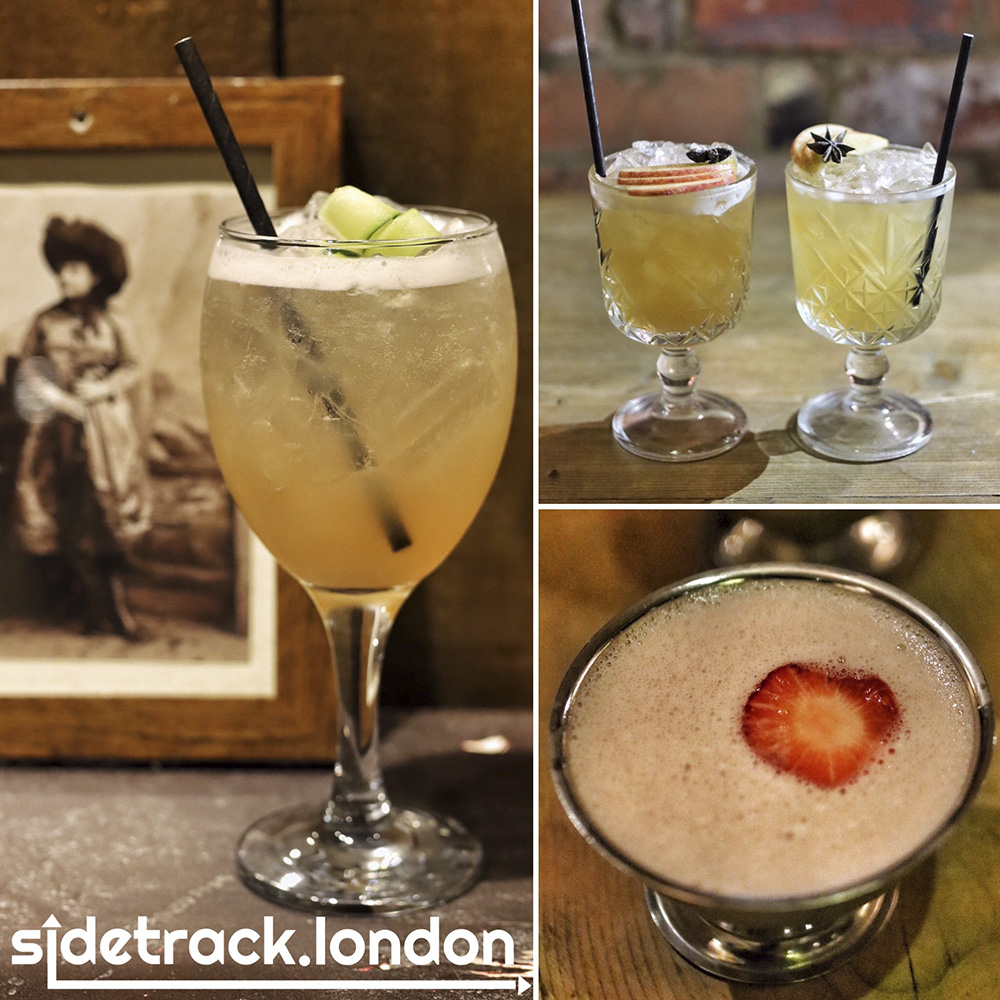 The cocktails are delicious and you'll be served four rounds of bespoke drinks inspired by the moonshine you smuggled in. We sipped on Elderflower, Apple & Cucumber, Strawberry & Caramel, Grapefruit & Rhubarb and Apple, Ginger & Cinnamon Cocktails.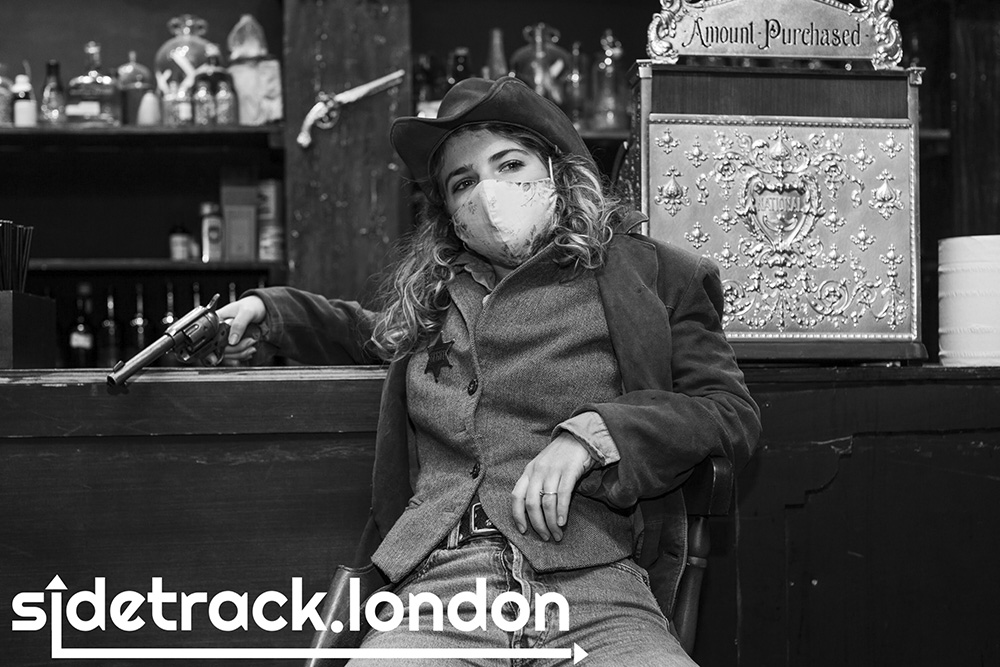 Drink in hand, it's time for the action to begin as you join Clyde Cassidy's gang and become a Moonshiner.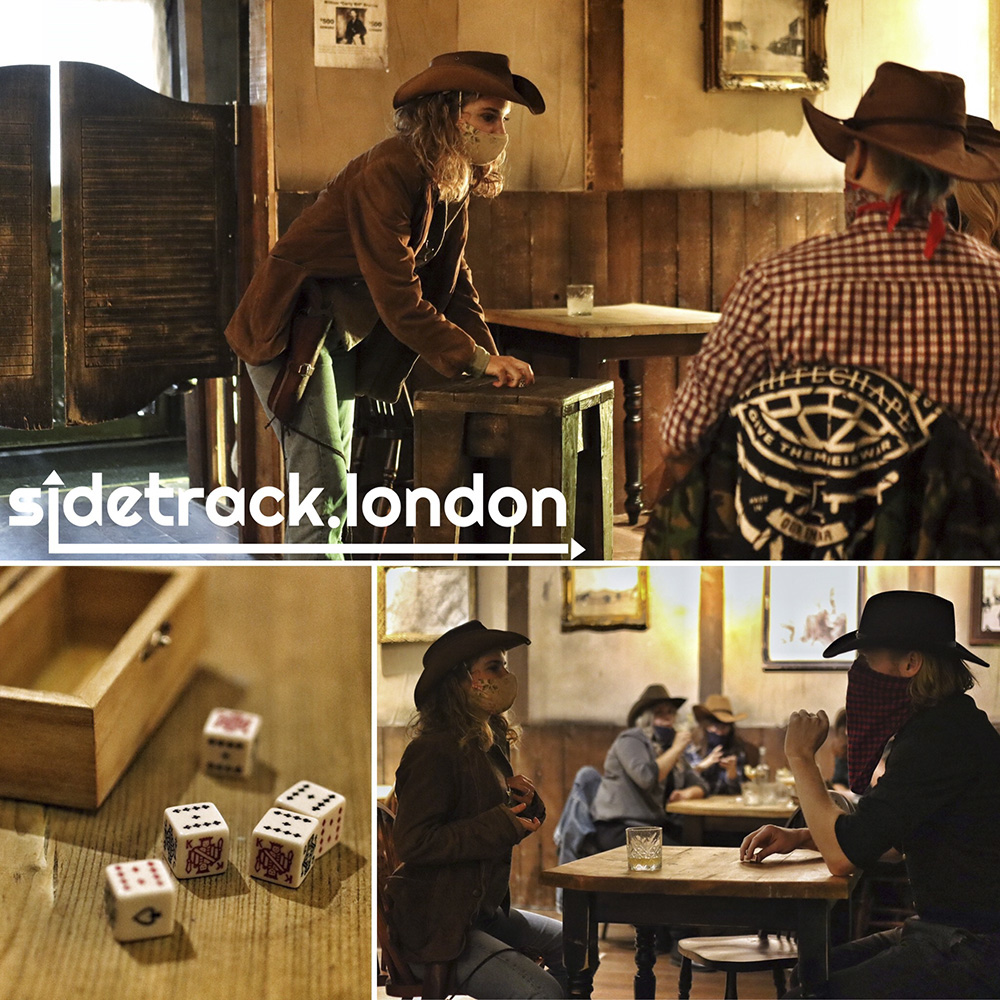 You'll spend the evening meeting outlaws, gambling and swilling liquor as you get immersed in the Wild Wild West.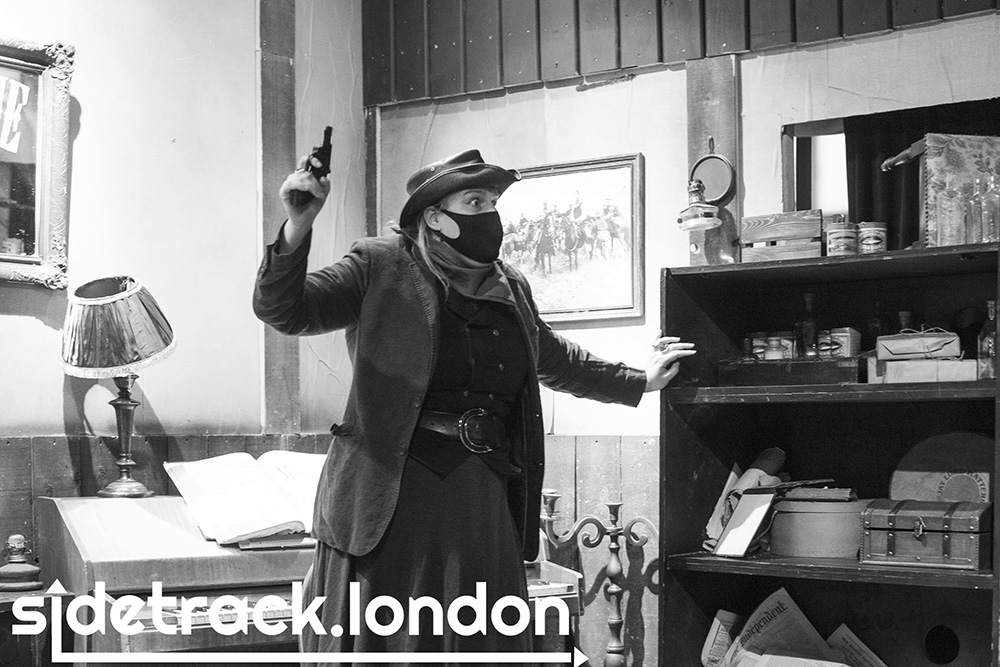 Featuring a talented cast, you'll be welcomed in by Big Sue, interrogated by the local Sheriff and go into business with the King of the Moonshiners, Clyde Cassidy.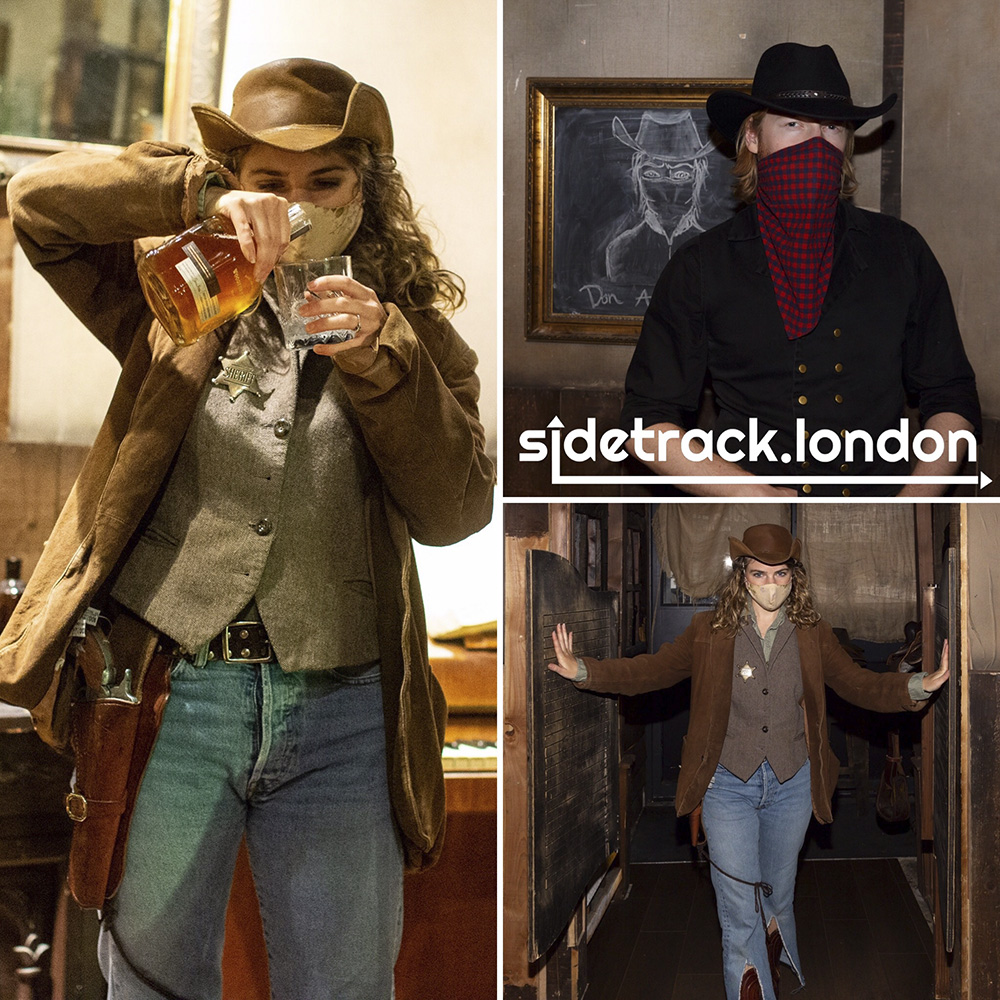 A delicious mix of cocktails and theatre, this is among the best of London's must-try experiences and has been adapted to be fully covid-secure.