Restaurant »
Pasta Remoli Finsbury Park
Italian Homemade Pasta
on November 28, 2020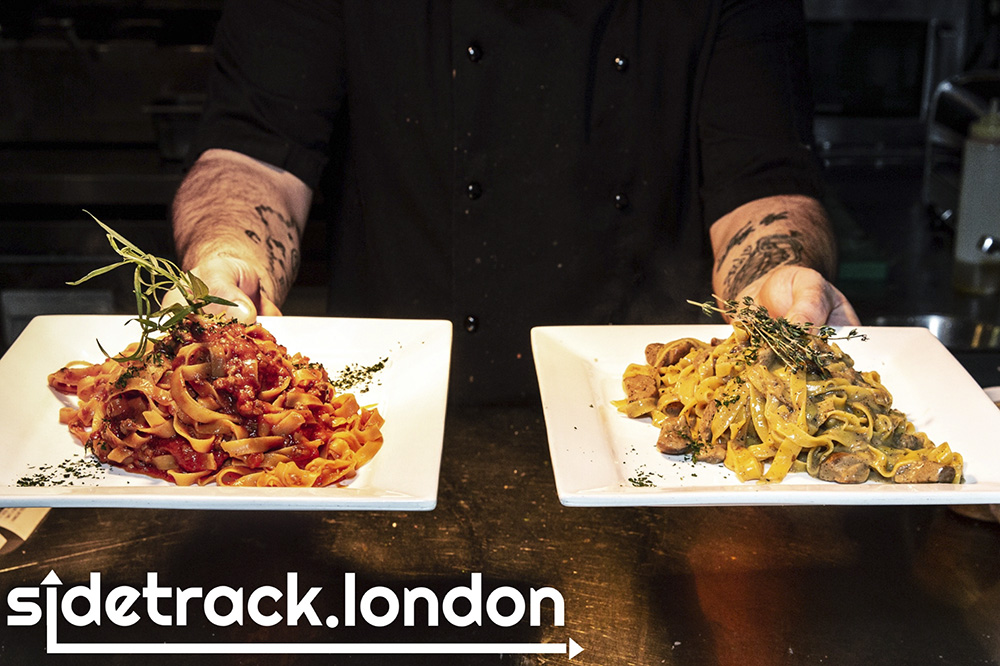 On the hunt for authentic homemade pasta in London? Look no further than Pasta Remoli in Finsbury Park.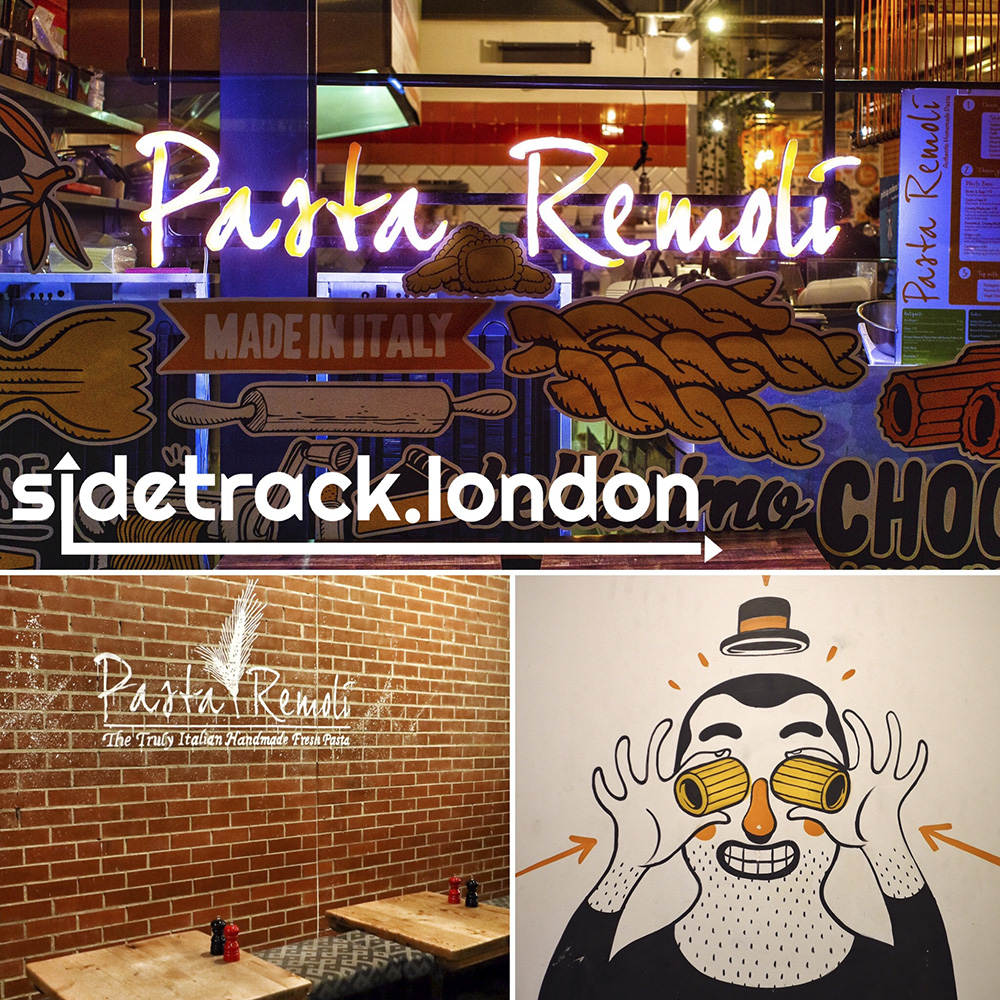 With several branches to visit in the city including Ealing, Wembley and St Pancras, the Finsbury Park restaurant has a cosy, welcoming feel with brick walls and pasta murals on the walls.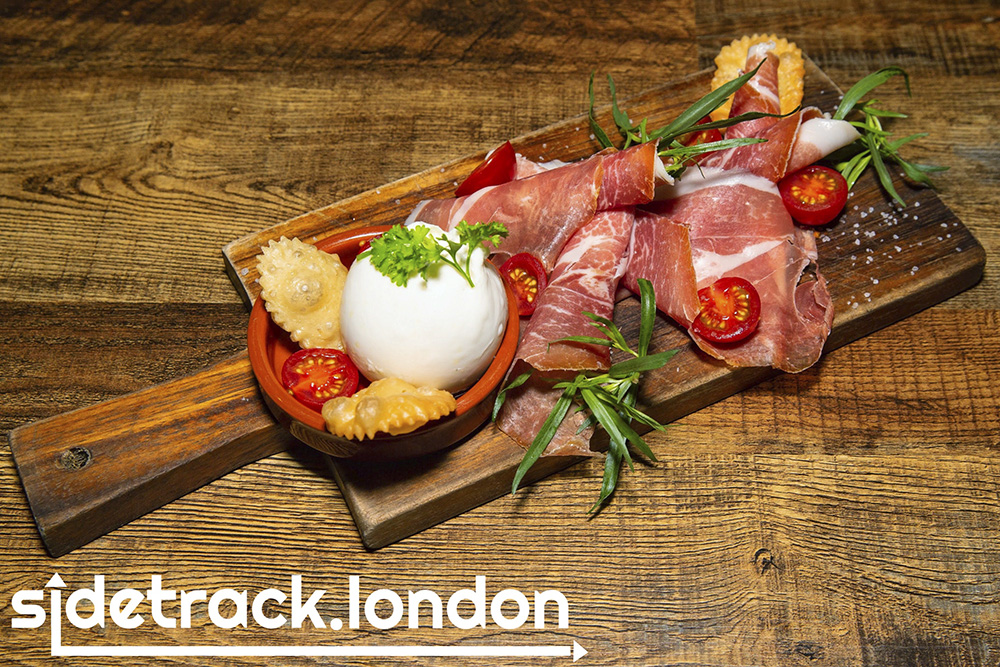 Using the freshest ingredients, the antipasti is the perfect way to start your meal with a selection of delicious meats, cheese and salads to choose from.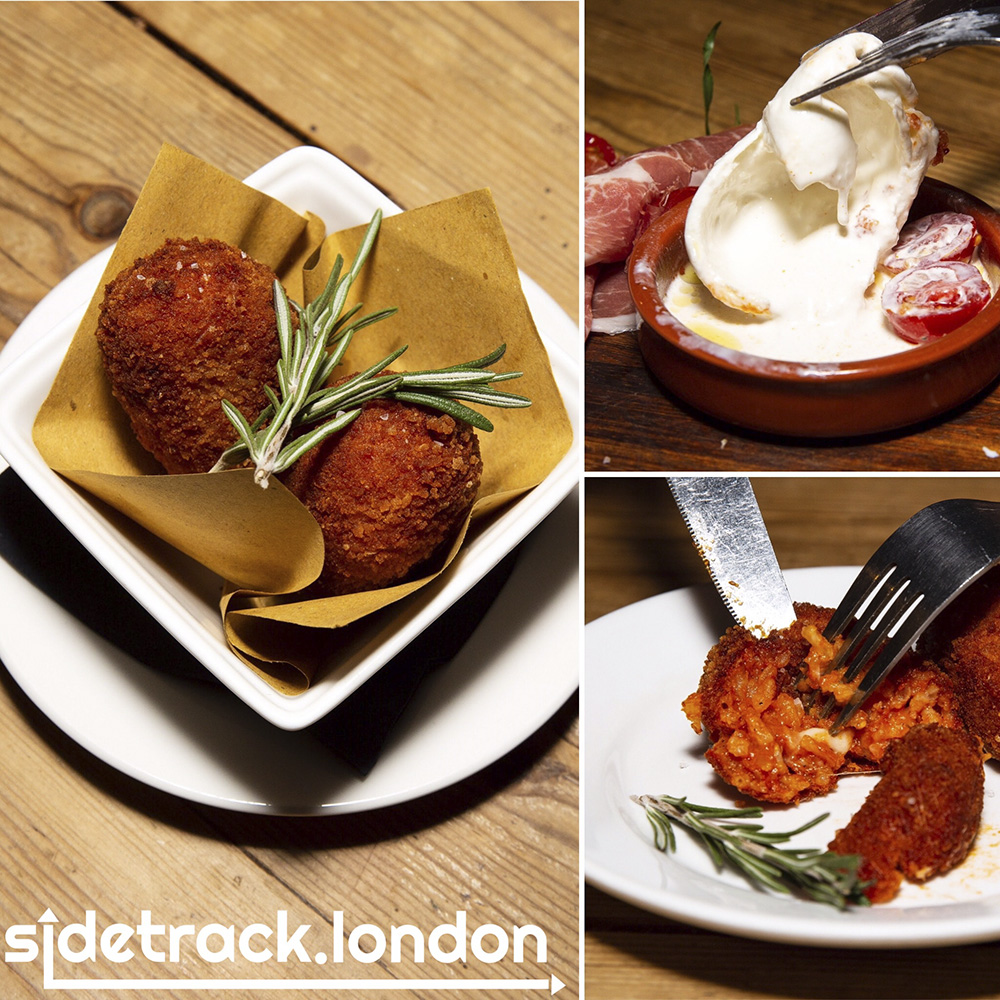 The Deep Fried Arancini was so rich and full of flavour with goats cheese and rosemary while the Antipasto Burrata Cheese & Parma Ham with Gnocco Fritto was so creamy and came served with deep fried bread.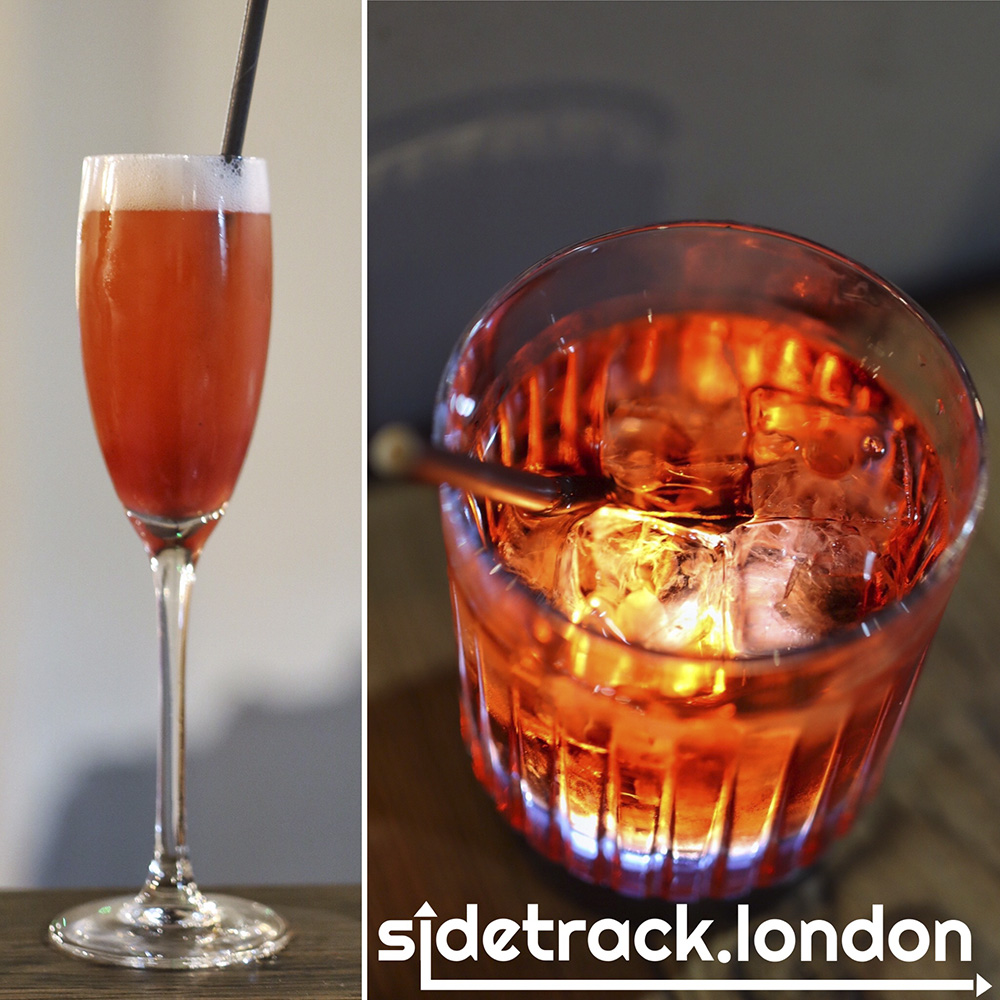 And to wash it down? Try a cocktail like the Negroni with gin, vermouth and bitters and a Rossini made with strawberries and topped with prosecco.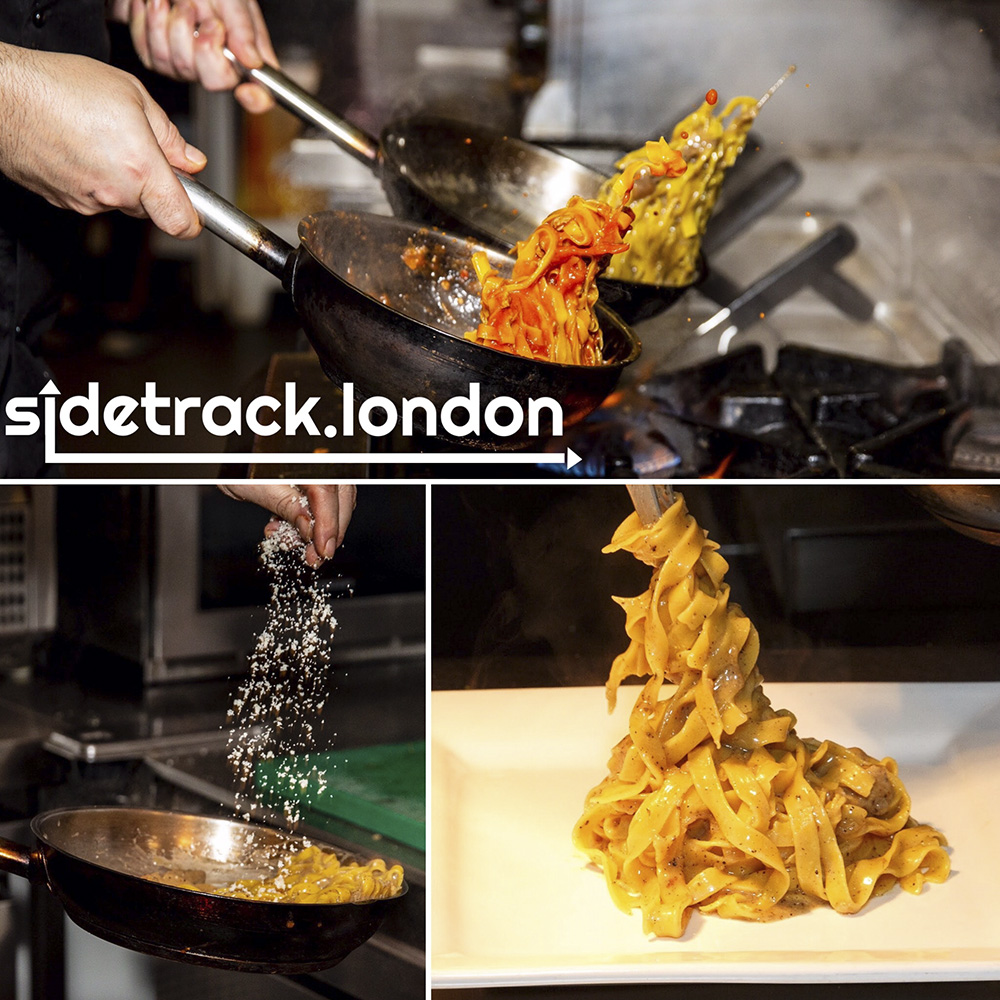 The homemade pasta is the highlight, made fresh every day, and you can choose the shape, sauce and toppings to create the perfect dish for you. They even offer masterclasses so you can learn the art and make your own pasta at home.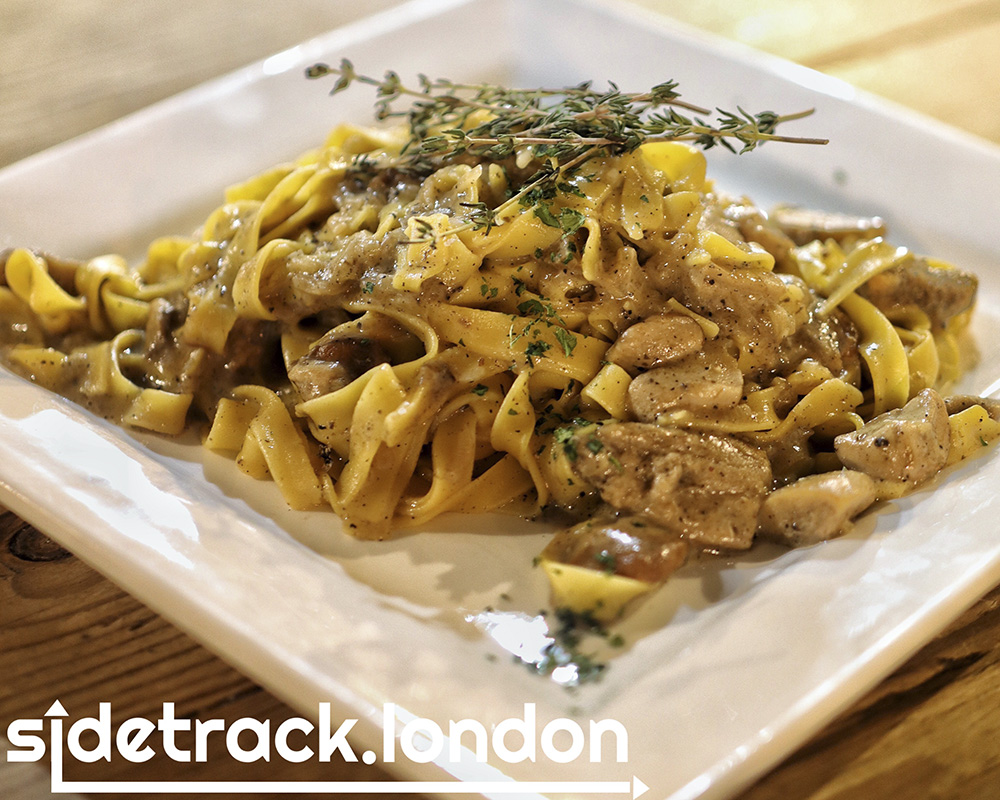 With ever changing specials, there's always something new to try. During our visit, the dish of the day was a Truffle, Mushroom & Rosemary Tagliatelle and though the original dish was served with pancetta, the chefs are always happy to adapt the dish to your taste and were able to make ours vegetarian friendly.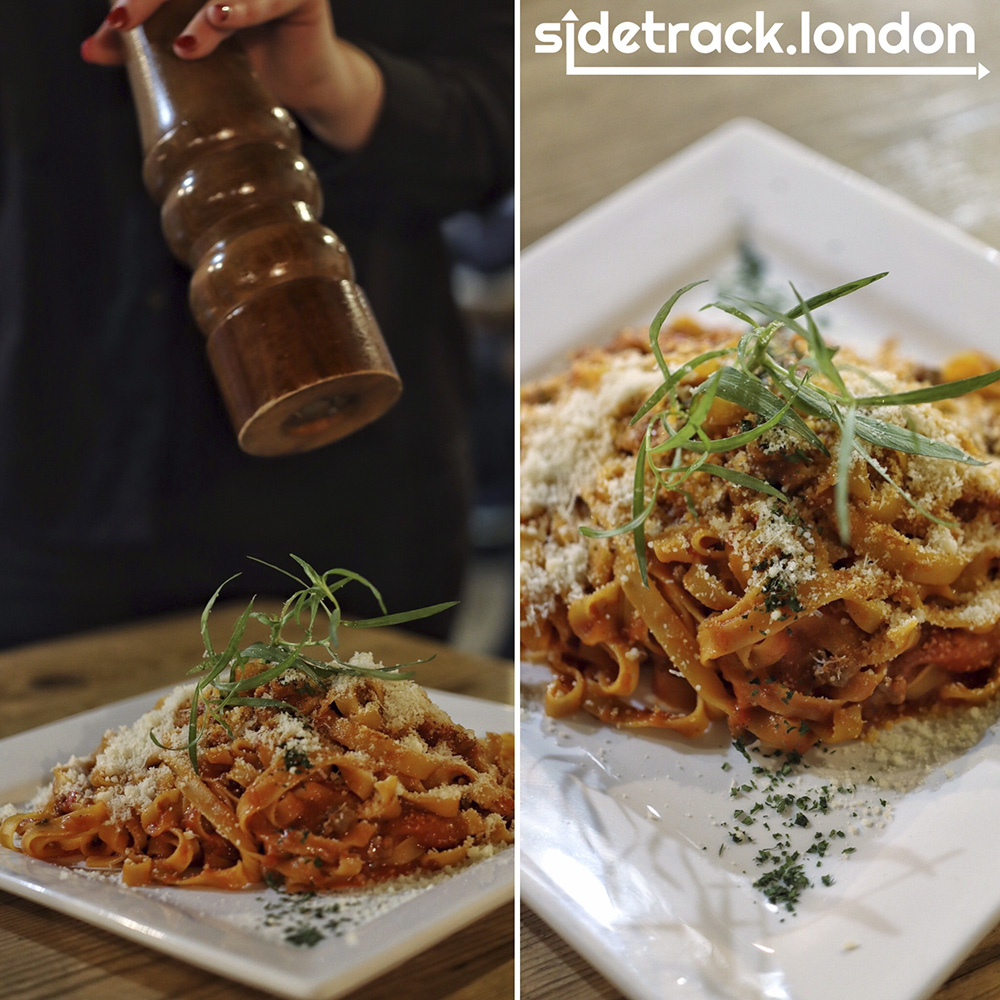 The Italian Pork Sausage Ragu Tagliatelle was cooked with tender Tuscan sausages and served in a delicious ragu made with white wine, tomatoes and herbs.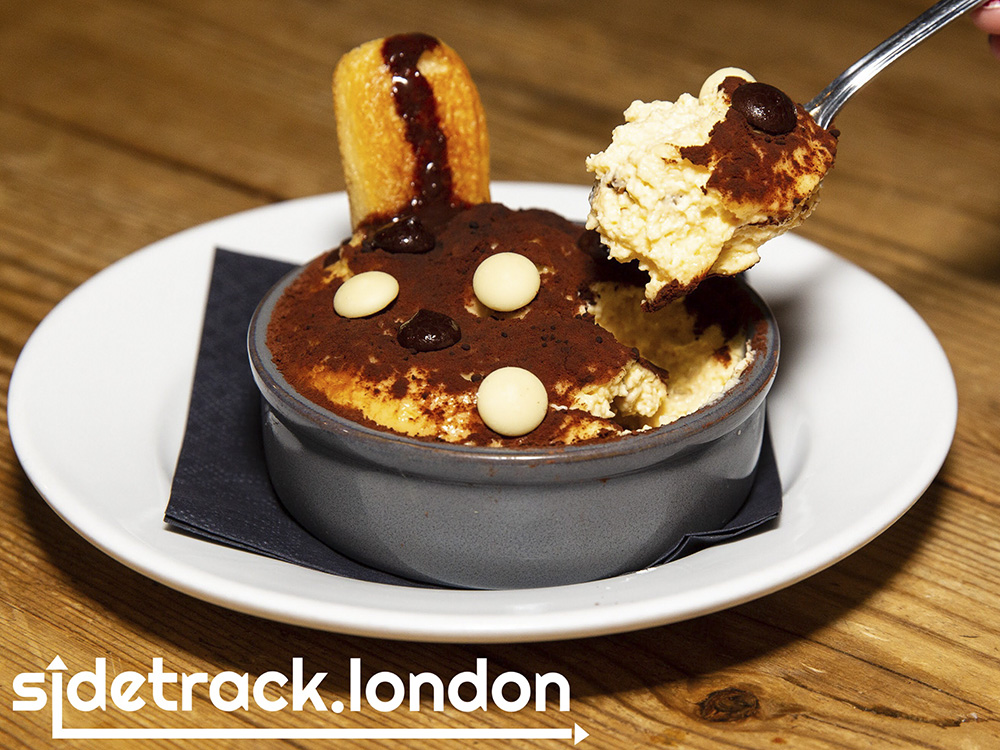 Make sure to save space for one of the homemade desserts.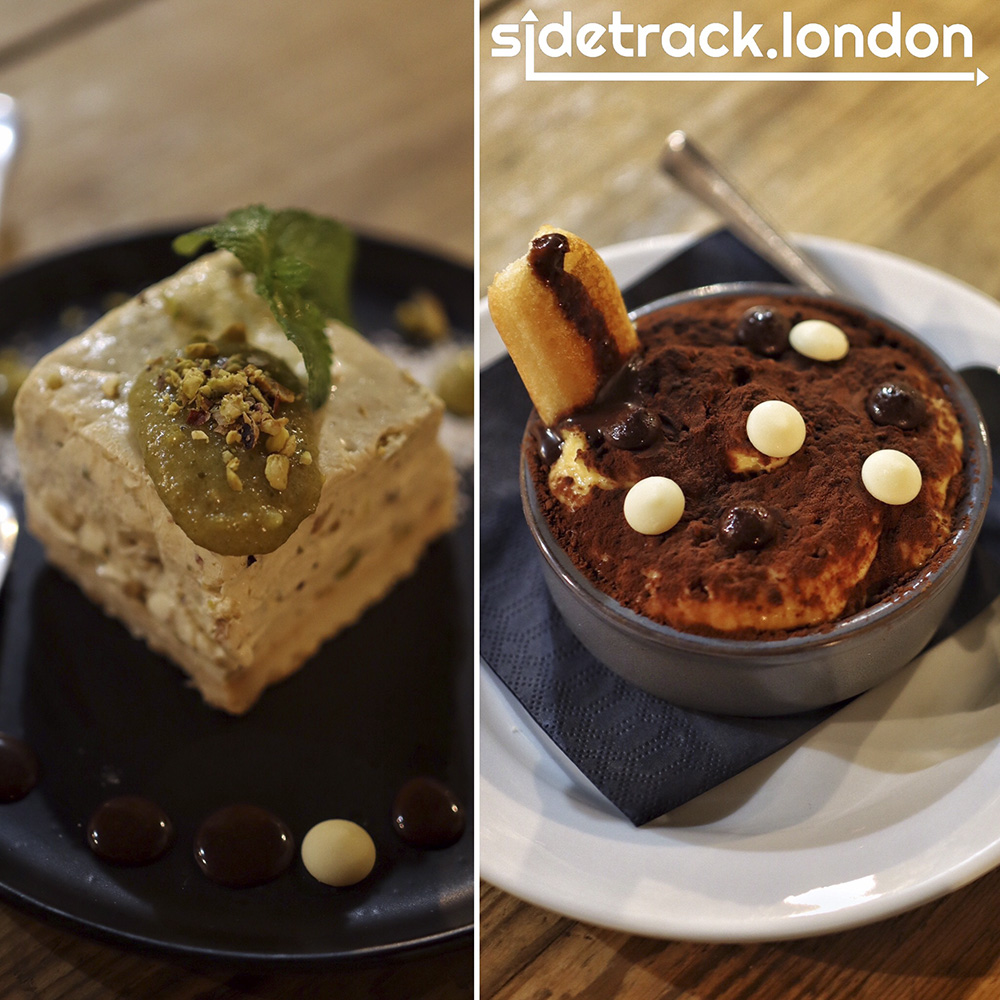 An Italian tradition, indulge with the espresso soaked Tiramisu Remoli or our favourite, the Pistachio & Mascarpone Cake which was so creamy and nutty.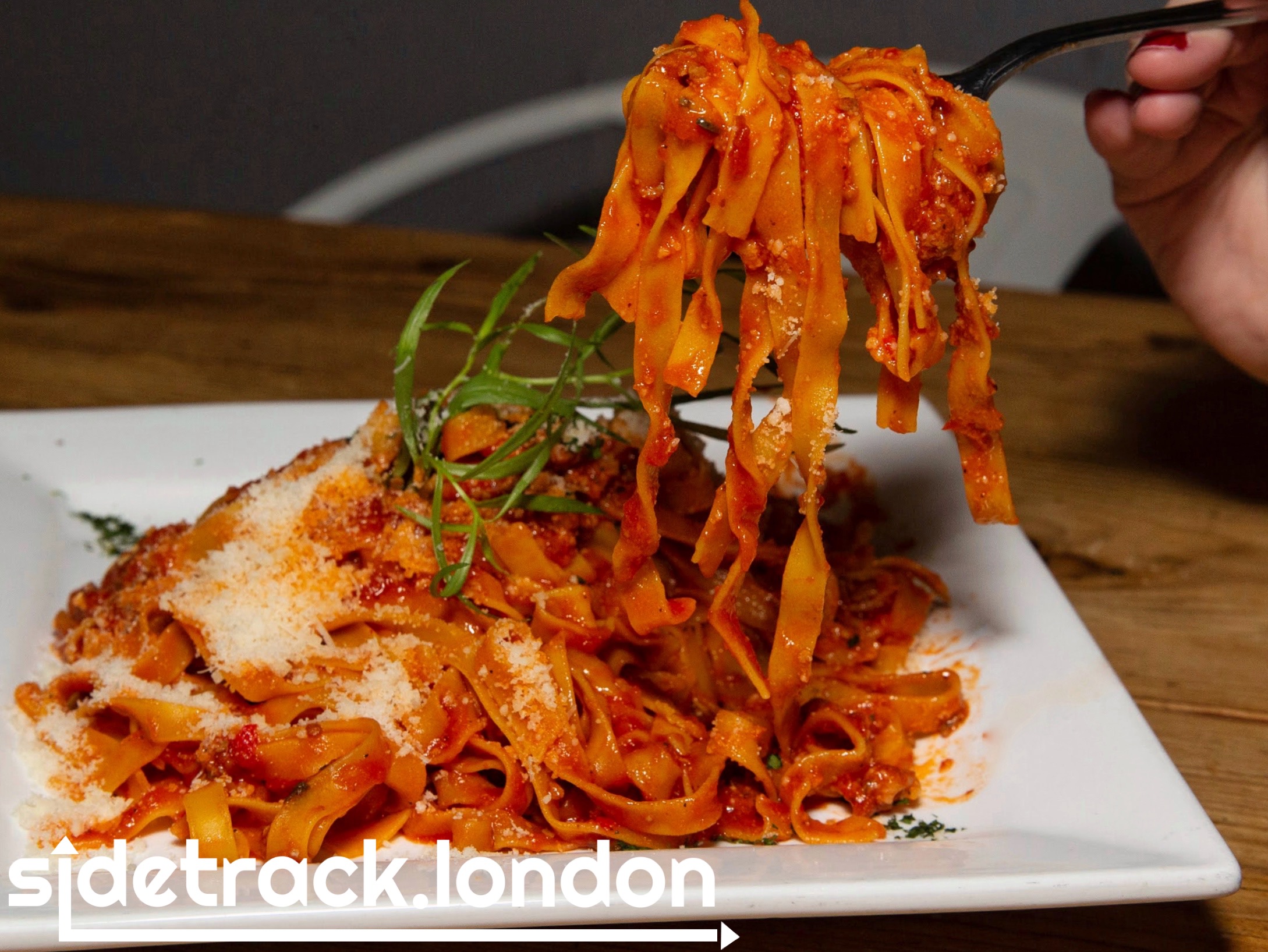 Reopening on December 2nd, book a table or order delivery via the Pasta Remoli website.