Takeaway »
Tootoomoo
Fresh Pan Asian Food
on November 13, 2020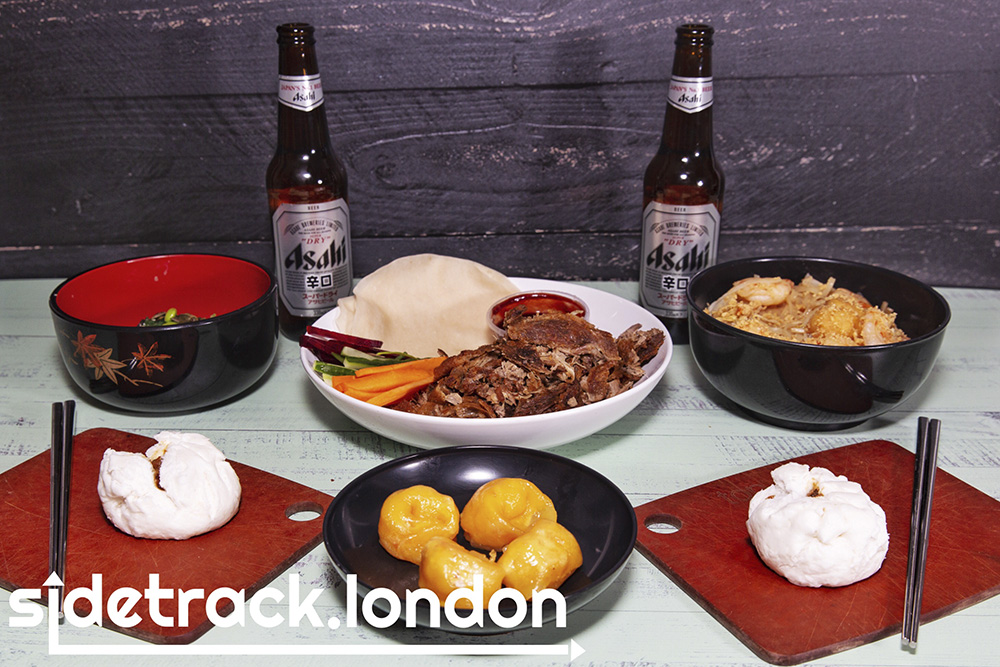 If you're the mood for food that's fresh and full of flavour, order Tootoomoo this London Lockdown.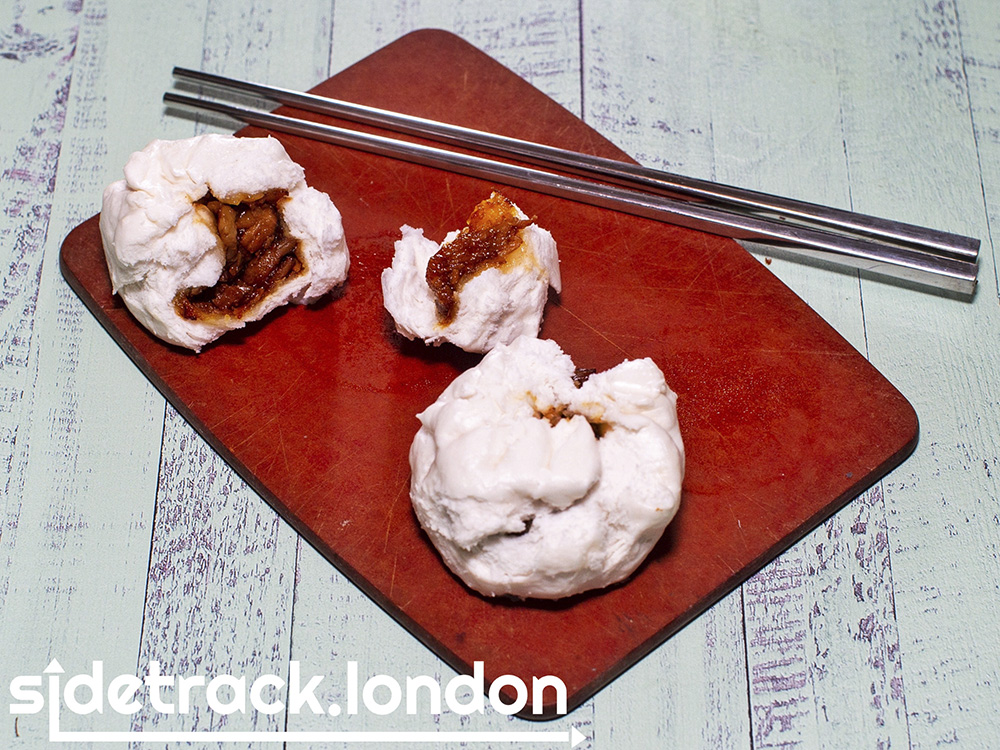 Dim Sum is the perfect way to start with a selection of meat, fish and vegetarian options.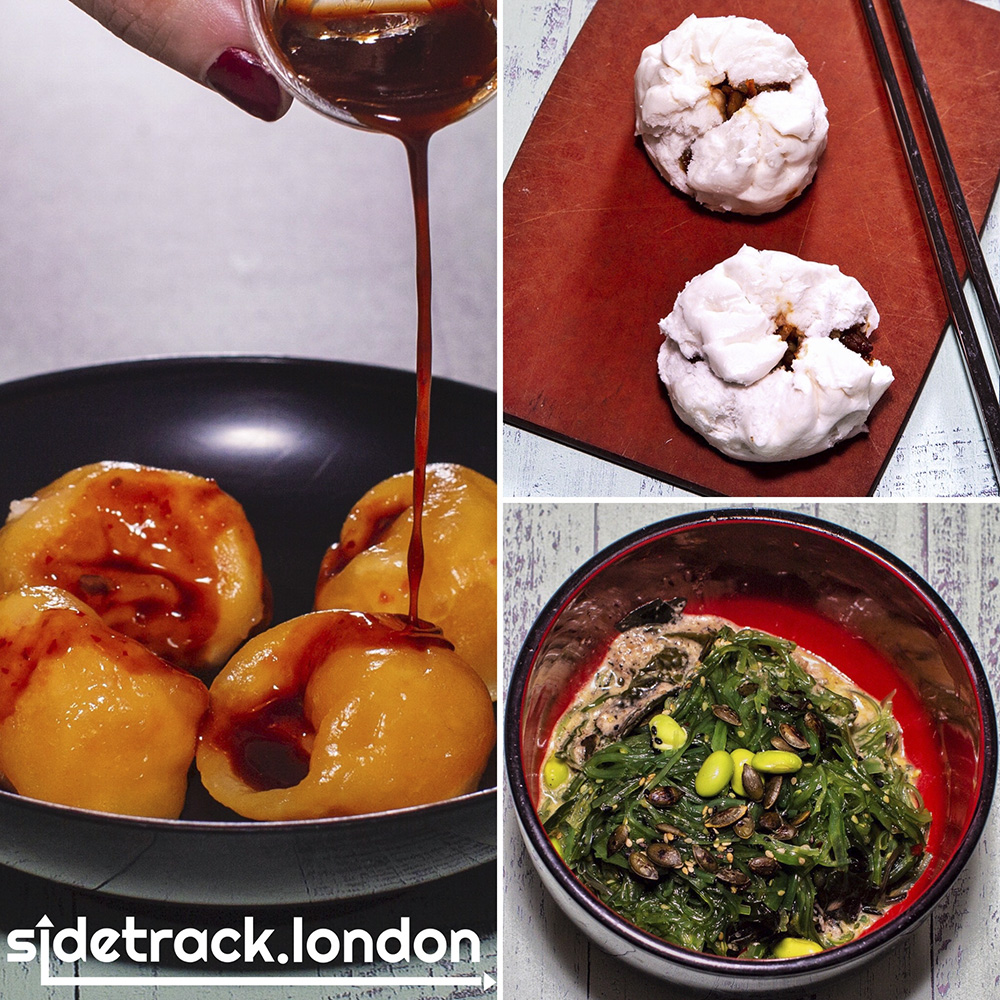 We tucked into fluffy Char Siu Bao and a steaming basket of Crab & Prawn Dim Sum drizzled with chilli soy.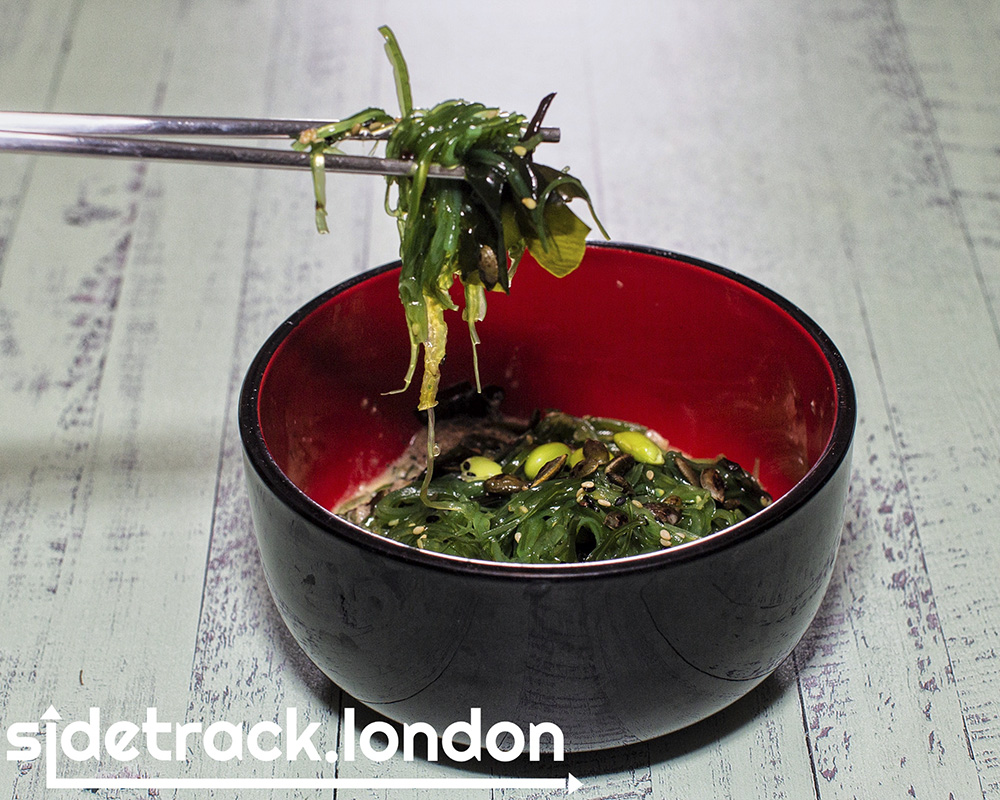 For something really refreshing, tuck into the Seaweed Salad which comes served in a black sesame dressing and topped with edamame and pumpkin seeds.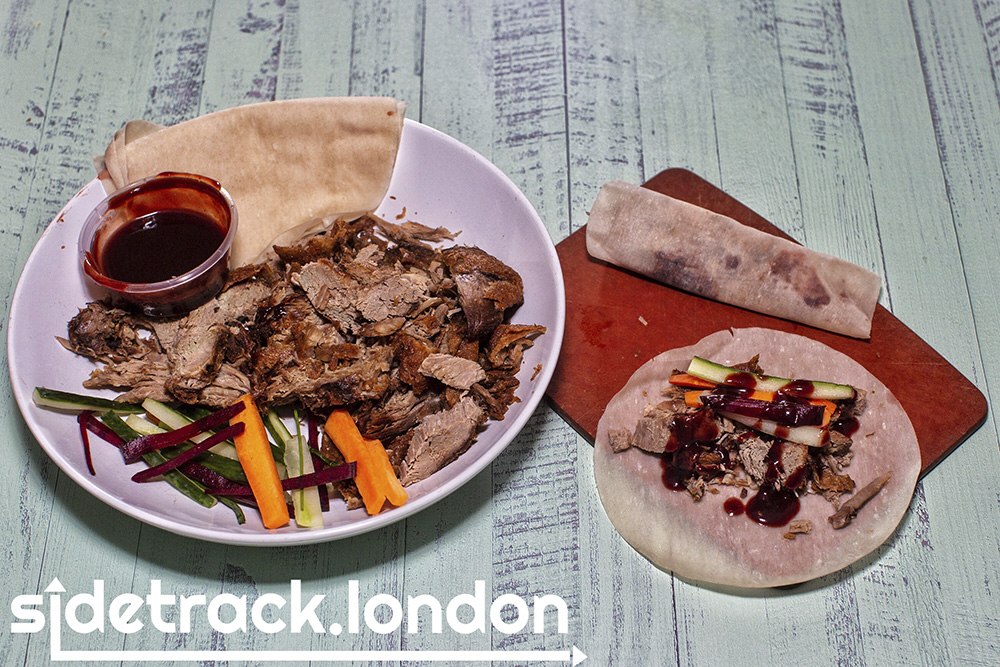 The Aromatic Crispy Duck is a great option if you're really hungry or have a big family to feed.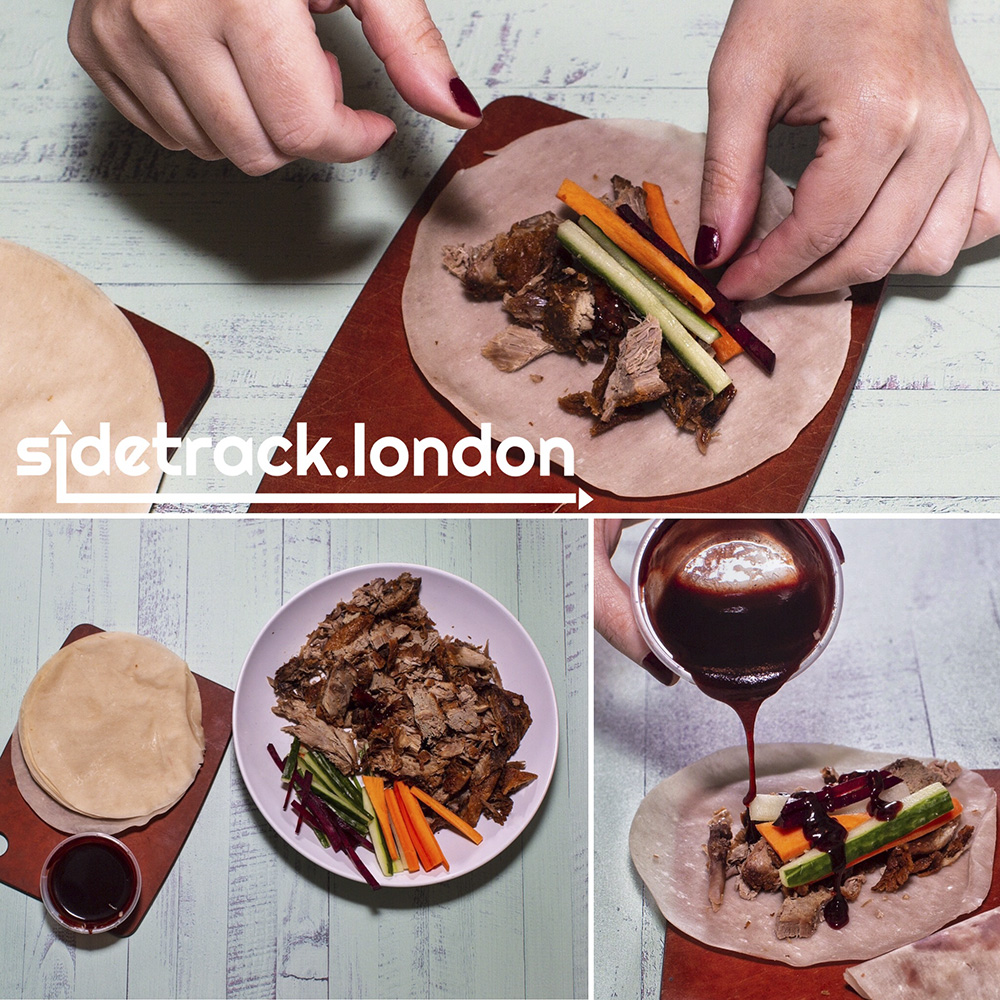 The dish comes with everything you need to roll your own pancakes including hoisin sauce, carrots, beetroot and cucumber but it might be a good idea to order some extra steamed pancakes as there's a generous amount of crispy duck.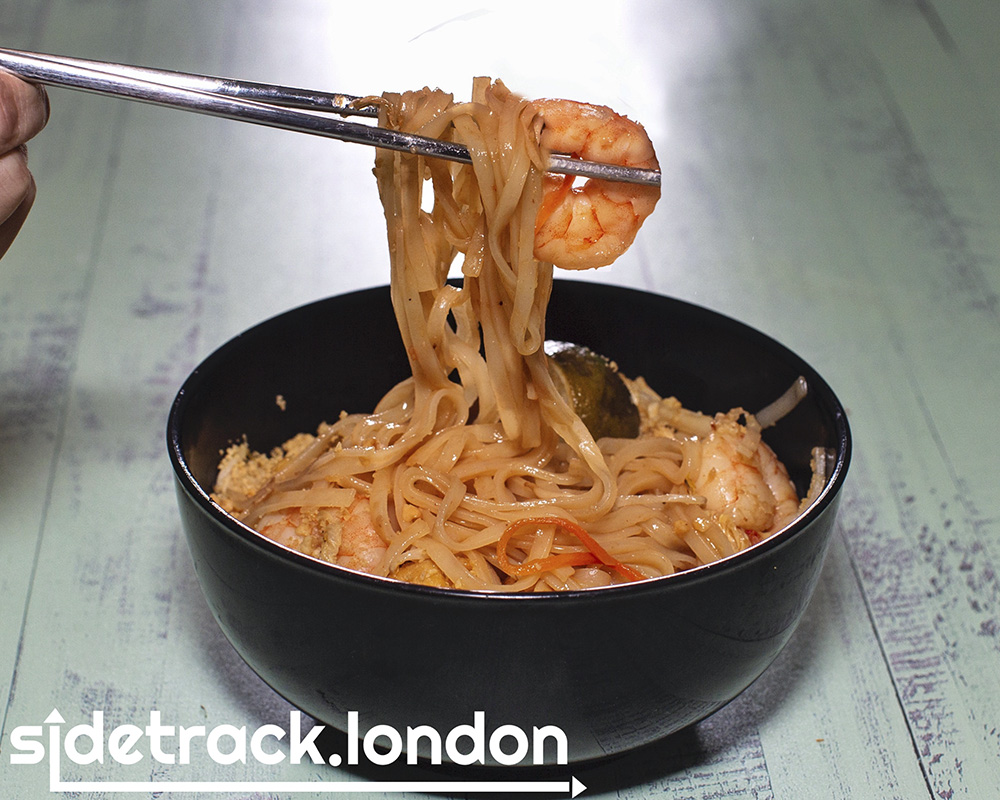 No meal would be complete without a bowl of noodles and we highly recommend the Prawn Pad Thai cooked with egg, vegetables, chilli and tofu before being topped with lime and crushed peanuts.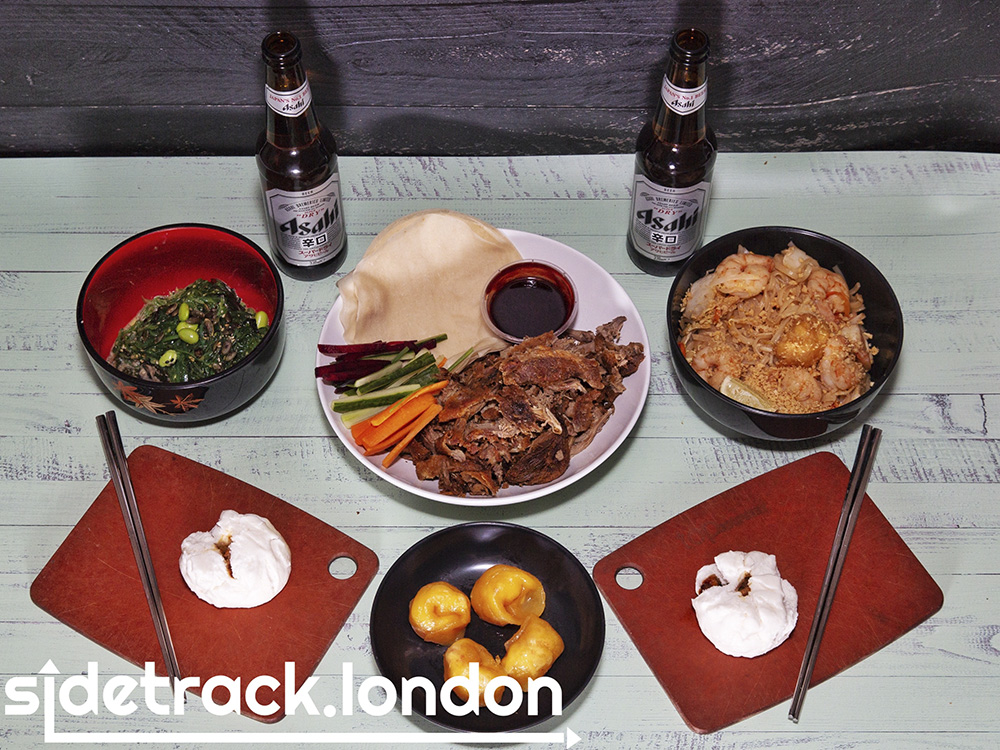 You can order Tootoomoo from various locations via their website or wait until December to visit the restaurant.