Restaurant »
Bluebird Café White City
Winter Terrace
on December 06, 2020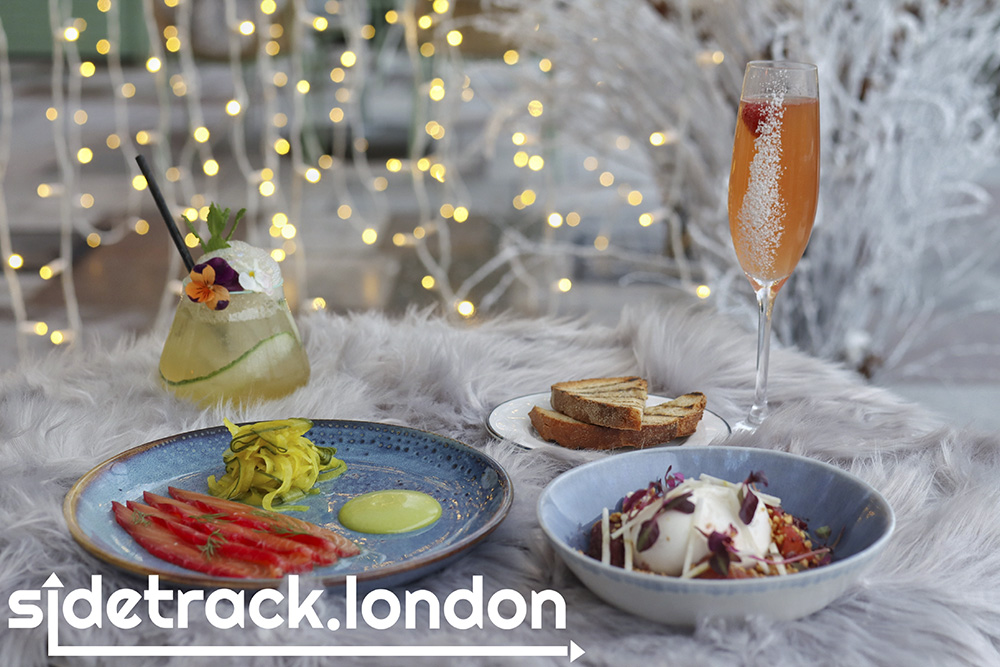 It might be cold in London but you can keep cosy this Christmas in the Winter Terrace at Bluebird White City.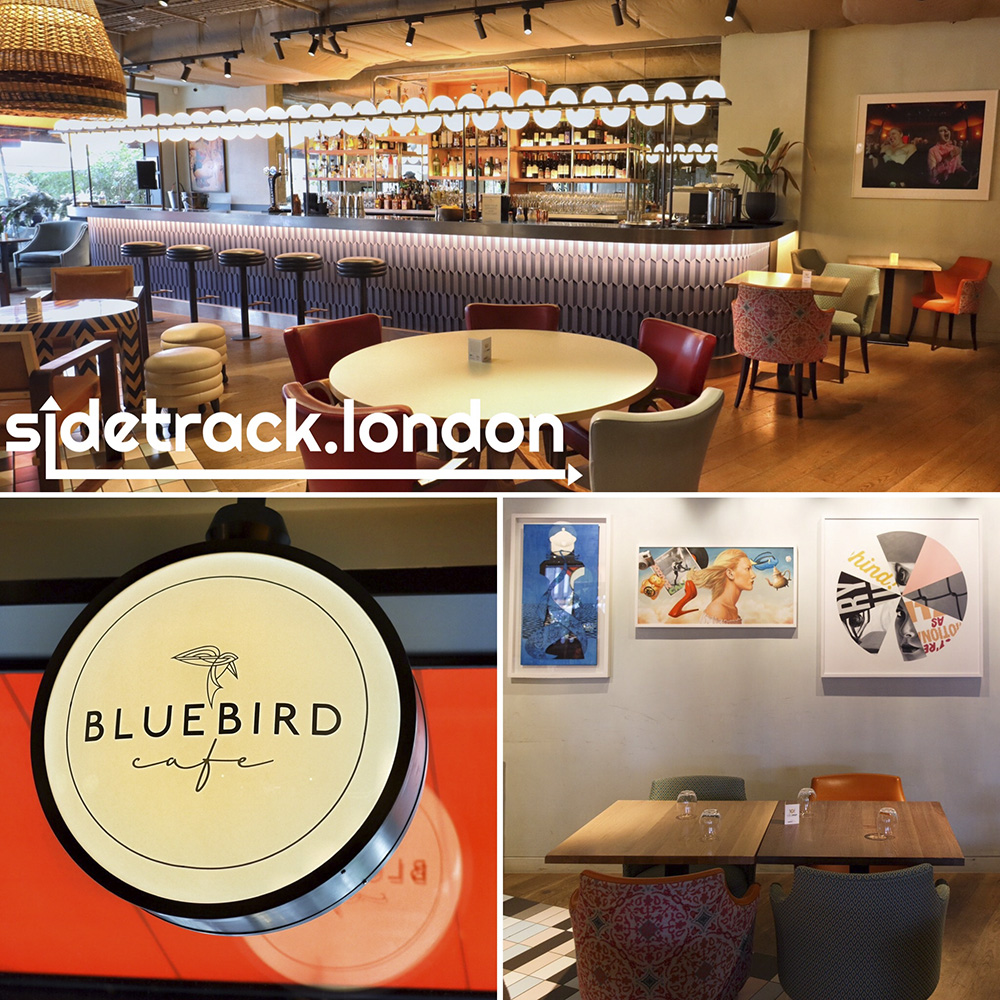 Located at Television Centre in Wood Lane, Bluebird Café White City is relaxed and stylish with a long swooping bar, chic furniture and arty design.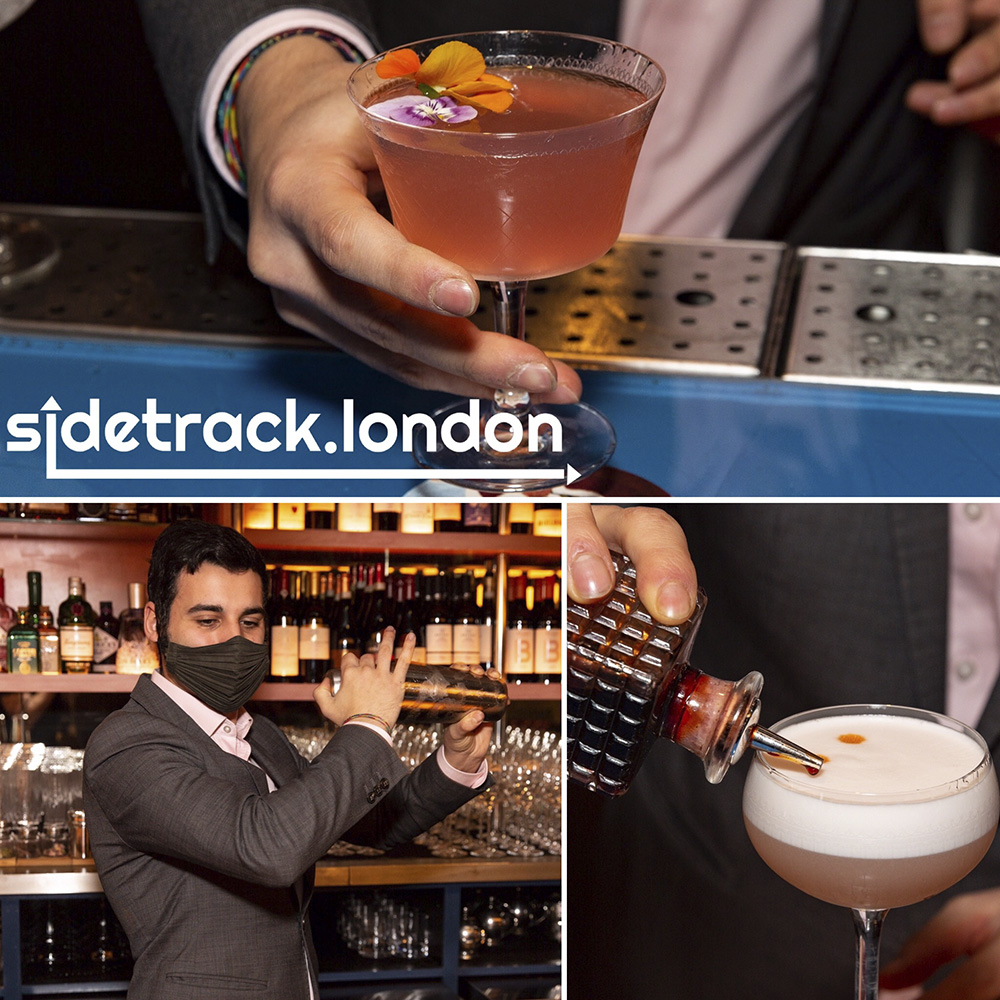 The cocktail menu is inventive and tempting with drinks inspired by the area including the Woodlane Terrace with vodka, Italicus, Chinotto liqueur and blood orange.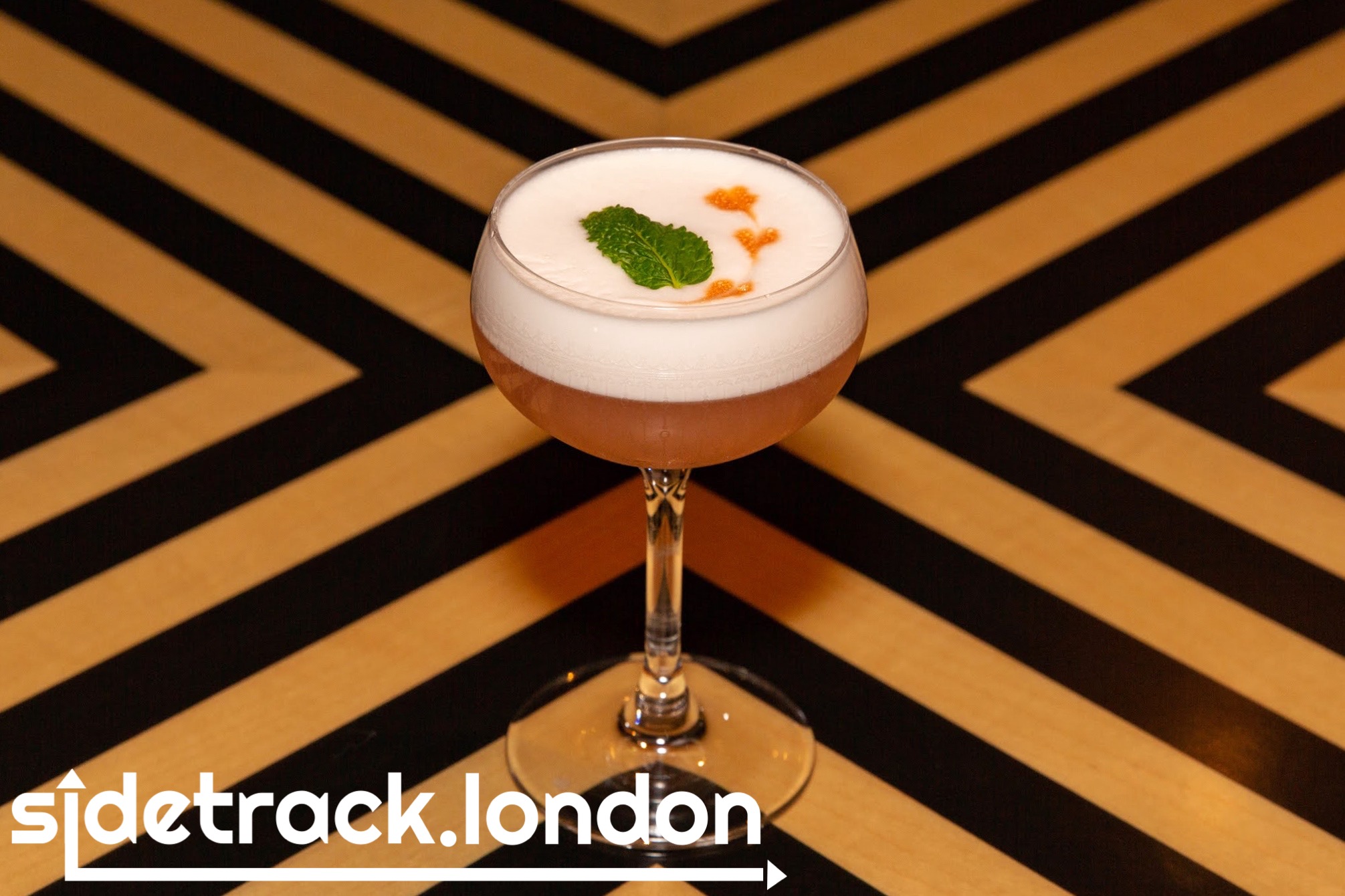 Studio 1-9 is inspired by Television Centre, with spiced rum, Campari, vermouth and banana liqueur, while the Coppernail is foamy and smooth, combining bourbon with apple, blackberry and bitters.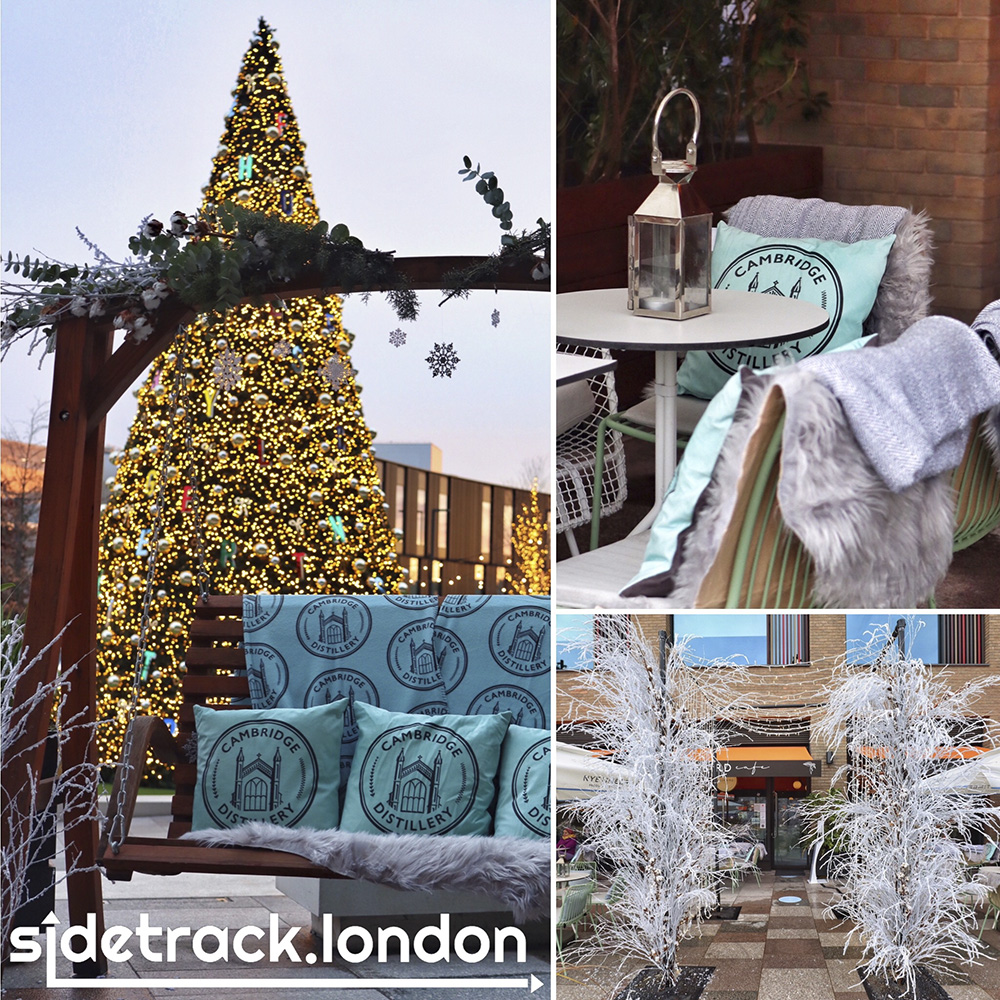 Partnering with Cambridge Distillery, the terrace has been given a festive makeover with twinkling lights, frosty branches and furry blankets to keep you warm.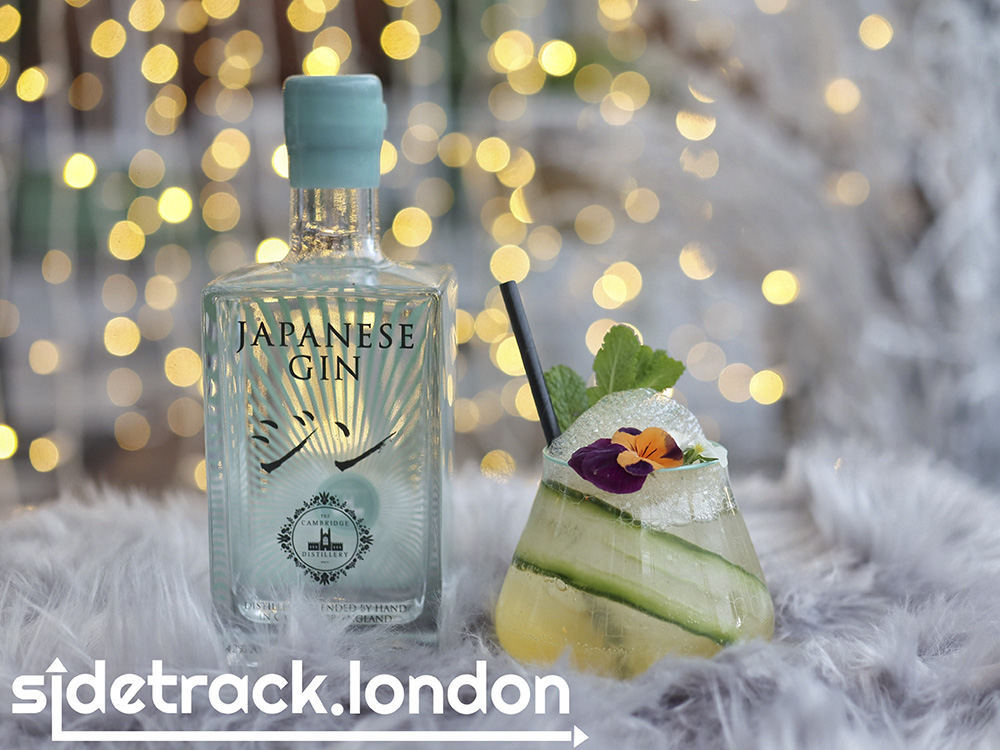 To celebrate, the signature English Garden cocktail, has been given an oriental twist by Cambridge Distillery with their Japanese Gin, adding a sake flavour and renaming it to Japanese Garden.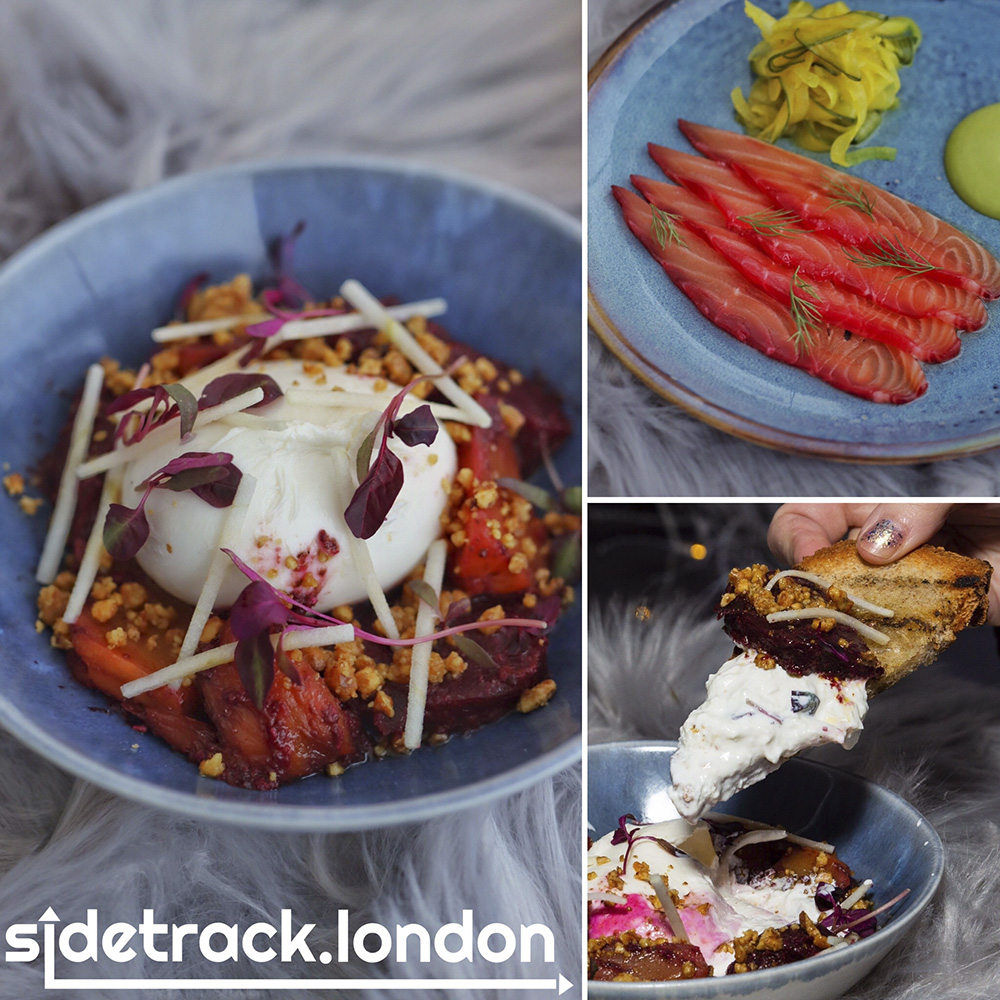 Cambridge Distillery have also inspired the food, with their Gin & Beetroot Cured Salmon, dusted with edible gold dust and served with pickled cucumber, dill mayo and grilled sourdough. The Burrata looks gorgeous and tasted delicious, topped with salt baked beetroot, purple basil pesto and walnut.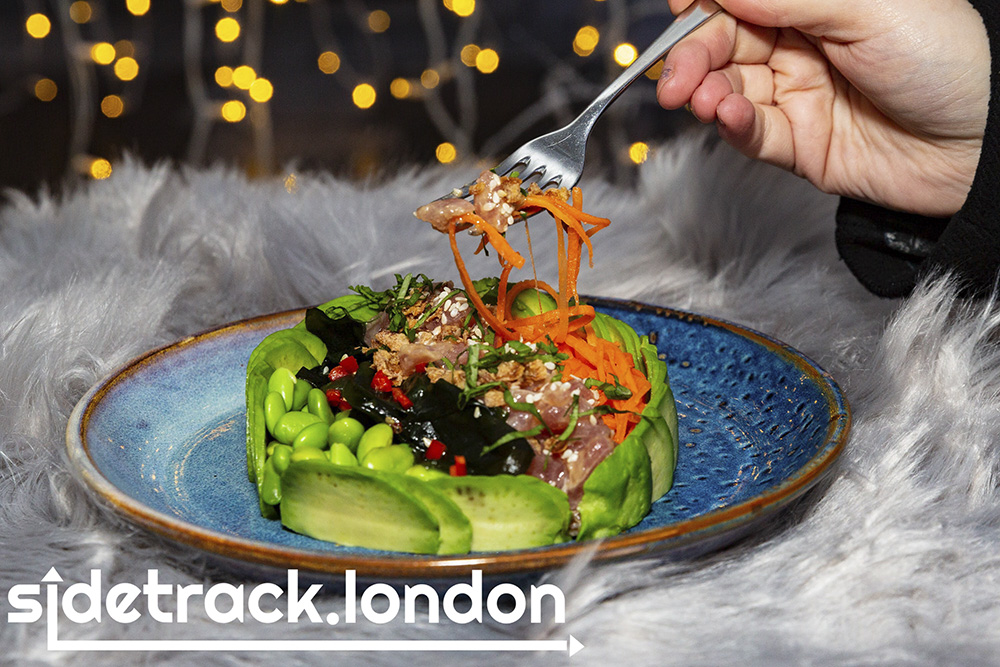 For something refreshing, try the Saku Tuna Poke with quinoa, edamame, bean shoots and crispy shallots, beautifully presented in a bowl of avocado.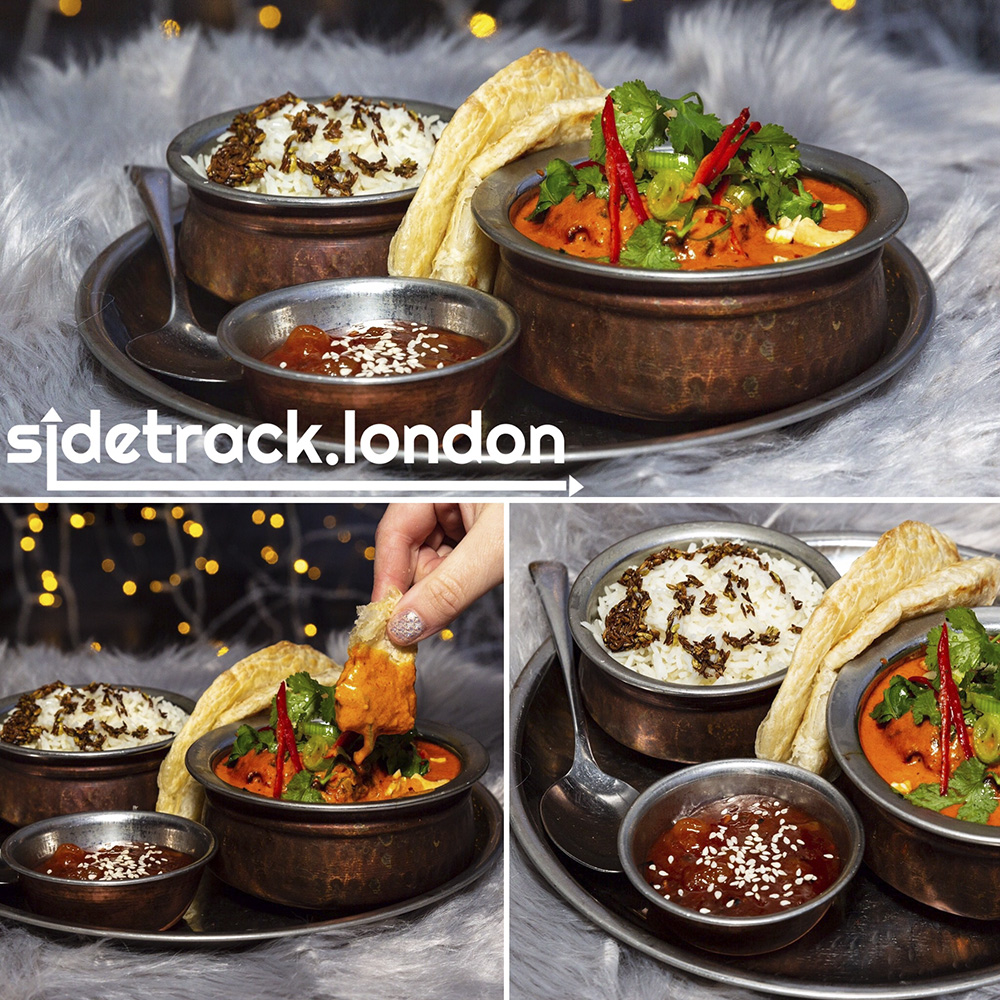 A proper winter warmer, the Buttermilk Chicken Curry is creamy and tender, served with basmati rice, mango chutney and a flakey paratha.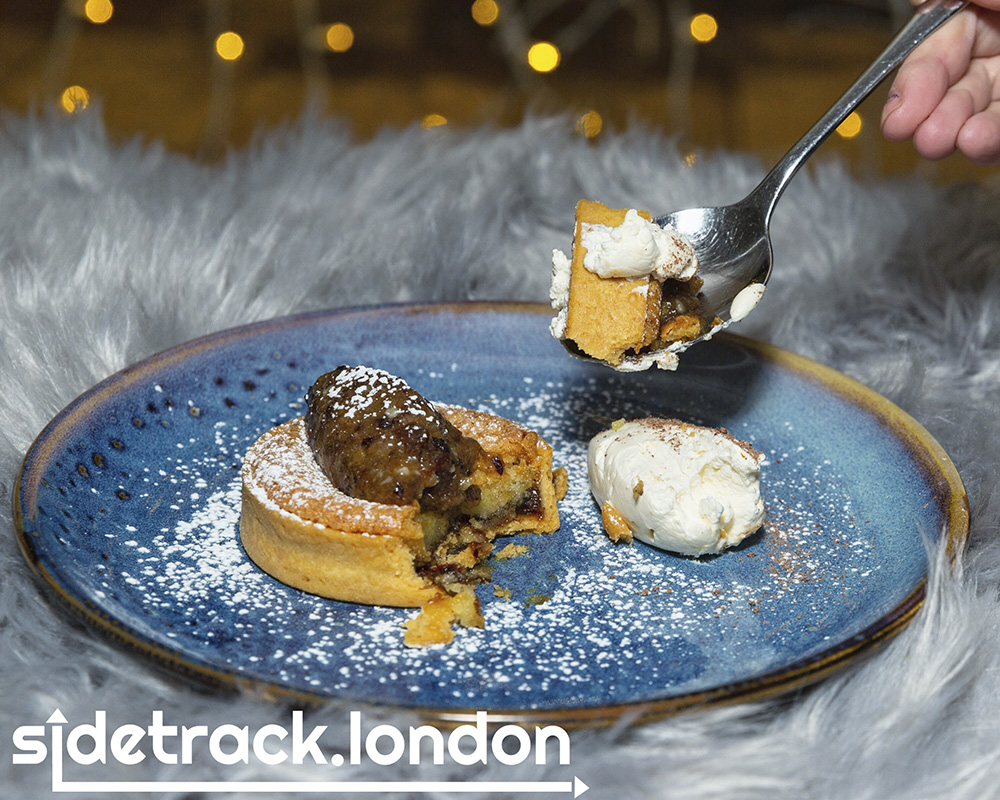 And for dessert, enjoy all the flavours of the festive season with the Mince Pie Bakewell, served warm and topped with indulgent vanilla cream.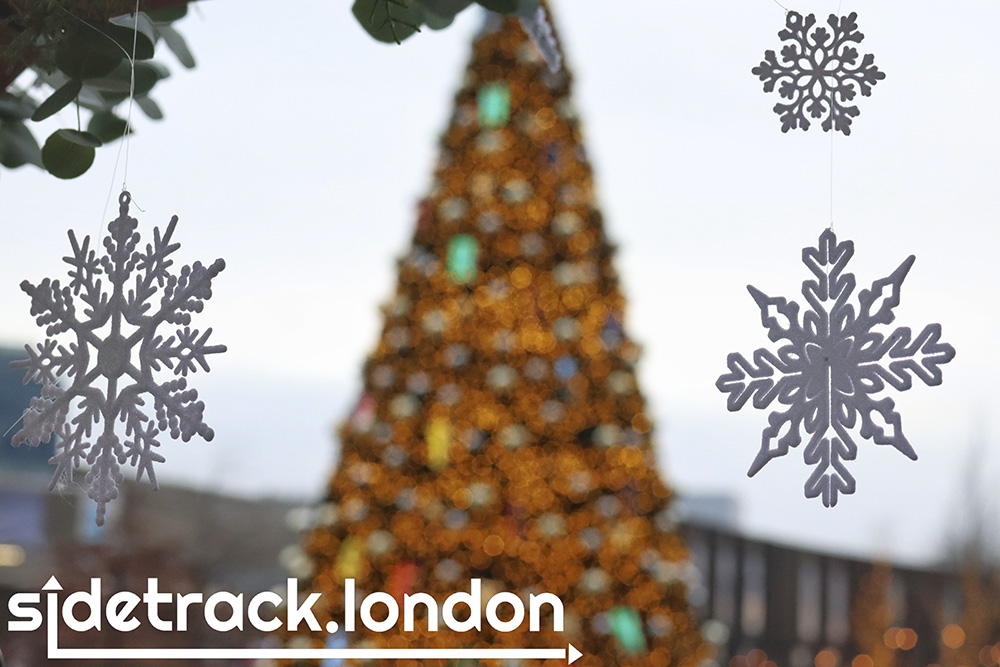 Located in White City and Chelsea, you can book a table via the Bluebird Cafe website or call 020 3940 0700.