Street Food »
shuk;
Tel Aviv Market Food
on May 15, 2021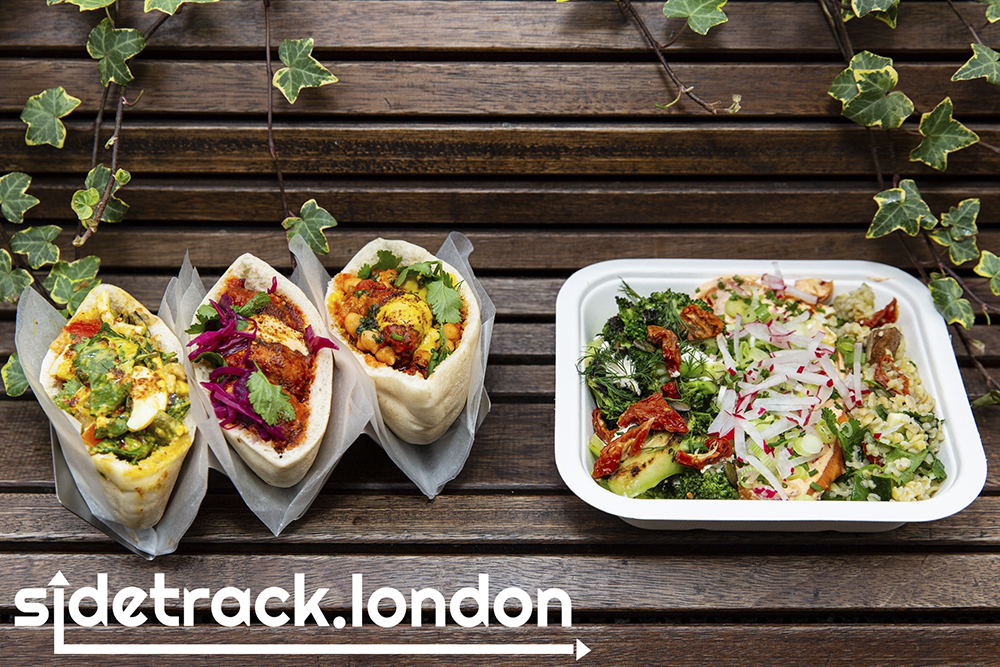 Bringing Tel Aviv-style street food to the heart of Borough Market, Shuk; serve fluffy stuffed pitas, amazing salads and babka that will melt in your mouth.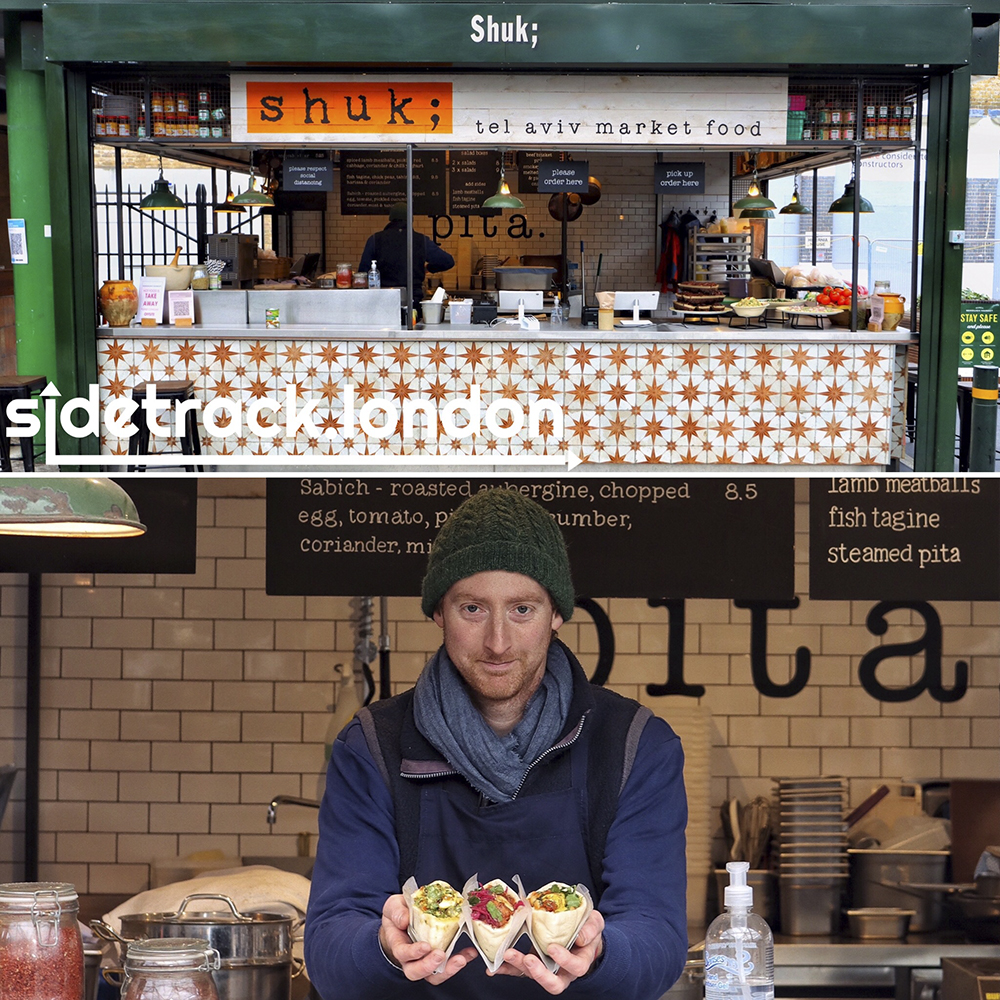 It can be hard to stand out in Borough Market but the delicious smells of stewing tagine and eye-catching rainbow of salads at Shuk; are sure to attract any passer by.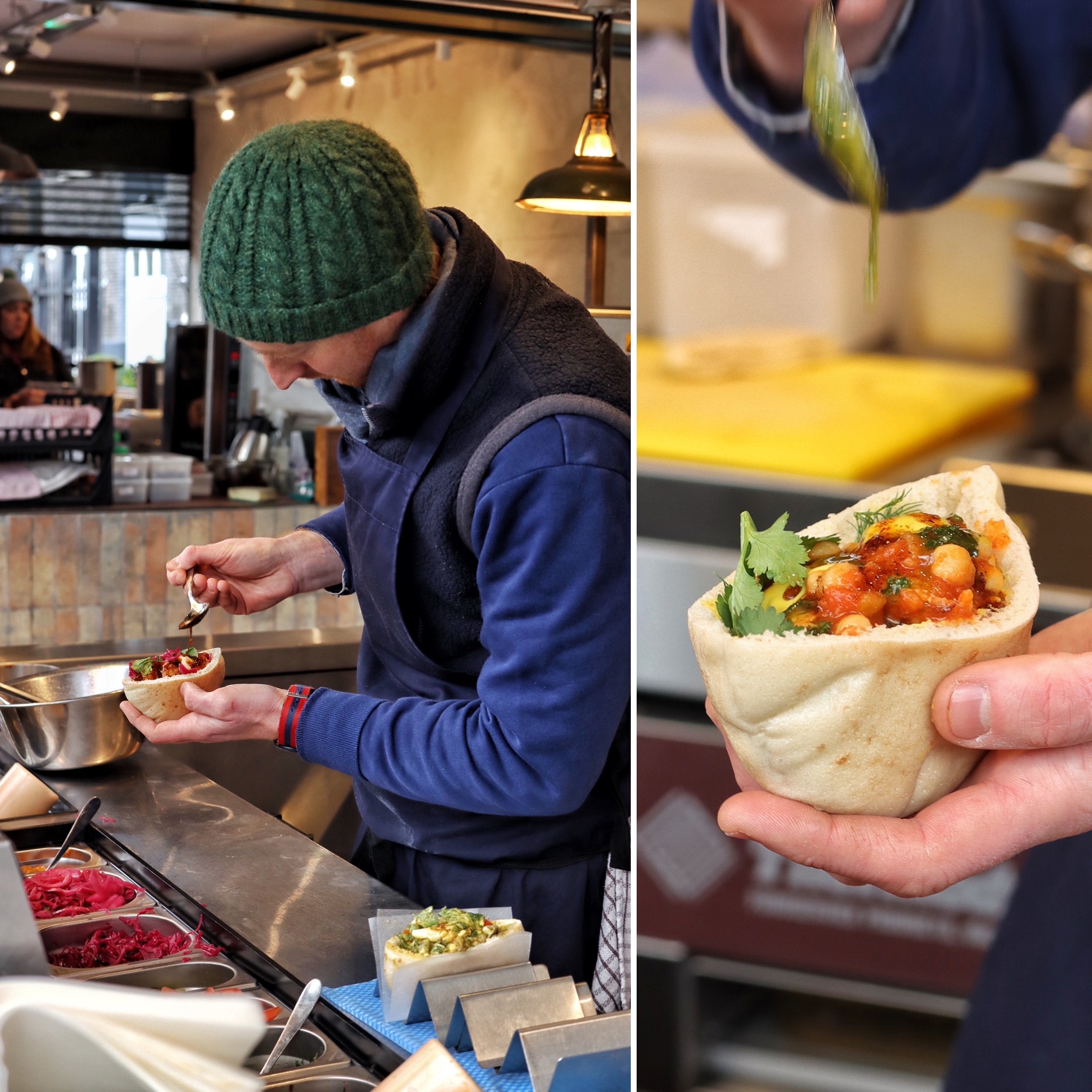 Founded by Richard Littman and Mark Jankel, the pair aim to recreate recipes inspired by childhood memories with Middle-Easter ingredients like spiced lamb, fish tagine and roasted aubergine.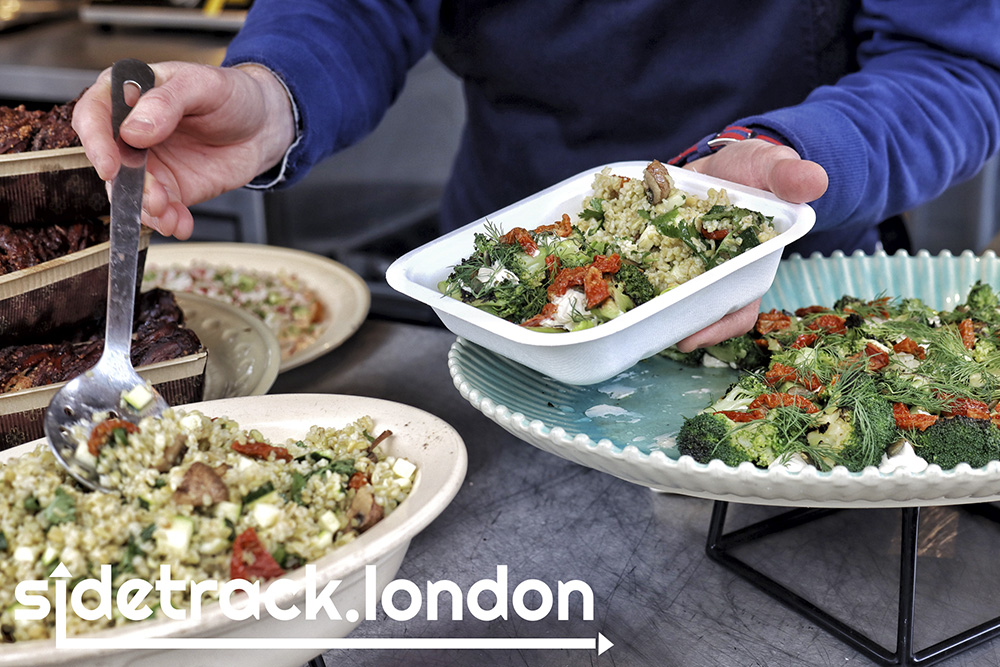 Start your meal with a salad. They're prepared fresh daily, they're so colourful and tempting so if you can't decide, you can get a box of all three.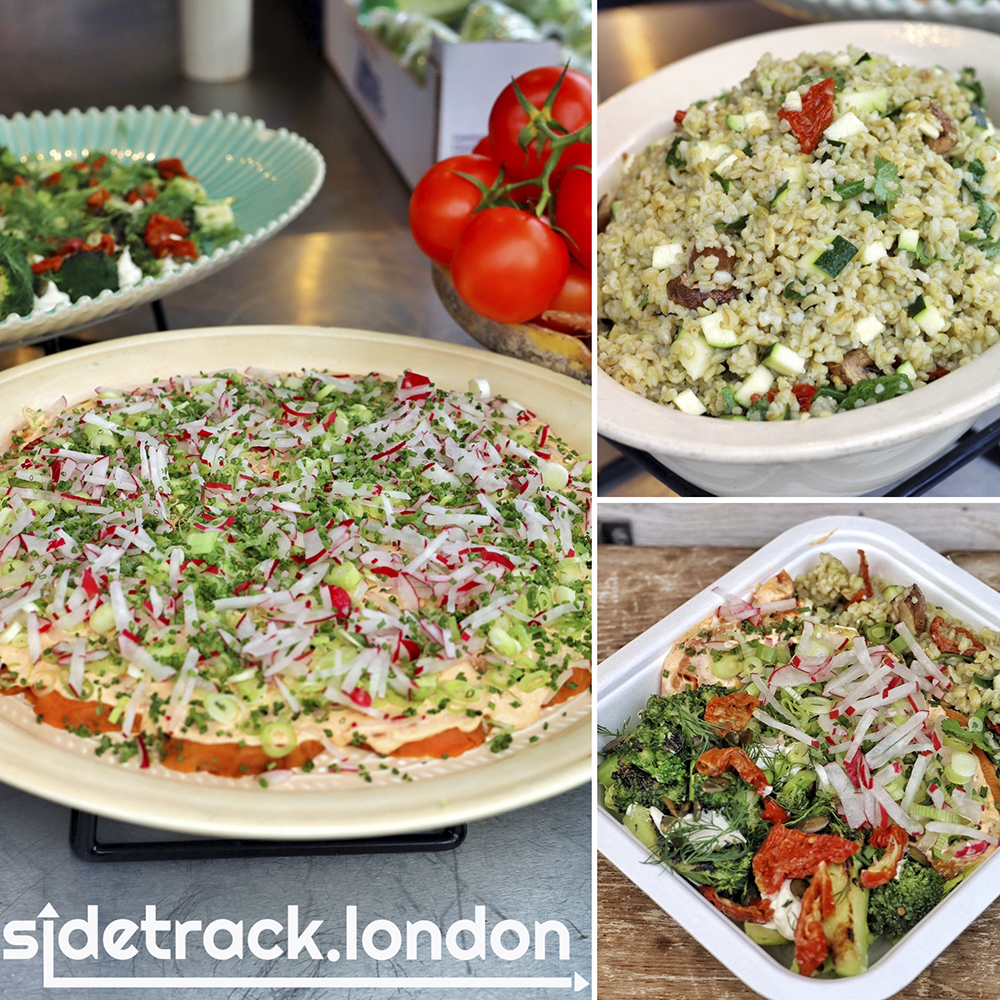 Tuck into Israeli Cous Cous with dried tomatoes, mint, coriander, courgettes, pickled mushrooms and pita croutons, Sweet Potato Salad with chilli yoghurt, spring onions, coriander and shredded radish, or the Aubergine Salad with smoky tomato compote, coriander, mint, labne and pita croutons.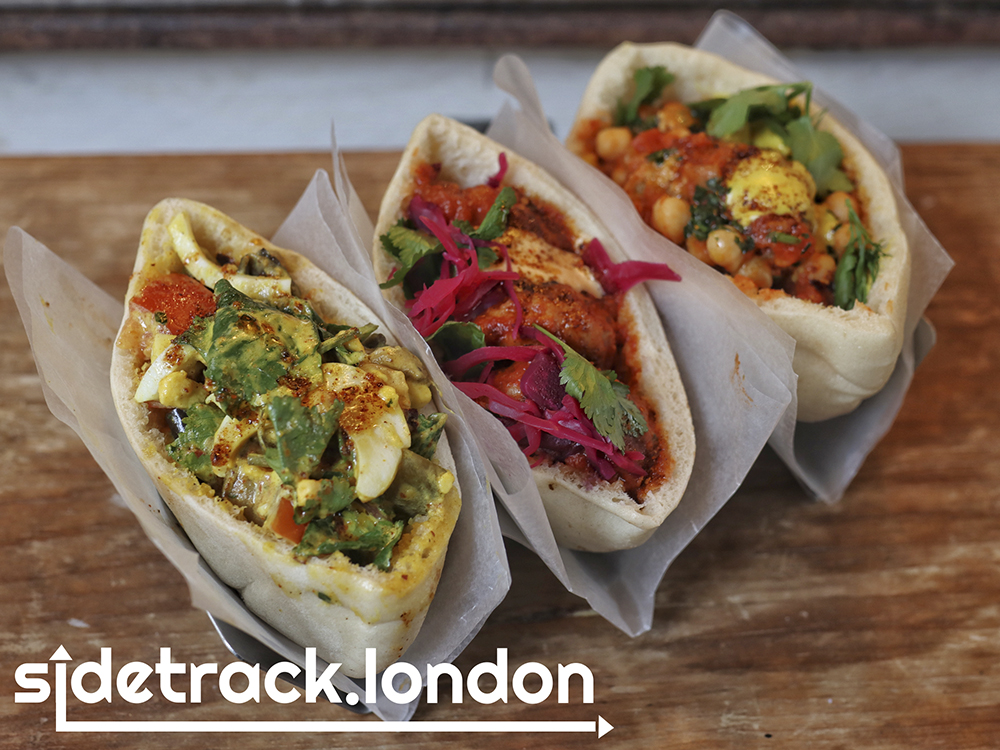 However it's the stuffed pitas that are the stars of the show, with traditional ingredients stuffed in fluffy pita with meat, fish and vegetarian options.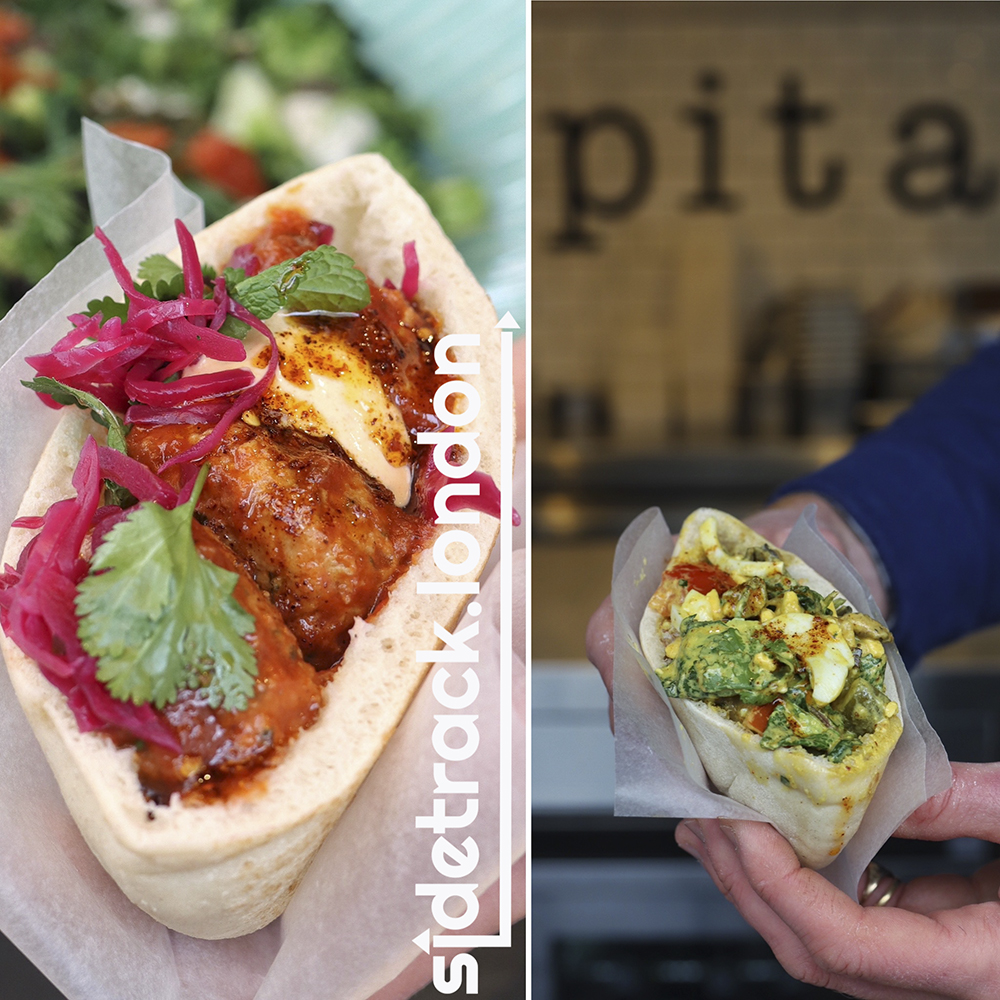 Meat eaters will love the Spiced Lamb Meatballs served hot with pickled red cabbage, mint, coriander & chilli yoghurt, while the Sabich is perfect for vegetarians with roasted aubergine, egg, pickled cucumber, coriander, mint and amba tahini. However, our favourite was the Fish Tagine with chick peas, amba tahini, dill, coriander and harissa oil.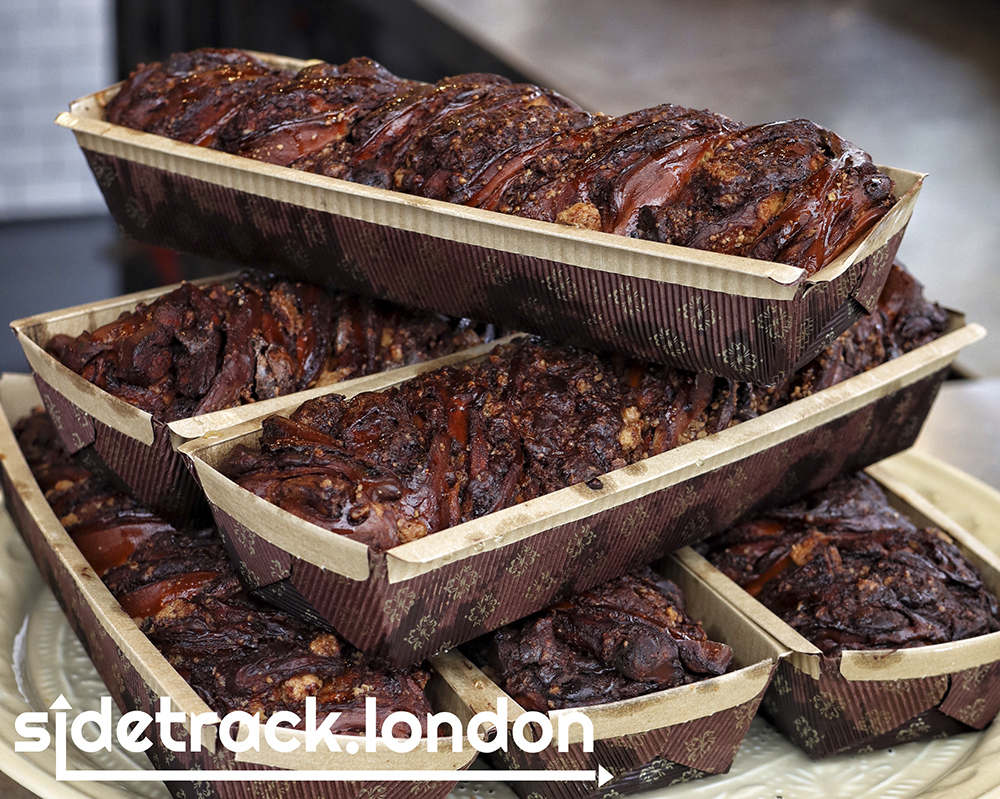 And for dessert, make sure to save space for a slice of delicious babka, baked fresh every daily.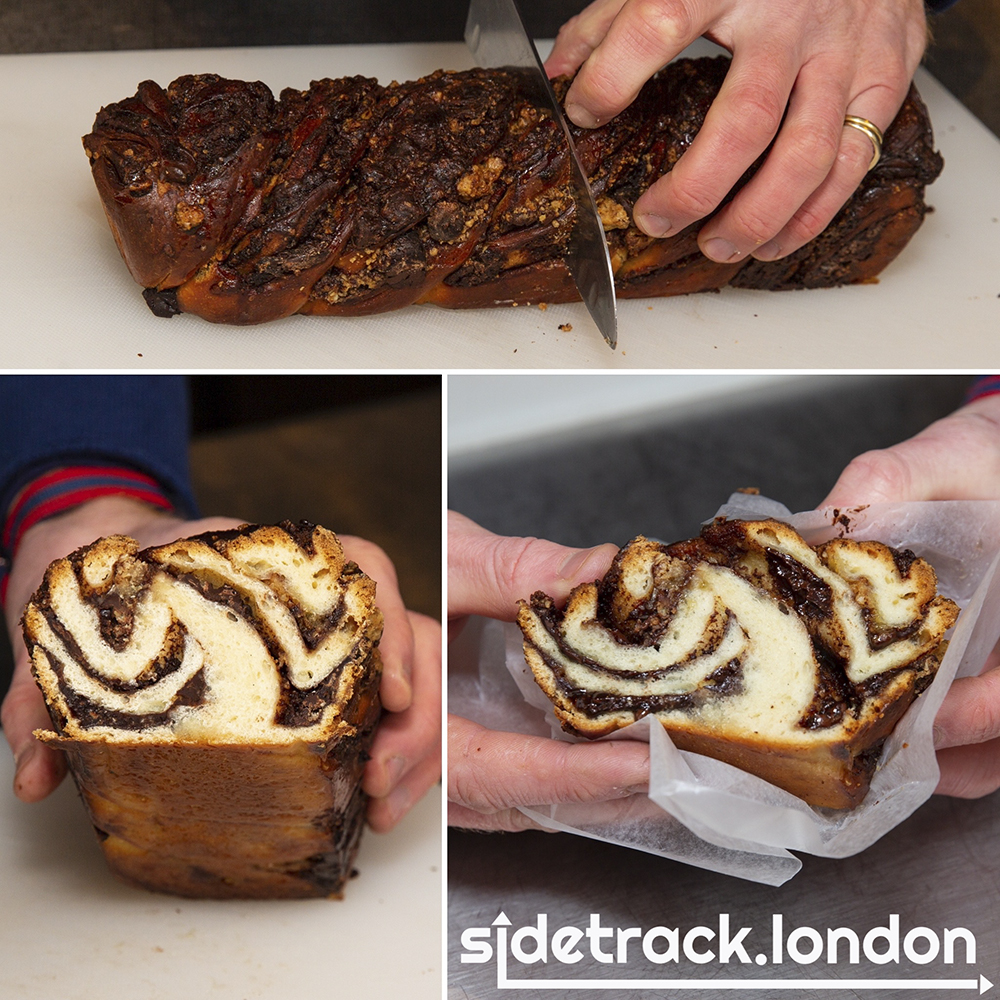 The Chocolate, Hazelnut & Cookie Crumb Babka was so indulgent and served toasted, making the chocolate melt in the middle.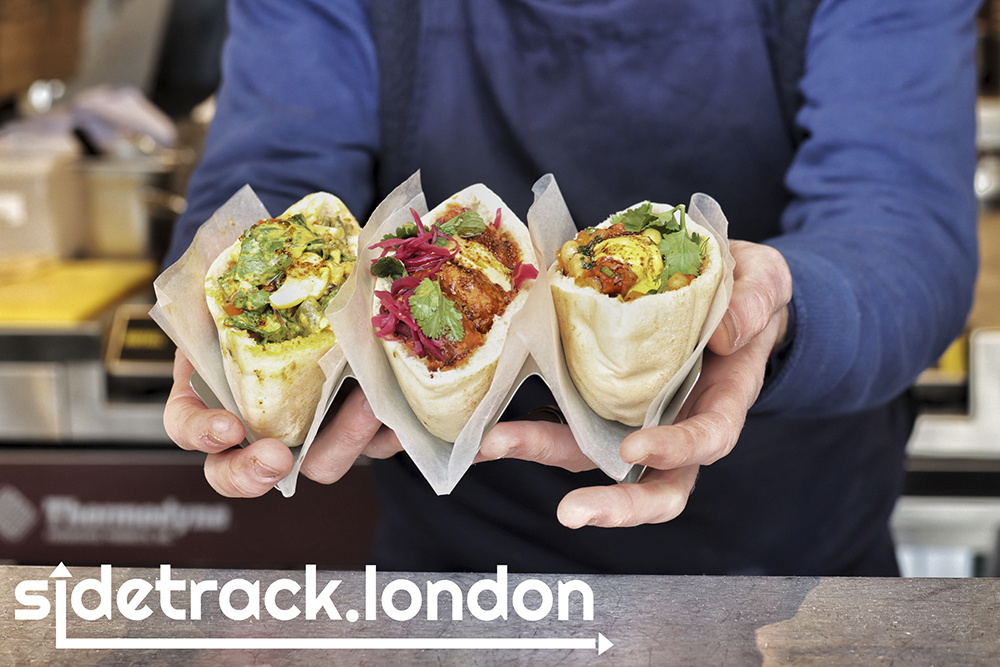 Located in Borough Market, Shuk; is open from 11am - 4.30pm from Monday - Saturday.