Theatre »
Eagle London
Fanny & Stella
on August 10, 2020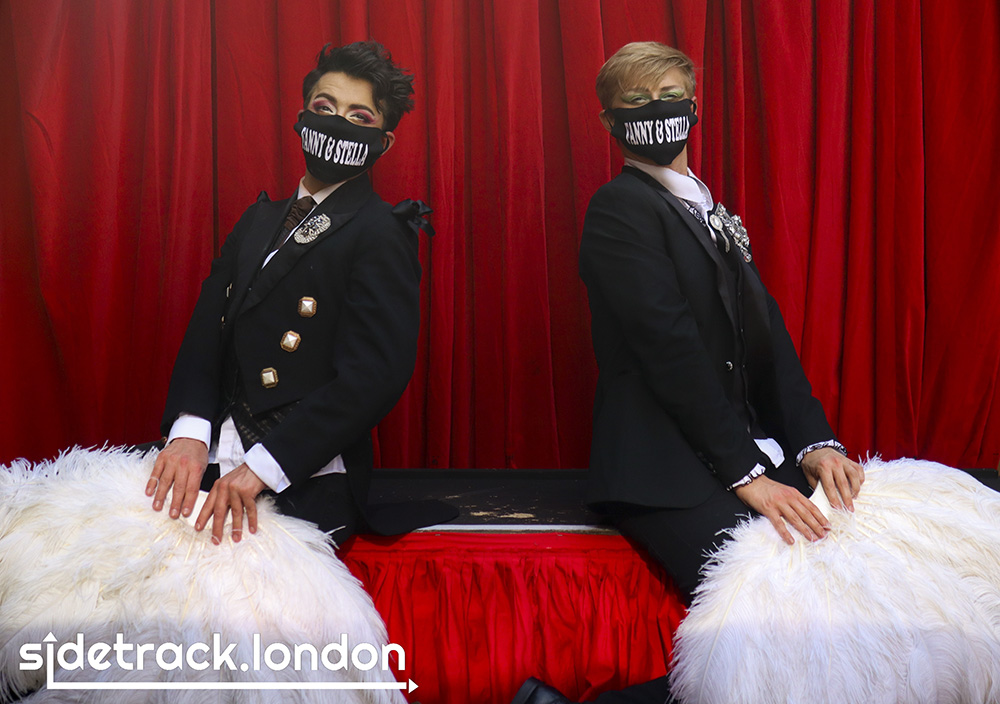 The first musical to hit London since Lockdown, Fanny & Stella. opens in the city this evening with a socially-distanced performance for the audience and cast.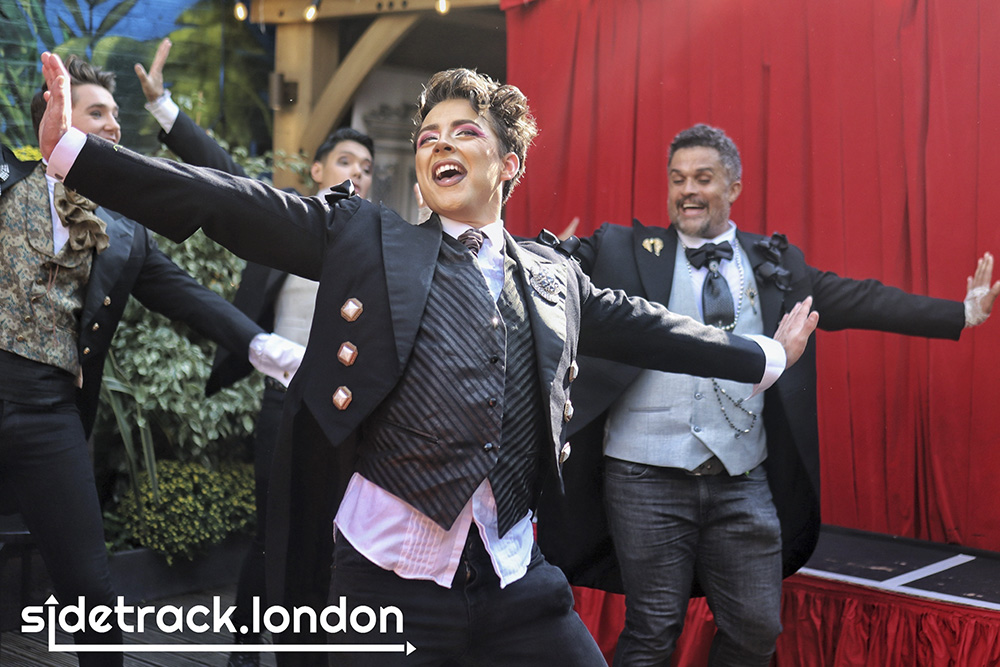 The brand new open-air production premieres at the newly refurbished Garden Theatre at The Eagle in Kennington.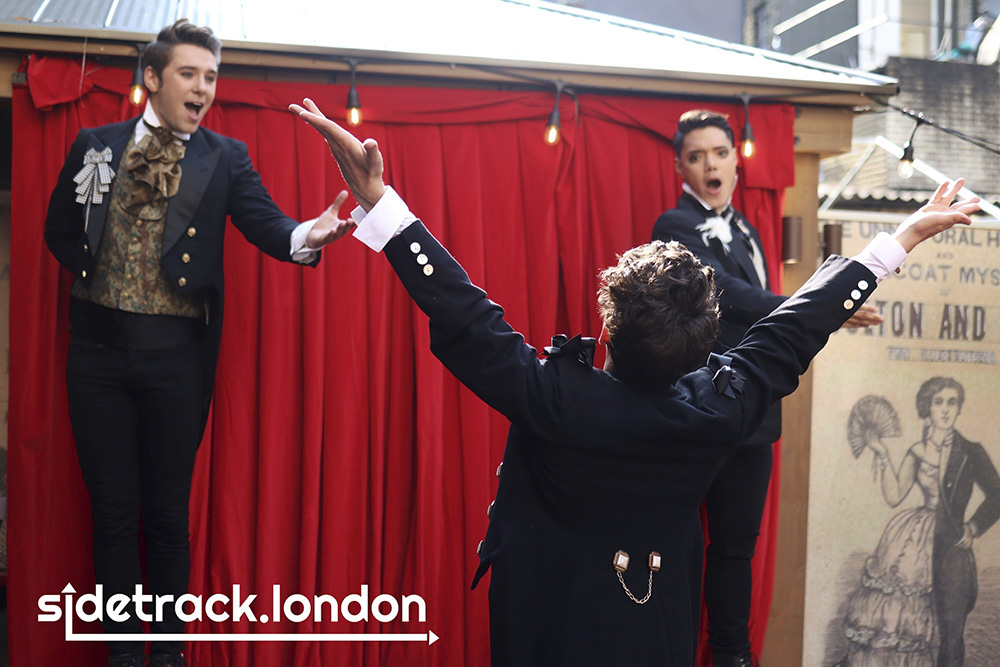 The musical is based on Ernest Boulton and Frederick William Park, real characters from Victorian London, who were put on trial for dressing as women and later take their story on the road, hiring a venue for for one night to tell the story of their trial and acquittal.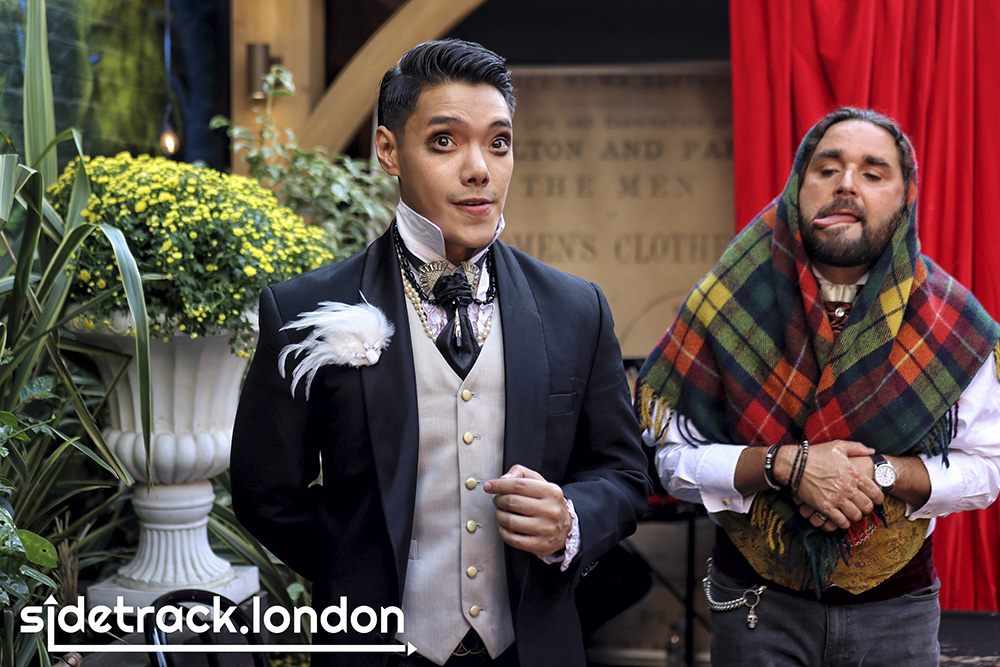 Directed by Steven Dexter, the musical features lyrics by Glenn Chandler (the creator of 'Taggart') and music by Charles Miller and the cast includes Jed Berry and Kane Verrall with support from Kurt Kansle, Alex Lodge, Mark Pearce and Joaquin Pedro Valdes.