Restaurant »
Common Ground
Brunch, Cocktails & Speciality Coffee
on January 06, 2021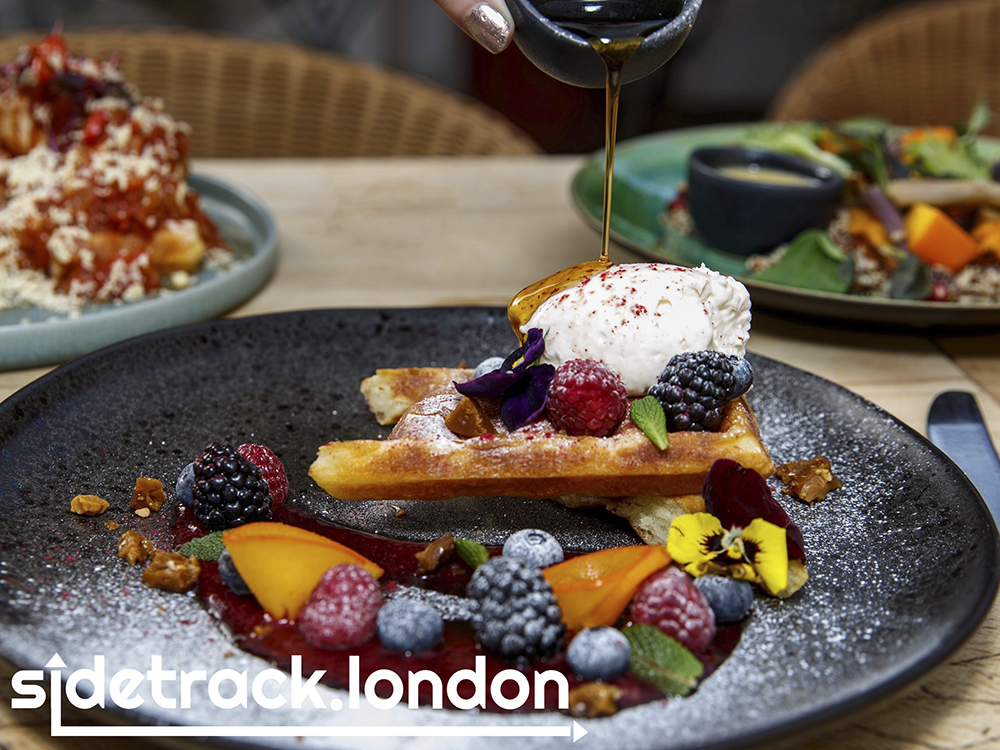 Serving delicious dishes, speciality coffee and cocktails, Common Ground is an adorable spot for brunch in Stroud Green.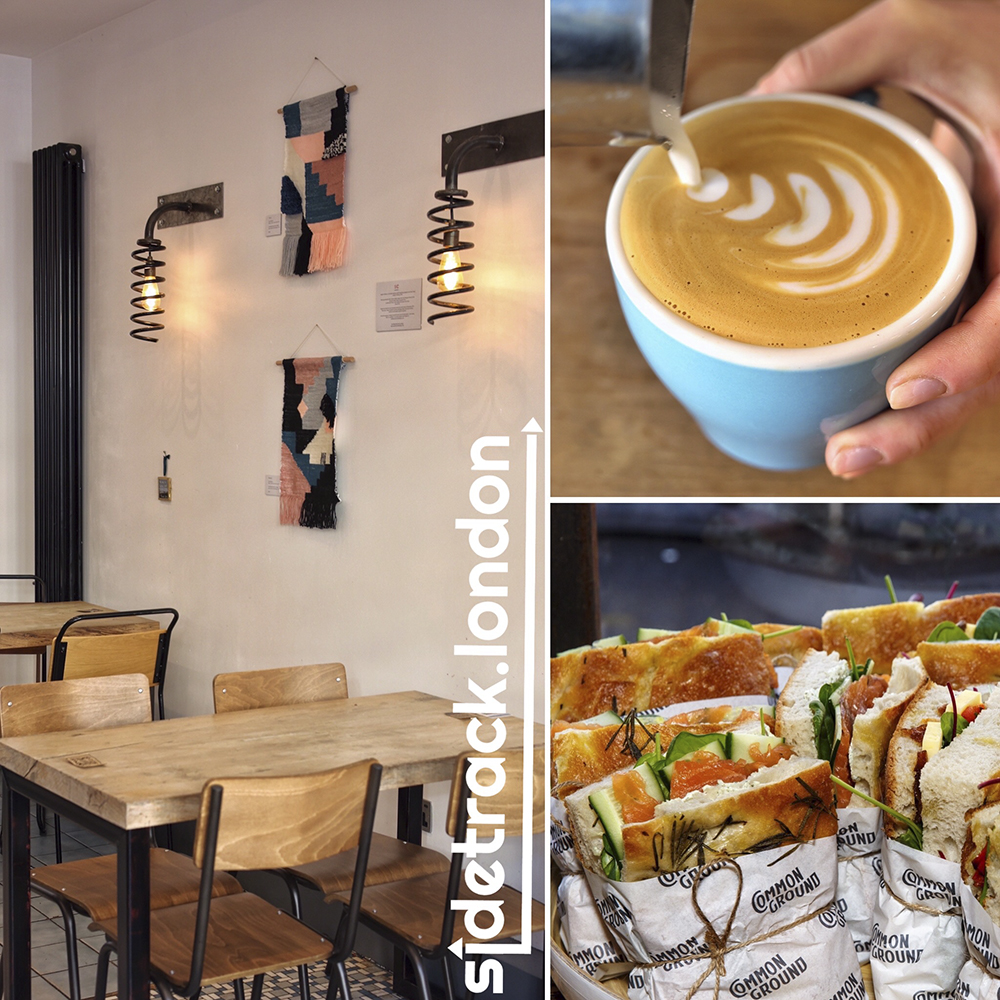 Featuring trendy decor, the cafe has a relaxed feel with comfy sofas and tables for those sitting in and a takeaway counter to grab something on the go.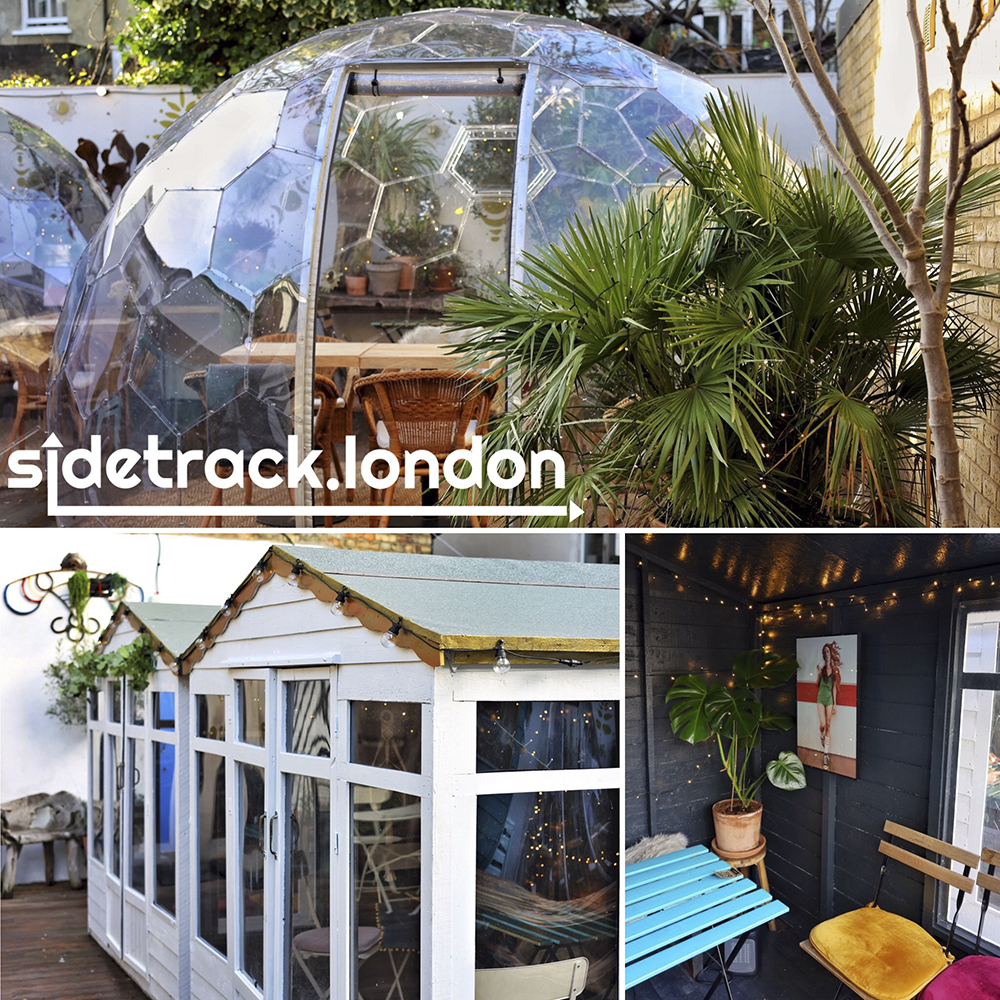 However it's the huge outdoor terrace that makes this place really special and with heated igloos and huts, it's perfect for every season.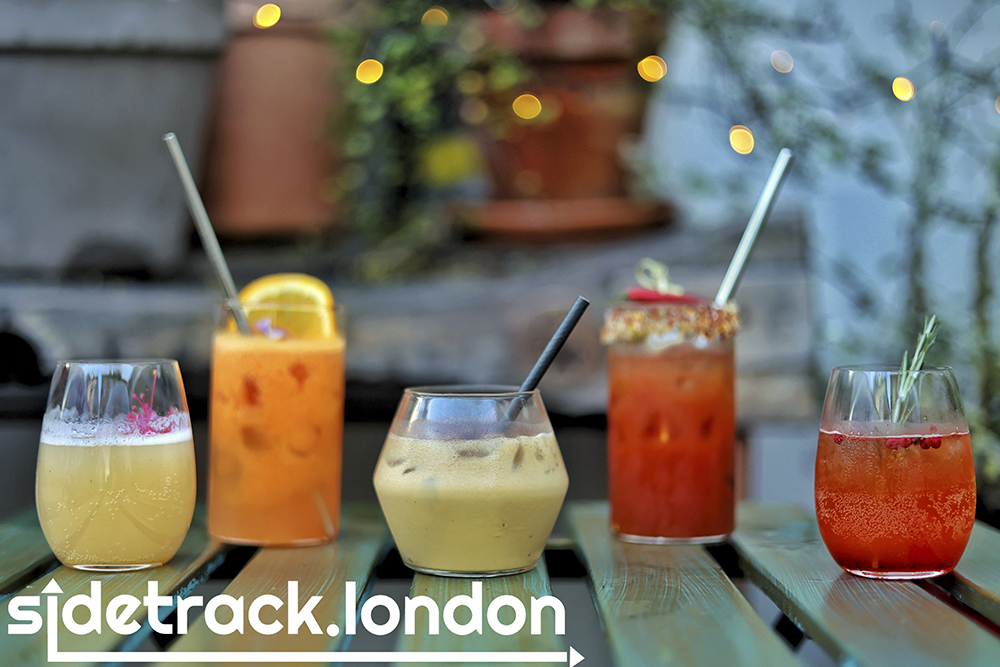 Start brunch with a cocktail, but with so many tempting choices, it might be hard to pick just one. Wake yourself up with an Oat Flat White Russian or go fiery with the Kimchi Bloody Mary with vegan worcestershire and house pickles.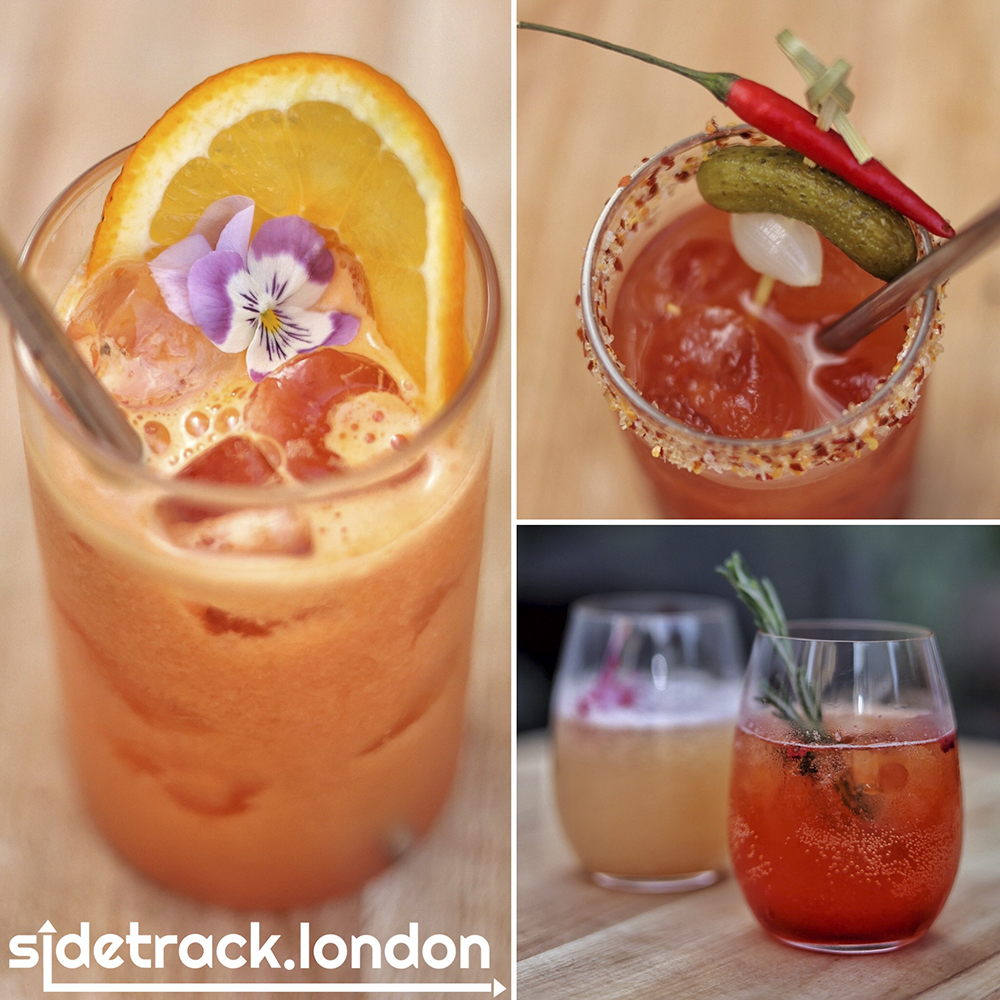 Nothing can beat a classic Peach Bellini at breakfast but other excellent choices are the Garibaldi with Campari and freshly squeezed orange juice or the Grapefruit Spritz with pink peppercorn, prosecco and Aperol.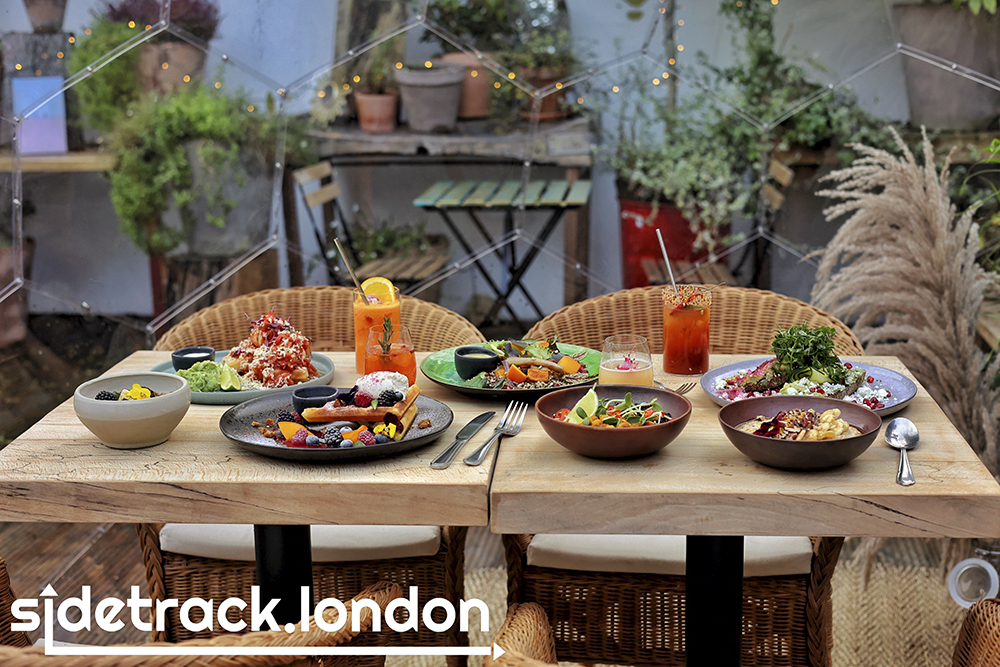 With lots of vegan and gluten-free brunch options available, there's something for everyone.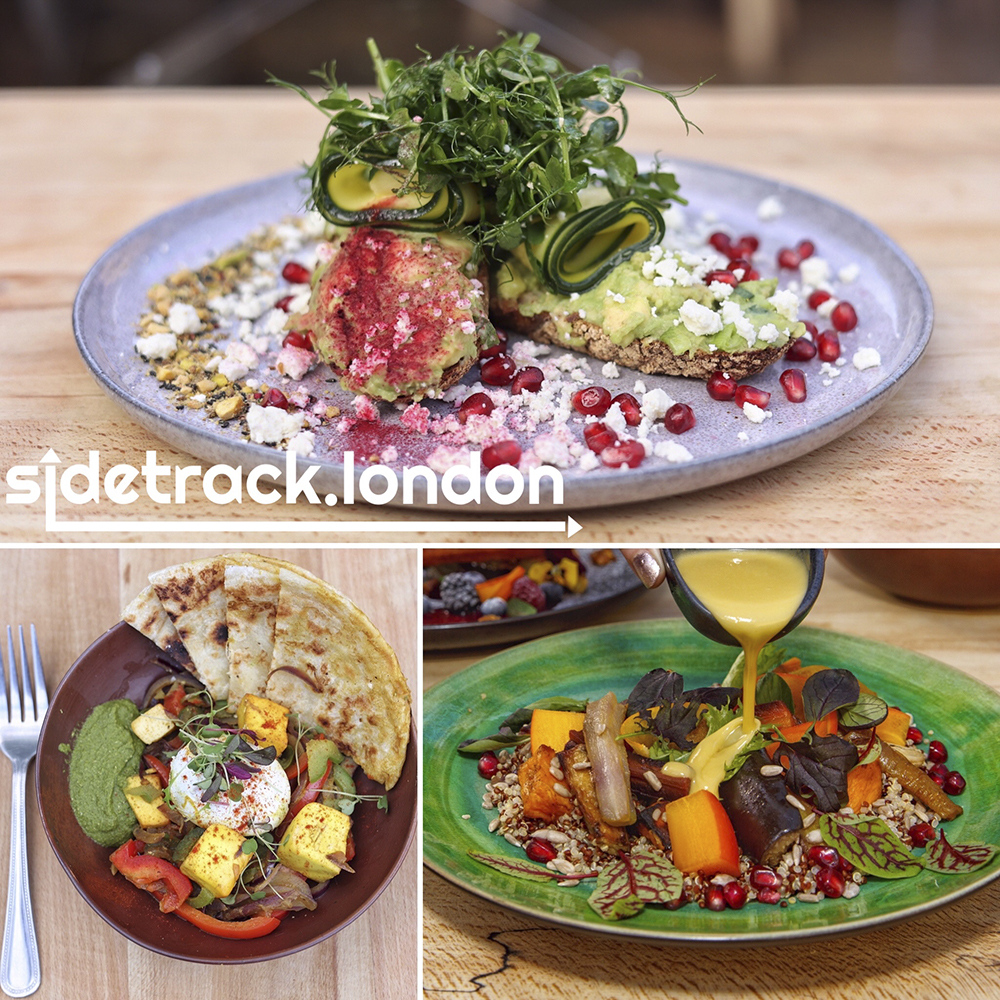 Sprinkled with hazelnut dukkah, the Smashed Avo looks beautiful topped with pomegranate, crumbled feta and lemon courgette ribbons while the Winter Salad is sure to give you a healthy kick with grains, garlic roast aubergine, heritage carrot, sweet potato, red quinoa, pomegranate with tahini dressing.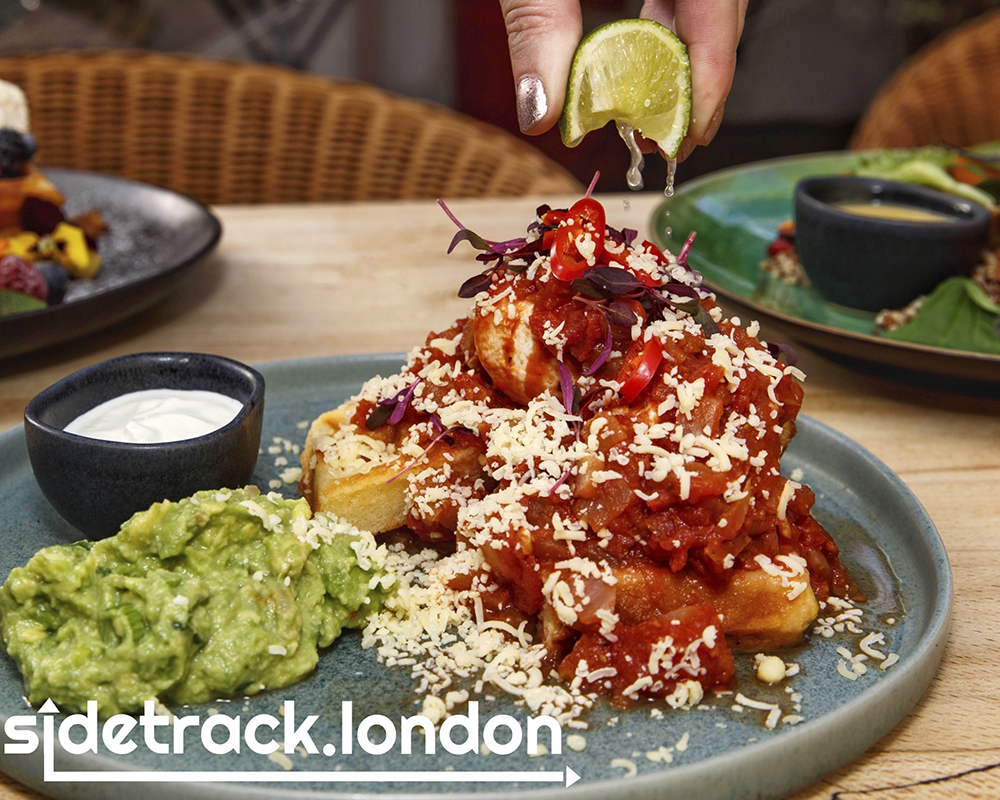 If you're really hungry, tuck into The Ranchero waffles, a twist on huevos rancheros with spicy salsa, smashed avocado, poached eggs, cheese and sour cream.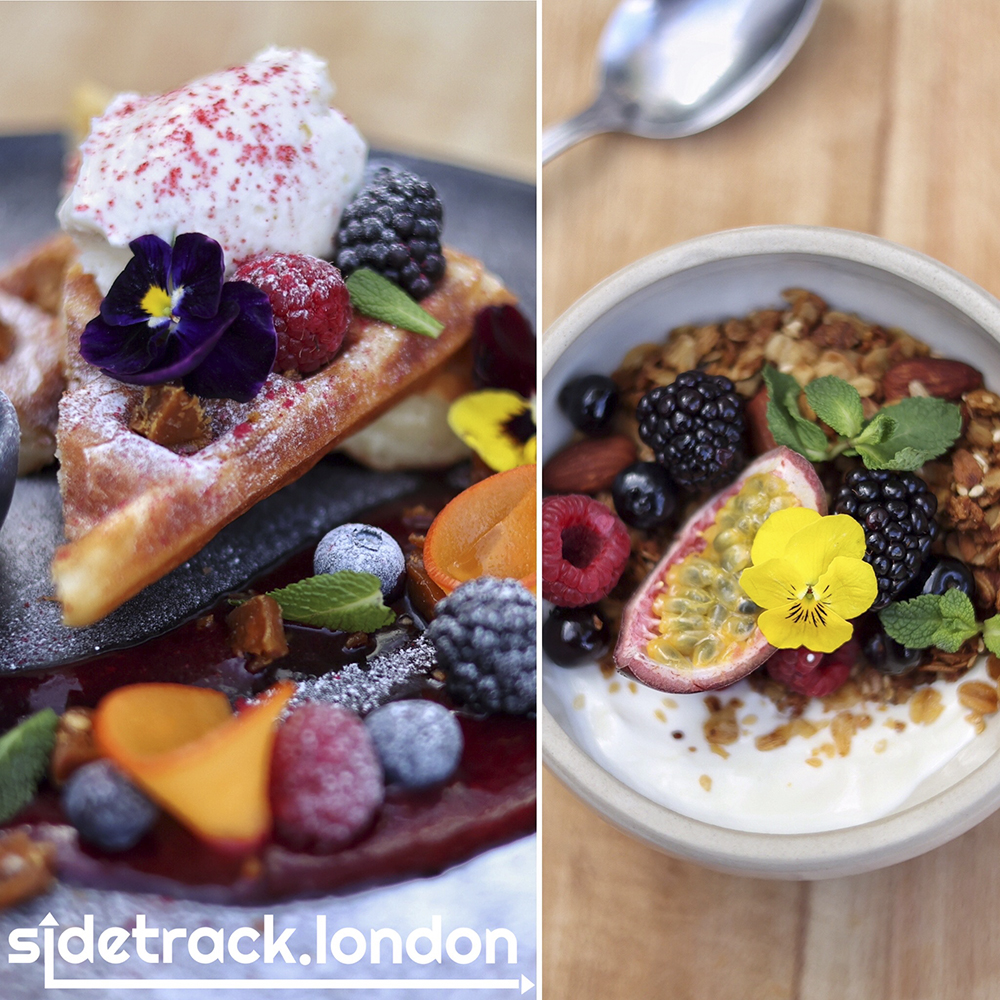 Or if you're in the mood for something sweet, indulge with the mascarpone, macadamia nut brittle & raspberry coulis topped Waffle Wonderland or the beautifully presented House Granola with passion fruit, fresh berries, yogurt, oats, nuts, seeds and edible flowers.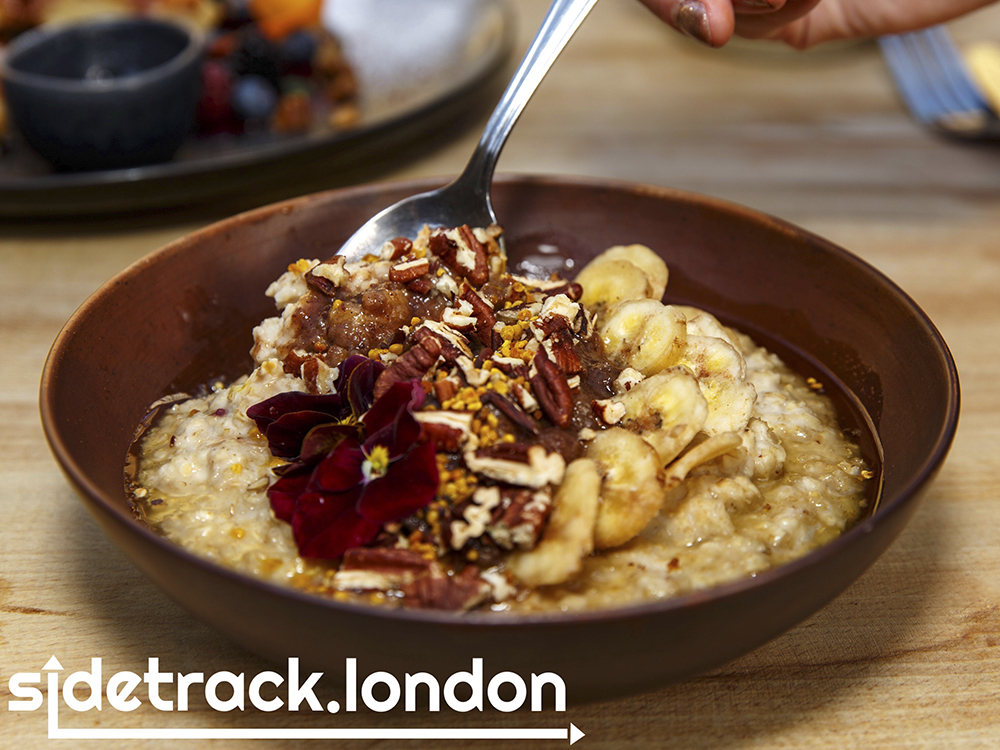 However, the Goldilocks Porridge was our favourite and perfect for a winter morning with chai infused coconut milk, orange, toasted pecans, banana chips, bee pollen and banana date jam.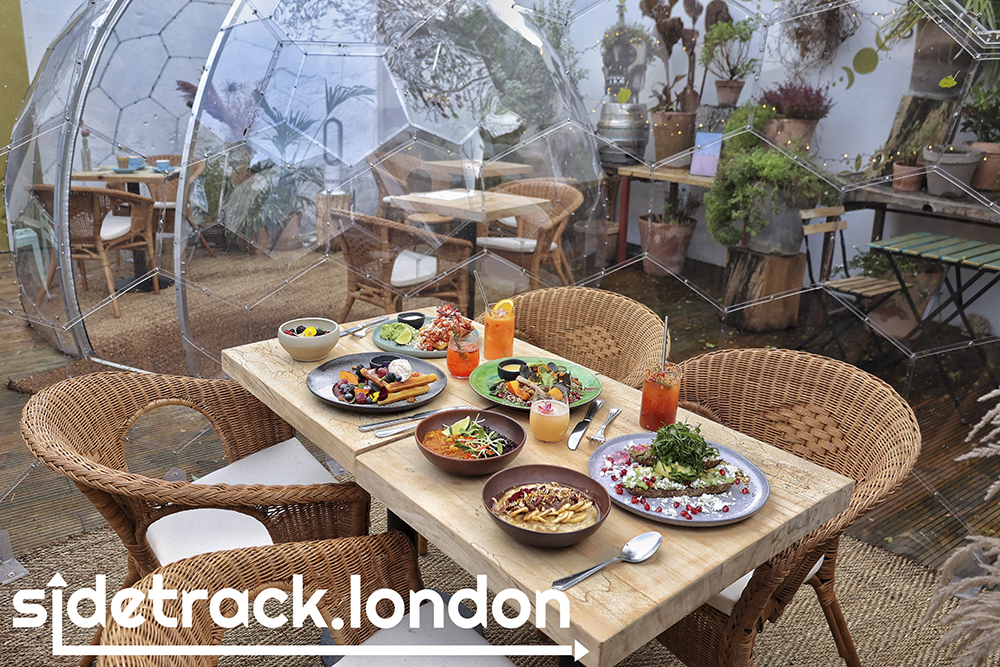 Located at 49 Stroud Green Road in Finsbury Park, Common Ground is open until 3pm daily and is open for takeaway during the Tier 5 lockdown. Check the website to book a table when they reopen.