Recipes »
London
J&B Rare
on January 24, 2021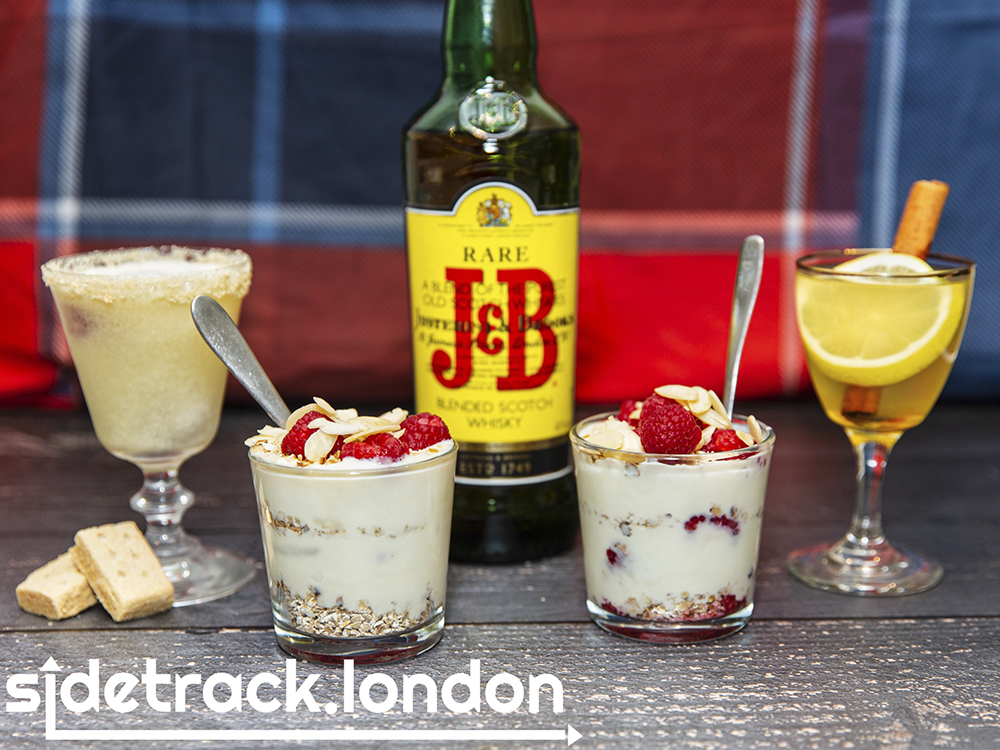 There may be a lockdown in London, but we're celebrating Burns Night with J&B Rare Whisky, creating Scottish cocktails and recipes for you to enjoy at home!
Shortbread Sour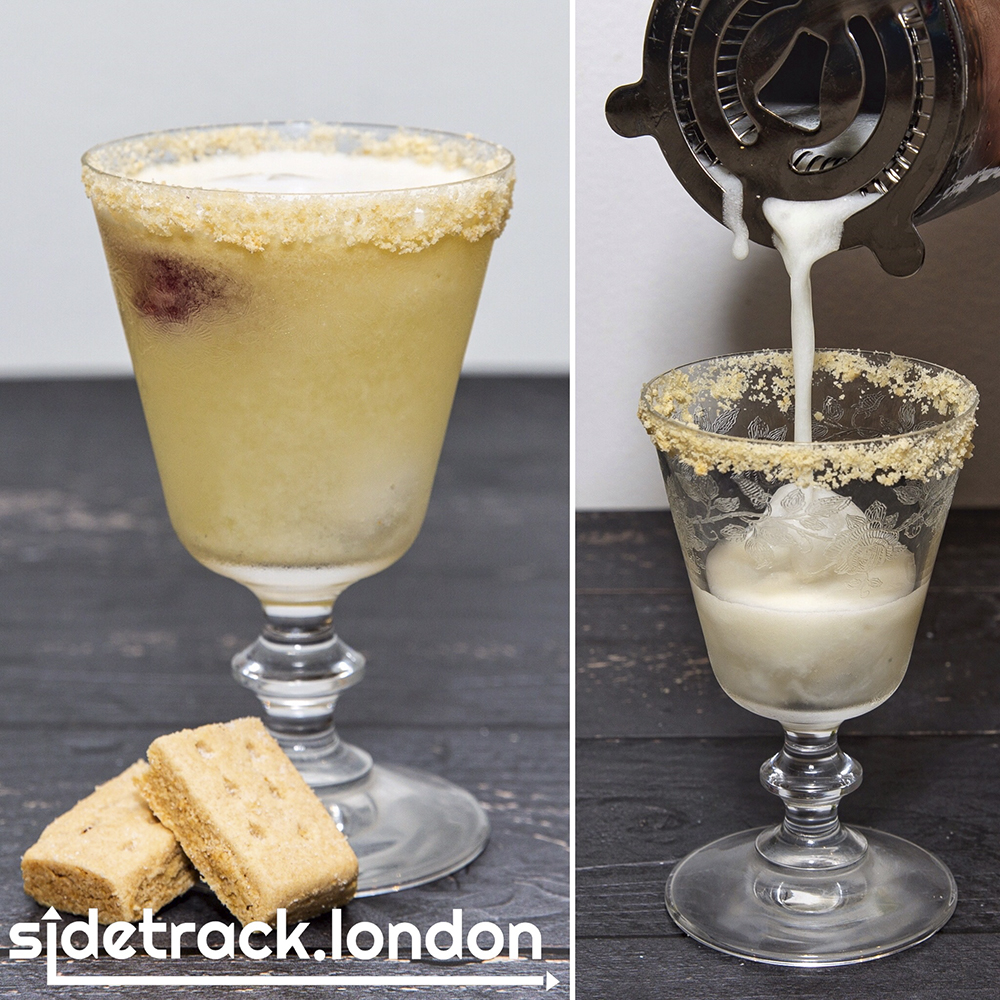 Shortbread is essential for Burns Night and we're using the Scottish delicacy to infuse vodka and put a sweet twist on the Whisky Sour.
Ingredients
30 ml J&B Rare Whisky
30 ml Shortbread Vodka or Amaretto
20 ml Simple Syrup
2 drop Angostura Bitters
Egg
Lemon
Raspberry for garnish
Ice
Shortbread Vodka: Mix a teaspoon of crushed shortbread with 120ml vodka. Infuse for at least 24 hours before straining out the biscuit and pouring into a bottle.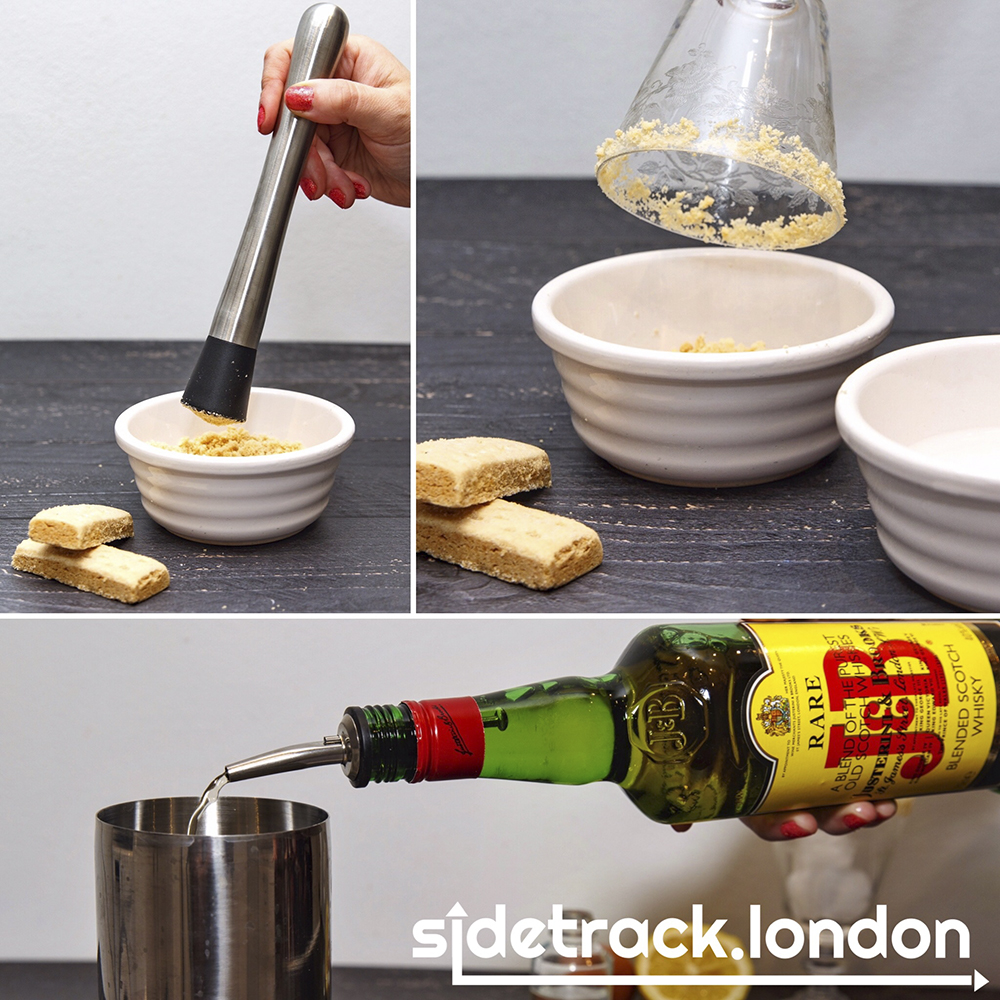 Crush a shortbread finger into a fine crumb, dip a cocktail glass into a bowl of water and coat with shortbread crumbs. Fill a cocktail shaker with ice and pour in the whisky.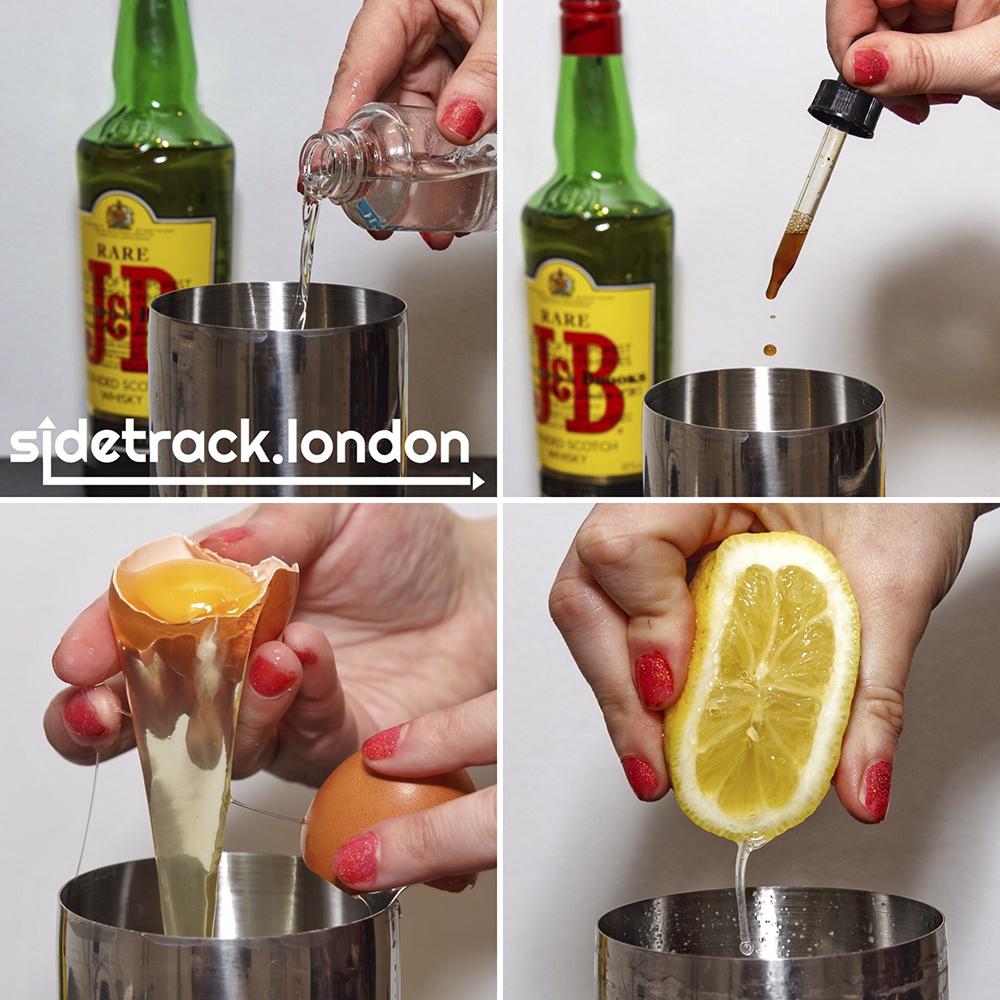 Add the vodka, simple syrup, bitters, egg white and squeeze in the lemon juice. Shake hard before straining into the glass filled with ice. Garnish with a raspberry and serve.
Cranachan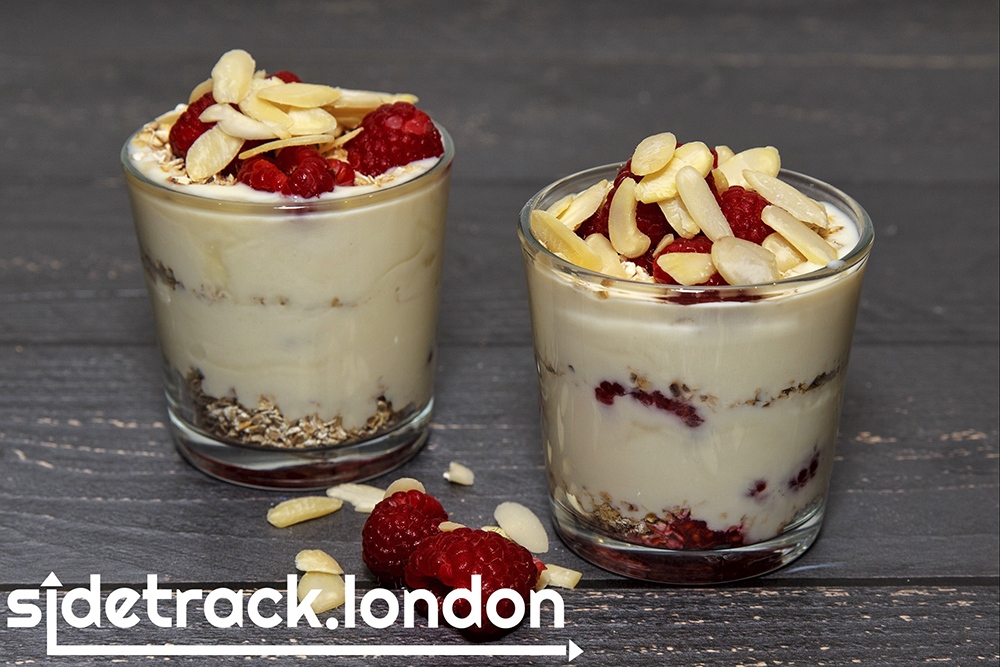 A Scottish favourite, this traditional dessert is spiked with whisky and combines toasted oats, crème fraîche and fresh raspberries.
Ingredients
150 ml Crème Fraîche
30 ml J&B Rare Whisky
200 g Fresh Raspberries
100 g Toasted Oats
1 tbsp Honey
1 tbsp Flaked Almonds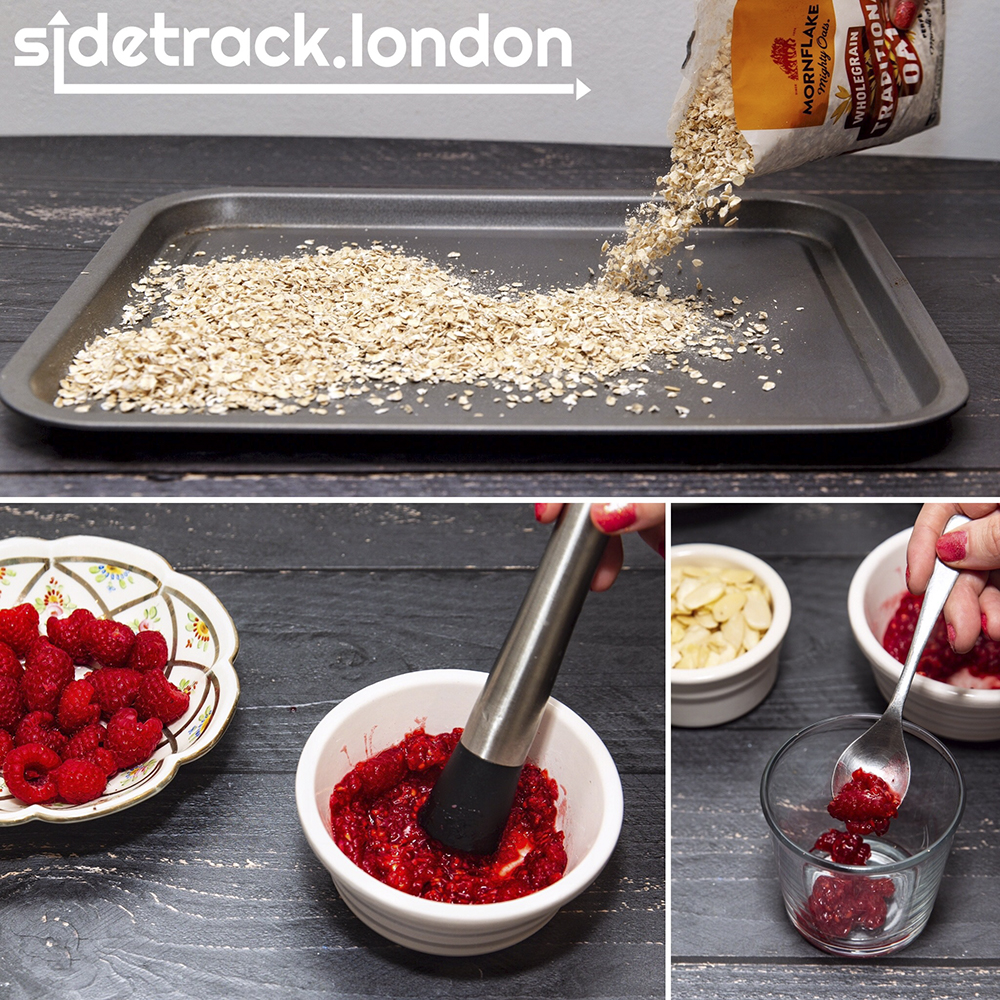 Toast the oats until golden and crush half of the raspberries into a puree.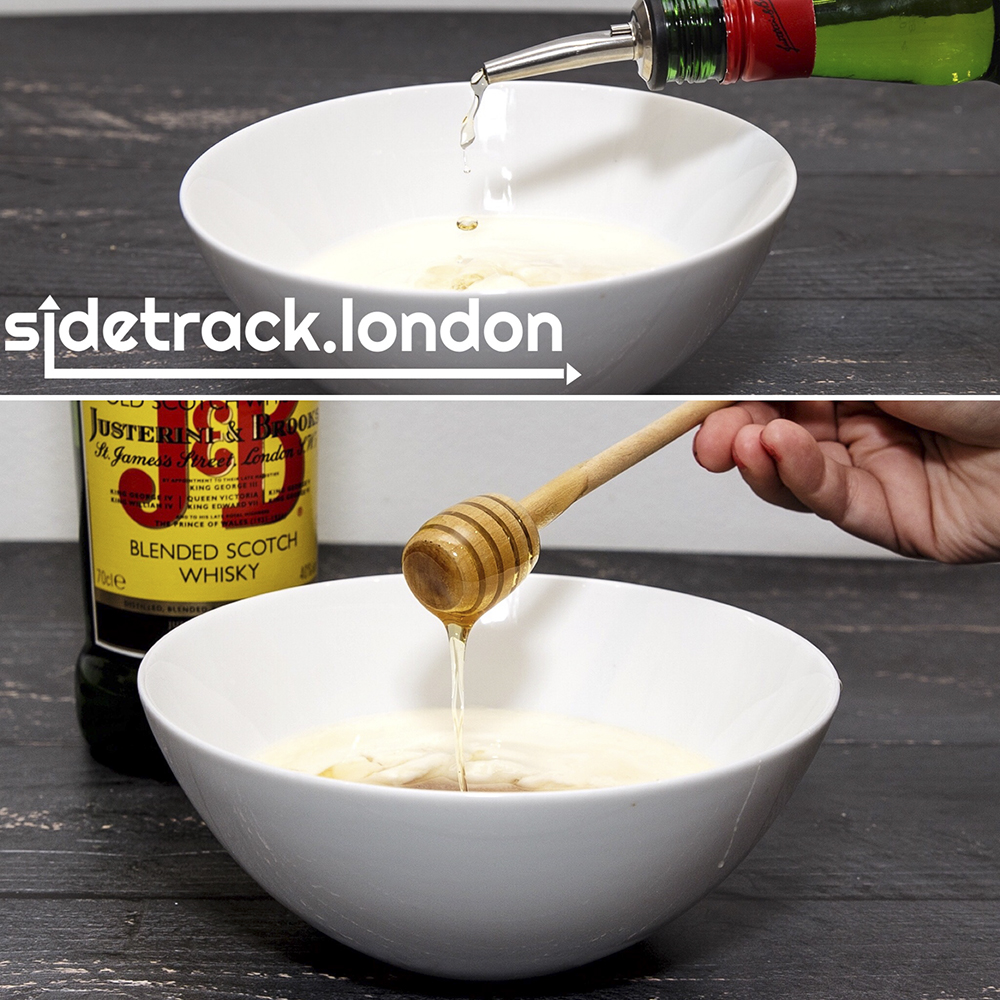 Place the crème fraîche into a bowl, add whisky, sweeten with honey and whisk to thicken.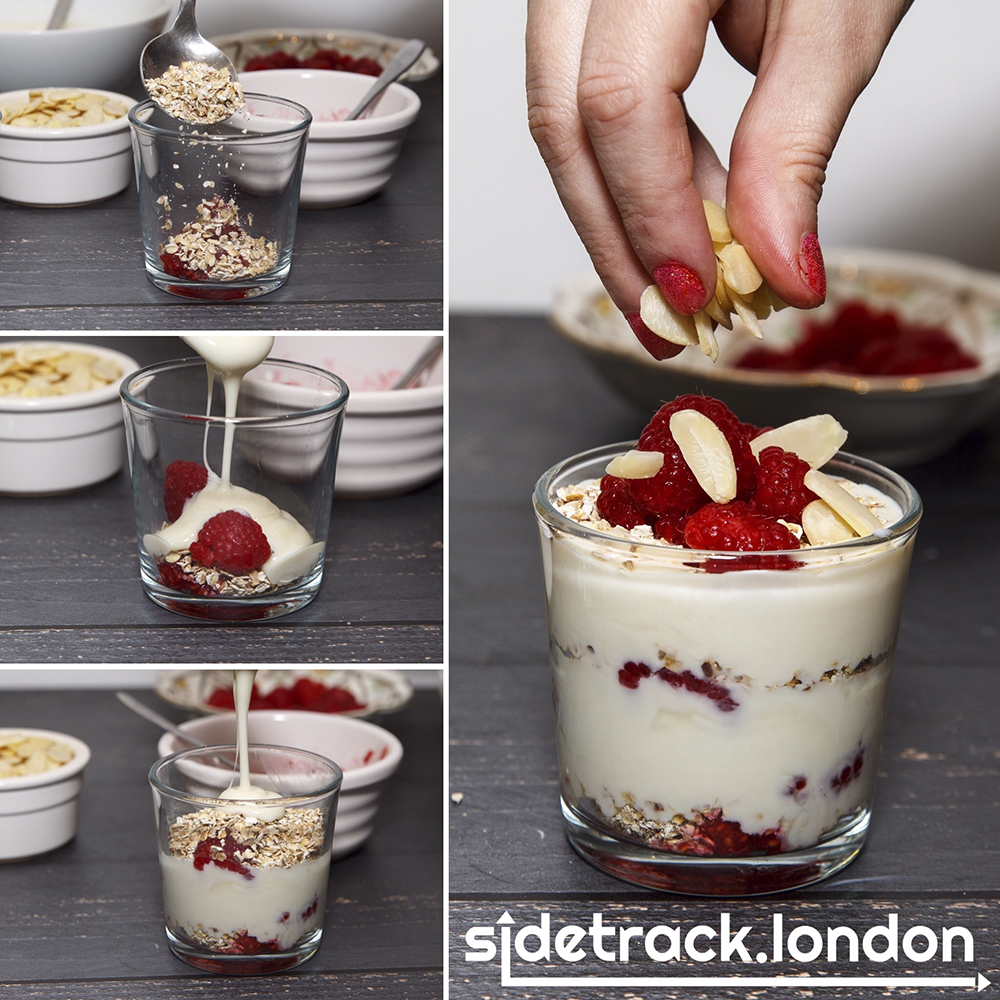 Fill the serving glasses by layering fresh raspberries, puree, toasted oats and crème fraîche. Top with fresh raspberries and flaked almonds to garnish.
Scotch Toddy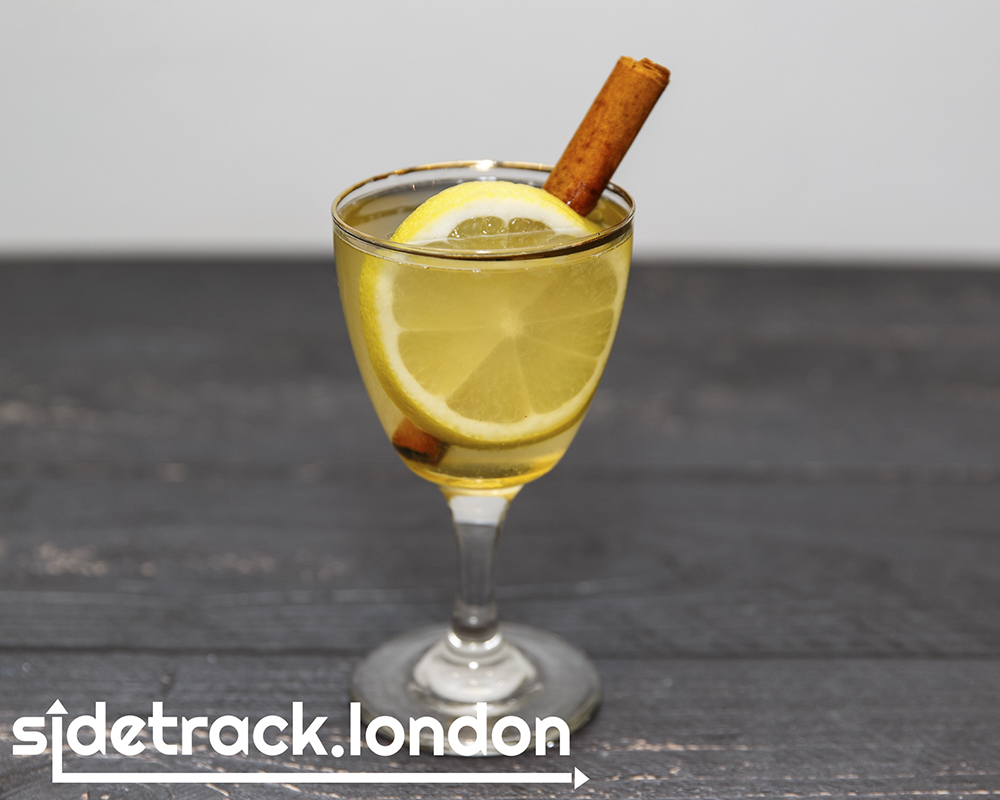 This winter warmer combines whisky with honey, lemon for the ultimate Scottish cure all.
Ingredients
30 ml J&B Rare Whisky
1 tbsp Honey
Lemon
Cinnamon Stick
Hot Water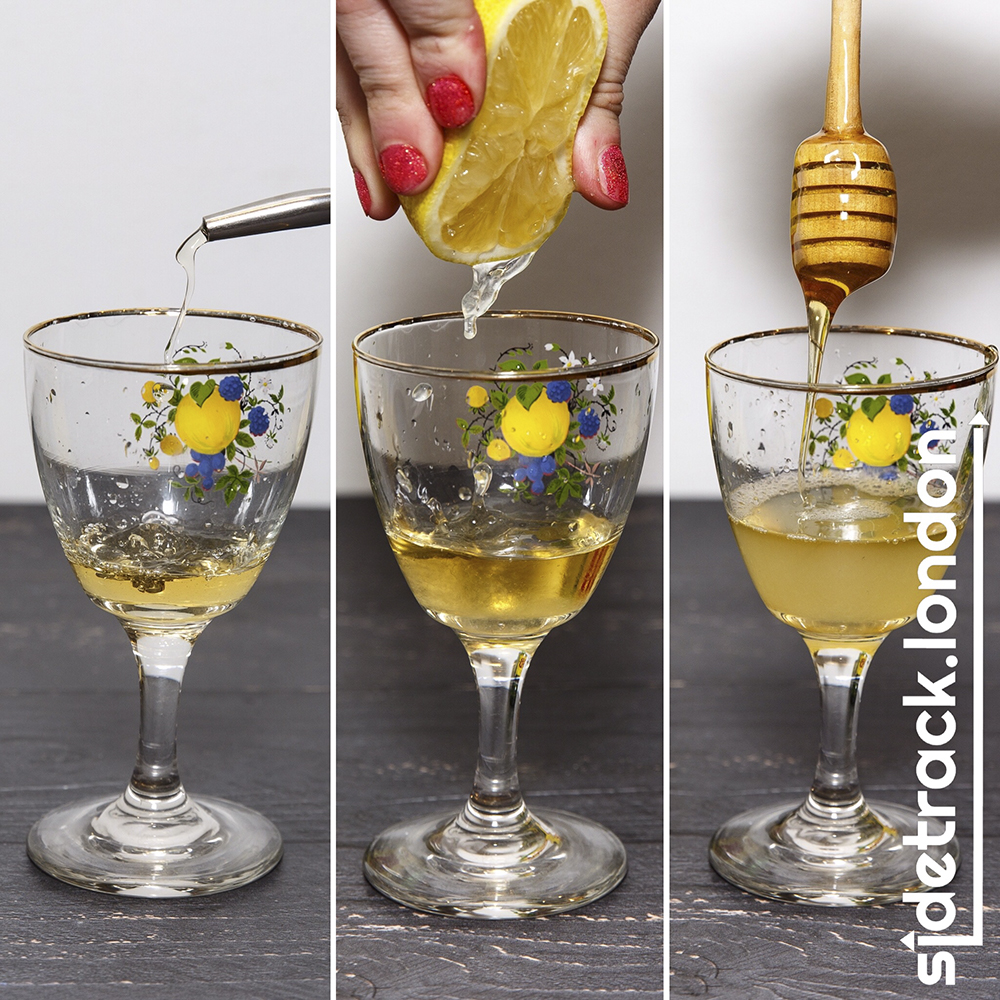 Pour the whisky into your glass with the juice from half a lemon and sweeten with honey.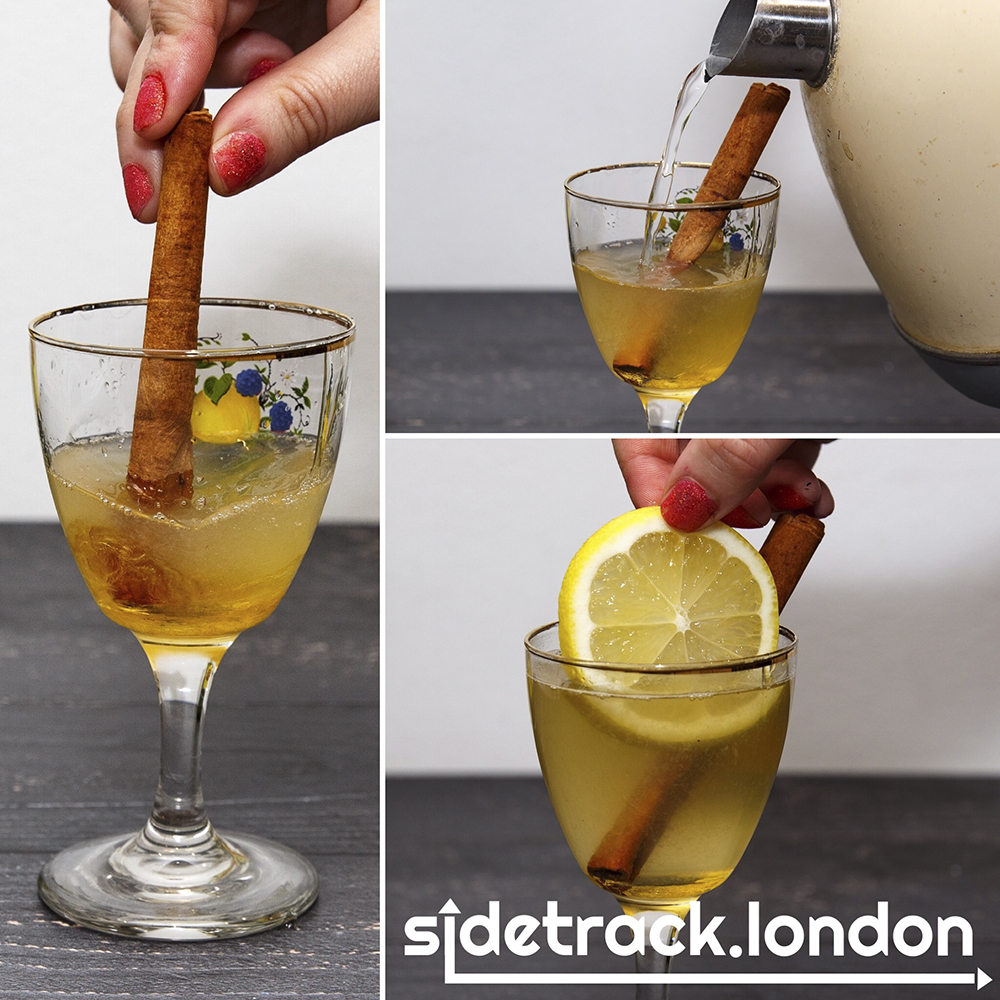 Stir with a cinnamon stick, top with hot water and serve with a slice of lemon.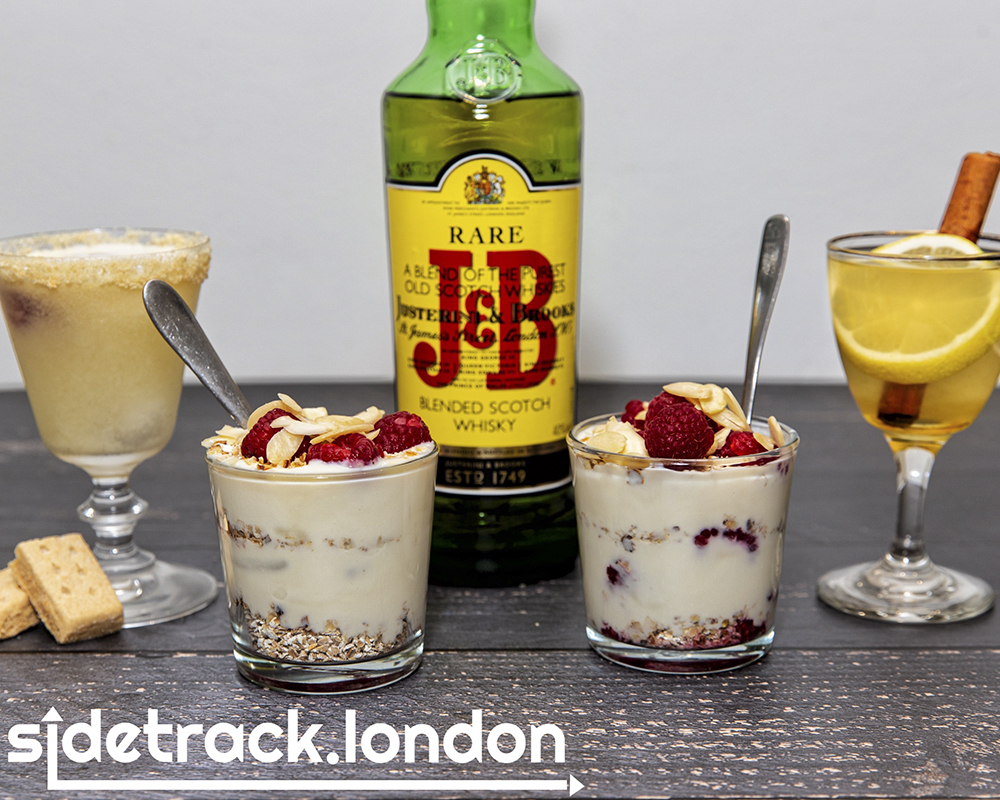 You can find out more about J&B Rare and try a bottle for yourself at their website.