Takeaway »
London
Pastan
on February 21, 2021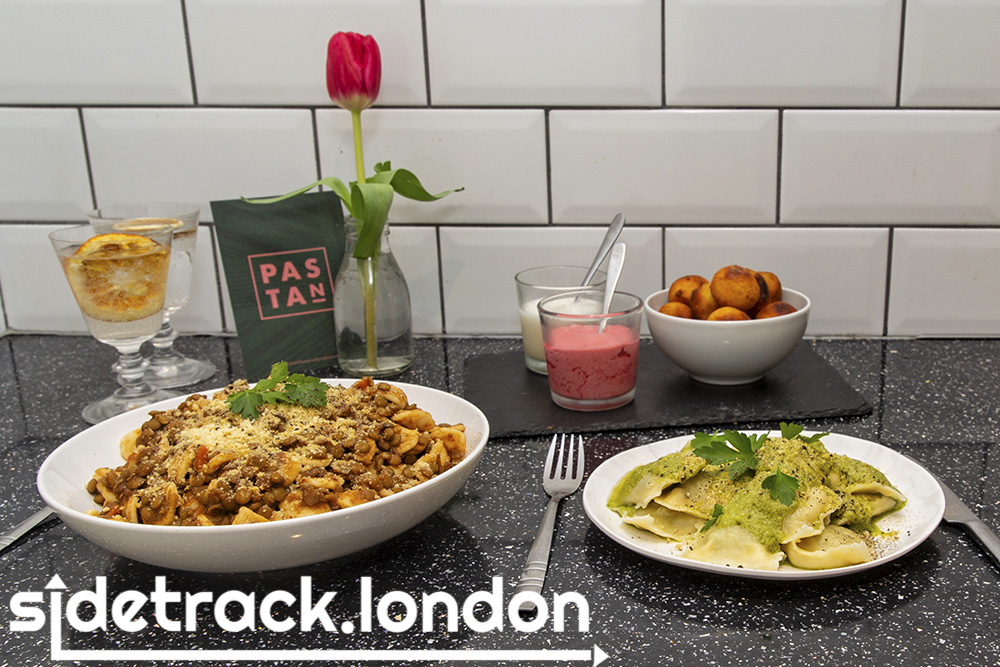 Lockdown doesn't mean you can't enjoy fresh pasta because Pastan are here to deliver delicious hand crafted pasta across the UK.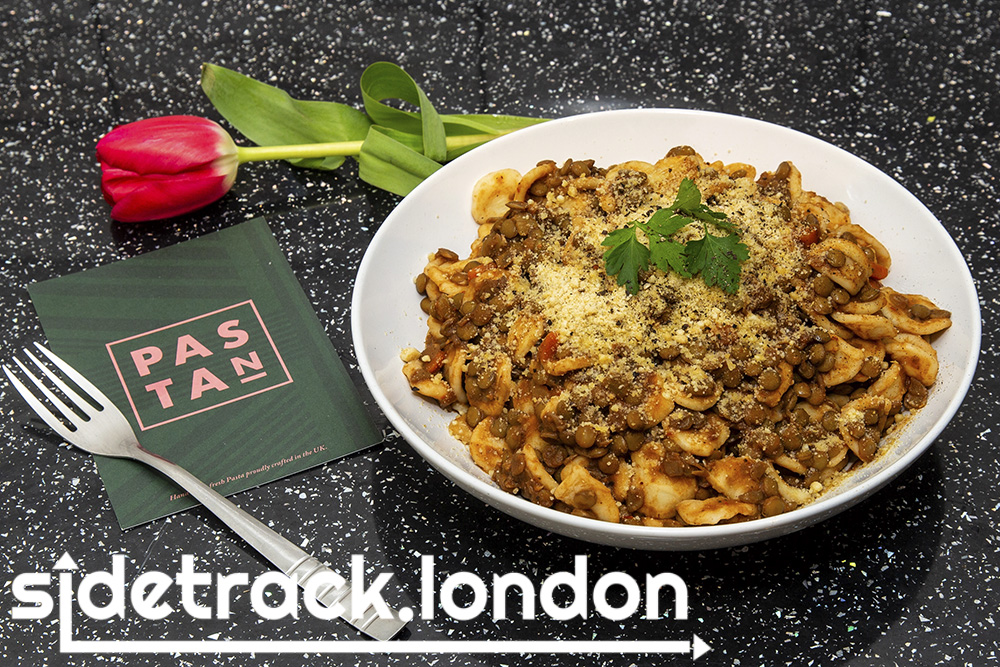 Free from dairy, meat and preservatives, with the option of gluten free, this is a pasta that anyone can enjoy with a variety of shapes and sauces to pick from.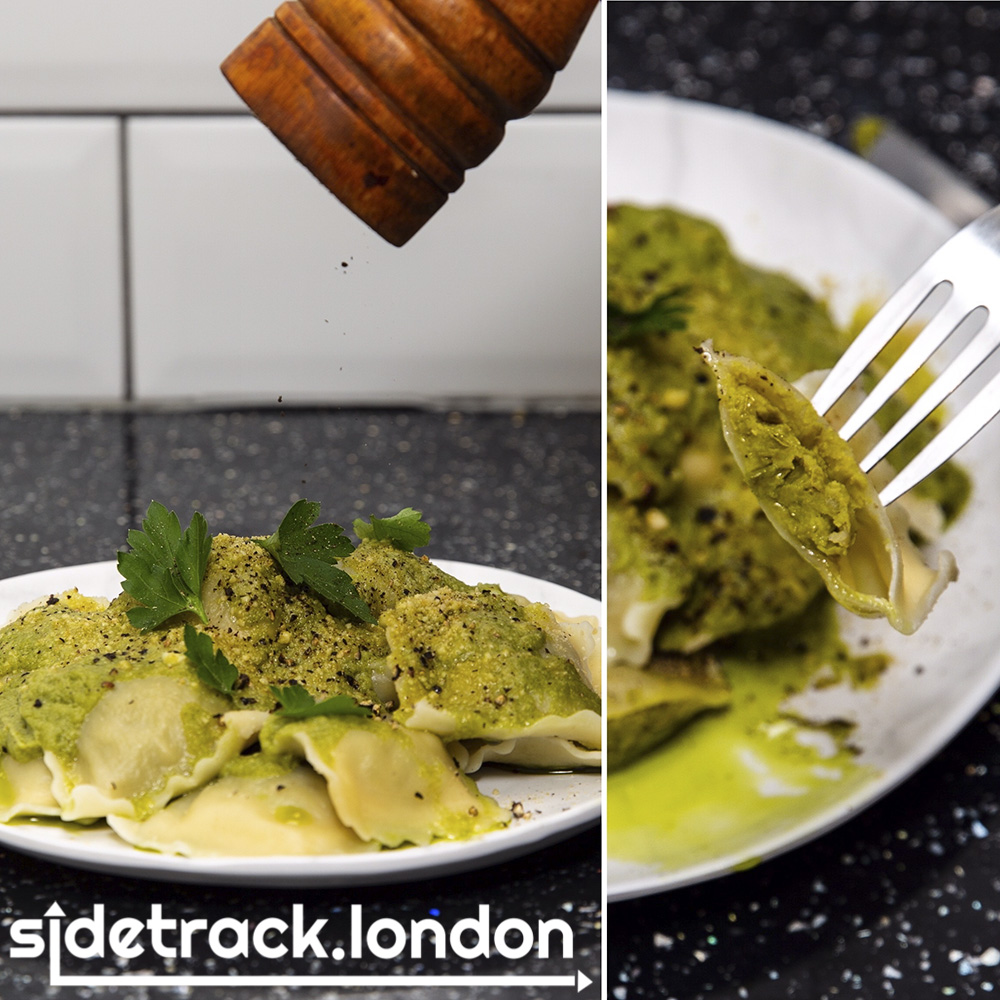 Start your meal with a plate of filled pasta or gnocchi to share, such as the Pea & Shallot Ravioli, which had a deliciously creamy filling.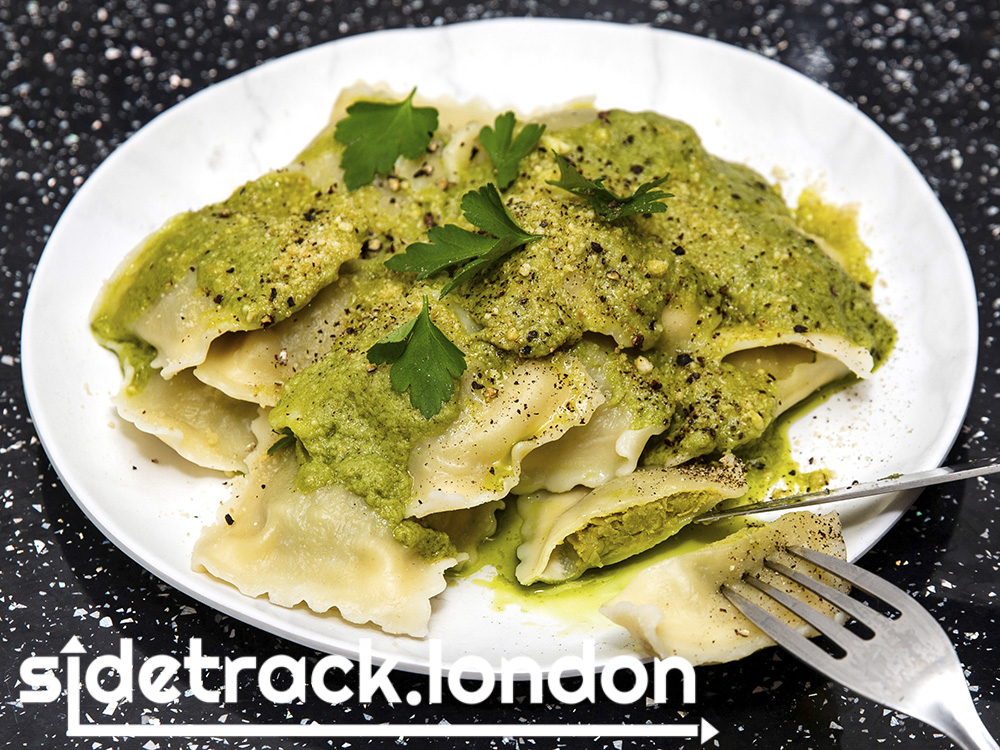 We topped ours with the Green Velvet sauce, a home made salsa verde with fresh basil, coriander, garlic, red onions, fennel and mint.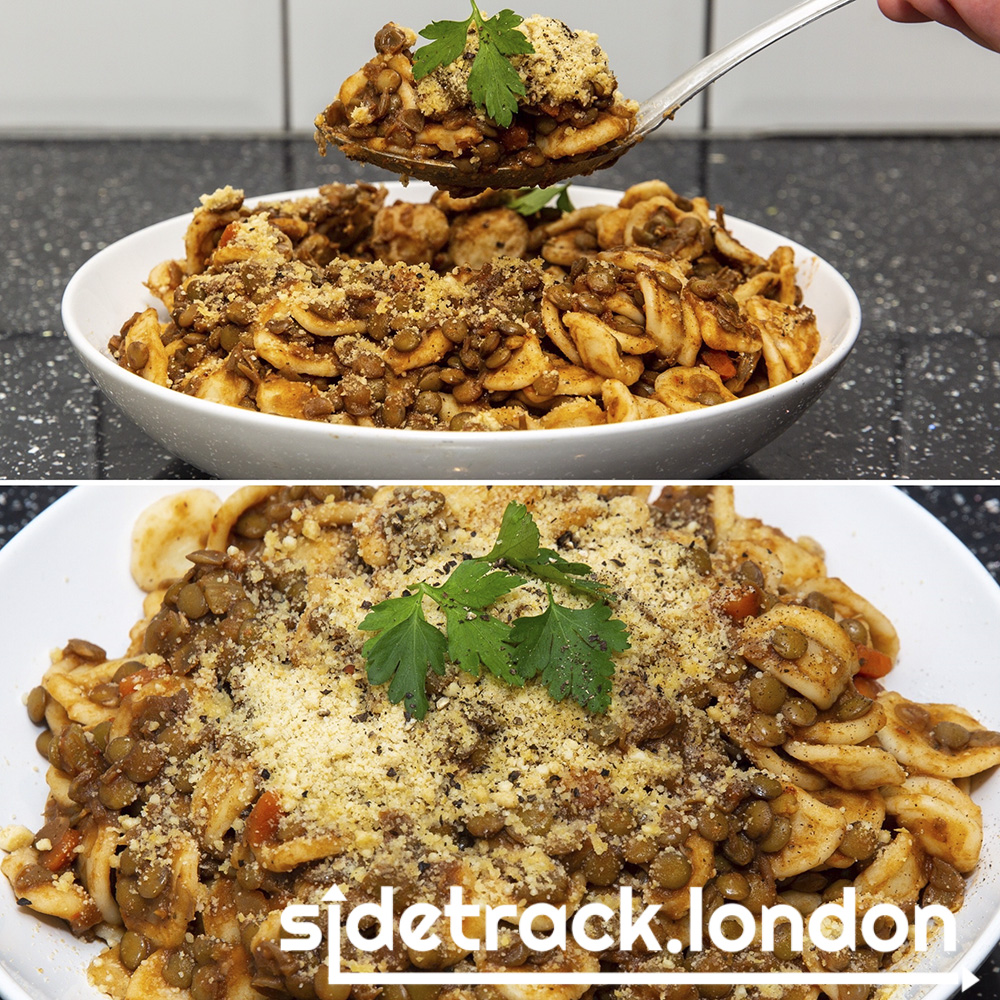 Perfect for a cold night the Song For Guy is a hearty dish made with orecchiette pasta and pilled high with a rich tomato ragu with lentils, carrots, celery, oregano and thyme.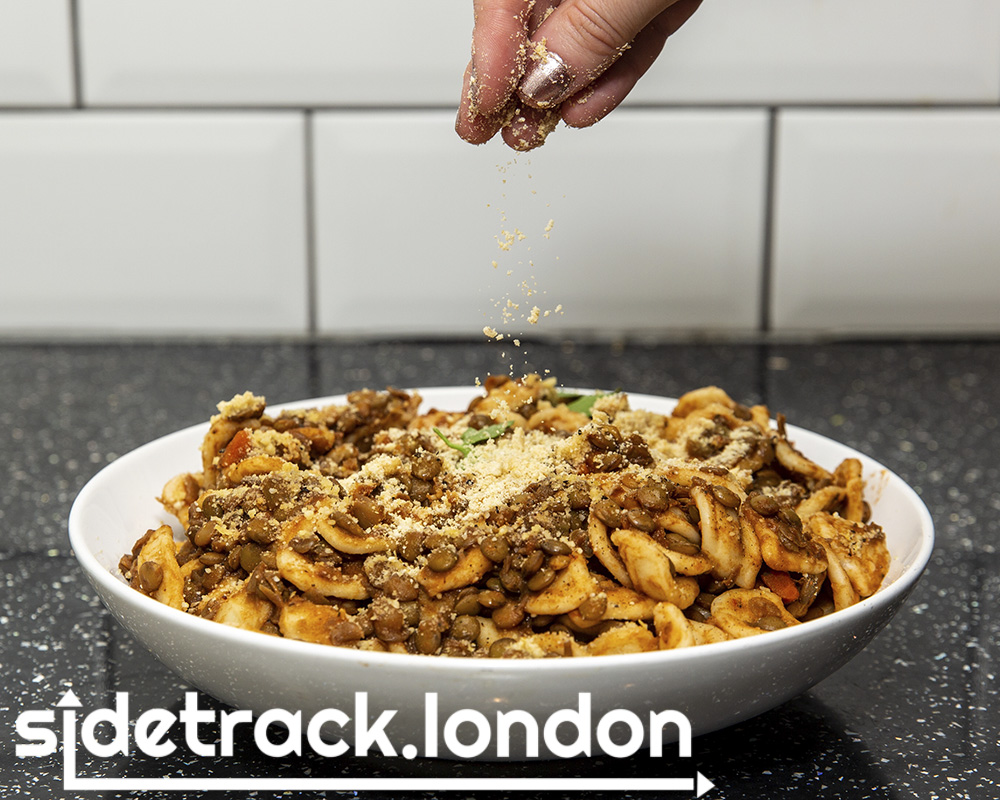 No dish would be complete without a generous sprinkling of Pastan Cashew Parmesan which is a perfect crumbly, dairy-free alternative to cheese.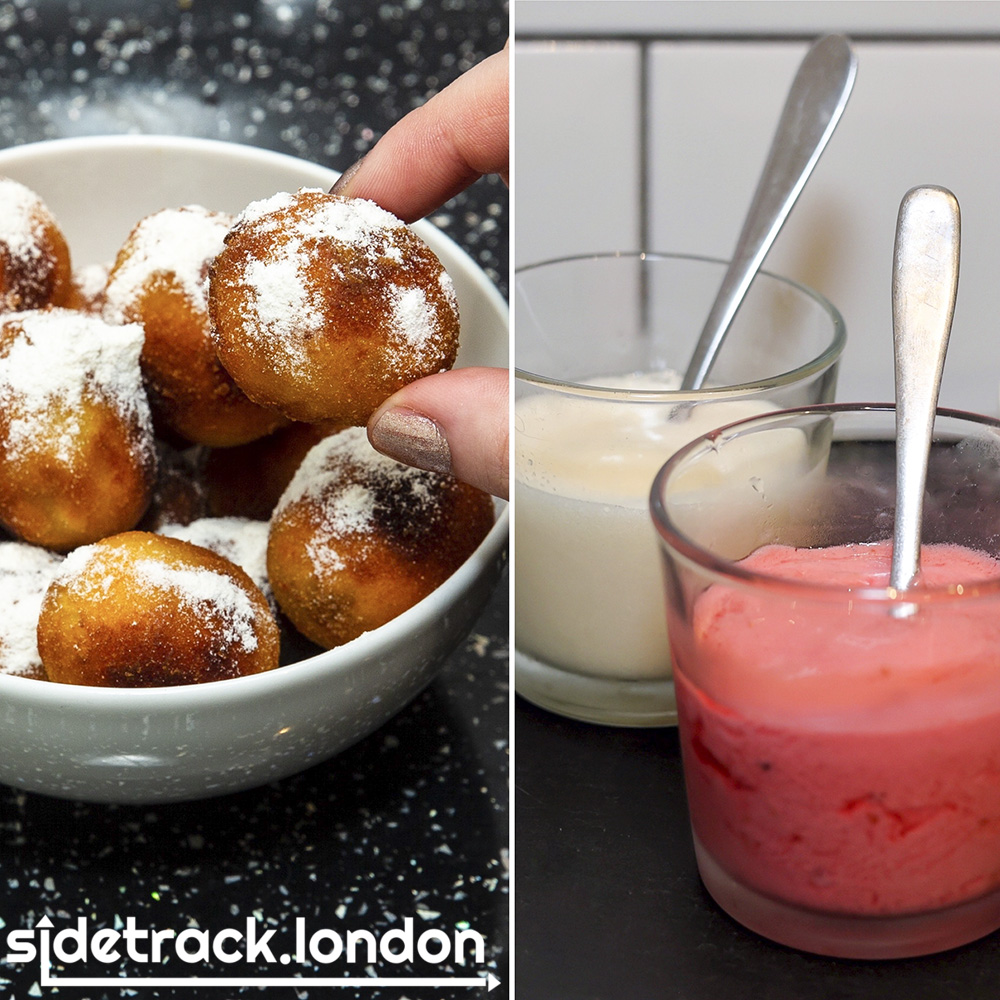 And for dessert, tuck into a bowl of hot Mini Doughnuts with a scoop of Vegan Raspberry Sorbet and Coconut Ice Cream.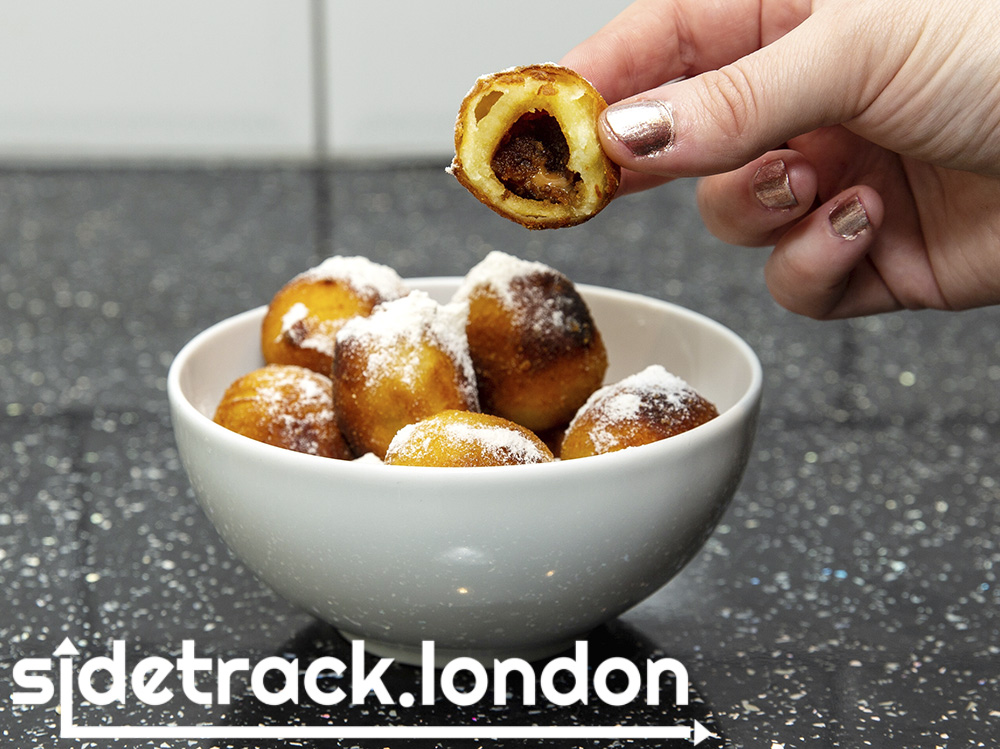 The doughnuts come out golden and crispy filled with a delicious Speculoos filling that melts in your mouth.