Lockdown Film Club »
London
Come True
on February 28, 2021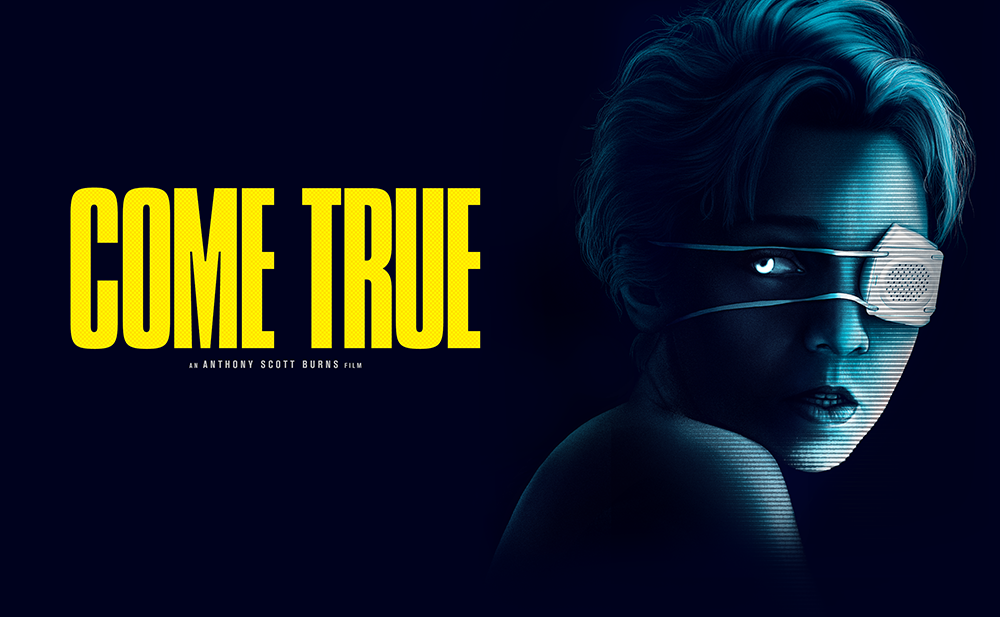 For this week's #LockdownFilmClub we're tuning in to Come True with reviewer and film fanatic Phil Allwright.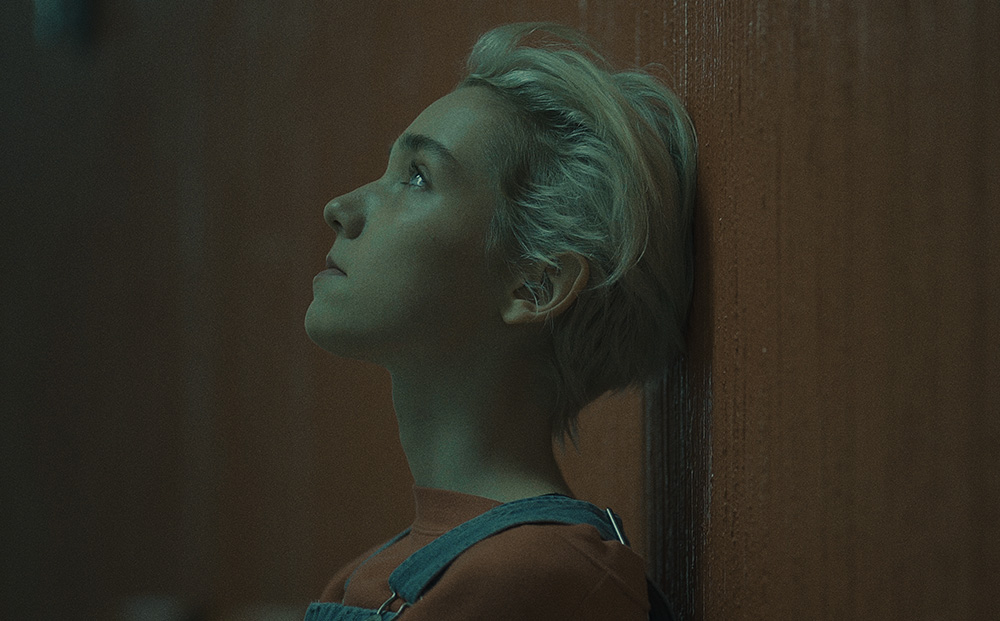 An unrelenting aura of unease and confusion makes this genre-bending movie (part horror, part sci-fi) from director Anthony Scott Burns and executive producer Vincenzo Natali, one hell of an edge of the seat watch. We follow main character Sarah (wonderfully portrayed by Julia Sarah Stone) as she deals with night terrors that leave her unable to sleep in her own home and drifting through the days in a zombie like state.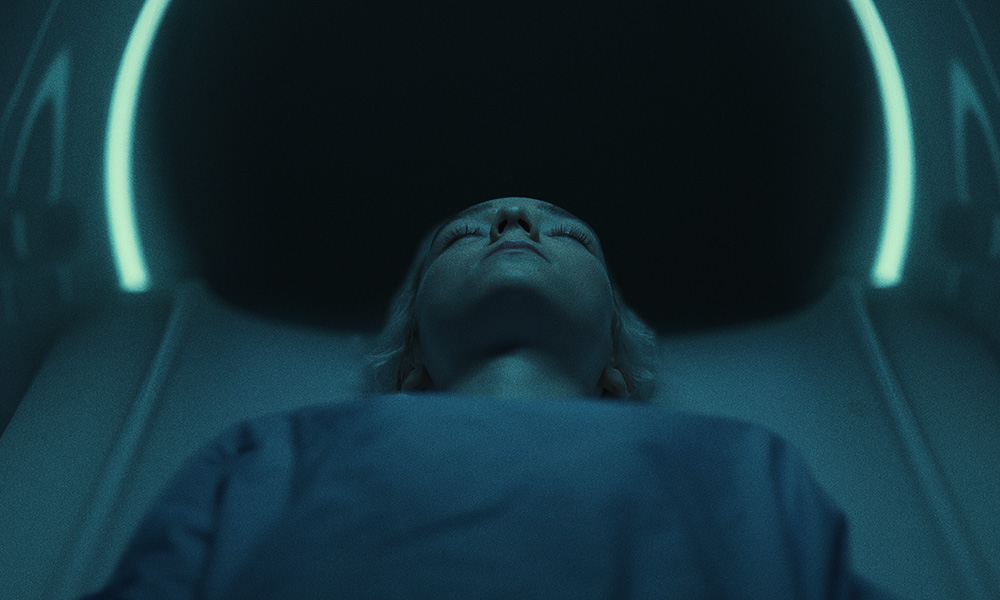 When she finds an advert for a sleep study, she thinks this is the perfect answer to getting a safe nights sleep. However, the night terrors only seem to intensify and when a morning debriefing session ends in a severe panic attack it's clear there is more to this study than meets the eye. As she then develops a friendship with overseeing professor Jeremy (Landon Liboiron) all starts to become clear - or does it?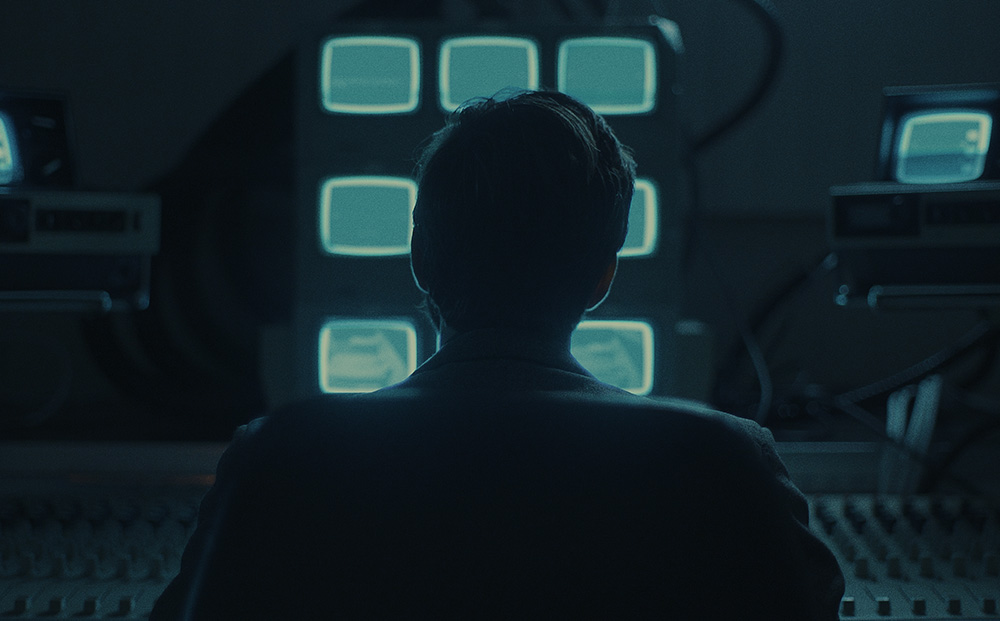 Mixing terrifying dream sequences with an occasionally unsettling soundtrack, there is an uneasy tone to this movie from the start which draws the viewer in, combined with a washed out colour palette designed to blur the lines between waking and sleeping. With added musical input from the excellent Electric Youth this is a visually stunning and beautifully scored movie thats bound to illicit a a few rewatches.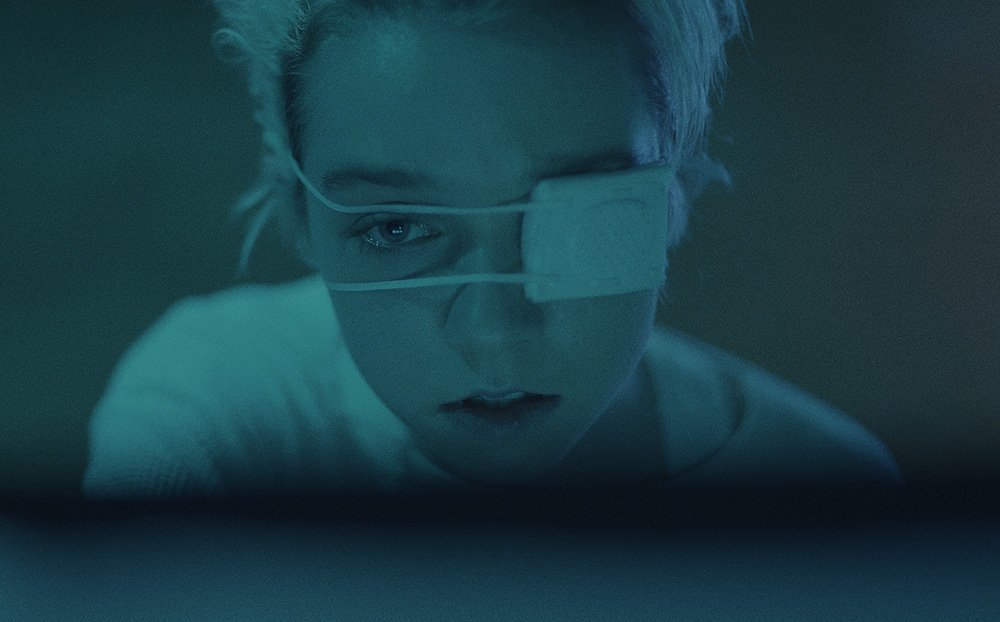 Available on digital download from March 15th.