Afternoon Tea »
London
Piglet's Pantry
on March 06, 2021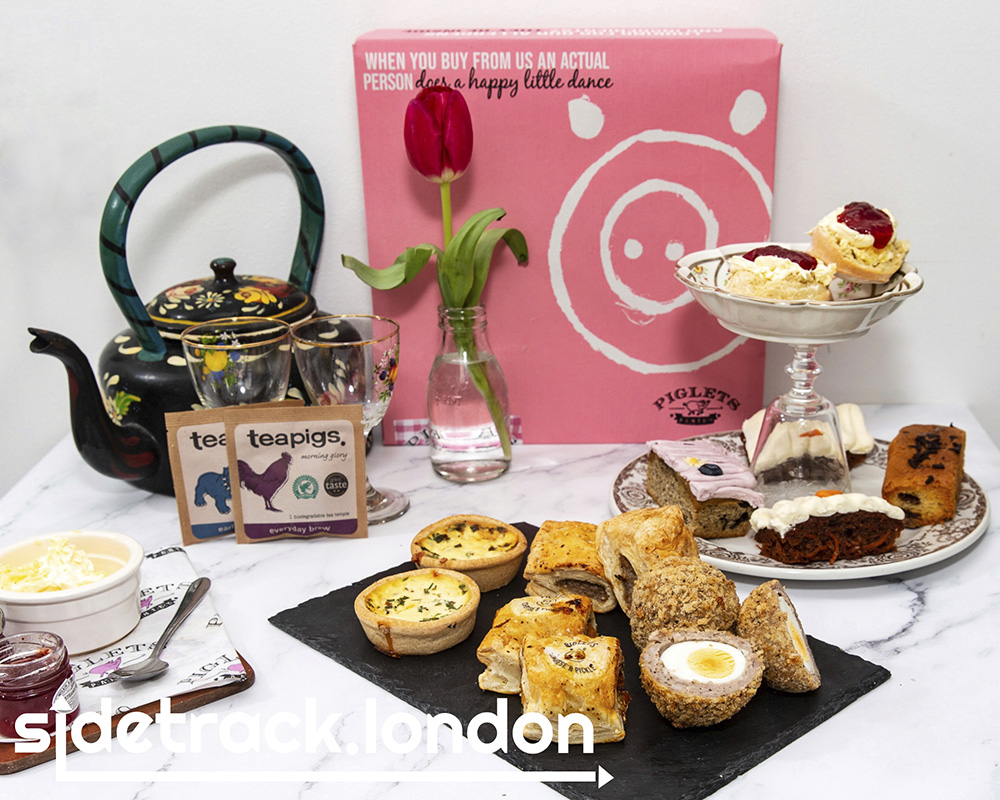 Looking for the perfect lockdown gift this Mother's Day? Treat your Mum with afternoon tea at home from Piglet's Pantry.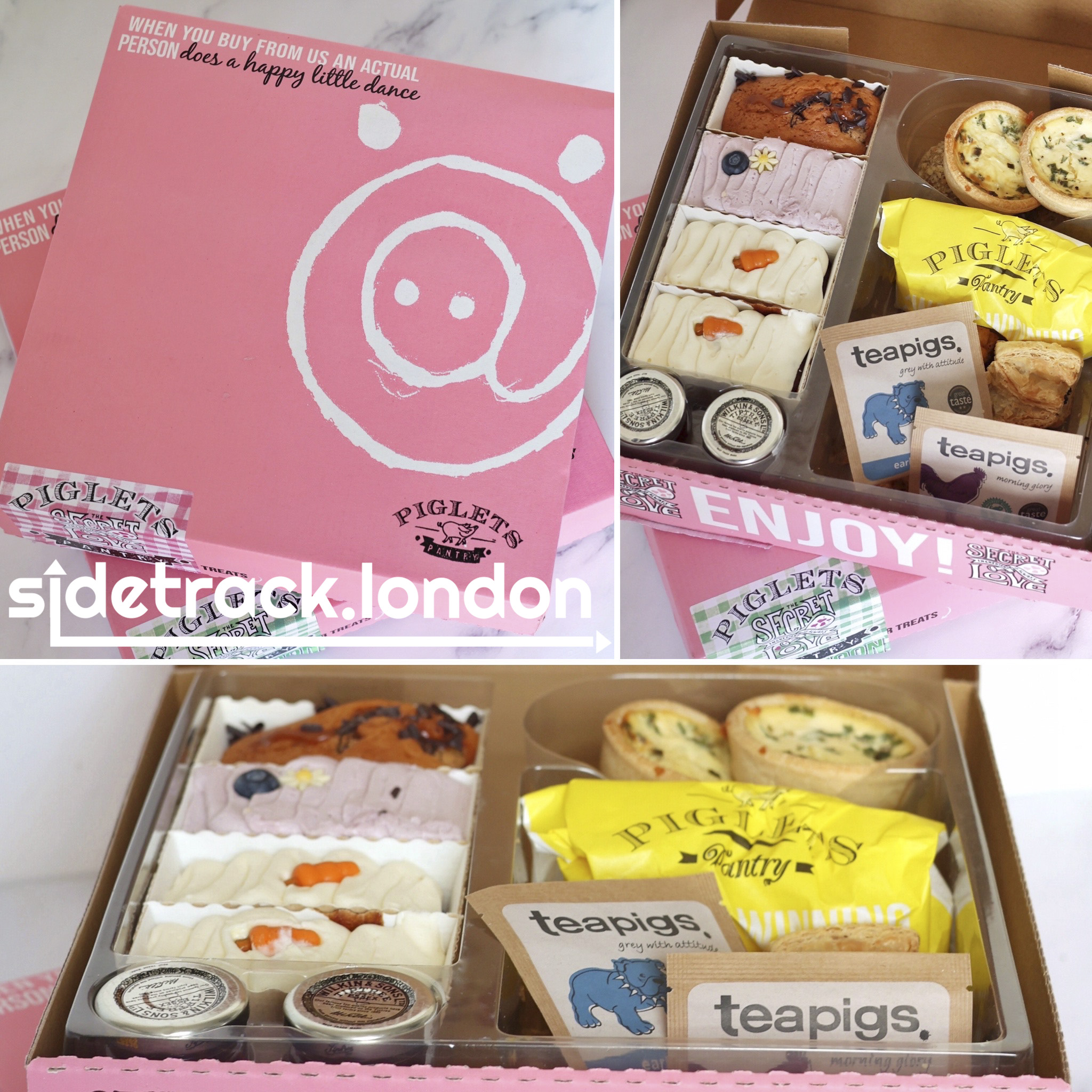 Based in Worthing, West Sussex, the team at Piglet's Pantry bake delicious pies, sausage rolls, cakes and biscuits which they send across the UK and their afternoon tea is the perfect way to sample the range.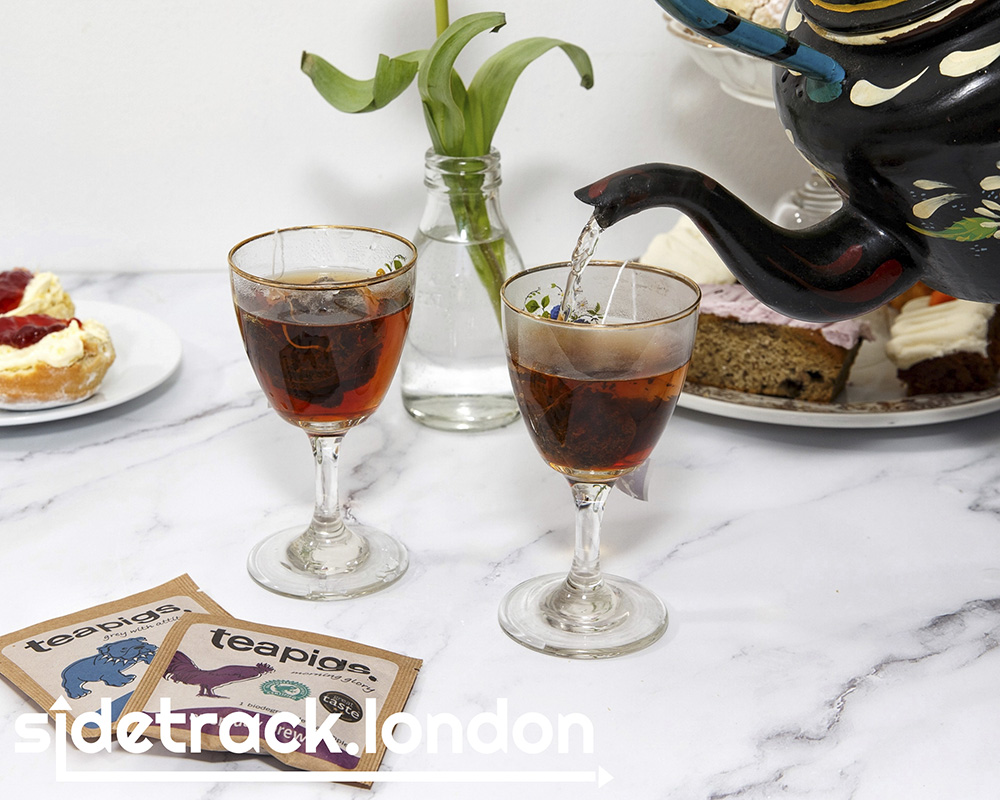 Start by pouring a hot cup of Early Grey or Everyday Brew using the TeaPigs tea bags included.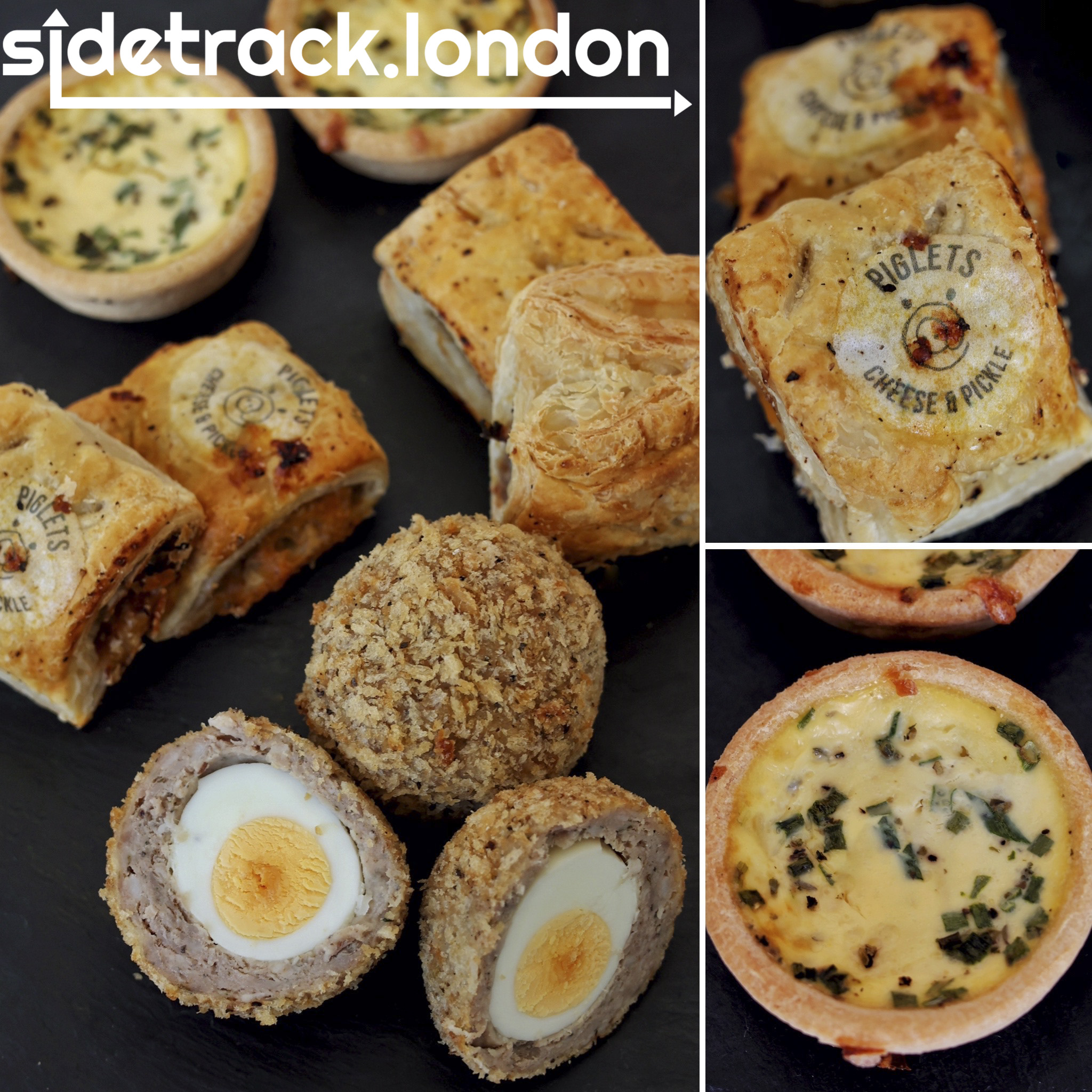 Then tuck into the savouries with Cheese & Chive Quiches, Traditional Scotch Eggs, Mini Sausage Rolls and, our favourite, Cheese & Pickle Sausage Rolls. The box includes instructions on how to heat all of the treats in your oven so that they're served at the perfect temperature.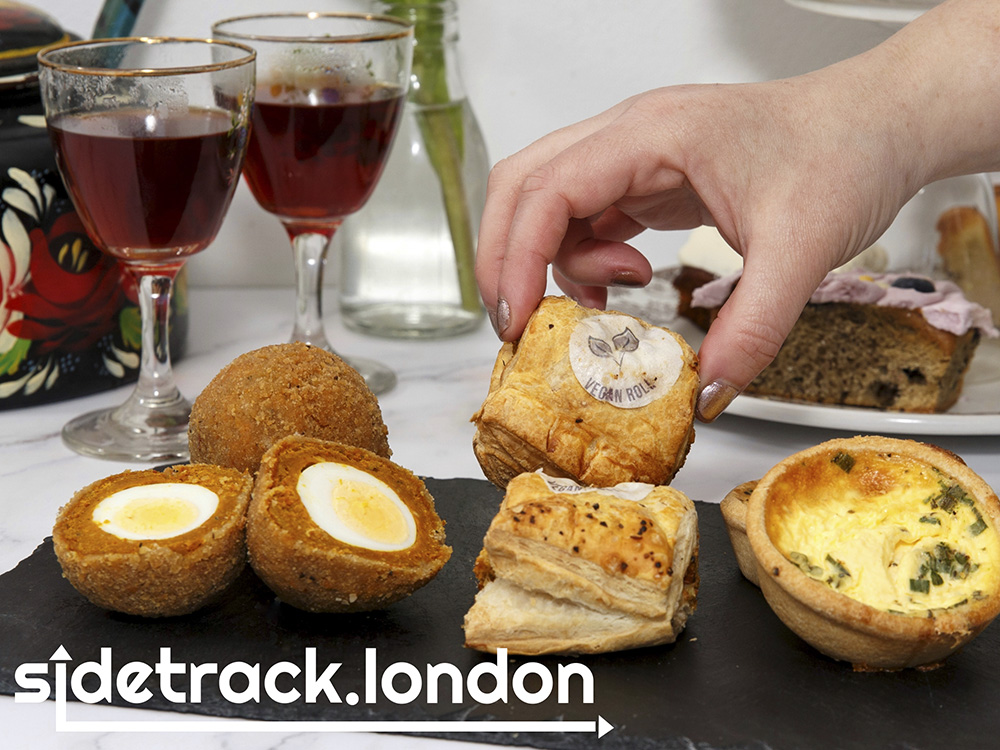 Vegetarians can adapt their Afternoon Tea and swap in meat-free options with Vegetarian Scotch Eggs and Mini Vegetarian Rolls which are equally as delicious.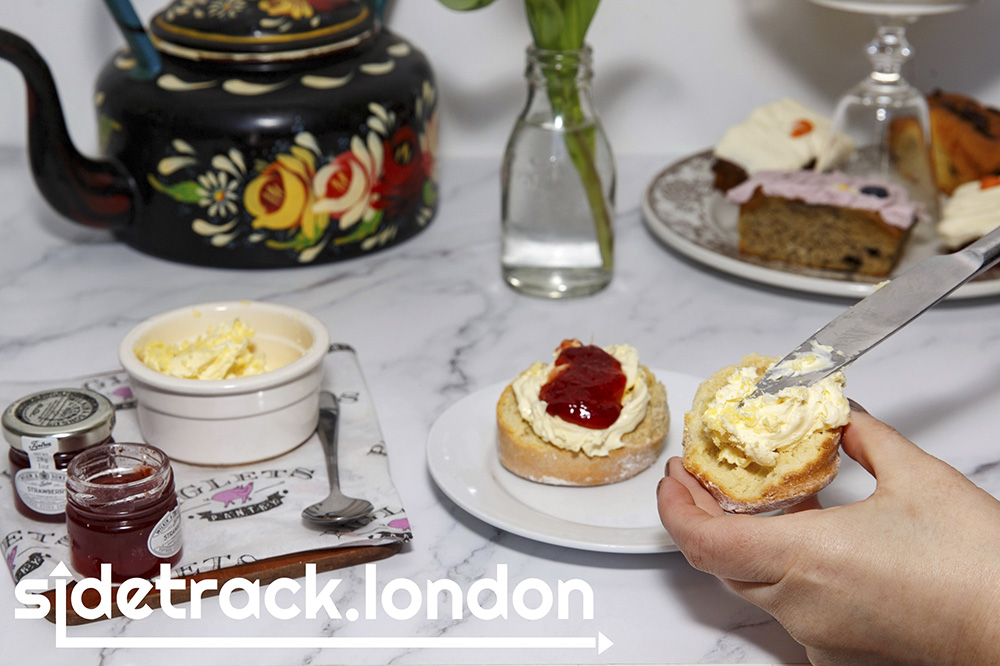 Next come the scones. Serve them warm, smothered with clotted cream and top with strawberry conserve.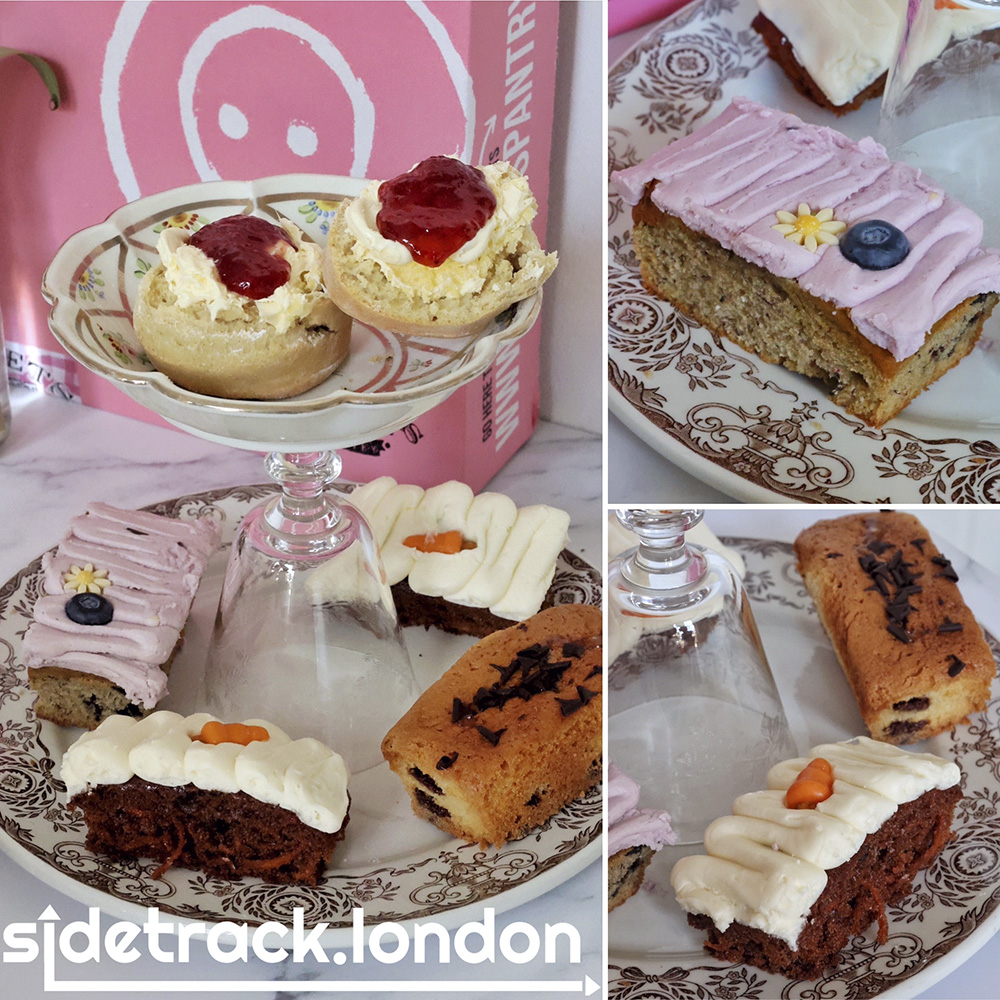 Finally, indulge your sweet tooth with indulgent treats including Blueberry Banana & Lemon Curd, Chocolate Chip & Caramel Drizzle and Carrot Cake.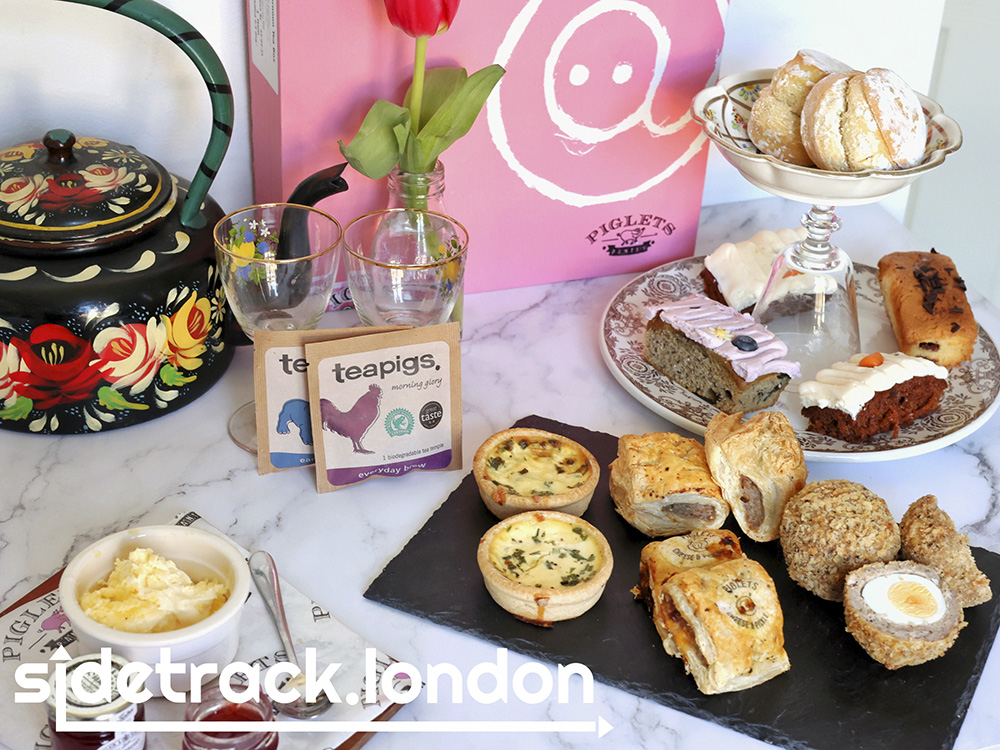 You can order your afternoon tea and check out the full range of treats at the Piglet's Pantry website.