Cocktail Recipes »
City of London Distillery & Bar
City of London Gin Distillery
on March 09, 2021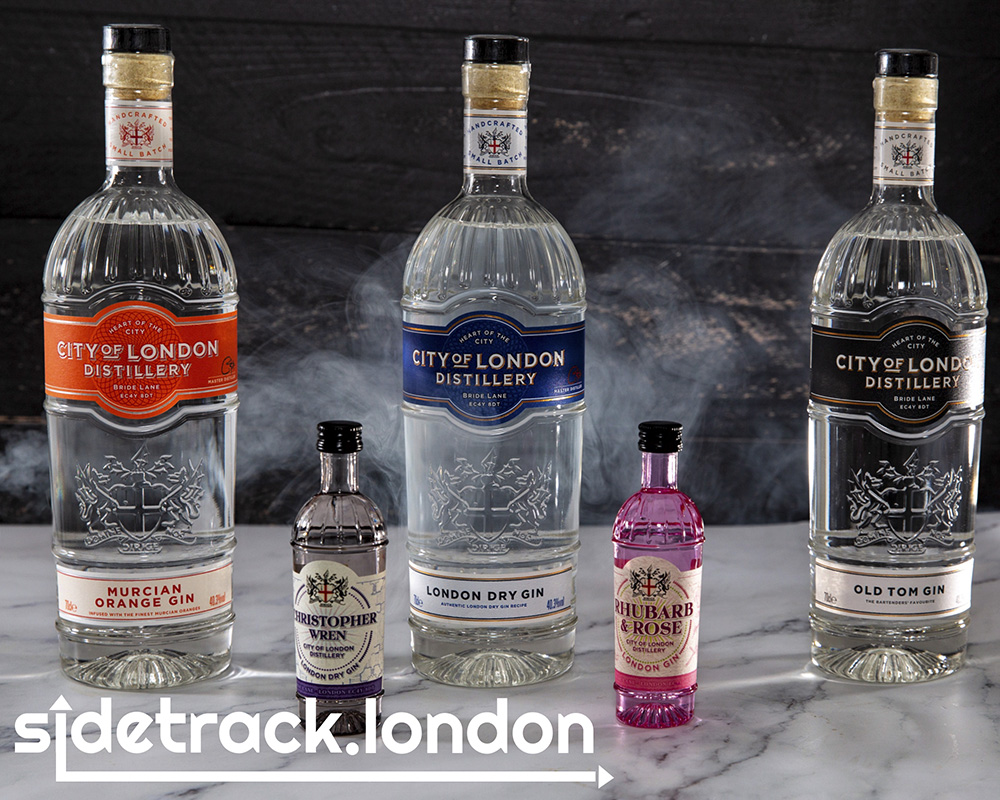 Bringing gin back to the City Of London after almost 200 years, we've teamed up with the City of London Distillery to create a cocktail inspired by one of the city's favourite drinks for you to recreate at home.
Tasting Notes: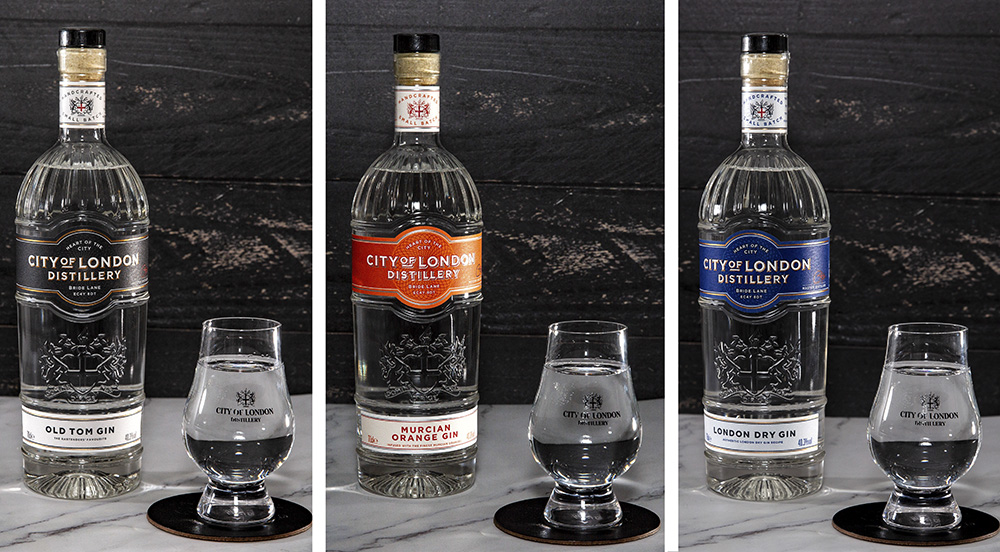 London Dry Gin - You can't beat a classic dry gin and with botanicals including orange, lemon, grapefruit and liquorice, this version is both aromatic and refreshing. Full of citrus and a prominent juniper flavour, this tastes great in cocktails or served straight up with tonic or soda.
Murcian Orange Gin - Perfect for the summer, this orange dry gin combines bitter orange and juniper with cardamom for a bold and warming drink. Mix into a Negroni or invent your own zesty concoction.
Old Tom Gin - A modern take on one of the oldest fashioned gins, Old Tom is a strong gin. Featuring bold aromas of juniper, lemon and orange, there is a distinct spice to the gin with angelica, orris root, coriander seed and cassia bark. Get creative and mix into a smoky cocktail or enjoy the flavours straight up with a little water or over ice.
London City Fog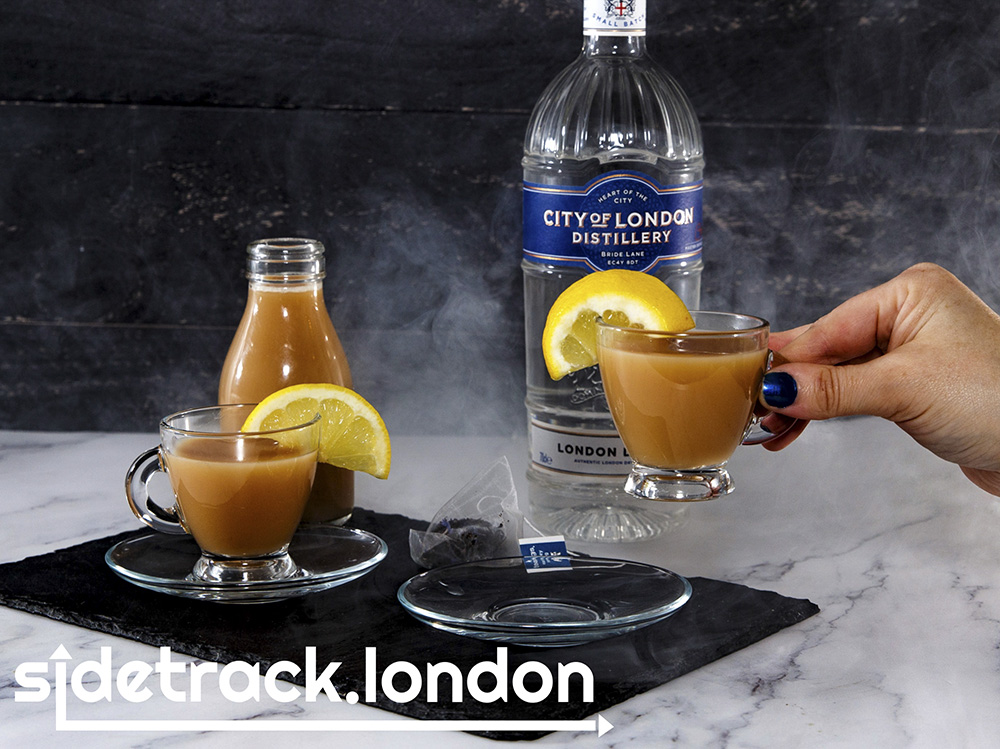 Inspired by the tradition of the London Fog which is an Earl Grey made with milk, honey and vanilla, this dry gin sharing cocktail is quintessentially British and best served with finest Old China.
Ingredients
100 ml London City Dry Gin
300 ml Milk
400 ml Hot Water
30 ml Vanilla
4 tbsp Honey
Earl Grey Tea Bag
Lemon (to serve)
Ice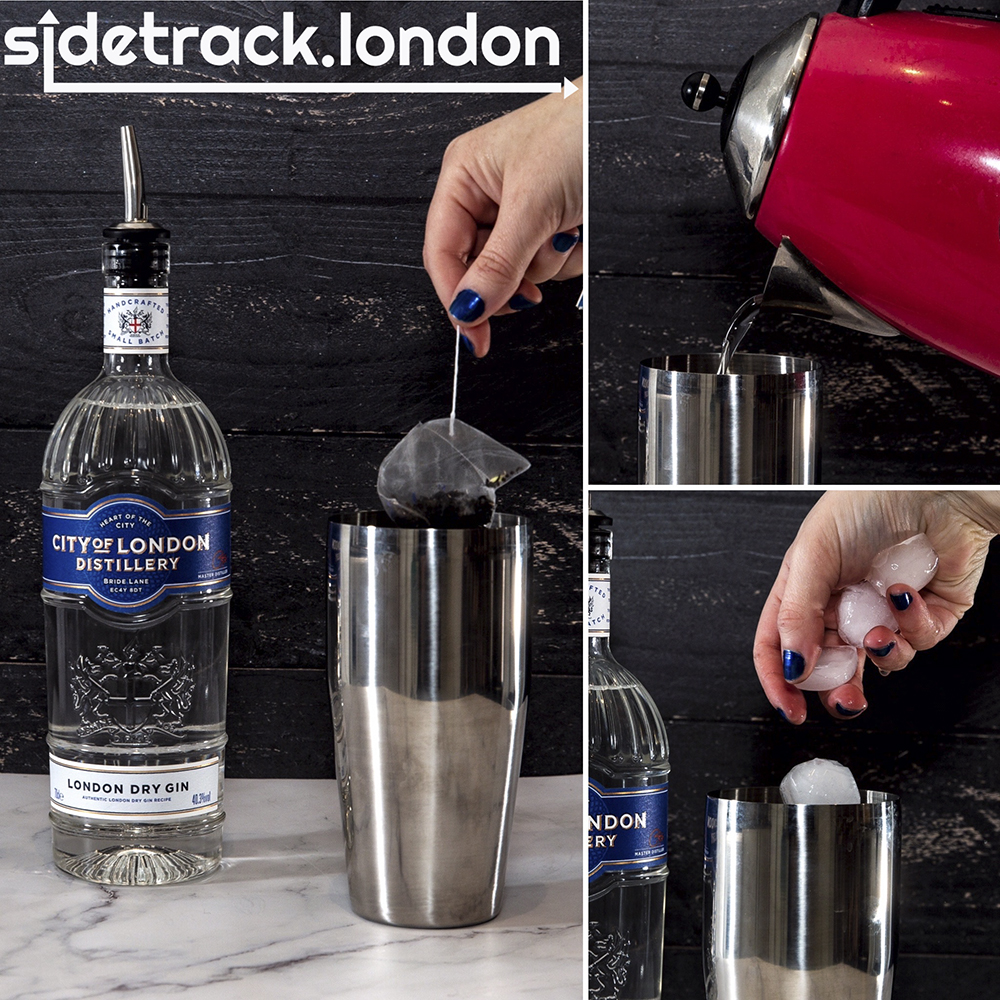 Place the Earl Grey teabag in the cocktail shaker, add the hot water and brew, leave to cool before adding ice.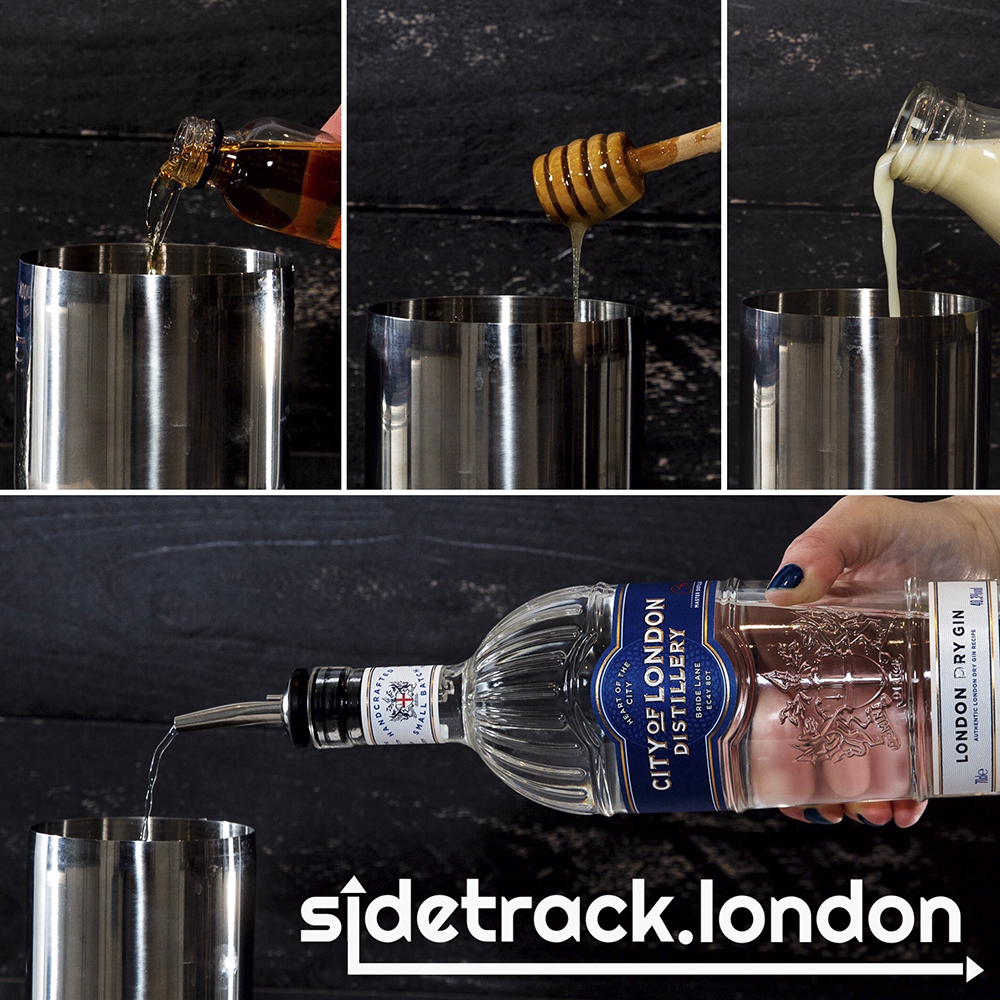 Add the vanilla, honey, milk and gin before shaking well.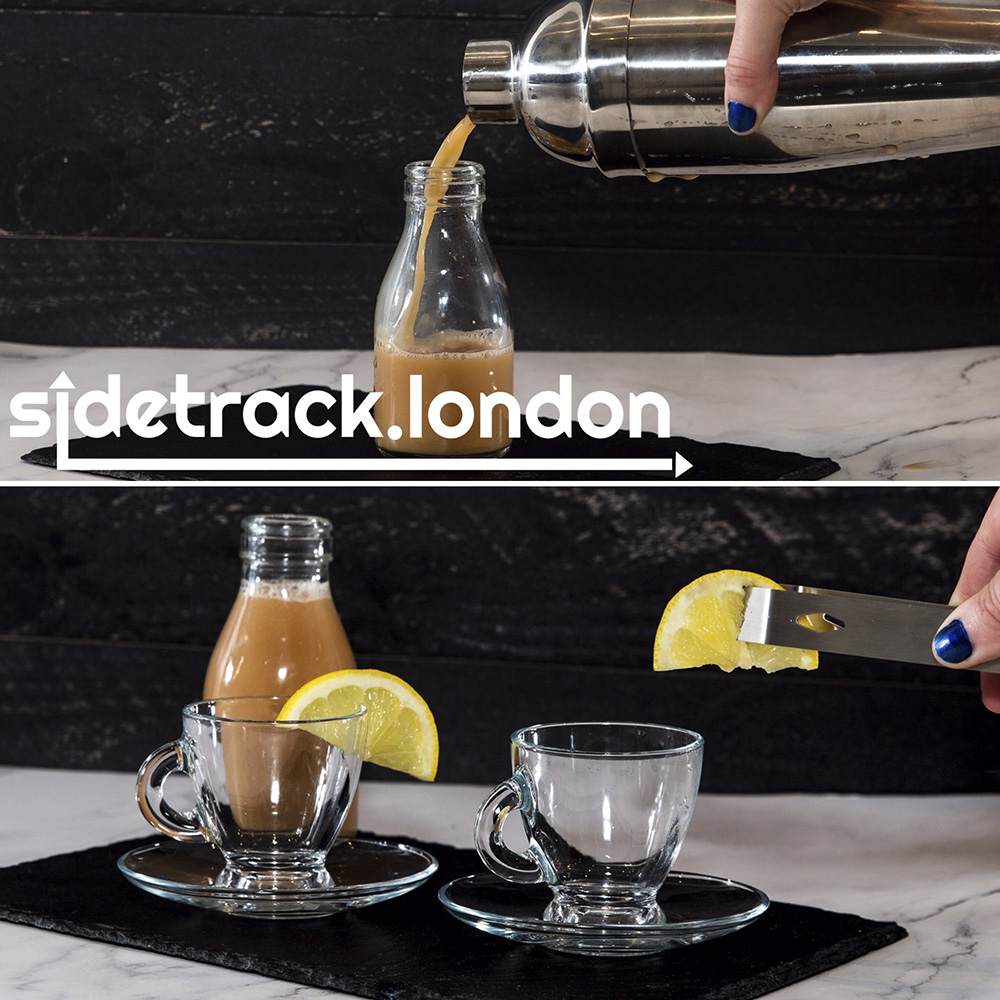 Strain the cocktail into a serving bottle and garnish the cups with lemon slices before serving.