Exhibition »
The Art of Banksy
Unauthorized Private Collection
on May 19, 2021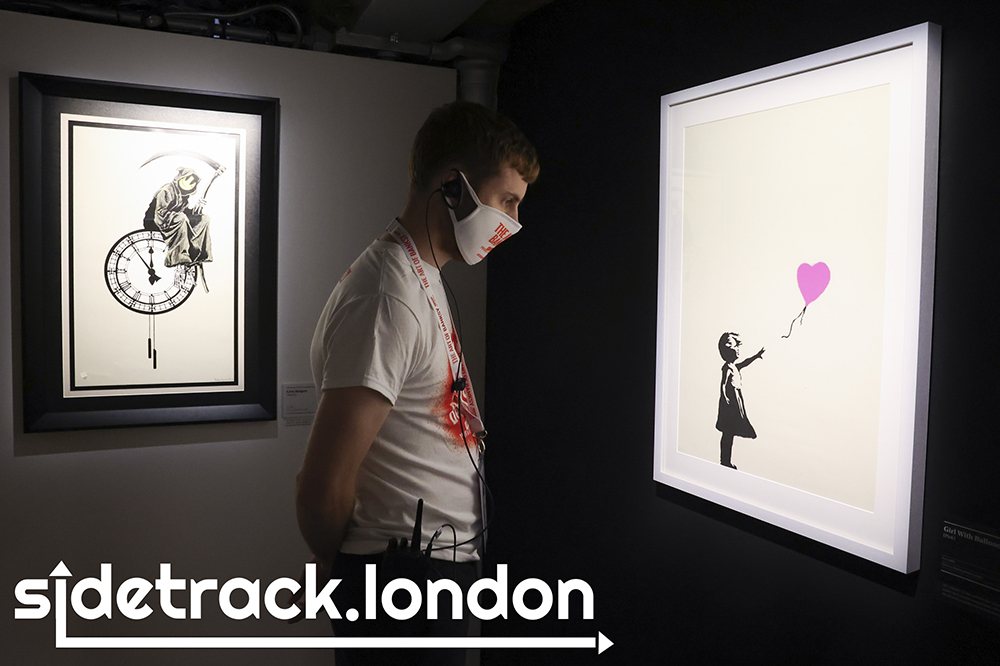 London is finally getting back to normal after a long lockdown and there's no better way to celebrate while getting your culture fix than with The Art Of Banksy in Covent Garden.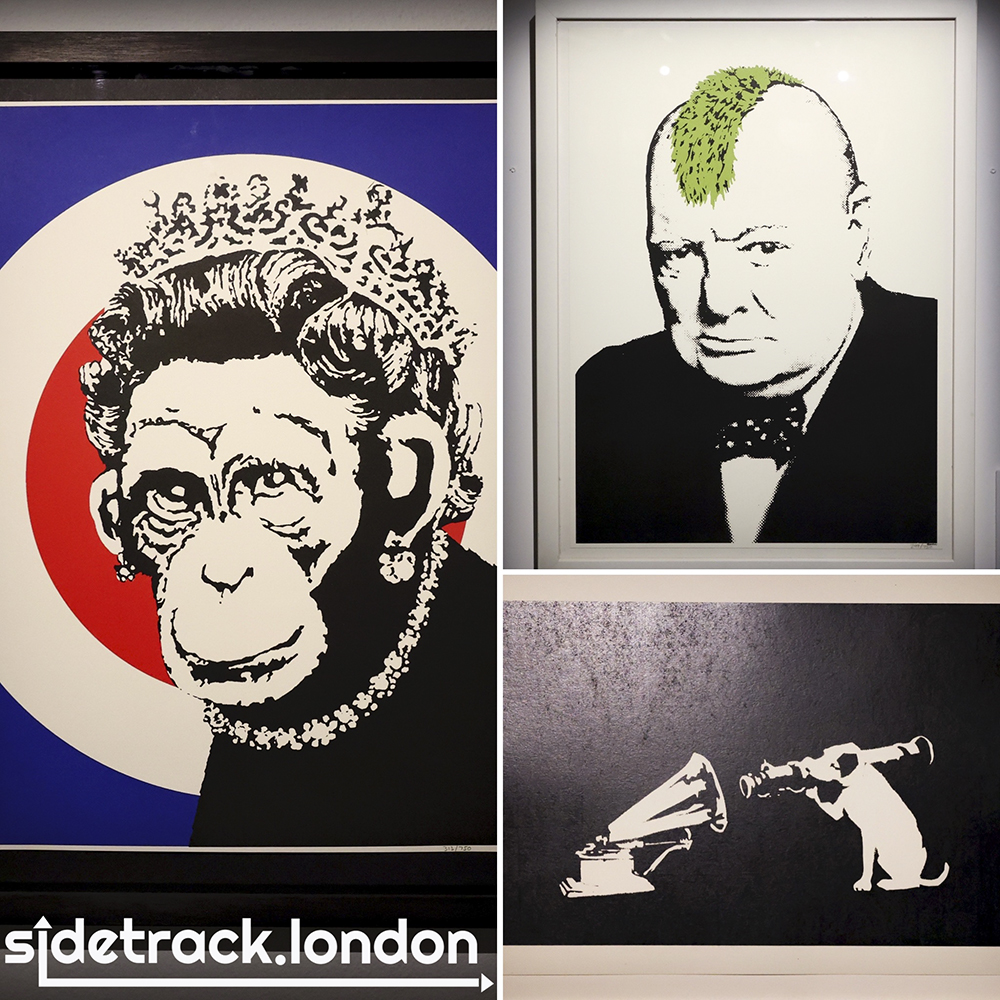 After touring Melbourne, Tel Aviv, Auckland, Toronto, Miami, Gothenburg and Sydney, the exhibition has finally arrived in London, giving you the chance to see over 110 pieces of Banksy art in one venue.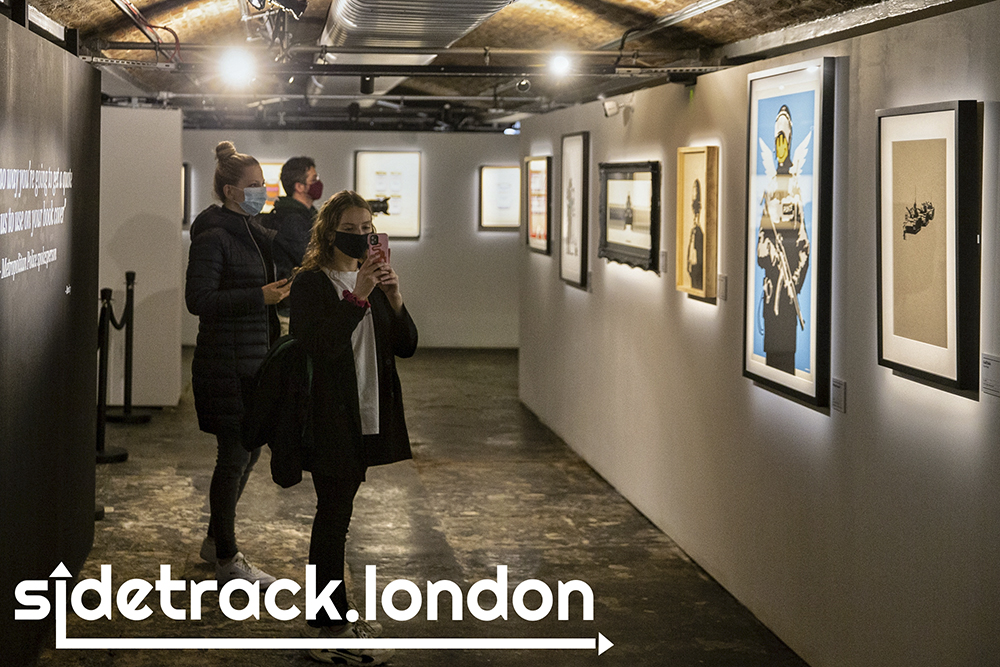 Featuring prints, murals, sculptures and rare collectors items, this is the world's largest collection of privately owned Banksy art, with the majority from the years 1997-2008.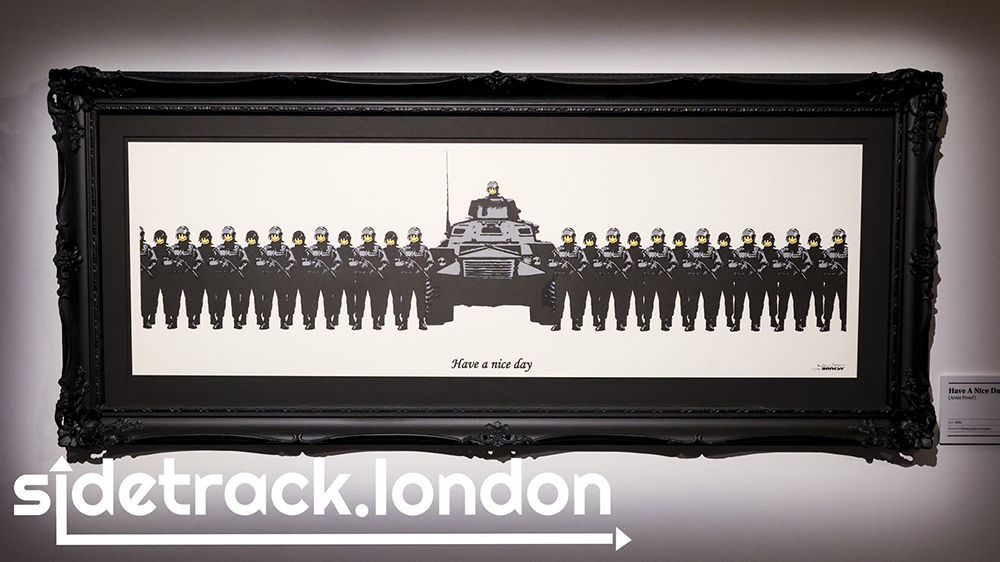 The collection has been masterfully curated by Sean Sweeney, featuring the iconic works Girl with Balloon, Rude Copper and Flower Thrower.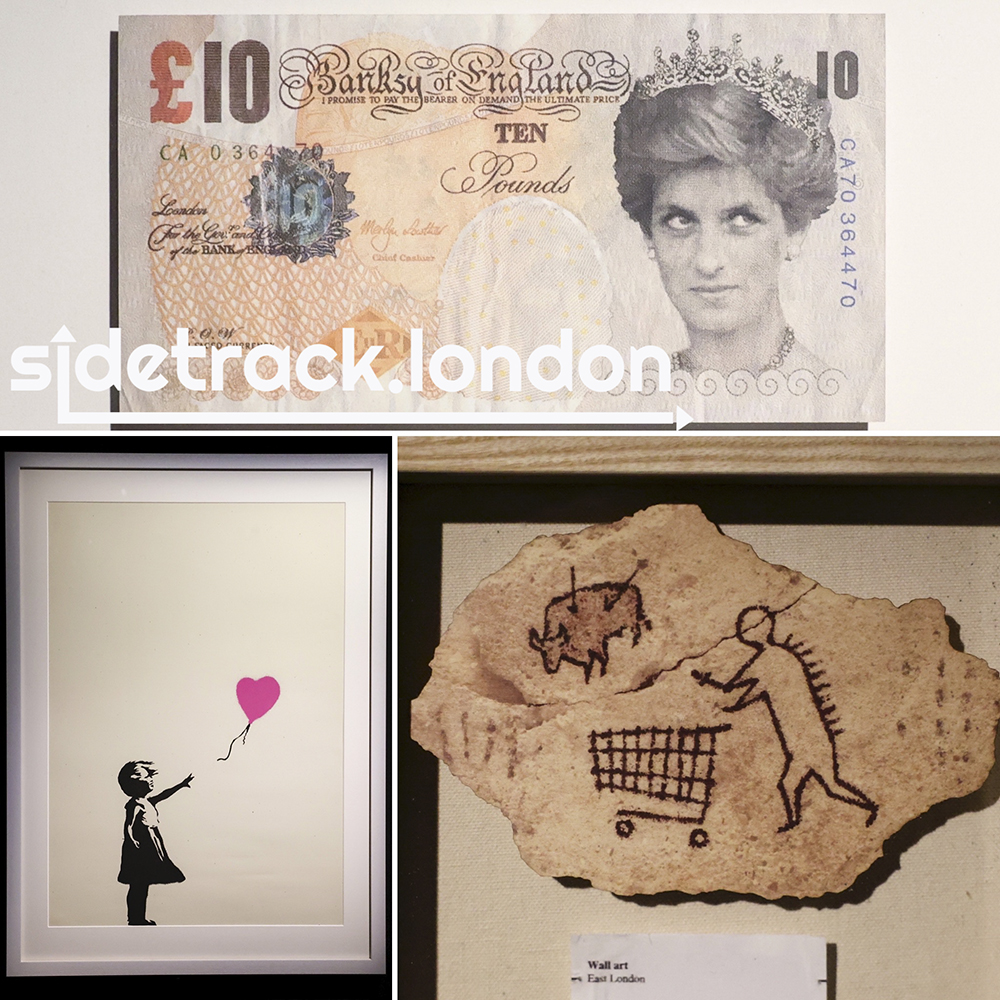 Our highlights included the Di-Faced Tenners, bank notes featuring the face o Princess Diana which were thrown into the crowd during Notting Hill Carnival and Reading Festival, and Peckham Rock, a sculpture which Banksy sneaked into the the British Museum in 2005 and went unnoticed for three days.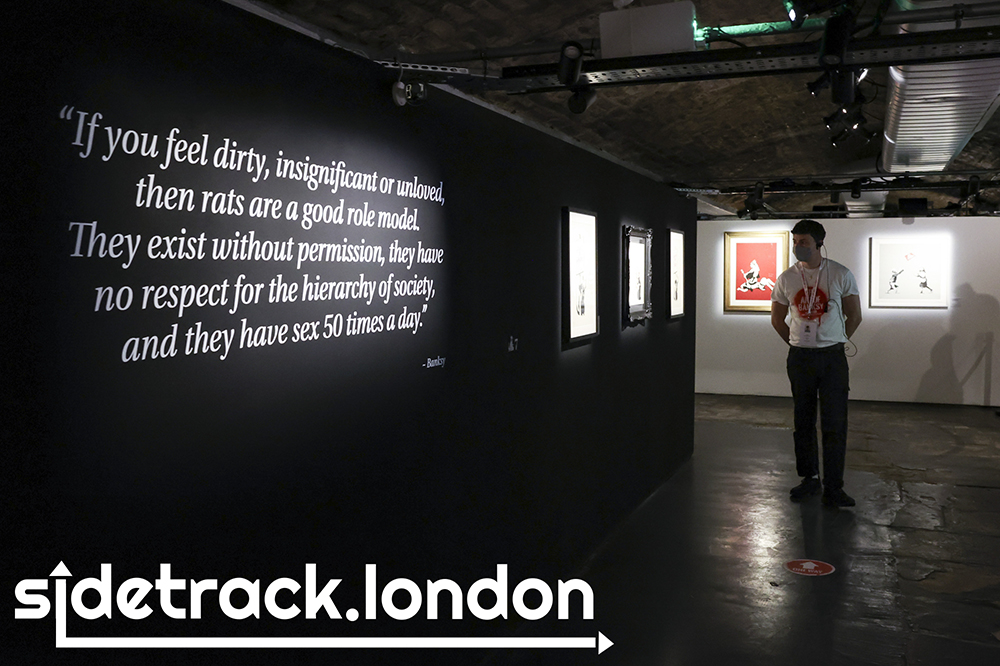 Located in a 12,000 square foot warehouse in the heart of Covent Garden, the venue is fully Covid-secure with timed slots, social distancing and plenty of hand sanitiser.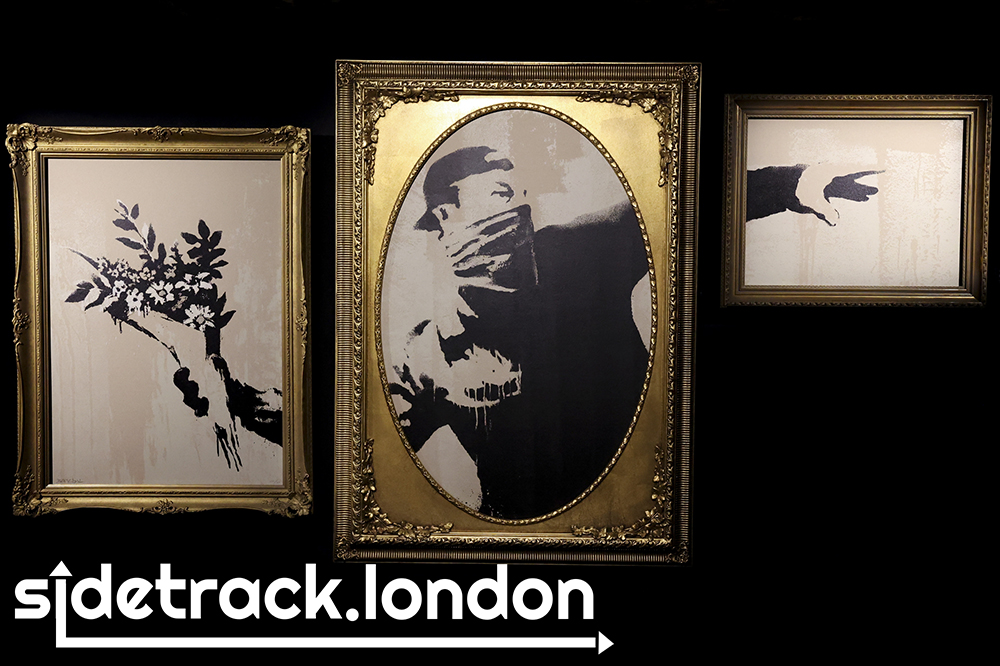 With tickets from £25.80, book your time slot to see this one-off exhibition at the The Art Of Banksy website now.