Restaurant »
Hard Rock Cafe
Hard Rock 50th Anniversary
on June 15, 2021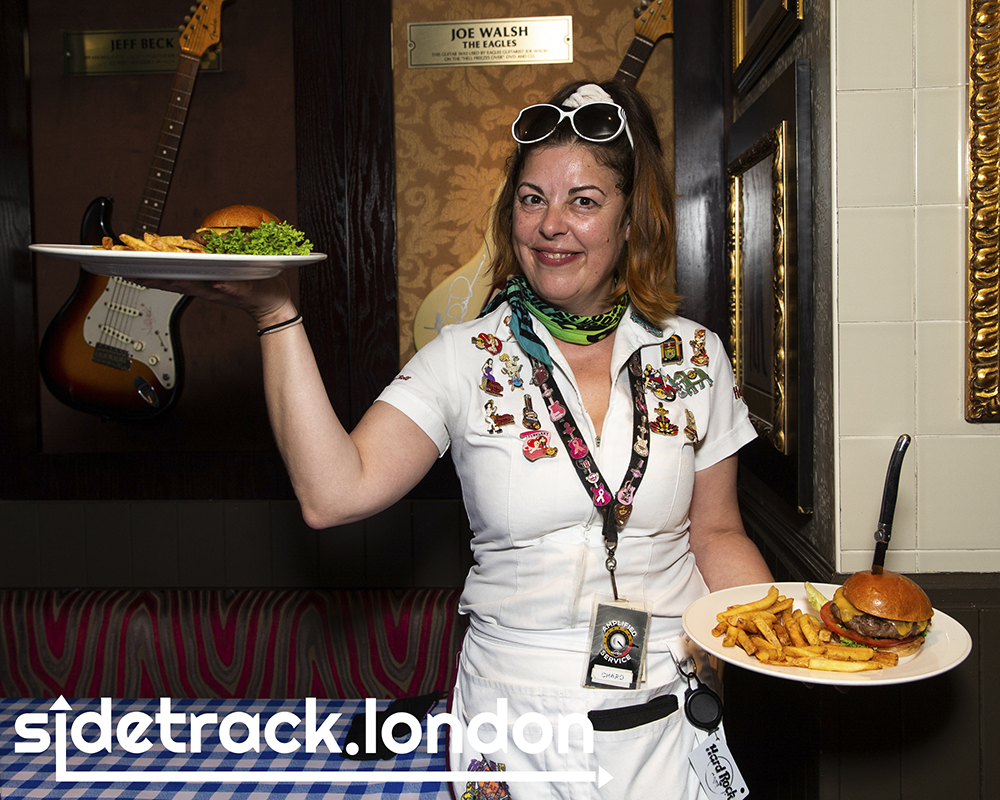 We're celebrating 50 years of Hard Rock at London's original Hard Rock Cafe on Old Park Lane.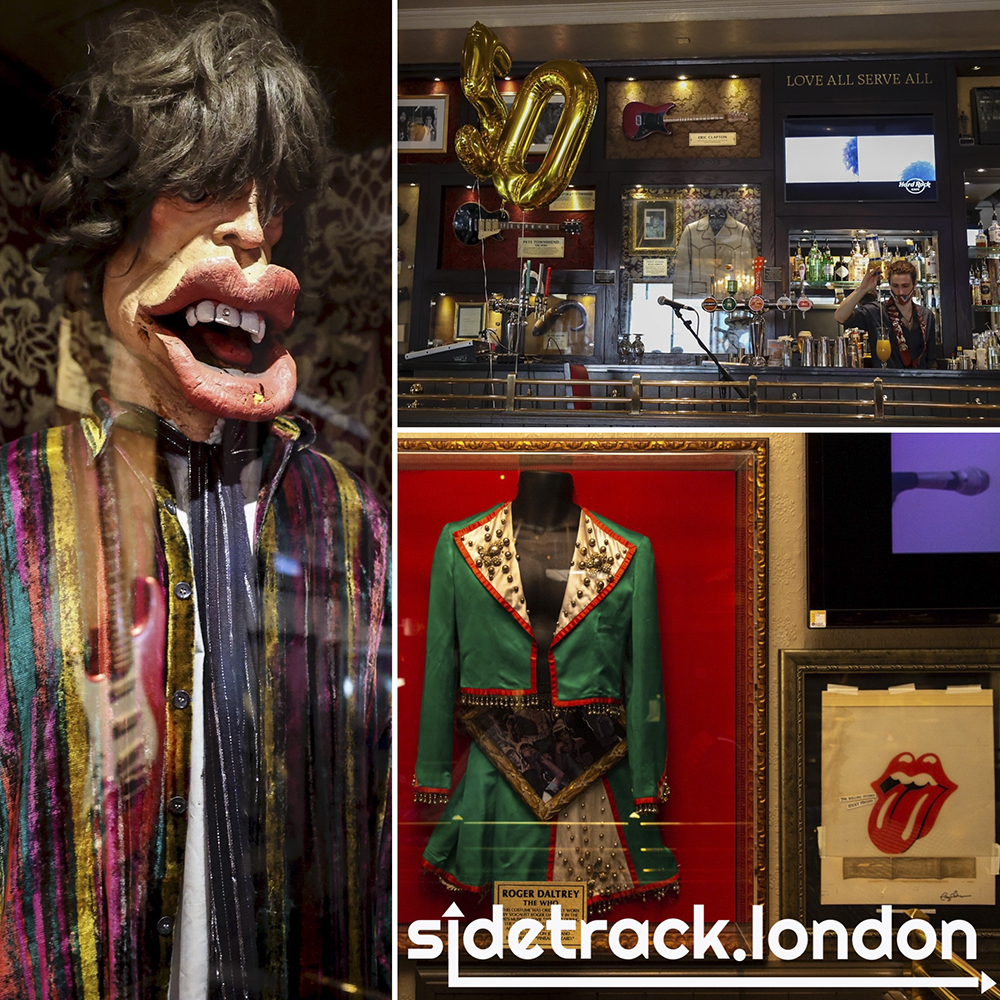 The doors of the first Hard Rock Cafe opened in London on the 14 June 1971 and has become a much loved and must-visit venue for rock n' roll fans in the city.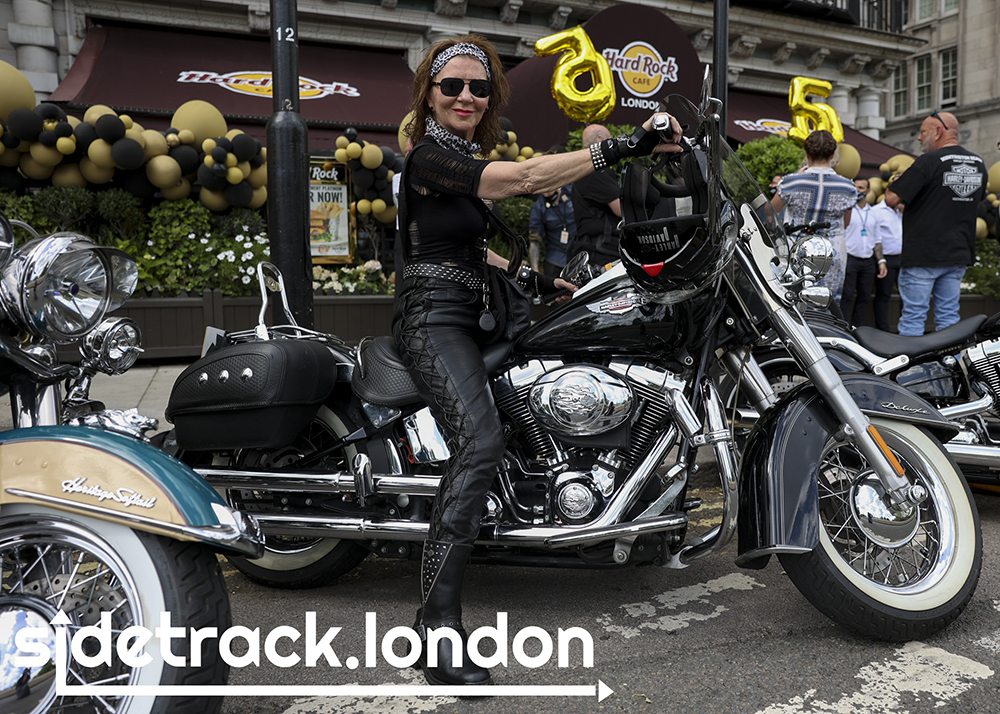 Kicking the day off in true rock n' roll style, the festivities began with a Harley Davidson drive-by along Old Park Lane.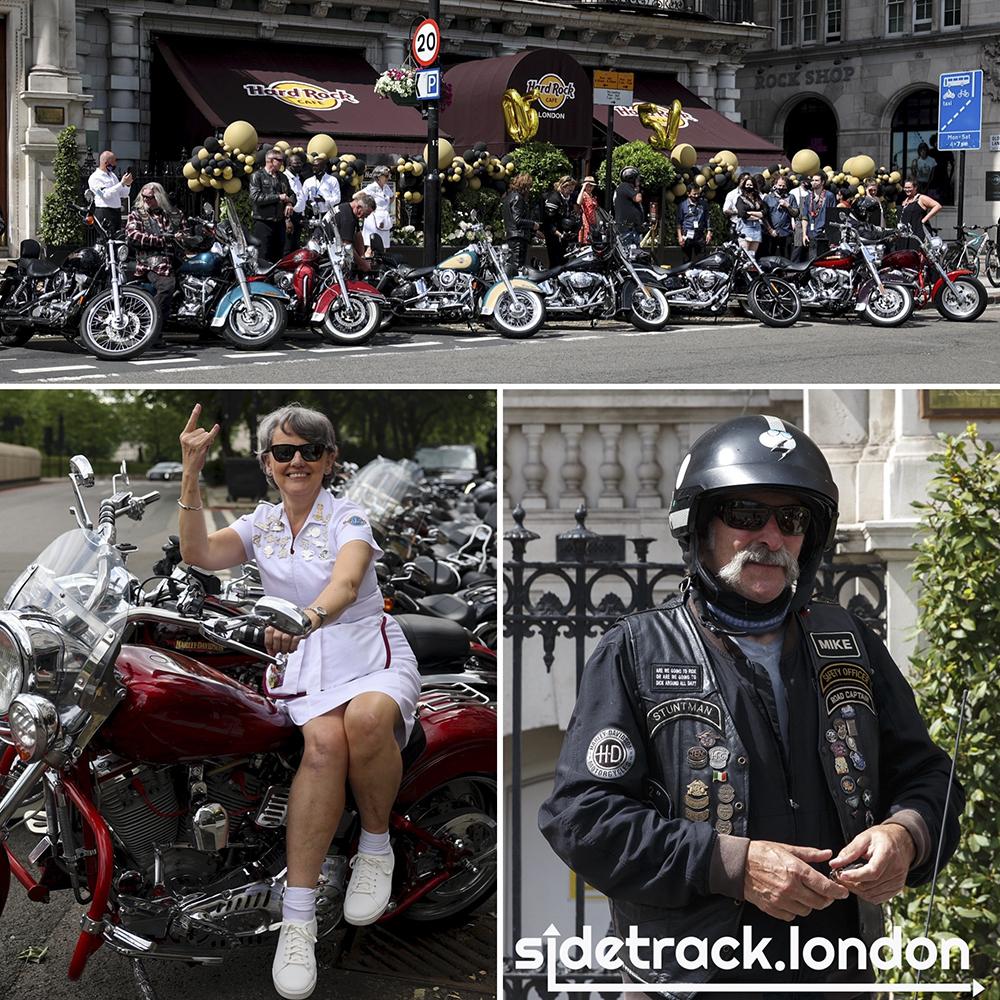 The original Hard Rock servers returned for the day to greet guests, while the cafe was transformed back to the classic look with flowers, chequered tablecloths and a jukebox playing nostalgic hits.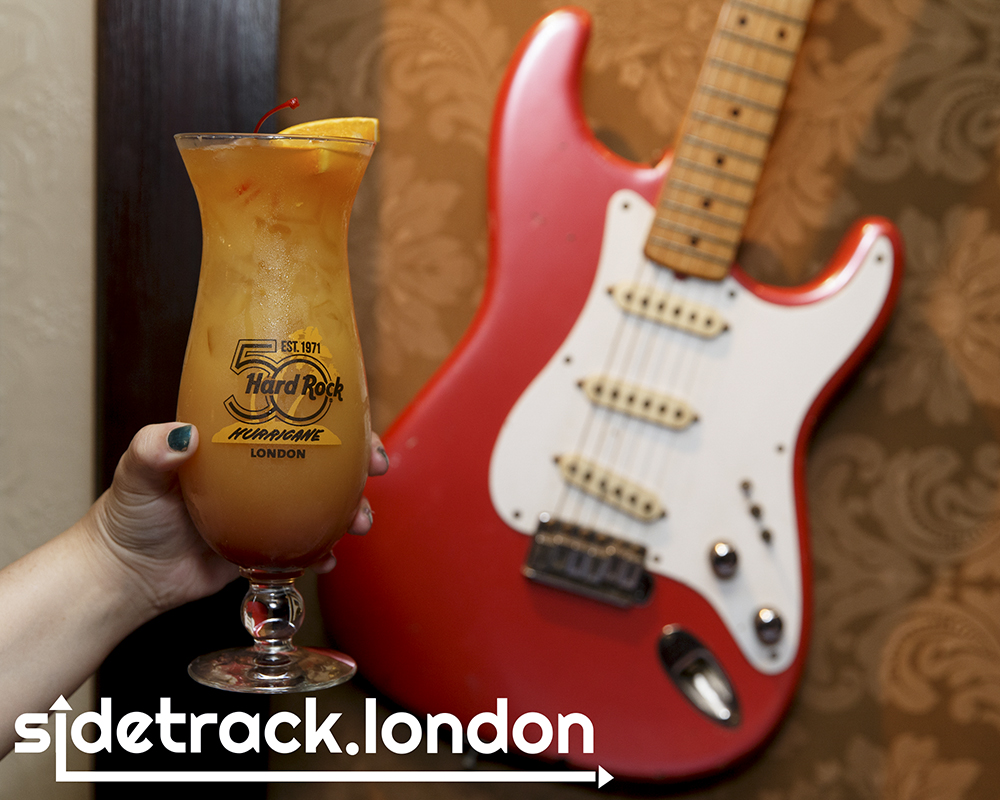 As part of the celebrations, participating cafes rolled back prices for one day only with a 1971 menu at 1971 prices.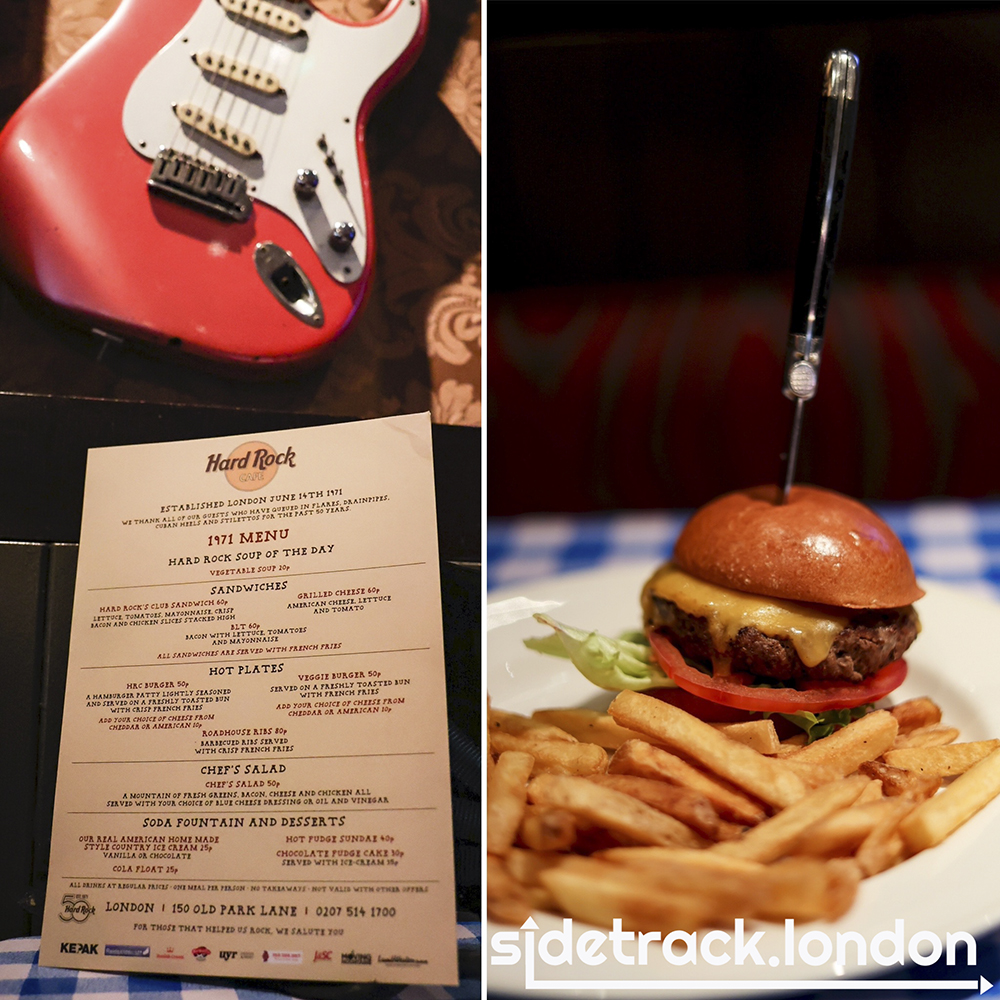 Diners could enjoy a three course meal for as little as £1, with a HRC Burger or Veggie Burger for 50p, Roadhouse Ribs for 80p and a Hot Fudge Sundae for 40p with many other delicious choices available.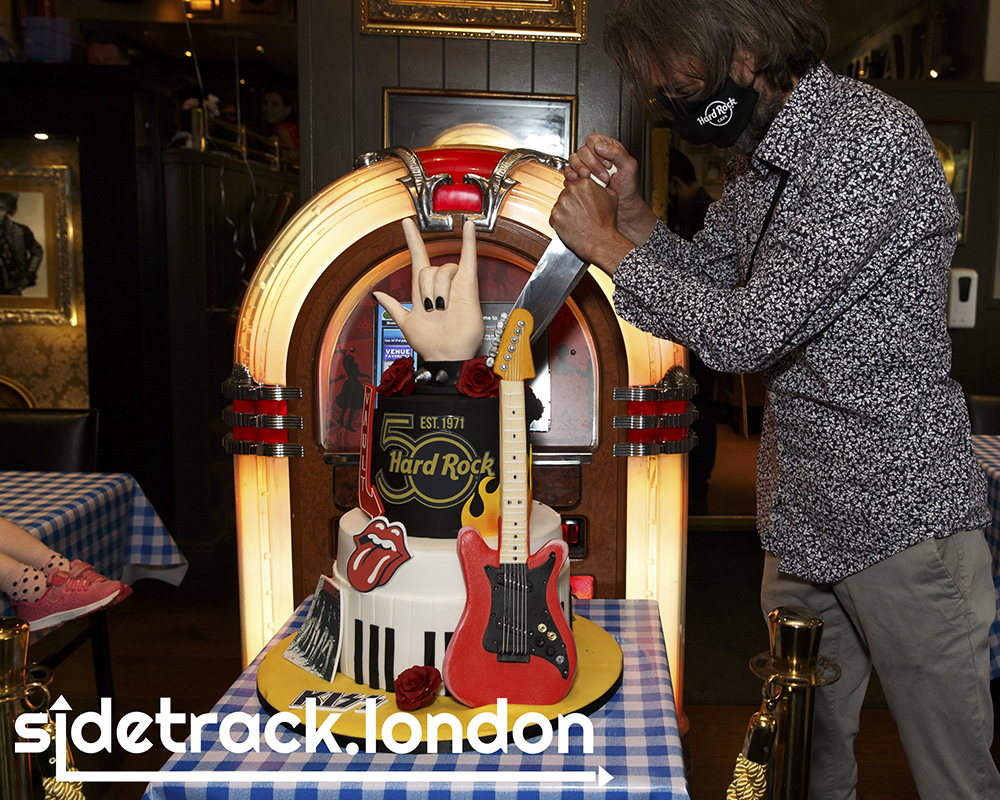 And for dessert, guests could tuck into a slice of an epic three-tiered birthday cake while guitarist, vocalist and songwriter Magdy performed in the cafe.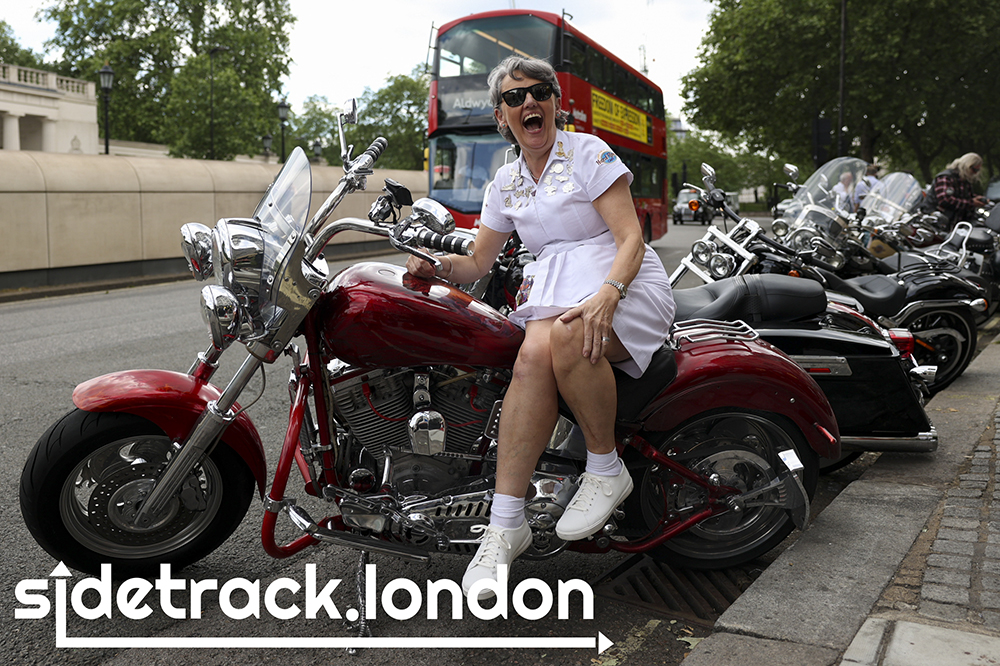 Though 1971 prices were only available for one day, the celebration continue all year, so book your table now via the Hard Rock Cafe website and become a part of rock n' roll history.