Red Carpet »
Garrick Theatre
Death Drop Press Night
on June 20, 2021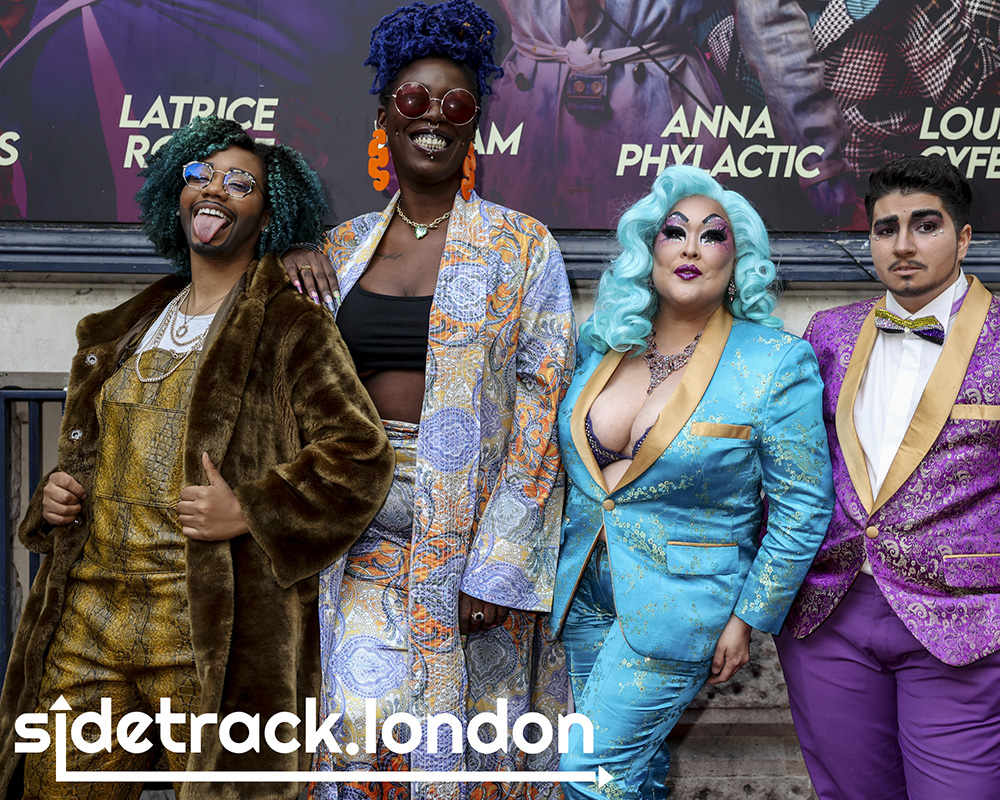 The stars were out to sashay their way down the red carpet for the press night of Death Drop, the new Dragatha Christie Murder Mystery at the Garrick Theatre.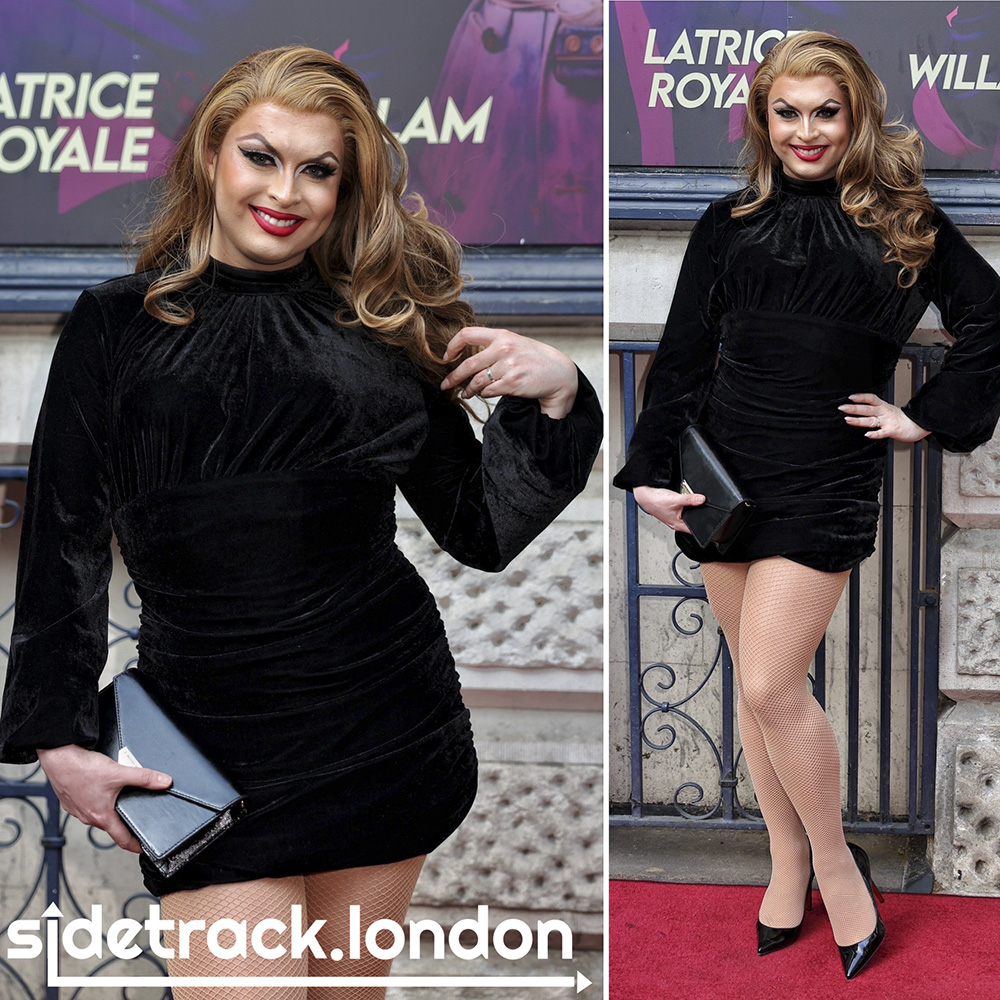 RuPaul's Drag Race star, Cheryl Hole looked chic in a black velvet dress paired with fishnets and sequinned clutch.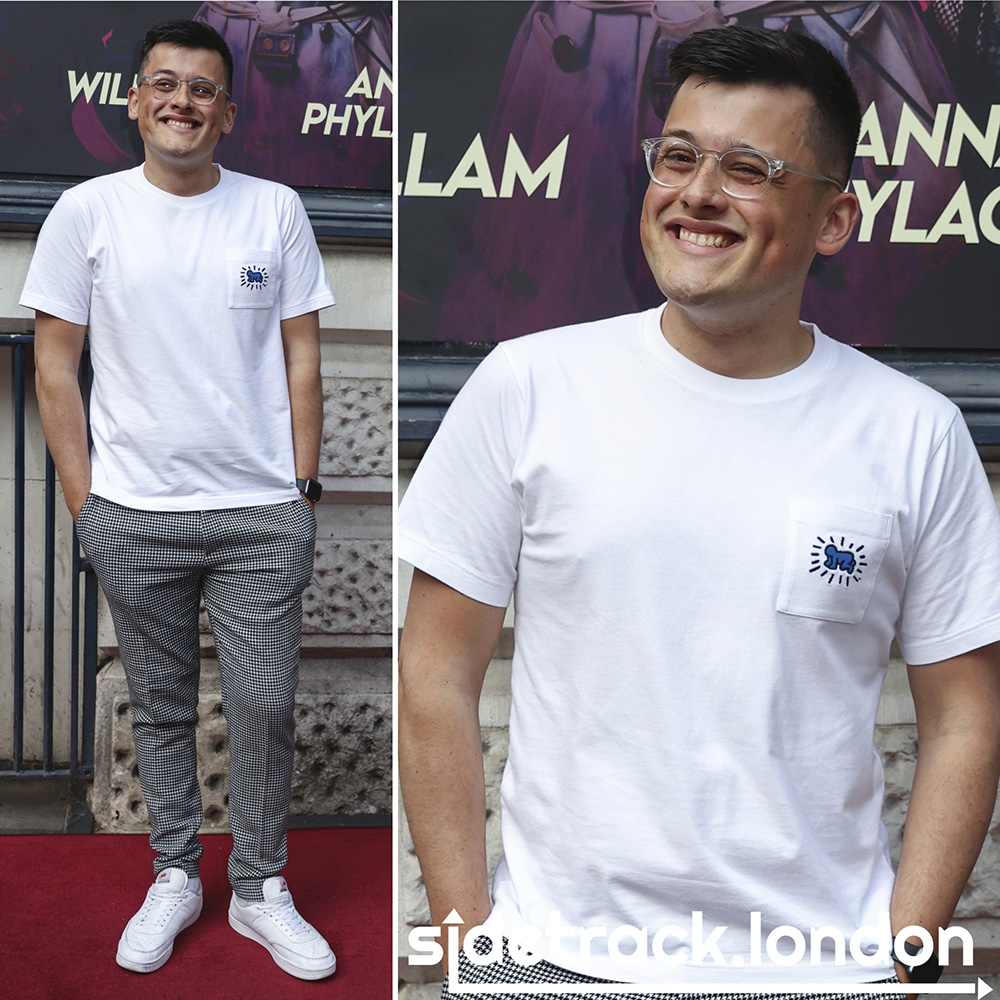 Michael Chakraverty from The Great British Bake Off escaped the kitchen for a night at the theatre.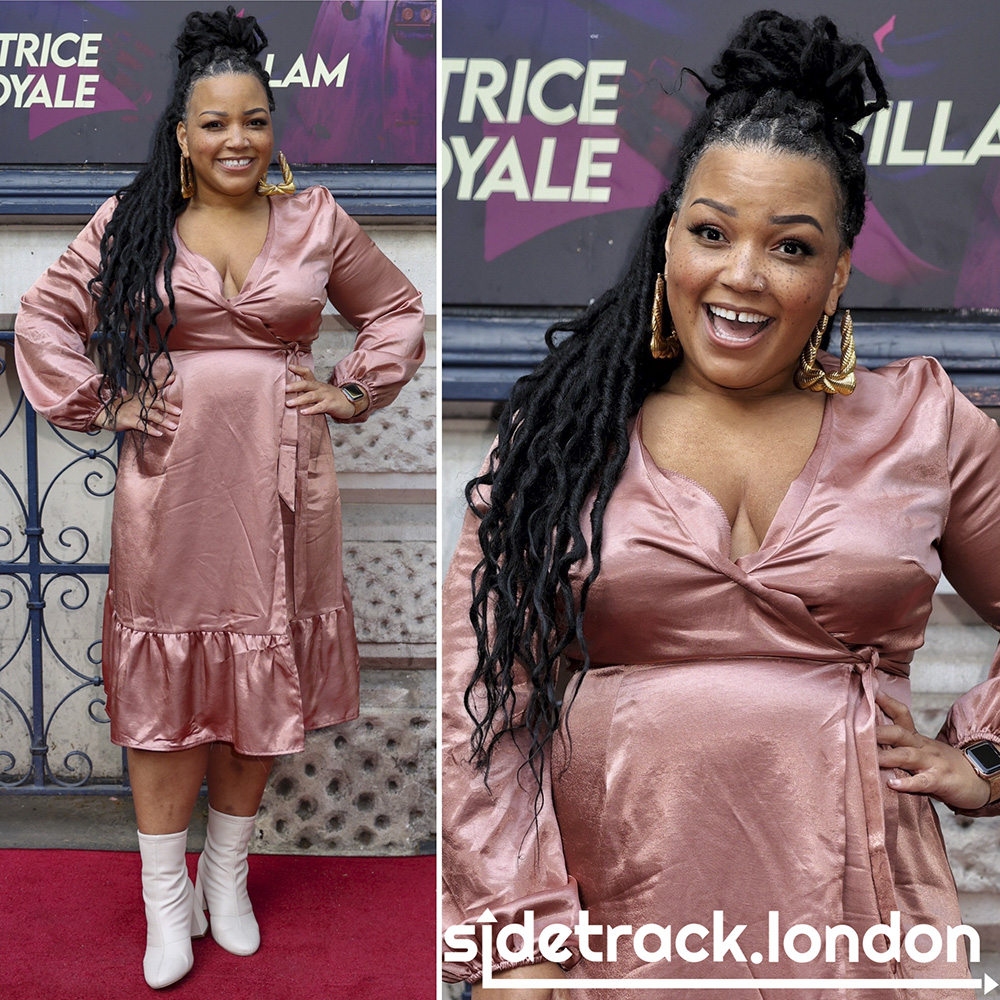 American actress and Dreamgirls star Marisha Wallace paired a pink silk wrap-dress with white boots.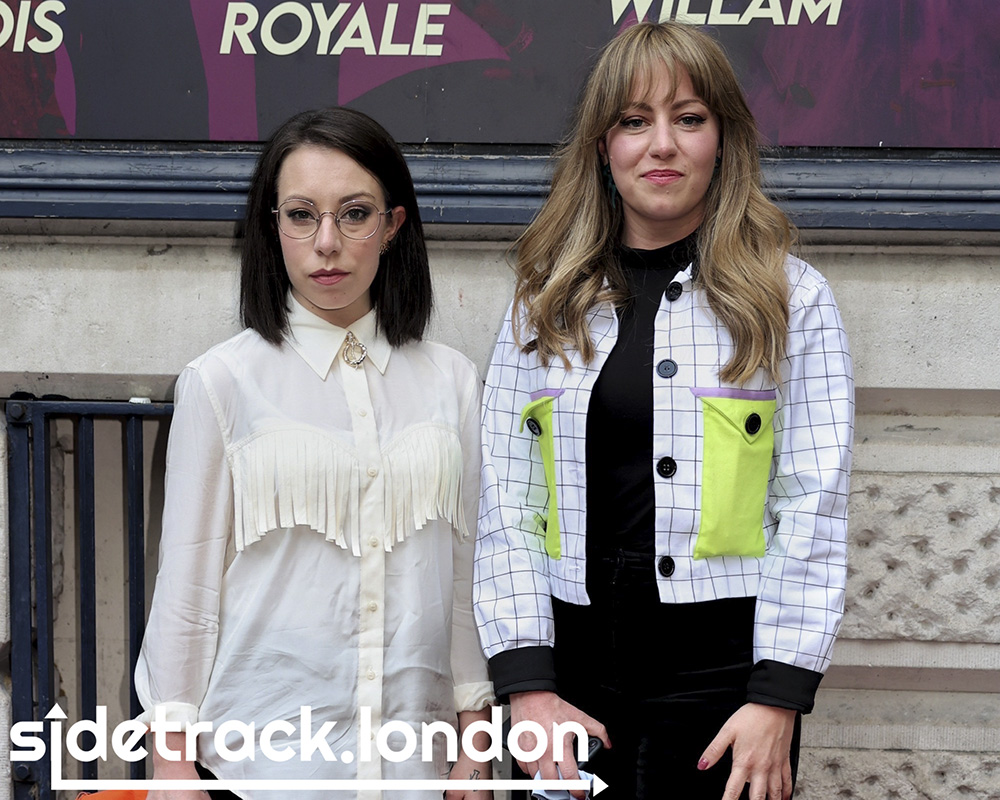 Famous for their Nationwide adverts, comedy music group Flo & Joan have created five new songs for the show.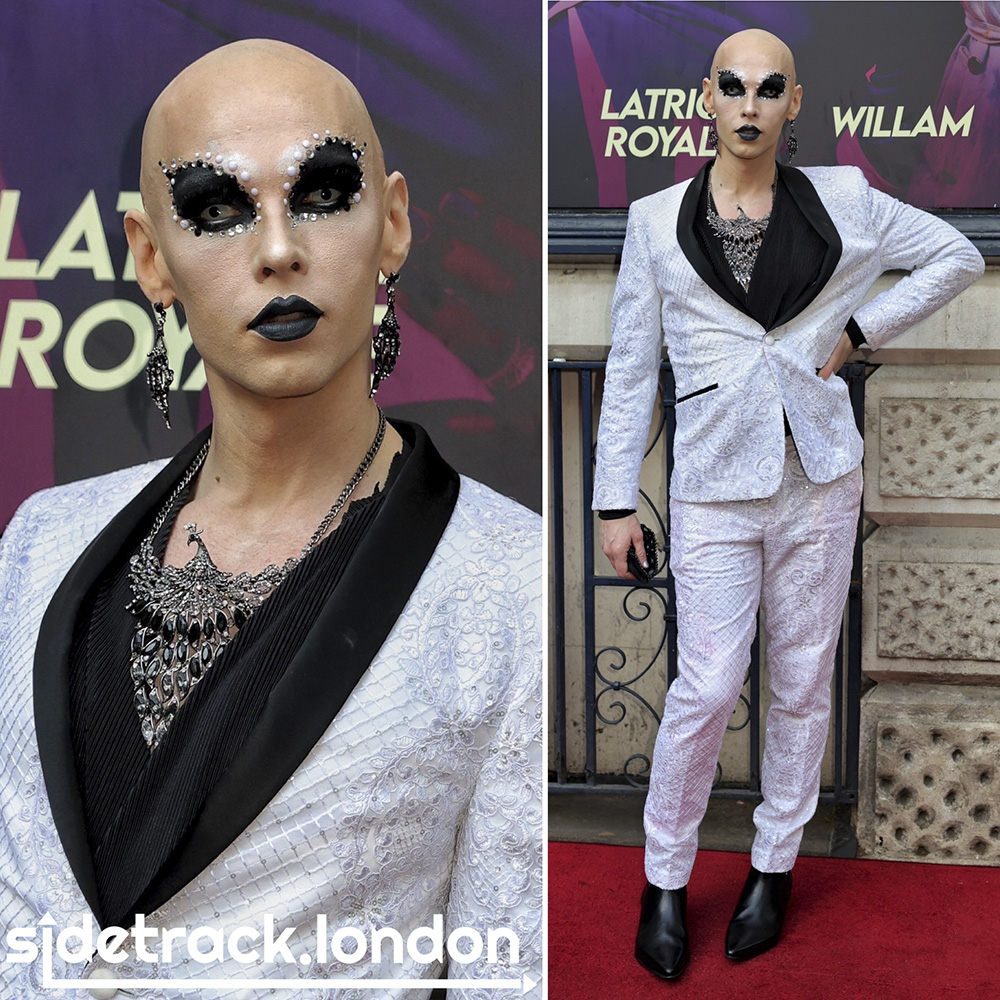 Drag artist, Cheddar Gorgeous stunned in an embroidered black and white suit with peacock necklace and dramatic make-up.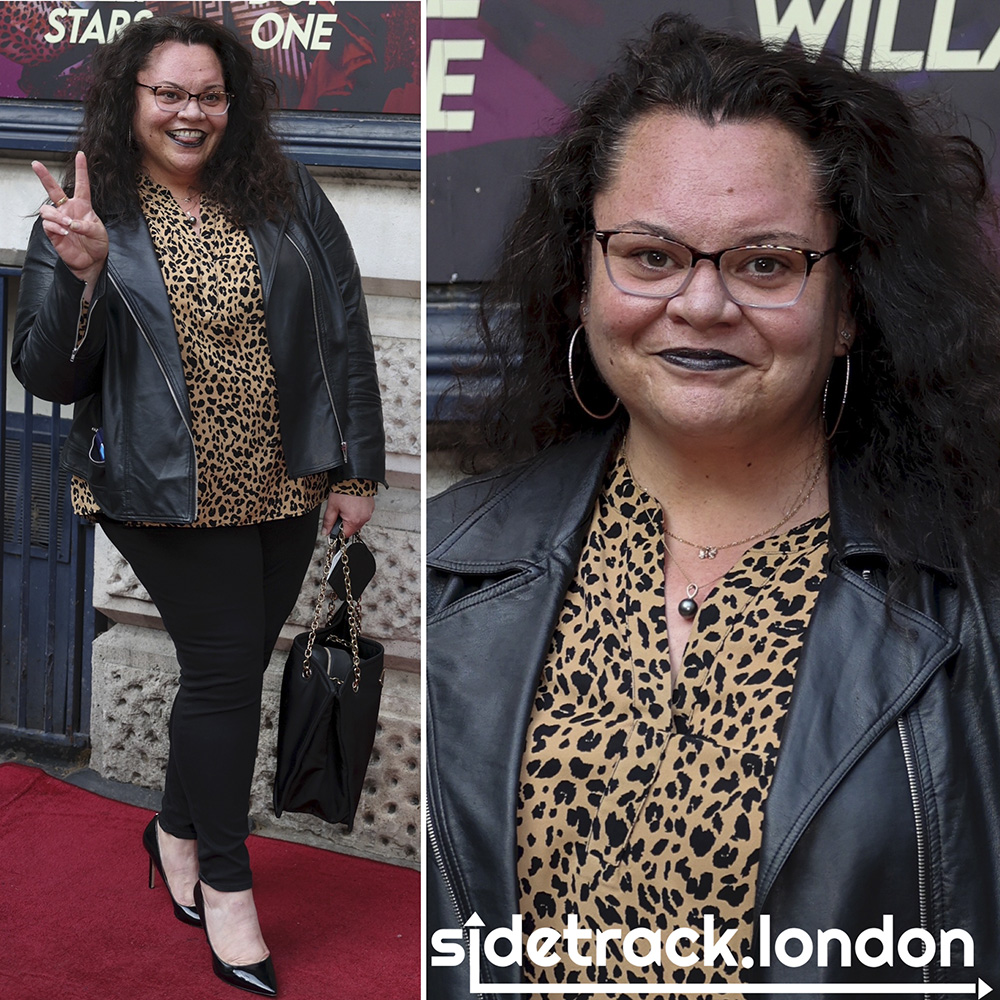 Singer and actress Keala Settle from The Greatest Showman paired leopard skin with skinny jeans and a leather jacket.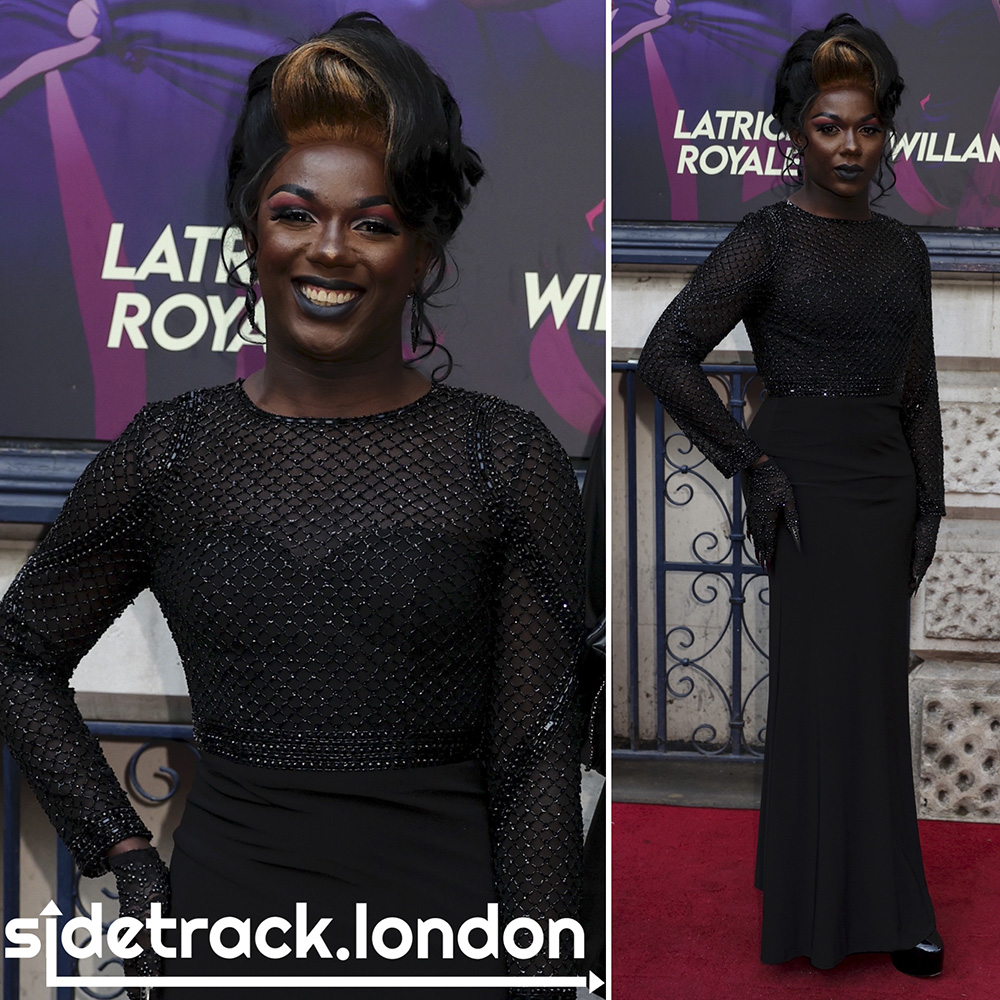 Meanwhile, South London's self proclaimed "Vain Black Barbie" Vanity Milan sparkled in a beaded black gown with matching claw gloves.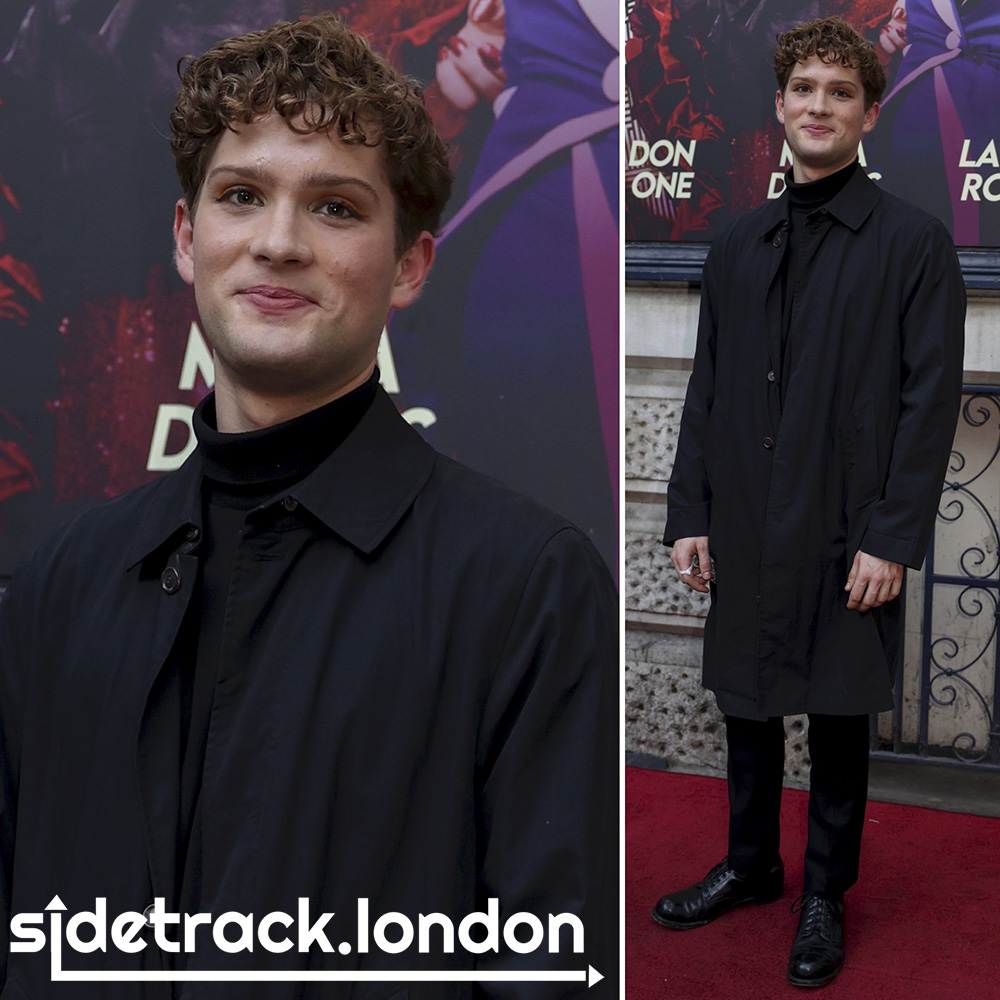 Comedian Leo Reich also went classic in all black.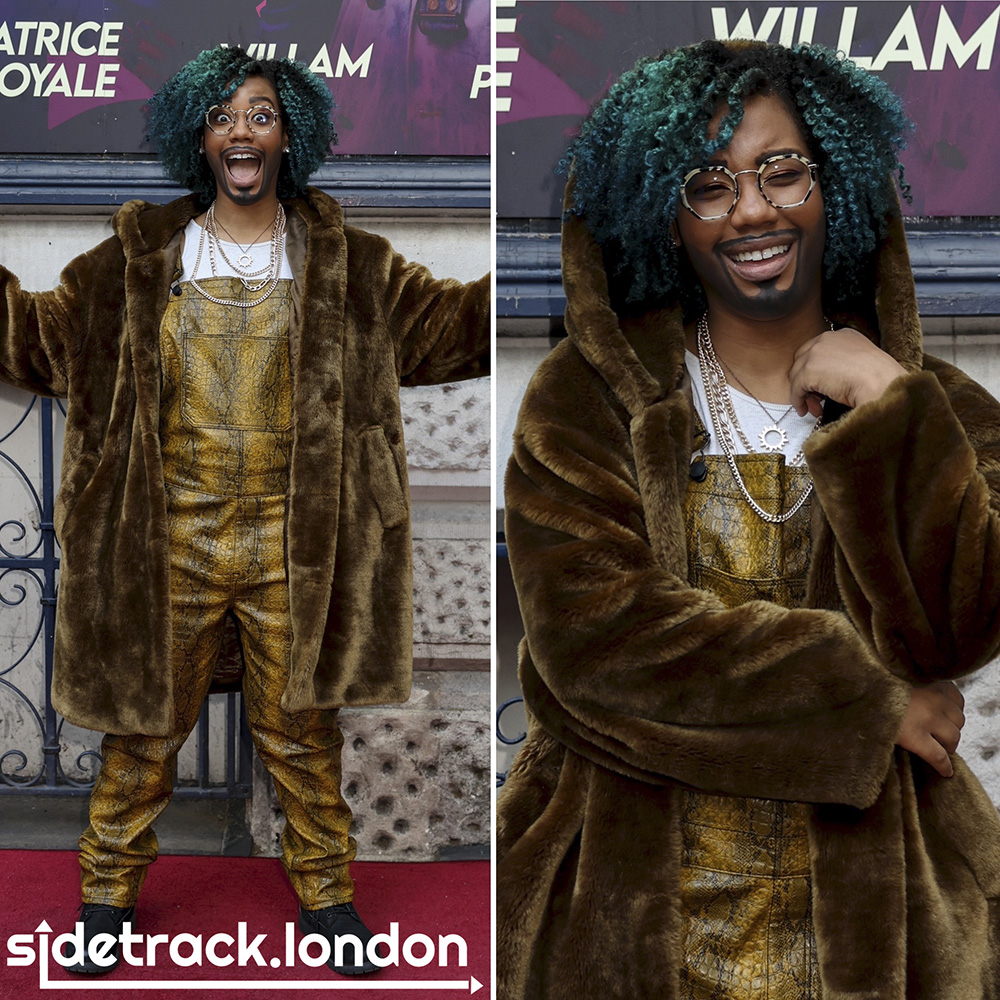 Comedian Kemah Bob rocked the gangster look in snake print overalls, fur coat, bling chains and pencilled-on goatee.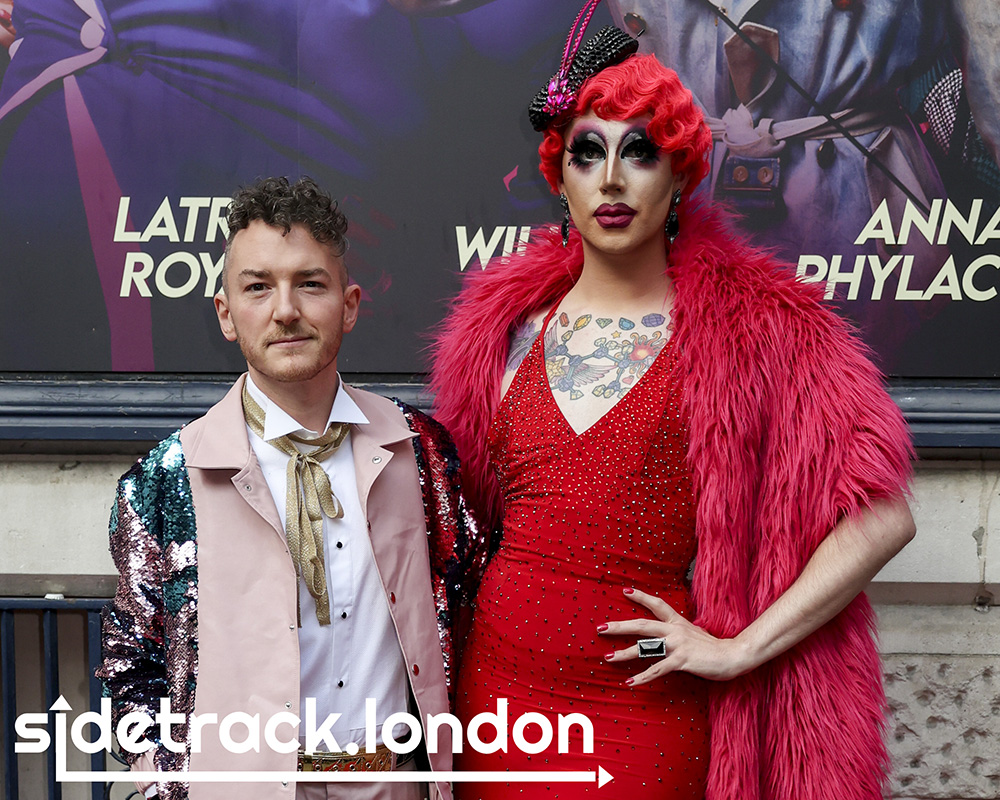 With tickets priced from £24, you can book your ticket now via the Death Drop website.