Festival »
Clapham Common
FriendsFest 2021
on June 24, 2021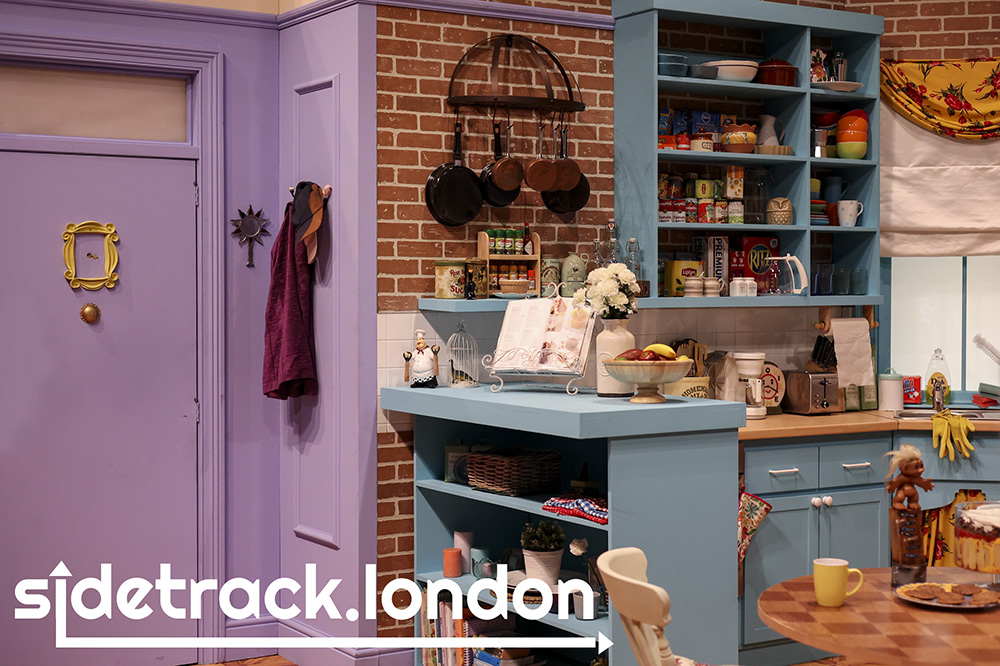 FriendsFest is back in London so come out of self isolation and celebrate the end of lockdown by hanging out with your favourite Friends.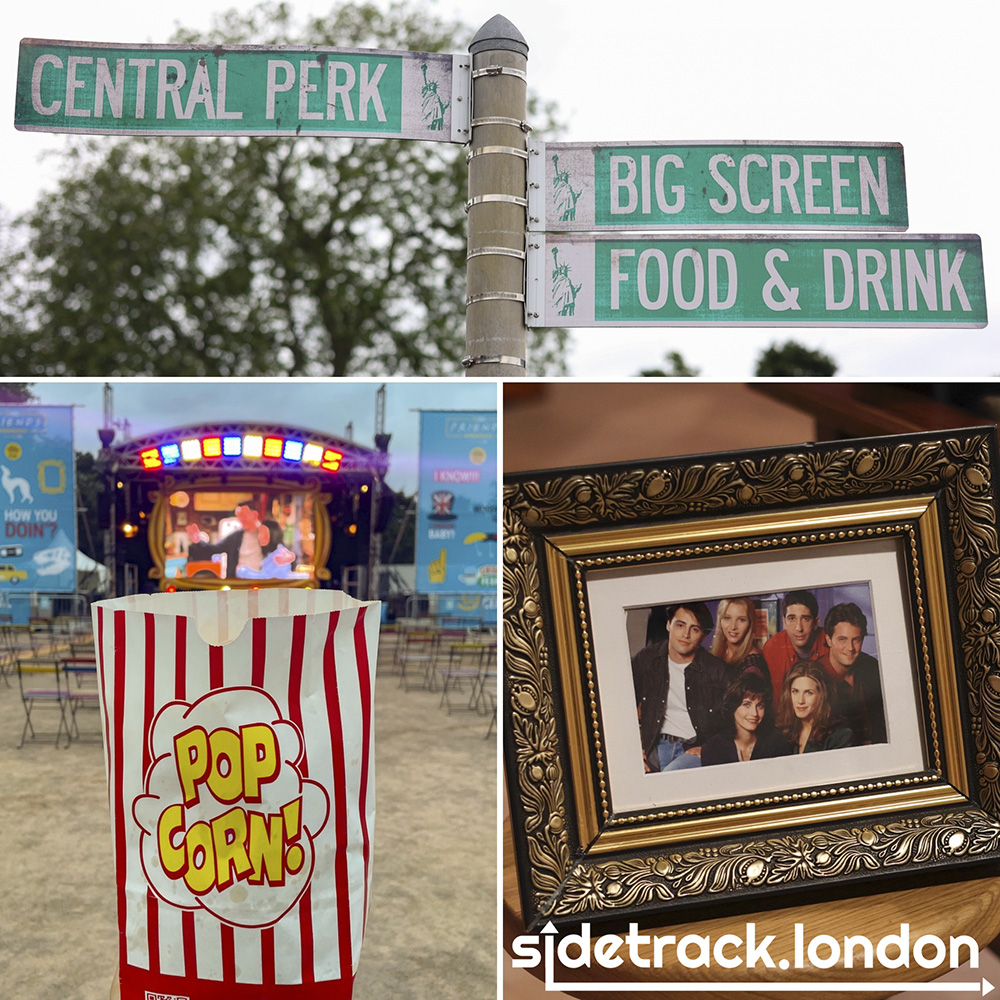 Just like the original bubble of six, grab your besties and escape to NYC for a day of selfies, cheesecake and cocktails.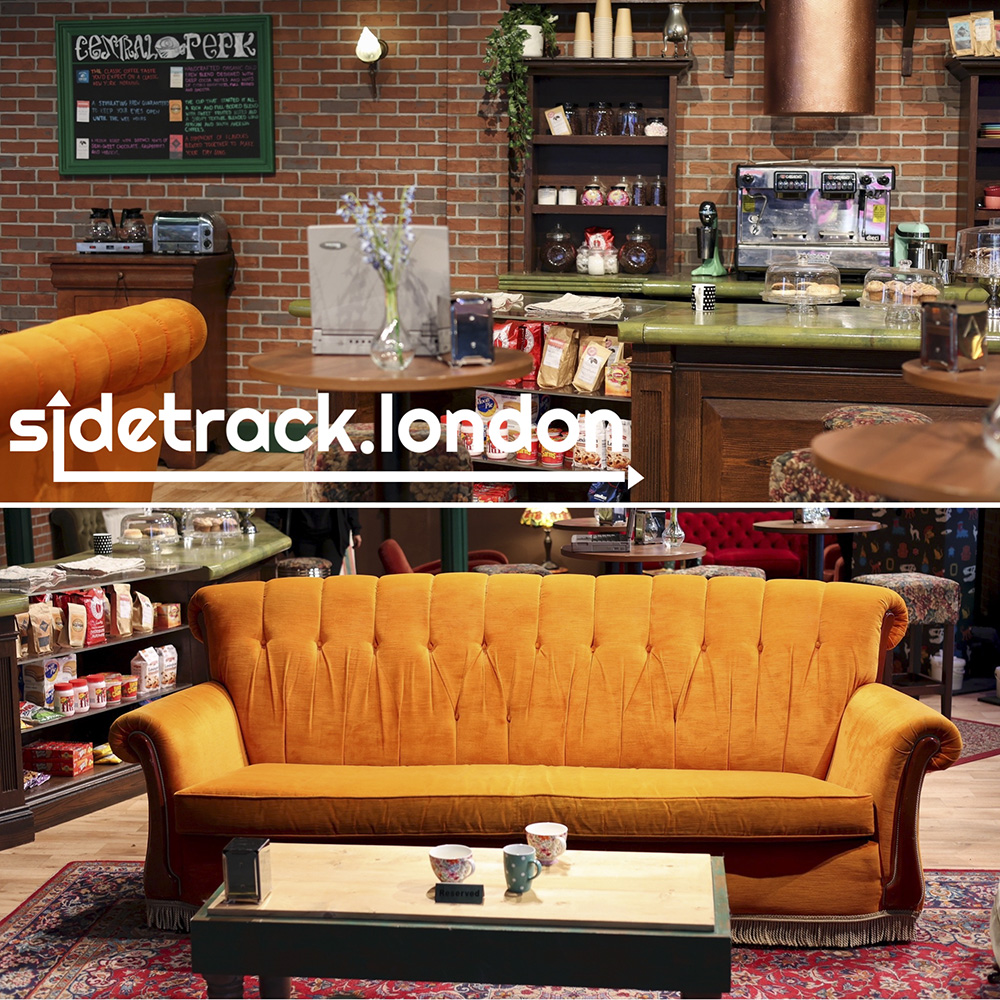 Start with a coffee at Central Perk, sing Smelly Cat on the stage and relax on the iconic sofa.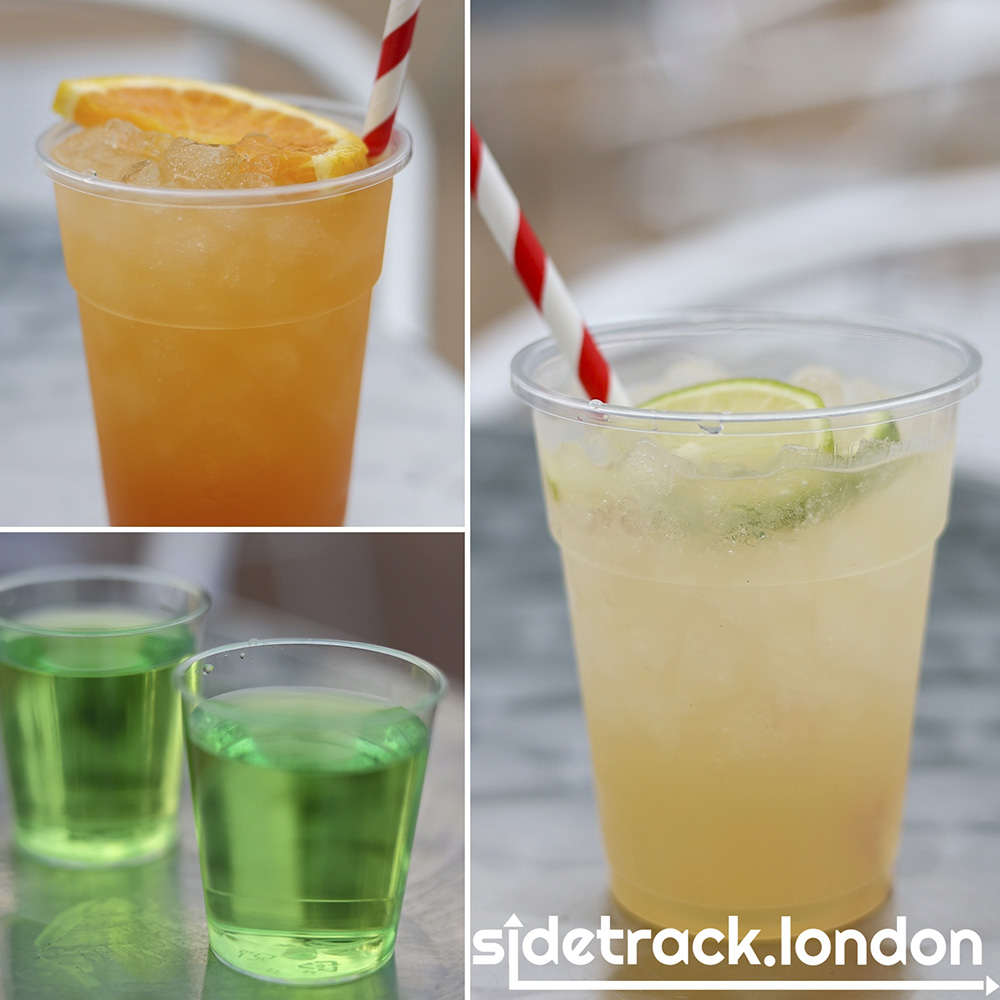 For something a little stronger, sip on a Character Cocktail at the Comedy Central Bar with the Pivot!, How You Doin?, That Green Shot and many more tempting tipples.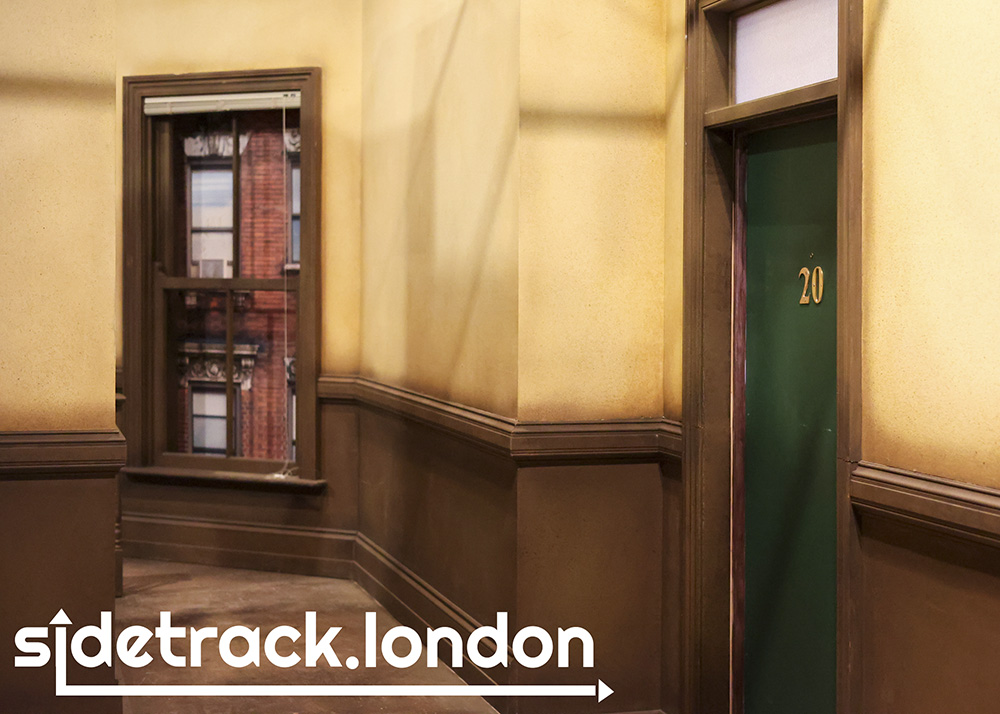 It's then time to take the Set Tour where you can make yourself at home in the apartments of your favourite friends.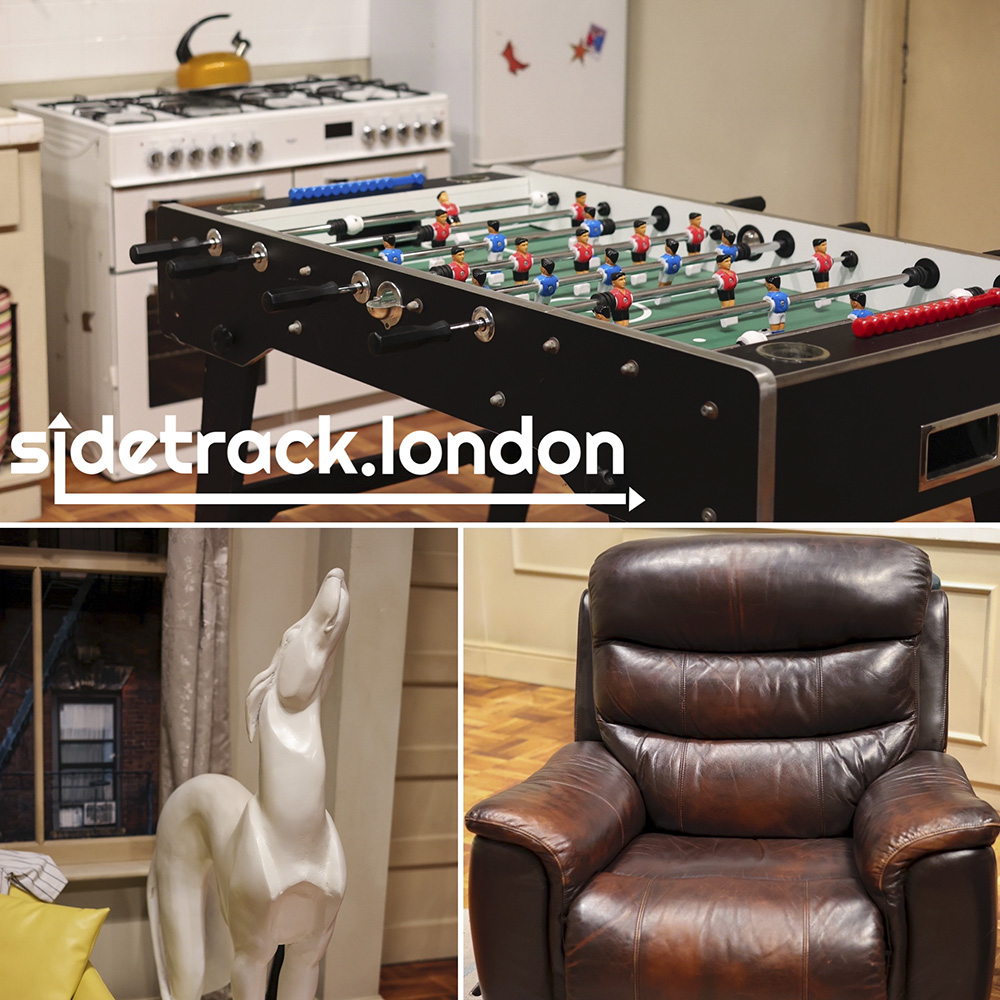 Play a game of foosball and relax in the infamous La-z-boys at Joey and Chandler's Apartment.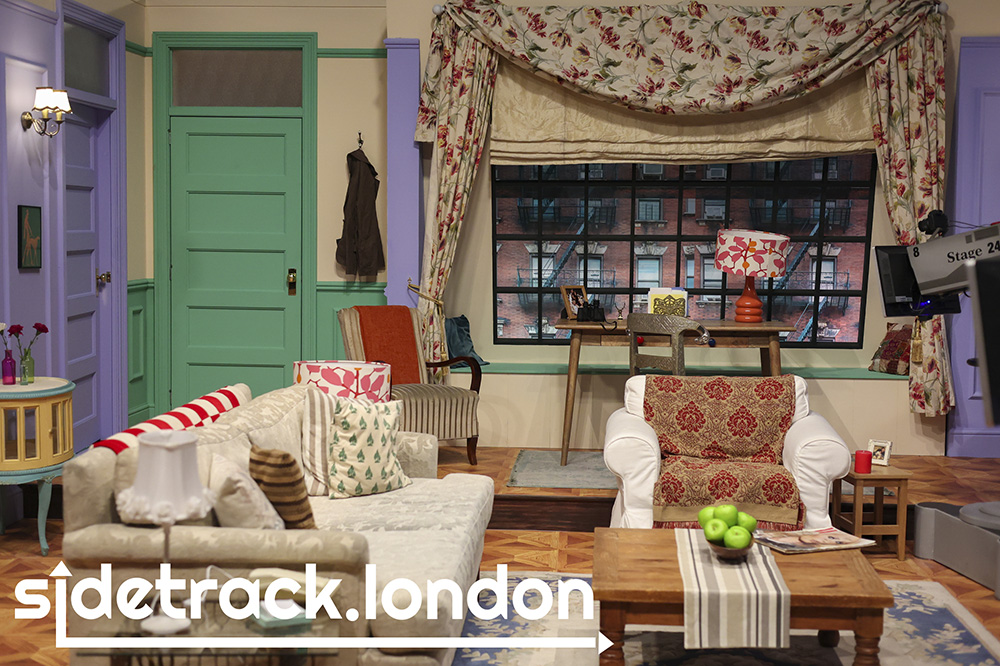 Hop across the corridor to Monica & Rachel's and explore the most famous loft ever.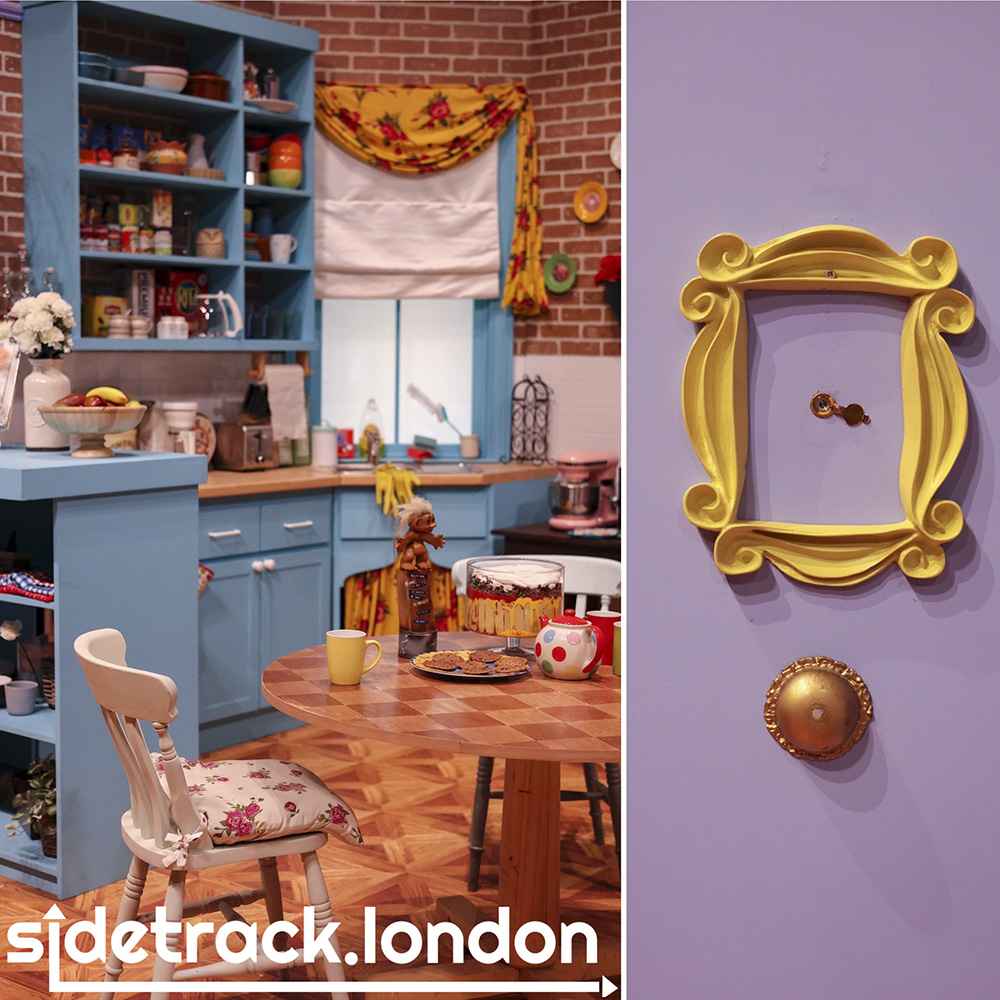 Post at the purple door, clean the kitchen like Monica and spy on the ugly naked guy with binoculars.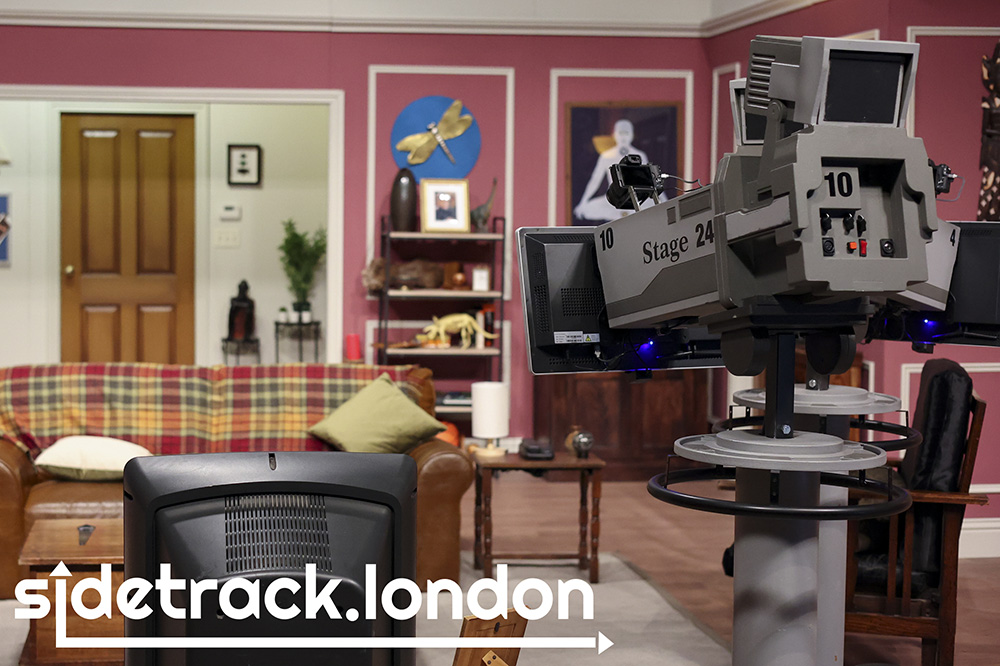 Tell everyone you're 'fine' as you hang out in Ross' Apartment before attempting to pivot a sofa down the stairs. Each scene makes for the perfect photo op with cameras to capture you recreating favourite scenes.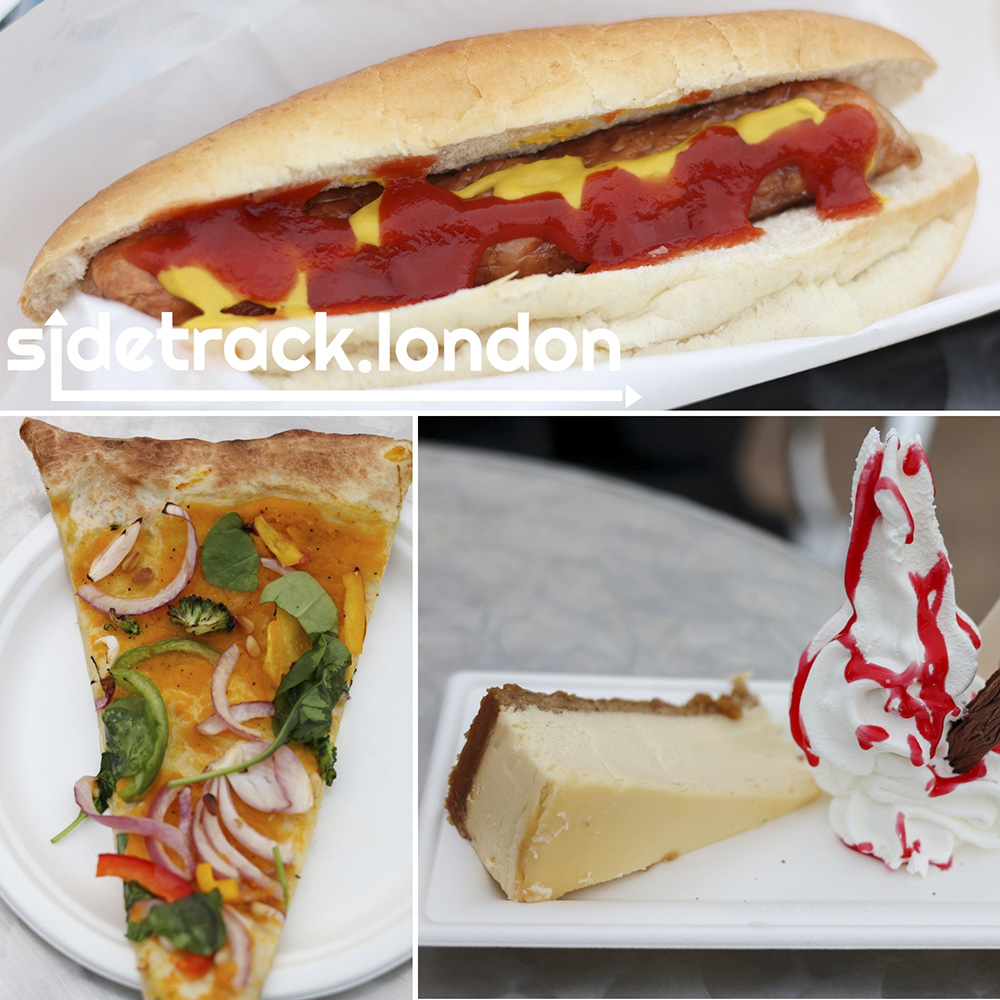 Fill up on NYC street food with Oh.My.God! Hot Dogs, a slice from Joey's Pizza or something sweet from The One With The Cheesecake.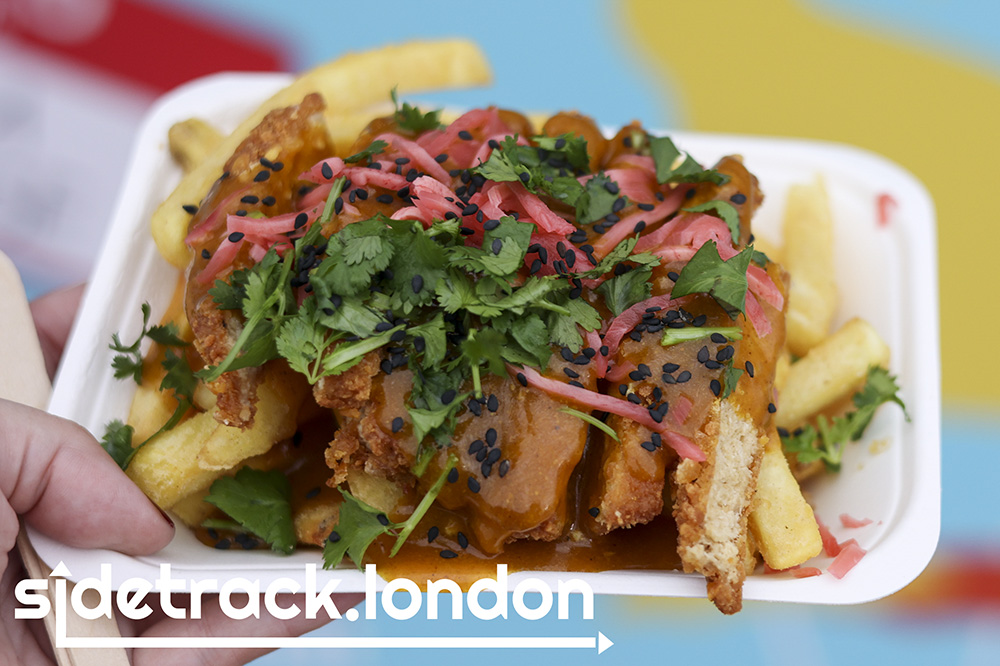 We loved the Katsu Loaded Fries from Phoebe's Vegetarian Buffay, topped with a crispy vegan fillet, Katsu curry sauce, coriander, toasted sesame seeds and pickled ginger.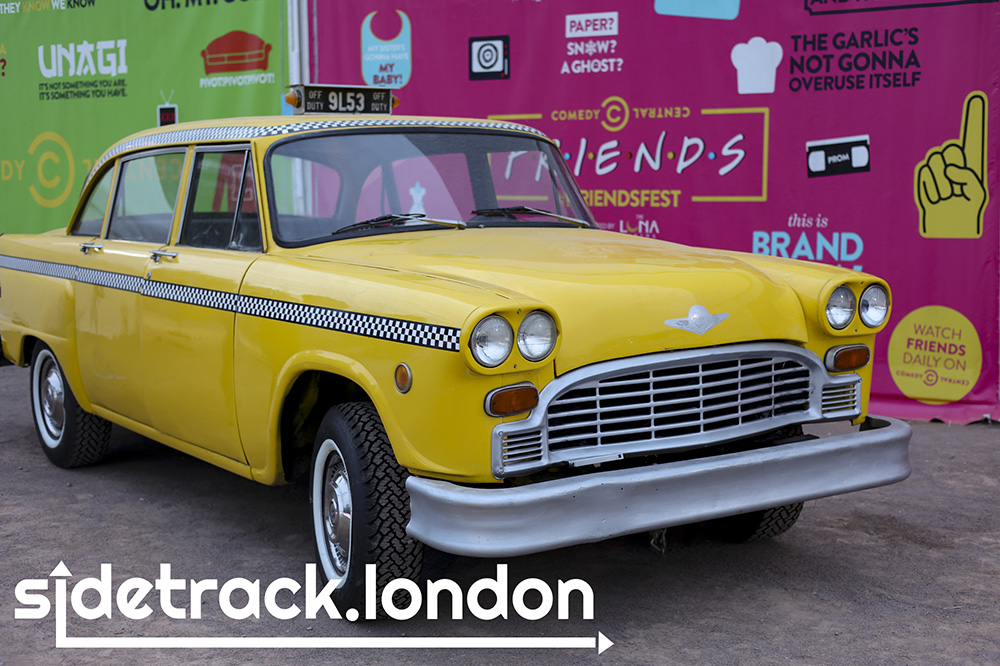 Running from June 25 - July 11 2021, book your tickets via the FriendsFest website now.