Theatre »
Vaudeville Theatre
Constellations Press Performance
on July 06, 2021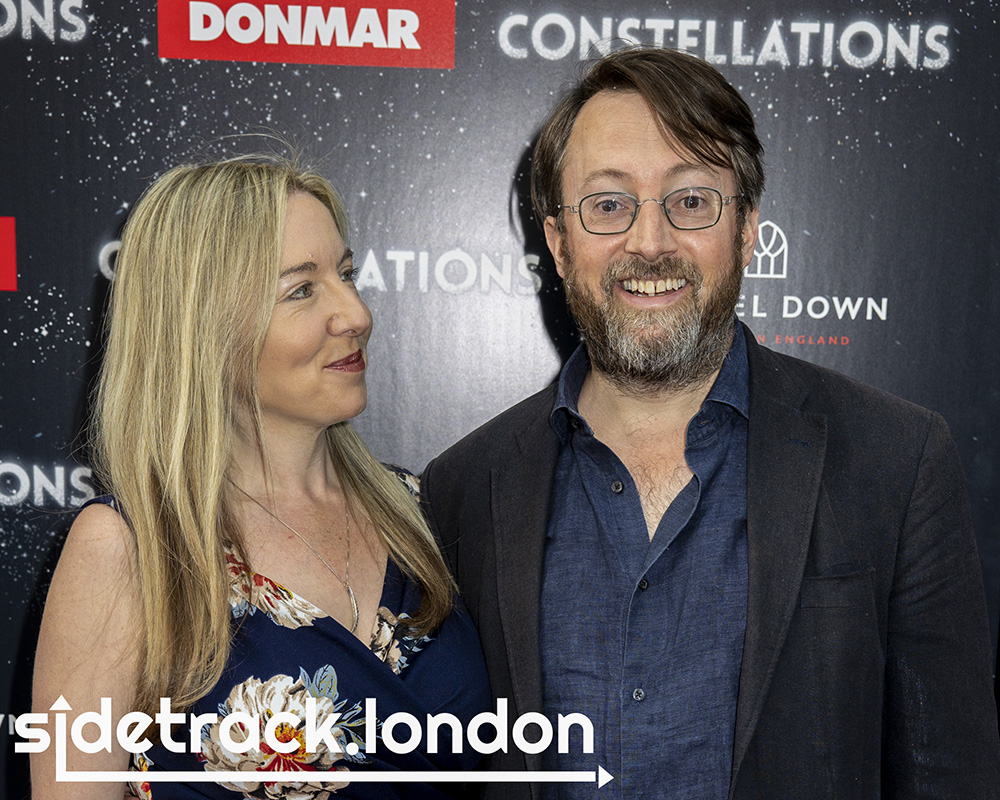 Four new casts, one relationship and infinite possibilities - Nick Payne's Constellations is back in the West End.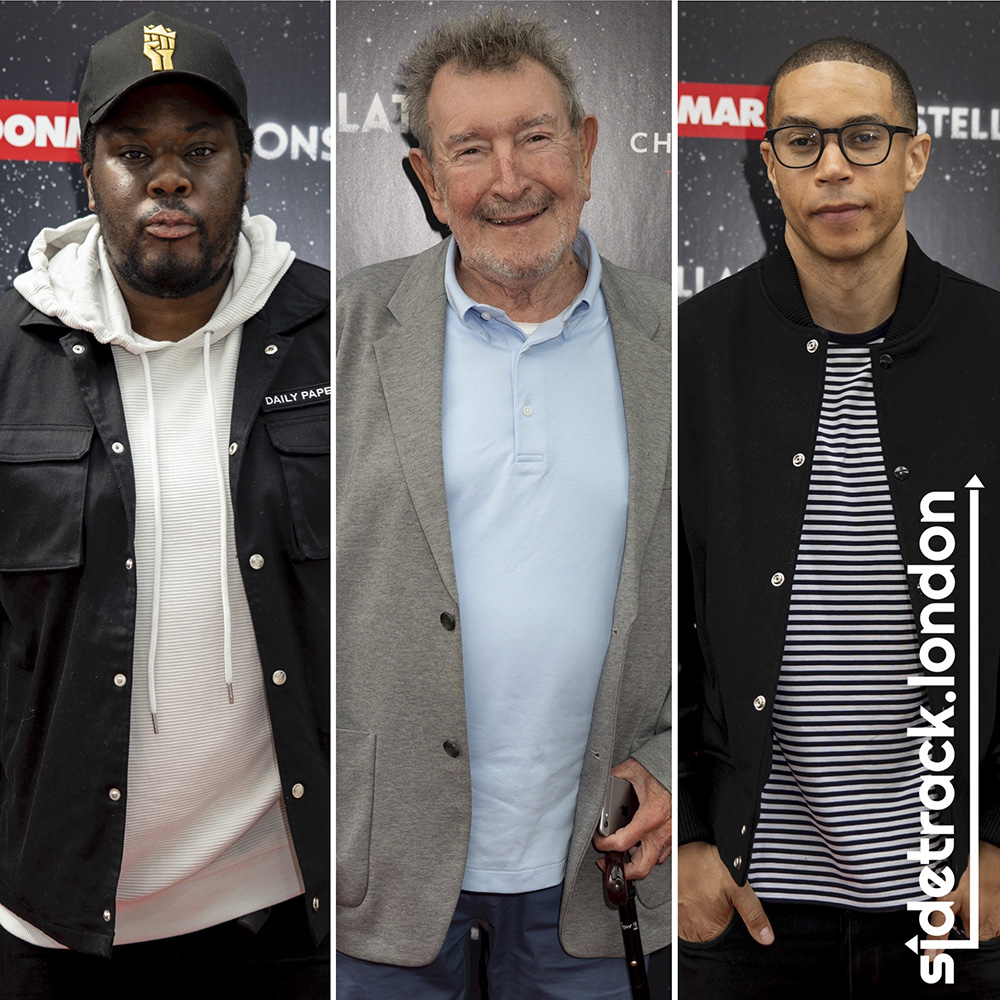 Running from 18 June - 12 September at the Vaudeville Theatre, the production features a changing cast with eight different actors including Peter Capaldi, Sheila Atim, Zoë Wanamaker, Omari Douglas and Chris O'Dowd.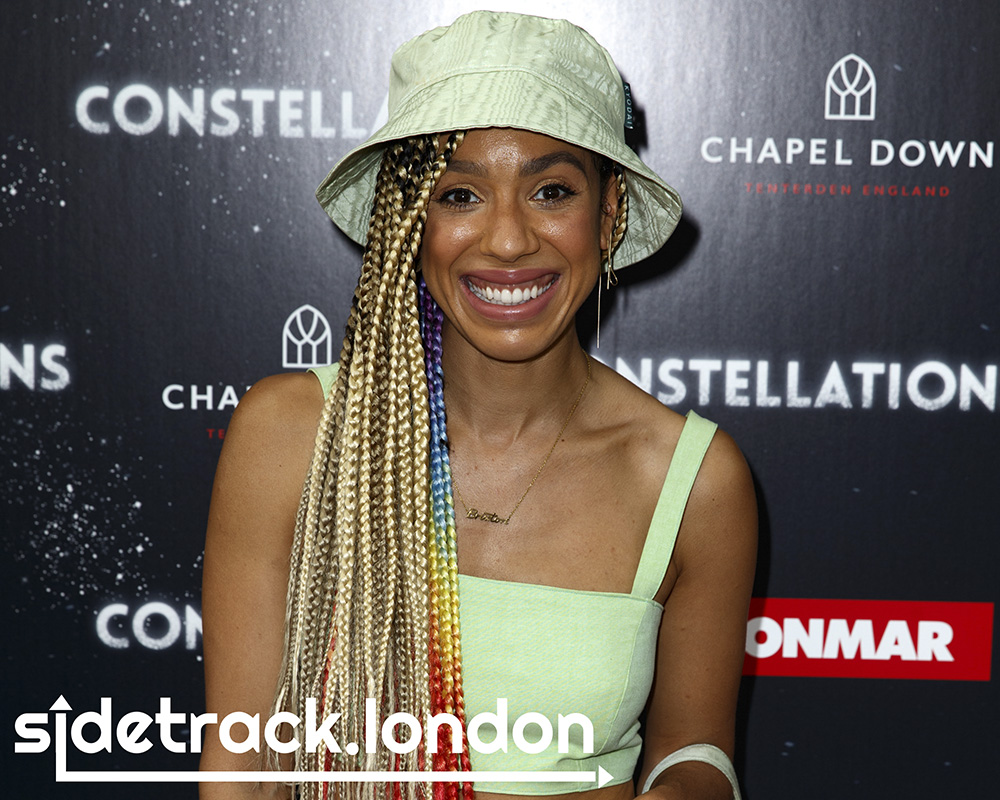 "What a beautiful reworking of a brilliantly clever script. Constellations really shows that love is for everyone and when you find that spark you should never let it go. So wonderful to be back in a theatre again and to see my friends Peter and Zoe on stage! I can't wait to see what magic the other iterations hold. Thank you so much." - Pearl Mackie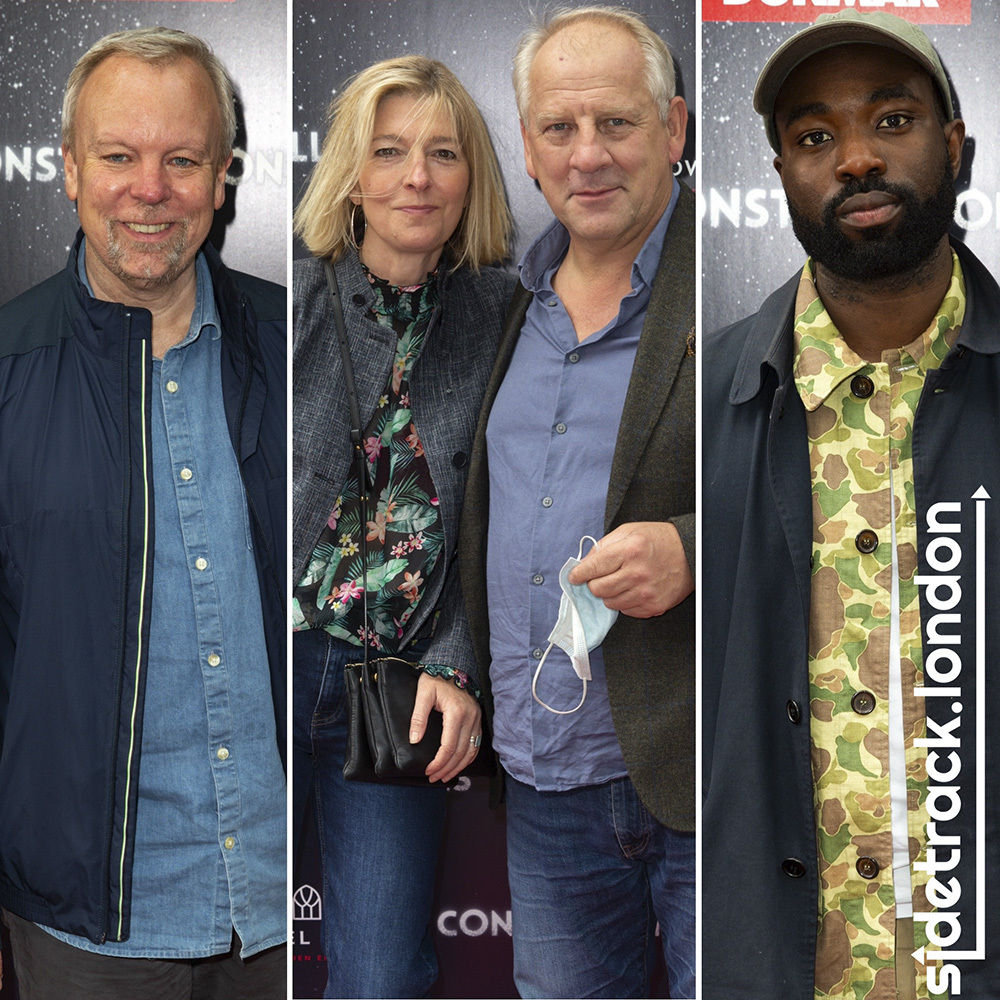 Constellations tells the story of a heartbreaking romance between a quantum physicist and a beekeeper who meet at a barbeque - exploring the infinite possibilities of a relationship.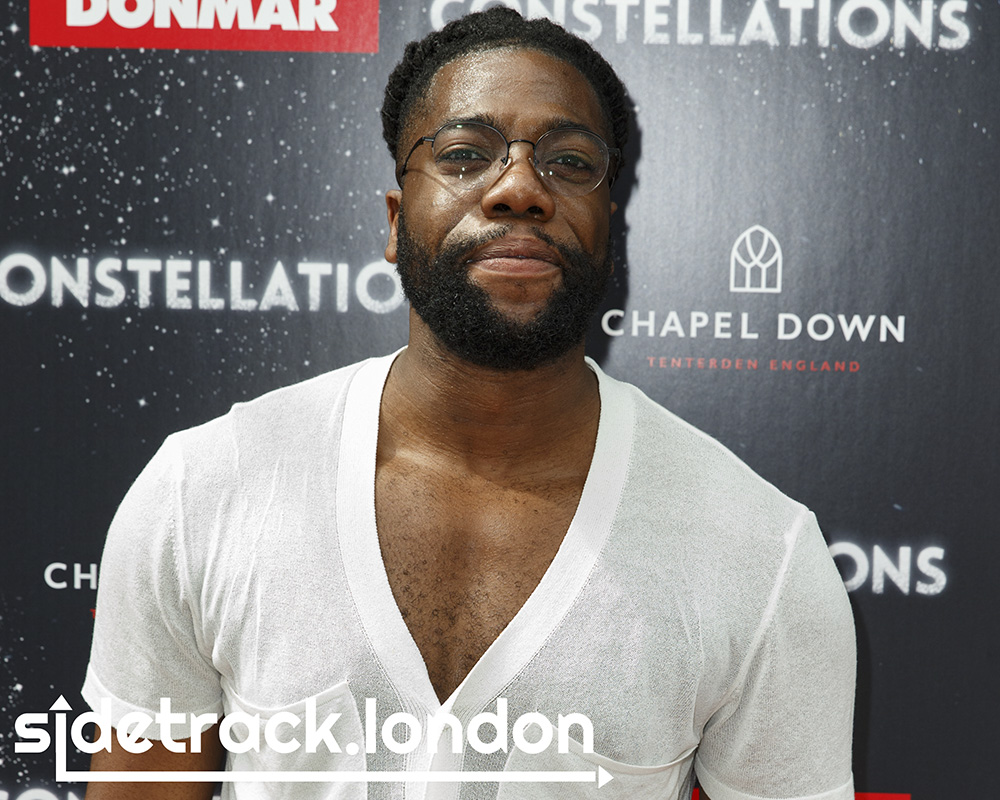 "Shelia Atim and Ivanno Jeremiah break your heart and make it all over again. And break it again . They made me think of all the different versions of my life might exist or have existed or will exist. And at the same time made me laugh. Hard." - Fehinti Balogun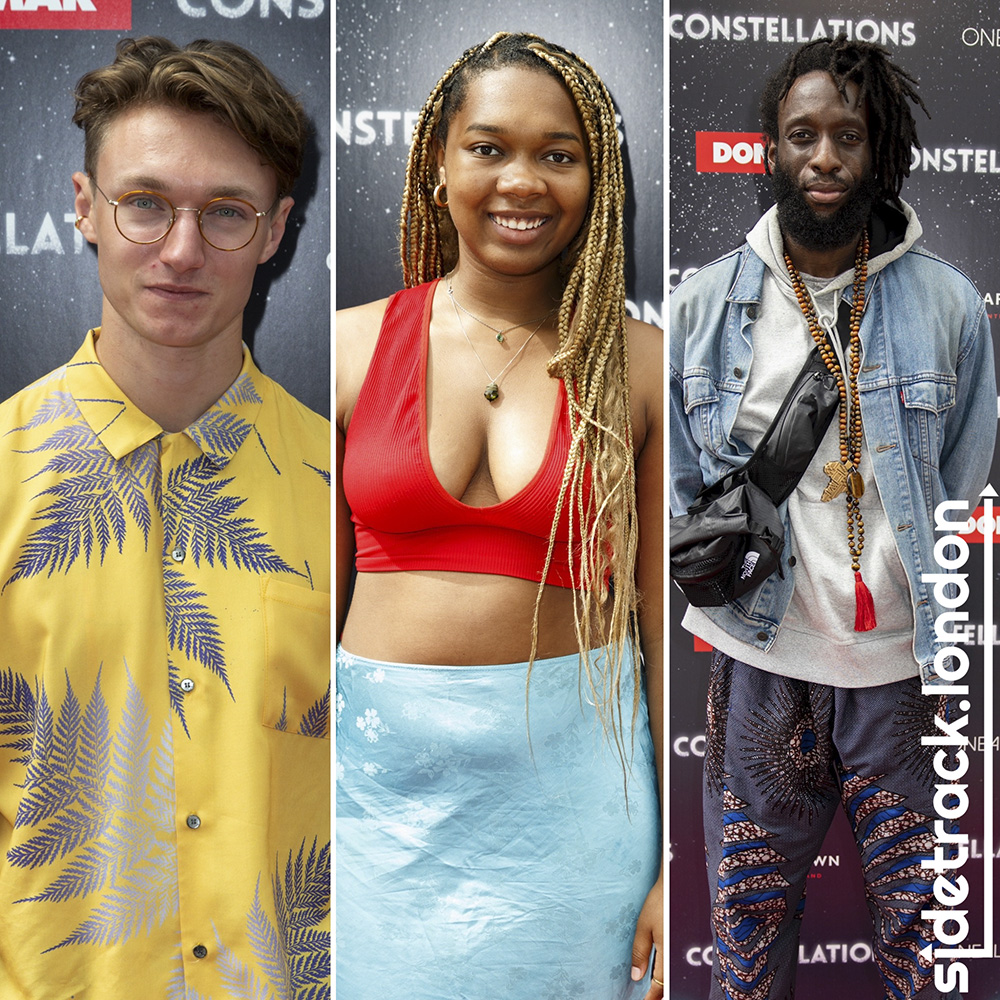 Guests included Steve Pemberton, Pearl Mackie, Harrison Osterfield, Paapa Essiedu, Jasmine Lee-Jones, Jemma Redgrave, Gawn Grainger and David Mitchell and Victoria Coren-Mitchell.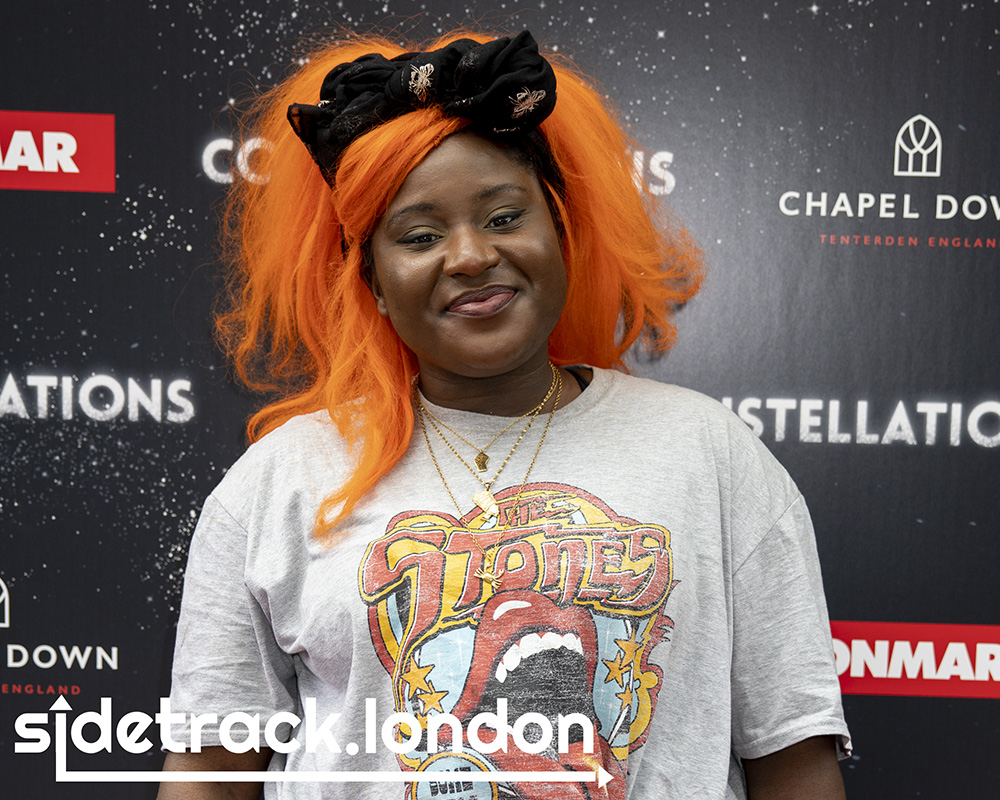 'Sheila Atim and Ivanno Jeremiah are absolute virtuosos in Constellations. Funny, sexy, smart, thoughtful, tender, brutal - I could go on. It's exactly what I was craving from theatre after so long - intimate and infinite at the same time. You cannot miss this' - Susan Wokoma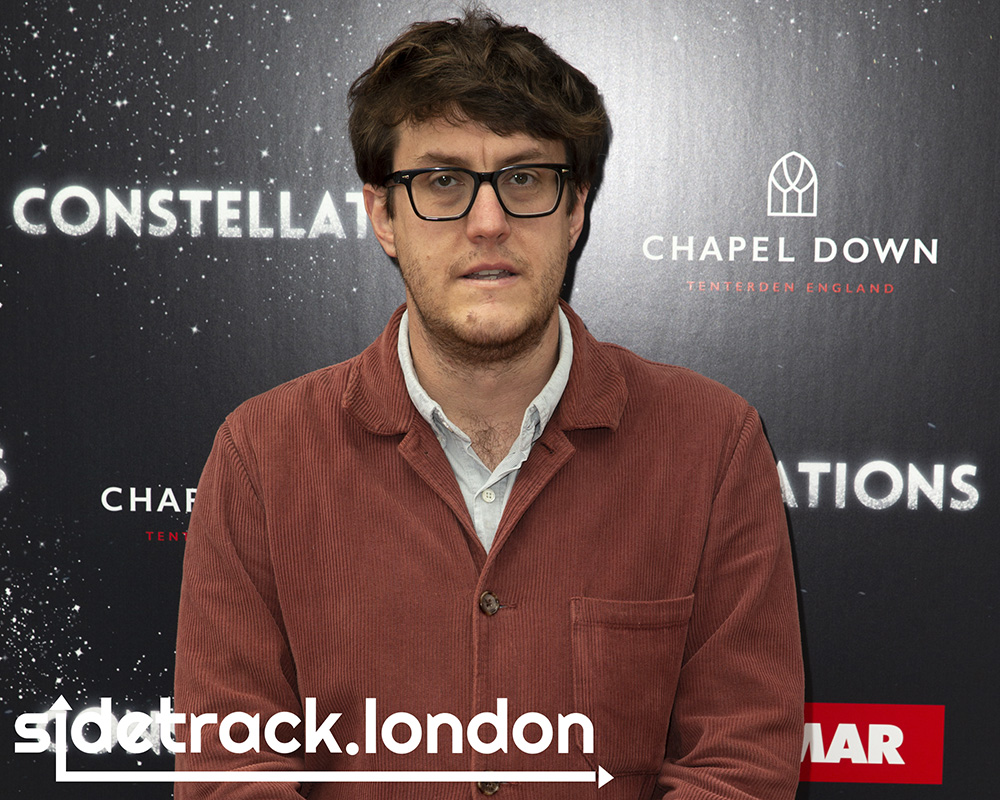 Tickets start from £20 and you can book now via the Nimax Theatres website.