Festival »
Taste of london food festival
Taste Of London Opening Night
on July 11, 2021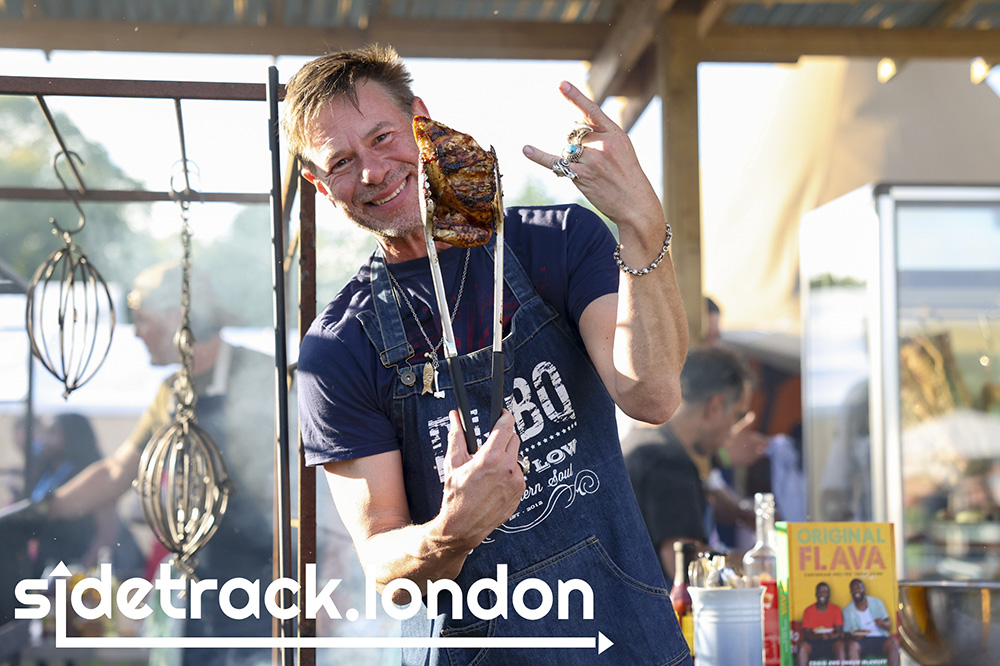 The ultimate foodie experience in the city, Taste Of London is back at Regent's Park for 2021 giving you the chance to eat your way around the cities best restaurants.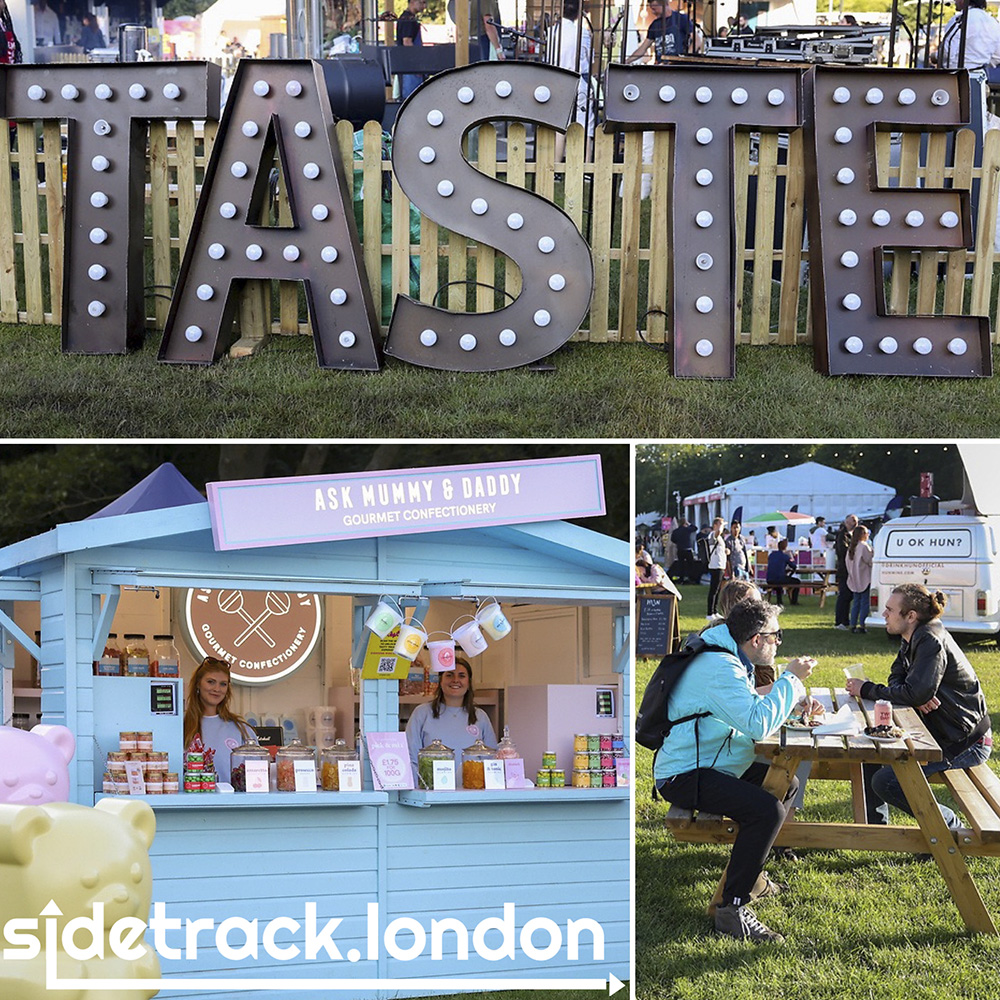 Running from 7-11 July and 14-18 July, the festival gives Londoners a chance to sample the cities best eats in one venue with over 30 restaurants and over 40 artisan producers.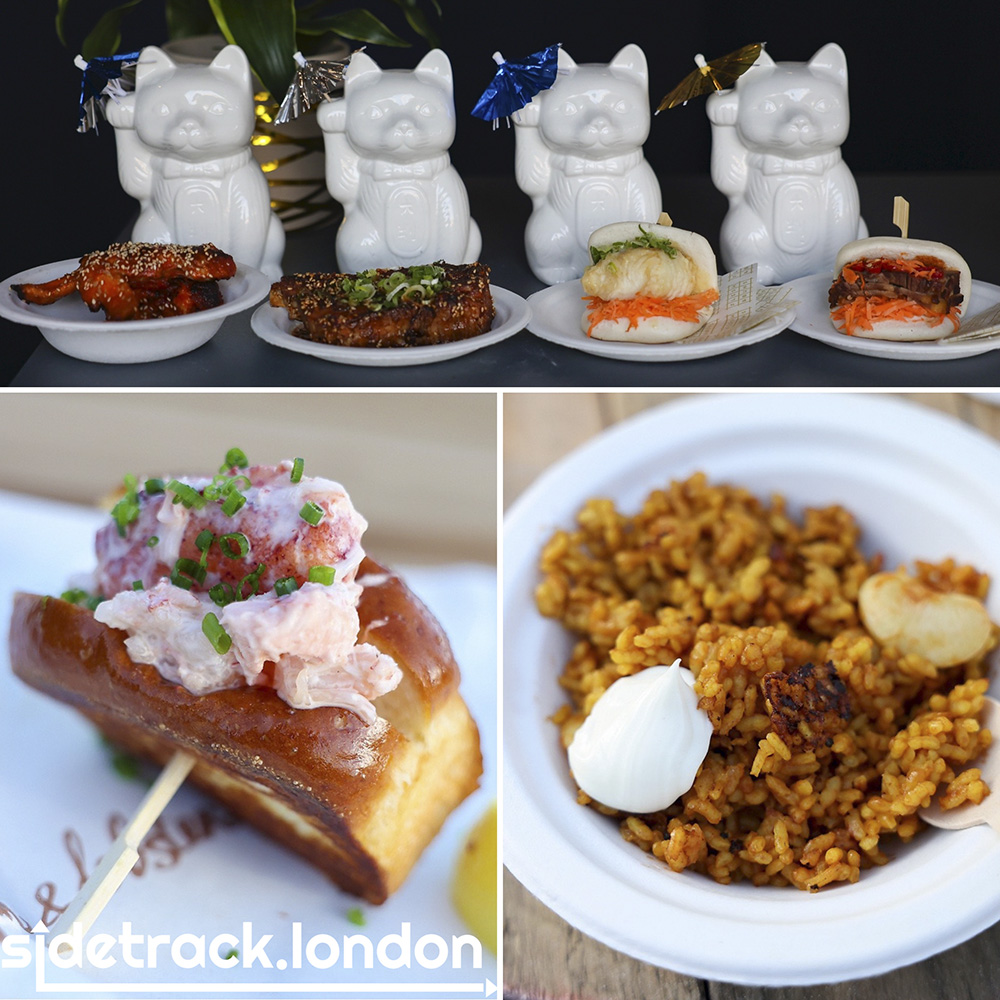 Tuck into cuisines from across the globe with dishes like bao from Flesh & Buns, Paella Valenciana from Arros QD or the Original Lobster & Prawn Roll Slider from Burger & Lobster.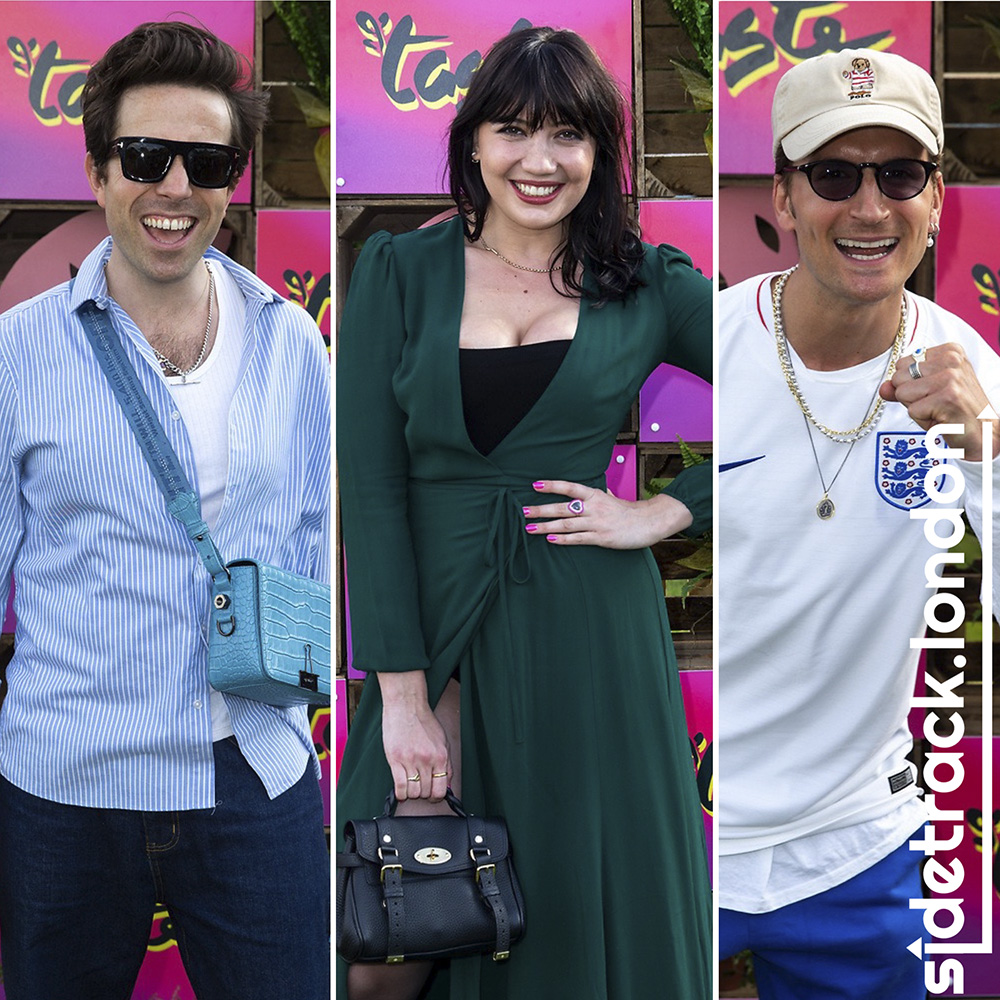 The festival kicked off with a star studded opening night with celebrities including Nick Grimshaw, Daisy Lowe, Ollie Proudlock, Olivia Cox and Jack Guinness.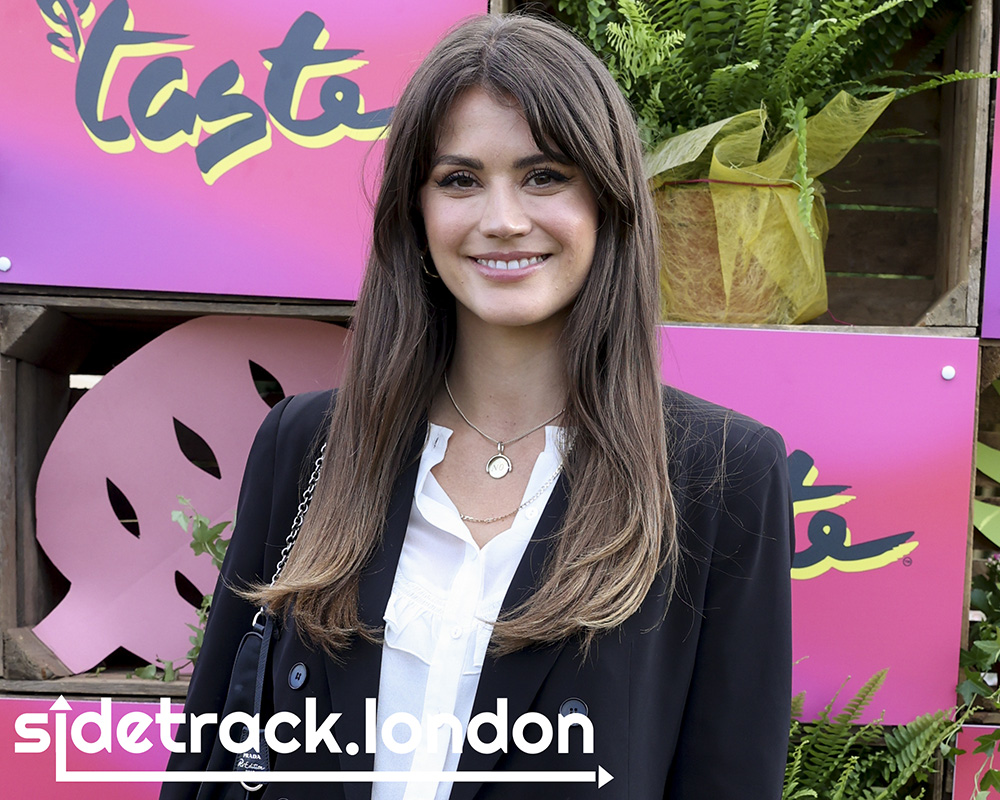 "Taste Of London is a combination of my favourite things, food and wine! There were so many options I had a hard time choosing just one meal - so I had three. The truffle pasta was a particular favourite of mine followed by a glass or two of QV rose. Perfect way to spend a sunny afternoon in london." - Sophie Porley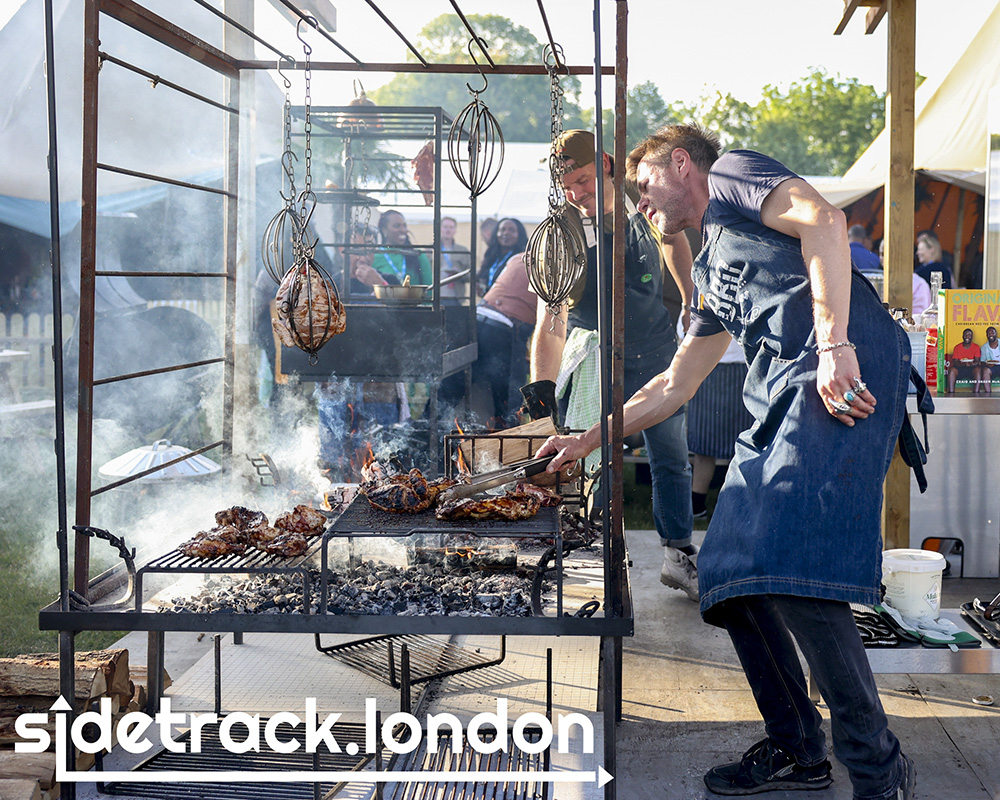 With over 40 chefs in action and daily workshops and demonstrations, it's the perfect chance to pick up some culinary skills. We bumped into author of DJ BBQ Fire Food, Christian Stevenson firing up a BBQ at The Fire Pit.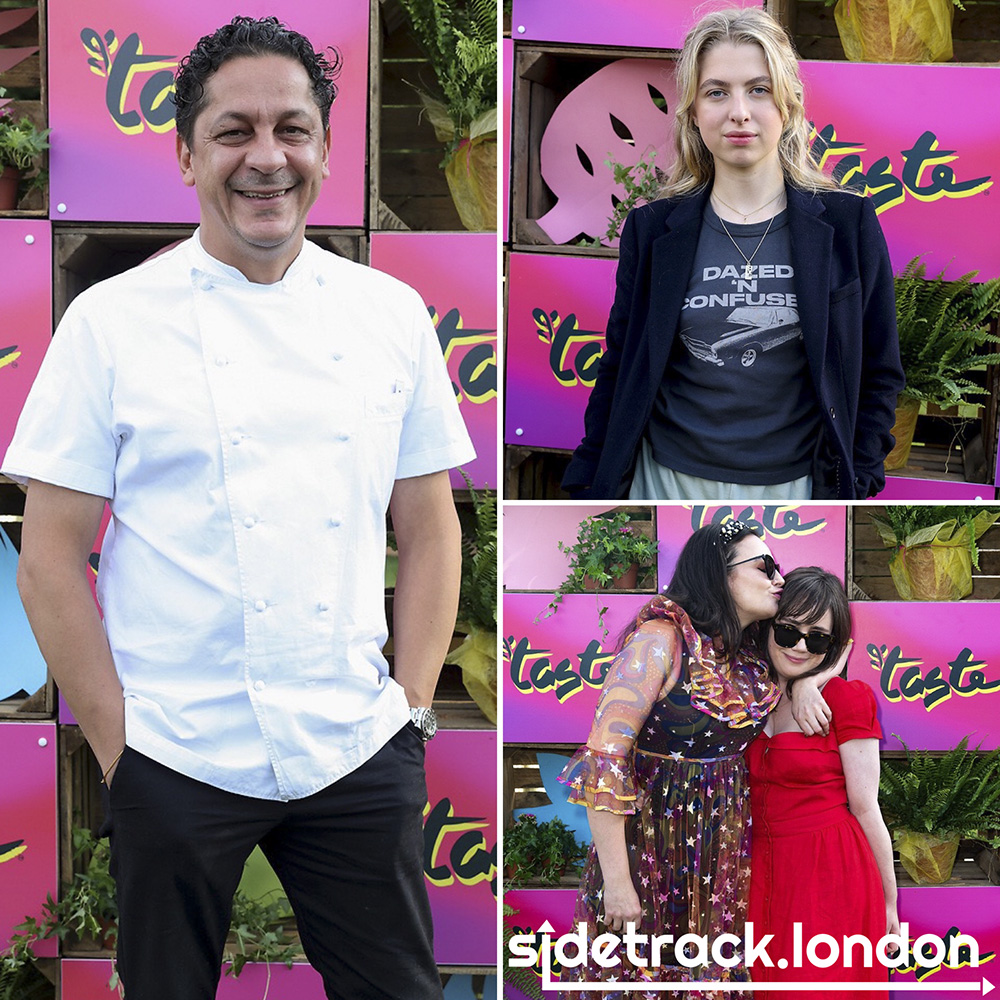 Francesco Mazzei, Gizzi Erskine and Anaïs Gallagher are just a few of the celebrity chefs you can expect to spot during the festival.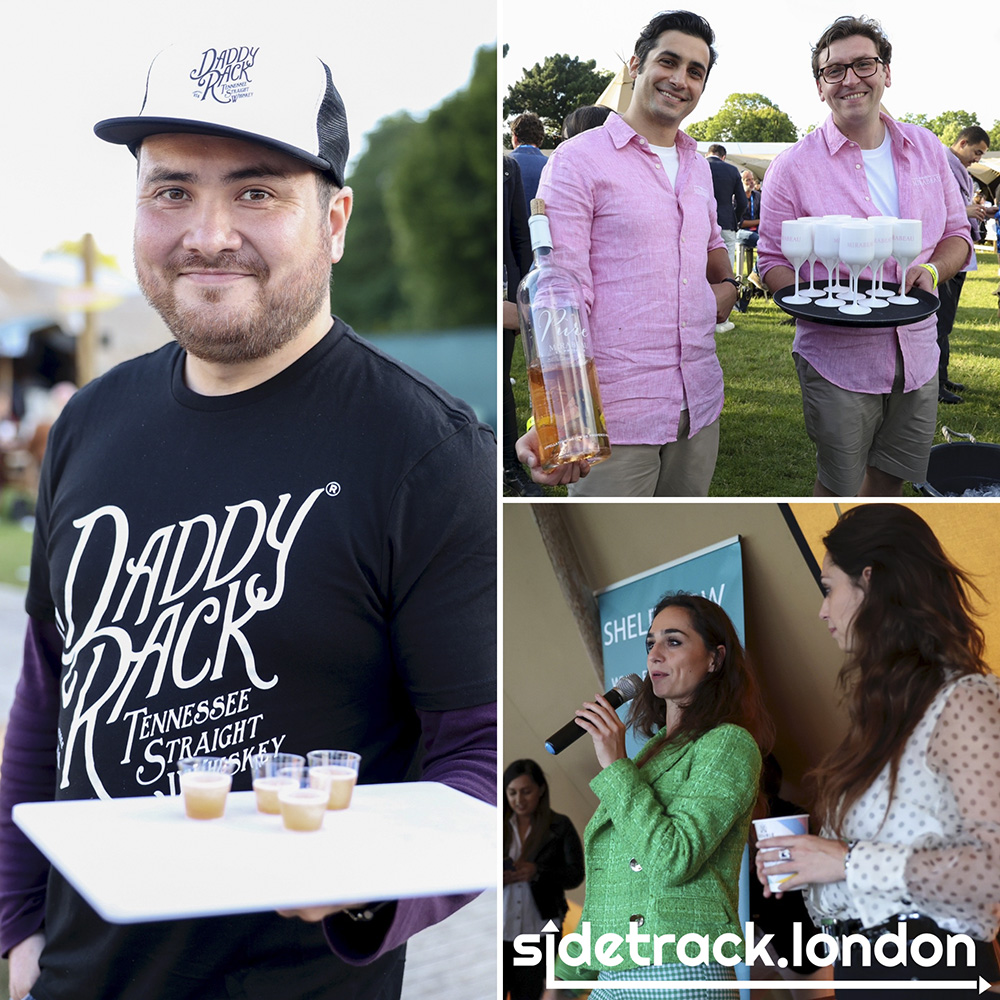 Once you've had your fill, head to one of the many bars and sip on a glass of Maison Mirabeau Rose or Daddy Rack Tennessee Whiskey. We were also lucky enough to try a cocktail making class with Joyce & Raissa De Haas from Double Dutch with Shelf Now.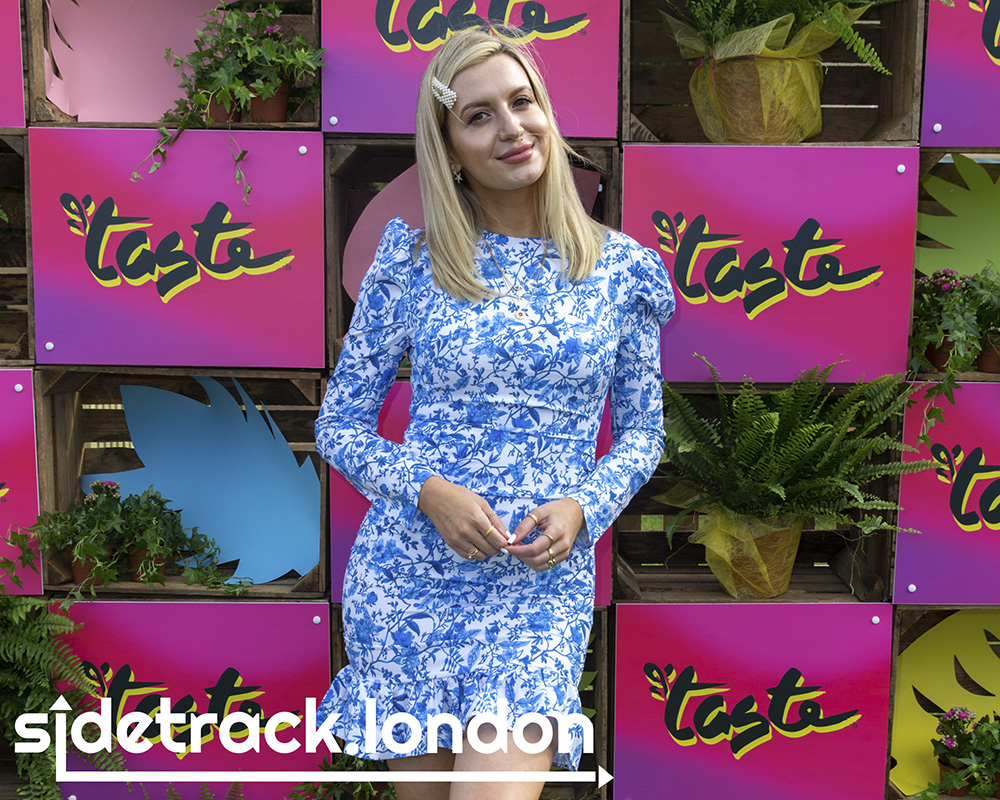 "Such a wonderful evening at the VIP opening of Taste of London. Started with a lovely champagne reception and some canapés with the girls. I'm such a foodie and this place is just the dream - I tried so many delicious dishes, everything was amazing!" - Victoria Valentine Brown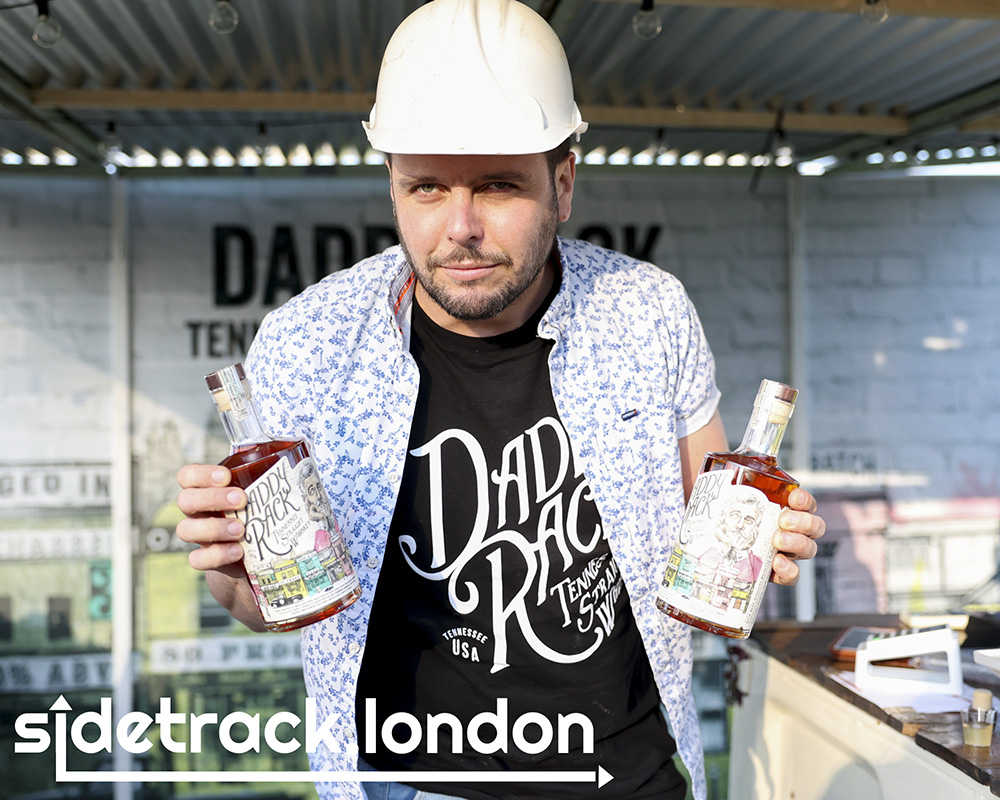 With passes start at £23, you can book your experience via the Taste Of London website now.