Concert »
Royal Albert Hall
150th Anniversary Concert
on July 20, 2021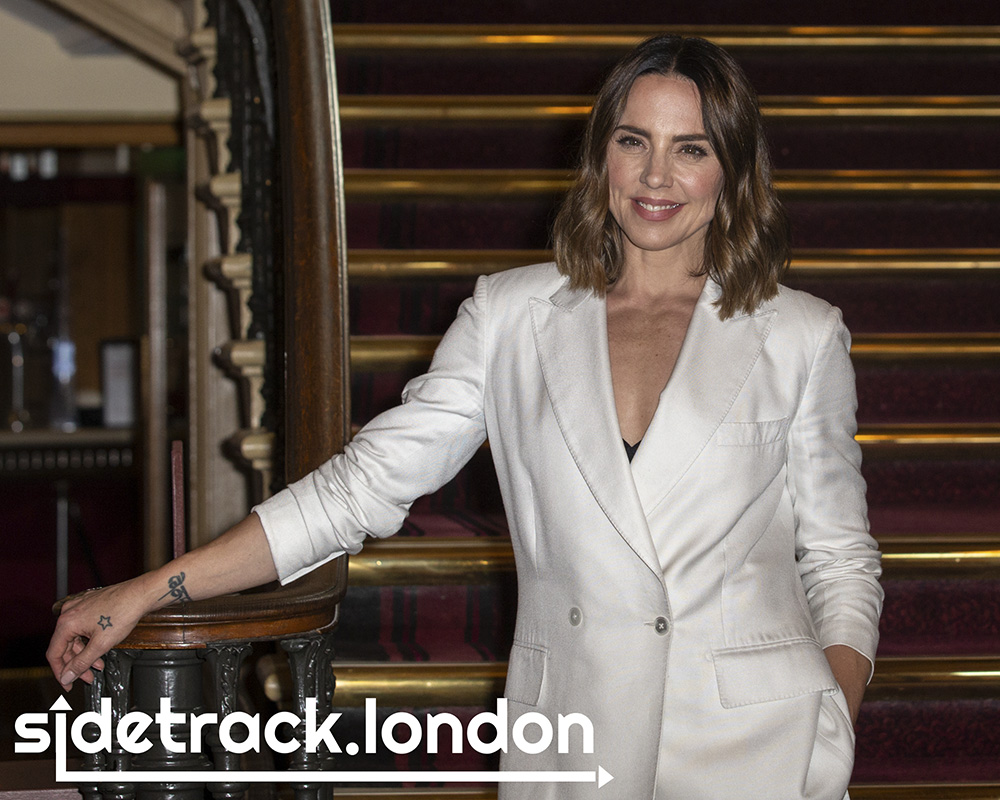 Celebrating a century and a half of music, performance and theatre, the Royal Albert Hall opened it's doors with a 150th Anniversary Concert with the first full-capacity event since March 2020.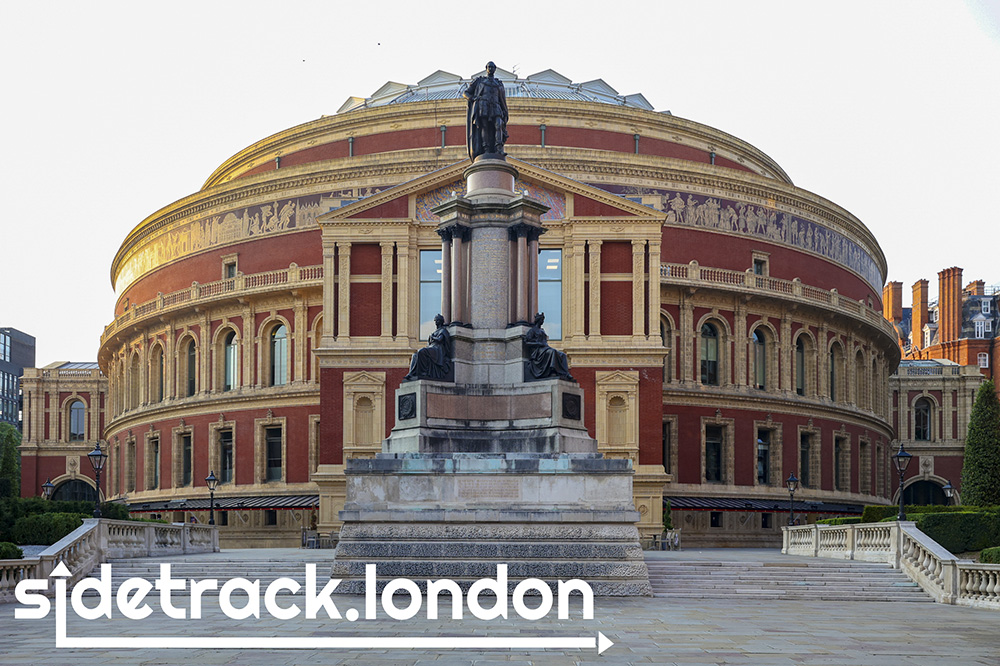 The concert was A Circle Of Sound composed by David Arnold, designed to take you on a sonic journey through the hall's first 150 years.
"The event was a much needed moment, especially coming out of London's 3rd lockdown. What a fantastic line up and experience of richly talented people!" - LionHeart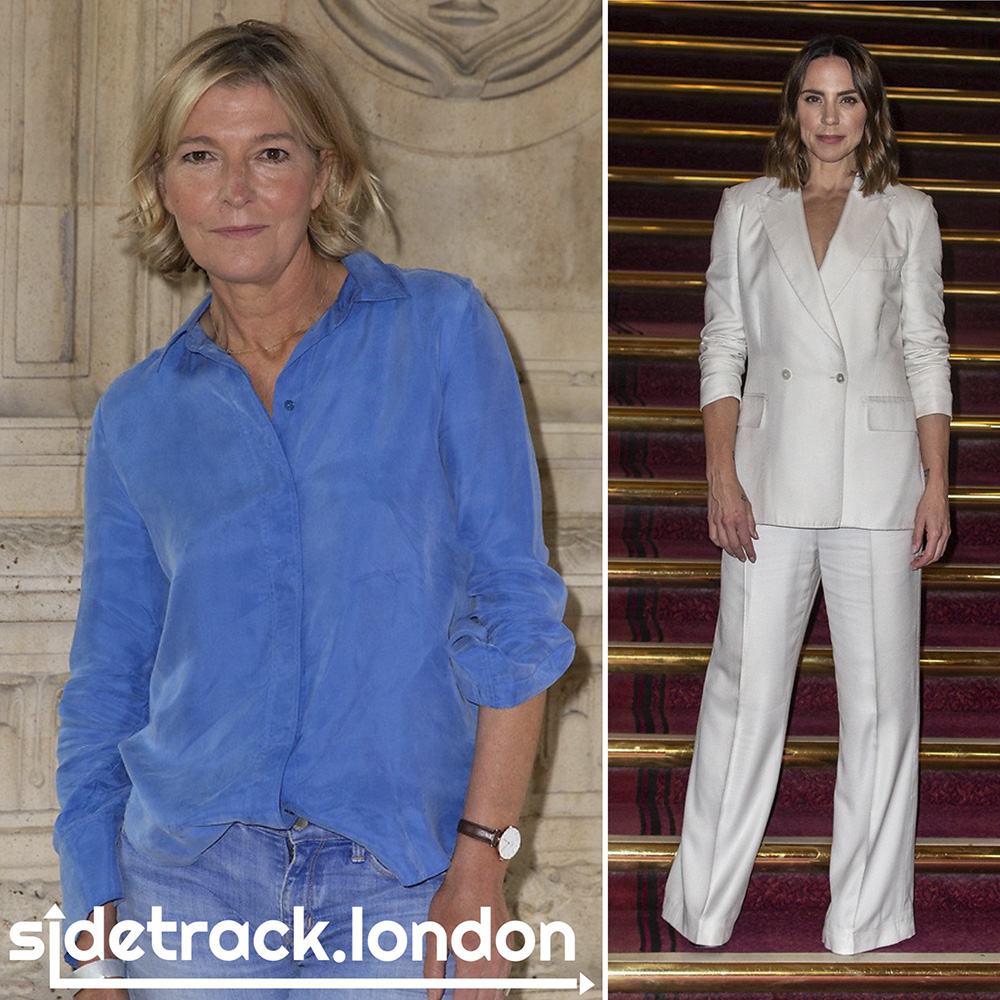 Special guests including Melanie C, LionHeart, Jemma Redgrave, Jess Gillam and Emma Lindars.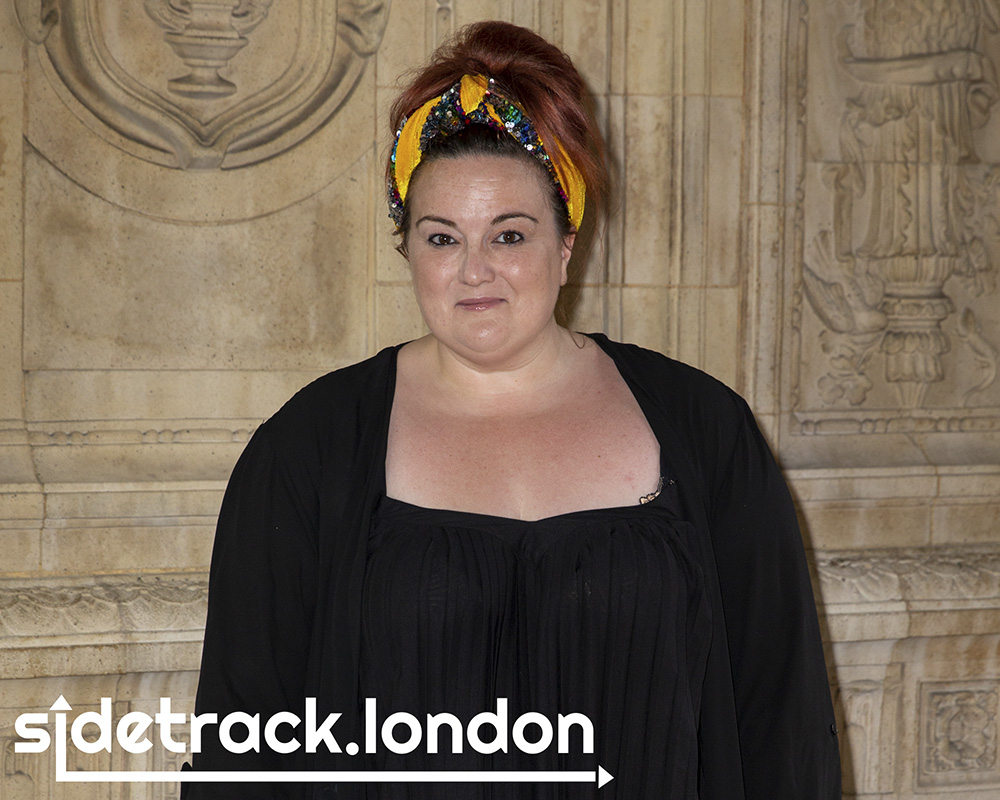 "It was an absolute honour to be asked to perform at David Arnold's 'A Circle of Sound'. What incredible music, in such a beautifully iconic space. It was brought back to life at a time when we all so very much need uplifting. What a historical celebration to be part of." - Emma Lindars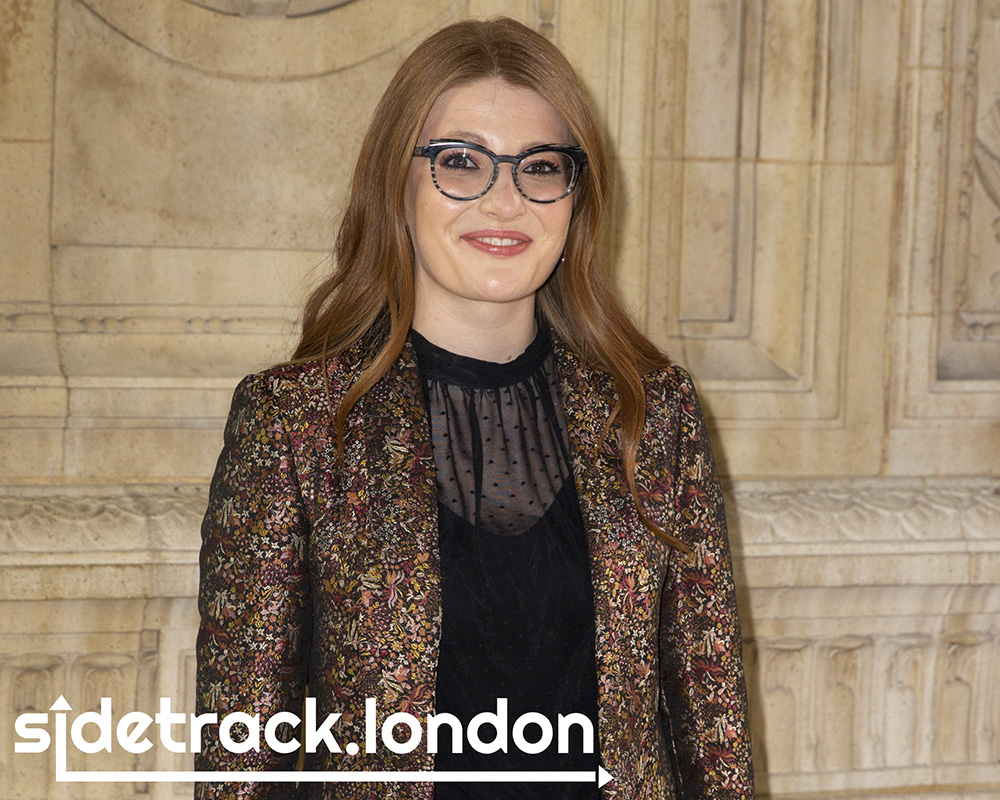 "What an honour to have been a tiny part of such an amazing event. The music was incredible and David Arnold's brand new piece 'A Circle of Sound' captured so many elements of the hall and what it stands for. Music and sound can bring us together in such a profound way and the whole night captured that." - Jess Gillam