Afternoon Tea »
Bafarat Cafe, London
Ultimate Afternoon Tea
on August 17, 2020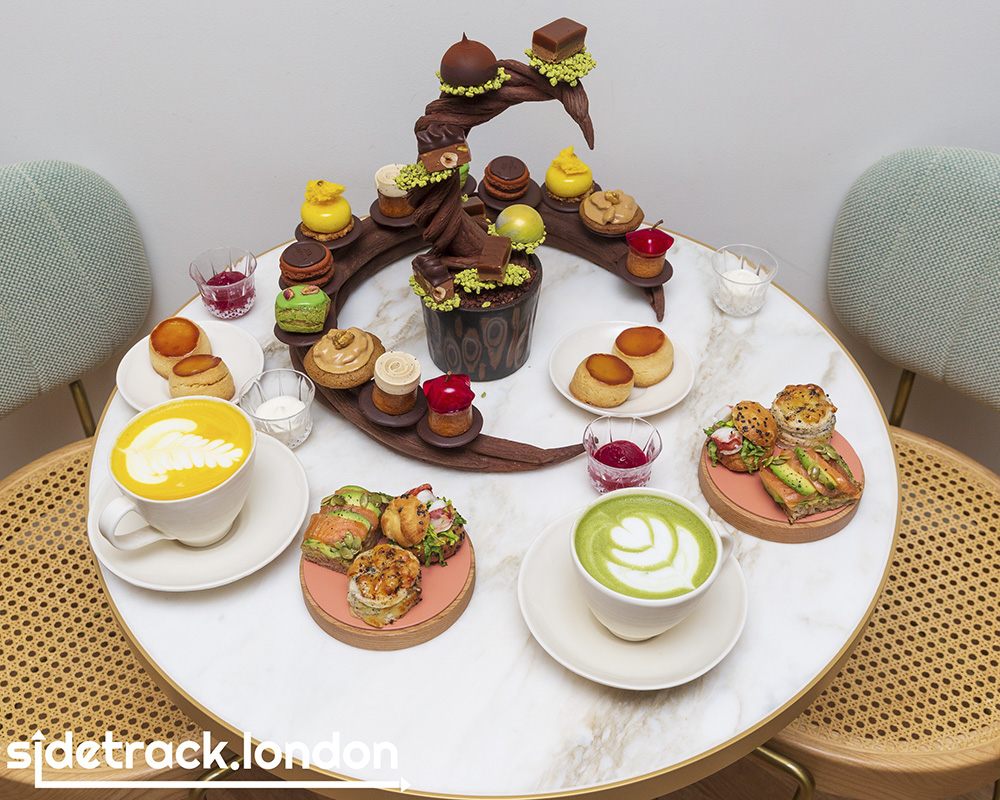 To celebrate Afternoon Tea Week in London, Bafarat Cafe have launched their first afternoon tea menu with an arty creation almost too beautiful to eat but too delicious not to.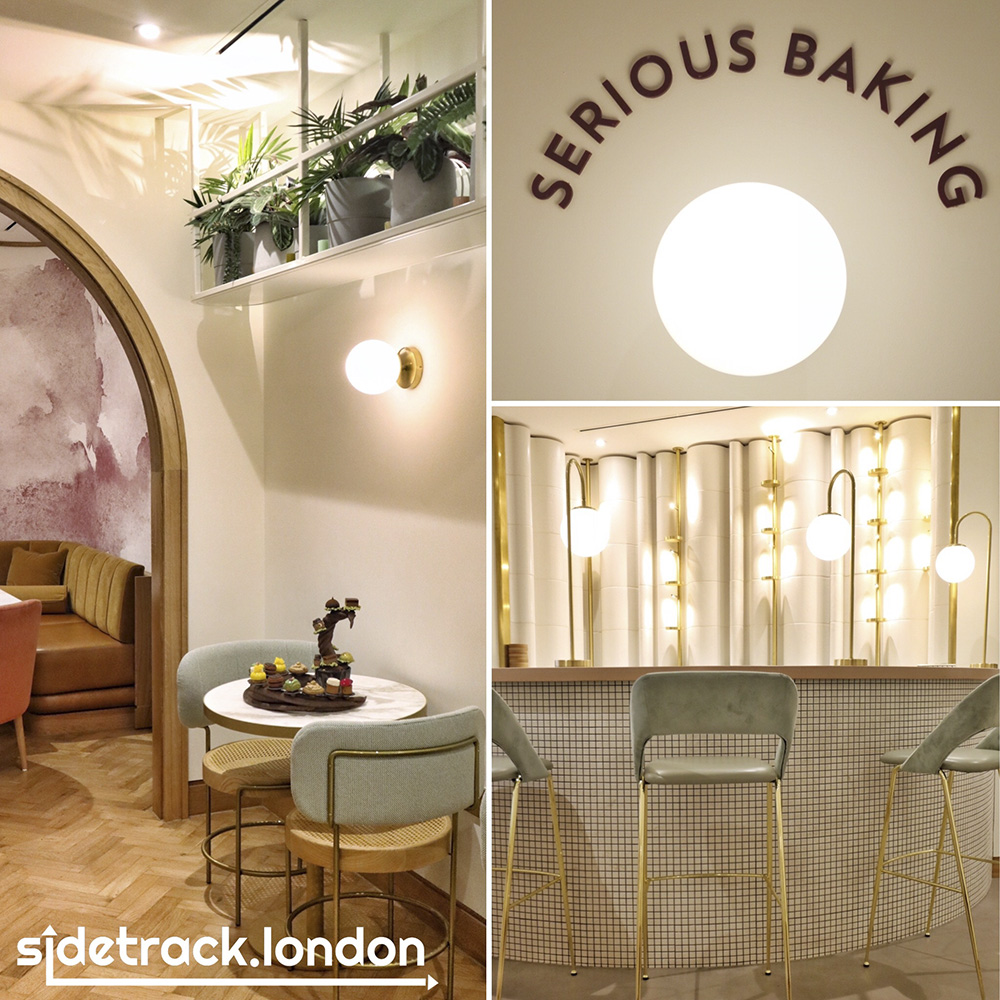 Located on Warwick Street in Soho, the stylish Middle-Eastern cafe has a sophisticated feel with plush velvet seats, globe lights and marble tables.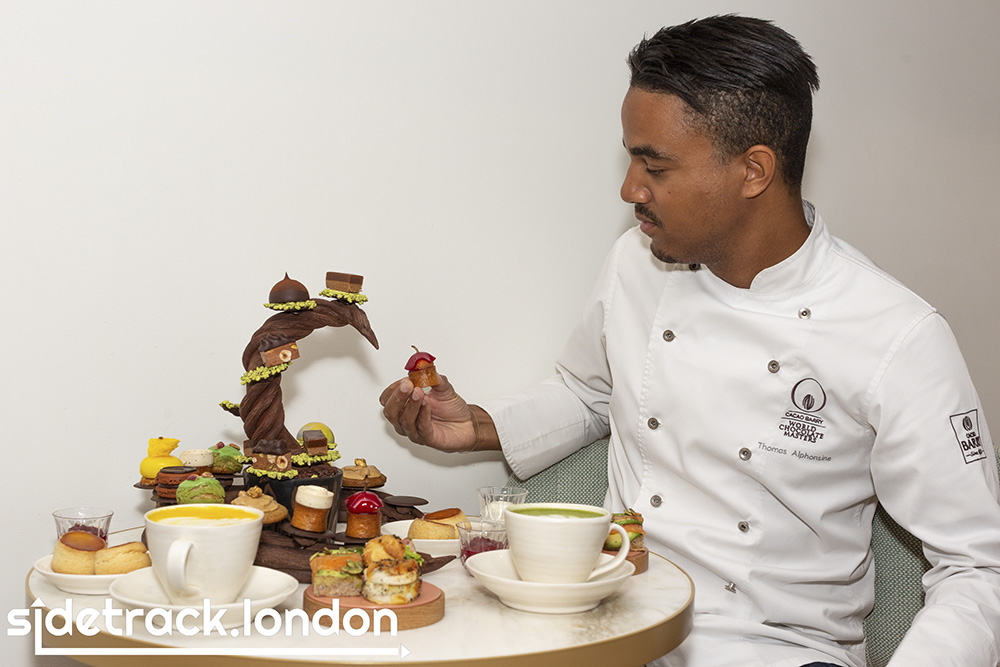 Time during Lockdown was spent well for French pastry chef Thomas Alphonsine at Bafarat as he spent time inventing and perfecting their first afternoon tea. Stunningly presented on branches made entirely from chocolate, Thomas wanted his creation to appear simple, pure and natural as with all of his work.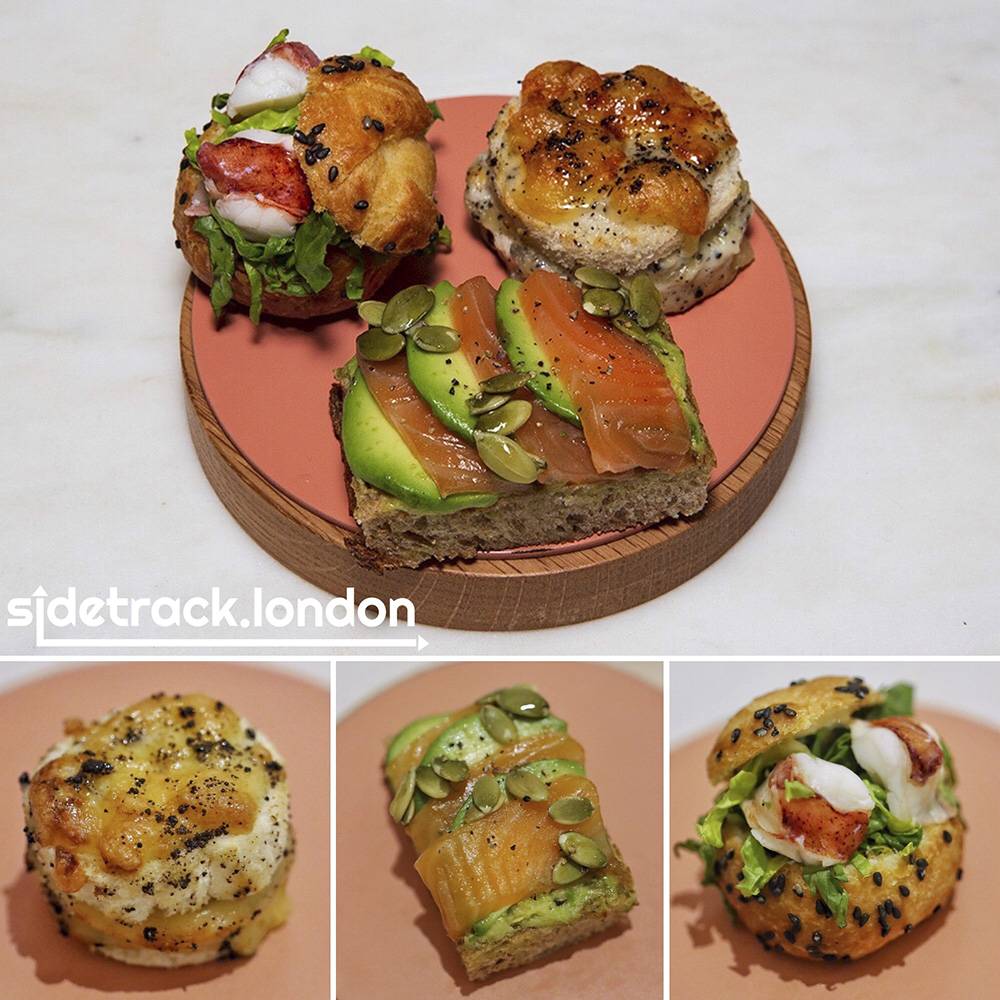 Beautifully presented, the experience begins with the Truffle Croque Monsieur, a Lobster Roll and Salmon & Avocado Toast.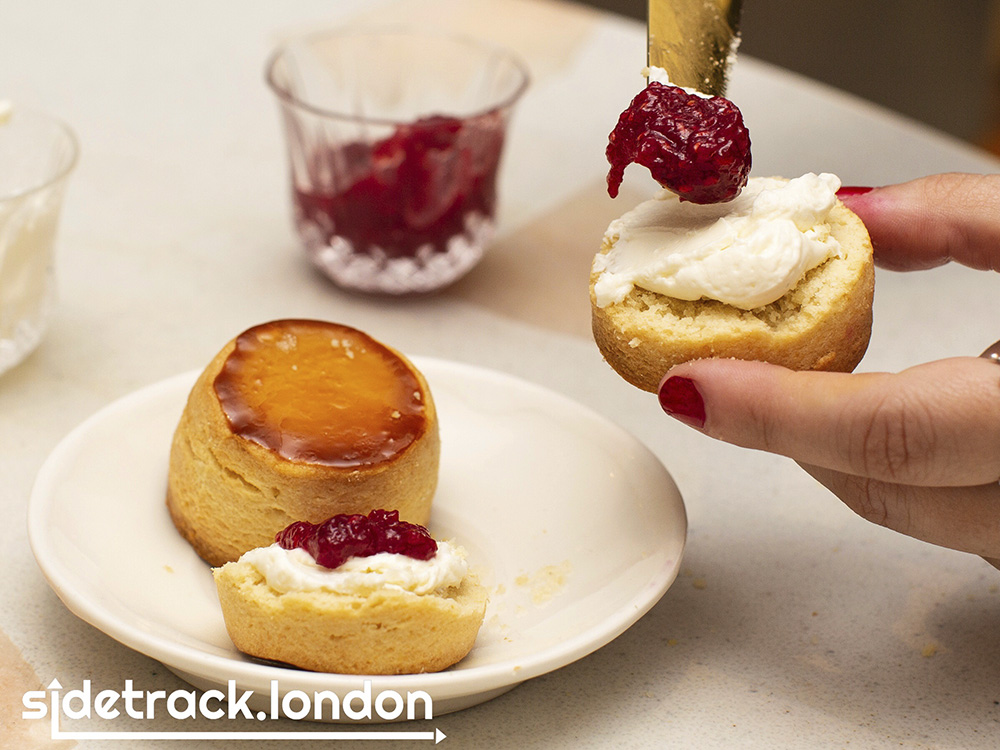 Afternoon tea wouldn't be complete without scones and the ones at Bafarat are served warm with a shiny glazed top, thick clotted cream, jam and a drink of your choice.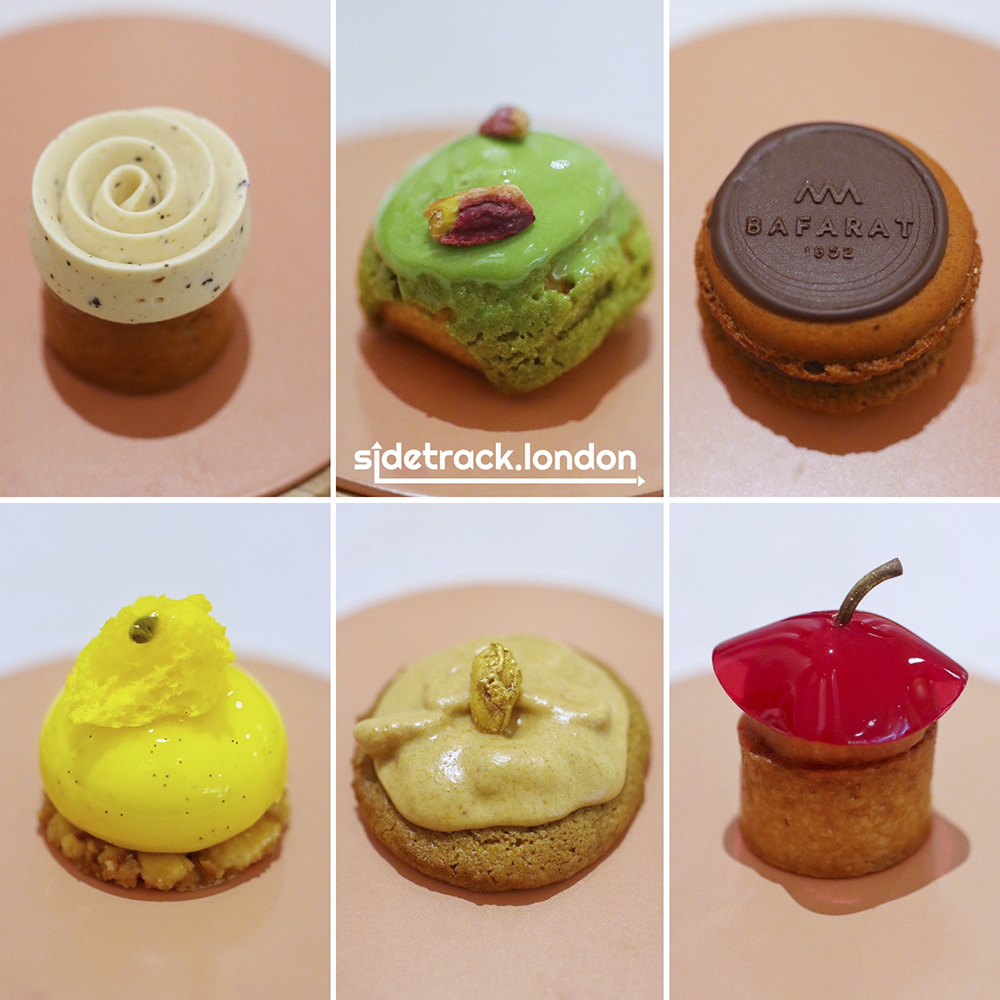 With Serious Baking as their motto, the sweets are the highlight with a mini version of their Passionfruit Cheesecake, Coffee Tart, Pistachio Éclair, Peanut Cookie, Apple & Cranberry Tart and Chocolate Macaron.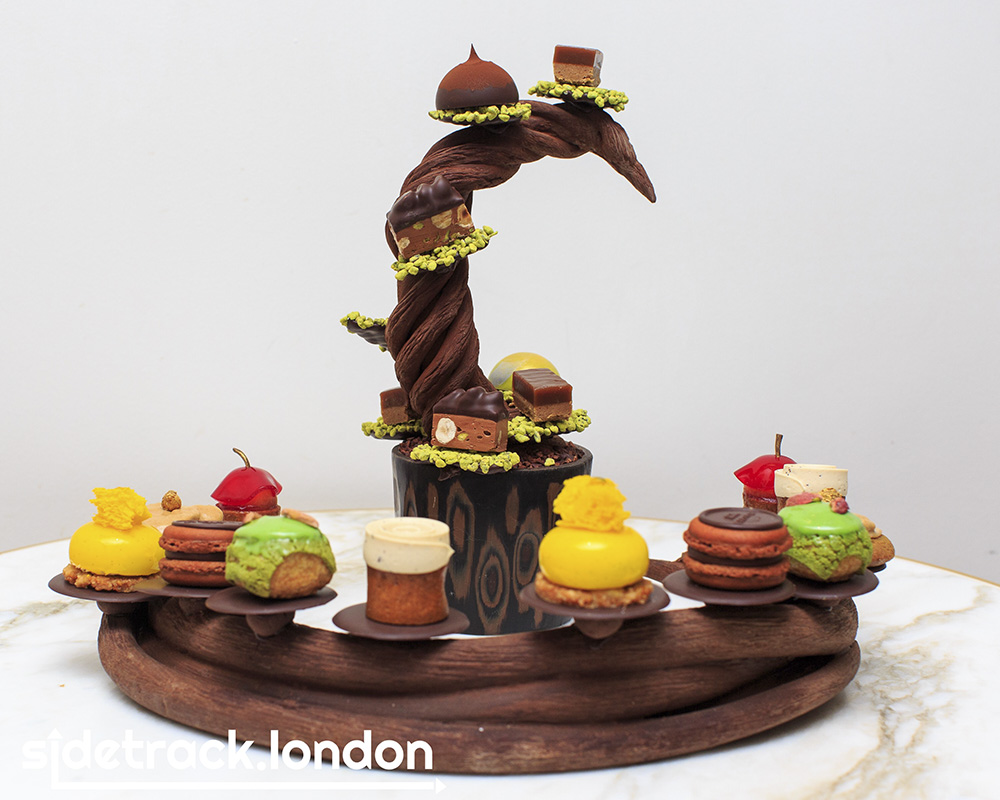 To make the experience even more special, you can add a selection of chocolate bonbons to your tea. Served on a gorgeous chocolate tree, indulge with a Chocolate Truffle, Chocolate Nougat, Caramel & Nut and Chocolate & Yuzu bonbon.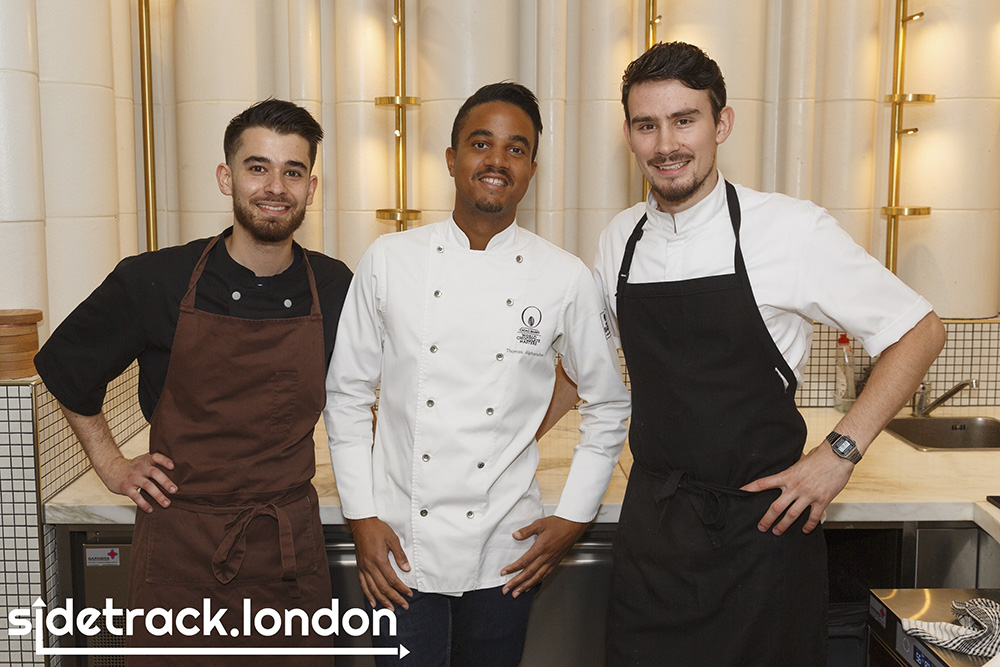 The Ultimate Afternoon Tea is available for just £25 per person (£8 extra for the chocolate bonbons) and you can book via the website or call 07479 691053