Party »
26 Leake St
Buzz Talent's End Of Lockdown Party
on August 08, 2021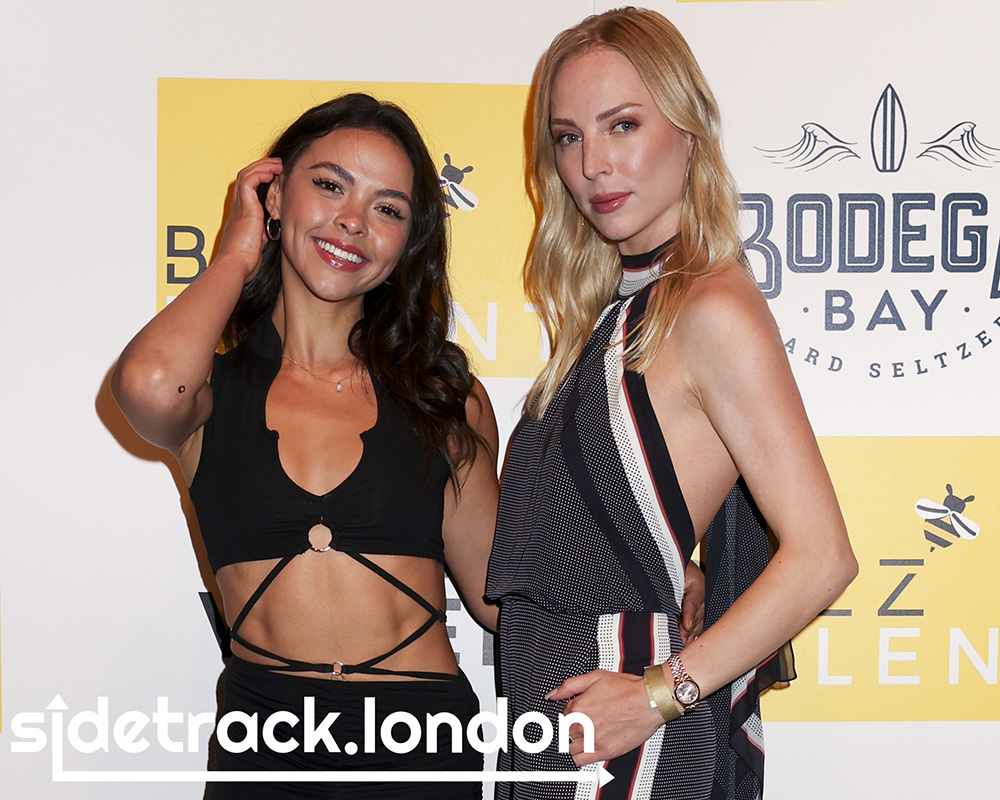 Now that restrictions have lifted, BUZZ TALENT celebrated with an End Of Lockdown Party at the grand opening of new club 26 Leake Street in Waterloo.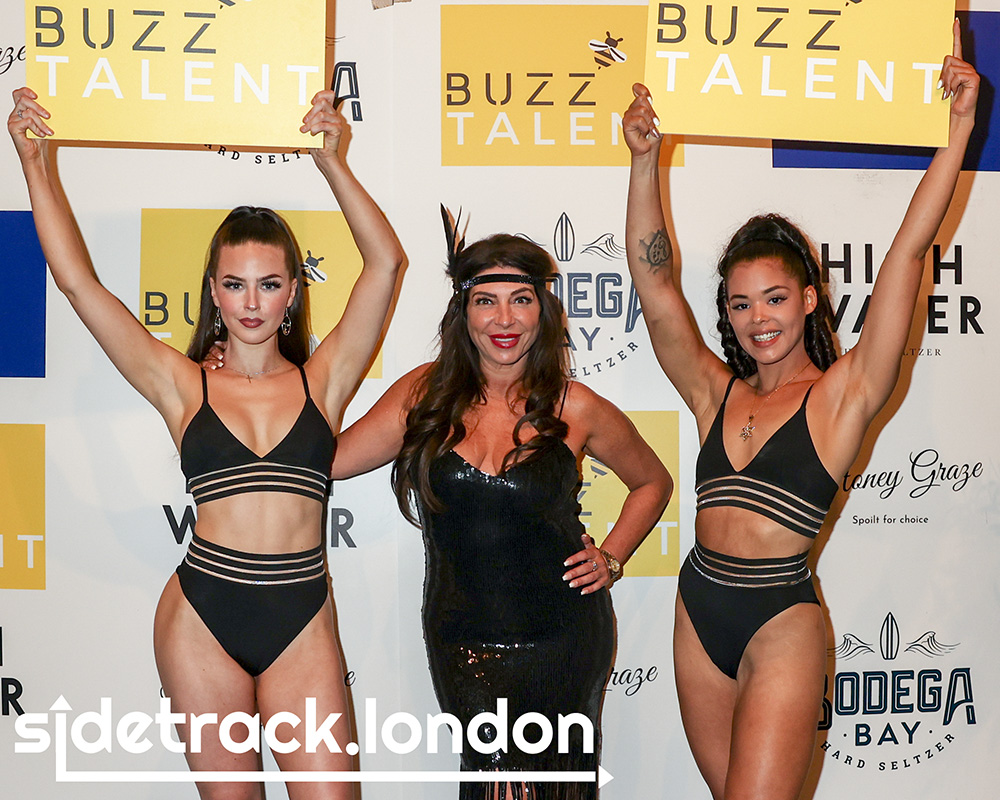 Founded by Helen Georgio, BUZZ TALENT is a nationwide talent agency representing commercial models, actors and singers.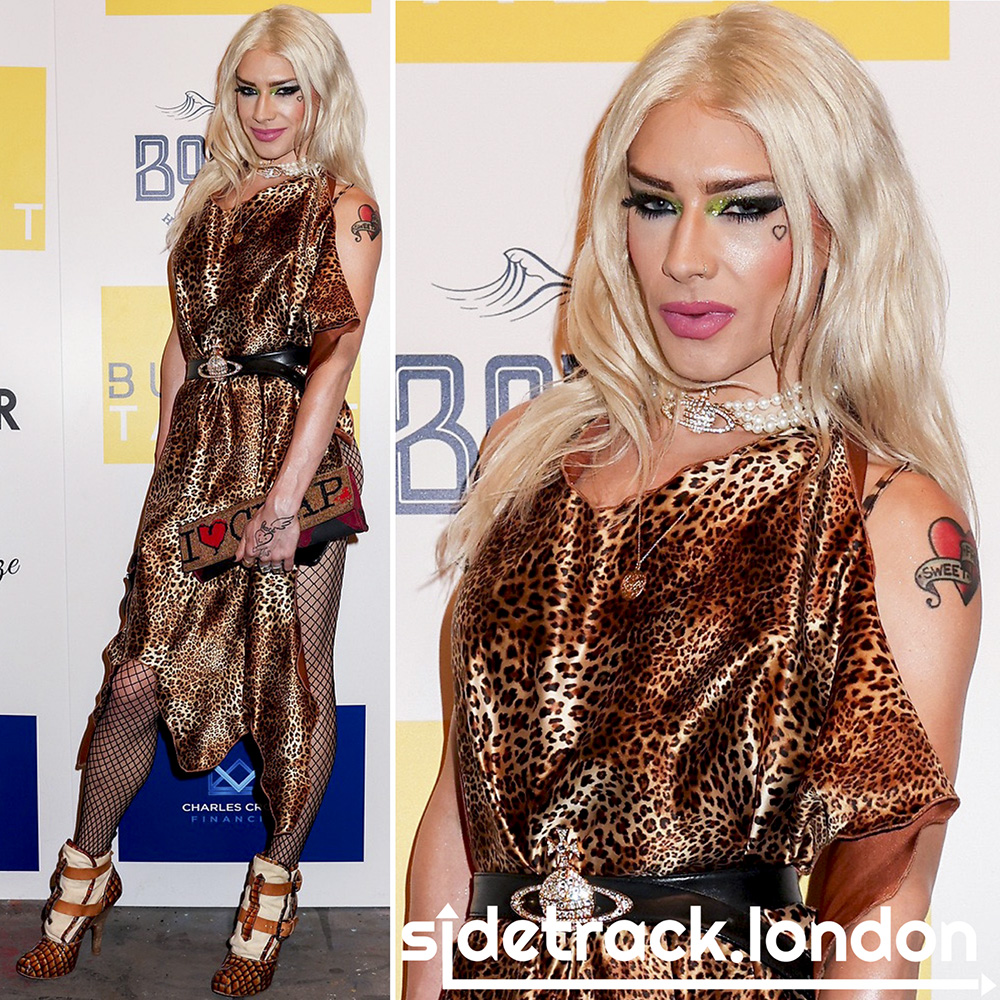 Looking gorgeous in Vivienne Westwood, DJ & musician Lady Lloyd said, "The highlight for me was finally seeing Philip Salon again after all this time - he lives for the party so I'm just thrilled he has something to do with his time again!"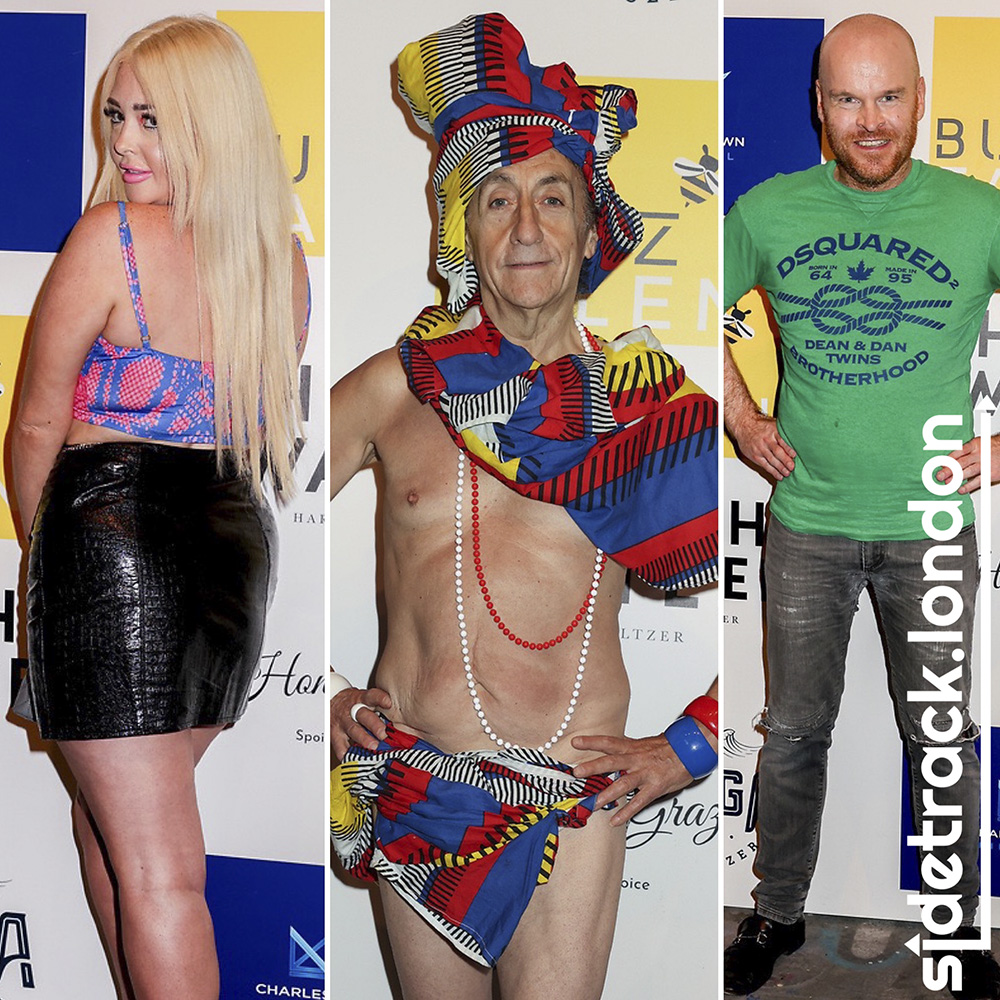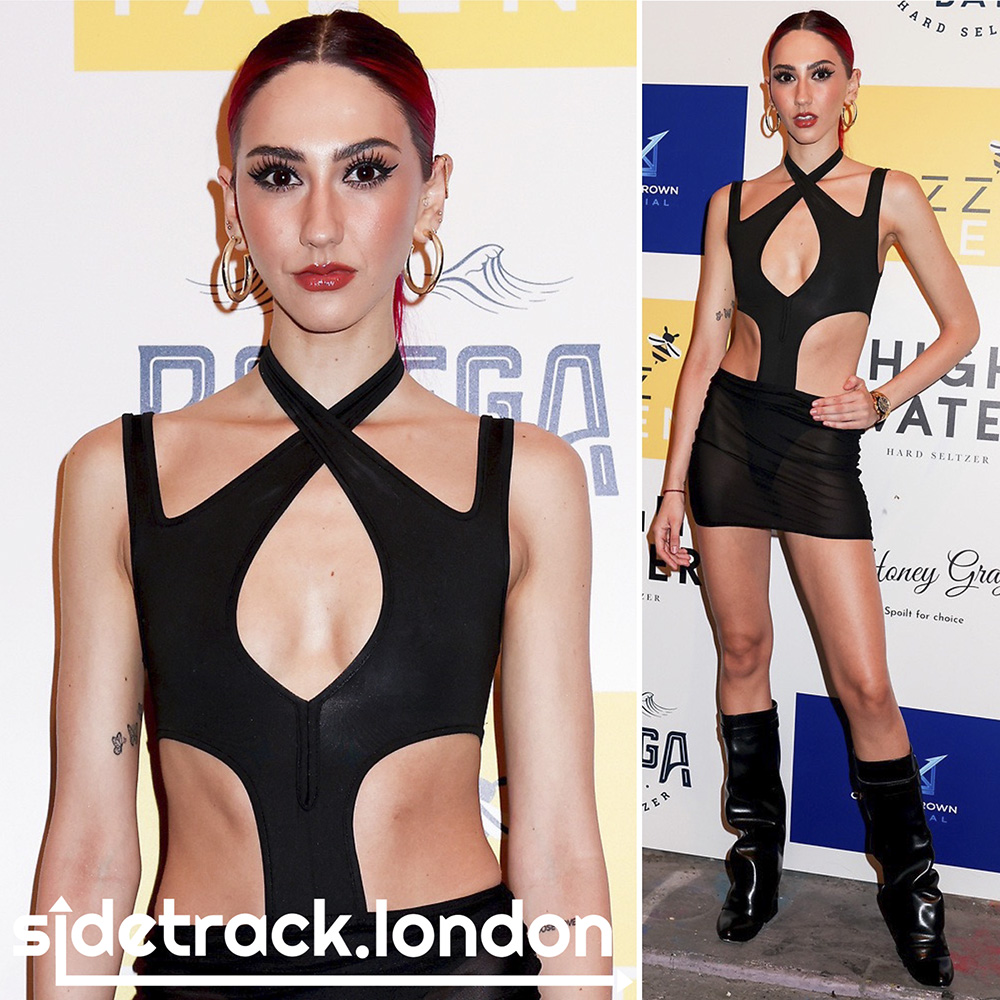 "As always it was a pleasure to attended one of JV Publicity's events. I wanted to wear something which I felt showcased my personality!" - Amber Donoso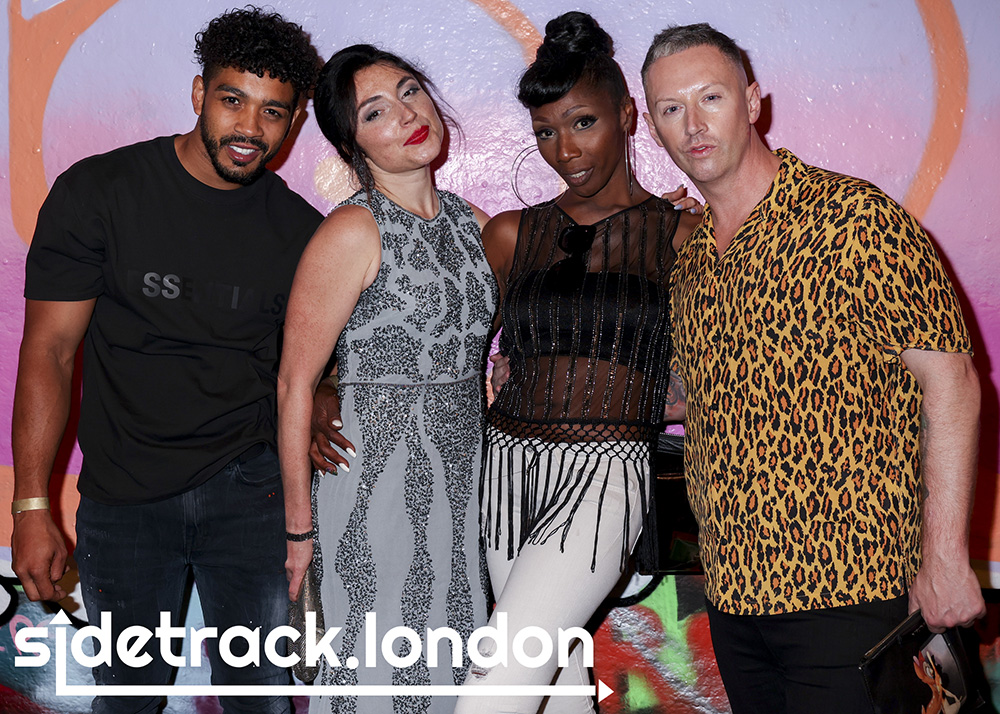 Actress and singer Lois Winstone arrived with make-up artist Ayesha Bowen who is half-sister to Karen Marley, along with her personal trainer Sam and best friend and stylist Steve Vyse.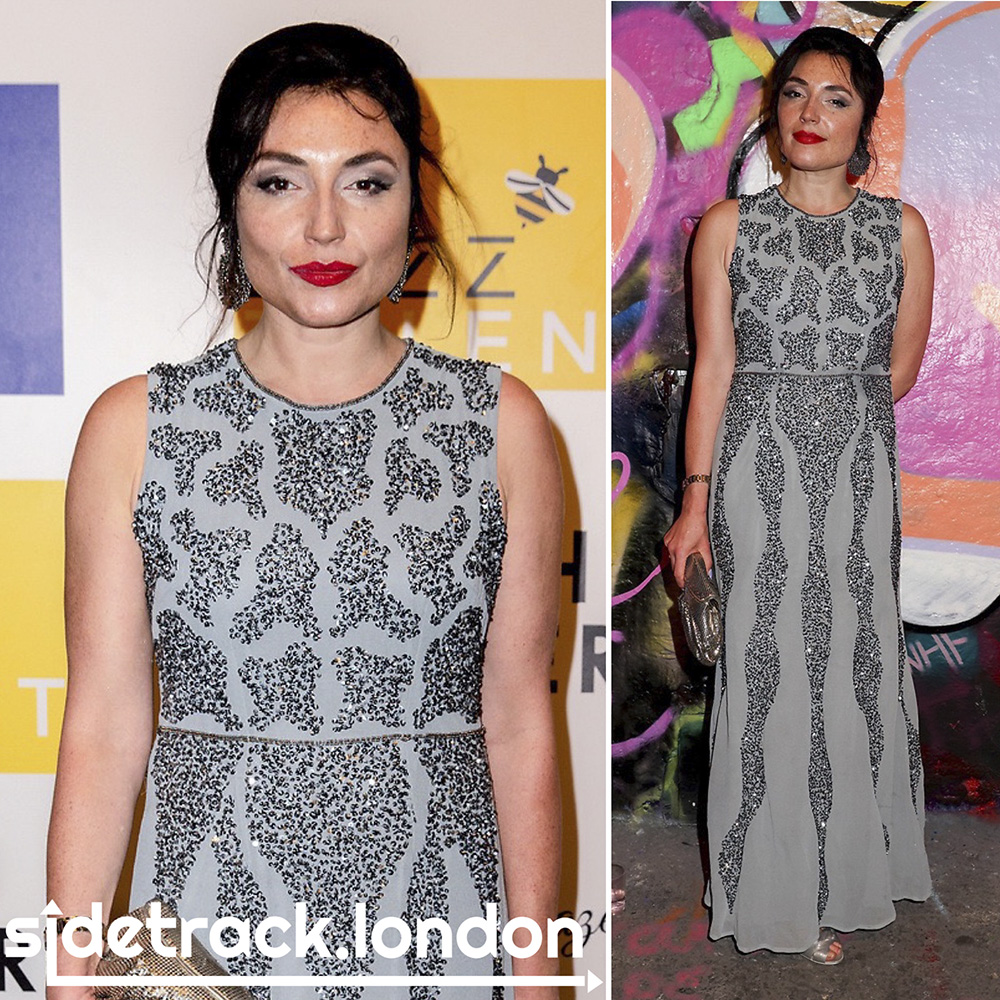 Looking stunning a By Abigail Love dress and Farrow Low earrings, Lois told us that she "absolutely loved the party and had so much fun. It was one of the best parties we've been to in a while".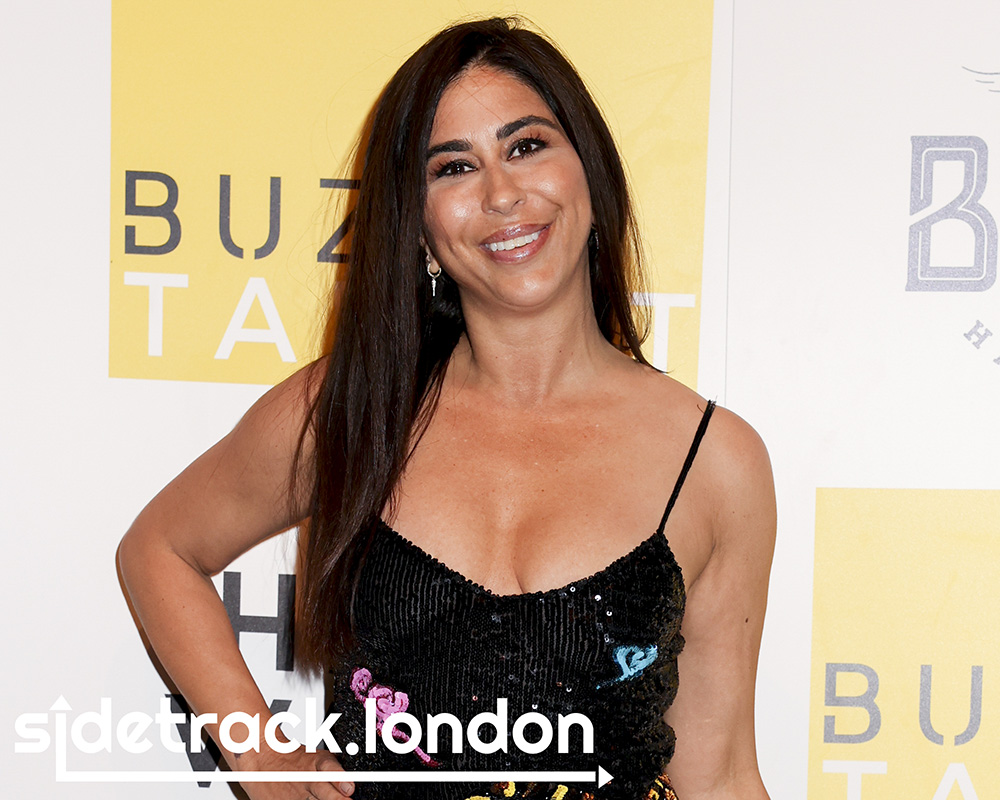 Wearing an amazing sequinned dress from The Attico, actress Courtenay Semel said, "It was a perfect way to celebrate freedom! Felt like the prohibition era! Loved the vibe & energy! Especially the venue!"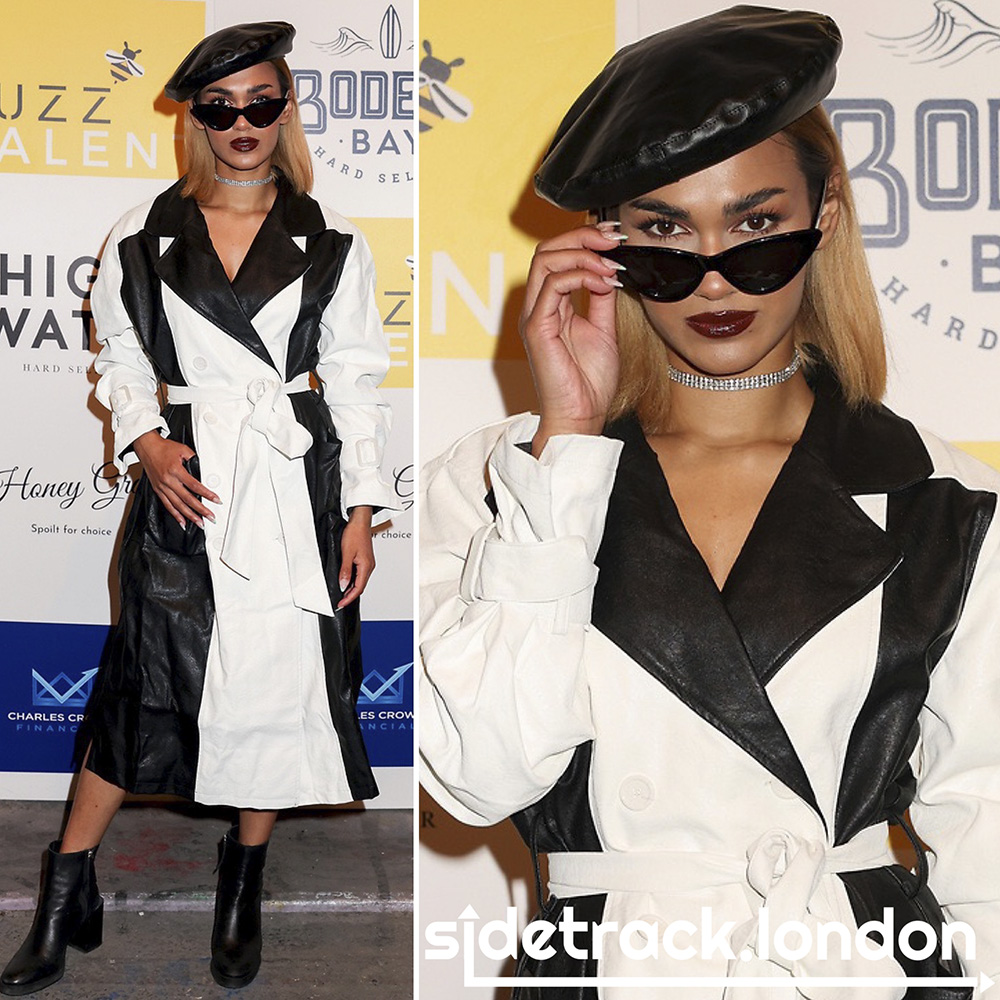 Looking super chic in a Nasty Gal jacket and shades, TikTok star and model Maya Ansar told us that she thought "It was a good event!"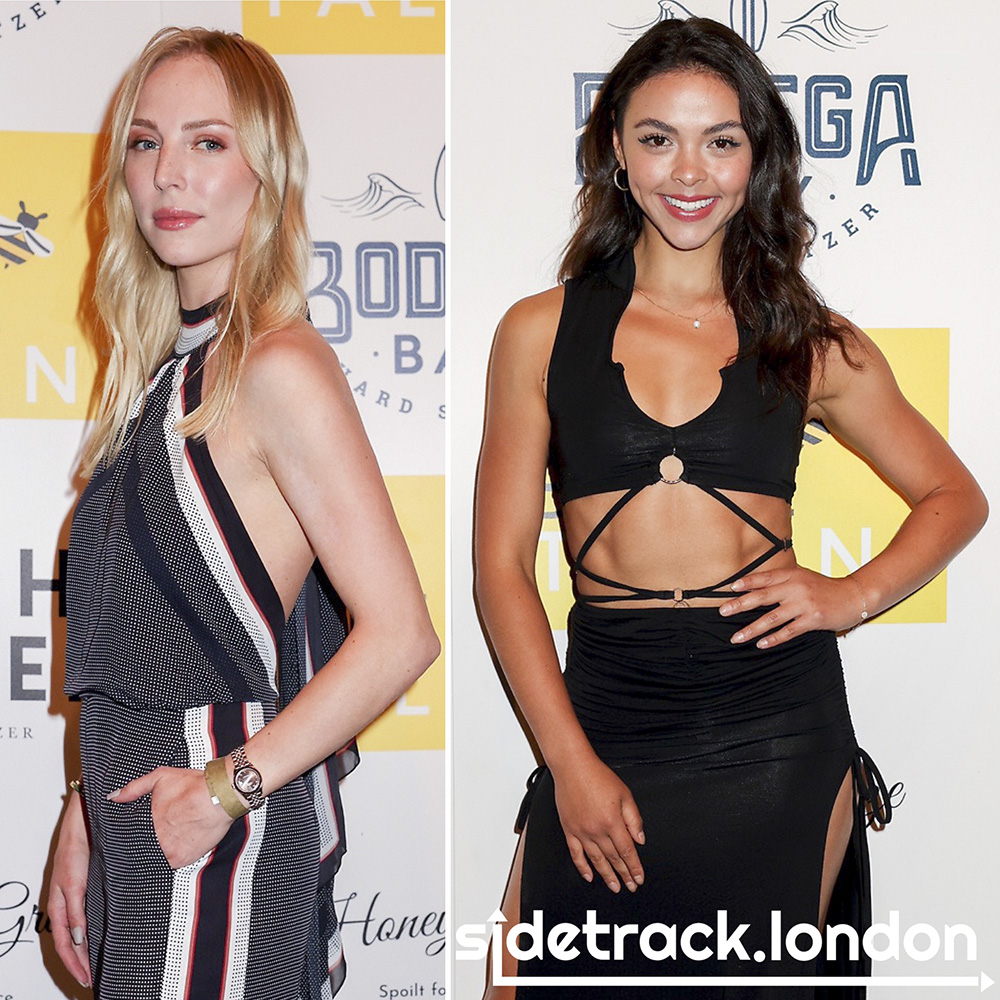 Dancing On Ice star Vanessa Bauer arrived with fellow skater and model Maria Sergejeva who looked flawless in Reiss paired with Yves Saint Laurent shoes and a Valentino bag.