Party »
Sir Richard Steele Pub and Dining
90s End Of Lockdown Party
on July 24, 2021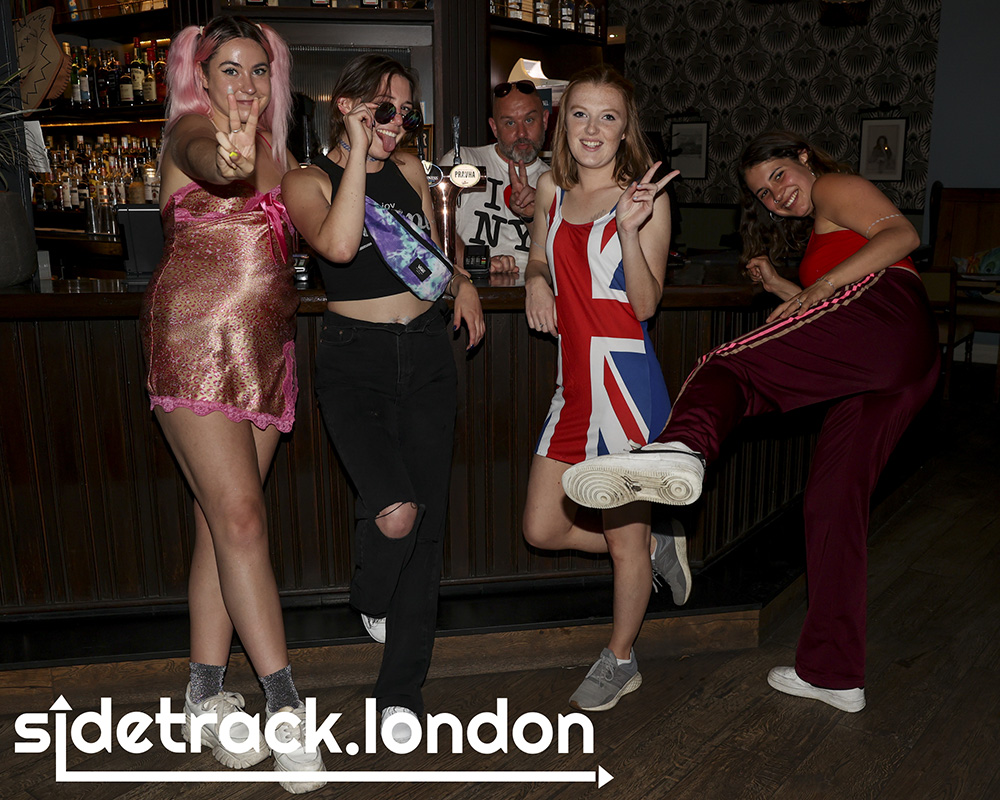 To celebrate restrictions easing in London, the Sir Richard Steele in Belsize Park celebrated with a 90s themed End Of Lockdown Party.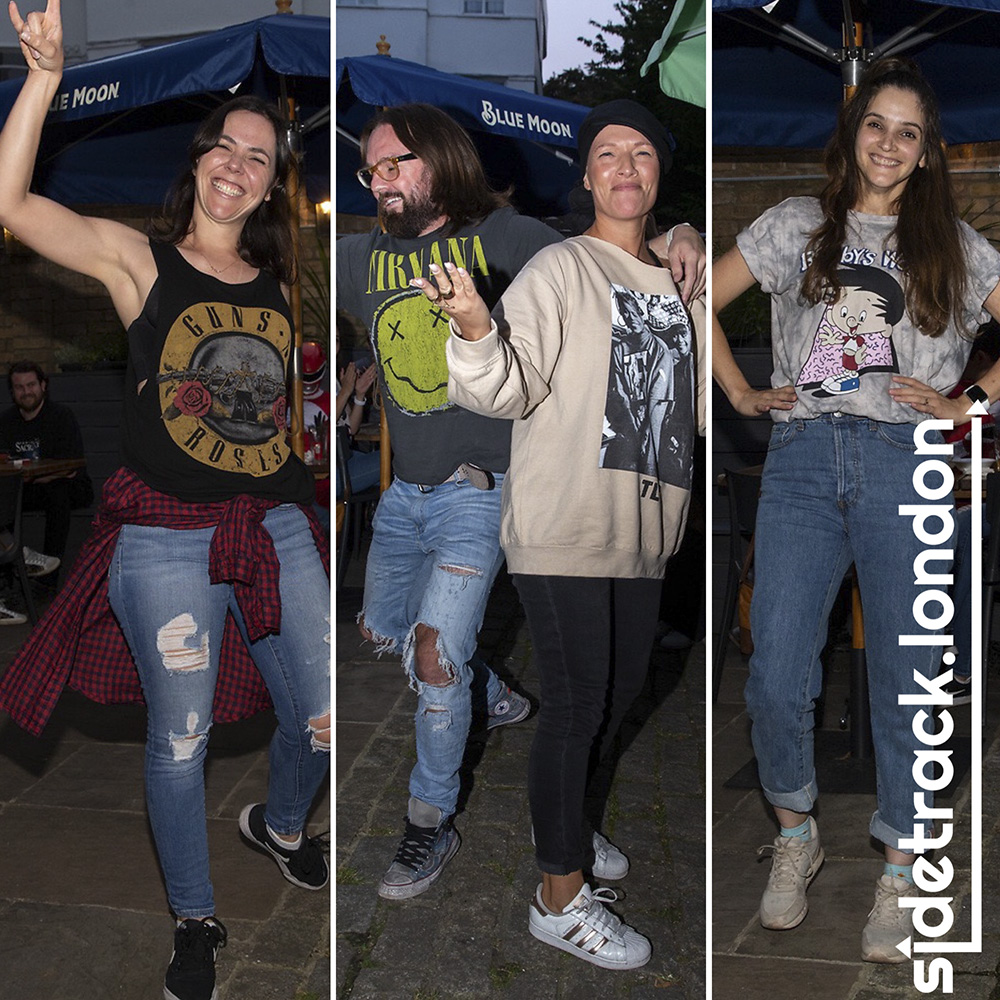 Costumes and nineties fashion was encouraged while the DJs spun pop hits all night long.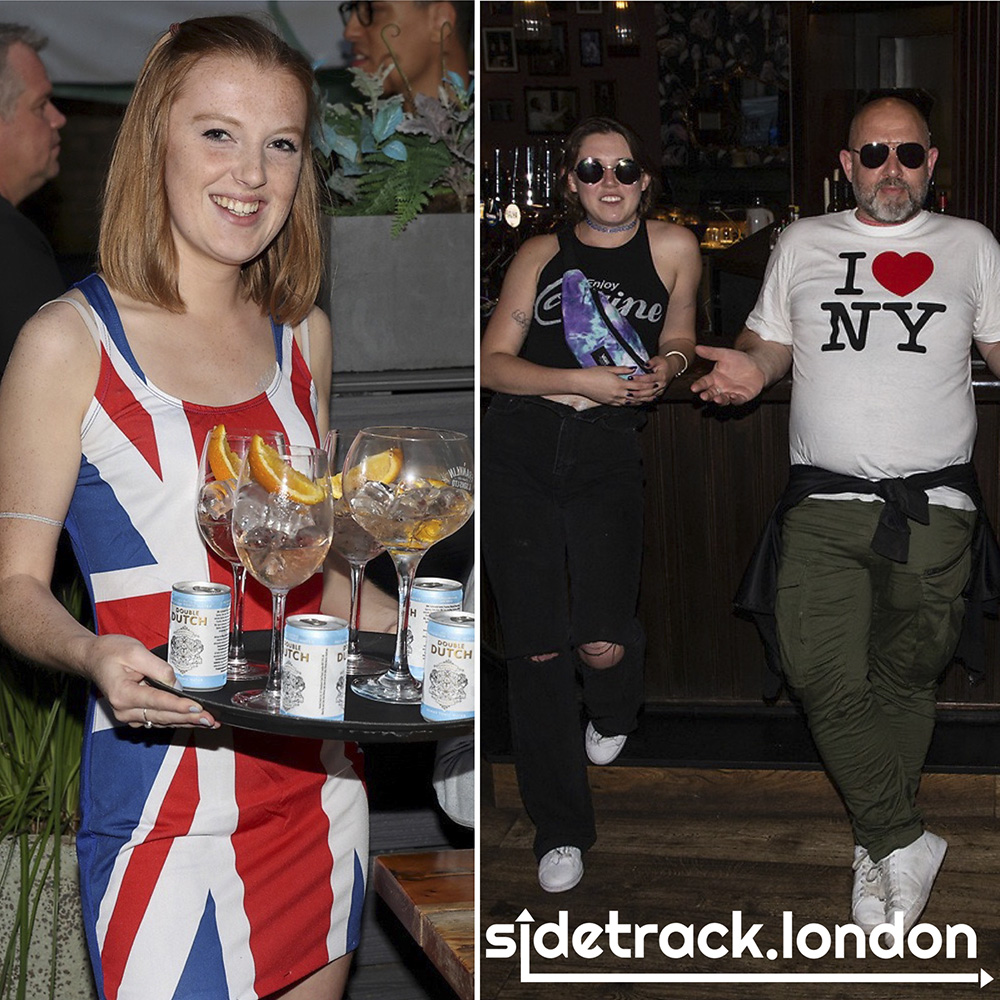 The staff got in on the action, dressing up as the Spice Girls with the resident "dealer" handing out sweets.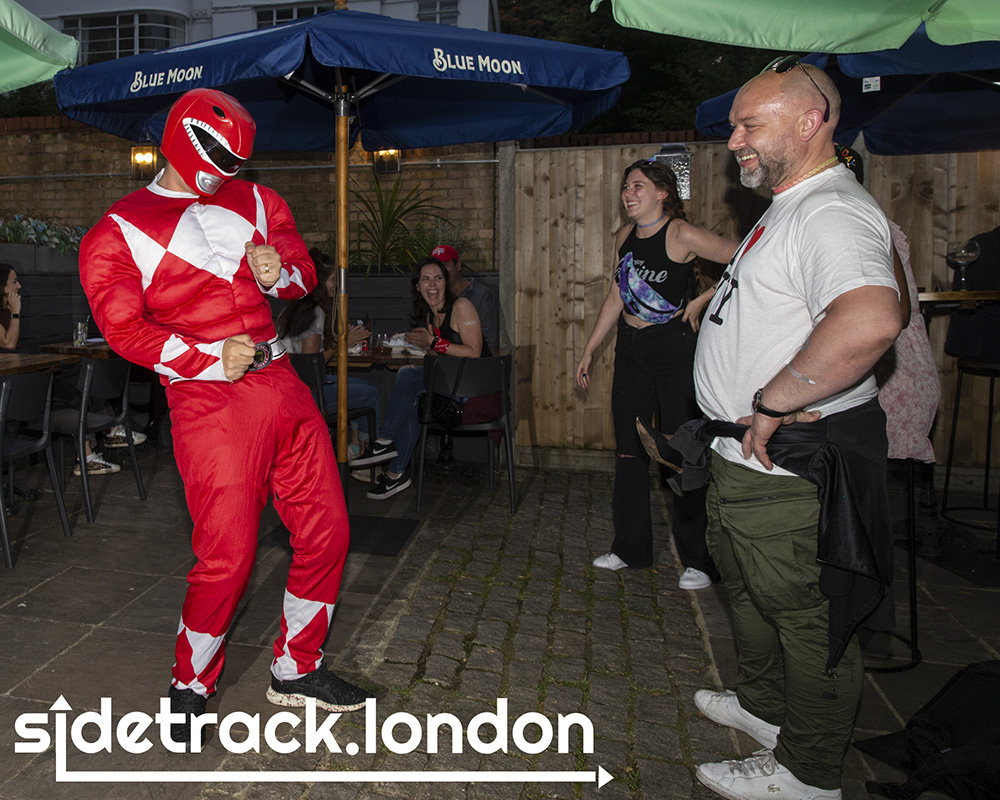 There was even a 90s outfit catwalk with prizes for the best dressed.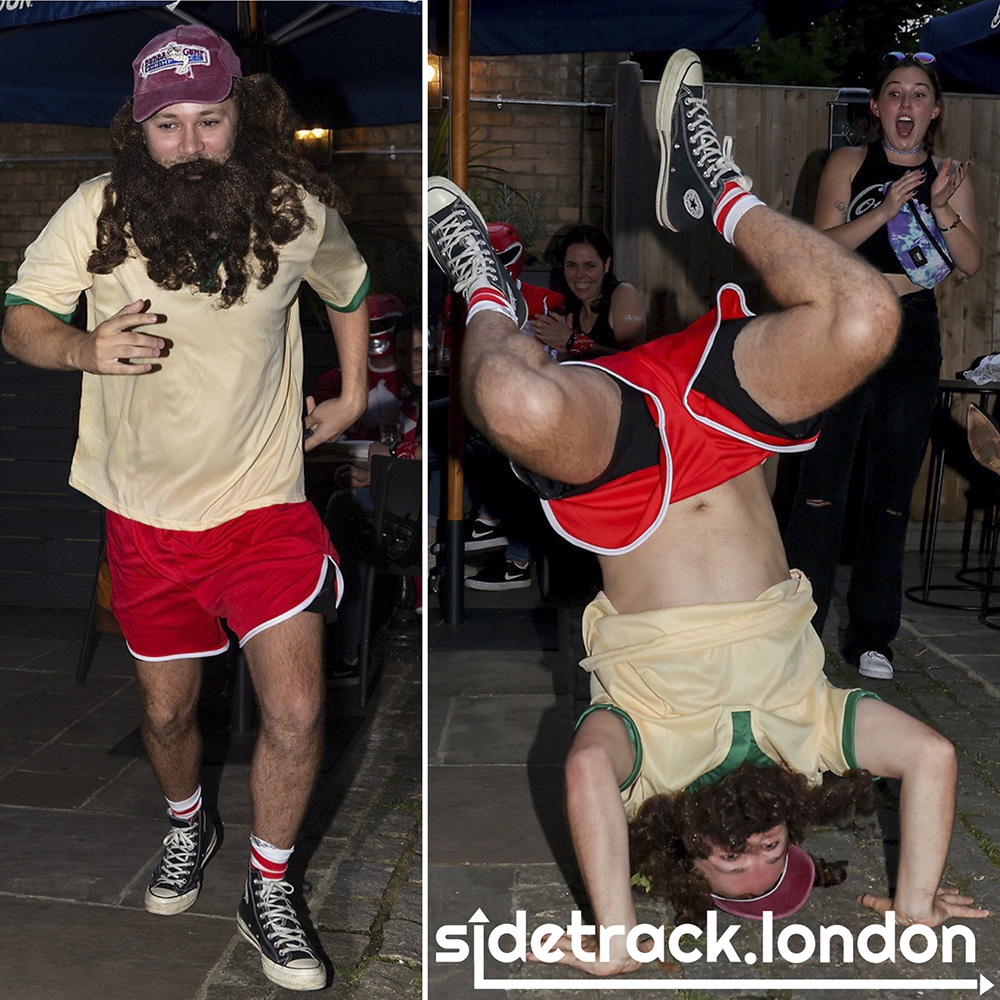 Forrest Gump did a handstand before "Run, Forrest" running out of the pub and back in again.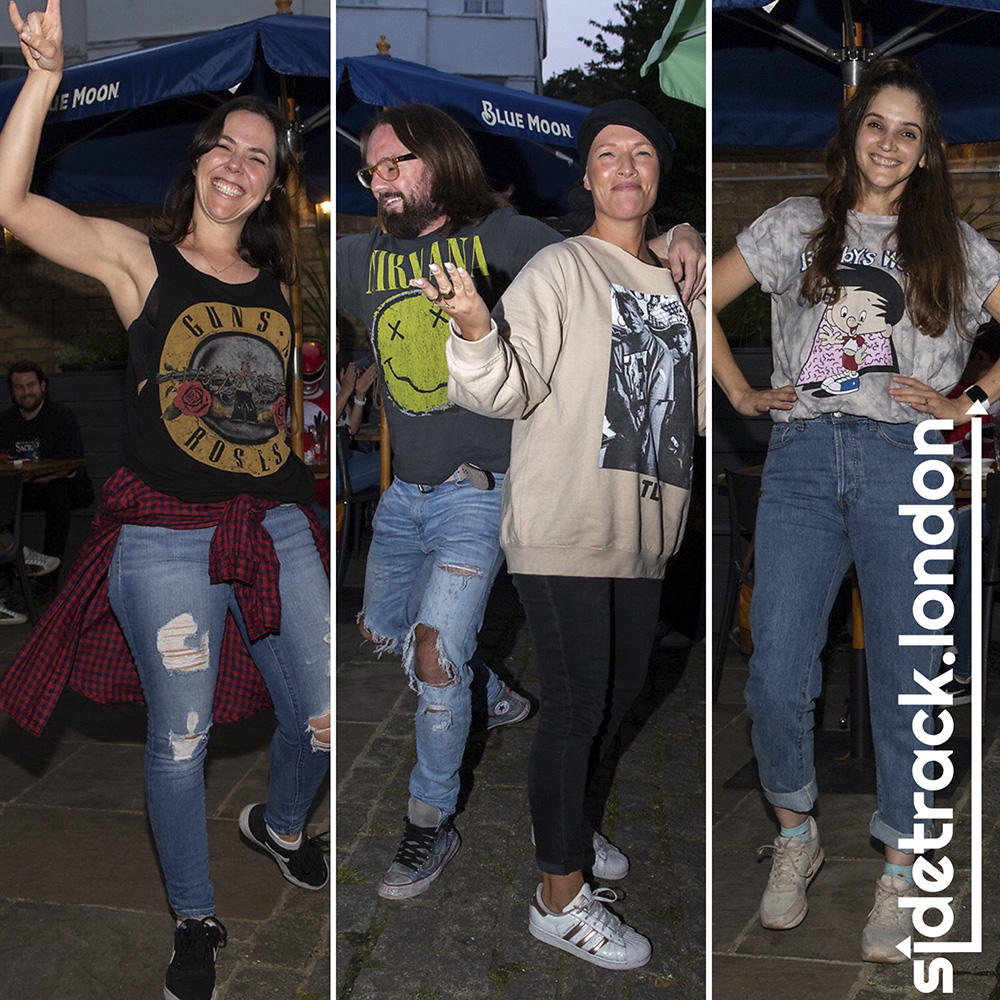 Most guests wore clothes they actually owned in the 90s, opting for grunge, pop and rocker looks.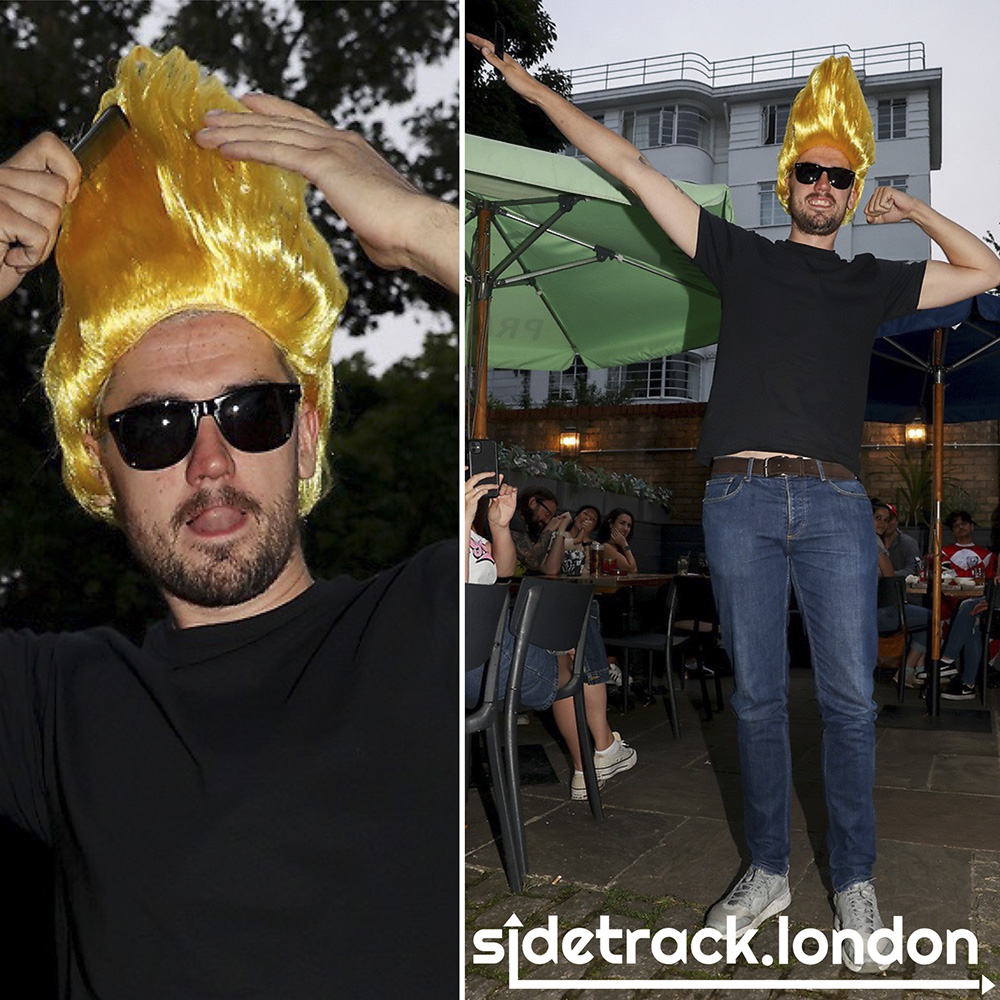 Johnny Bravo brushed his hair, while a Power Ranger flexed his muscles and The Cable Guy breakdanced.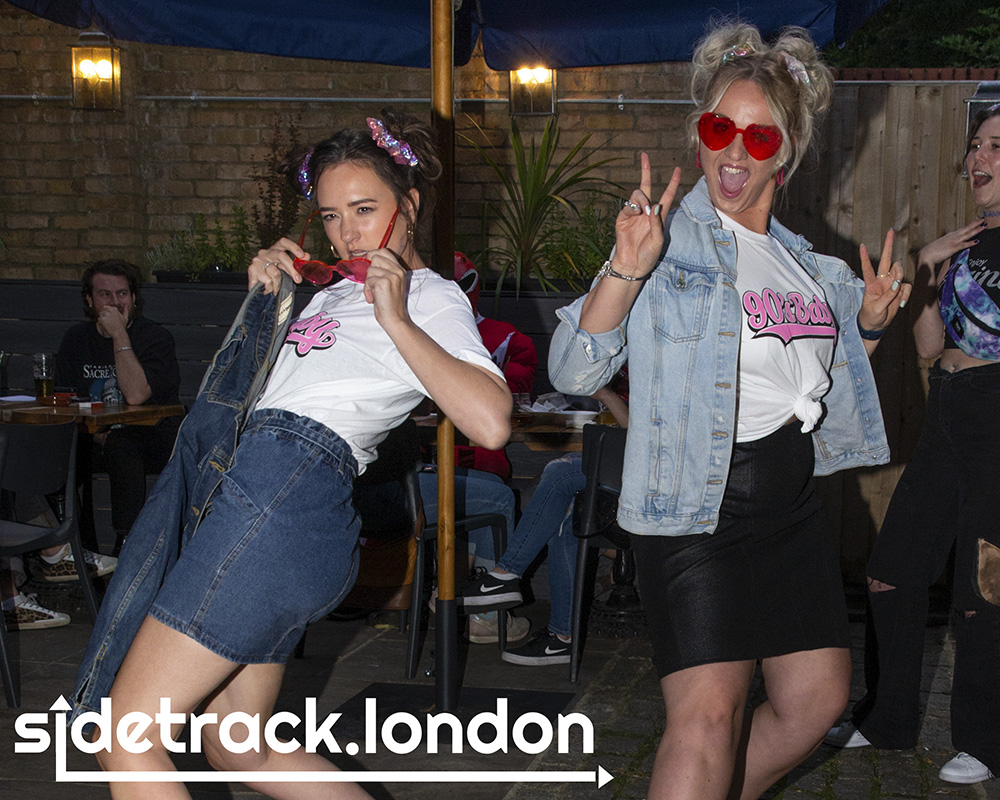 However it was the 90s Babes rocking double denim and hair scrunchies won the prize, pulling off their best Girl Power poses on the runway.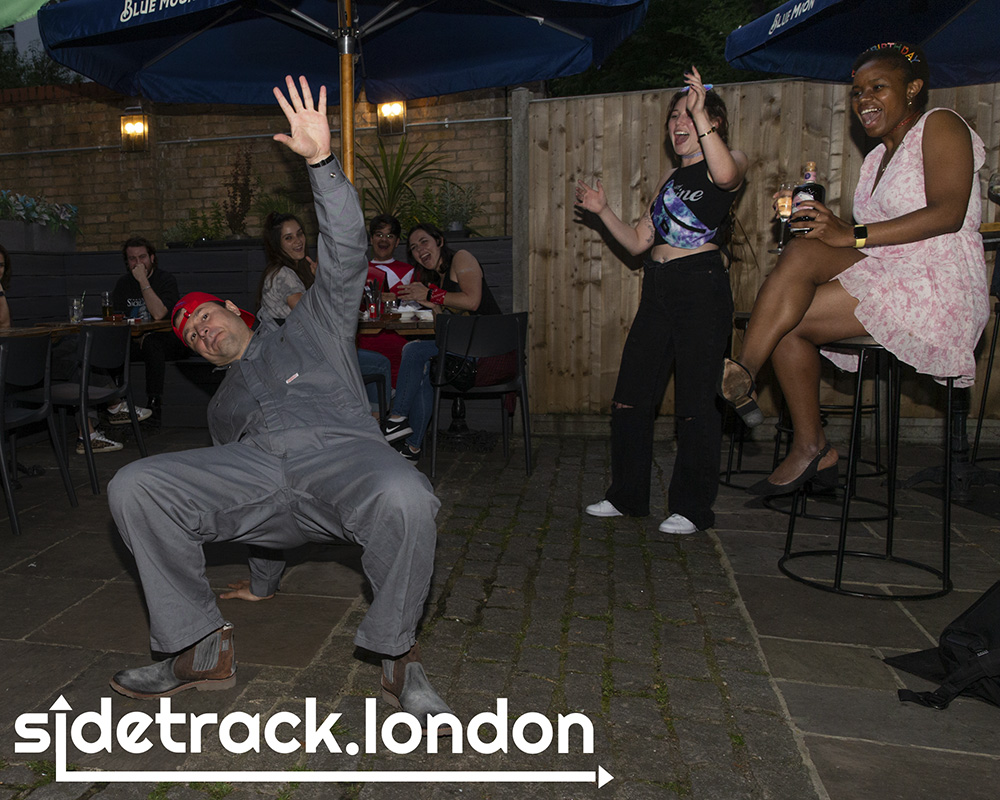 Back in full swing now that lockdown is officially over, you can book your table at the Sir Richard Steele now. We're looking forward to the next themed party!