Theatre »
Palace Theatre
Wonderville Gala Opening Night
on July 27, 2021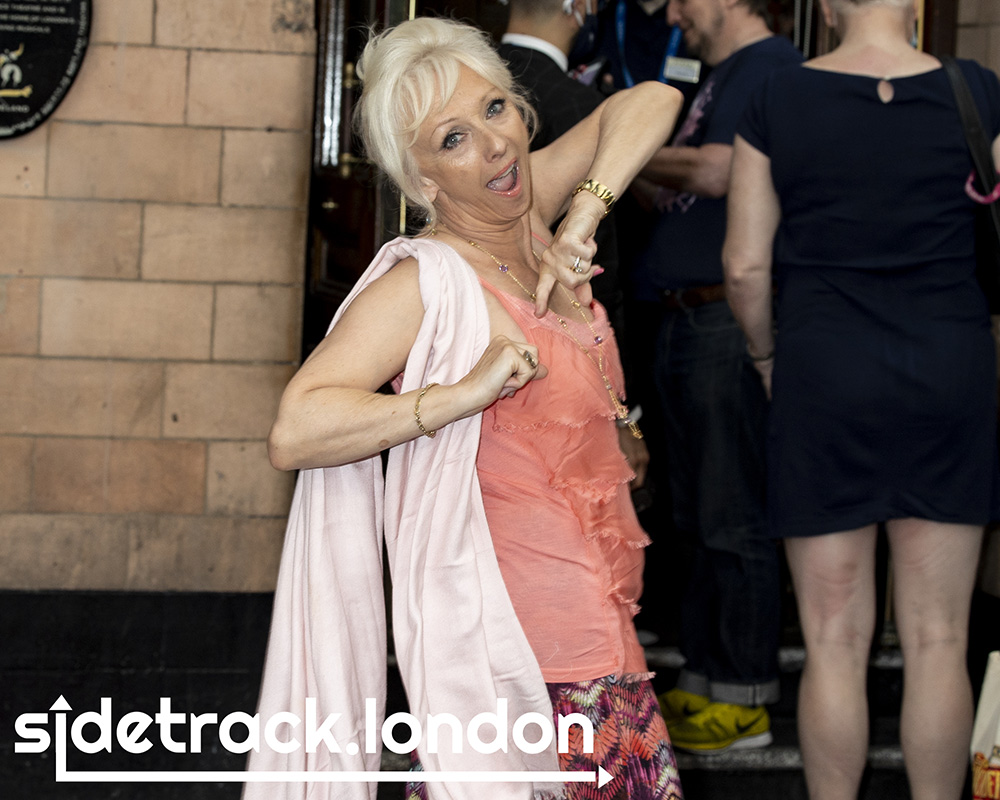 Bringing magic and illusions to London, we're at the Palace Theatre for the gala opening night of WONDERVILLE.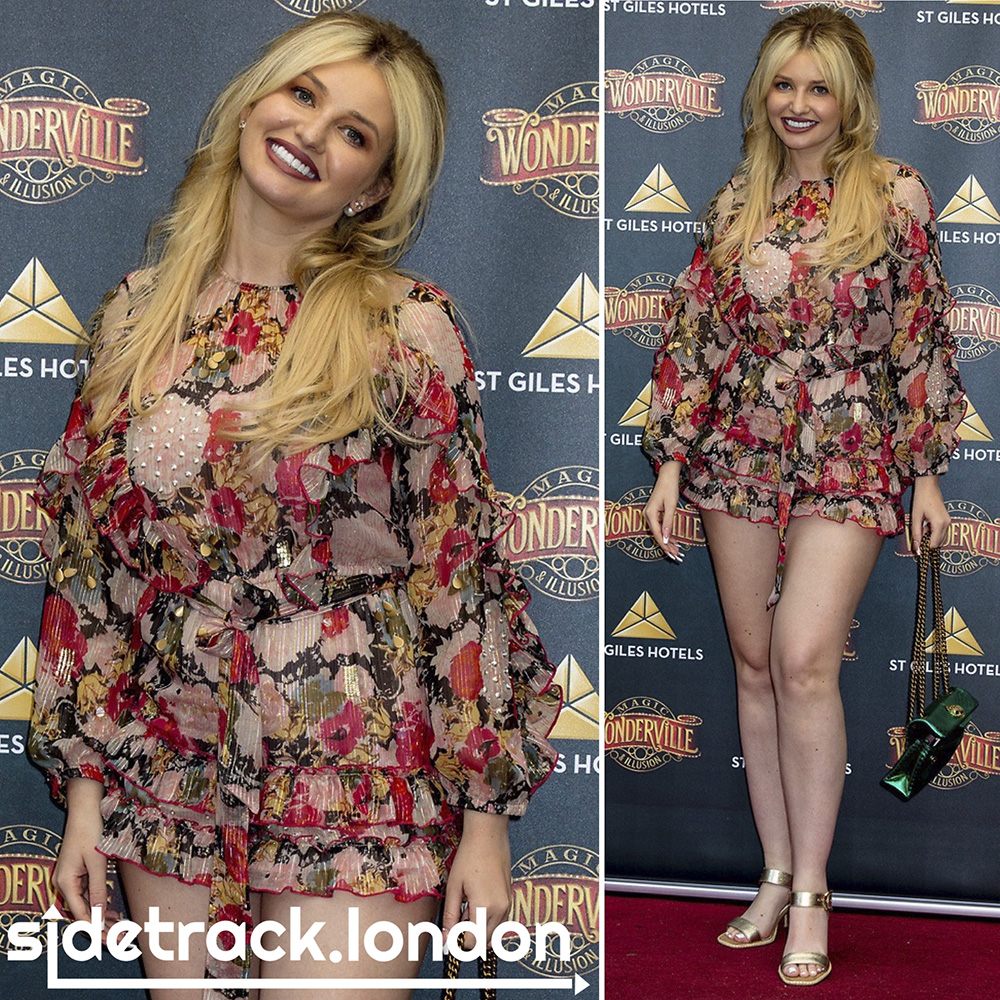 Looking cute, Love Island's Amy Hart wore a floral romper from River Island and thought, "It was amazing. It's a great show for all ages! It totally blew my mind!".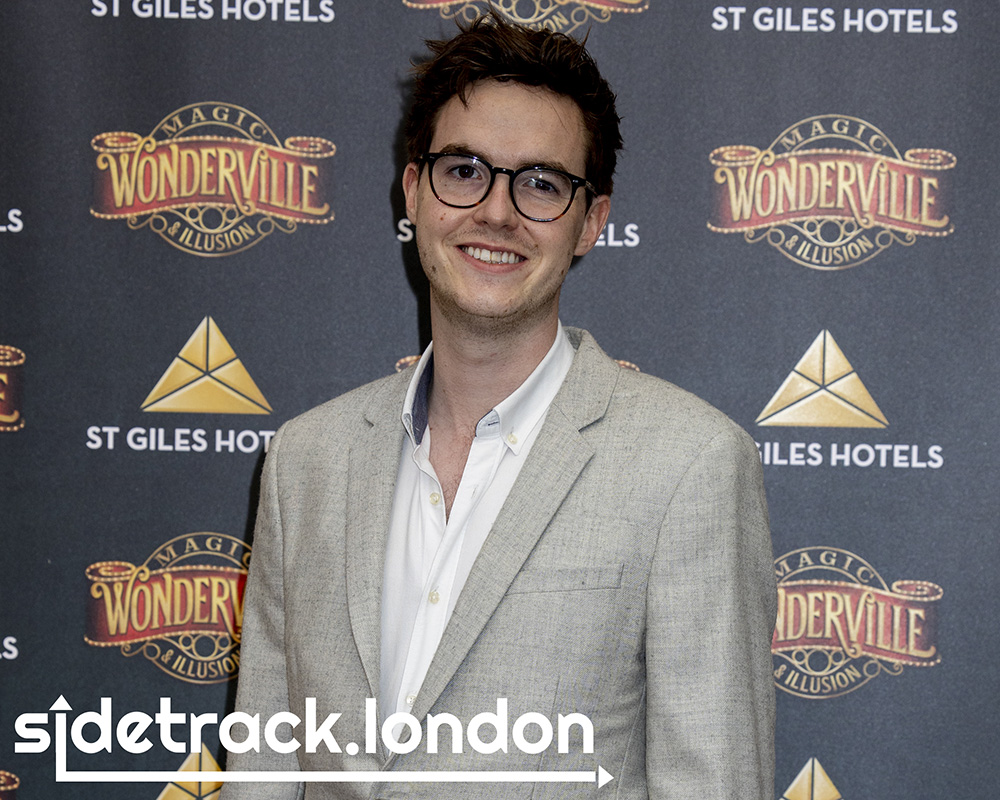 "After the year we've had, connection with each other is more important than ever. And nothing connects an audience more than magic. It gives every single person a true uncontrollable feeling of wonder. So it is a true honour to be part of a show that does that and helps bring live theatre and connection back to starved audiences." - Harry De Cruz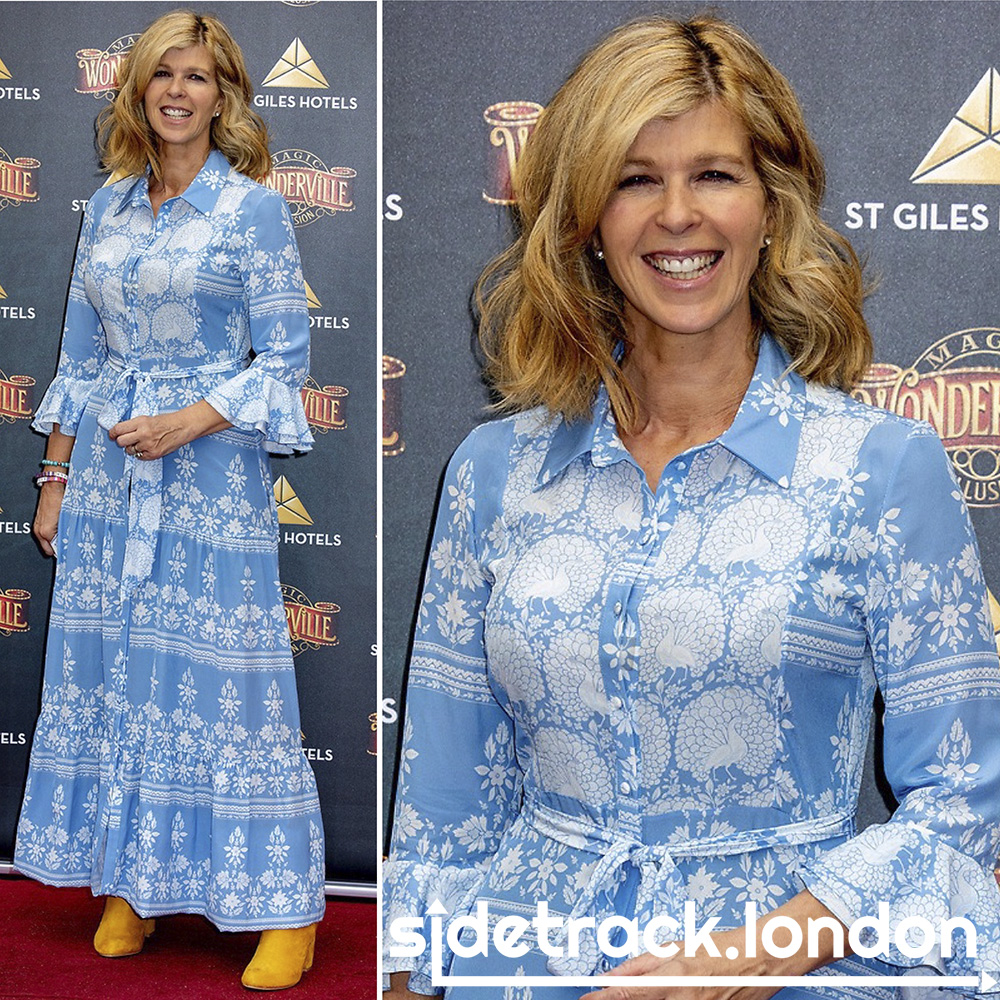 A great show for all ages, presenter Kate Garraway brought her children to the show.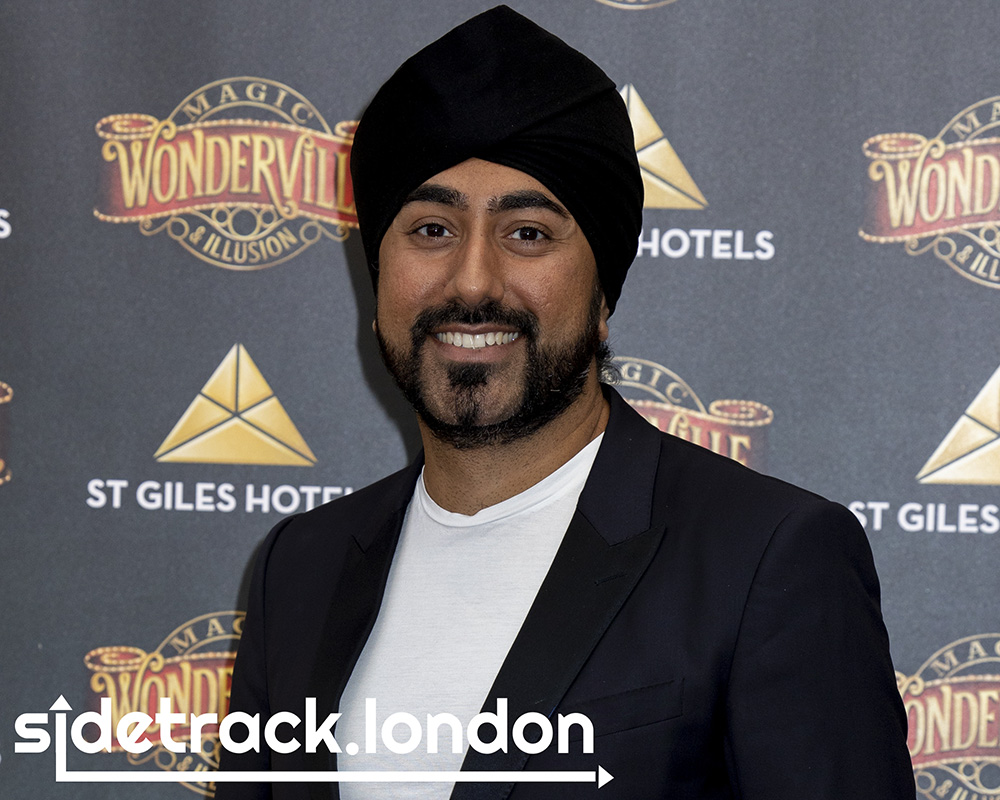 "It's been a magical experience so far performing for a live audience in one of the greatest theatres in the world! Can't wait to return in August" - Magic Singh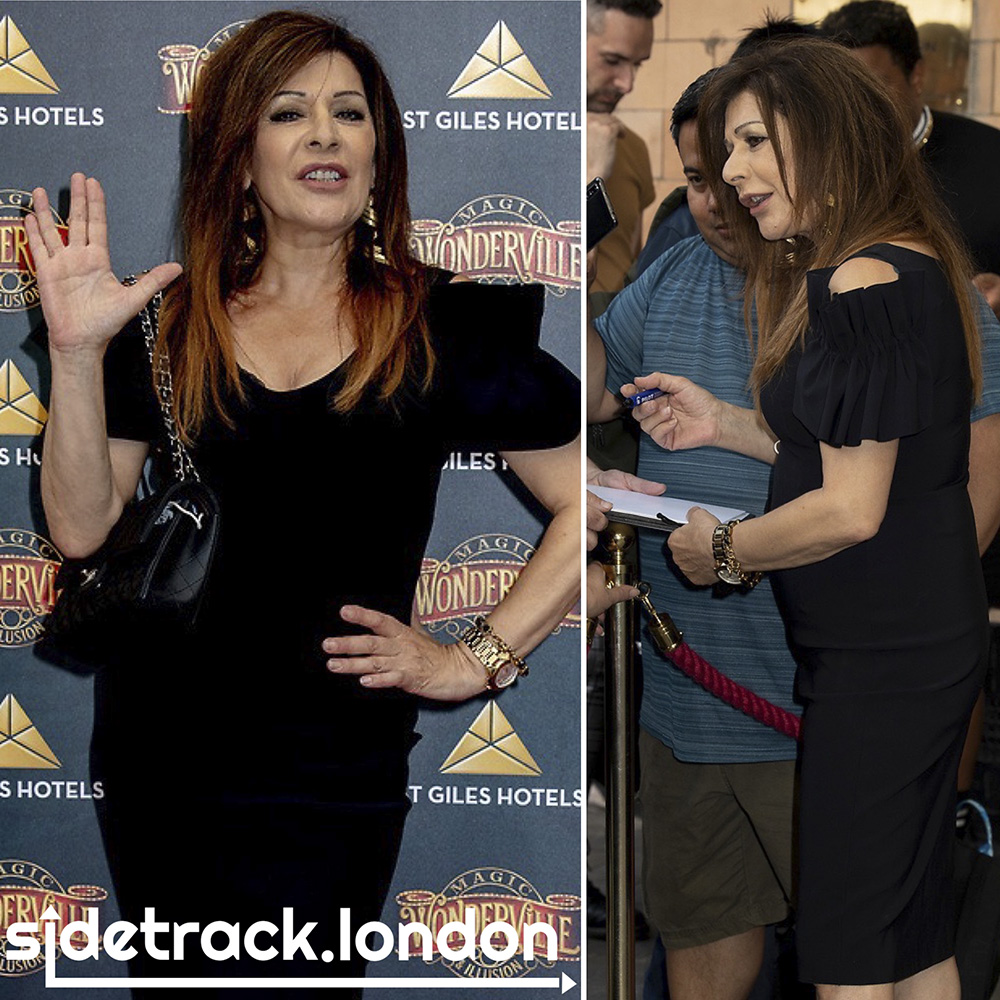 Star Trek fans were in for a treat when Marina Sirtis made a surprise appeared on the red carpet and made the Vulcan salutation.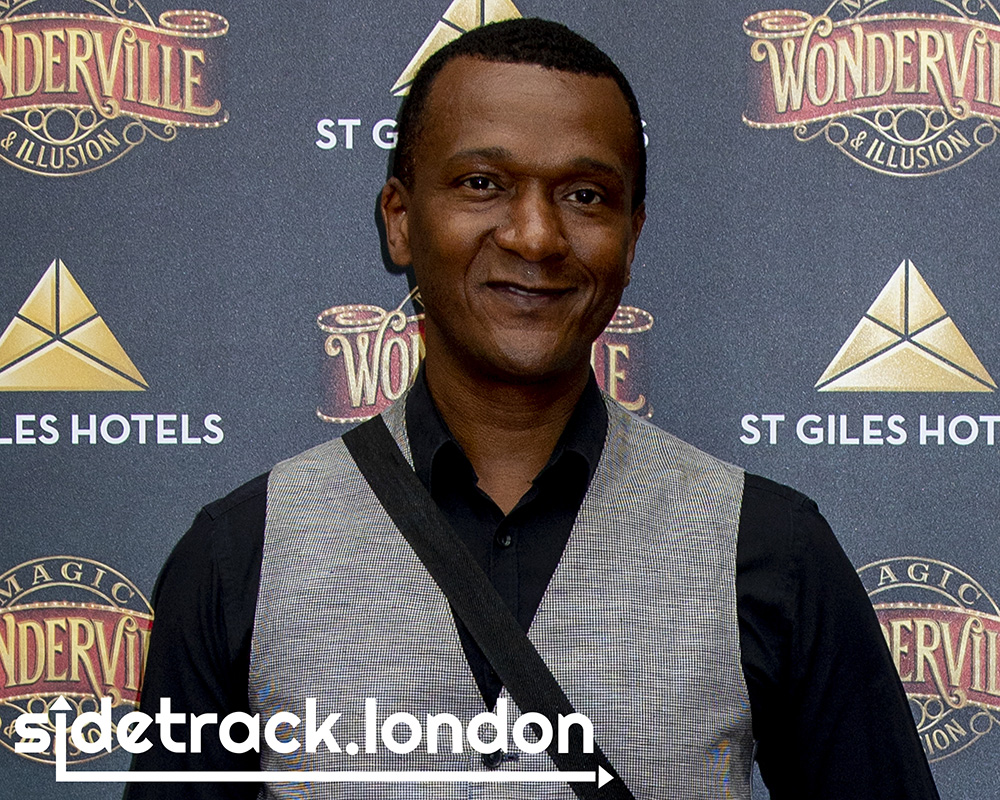 "I'm not a huge magic or illusions fan so went into the show as a sceptic, however it wasn't long before I had been converted. The illusions were incredible, the mind reading baffling and magic tricks stunning. It was a fantastic evening of entertainment and to be inside an actual theatre was brilliant in itself" - Paul Hazel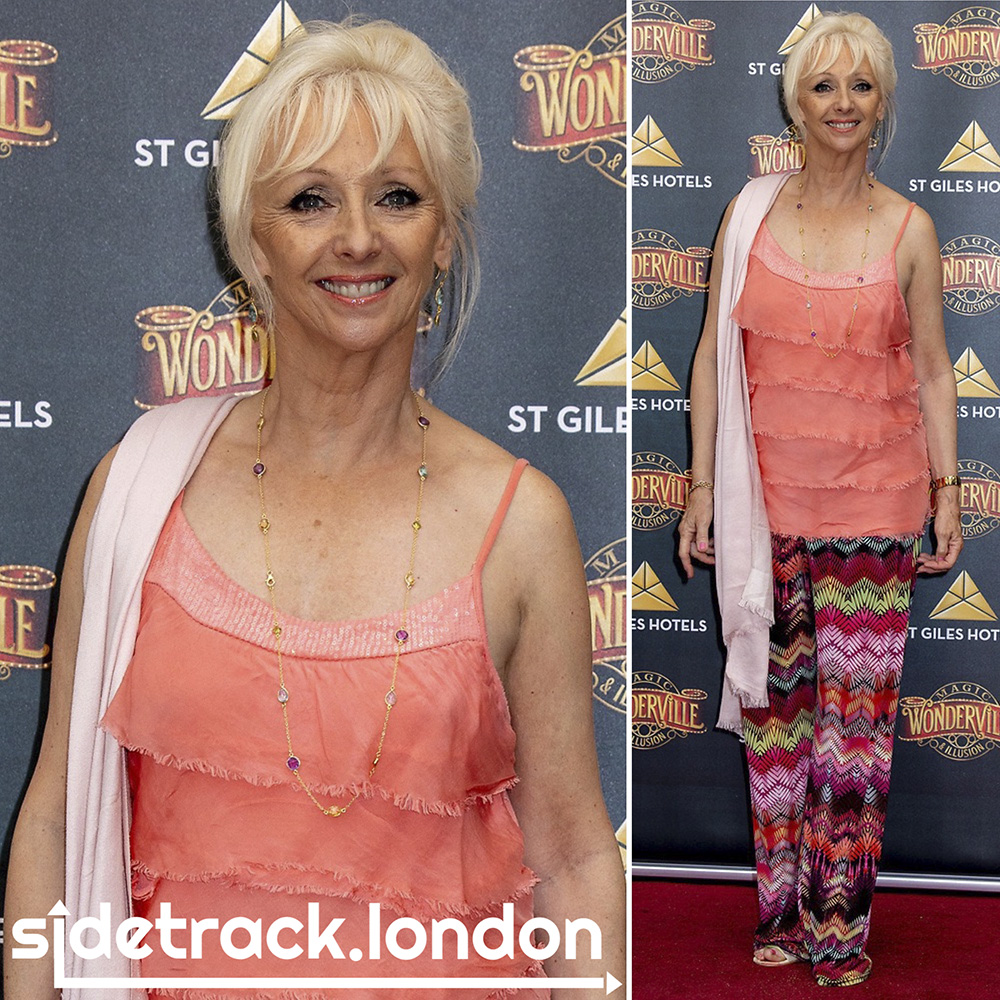 No one knows magic better than Debbie McGee who attended with her family and told us it was "An entertaining evening out out with baffling magic and lots of fun, something all the family can enjoy!"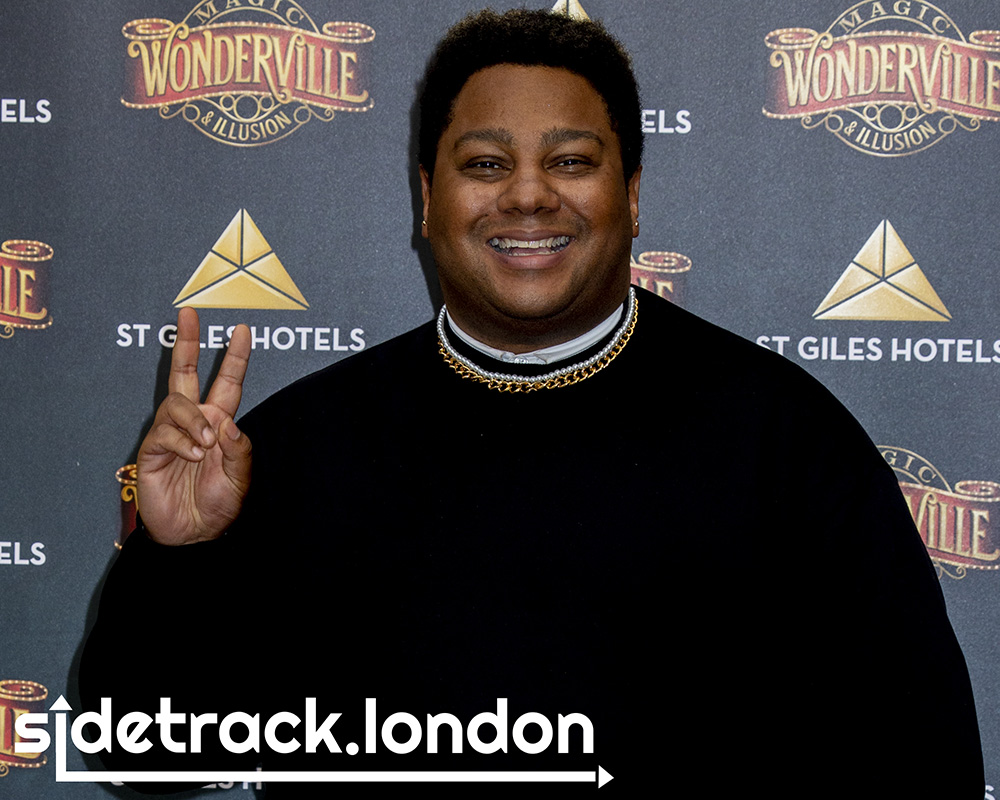 "The show was absolute… Magic! Great cast and the illusions and tricks were mind boggling, I'm still wondering how they did it! Perfect entertainment for any magic lover!" - Daniel Jacob aka Vinegar Strokes.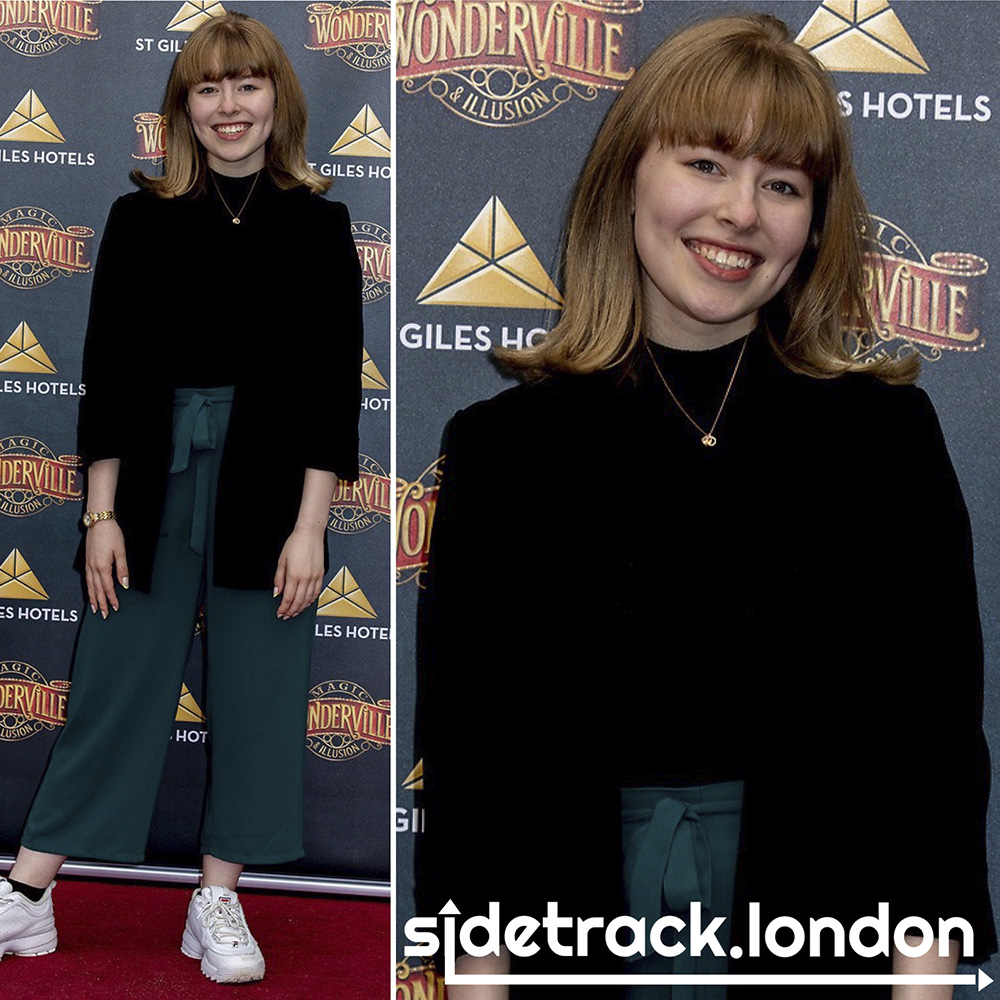 "The show was captivating from start to finish, each act was so unique and provided some electrifying entertainment for all the family, I left the theatre in awe wanting to know how they did it!" - Abbie Budden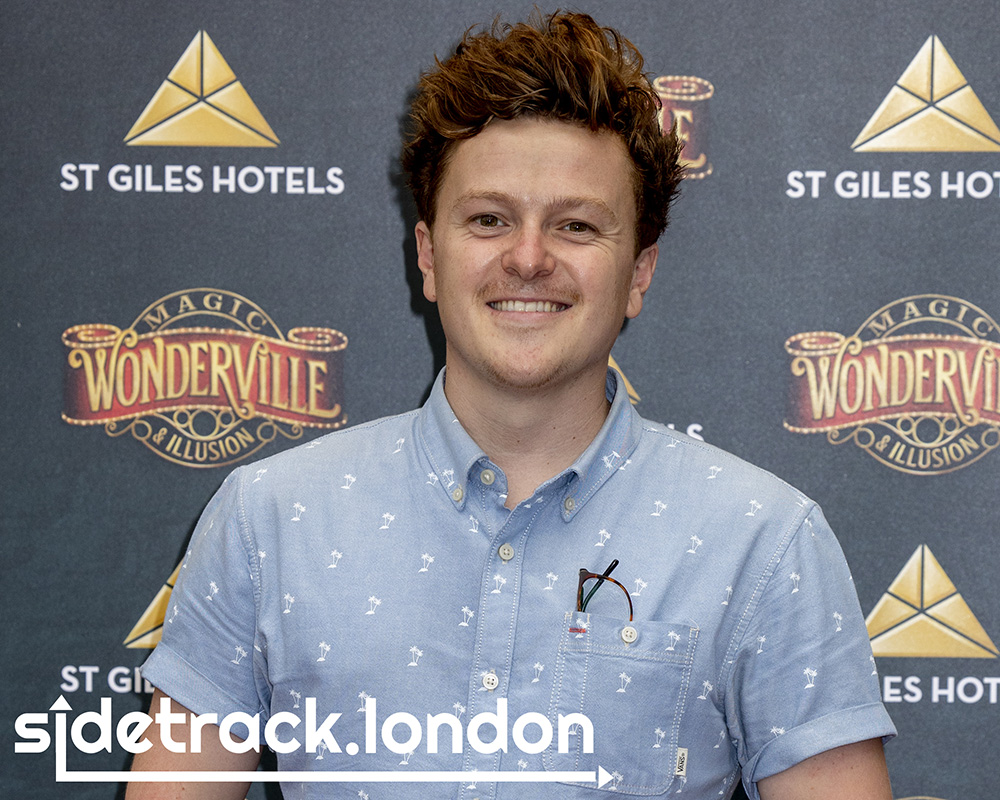 "I had a brilliant evening. Delighted to see the West End open once again and hats off the the cast and company that made Wonderville possible. Genuinely though.. how did they do some of that stuff? Go see it." - Jonny Weldon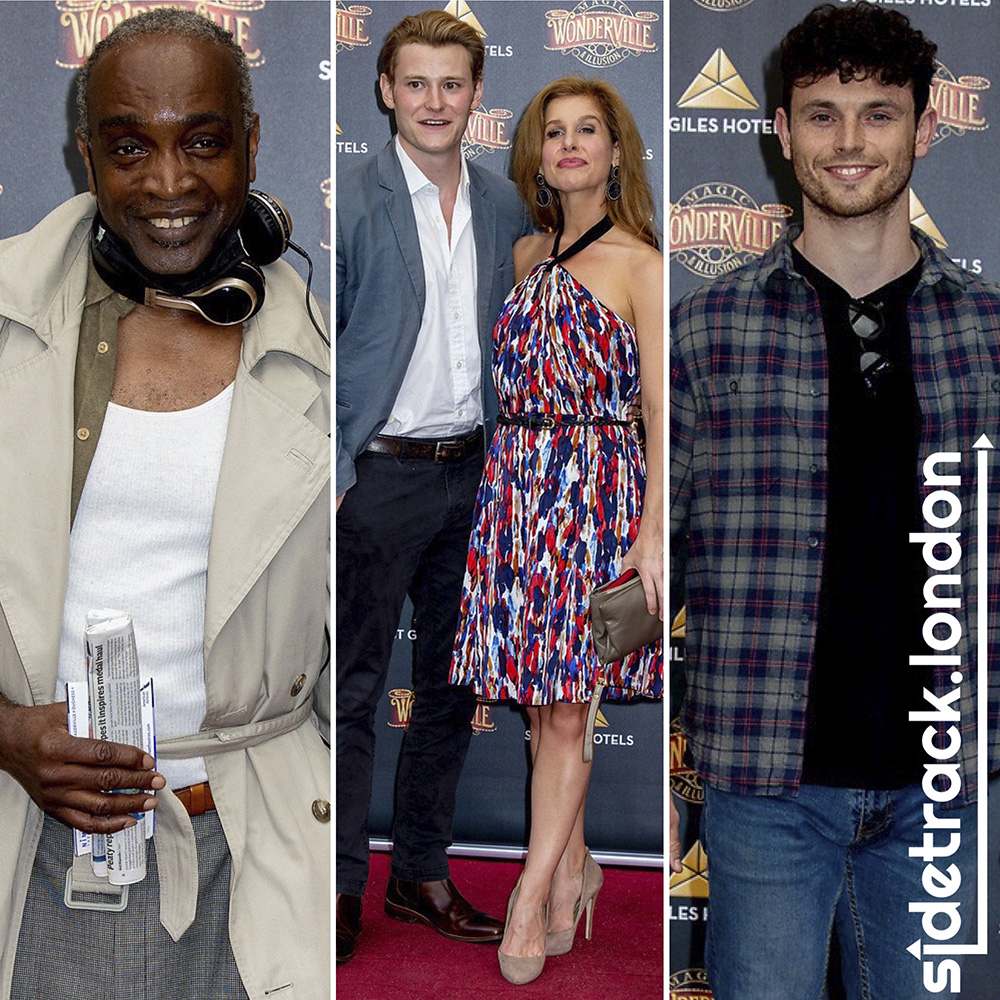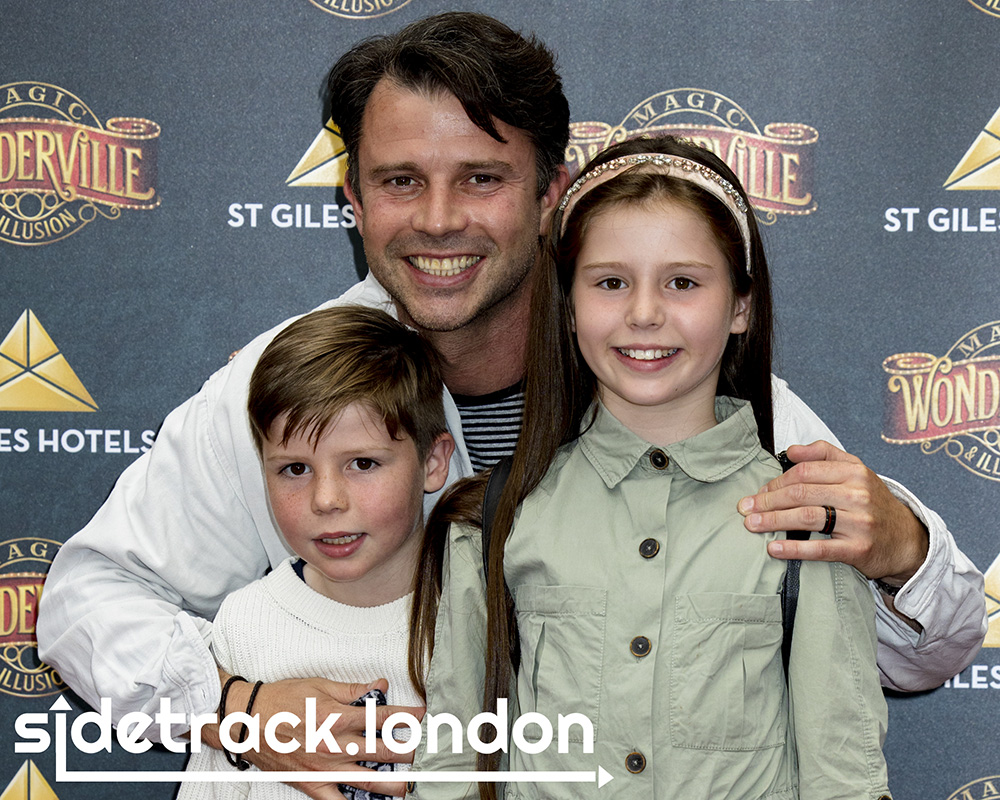 With tickets starting at £19.50, you can book your ticket via the Nimax Theatres website now.